Friday, March 2nd, 2012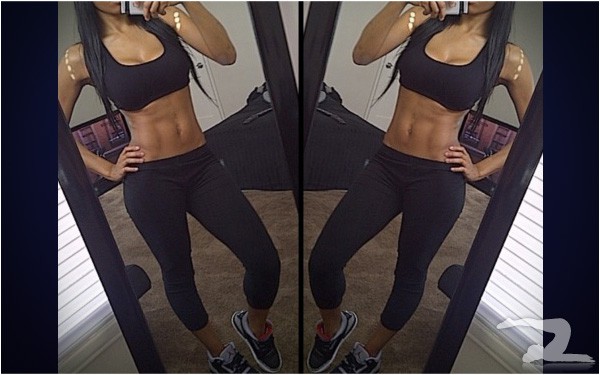 Friday, March 2nd, 2012

Yoga pants rule. Stand in silence no longer. Let the world know with our new t-shirts at the new GirlsInYogaPants.com store. On sale at a discounted price for a limited time, with FREE SHIPPING to the U.S. on all orders placed before 11:59 PM Eastern on March 2, 2012. Click here to check out our official store and spread the yoga pants love.
Thursday, March 1st, 2012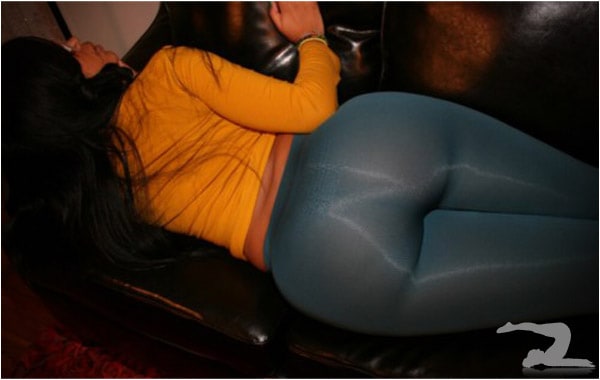 You should probably like Girls In Yoga Pants on Facebook. Otherwise all these girls wearing yoga pants may think you hate them.
Thursday, March 1st, 2012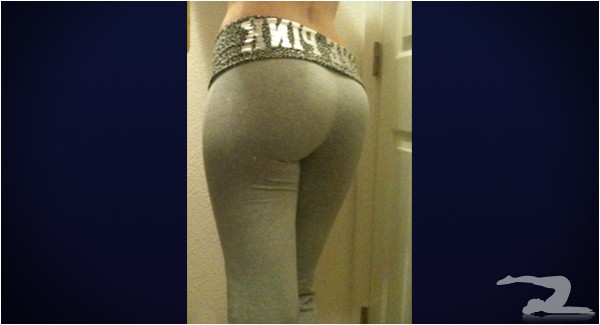 Don't worry, you're not stroking out and we didn't move to Quebec.. I just figured it was time to learn how to say "booty" in as many languages as possible, which brings us to the title above; translated to English it means "small booty".. An important phrase to know if you're ever ordering a whore in Montreal.
Thursday, March 1st, 2012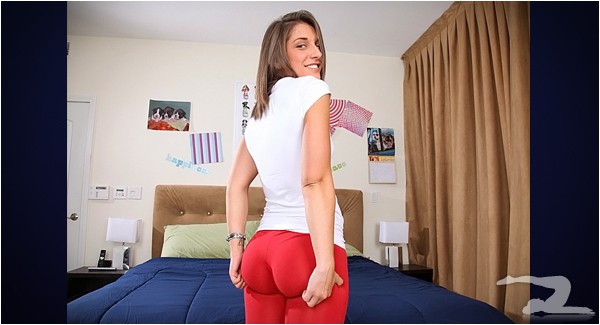 Long time Girls In Yoga Pants fan ASSMAN submitted this shot of a girl supporting her own booty, and we thought this would be perfect for you to share with your friends so they can join #TEAMBOOTY! Check out our Facebook and Twitter accounts, like them, and share/retweet this! I guarantee you'll make at least one person's day.. and creep out your grandmother. Click here for the high res shot! »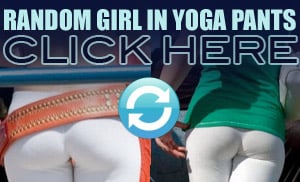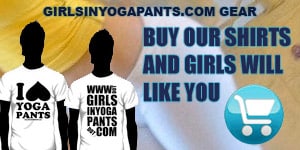 © Copyright Girls in Yoga Pants
home | submit your pants | about | faq | terms of use | privacy policy | contact us | advertise on ourblog network

Girls in Yoga Pants is a blog that features funny pictures of women wearing tight clothing, attractive women in fitness clothes, hot babes working on their Gluteus maximus and any other situation involving exercising or working out to improve their health. From Lululemon to Victoria's Secret, this fashionable trend will not and should not go unnoticed by men everywhere.