Tuesday, March 6th, 2012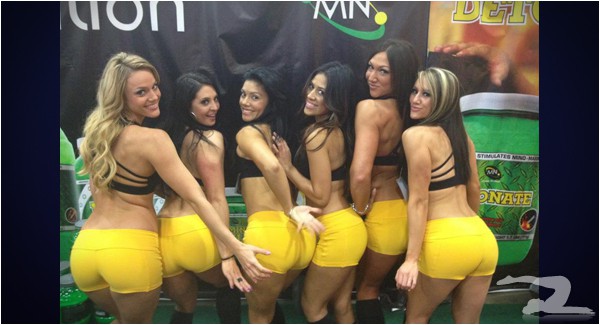 SIX of them! Christmas in March, I'm guessing we have global warming to thank for this? — Want to score hot babes like the ones above? You'll need a GirlsInYogaPants.com t-shirt to go with that winning personality and glowing smile, so head on over to our online store now! The $17 dollar shirt sale ends tonight at 11:59PM EST, so be sure to pick one up today to save money! High res shot of these beauties, after the jump! › Continue reading
Monday, March 5th, 2012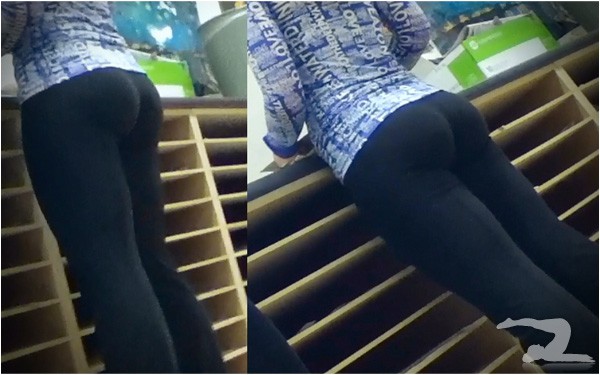 Taking a creep shot at your college is always ballsy. For this, we salute you. We'd also like to salute eShirts.com and our sister site RateTees for helping us out with our new line of t-shirts. Prove to the world you're not gay and buy one today.
Monday, March 5th, 2012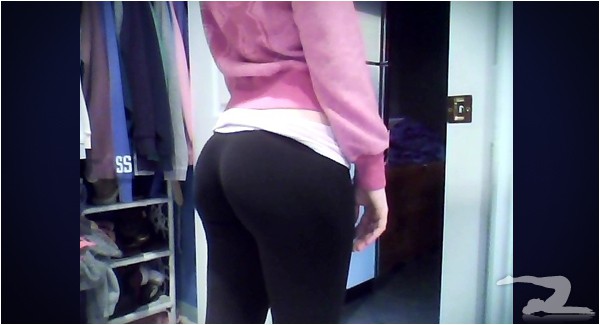 Girls In Yoga Pants fan Joel submitted this shot of his girlfriend to make everyone jealous. Check out the high res shot and let him know what you think, after the jump! › Continue reading
Monday, March 5th, 2012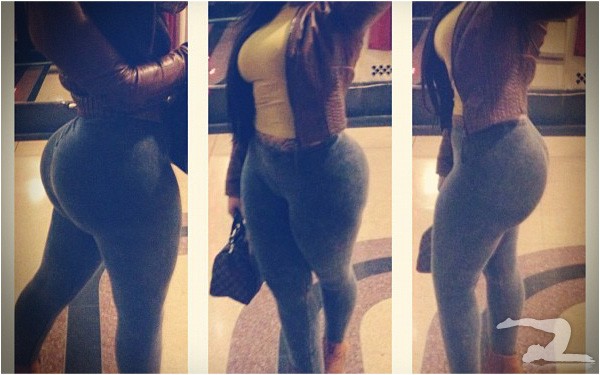 I usually encourage girls to send in the best quality pictures they can — not these crappy Instagram pics — but I'll make an exception for this girl, strictly for the big booty lovers.
Monday, March 5th, 2012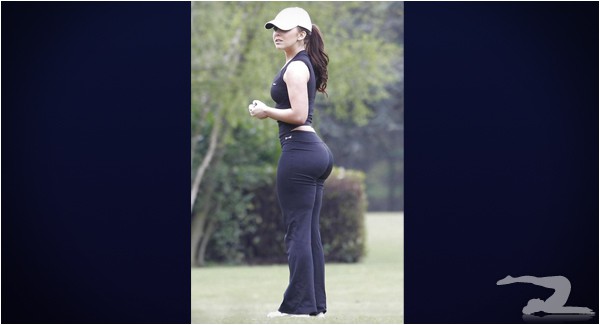 Knowing that the people who selflessly devote their lives to defending our countries come and check out our website on the little bit of time they get with the internet definitely helps keep us going.. A lot of it has to do with the girls in yoga pants.. but some of it you guys! We recently received a T-Shirt order from Sgt Salas of the USMC. He wrote: thank you for the web site all my Marines overseas love it.. — This reminded me of a video submitted a couple of weeks ago of some Marines checking out GIYP in Afghanistan, so here it is:

You can also find the enlarged shot of this babe that we're sending out to the USMC, the guys in the video and more specifically, Sgt. Salas, after the jump.. Thanks for the support! › Continue reading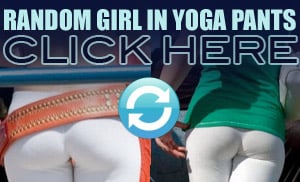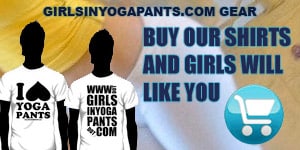 © Copyright Girls in Yoga Pants
home | submit your pants | about | faq | terms of use | privacy policy | contact us | advertise on ourblog network

Girls in Yoga Pants is a blog that features funny pictures of women wearing tight clothing, attractive women in fitness clothes, hot babes working on their Gluteus maximus and any other situation involving exercising or working out to improve their health. From Lululemon to Victoria's Secret, this fashionable trend will not and should not go unnoticed by men everywhere.