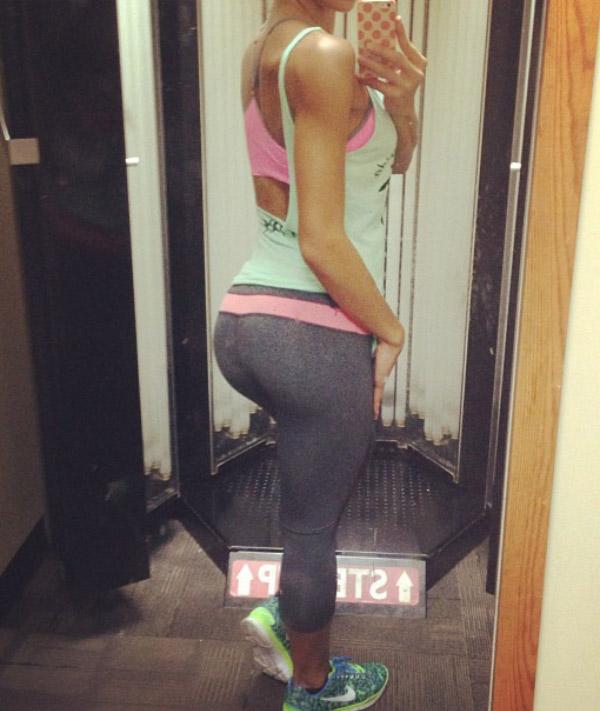 via janetlayug
3 Comments
MUST-SEE STUFF AROUND THE WEB ▼
I like to think that our website played a role in her success.
21 Comments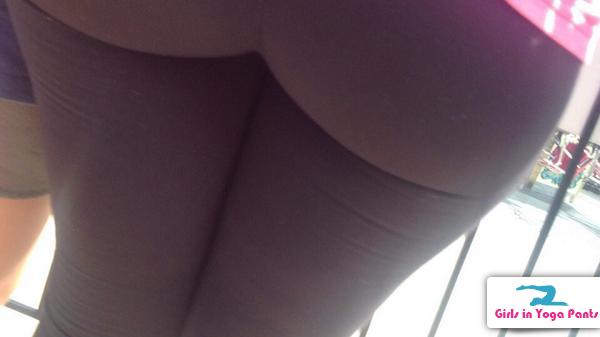 Via @KingCon31
1 Comment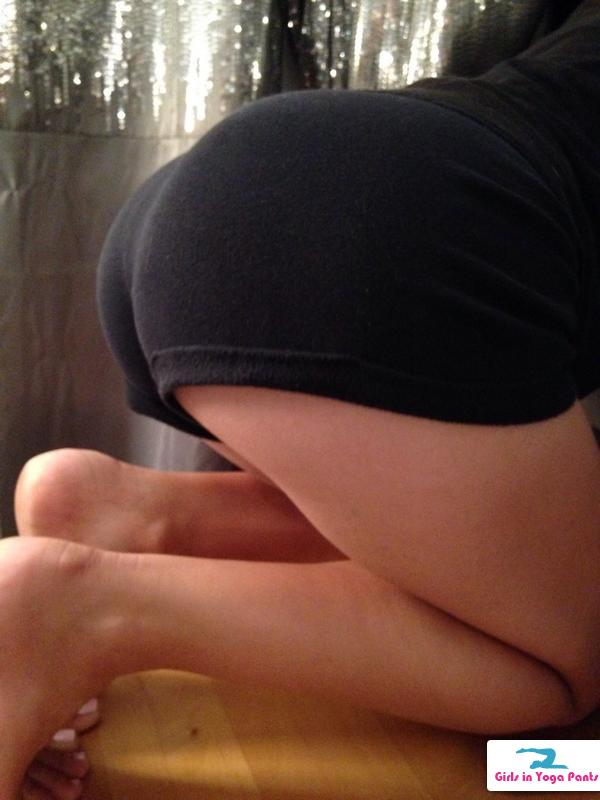 This anonymous couple from Twitter posts pictures of them banging and shit on Twitter and they want to know if you like her ass better in yoga shorts or yoga pants. Our vote goes for yoga shorts but we want to know what you're thinking. Click here for the yoga pants picture and let them know in the comments ›
6 Comments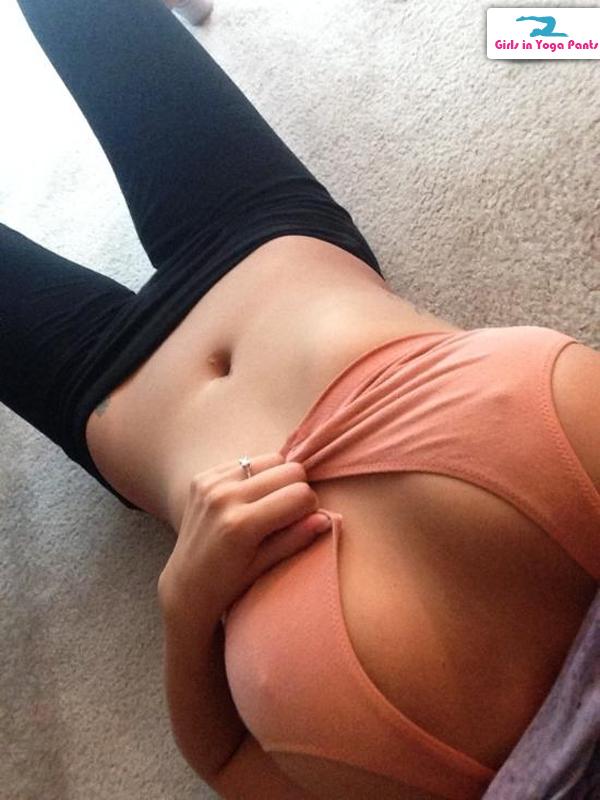 The only thing that would make this better is if there was another angle of her doggystyle. If you happen to recognize this girl, please tell her that the internet is waiting.
No Comments