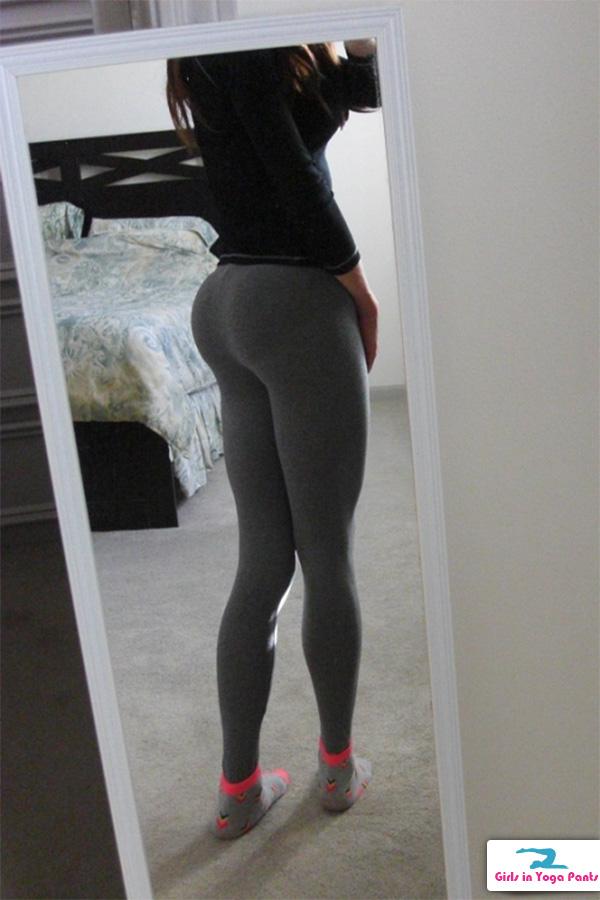 1 Comment
MUST-SEE STUFF AROUND THE WEB ▼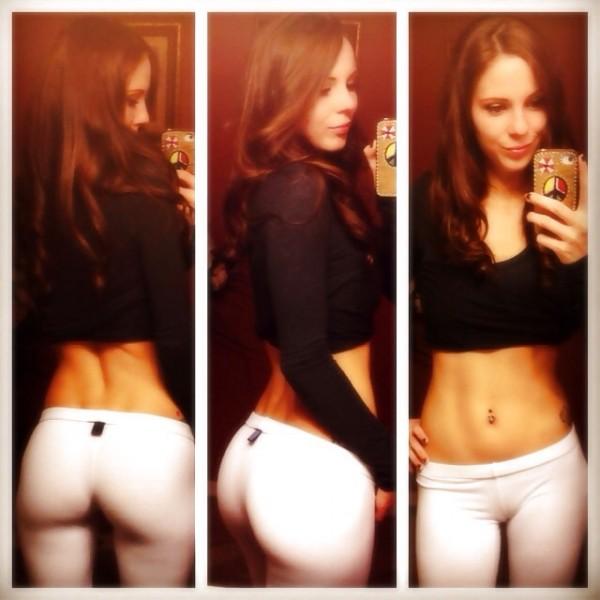 Anyone know who she is?
4 Comments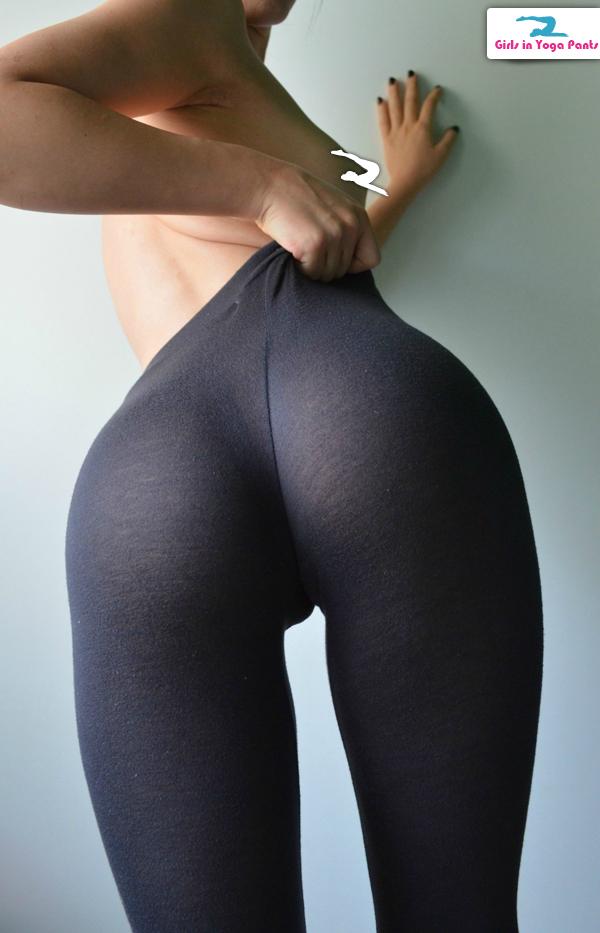 We'll be posting the uncensored pic on our Twitter account shortly! If you're not following, you definitely should be. We send out classic and new content all day, every day! Because who wants to go an hour without checking out an incredible ass in yoga pants?
Submitted by Erik
UPDATE
As promised:
No Comments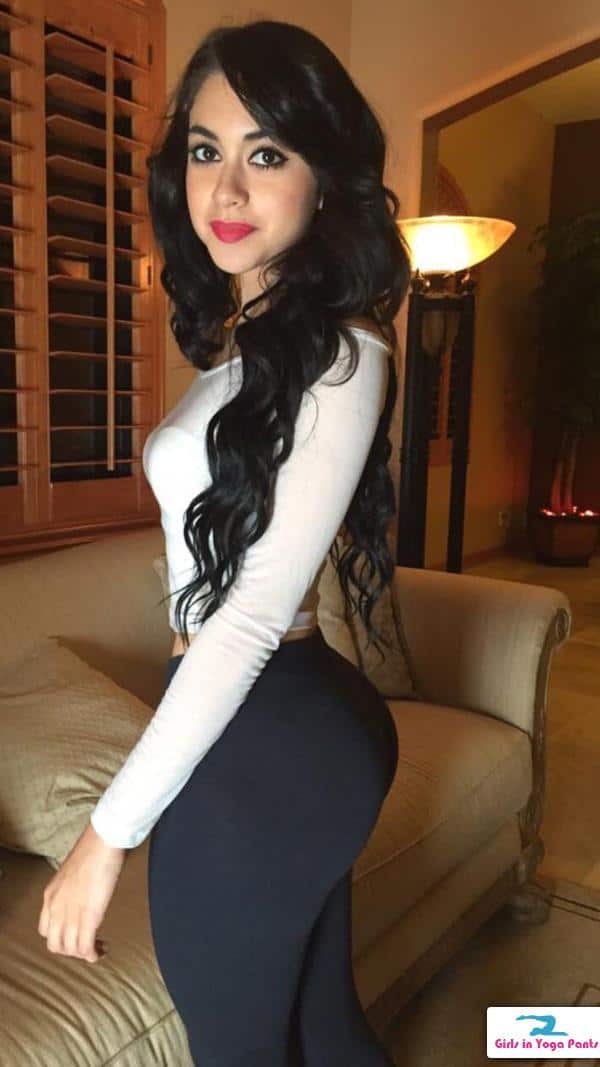 She gets an 11 from me. Check her out on Instagram: @JailyneOjedaOficial
No Comments
GIYP fan Marco sent in this pic with the following message:
i was thinking you want more photos of my girlfriend :D
Not sure if he means we already posted her, or if he's saying he'll send more… but either way, yes, we want more photos of your girlfriend. Yes times 100.
5 Comments