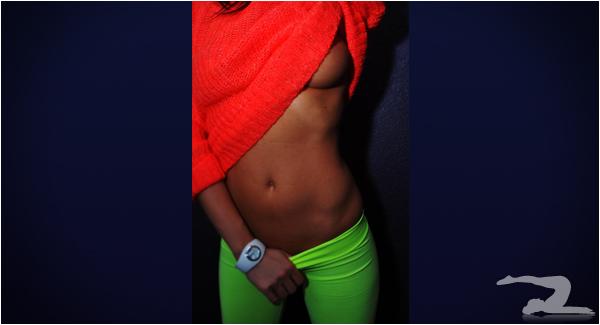 There's something exceptionally sexy about seeing just the underside of a girl's boob. Kind of like seeing a girl's ass in yoga pants, it leaves little to the imagination – but what you're imagining is spectacular. High-res ›
7 Comments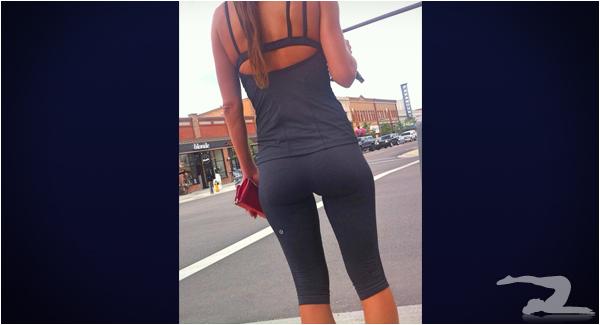 Twitter follower @WaynesThang snapped this creep shot for all of his fellow girls in yoga pants fans. We get submissions like this pretty regularly, so if you're not following @GirlsInYogaPant on twitter, you're definitely missing out! Go do that now, and then come back to check out the high res pic ›
5 Comments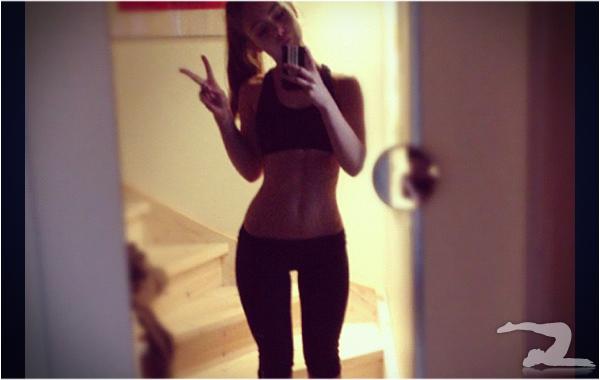 You might make fun of some girls for taking too many selfies, but I for one have no problem with it. Pictures like this more than make up for the times I'm startled when scrolling down on Instagram and I see a close-up of someone staring at me with glazed-over eyes and a fake smile.
7 Comments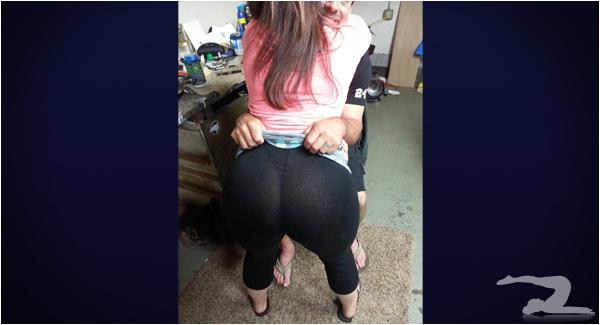 What are you wasting your time reading this for? High res ›
9 Comments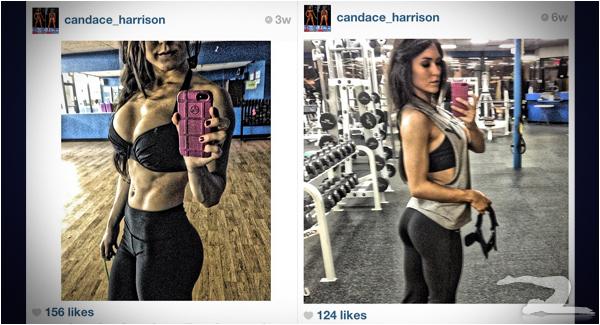 To follow Candace Harrison on Instagram, click here!
5 Comments