Although we're sure this booty left you speechless, we'd like to know your thoughts. Do you want more pics like this? Let us know in the comments. High-res ›
30 Comments

Check out our incredible GIF collection and let us know what you think in the comments.
16 Comments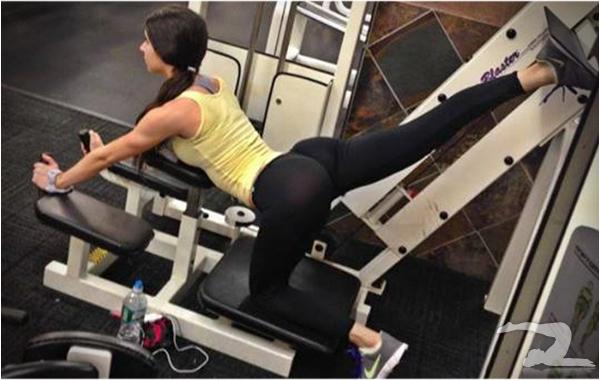 4 Comments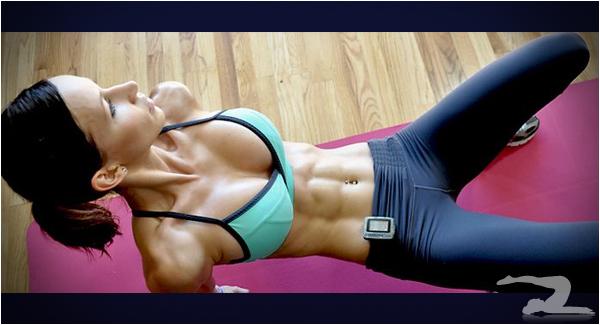 Submitted anonymously, it took a little bit of research but we've found out her name is Susana Spears, or more recently Zuzana Light.. or on her homepage Zuzka Light. Basically, this woman has more names than Uma Thurman's daughter. So rather than worry something as unimportant as a name, we're just going to stare at her tits. » Continue reading "TITTY TUESDAY: SUSANA SPEARS"
11 Comments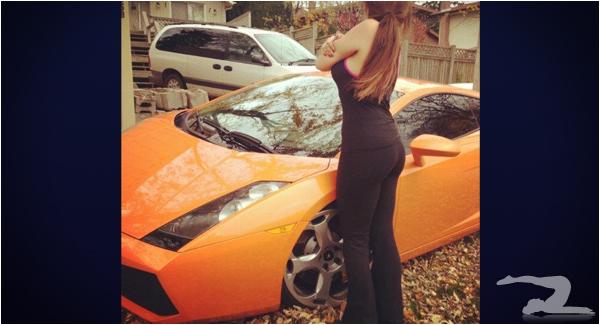 It's not as easy a decision as it looks, but when you finally come to a conclusion let us know which gets your vote in the comments.
14 Comments