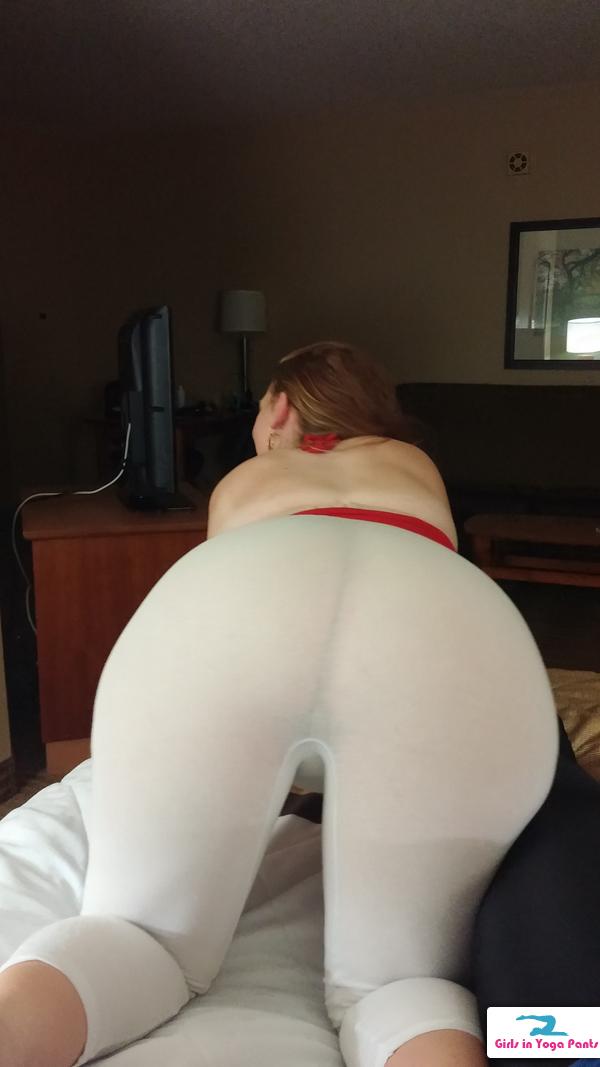 If you want more from Antonio, click the thumbs up or let them know in the comments.
5 Comments
MUST-SEE STUFF AROUND THE WEB ▼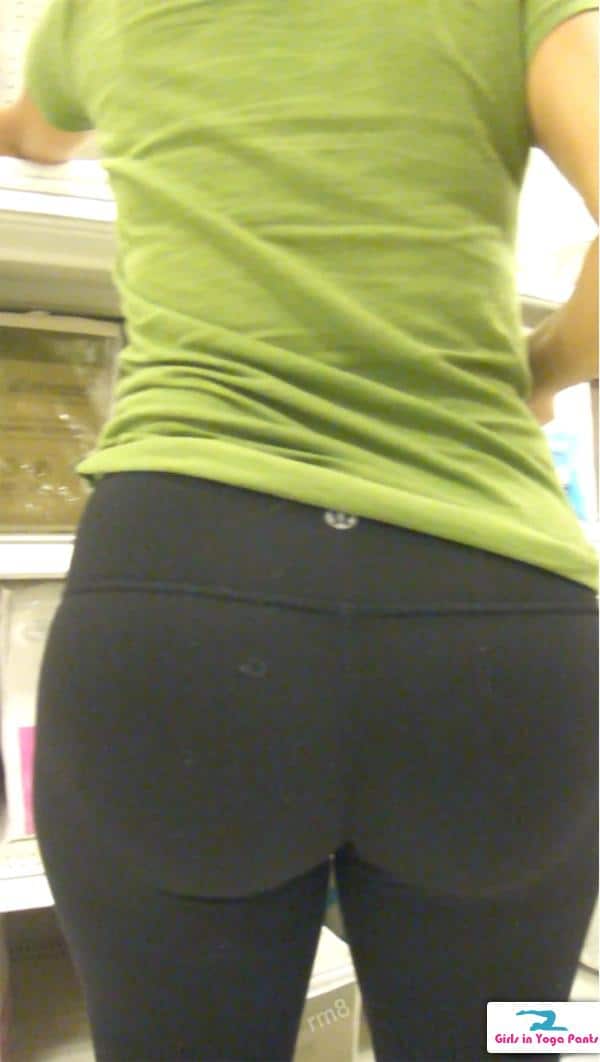 One creep shot is risky, so you know it's a good booty when he takes 3.
Click here for 2 more creep shots.
5 Comments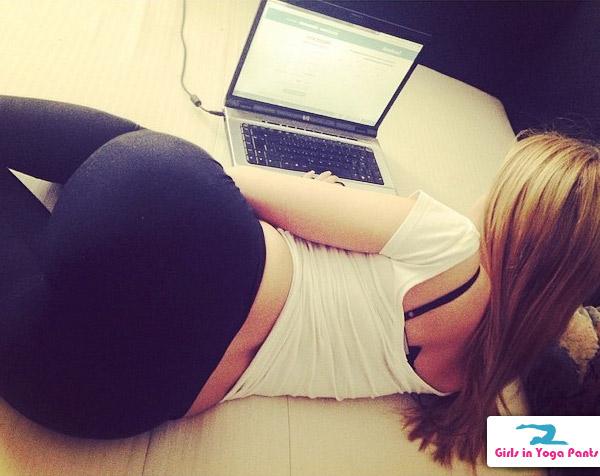 I'd poke it.
No Comments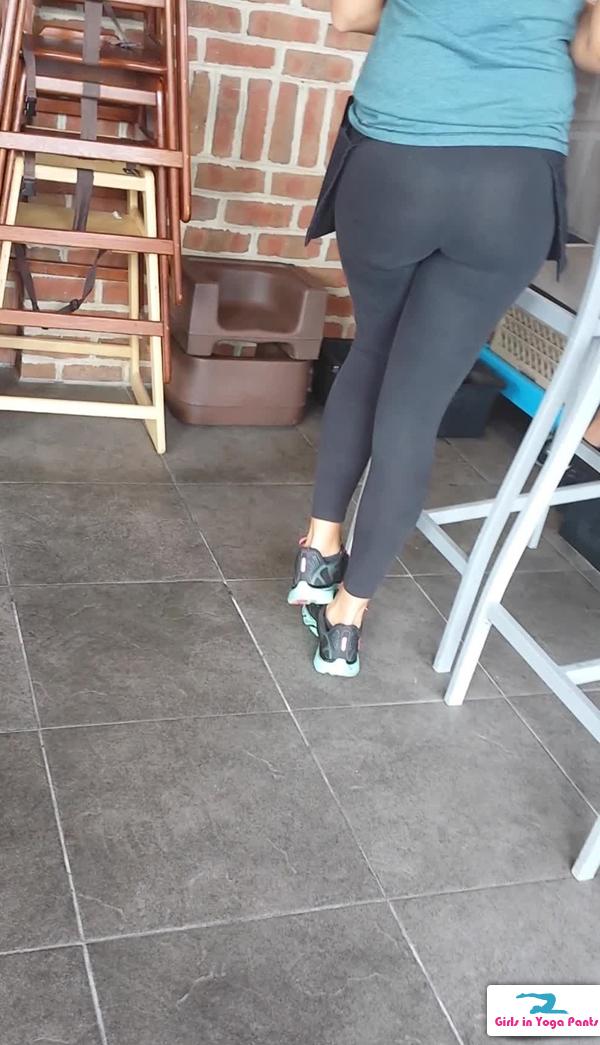 Or at least that's my assumption, because I would tip her well.
3 Comments

Yo, this is a good GIF, and Imma let you finish, but this other one we posted last month is the greatest Maria Menounos GIF of all time:
or
No Comments