Great job, anonymous twerking college girl.
4 Comments
MUST-SEE STUFF AROUND THE WEB ▼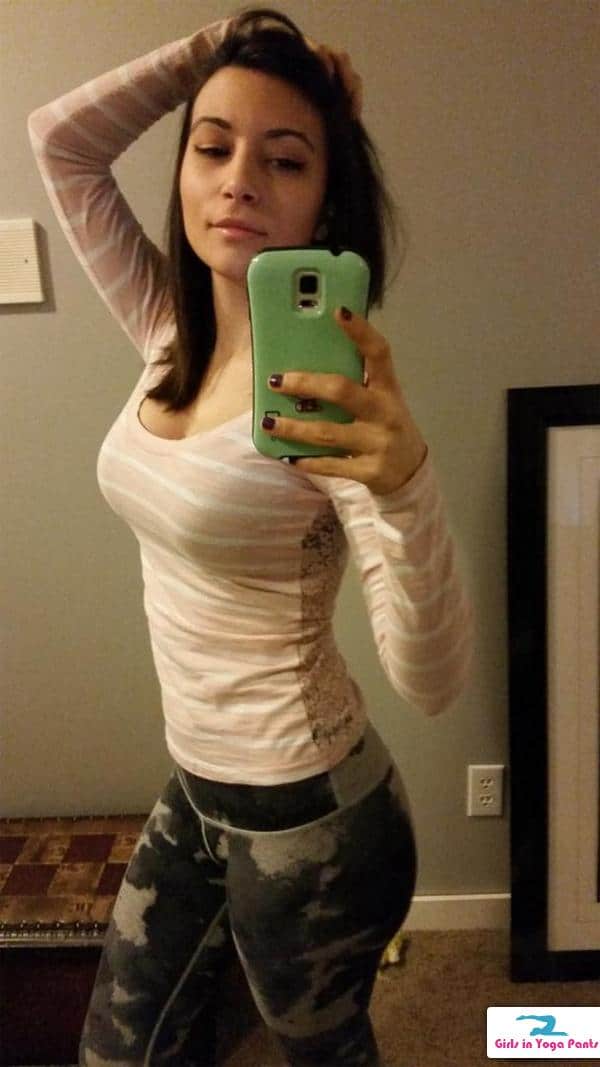 I know I say this a lot, but I think I actually just fell in love. Submitted by Alaa, I'm going to be dreaming about this girl for a while.
UPDATE:
3 Comments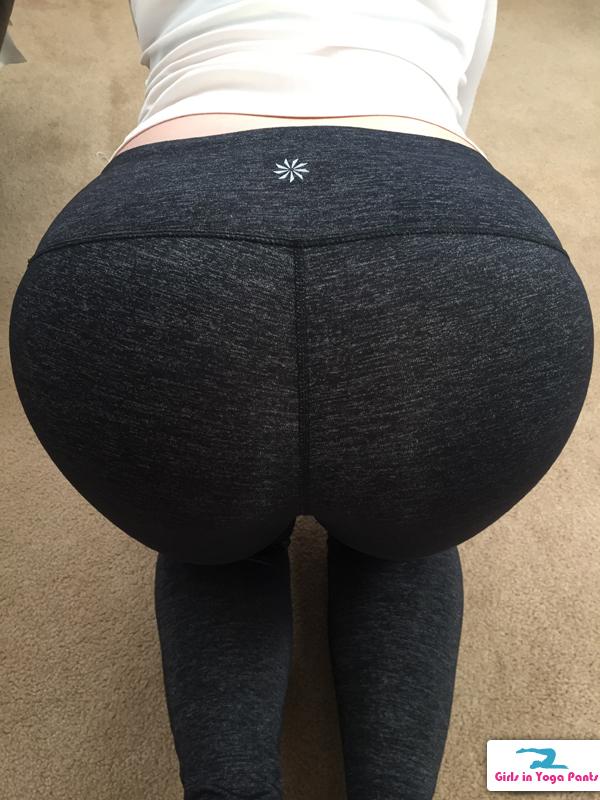 Submitted by Bob
2 Comments



Good job by ModernProblemsRadio on putting this challenge together. There are some non-yoga pants shots in this video, so skip forward or back at your own discretion.
2 Comments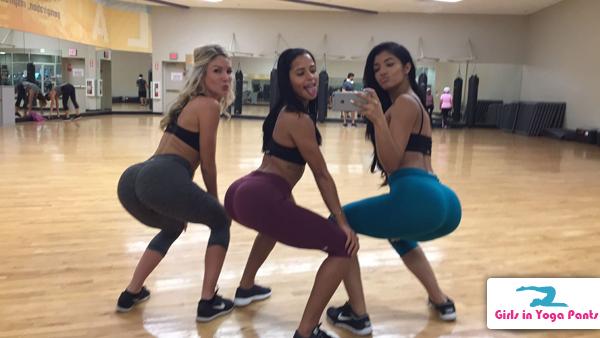 And they need to look like this. We're told this is @YoVentura, can anyone confirm that and identify the other two? Because I would like to propose to all three of them. You know… the ol' shotgun approach.
Submitted by "yoga pants fan in miami"
3 Comments