But see-through yoga pants are more important. Let's all take a moment to thank this woman for wearing a pink thong to the gym.
1 Comment
MUST-SEE STUFF AROUND THE WEB ▼

She has really outdone herself with these. This is definitely her best lingerie pic too: » Continue reading "These new pics from The Cougar are some of her best"
44 Comments
Perfect.
4 Comments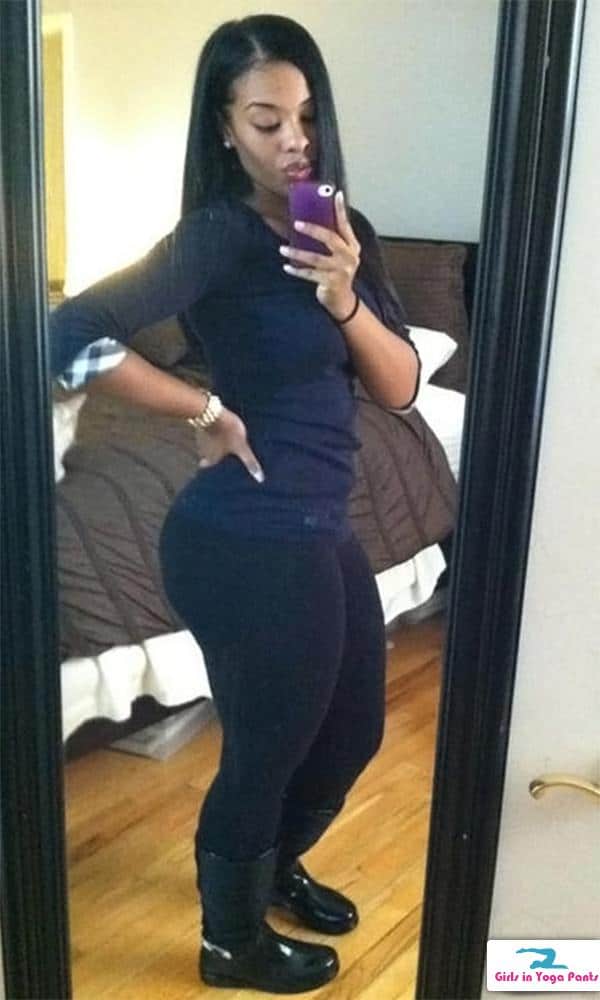 On a scale of 1 – 10, how would you rate that booty?
8 Comments
Naked girls everywhere and a big booty worth paying for, if this isn't a strip club somebody get me the name of the gym that all this booty hangs out at.
10 Comments