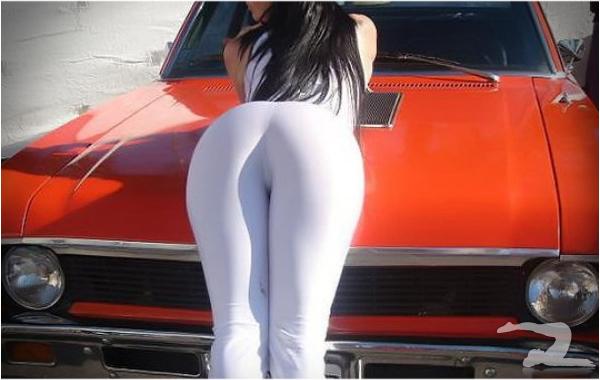 9 Comments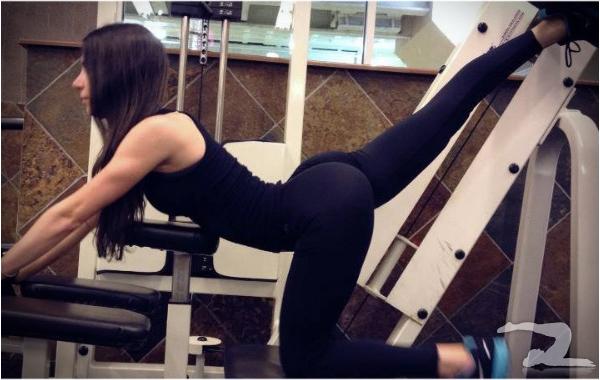 Go follow this girl on Twitter @Jseltzz, because it's less creepy than following her in the gym.
2 Comments

Which one do you like better? This girl, or the blonde looking for Halloween costumes? Click here for a close up ›
7 Comments

Are you a female? Yes? Well are you excited for Halloween? No? Does the pressure of finding the perfect costume weigh on your shoulders daily? Still no? Well you sound like just the right person to go as a Girl In Yoga Pants. It's the perfect costume to tell the world "I give no fucks" while still showing off your ass and gaining more attention than every other girl at the party – and isn't that what it's all about? High-res pic ›
5 Comments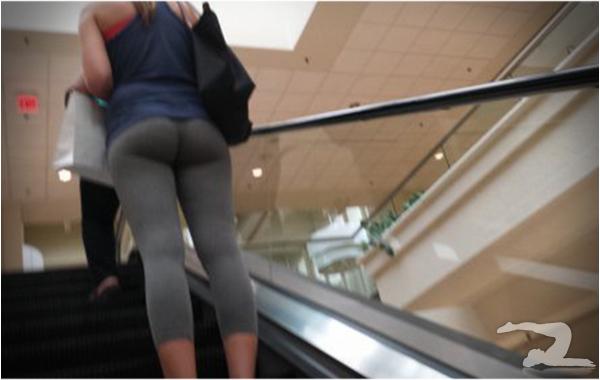 Some great creep shots have been taken on mall & airport escalators. Check out our collection here.
5 Comments