Dibs on that blonde.
2 Comments
MUST-SEE STUFF AROUND THE WEB ▼
No Comments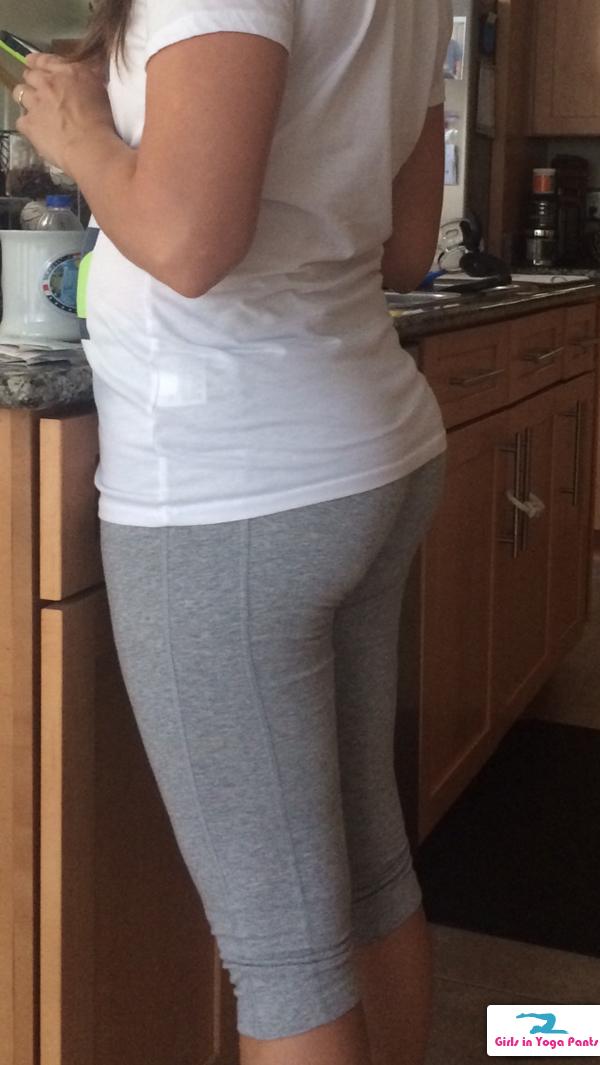 Submitted by Kory
15 Comments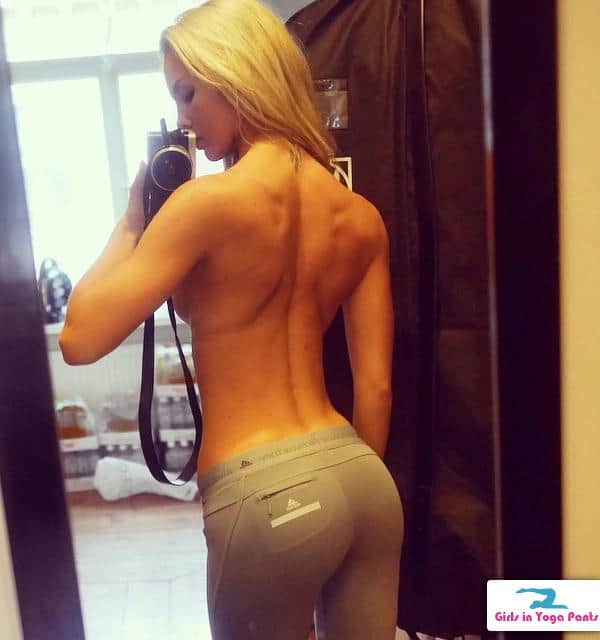 WSJ.com says yoga participation grew 4.5% last year, but more importantly yoga pants sales rose 45%. This is great news, and hopefully is only the beginning. We here at GirlsInYogaPants.com accept complete responsibility for this rise in sales. We don't want any financial compensation from the pants makers for our work, all we want is more pictures of girls in yoga pants. Here are 45 pictures showing just part of why yoga pants are so popular. Continue to all 45 pics ›
9 Comments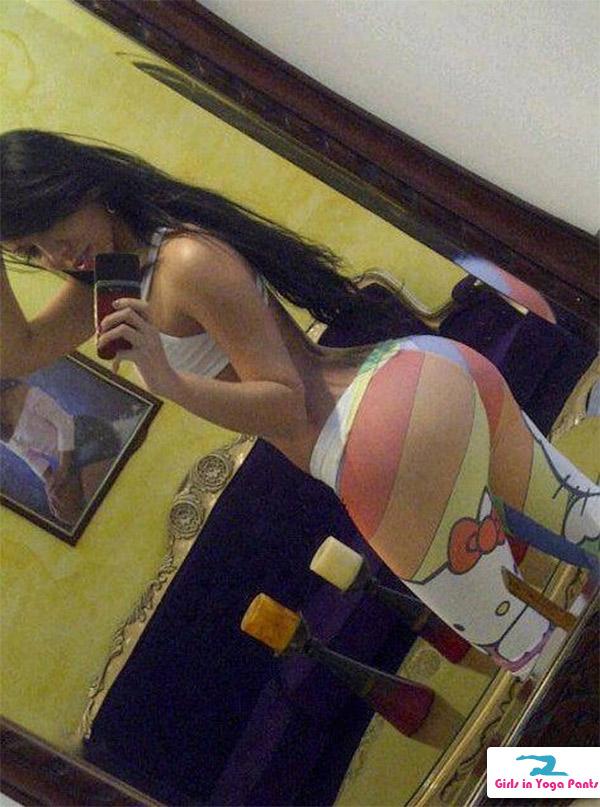 I've seen lots of pictures of Hello Kitty tattoos, but never Hello Kitty yoga pants until now. I'm actually kind of surprised it took this long. Very nicely done, whoever this girl in the pic is.
4 Comments