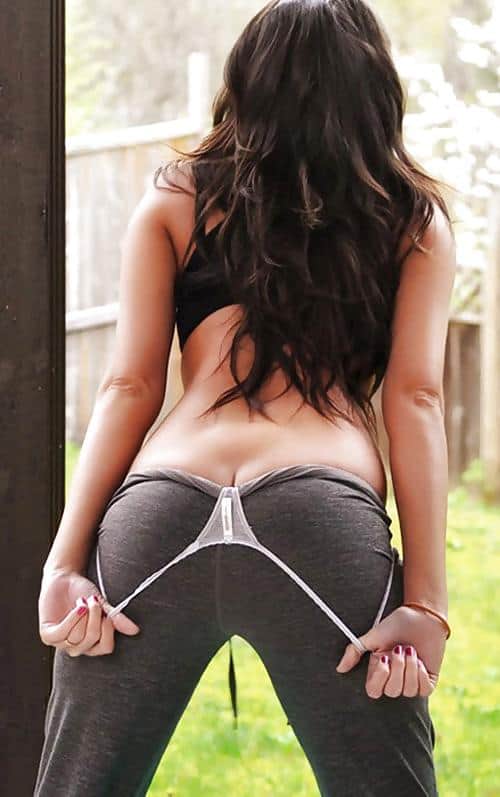 If there's one thing that can make yoga pants sexier, it's being able to see her thong as well. So we've got some classic examples of the best of both worlds! A wedgie of sorts and two chicks in see-through yoga pants. It really doesn't get much better than this.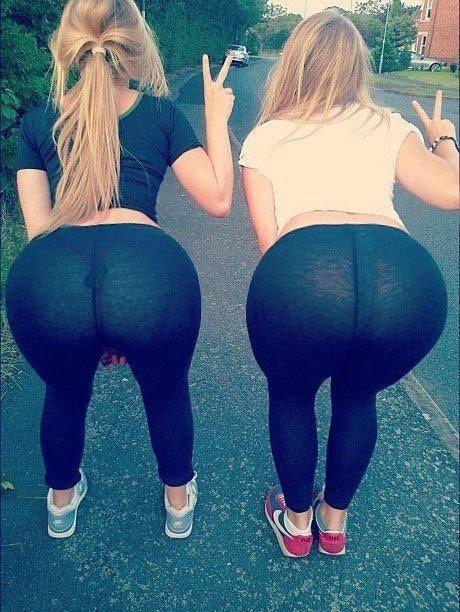 1 Comment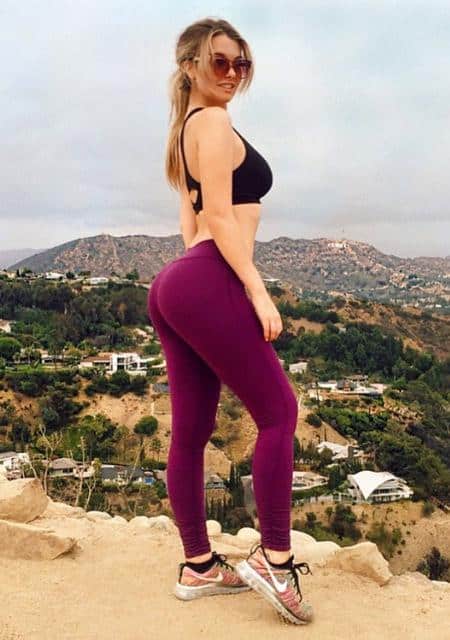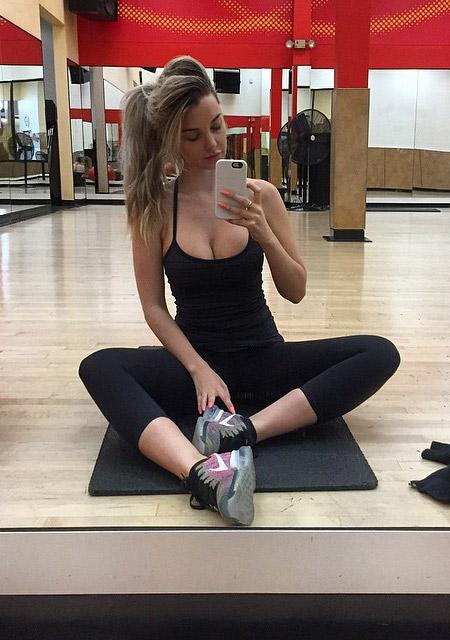 via @emilysears
2 Comments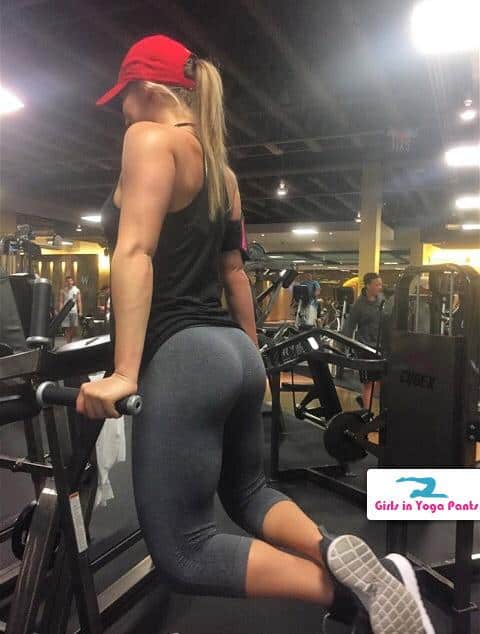 2 Comments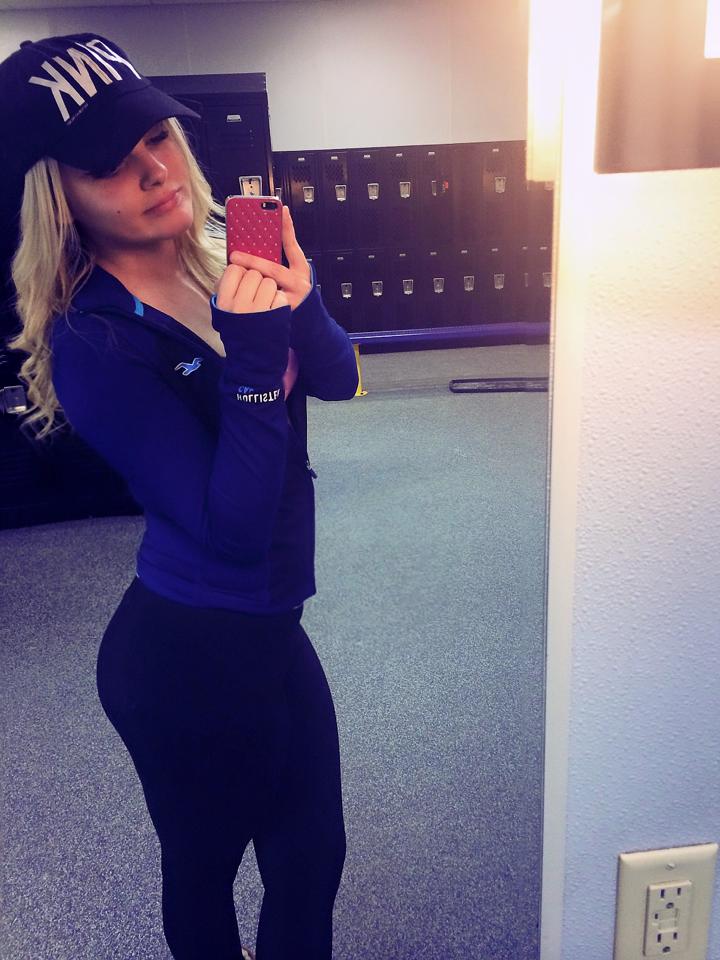 Submitted by Elevisa
2 Comments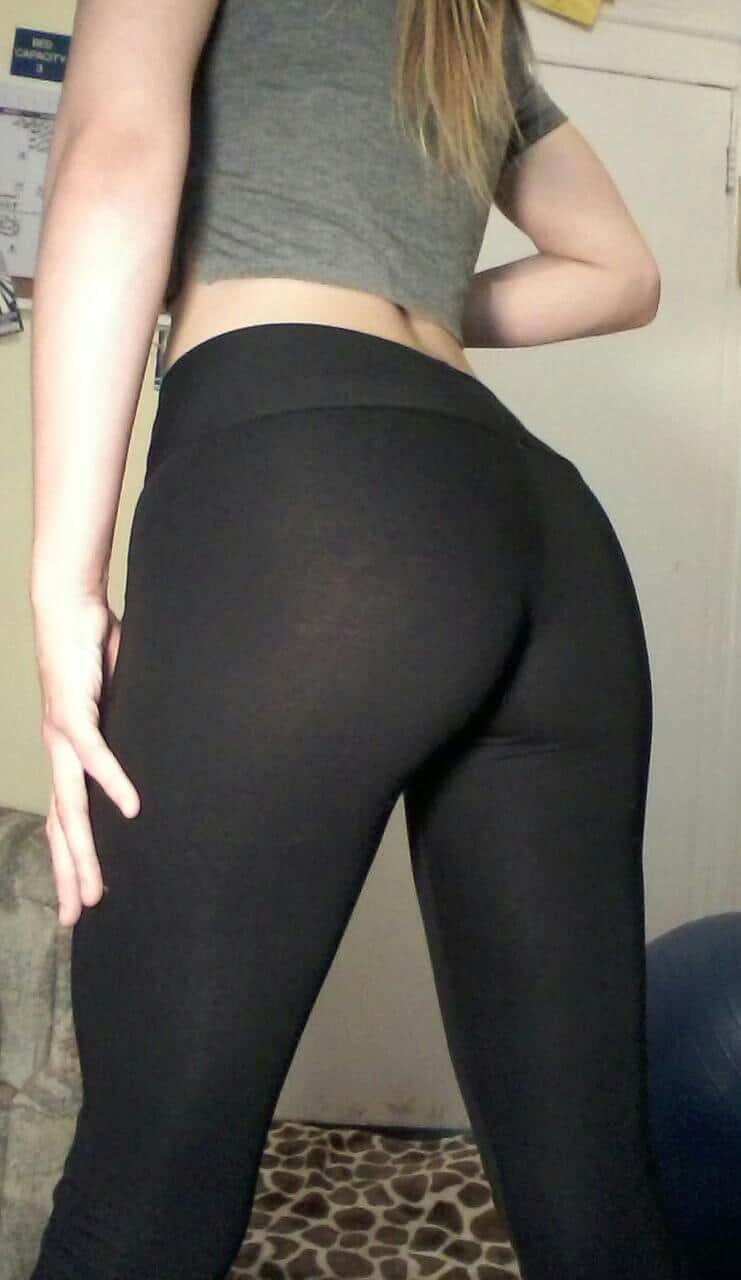 According to the submitter, if you like it there's more to come! So hit the thumbs up if you want some different angles of this booty.
2 Comments