It's amazing how good a girl can look upside down.
4 Comments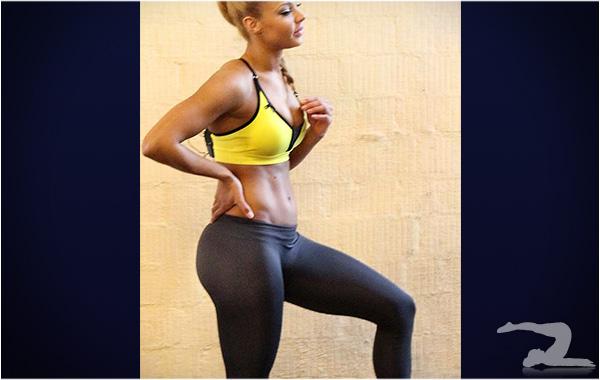 You're looking at German fitness model Ramona Valerie. Would she be too much of a distrction for you at the gym? Leave your thoughts in the comments. Two more pics ›
5 Comments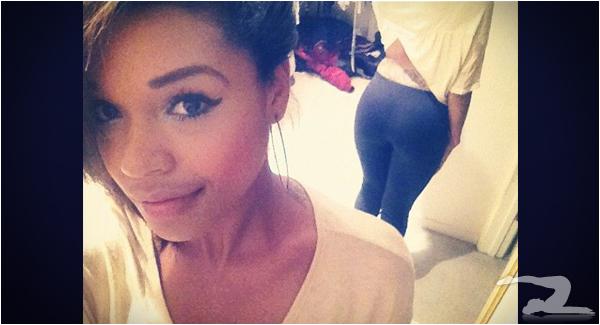 Apparently there's some misinformation going around regarding Carisa Michelle, the beautiful model featured above. Since we're all about reporting the facts, we'd like to help set the record straight and let you know that after hours of painstaking "research", we're confident that Carisa Michelle is not Oprah Winfrey's hot niece. Doesn't mean she's any less hot, so click here for the high res pics ›
4 Comments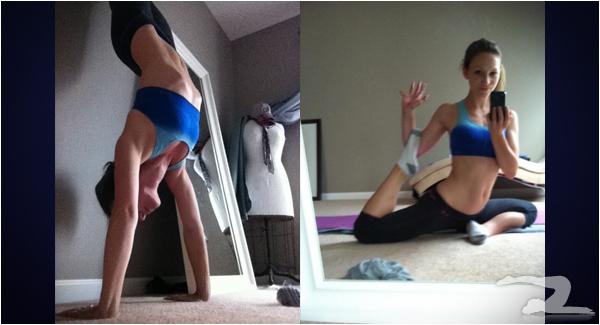 If you're anything like us, you've been drooling over Kate Ground since she first appeared on the internet back in 2003. With today's technology, there's no need to wait 6 minutes for a single image of her to download as you can now have updates of this babe (and many of her friends!) sent directly to your phone, simply by following her account @Kate_Ground on Twitter. There is literally no downside, except for two extra clicks.. so if you're too lazy for two extra clicks, you can just click here for the high res pics ›
3 Comments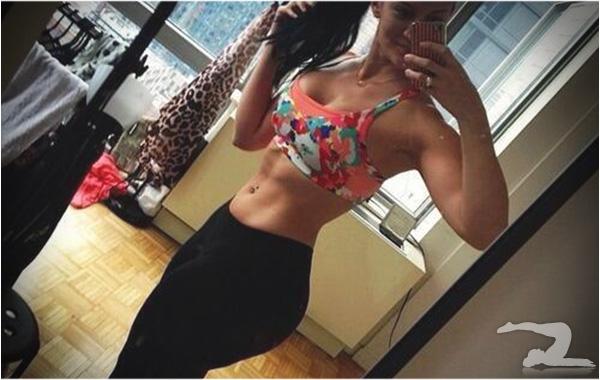 The kind of body that makes me want to take my headband off and go hard in the paint on it.
3 Comments