I kind of want to see the girl on the right twerking, too.
9 Comments
MUST-SEE STUFF AROUND THE WEB ▼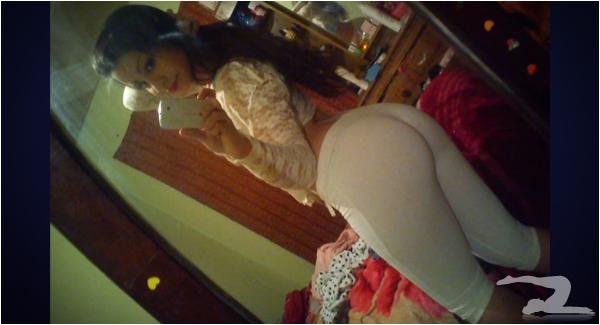 This is what Asher Roth was talking about when he wrote the song "I Love College". » Continue reading "COLLEGE GIRL SELFIE IN WHITE YOGA PANTS"
4 Comments



Ever get jealous of the seat when you see a hot girl in yoga pants riding a motorcycle? Now you can see what the bike seat sees when there's a hot chick riding on back.
16 Comments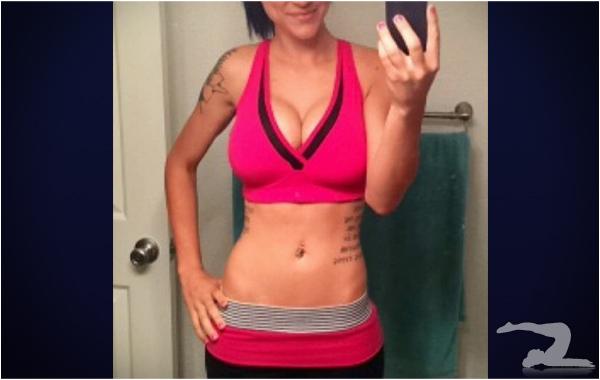 Girls gotta do somethin' in the bathroom. May as well take selfies in yoga pants. » Continue reading "BATHROOM SELFIE"
6 Comments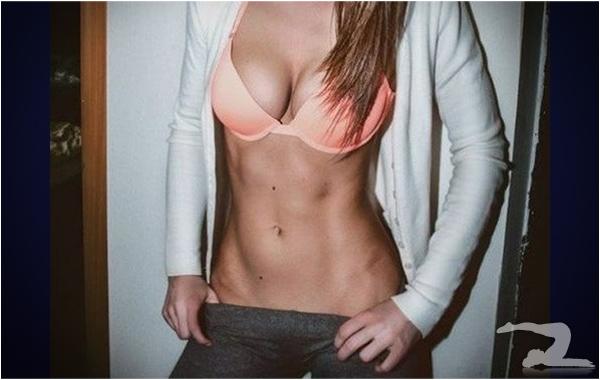 I would be absolutely useless with this chick. 5 seconds and I'm gone. Anyone recognize her? » Continue reading "EPIC FRONTAL PIC"
4 Comments