Monday, February 14th, 2011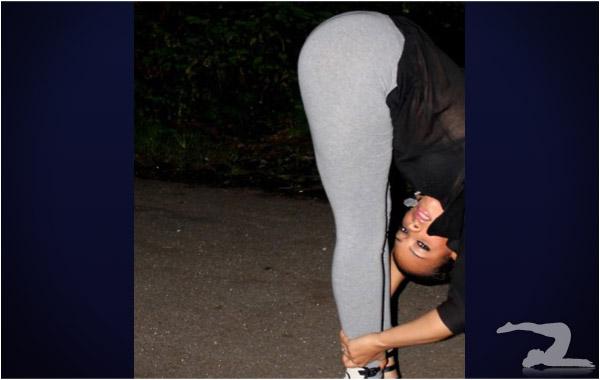 Monday, February 14th, 2011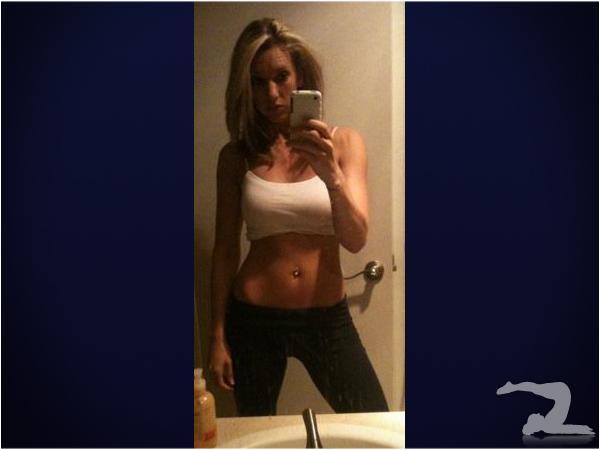 Some of our fans, including Goldust, didn't enjoy the last submission of a front shot.. I think this one makes up for it!
Monday, February 14th, 2011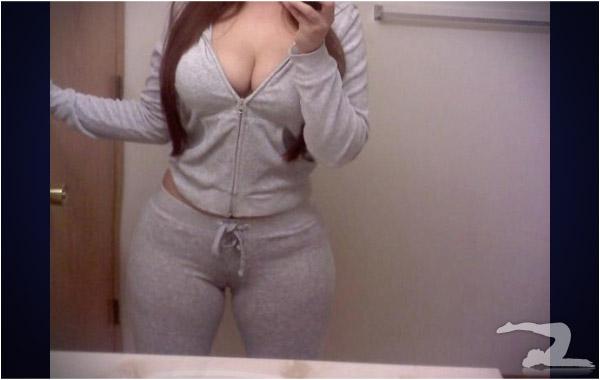 For women, today is Valentine's Day. For men, it's the first day of Major League Baseball spring training. For me, it's just another day of posting pictures of girls in yoga pants. It's a tough job, but someone's got to do it. Does this girl's frontal shot get a pass or fail from our readers? Let her know what you think in the comments… › Continue reading
Monday, February 14th, 2011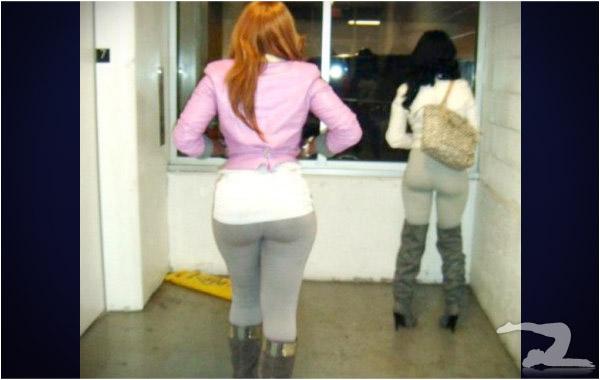 Sunday, February 13th, 2011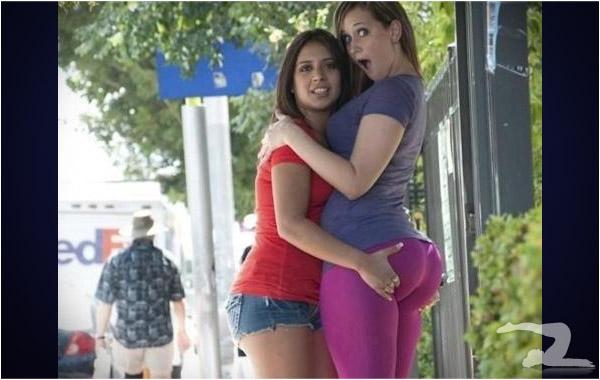 I guess the Grammy's are on tonight, based of what people are writing on Twitter. I'm not watching them though, because I'm not a giant queer. Besides, this picture will entertain me far more than watching 3 hours of giving out a worthless tin can to rich people.
| | |
| --- | --- |
| | |
© Copyright Girls in Yoga Pants
home | submit your pants | about | faq | terms of use | privacy policy | contact us | advertise on ourblog network

Girls in Yoga Pants is a blog that features funny pictures of women wearing tight clothing, attractive women in fitness clothes, hot babes working on their Gluteus maximus and any other situation involving exercising or working out to improve their health. From Lululemon to Victoria's Secret, this fashionable trend will not and should not go unnoticed by men everywhere.