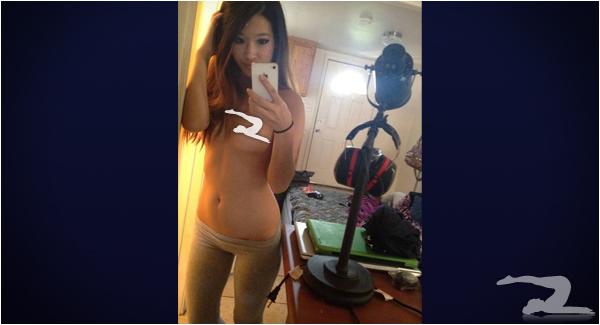 You can find the uncensored shot on our Tumblr.
14 Comments
Say hello to French model and actress Olga Kurylenko. This video of the smokin' hot 33-year-old in yoga shorts gets two thumbs up from me.
7 Comments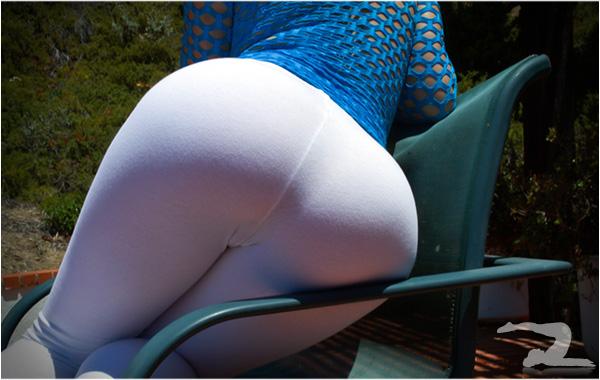 11 Comments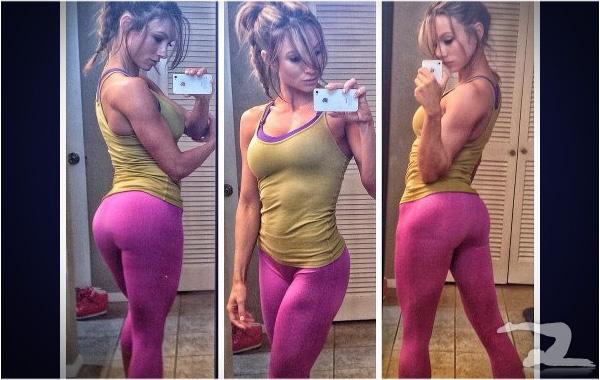 This chick — who looks like she could kick my ass — is fitness model Paige Hathaway.
13 Comments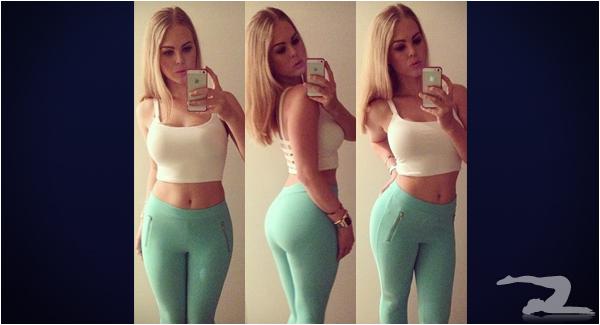 You might be asking yourself "Scam? What scam? All I see is a beautiful girl in yoga pants!" – and you're right. The scam this babe is running is simply passing off form-fitting yoga pants as dress pants by adding some zipper pockets.. and much like every guy in her office, it's a scam we're completely okay with falling for. Click here to check out the high res pic..
7 Comments