Thursday, February 17th, 2011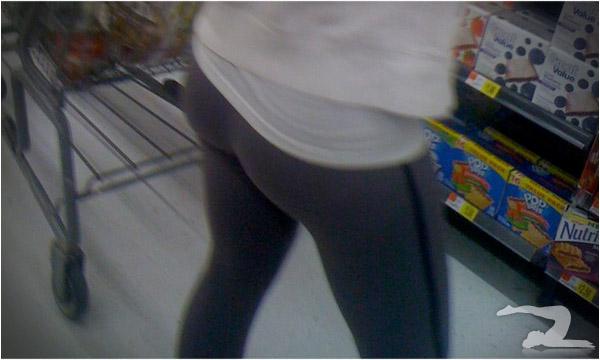 From @hcarpio14 on Twitter.
Thursday, February 17th, 2011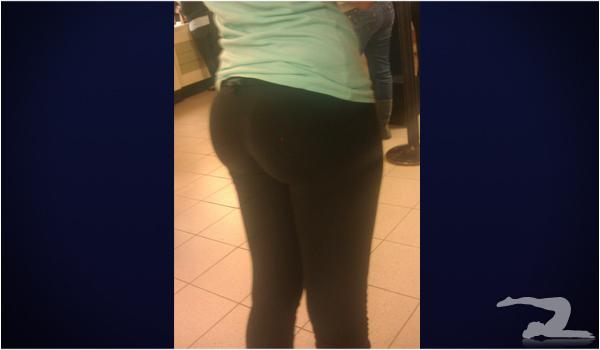 Alright, so it's actually 4pm where I am.. but that's morning in my daily routine. If you look closely, you might just see a Seinfeld reference. Can't see it? Make the jump for the enlarged shot › Continue reading
Wednesday, February 16th, 2011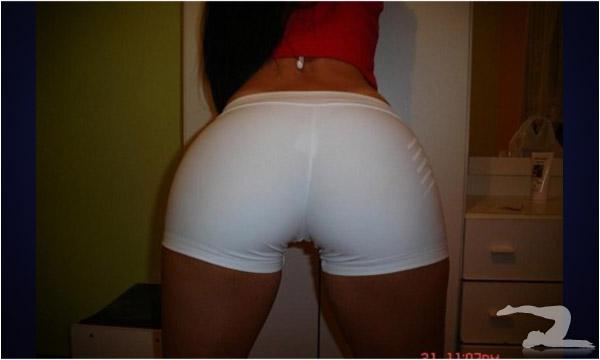 Normally we don't post any kind of shorts and etc. as this is a website strictly about girls in yoga pants. However, I'm going to allow this submission sent in to us by Jan, as the bottom of the shorts goes past the fold of the booty.
Wednesday, February 16th, 2011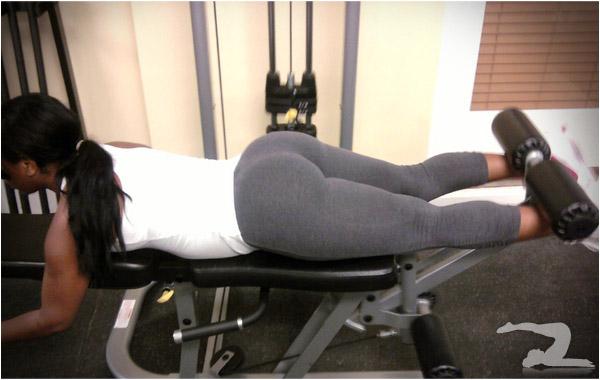 Wednesday, February 16th, 2011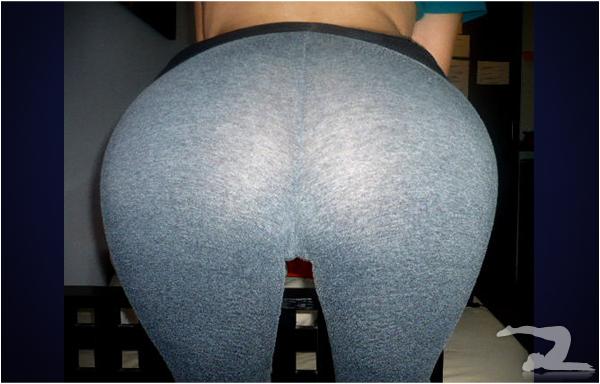 If nasty means greatest thing in the world. Seriously, this one looks fake based on how amazing it is, not by detecting photoshop. Because of how awesome it is, we're sending this one out to BizNasty himself, Paul Bissonnette. Congrats on the goal, and your take on goalie fights is amazing. Slightly bigger shot, after the jump! › Continue reading
| | |
| --- | --- |
| | |
© Copyright Girls in Yoga Pants
home | submit your pants | about | faq | terms of use | privacy policy | contact us | advertise on ourblog network

Girls in Yoga Pants is a blog that features funny pictures of women wearing tight clothing, attractive women in fitness clothes, hot babes working on their Gluteus maximus and any other situation involving exercising or working out to improve their health. From Lululemon to Victoria's Secret, this fashionable trend will not and should not go unnoticed by men everywhere.