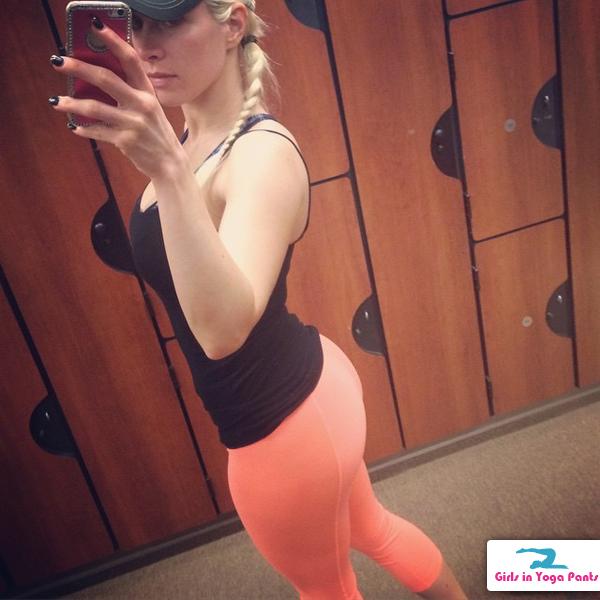 George sent in some new pics of that stripper we featured a couple of days ago, and we're really happy he did. He writes:
Here are more pics of Sarah the stripper from Chicago. She loves working that booty in and out of the gym
» Continue reading "More Pics Of The Stripper From Chicago"
No Comments
MUST-SEE STUFF AROUND THE WEB ▼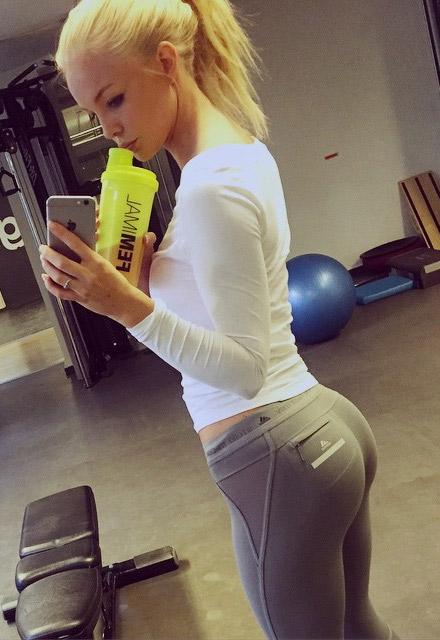 1 Comment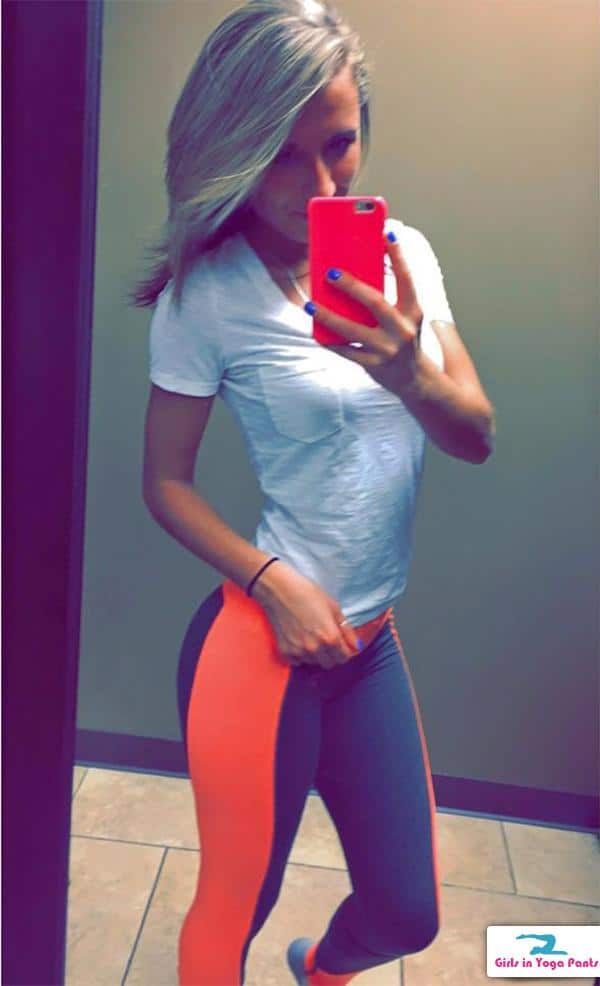 3 Comments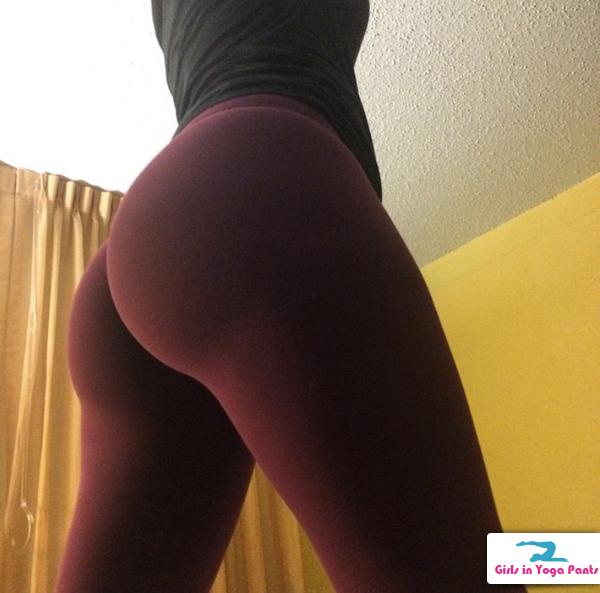 Two weeks ago we featured this incredible close-up pic of The Cougar's crotch in blue yoga pants, and today we have three new angles for you to continue drooling over. » Continue reading "Three New Pics From The Cougar"
16 Comments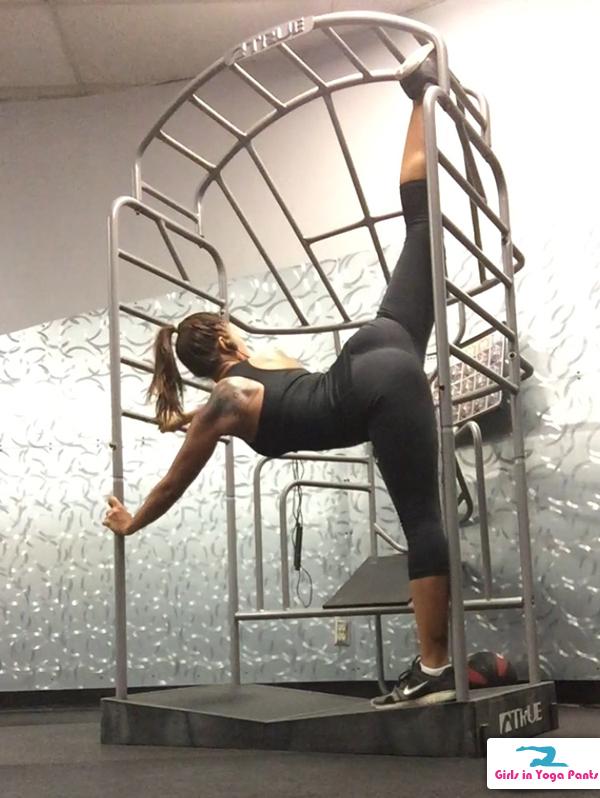 This fan writes:
Girlfriend doing stretches at the gym. She's a fitness freak and can squat and Twerk like crazy :) Talented
Anyone else want to see a twerk video? Because that's what I'm interested in.
More girlfriends submitted by fans ›
1 Comment