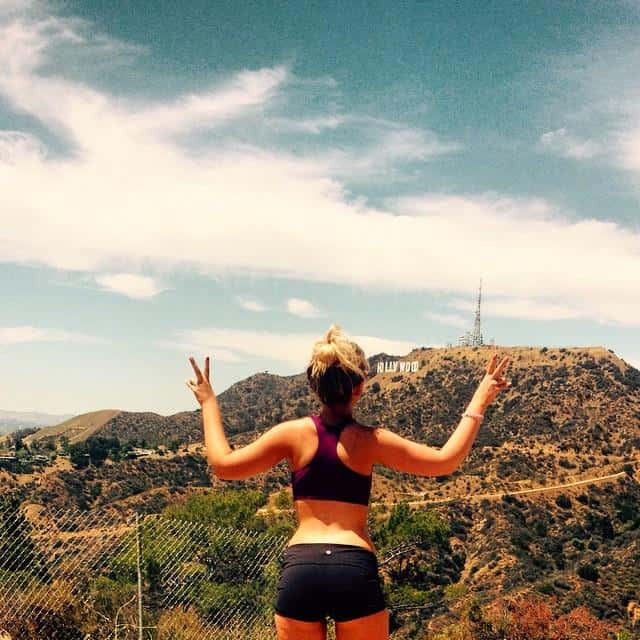 Now if only the photographer would have realized that we'd prefer 75% legs and 25% sky rather than the opposite.
1 Comment
MUST-SEE STUFF AROUND THE WEB ▼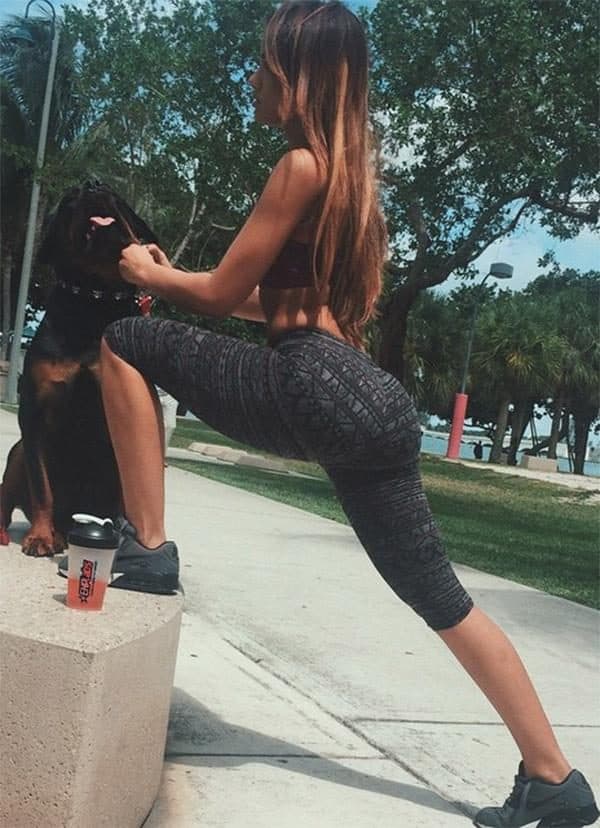 via @yoventura
No Comments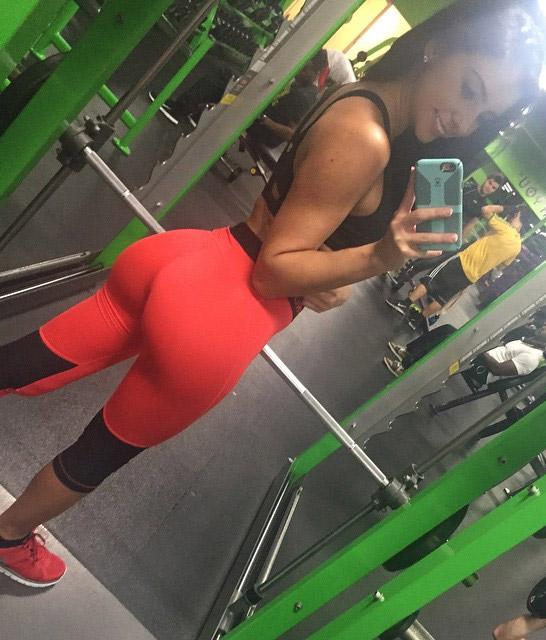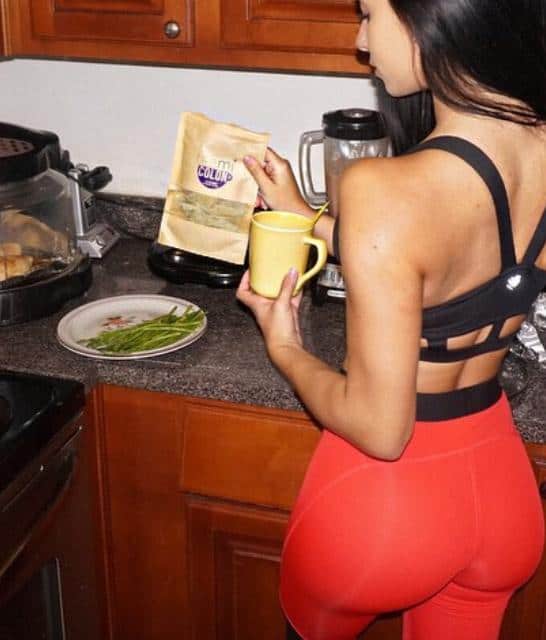 via @xoobruna. On second look maybe they're more orange. Whatever.
4 Comments
OG GIYP fans might recognize this booty as one that was submitted a couple of times over the years. Featured originally here in 2013 wearing see-through yoga pants with a pink thong underneath, it just got better when this couple returned with an impromptu photo shoot in a parking garage. What you may not realize is that this epic picture that went viral is also from this incredible couple, something we just discovered.
Now I should let you know that we do have pics of this booty in some very short shorts. They're actually creep shots that her husband took, and I think you're really going to want to see them. So check out the pic of her pulling down her pants below and click the thumbs up if you'd like to see more of her. » Continue reading "A fan's girlfriend in and out of see-through yoga pants"
7 Comments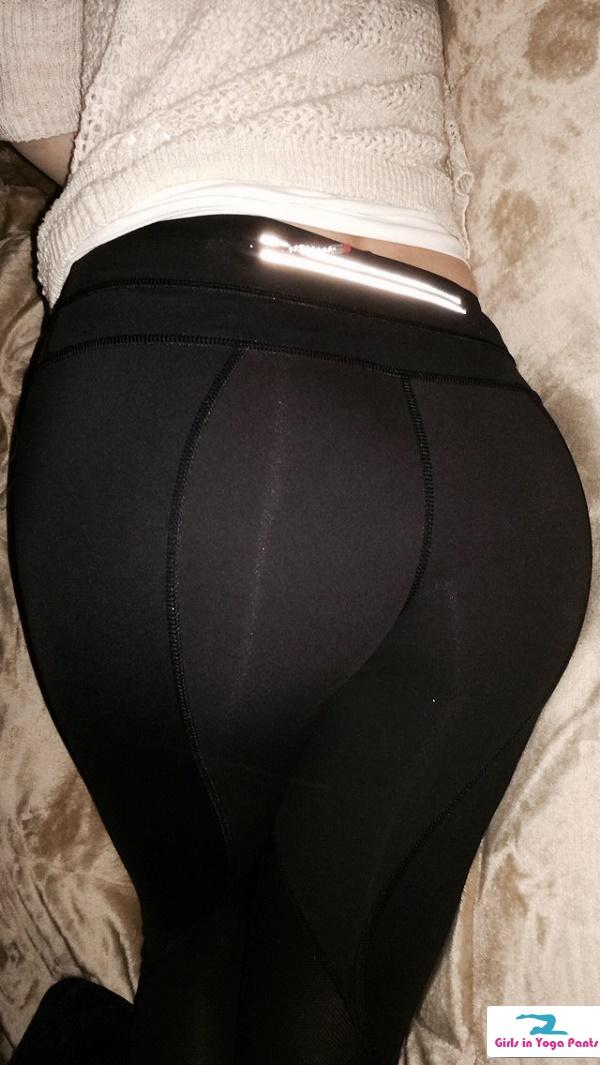 Submitted by Dan
4 Comments