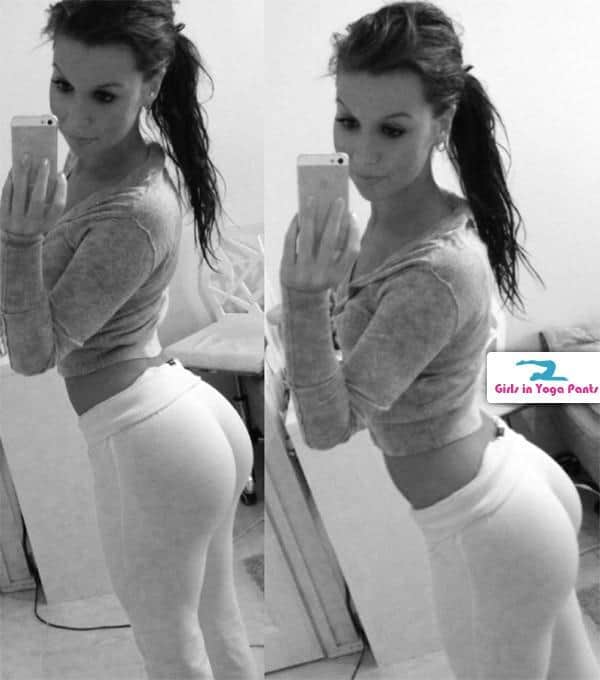 When it comes to photography, white yoga pants are just the best for showing off curves.
3 Comments

Pictures of girls in yoga pants are great, but moving .GIFs are even better. Here is an updated list of my 24 favorite yoga pants .GIFs of all time, in no particular order. Which one is your favorite? Continue reading "Updated List Of The 24 Hottest Yoga Pants .GIFs Of All Time" »
12 Comments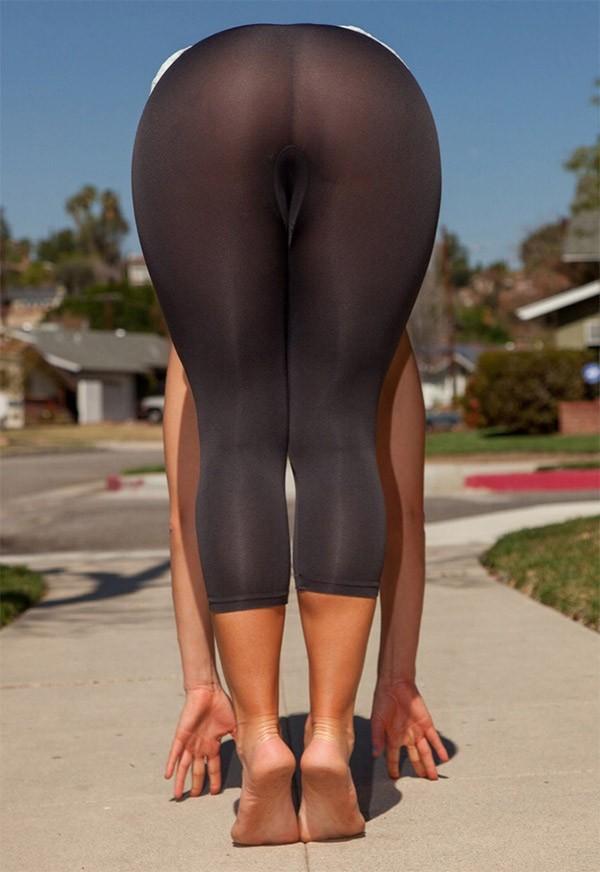 Anyone know the source of this pic?
8 Comments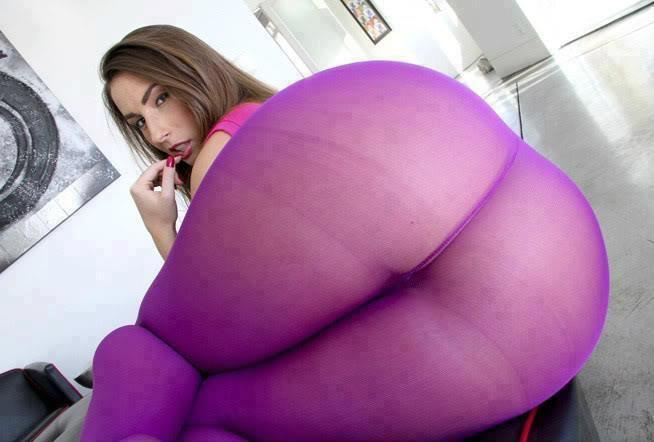 It's Paige Turnah! Or @Paige_Turnah on Twitter. If this isn't the most clever porn name you've ever heard, let us know what you think beats it in the comments.
6 Comments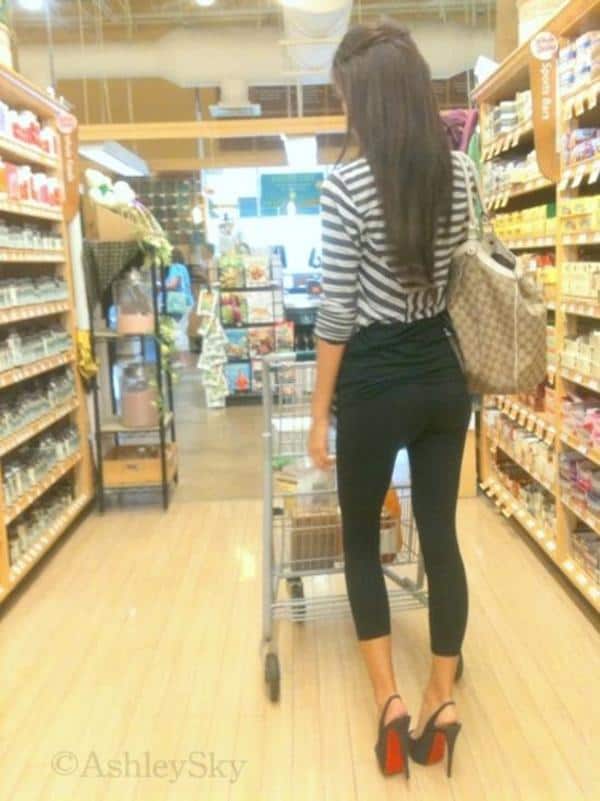 You can follow her on Instagram @AshleySky or on Twitter @TheAshleySky
7 Comments