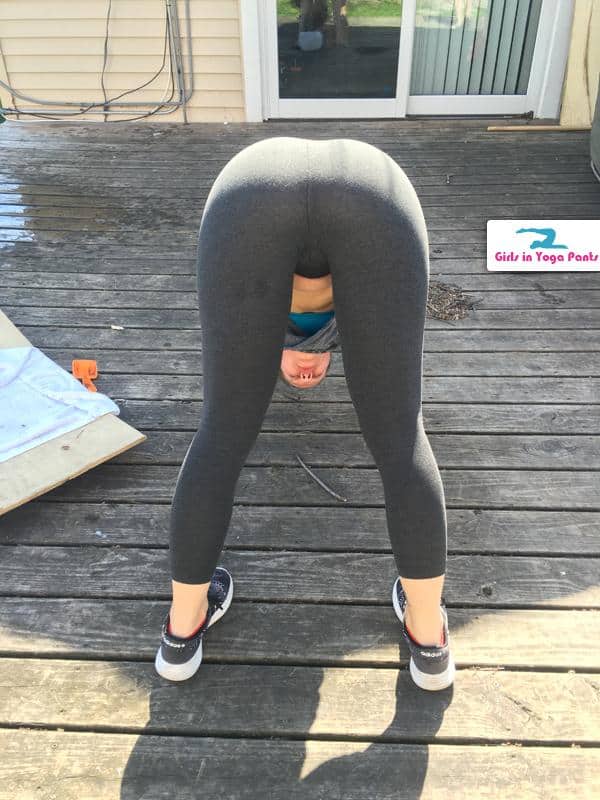 Submitted by GIYP fan David
No Comments
MUST-SEE STUFF AROUND THE WEB ▼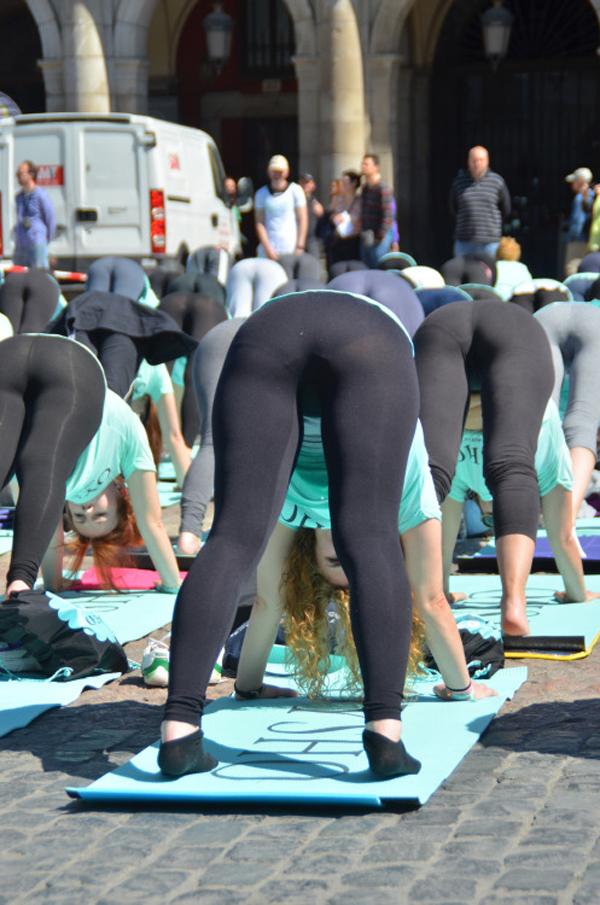 Nothing beats walking down the street and stumbling across a sea of ASS! It's really the only reason I go out in public, if we're being honest.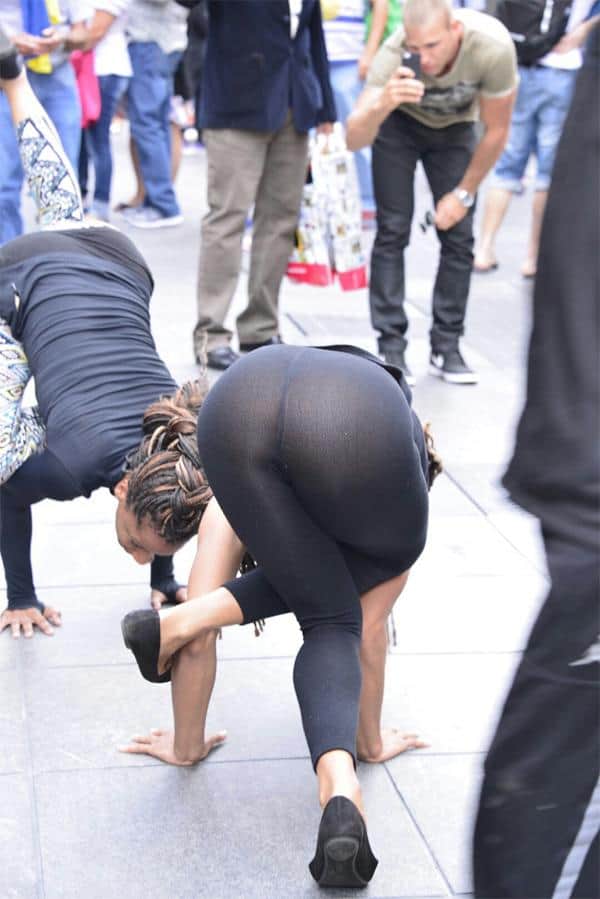 No Comments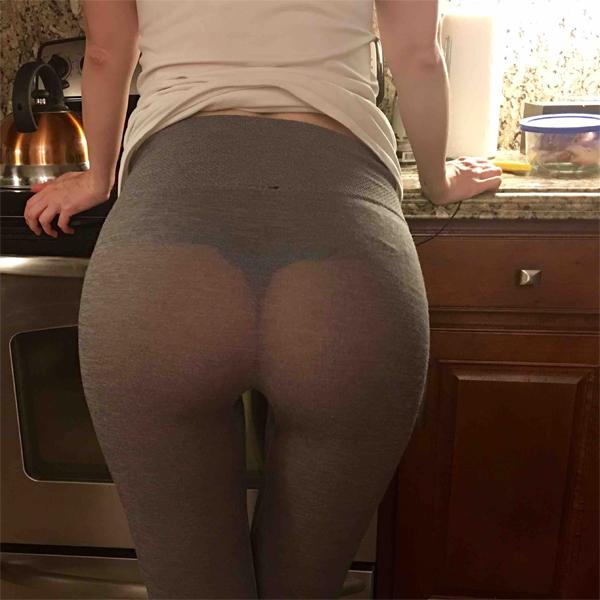 Want more see-through yoga pants? Click here »
No Comments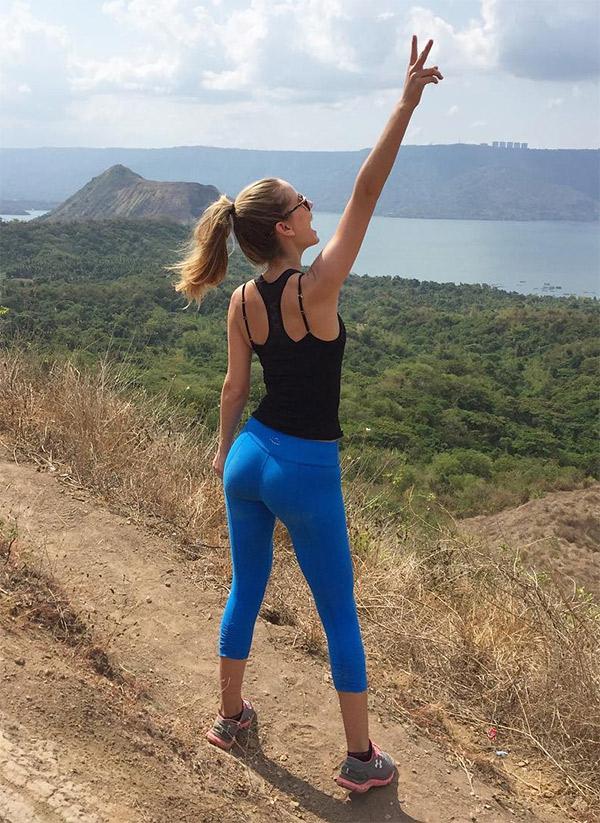 27-year-old Olivia Jordan looks good in just about everything, but especially in yoga pants. She won the Miss USA crown back in July 2015.
No Comments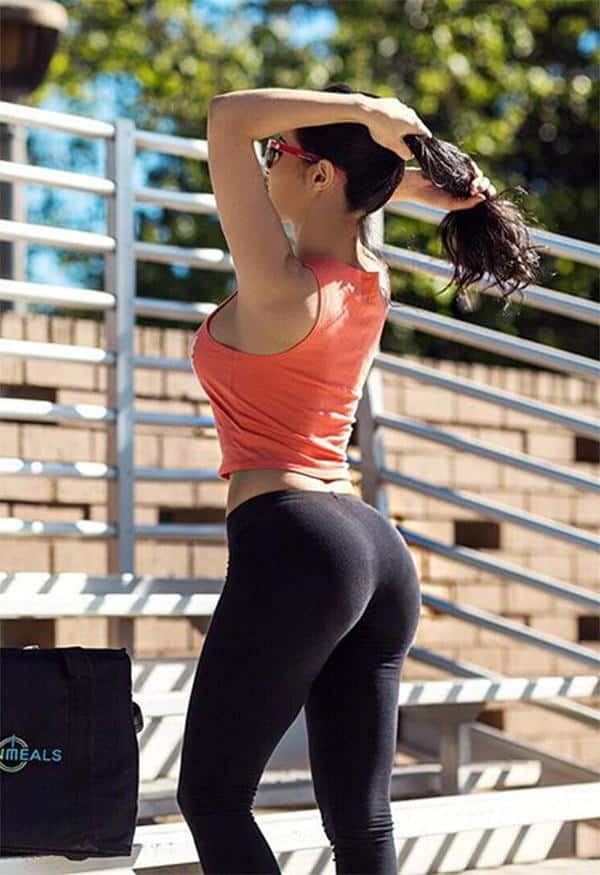 No Comments