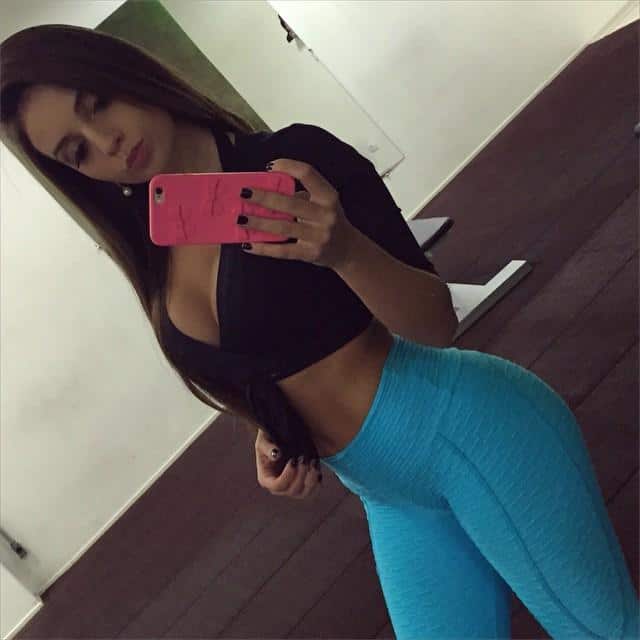 Click the thumbs up if you want more angles!
No Comments
MUST-SEE STUFF AROUND THE WEB ▼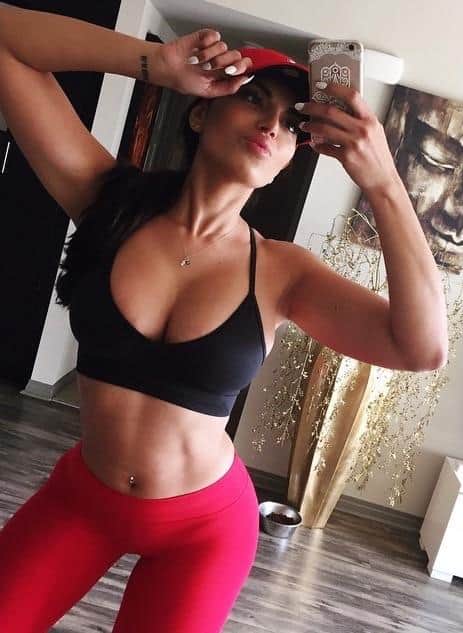 via @lareinasworld
2 Comments

I think this is the first German girl on this website in a long time. Here's @deborah_tmz from Instagram. » Continue reading "Incredibly Hot Blonde From Germany (Updated: 21 Photos)"
7 Comments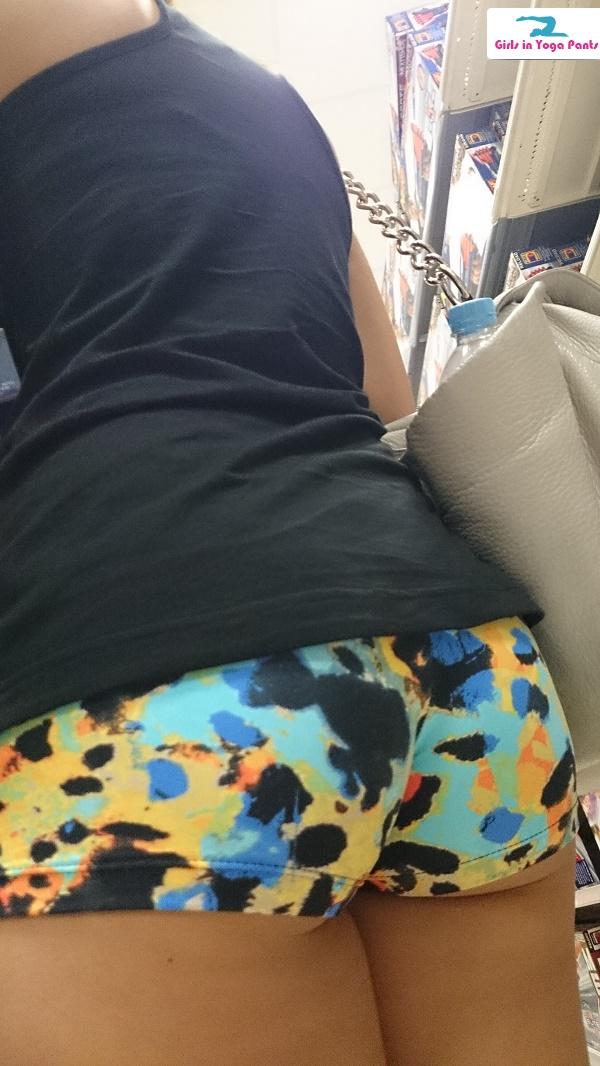 Yesterday we featured this amazing booty in and out of yoga pants, as well as we took a stroll down memory lane looking at pictures this generous couple submitted a couple of years ago. As we mentioned in our last post, we also had these pics of her in yoga shorts so here they are! Maybe if we're nice enough, this couple will decide to send in some more pics or some videos! A boy can dream. Until then, enjoy the other pics we have of these very short shorts. » Continue reading "Back by popular demand, here she is in extremely short shorts"
8 Comments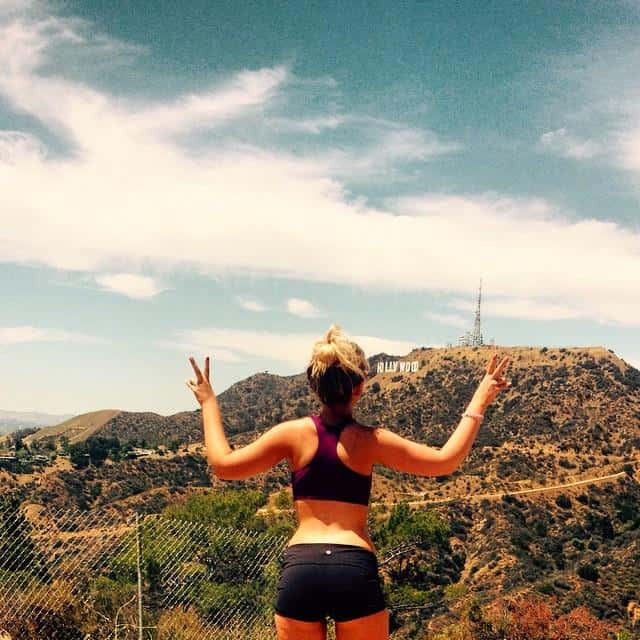 Now if only the photographer would have realized that we'd prefer 75% legs and 25% sky rather than the opposite.
1 Comment