Tuesday, May 7th, 2013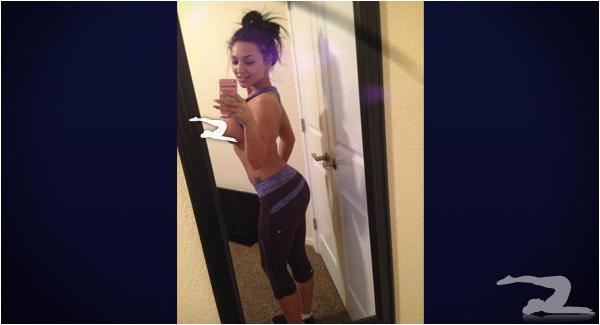 Does this submission deserve to be in our Hall of Fame? You're going to want to check out the uncensored pic available on our Tumblr page before voicing your opinion.
Tuesday, May 7th, 2013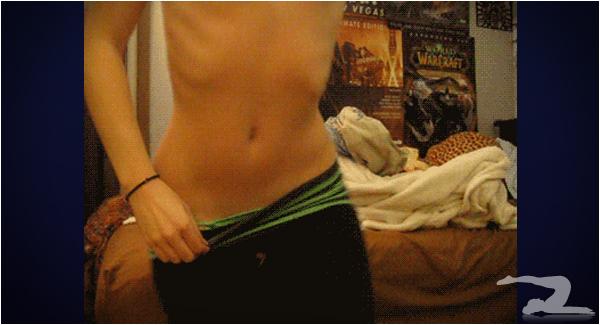 Of all the things I would do to get a girl, I never thought playing World of Warcraft was one of them. Animated GIF available after the jump..
Tuesday, May 7th, 2013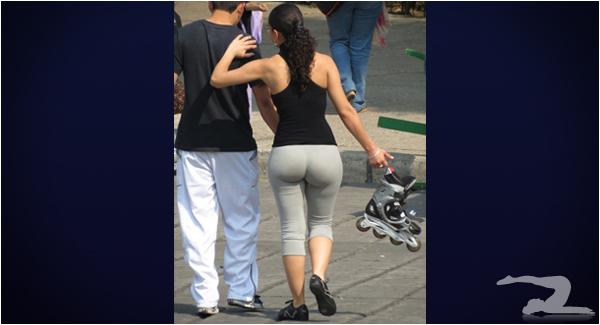 If this is what roller blading can do to a girl's behind, well.. I've been watching the wrong sports. Make the jump for the enlarged pic.. › Continue reading
Monday, May 6th, 2013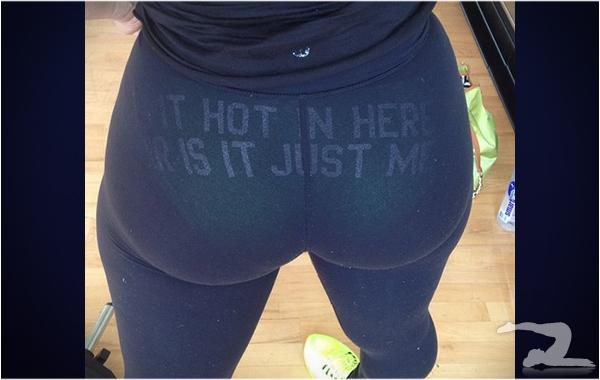 Monday, May 6th, 2013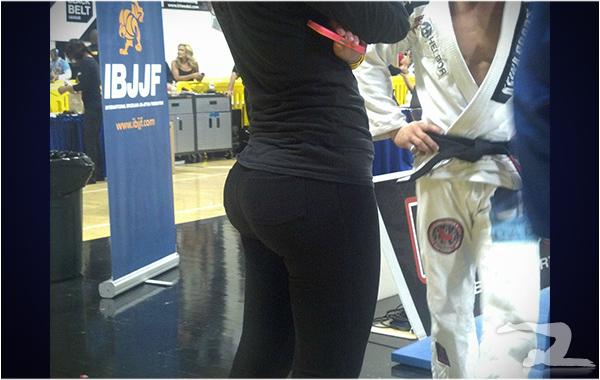 I really need to take a trip to Brazil. For research purposes. High-res pic ›
| | |
| --- | --- |
| | |
© Copyright Girls in Yoga Pants
home | submit your pants | about | faq | terms of use | privacy policy | contact us | advertise on ourblog network

Girls in Yoga Pants is a blog that features funny pictures of women wearing tight clothing, attractive women in fitness clothes, hot babes working on their Gluteus maximus and any other situation involving exercising or working out to improve their health. From Lululemon to Victoria's Secret, this fashionable trend will not and should not go unnoticed by men everywhere.