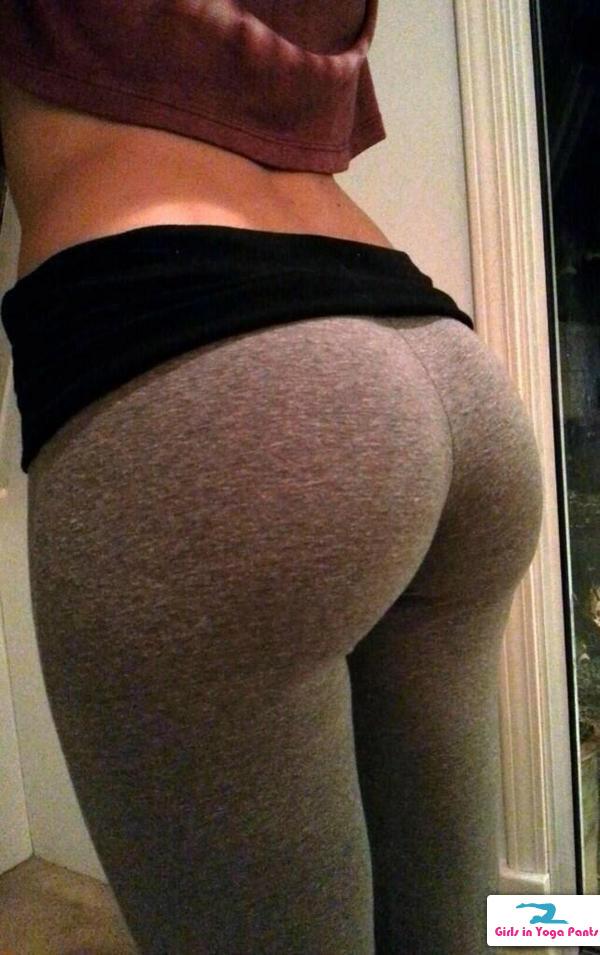 Every girl here looks like wife, girlfriend, or at least friend with benefits material. Which pic is your fav? Continue reading "22 Perfect College Girls In Yoga Pants" »
6 Comments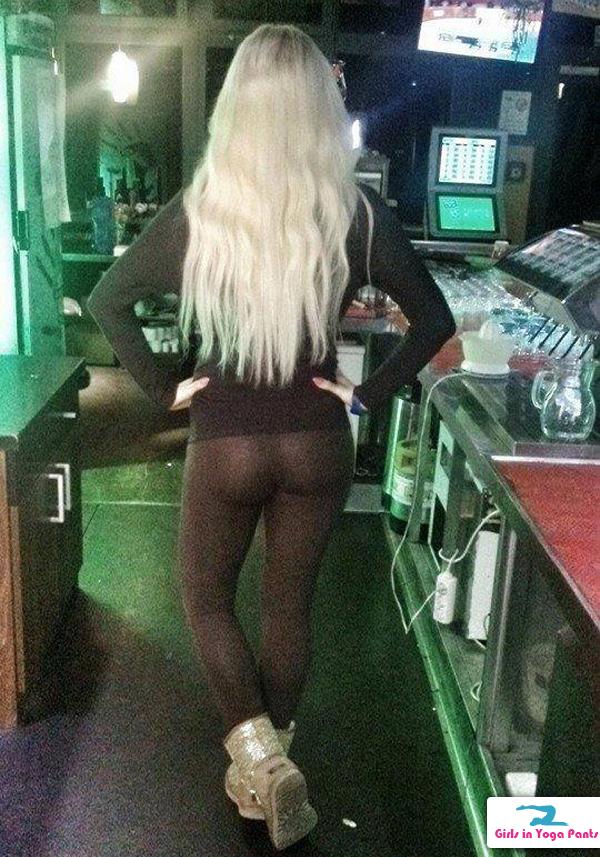 I have to assume she makes more tips than the male bartenders.
Submitted by Kren
5 Comments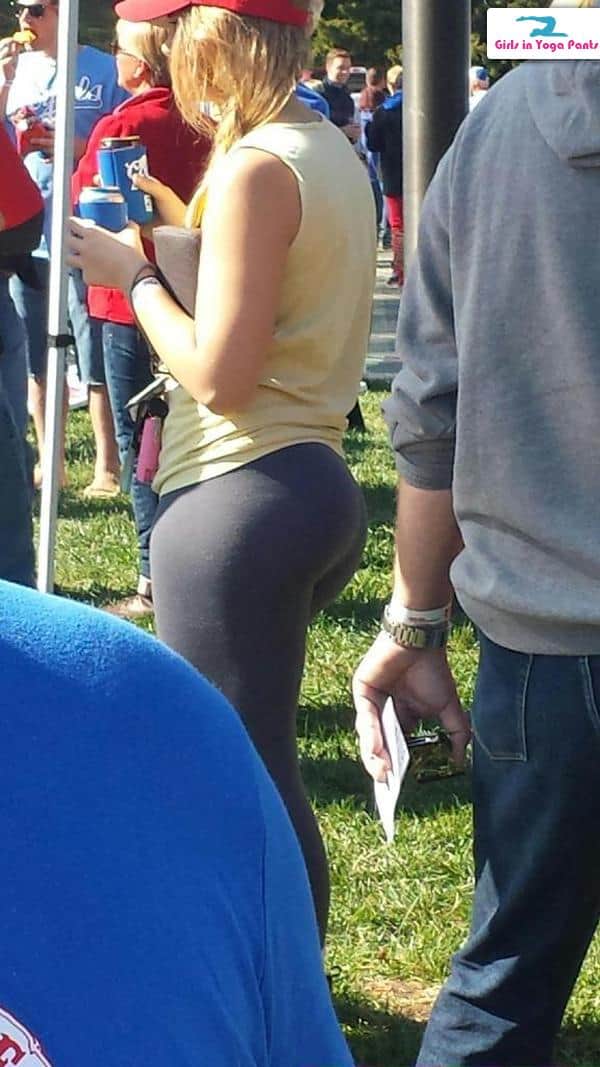 This creep shot of a different kind of thirsty girl was sent in by Twitter follower @Witheysdingdong. If you ever see an ass this nice, it's your duty to creep shot.
2 Comments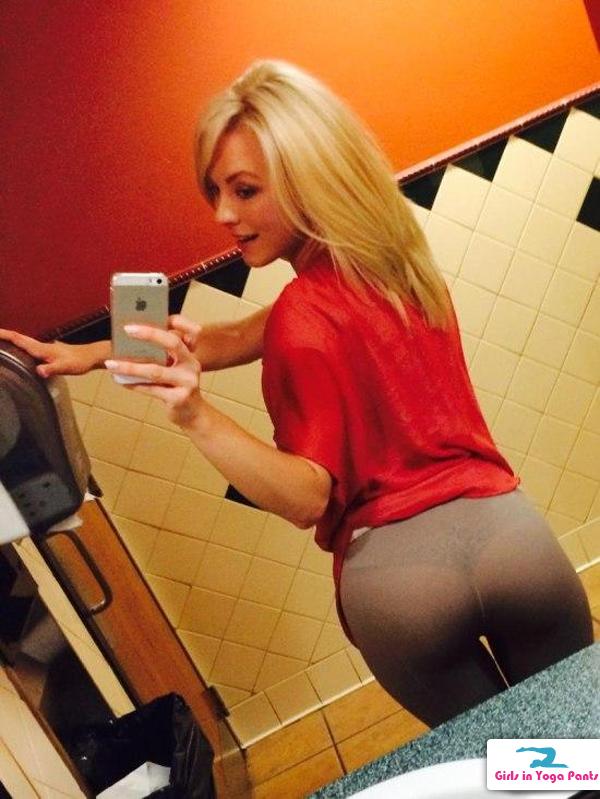 Via @SuperSounds70s
5 Comments



Good job by ModernProblemsRadio on putting this challenge together. There are some non-yoga pants shots in this video, so skip forward or back at your own discretion.
1 Comment