In case you don't, it's Catherine Zeta Jones in the classic movie "Entrapment"
4 Comments
MUST-SEE STUFF AROUND THE WEB ▼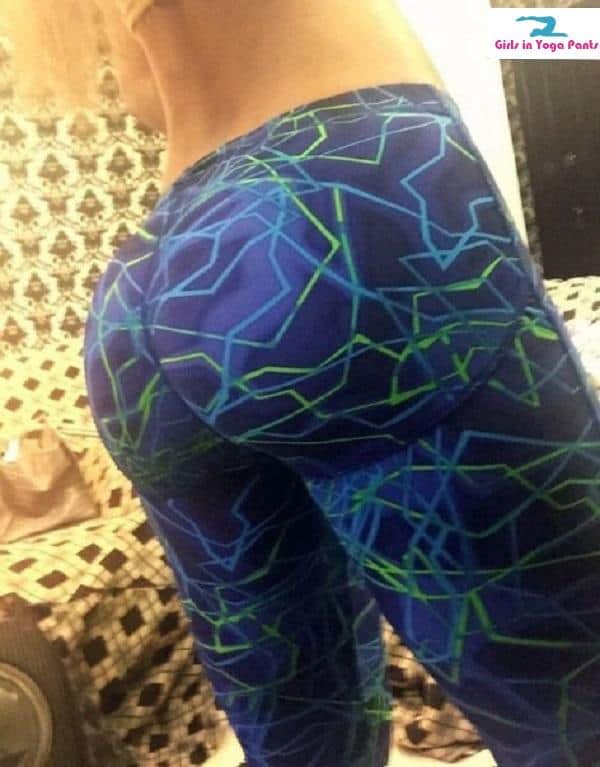 Those yoga pants are awesome! Anyone know what brand they are?
2 Comments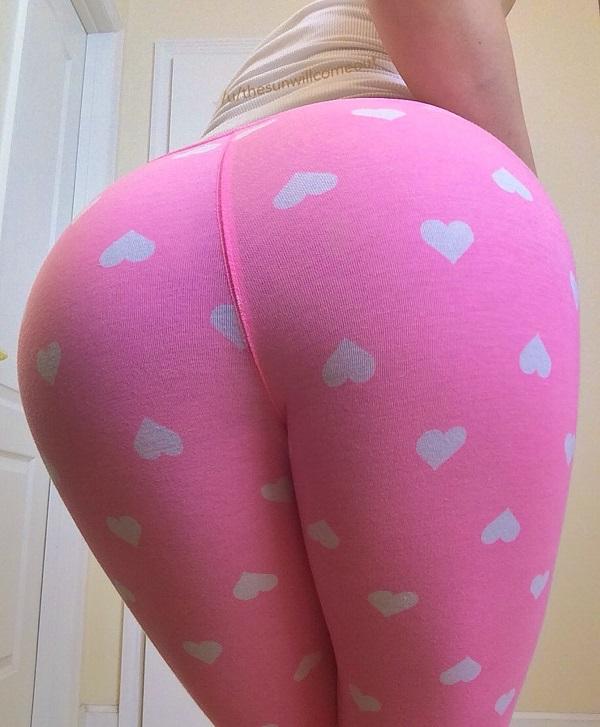 If you're in to very tiny girls, you're about to fall in love! Reddit user /u/TheSunWillComeOut is proud of how small she is and loves showing off her tight little body! So sit back and enjoy the sexy pics below. My favorite is that camel toe pic! » Continue reading "A petite redditor with an amazing body"
4 Comments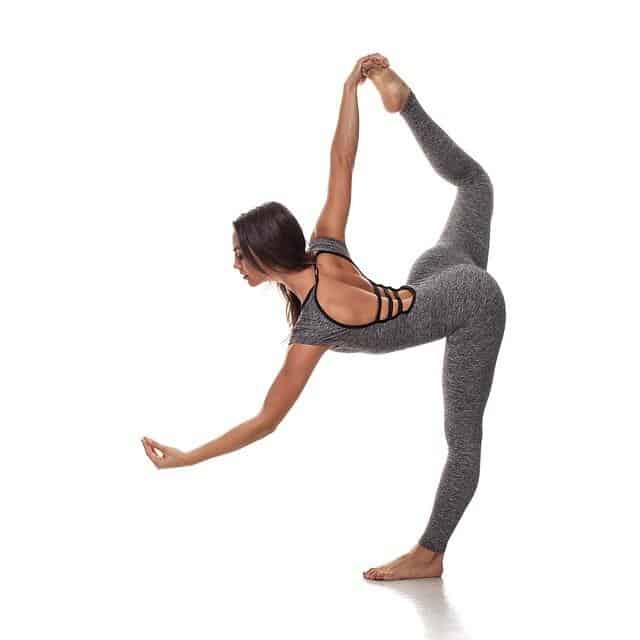 Those technically aren't yoga pants, but are you really going to complain?
5 Comments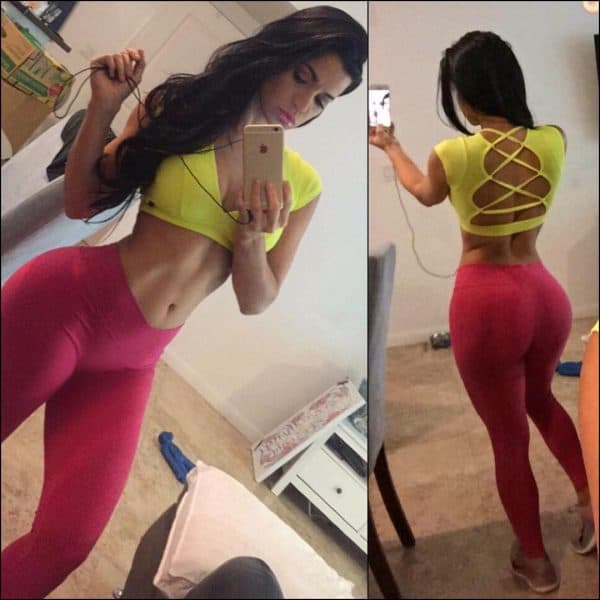 Two things about @mybeautifulgiselle that get her major points in my book: 1) She owns some cool looking yoga pants. 2) Unlike other girls with a billion Instagram followers, she actually takes tons of pics of her booty. Unfortunately, she has a boyfriend, which costs her almost all those points. I never said my point system was fair. » Continue reading "Dangerous Curves Ahead: Giselle Alonso (44 Photos)"
6 Comments