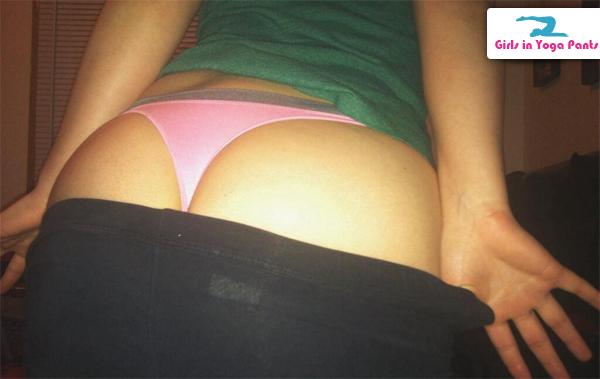 Remember when Lululemon pulled their yoga pants off the shelves because they were see-through when girls bent over? We feel it was an enhancement rather than a defect and think it's an accident worthy of celebrating. Like penicillin!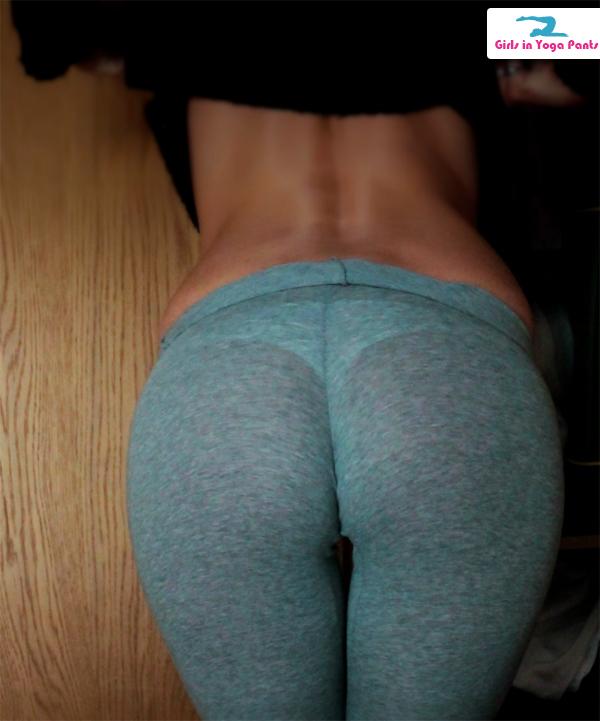 If you agree, check out the pics and video below featuring the world's greatest defect! Click here for 7 more girls showing off their thongs ›
No Comments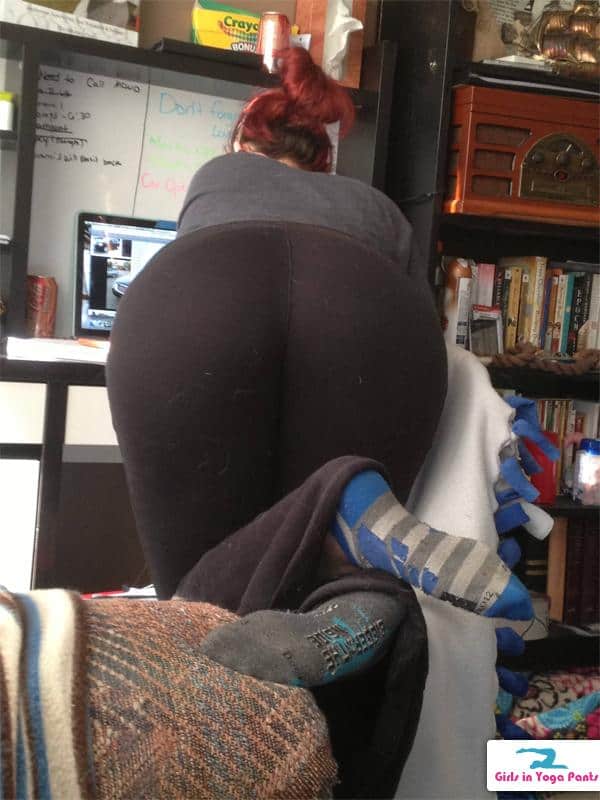 2 Comments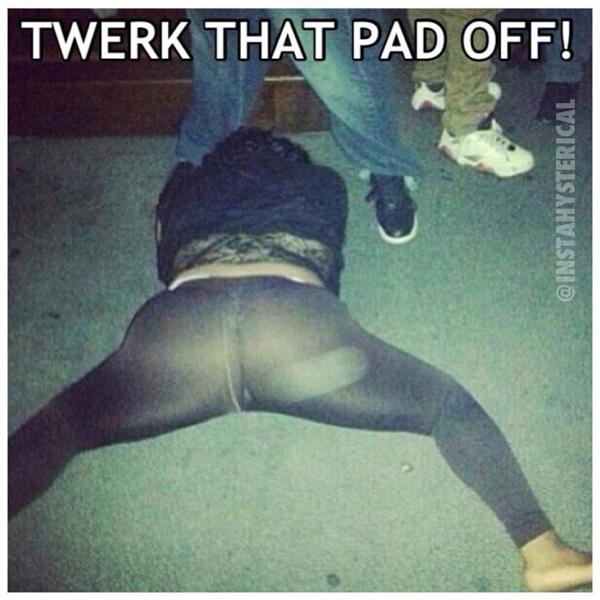 I think I actually threw up in my mouth a little.
2 Comments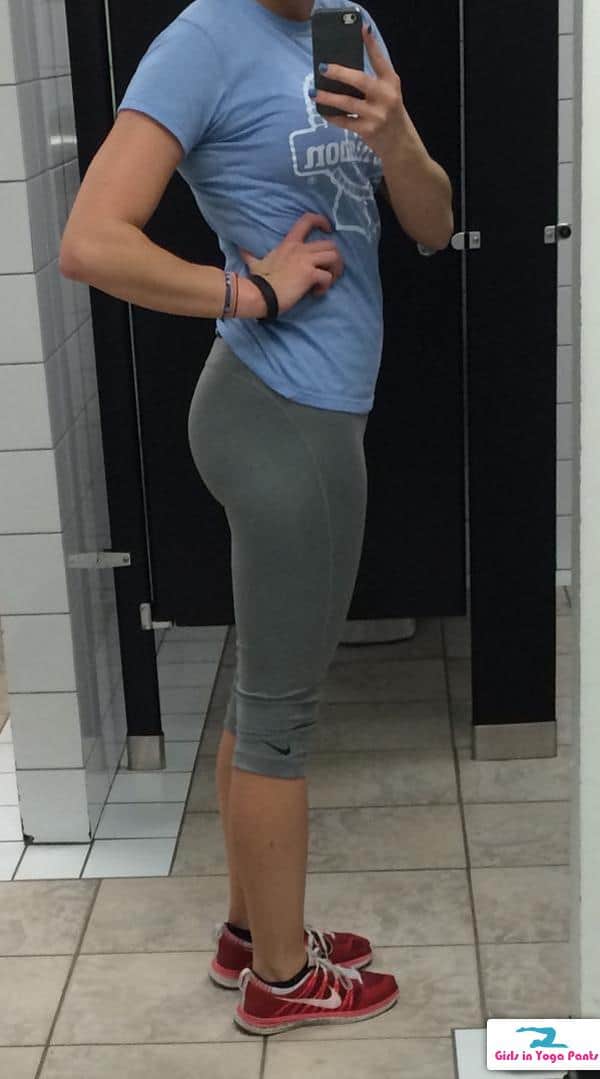 We've been following @SweetAsBridget on twitter for a while now and she occasionally sends us pics of her booty. It's a pretty good relationship I think. Check her out in yoga shorts and from the front ›
14 Comments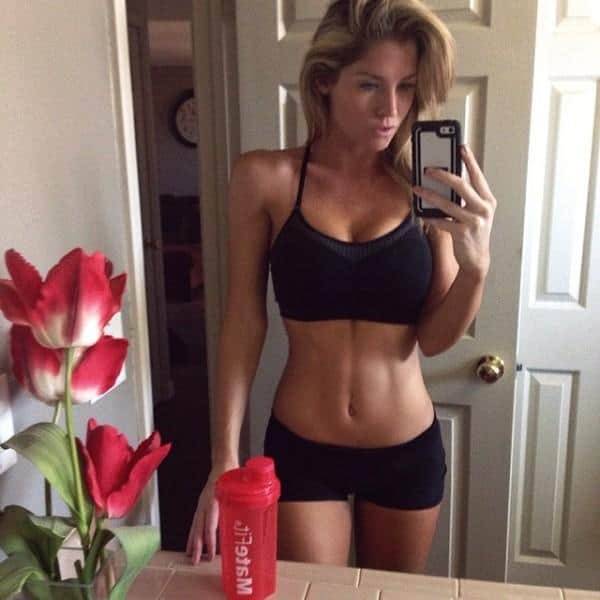 You might recognize her from Playboy. Or not, since you probably weren't looking at her face in those pictures. Continue reading "10 Pics: Carley Lauren in yoga pants & workout shorts" »
3 Comments