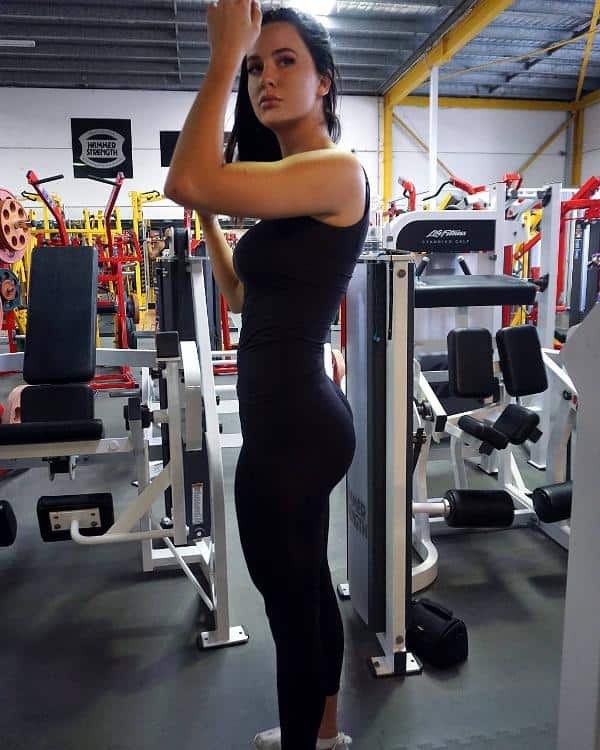 No Comments
MUST-SEE STUFF AROUND THE WEB ▼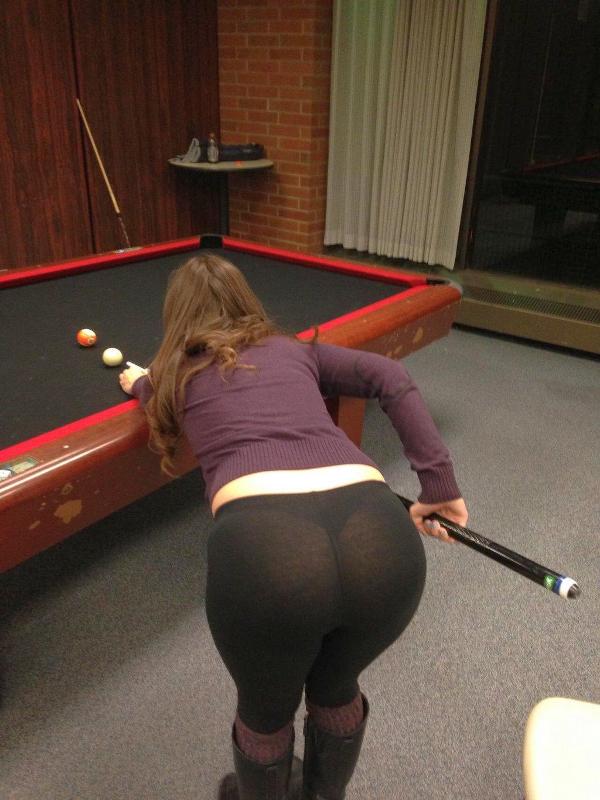 We made two posts recently (here & here) of boyfriends snapping pics of their hot girlfriends and here's a third! Keep this trend up, I'm loving the view.
No Comments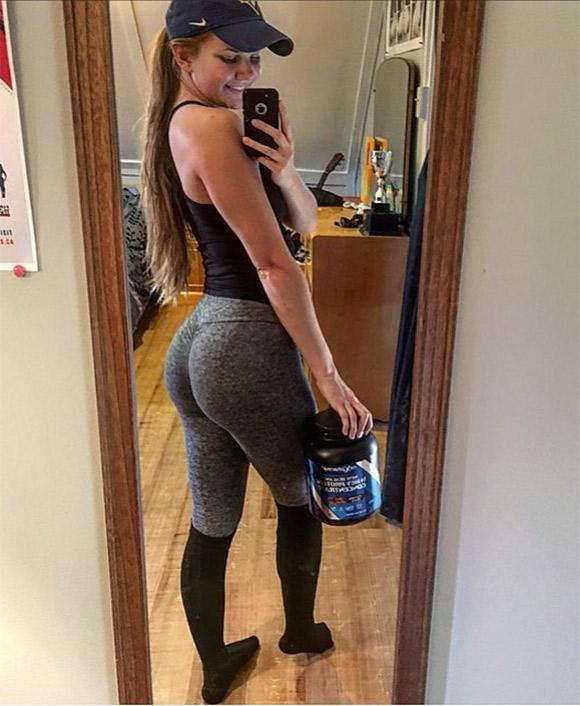 No Comments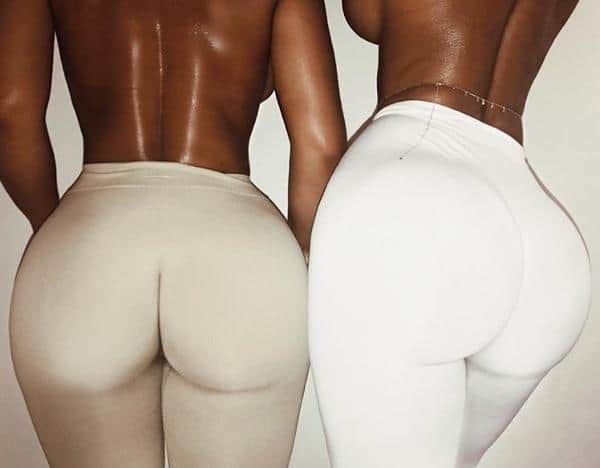 Bonus .GIF:
Both of these via @niykeeheaton
No Comments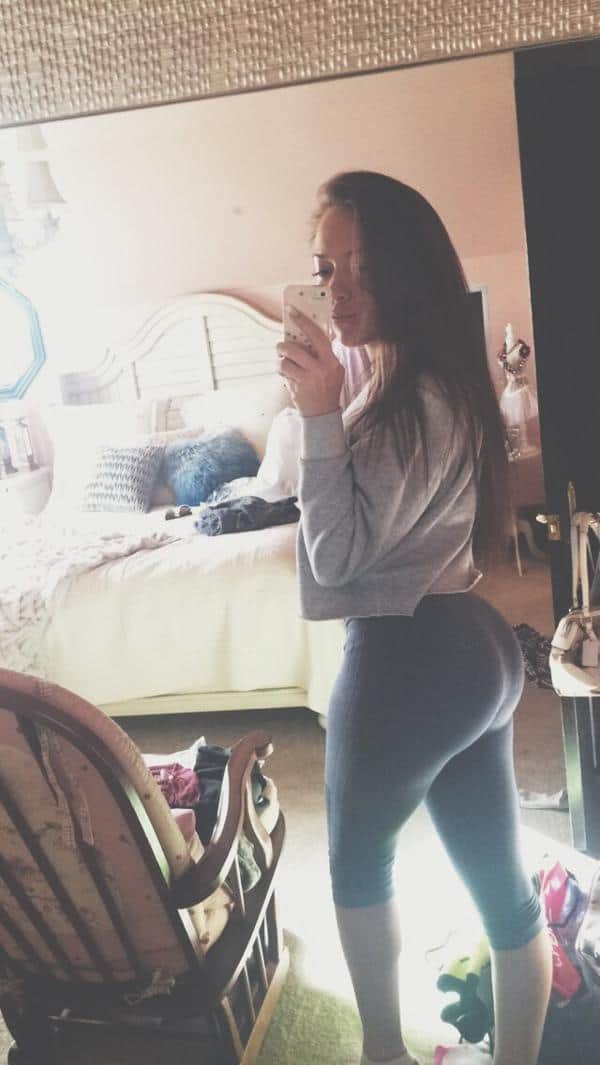 Seriously, my dream girl right here. Anyone know who she is?
Submitted by Ben
No Comments