No Comments
MUST-SEE STUFF AROUND THE WEB ▼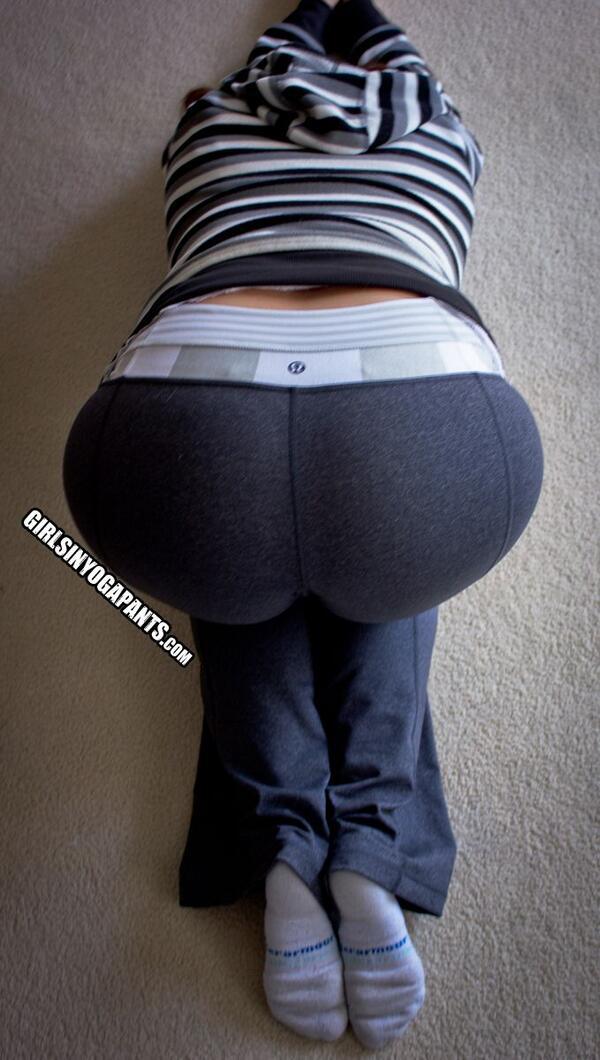 We love you, and that's why we want to make sure you're happy this Valentine's Day! We've got a couple of classics for you from the archives, one of a big booty above and if that's not your thing, we've got a small booty below! Because here on GirlsInYogaPants.com, we love them all!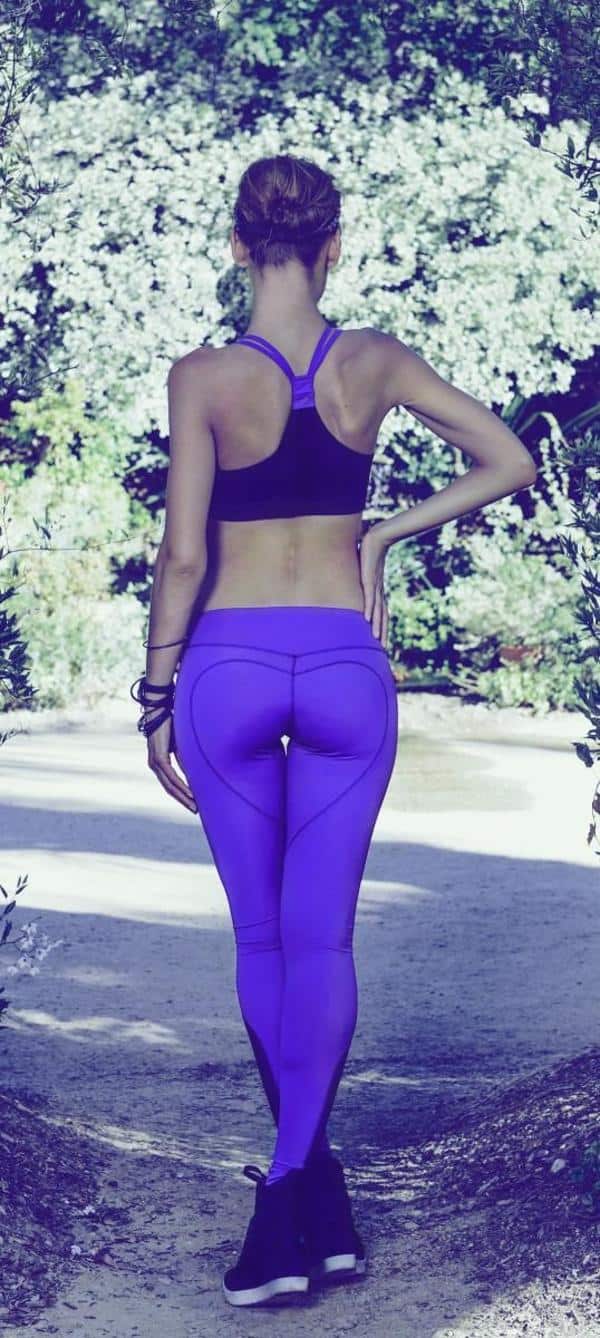 No Comments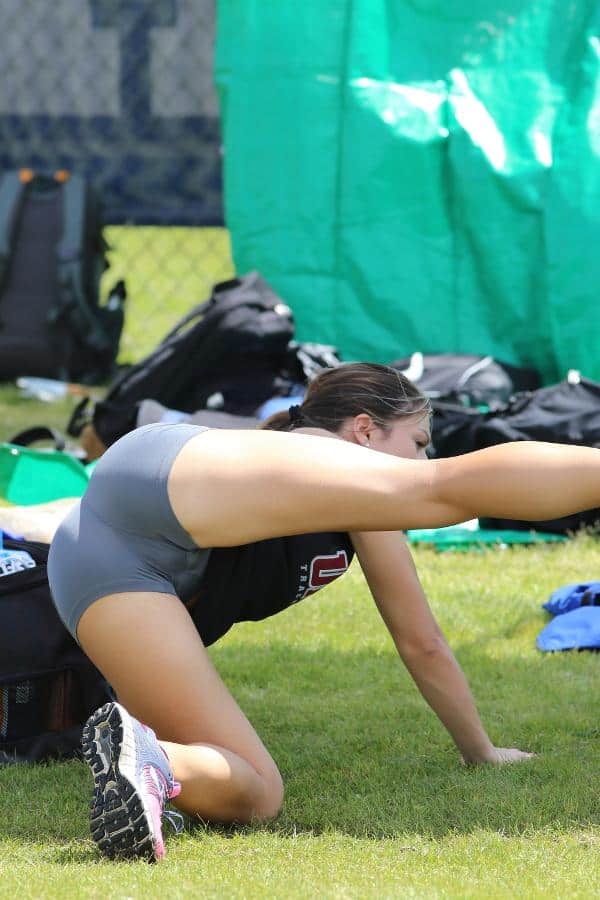 Plus, you know.. the high paying jobs later in life or whatever. But mainly this.
No Comments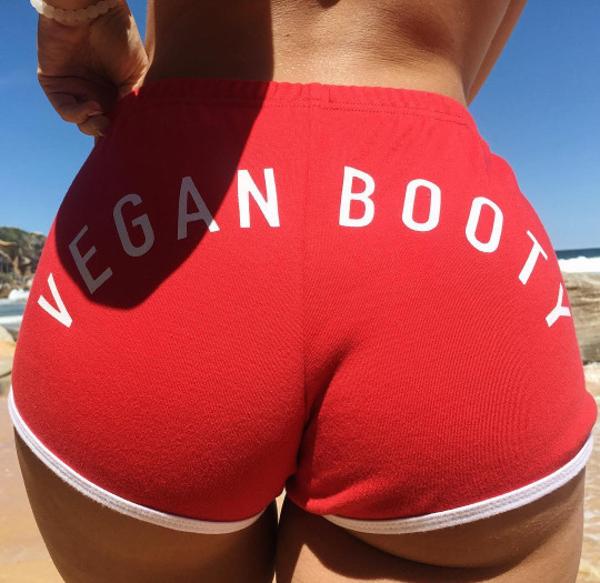 Do you believe this ass belongs to a vegan?
No Comments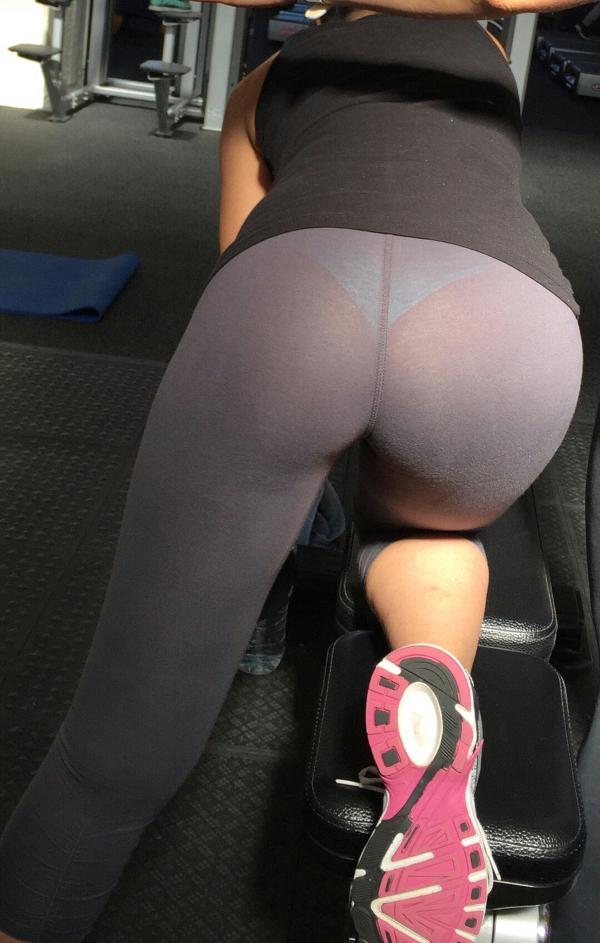 Click here for 100 more girls in see-through yoga pants!
No Comments