NAKED YOGA IN THE SNOW WITH NICO LOTUS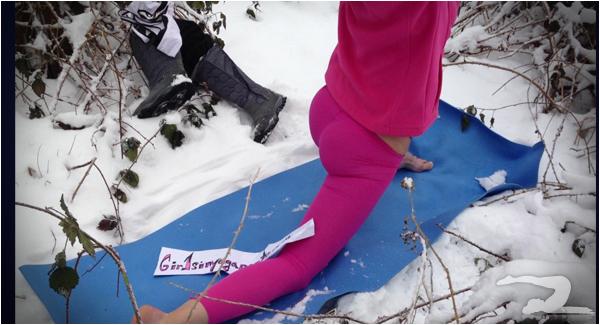 Alright so she's not completely naked.. yet! Known as @Ejaculot on Twitter, this European model says she has a focus on naked yoga. To prove it, she sent us 38 pics in various states of undress.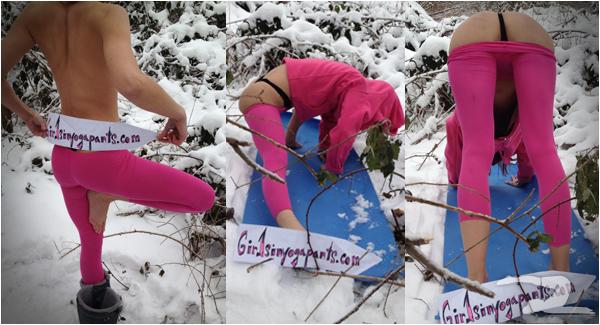 Do you like what you see and want the rest? Well be sure to let us and her know in the comments and we'll make it happen. Until then, enjoy the high res shots available after the jump..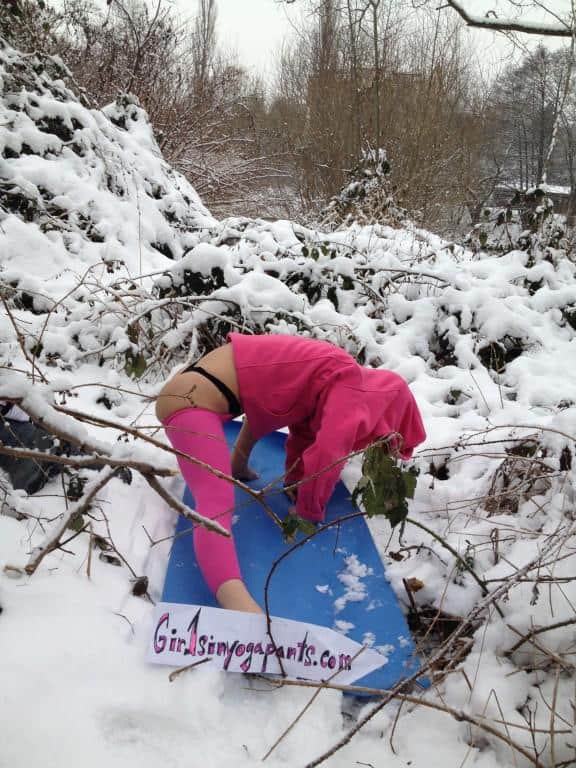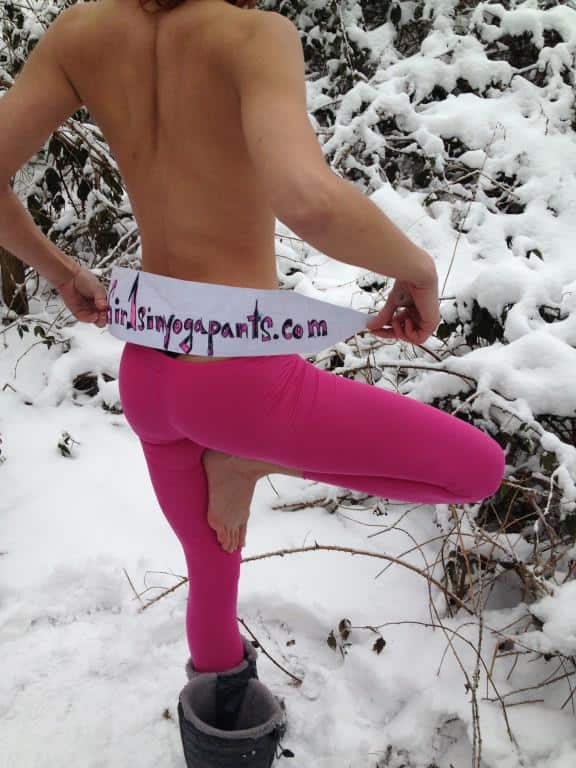 33 Comments
MUST-SEE STUFF AROUND THE WEB ▼