Lela Star's Booty Is Out Of Control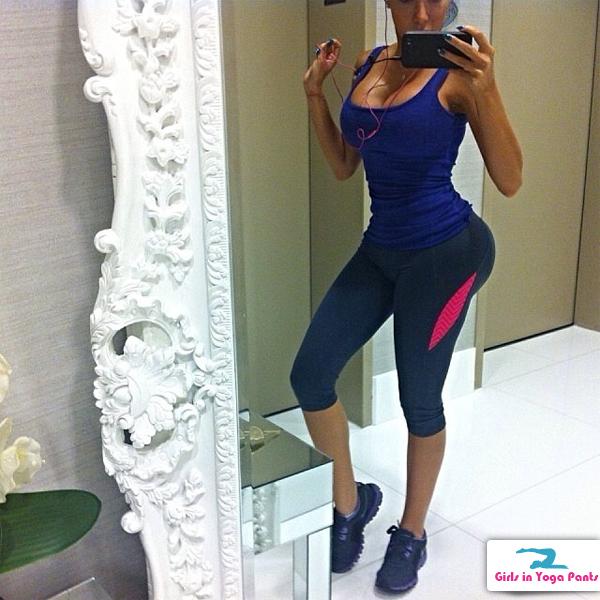 I think she's a porn star, but I'm not quite sure. Either way, GIYP fan "InMiamiBeach" wanted to make sure you got to know her, so here's some pics of her insane body to get your week started off right.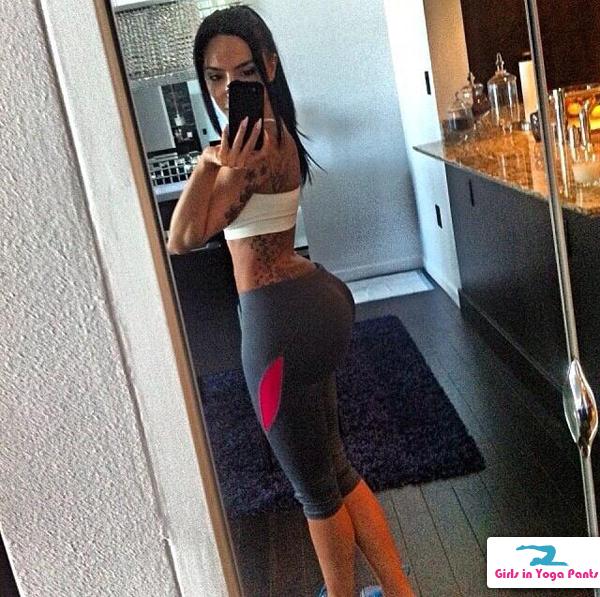 Check her out on Twitter @MsLelaStar and let her know how you feel about her ass. Just an FYI, she looks incredible from the front, too.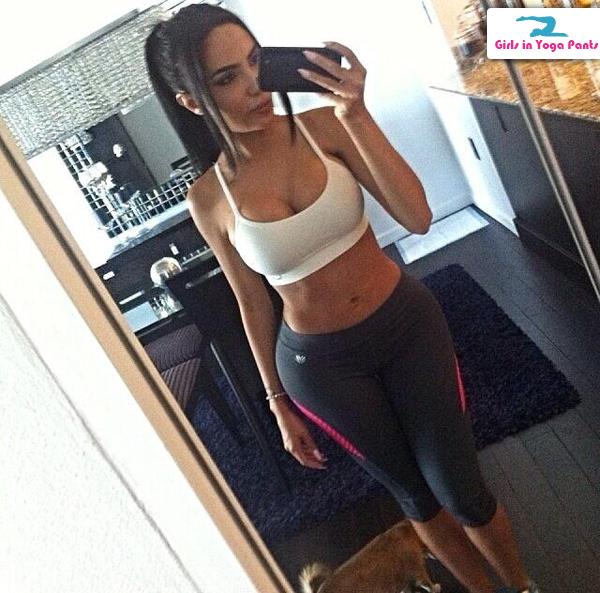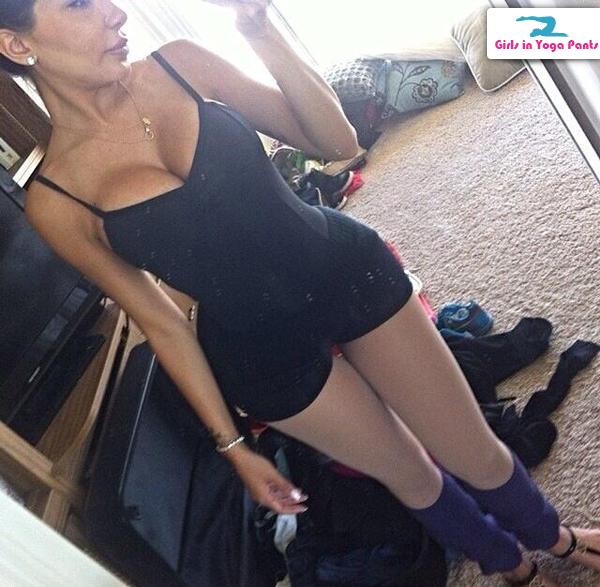 11 Comments
MUST-SEE STUFF AROUND THE WEB ▼