Friday Frontal: Paige Hathaway (11 PICS)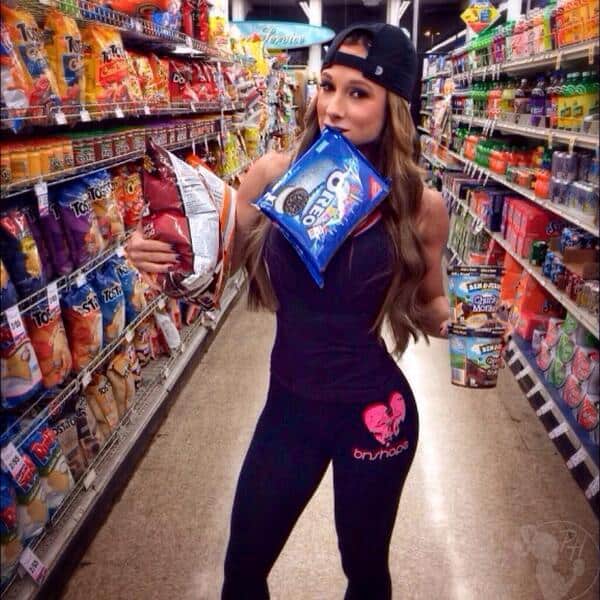 Talk about a woman who knows her way to a man's heart! Well perhaps more accurately, a heart attack. But I know for me that would likely happen when she took her clothes off so I really have no reason to fear the junk food.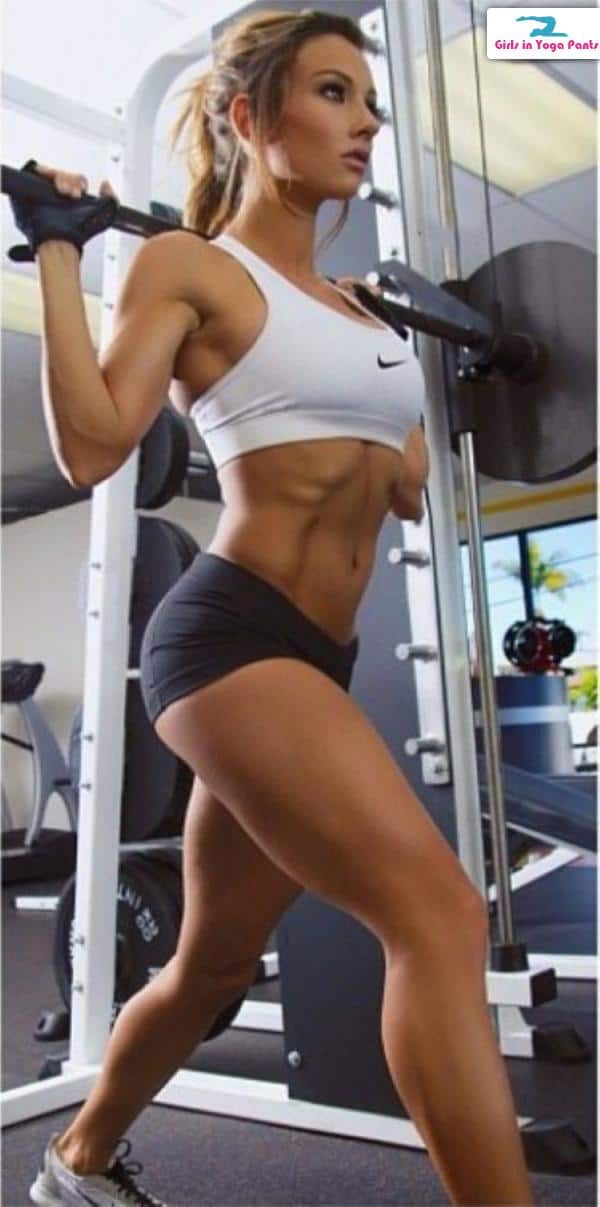 Seriously, a handjob from @PaigeHathaway could be potentially life threatening. Doesn't mean she this isn't the 5th fear boner this beautiful babe has given me.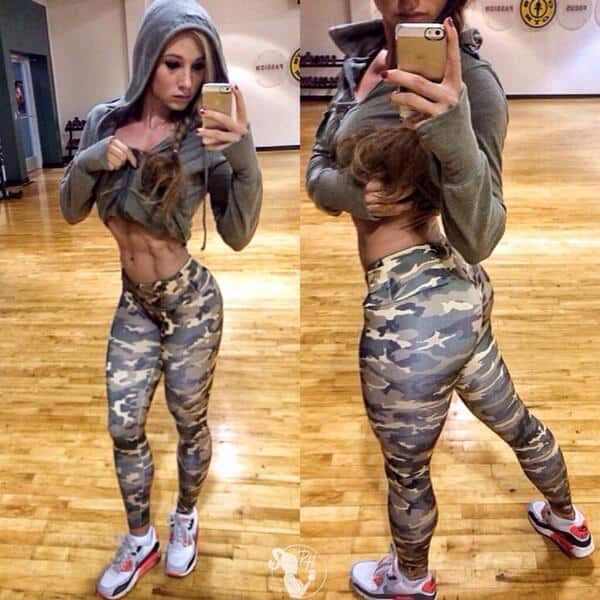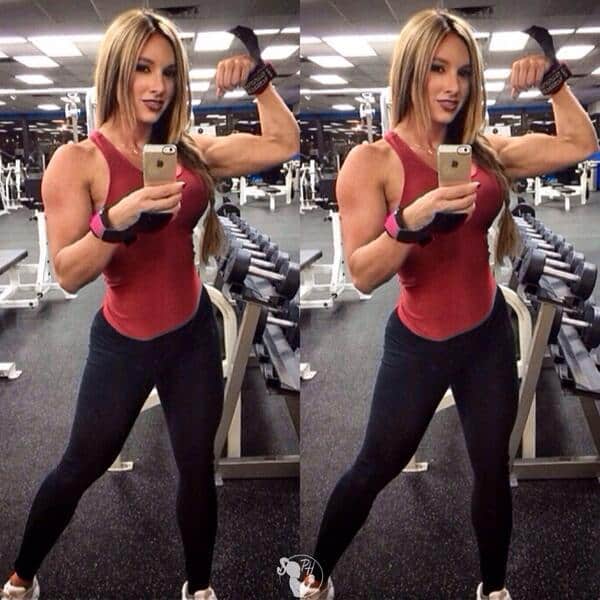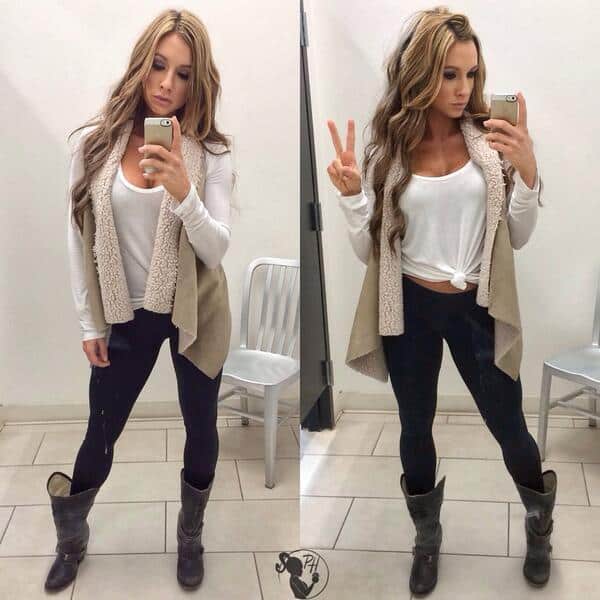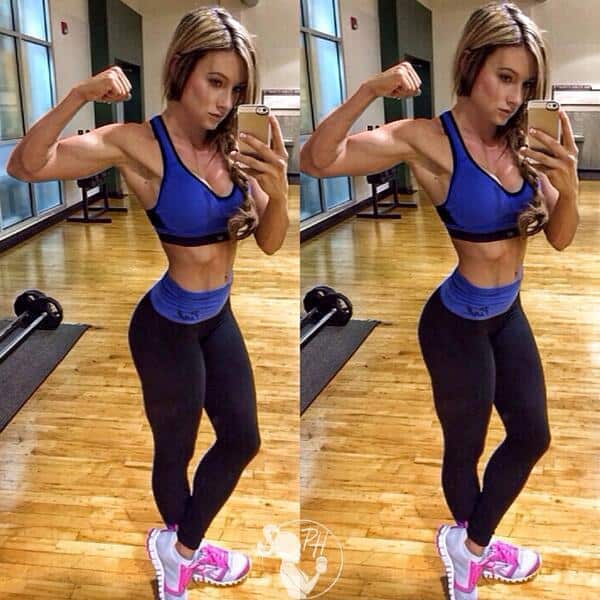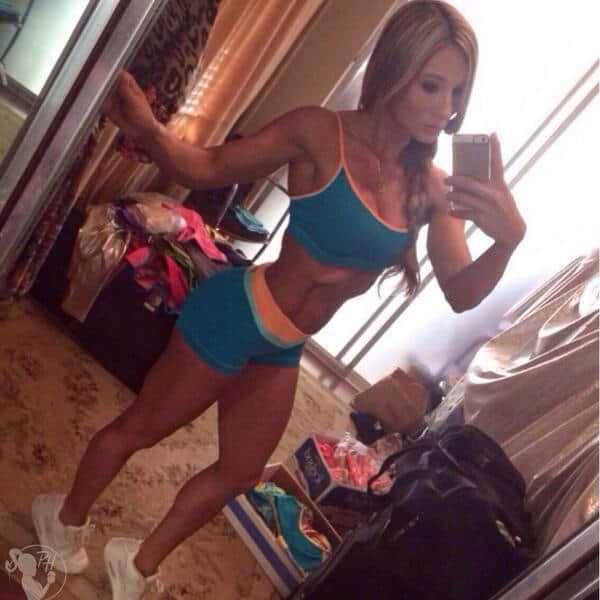 2 Comments
MUST-SEE STUFF AROUND THE WEB ▼