Friday Frontal: Mystery Girl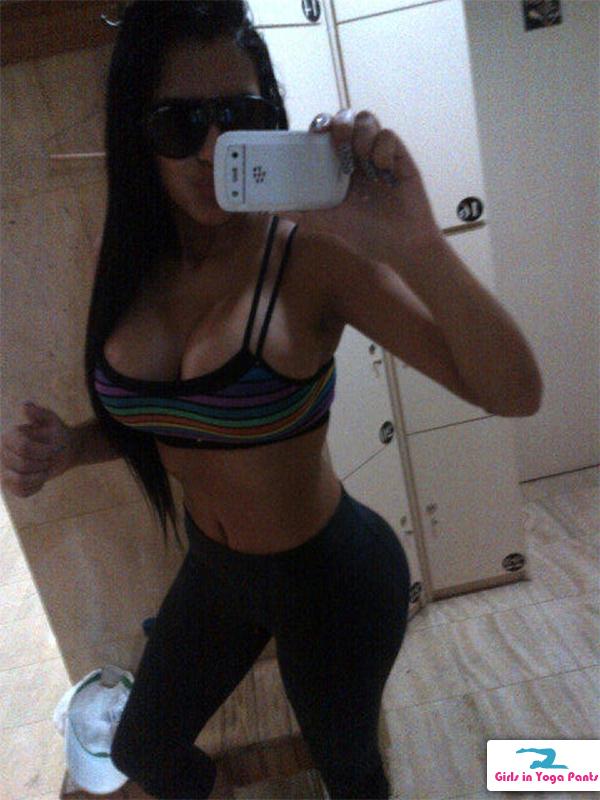 Luiz says this girl is from Mexico and is named Dibbene, but a quick google search brings up the name Karla Chacin.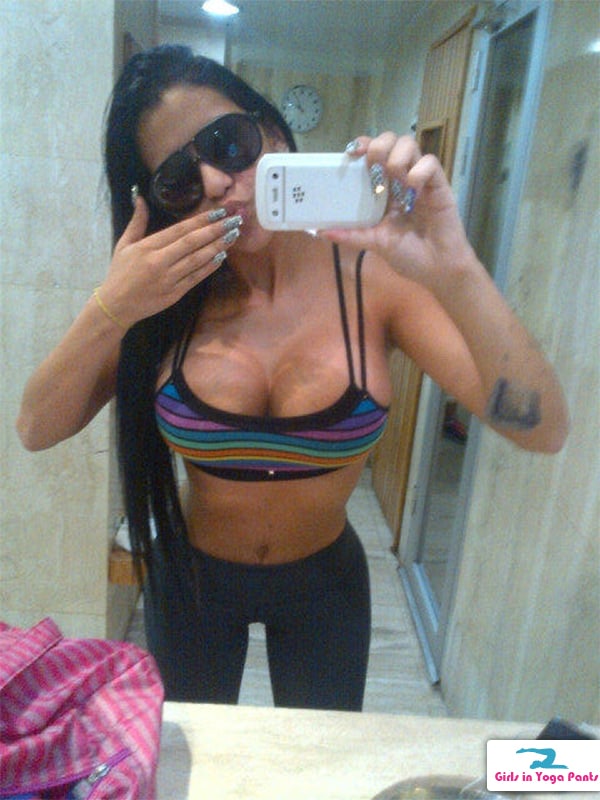 Let's be honest… with tits like that, I don't really care what your name is. However if you do happen to know feel free to swing by the comments and share the wealth.
3 Comments
MUST-SEE STUFF AROUND THE WEB ▼