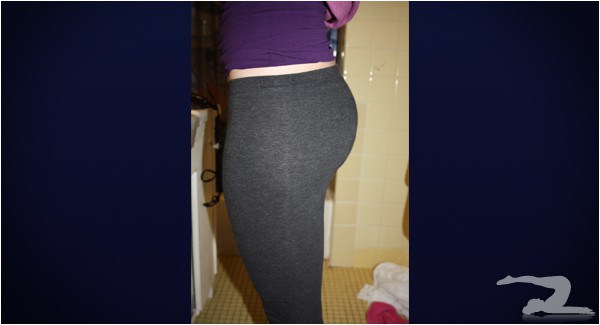 GIYP fan Alex sent in this shot of his girlfriend with the title "Just the beginning.." – leading us to believe he may submit more. Like what you see? Let them know in the comments, or by liking this post on Facebook and retweeting it on Twitter! Not sure yet? Check out the massive high resolution shot that's sure to change your mind, available after the jump.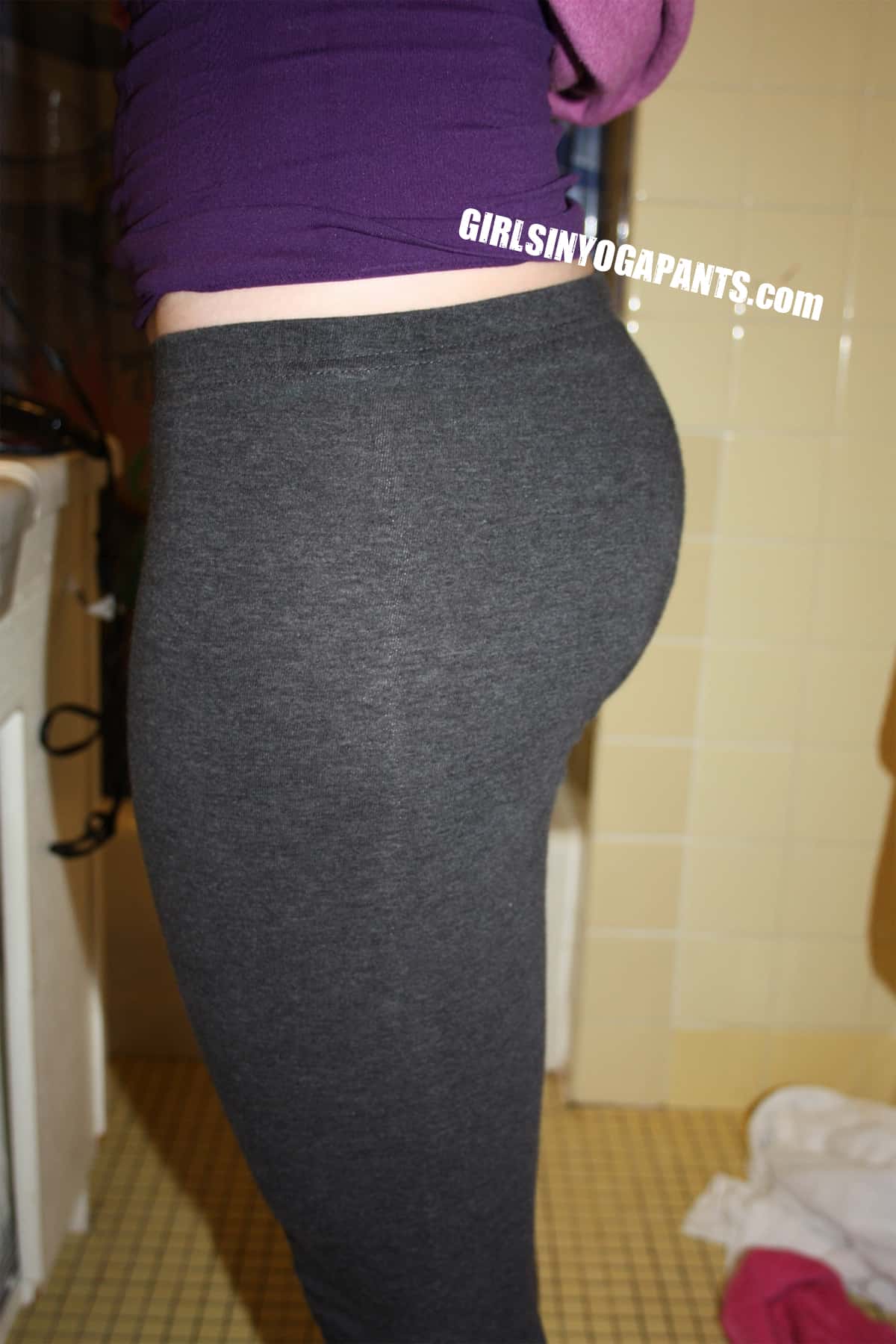 (Click image for full high resolution shot)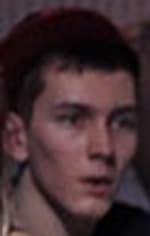 Filed under:
Amateur
,
Big booty
13 Comments to DO YOU WANT MORE?
More. Please.

That is one sweet-looking babe.

The Last Universalist on October 28th, 2012

We can always use more.

StrokerAce on October 28th, 2012

PLEASE….NO MORE! GROSS

analingusking on October 28th, 2012

More please.

Clive on October 28th, 2012

We could always use more but to be honest she has a nice body..

Luke on October 28th, 2012

Yup, I certainly want to see more stuff!

Nuzznard on October 29th, 2012

IF THERE ARE ANYMORE I HOPE THEY ARE BETTER THEN THIS ONE !!!!!

Gordon on October 29th, 2012

I AGREE WITH GORDON THIS ONE SUCKS THUMBS DOWN

daddieo on October 29th, 2012

yes more more more!!!

jeff on October 30th, 2012

How much messages do I have to post before we get more angle on this booty!?

Nuzznard on October 31st, 2012

If I would wish for something this Christmas it would be to see more of this girl's booty

Nuzznard on November 4th, 2012

More. More. More.

datass on December 30th, 2012

Not impressive at all. My ass is better!

kane on February 6th, 2013
Leave a comment
| | |
| --- | --- |
| | |
© Copyright Girls in Yoga Pants
home | submit your pants | about | faq | terms of use | privacy policy | contact us | advertise on ourblog network

Girls in Yoga Pants is a blog that features funny pictures of women wearing tight clothing, attractive women in fitness clothes, hot babes working on their Gluteus maximus and any other situation involving exercising or working out to improve their health. From Lululemon to Victoria's Secret, this fashionable trend will not and should not go unnoticed by men everywhere.