Video
That's one way to get banned from your gym. Please allow the Facebook video player a moment to load.
No Comments
MUST-SEE STUFF AROUND THE WEB ▼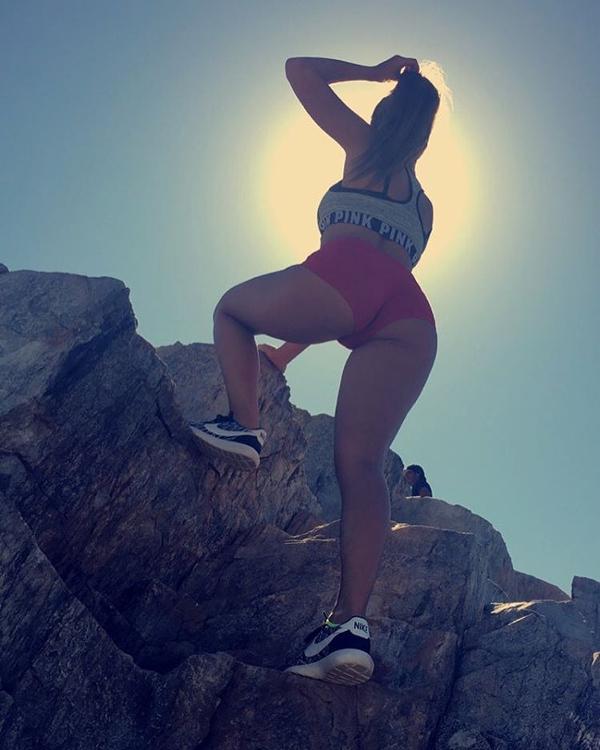 So it looks like this girl @RachelBush had her Instagram deleted a few months ago and has since then managed to gather nearly 500,000 followers! Judging by the picture above, you definitely know why! So check out the pics of her below (including one of her and a friend in bikinis on the beach) and be sure to watch the video of her twerking in short shorts. If you like what you see give her a follow. Half a million people can't be wrong, can they? › Continue reading
2 Comments
1 Comment
1 Comment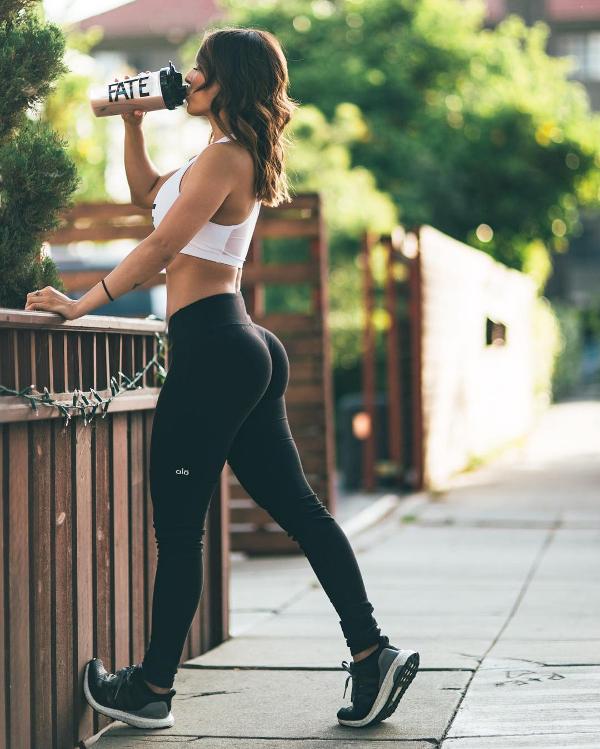 @TiannaG is the type of girl that you bring home to mom and your mom considers leaving your father to be with her. She's a solid 10, and I would drag my balls through a mile of glass just to hear her fart through a walkie talkie. Alright that might be a little excessive, but you get my point.. She's hot.
If you like what you see (HOW COULD YOU NOT?!) then keep going for a video of her with her yoga pants pulled down. › Continue reading
1 Comment