Video

Thanks to Sarah for the submission.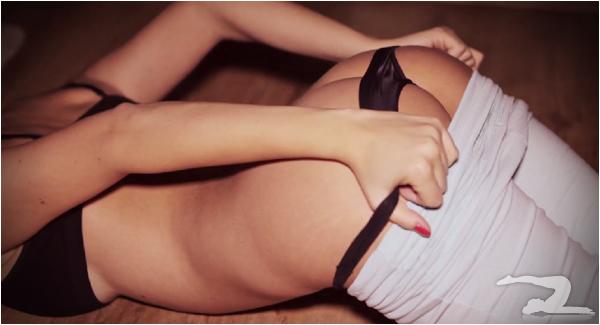 Surpassing Kate Upton's Dougie and Cat Daddy videos is this incredible piece of art. Although there is far too much nudity for us the embed this on our homepage, we highly encourage you to go check it out HERE and give it a like, as the creator is definitely doing God's work and deserves all the praise in the world.



A reality TV contestant and stripper who goes by the name Deelishis posted this video on Instagram of her shaking what her plastic surgeon gave her.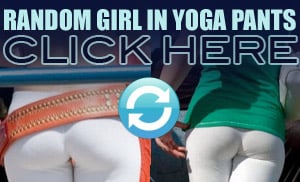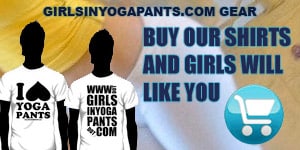 © Copyright Girls in Yoga Pants
home | submit your pants | about | faq | terms of use | privacy policy | contact us | advertise on ourblog network

Girls in Yoga Pants is a blog that features funny pictures of women wearing tight clothing, attractive women in fitness clothes, hot babes working on their Gluteus maximus and any other situation involving exercising or working out to improve their health. From Lululemon to Victoria's Secret, this fashionable trend will not and should not go unnoticed by men everywhere.