Video
I like to think that our website played a role in her success.
21 Comments



Good job by ModernProblemsRadio on putting this challenge together. There are some non-yoga pants shots in this video, so skip forward or back at your own discretion.
1 Comment
No Comments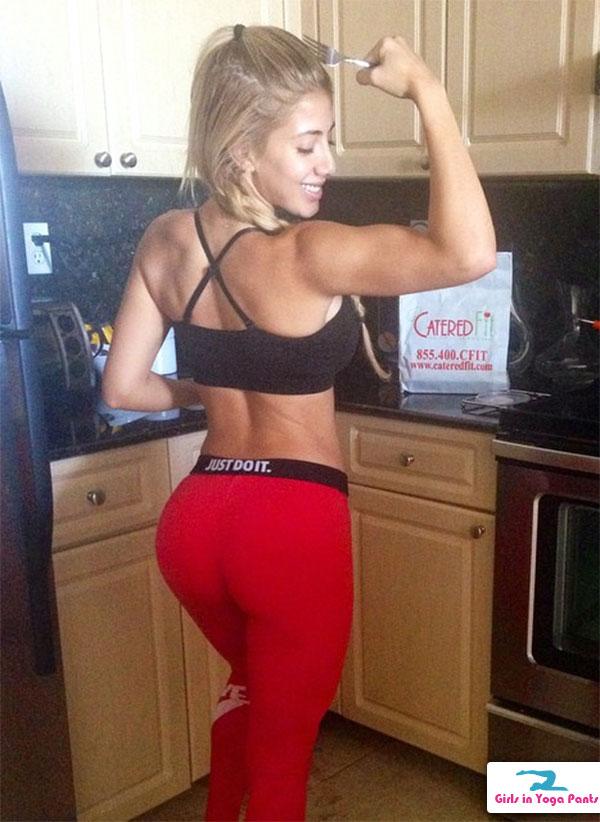 Wanna know how to get 40,000 likes on your posts on Instagram? Easy: Look like @Valeria_Orsini and take pics & vids like this. Continue reading "7 Pics + 8 Videos Of Valeria Orsini's Epic Booty" »
1 Comment


How can anyone concentrate with this going on?
1 Comment