Video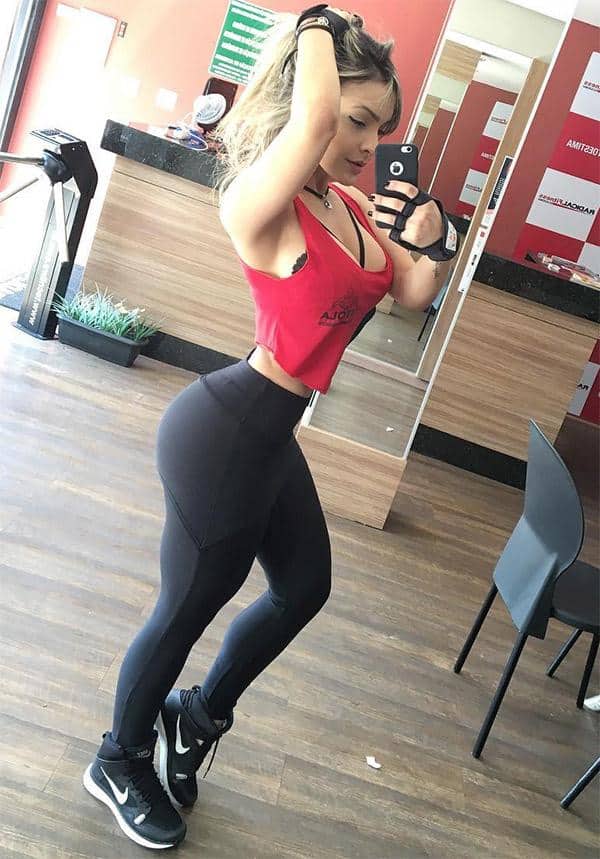 No Comments
MUST-SEE STUFF AROUND THE WEB ▼
It's cool if you don't like her music, but if you're on this website I can pretty much guarantee you're going to LOVE this music video. Watch it on mute if you have to, because the ass in this video is second to none.
No Comments

Her body is sexy as fuck but can we talk about that apartment? DAMN!
3 Comments
1 Comment

That's @MichelleBalvs on the left, and since I'm pretty much obsessed with her you know we've got a ton of content featuring her insanely tight body. Give her a follow and tell her to upload more slow-motion booty videos to that workout page she's starting..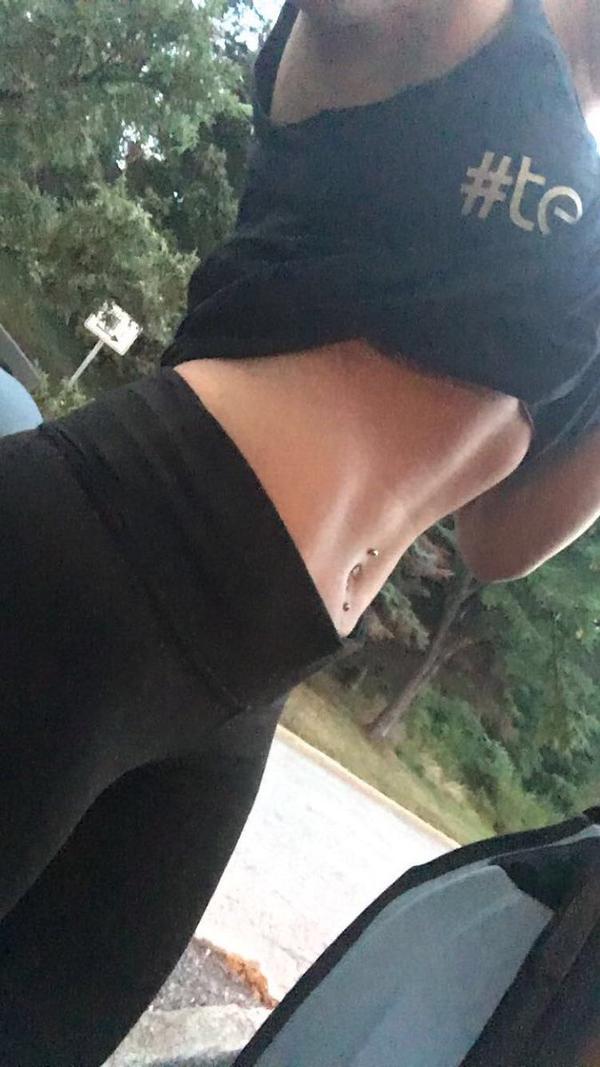 While we wait for those slow motion videos you better be requesting, we've got some insane swimsuit and bikini pics of her that are absolutely going to blow your mind.. and that video of her laying poolside should come with a disclaimer telling those with heart conditions to look away. › Continue reading
2 Comments