Video

If perfection had a birth name, it would be Candice Swanepoel. This beautiful Victoria's Secret model and (now) four time GirlsInYogaPants.com feature is a ten out of ten in every single way.

It adds a whole new level of creepiness when you can actually hear the breathing of the creep shotter.
Submitted by BVSnake

I'd suggest putting this on mute, and perhaps skipping the middle. Aside from that, we completely understand why this babe was Playmate of the Year 2007. Check her out along side Candace Bailey on G4TV's Attack Of The Show!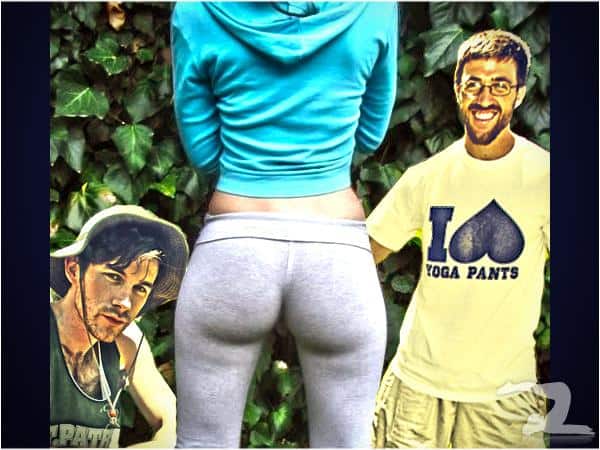 The geniuses that created the "Yoga Pants Anthem" are back with a brand new Mix Tape titled "For The Story"! You can check out the teaser trailer below, and click here to download the entire album for FREE!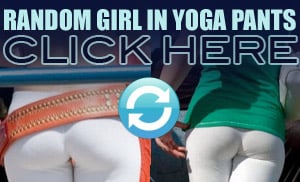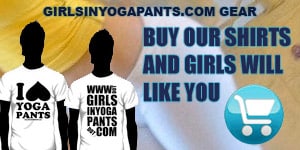 © Copyright Girls in Yoga Pants
home | submit your pants | about | faq | terms of use | privacy policy | contact us | advertise on ourblog network

Girls in Yoga Pants is a blog that features funny pictures of women wearing tight clothing, attractive women in fitness clothes, hot babes working on their Gluteus maximus and any other situation involving exercising or working out to improve their health. From Lululemon to Victoria's Secret, this fashionable trend will not and should not go unnoticed by men everywhere.