Video

This might just be the greatest advertisement we have ever seen. Seriously. Don't get me wrong, Carl's Jr has put out some pretty incredible ads in the past.. but yoga booty next to a big beefy burger? That's my holy grail.
Now if only someone from Carl's Jr could deliver this incredible combo to my door, I'd be all set.
2 Comments
3 Comments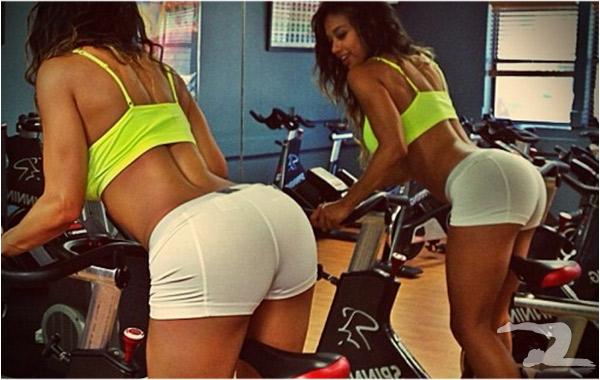 The best video I've seen all day comes from the lovely Lais Deleon on Instagram: › Watch it
5 Comments

You could put any product in place of the credits at the end. Seriously. Show a Denny's logo, I'll go get some flapjacks. Taco Bell logo? I'm shoving 99¢ tacos in to my face quicker than you can get off to that video. Gatorade? Well, they already did a pretty damn good one that had me chugging back the shit like I was lost in a desert for a month and just found a Gatorade oasis. Anyways, I'm heading to Denny's for some late night flapjacks.
2 Comments

If you're a fan of booty, you're a fan of this video.
9 Comments