Video


This video is on the road to 1 million views on YouTube. Makes sense. Hot chick working out in yoga pants. Not a bad way to kill 2 minutes.
Share this with your friends if you enjoyed!
6 Comments

Normally I would say "perhaps they're checking out the camera strapped to your ass?" But this girl is a straight up 12 and I would tell my girlfriend to look. Hell, I'd tell my mom to look. I might even tell my grand children about "this ass I walked by one time twenty years ago". Seriously.
6 Comments
Instagram finally fixed their video player to work better when we embed it. So to celebrate, here are some videos of one of the hottest girls on IG right now doing her thing in yoga pants. That is seriously an epic booty. Which video is the best? › Continue reading
3 Comments

This "free yoga lesson" account on YouTube is a goldmind for anyone that is as obsessed with beautiful, flexible women as I am. They recently sent in the video featured above of this incredibly sexy woman in over 500 different yoga poses in just under 4 minutes. Now, some of them go by a little too fast to.. uh… "appreciate", so we've captured the 41 sexiest poses for you to "appreciate" for a greater length of time. So grab the lotion and tissues and go appreciate the shit out of this woman. Click here for the 41 best poses from the video above ››
No Comments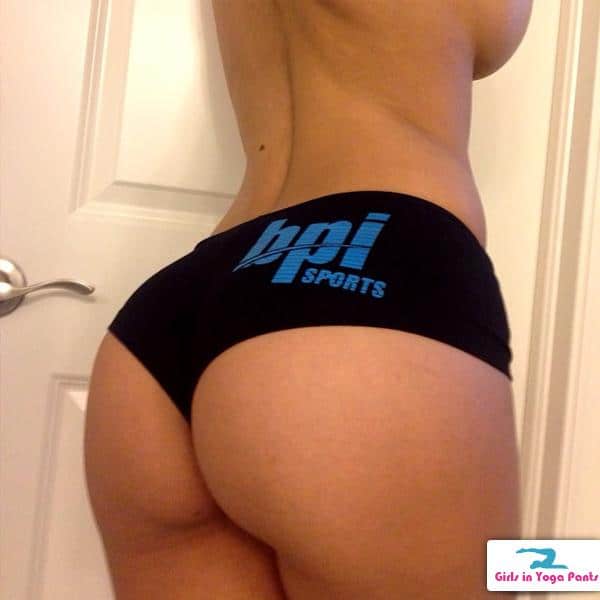 Say hello to @EdithLabelle, a fitness model with a body that could bring any man to his knees. She looks amazing from the front and the back: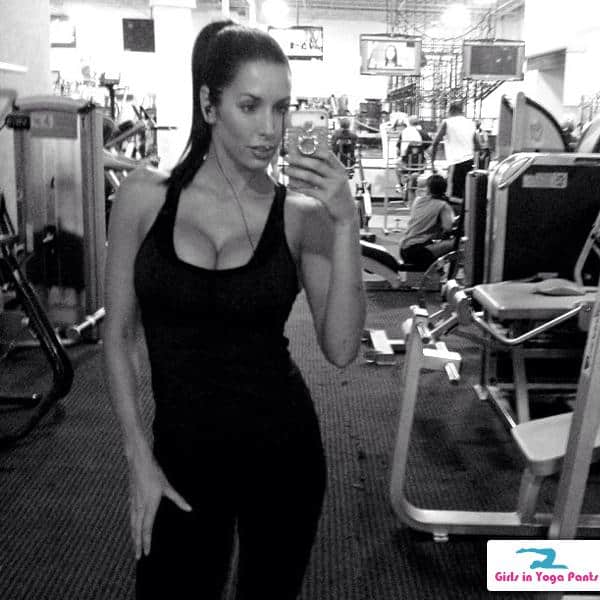 And she also puts together incredible workout videos:
Yup, that's 3 angles at once of this beautiful woman working out. If you like what you see, you're going to love the explosion of content waiting for you after the jump. But first, give her a quick follow on Twitter: @EdithLabelle – the girl only has 4,000 followers on there which means she will definitely see your creepy comments. Click here for 15 more pics and 7 more videos ››
2 Comments