Titty Tuesday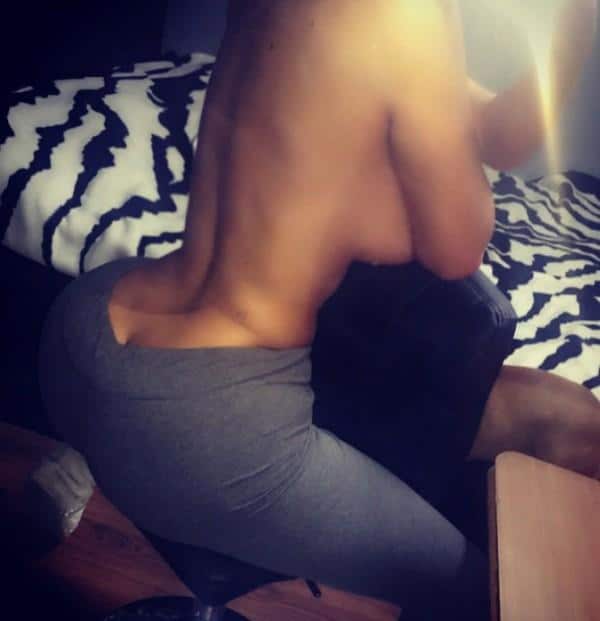 No Comments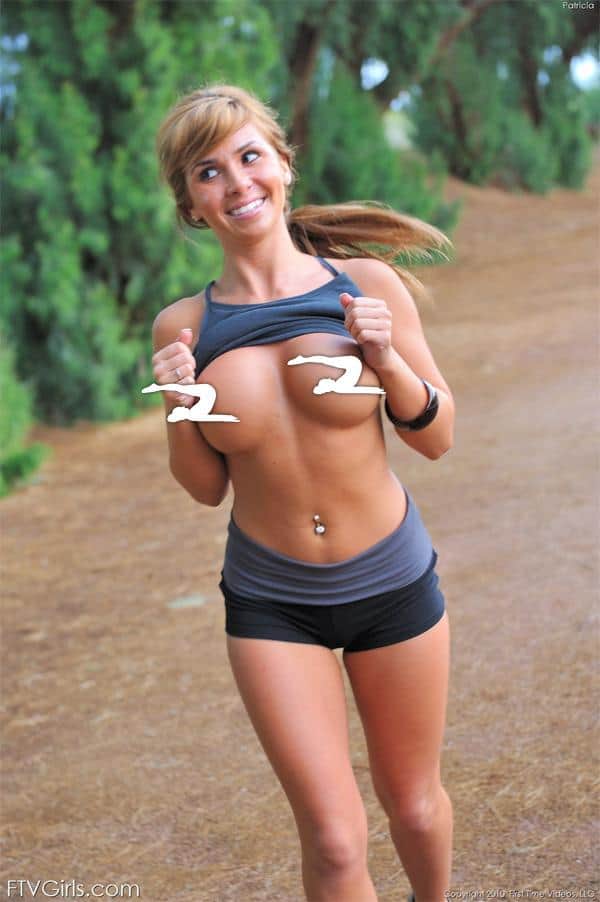 Shout out to FTVGirls.com for picking out bombshells like her for photoshoots.
Check out the uncensored pic we tweeted.
No Comments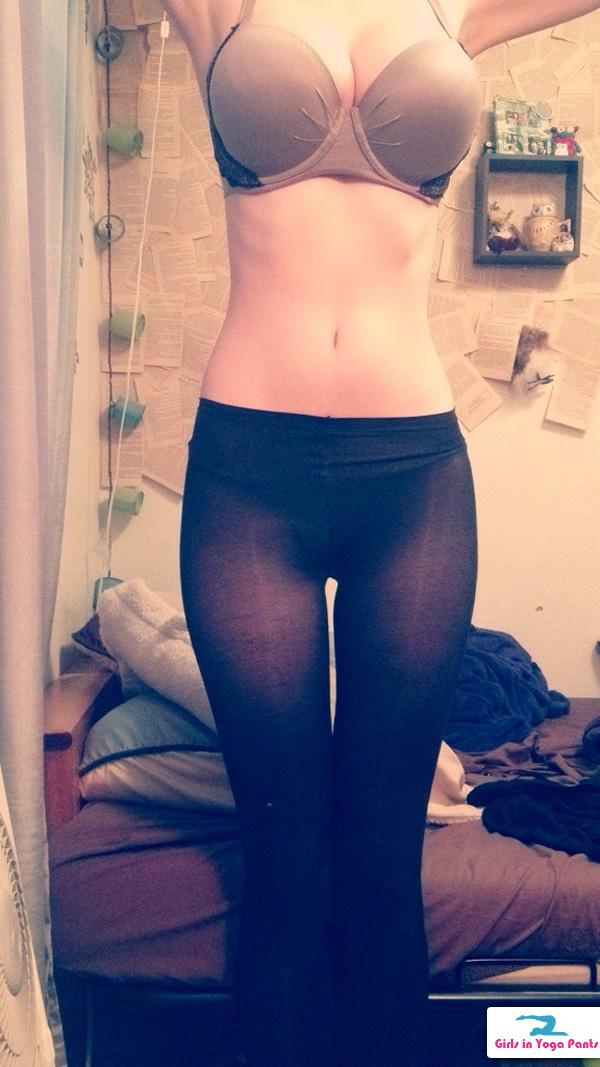 No Comments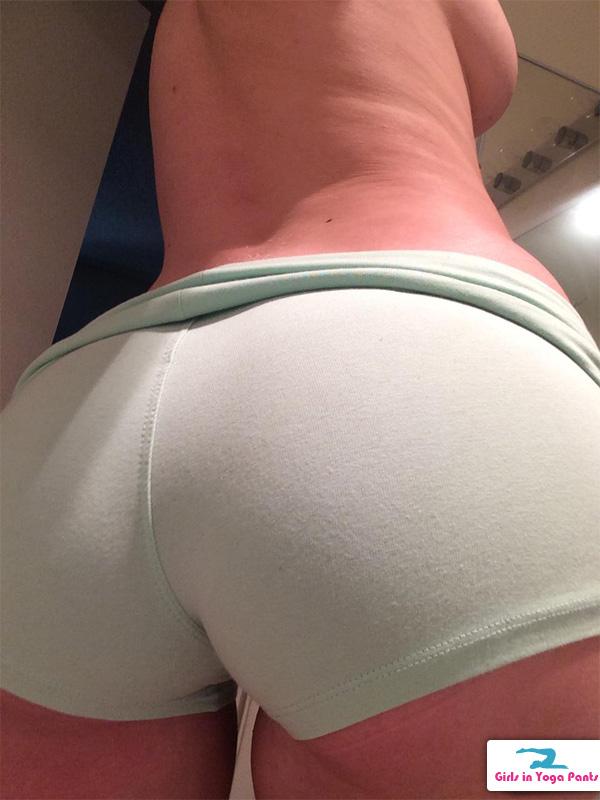 No Comments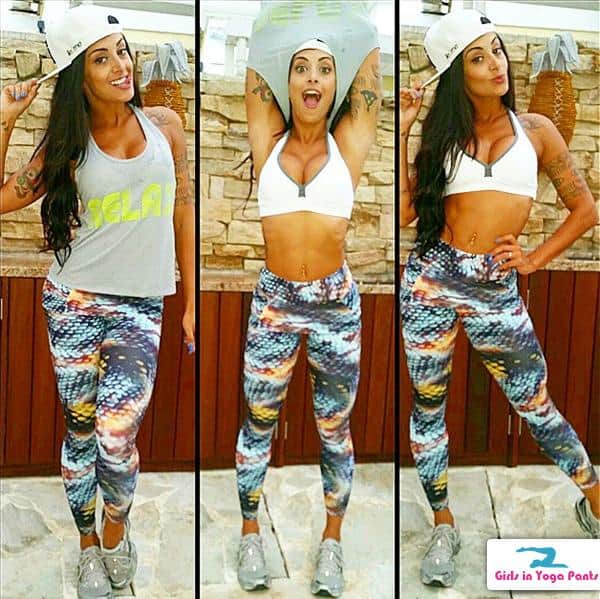 GIYP fan Milton brought to our attention this model who, according to Google, is also a ballerina and a dancer. Isn't a ballerina a type of dancing? Anyways..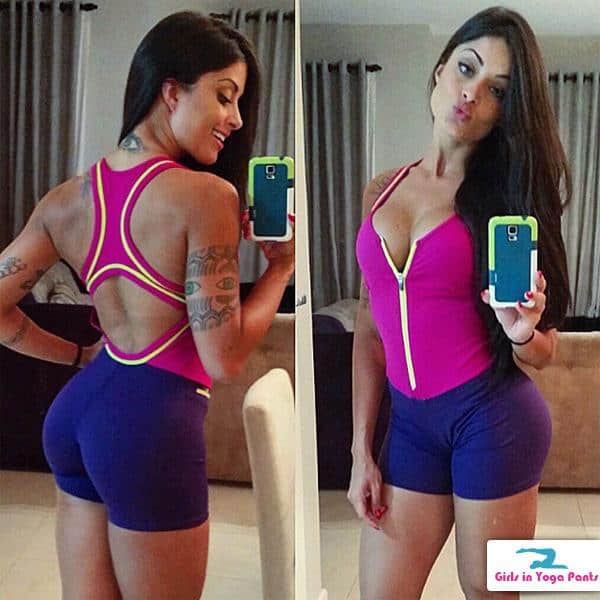 As you can see, she's not just smokin' hot, she's also got an ass that is drool-worthy. So do the right thing, follow her on Instagram @Aline_Riscado and then check out the pics we've selected as the best she's got. We even included a few bikini pics that really show off her incredible body, because while yoga pants are king, some ass is so good it needs to be seen in the flesh. Continue reading "Aline Riscado's body will blow your mind! (17 photos + bonus bikini pics)" »
9 Comments