Titty Tuesday
No Comments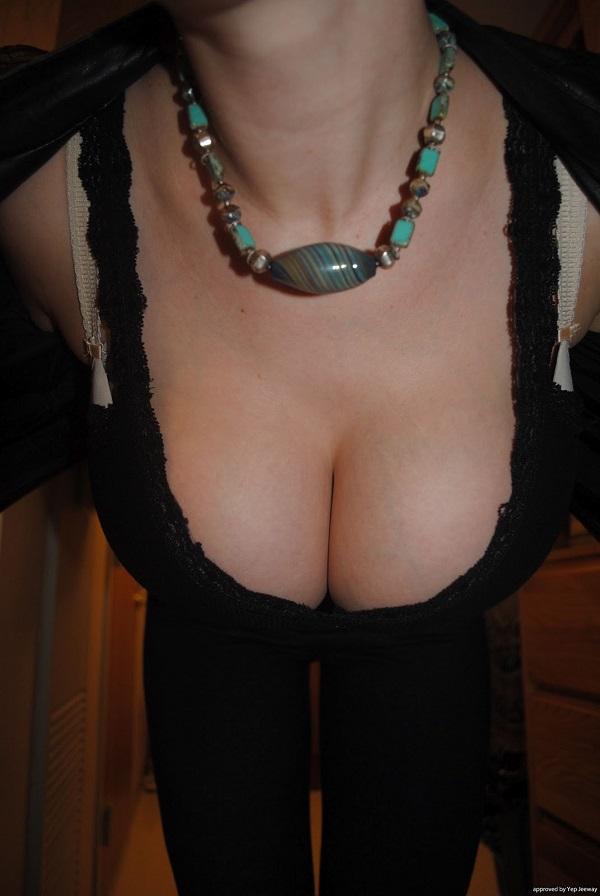 GIYP fan Greg sent in @Kendrick_Lana because she's his favorite girl on the internet right now and he wanted to share! If you're feeling generous like Greg, head on over to our submission page and send us the hottest girl you're following! Or if you're just here for the ass and titties, make the jump because we've got a topless pic and one of her in just a thong waiting for you! › Continue reading
1 Comment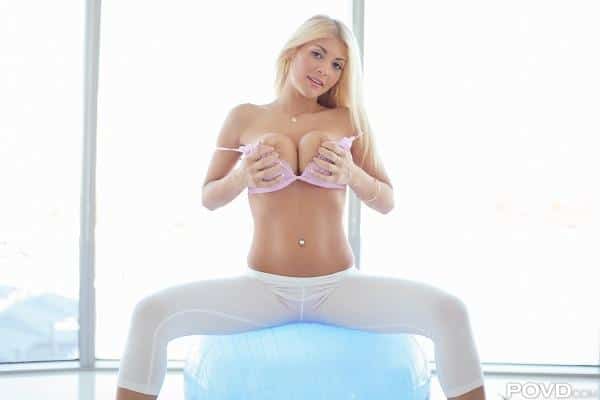 via @KaylaKaydenXXX
3 Comments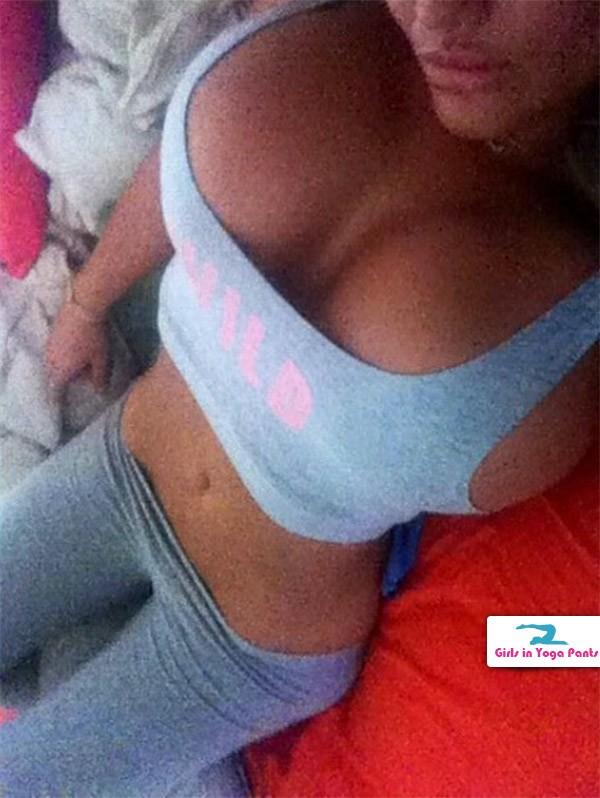 Who is she?
UPDATE: A GIYP fan emailed in saying she's Reddit user /u/4thafukofit. We've featured her twice before, once showing off her epic tits and again showing off her incredible booty. So here's some bonus pictures of her in and out of yoga pants: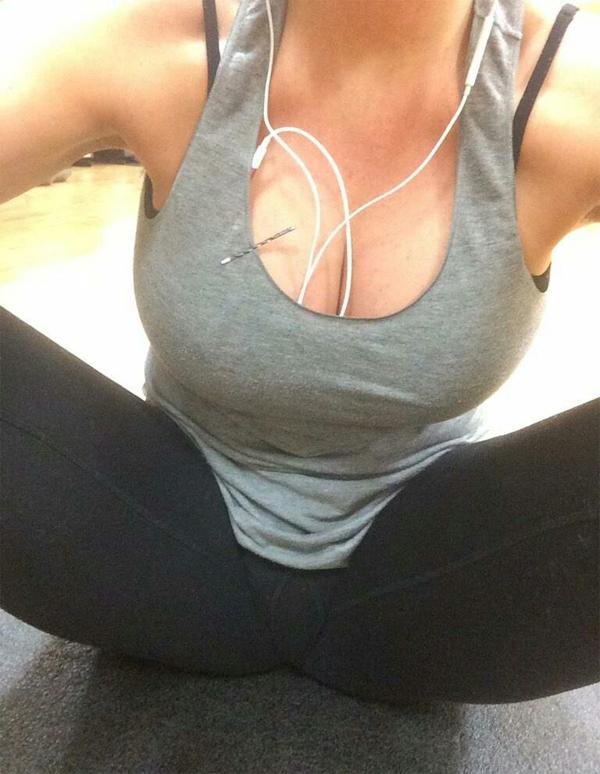 Click here to see her in a thong ››
5 Comments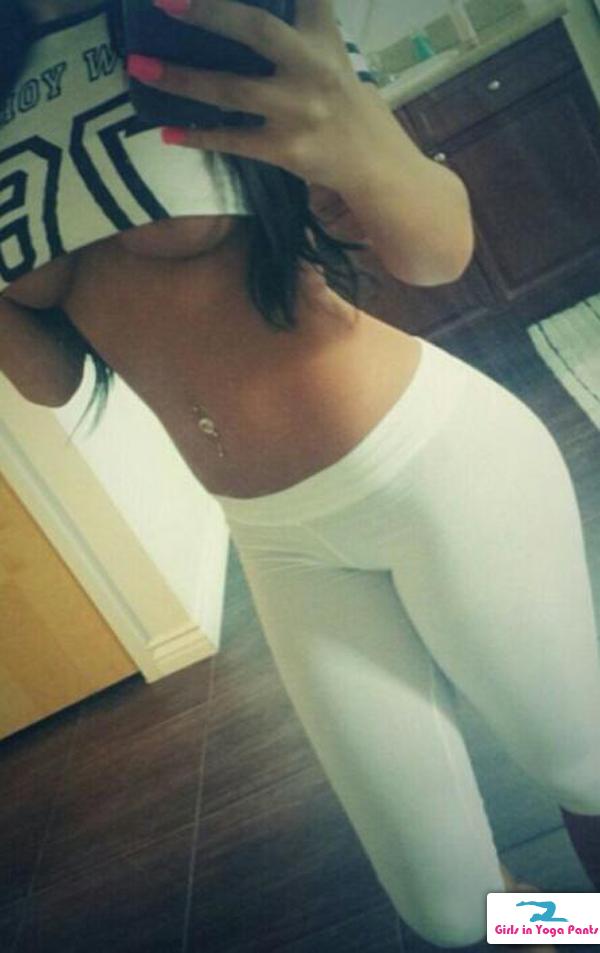 Nothing is sexier than a fit, tanned babe in white yoga pants… that is, until you see her in a shirt that is cut so high the bottom of her titties are hanging out.
Submitted by Roccostiffi
1 Comment