Titty Tuesday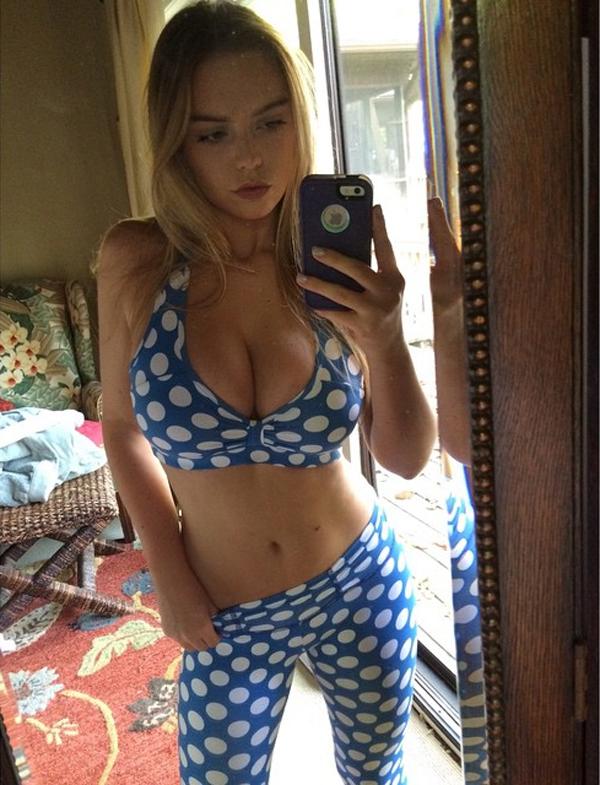 After some extensive "research", this was the only pic we could find of this girl in yoga pants – which works out well, because she's got an epic rack and today is Titty Tuesday. Check her out Instagram: @LaurenVictoriaHanley
Submitted by Chris P.
1 Comment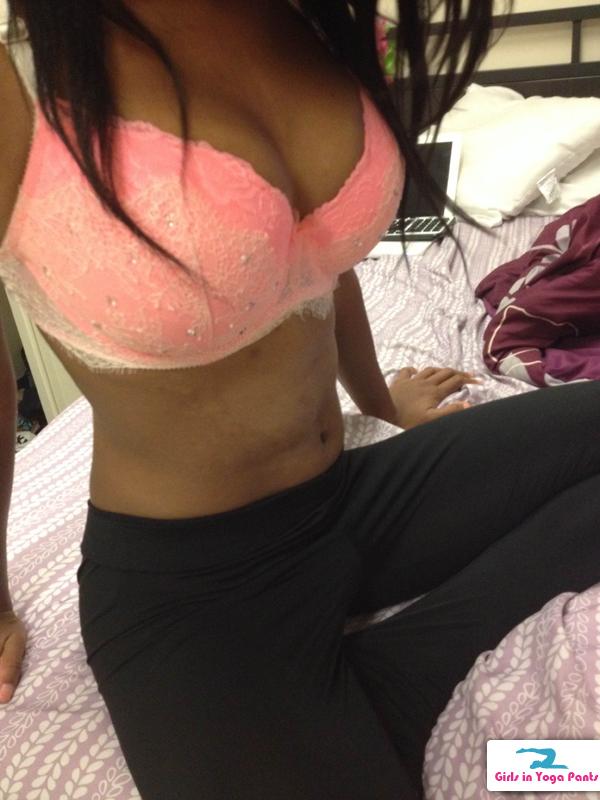 The only thing that could make this set of photos better would be if they included a pic of her in just her underwear. Which they did, because while this couple may not be great at capturing multiple different angles, they're definitely very generous. If you're like us and want to see more of them, enjoy the pics below and let them know in the comments… you know they'll be reading them. Click here to see what her panties look like ››
10 Comments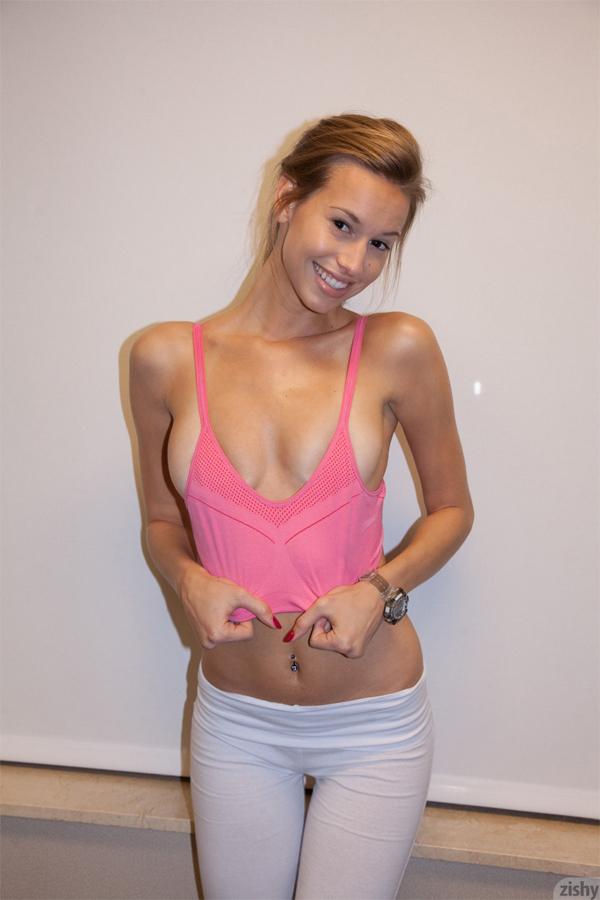 Submitted by DEV
3 Comments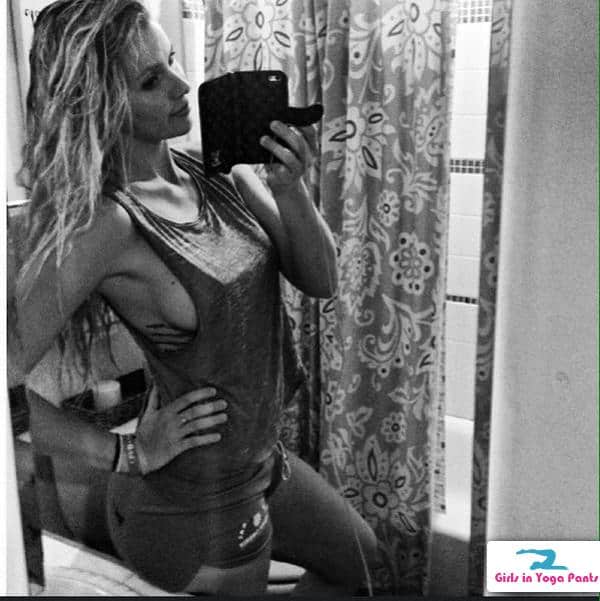 The beautiful @MsBrandieLynn stops by once again to help you get through the first half of your work week and celebrate Titty Tuesday with a little side-boob action. I don't know about you, but she definitely has made my week better.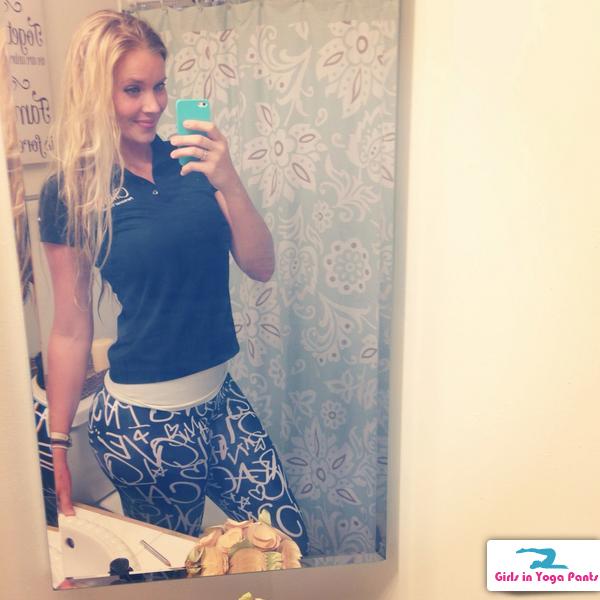 Above is a picture of her in her work uniform. Yup, that's right.. she's in yoga pants all day. I wish that was my gym's logo on her shirt, because if she was at the front desk I'd probably go more than once a year, right after New Years.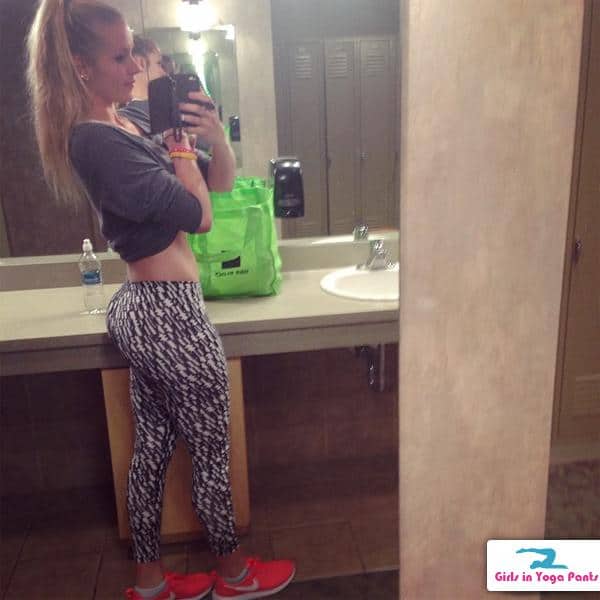 And as you can see, even when she's not working she's still spending hours at the gym training for her next fitness competition and keeping that magnificently sculpted ass in perfect condition. + 4 more pics of this MILF ›
5 Comments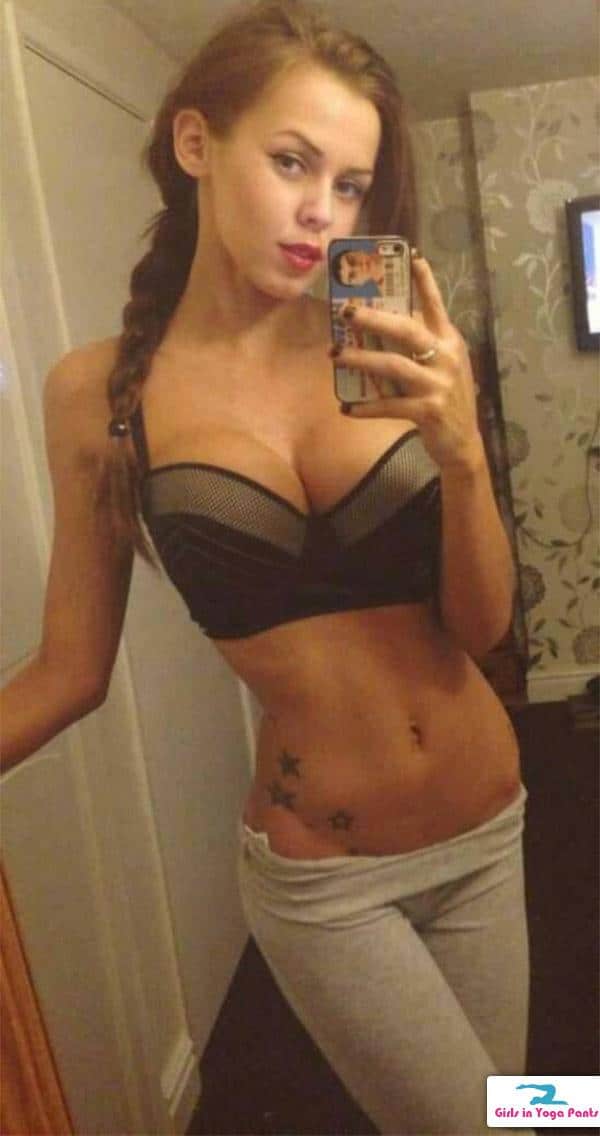 3 Comments