Titty Tuesday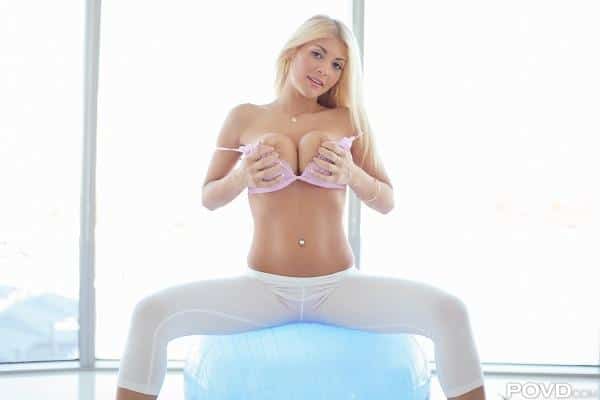 via @KaylaKaydenXXX
No Comments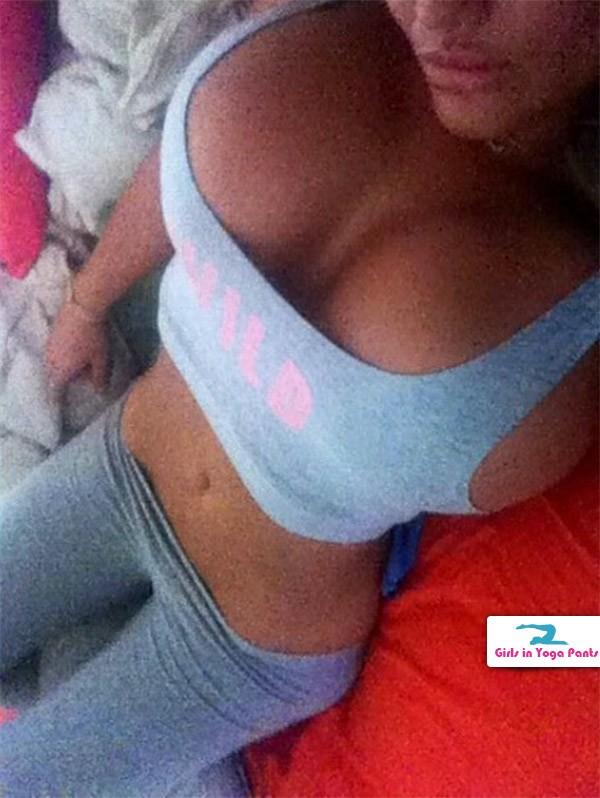 Who is she?
UPDATE: A GIYP fan emailed in saying she's Reddit user /u/4thafukofit. We've featured her twice before, once showing off her epic tits and again showing off her incredible booty. So here's some bonus pictures of her in and out of yoga pants: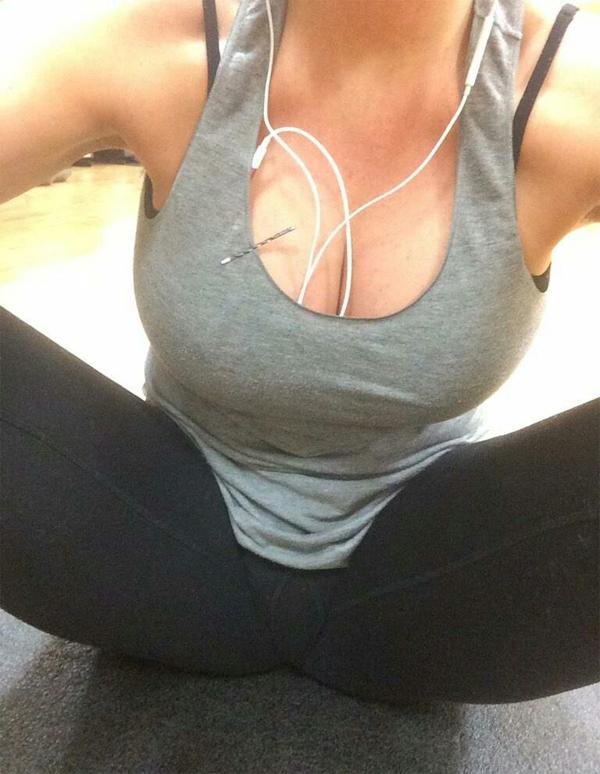 Click here to see her in a thong ››
5 Comments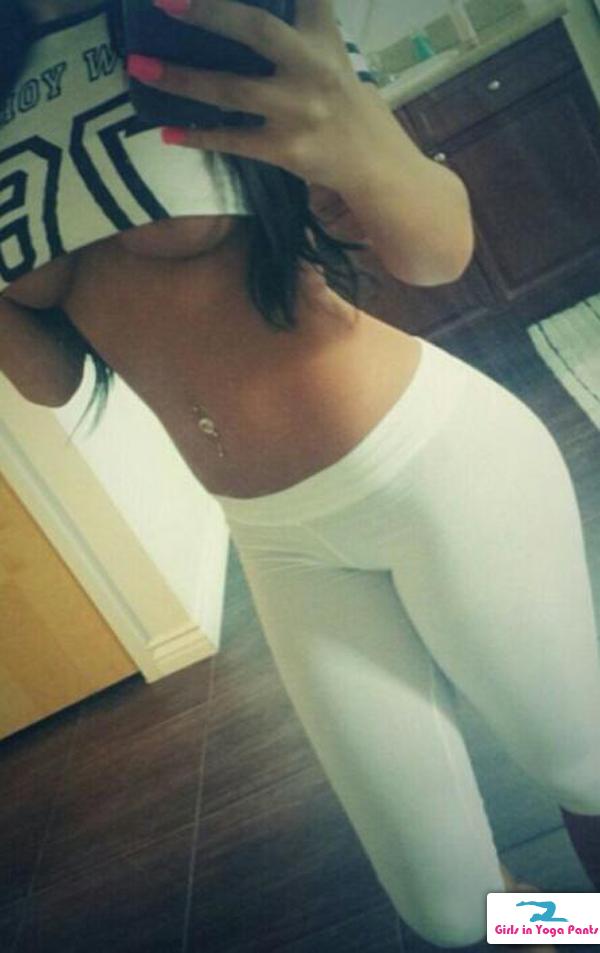 Nothing is sexier than a fit, tanned babe in white yoga pants… that is, until you see her in a shirt that is cut so high the bottom of her titties are hanging out.
Submitted by Roccostiffi
1 Comment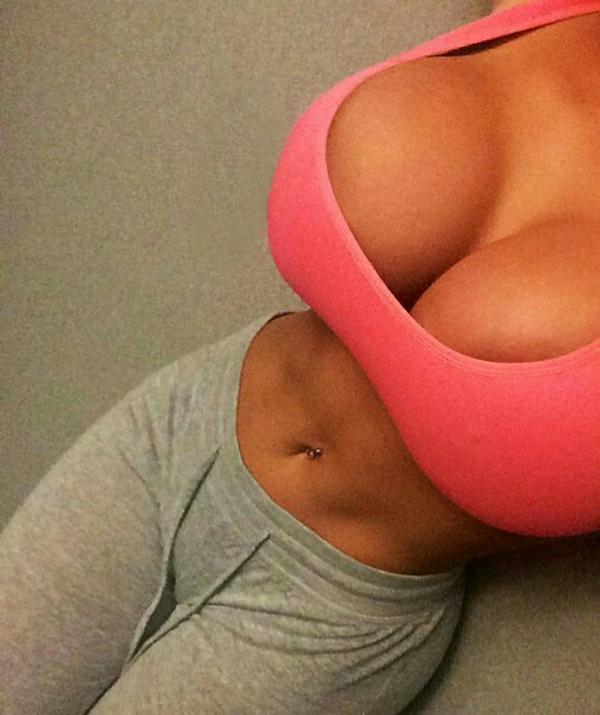 GIYP fan Ted gives credit to Reddit user /u/4thafukofit as the owner of these massive melons. I think we're all very thankful she exists. › Continue reading
7 Comments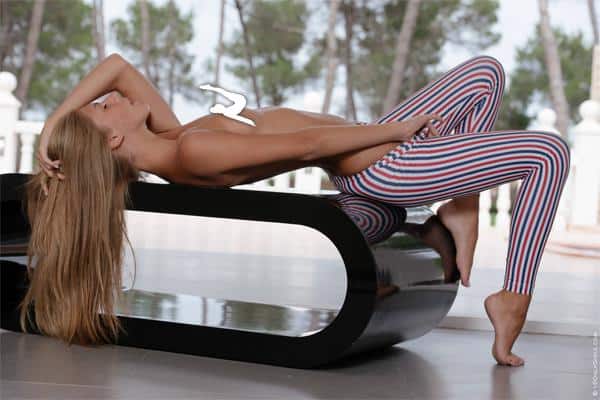 That looks like the same porn star that looks like Taylor Swift and is rubbing down a hot girl's butt in this GIF. Check out the uncensored pic on our Twitter.
No Comments