Titty Tuesday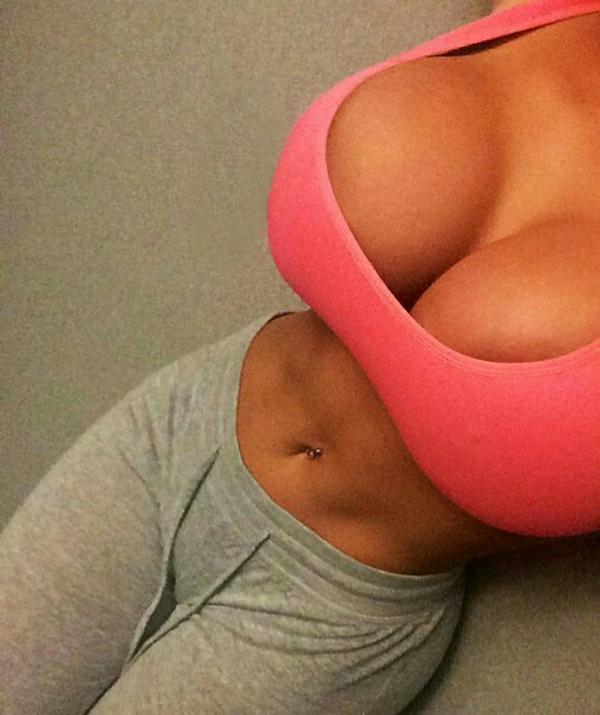 GIYP fan Ted gives credit to Reddit user /u/4thafukofit as the owner of these massive melons. I think we're all very thankful she exists. › Continue reading
7 Comments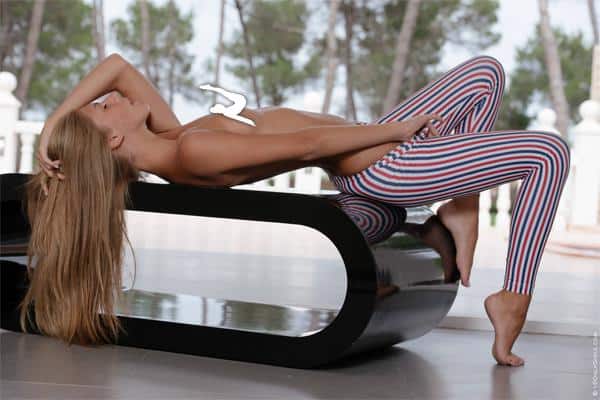 That looks like the same porn star that looks like Taylor Swift and is rubbing down a hot girl's butt in this GIF. Check out the uncensored pic on our Twitter.
No Comments
The only way he could have done better is if he went around and got a booty shot too, but we'll forgive him as he knows exactly where to focus. Check her out on Twitter @April_Summerz – despite the username of a 16 year old girl, she is actually an international Playboy cover and centerfold model.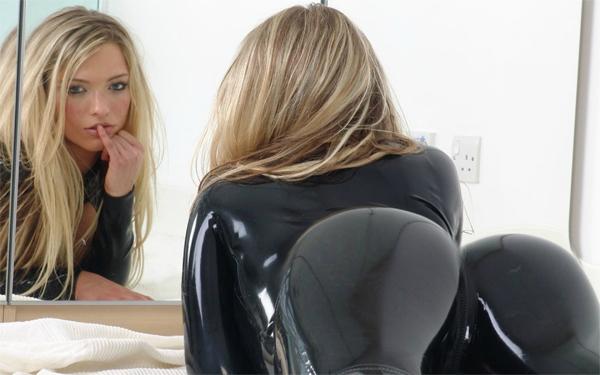 The GIYP fan who sent her in, Erik, wants to know if latex is passable for GirlsInYogaPants.com – I say, when an ass is that amazing it's best to share it with as many people as possible. So do your friends who love booty a favor, and share this post on Facebook or Twitter. After you're done, we've got pictures of her in yoga pants, yoga shorts and an extra special Titty Tuesday pic of her wearing pretty much nothing at all. Click here for 5 more pics »
No Comments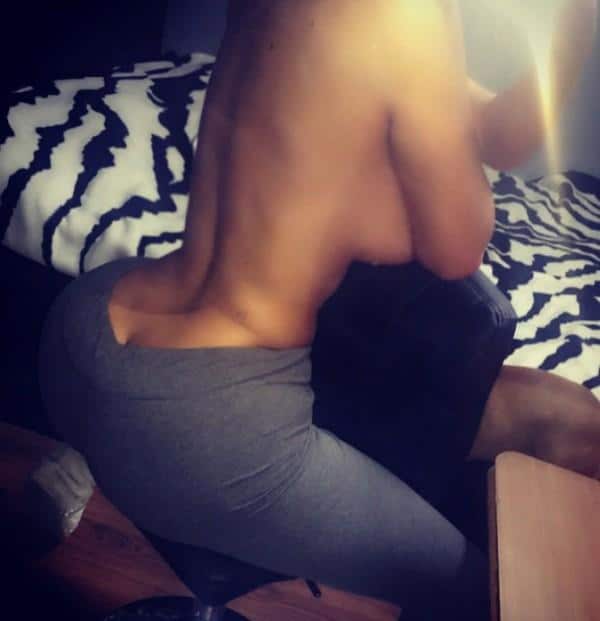 No Comments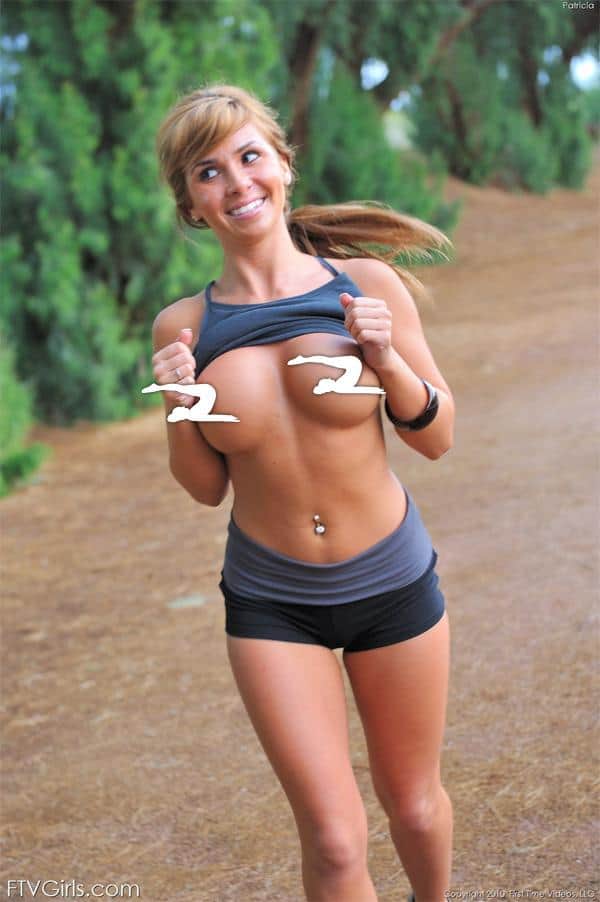 Shout out to FTVGirls.com for picking out bombshells like her for photoshoots.
Check out the uncensored pic we tweeted.
No Comments