Small Booty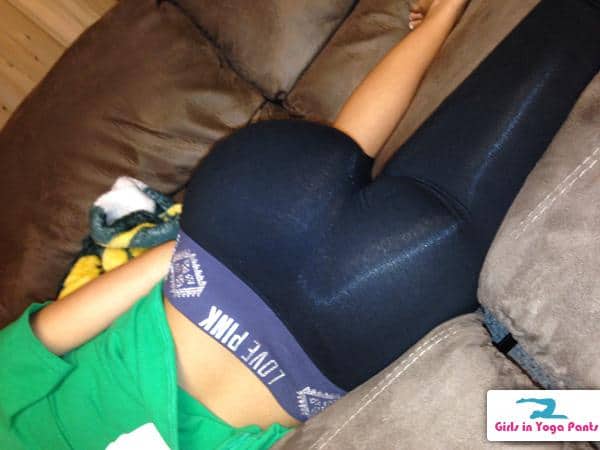 Max writes:

My girlfriend and I are both big fans keep up the good work.
Click the thumbs up or leave a comment if you want more.
7 Comments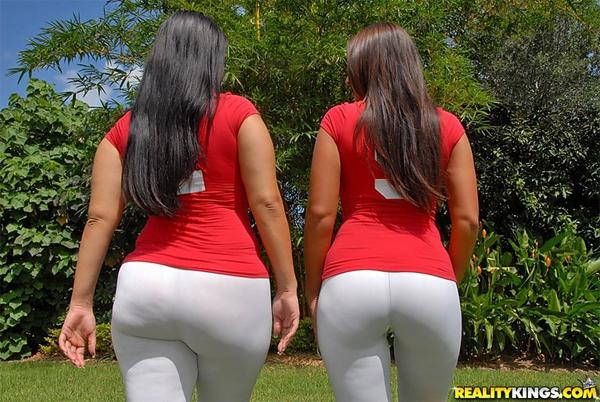 Follow @RealityKings
6 Comments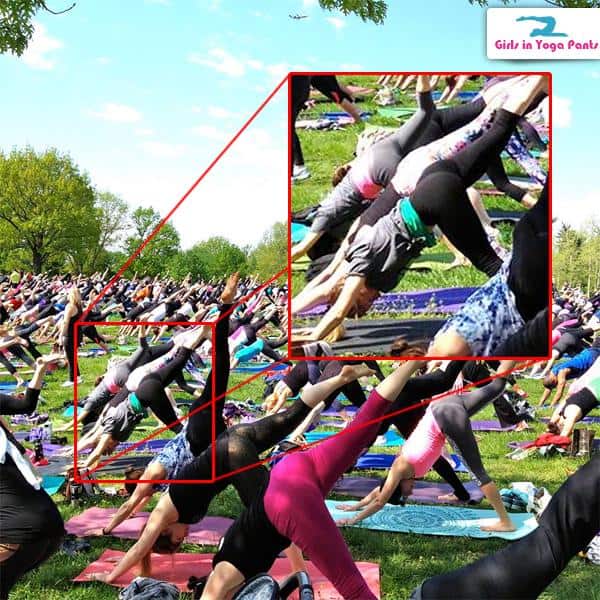 I spy with my little eye, the best booty in this picture. Think you can find better? Check out the enlarged pic and let us know what you see ›
1 Comment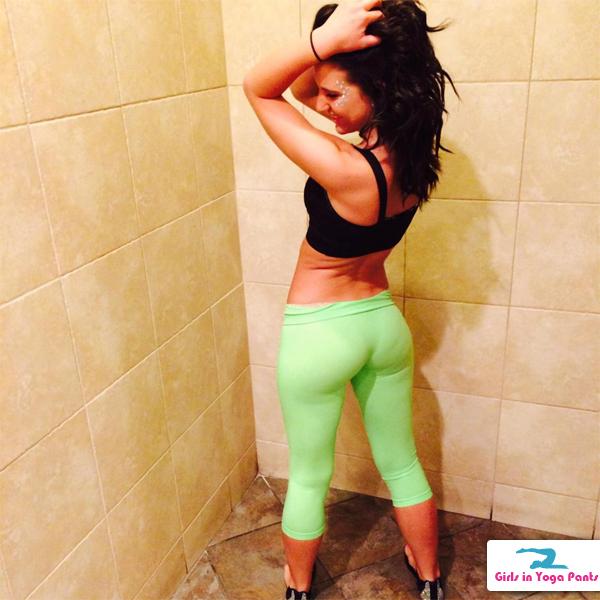 On a scale of 1 – 10, how would you rate this booty?
6 Comments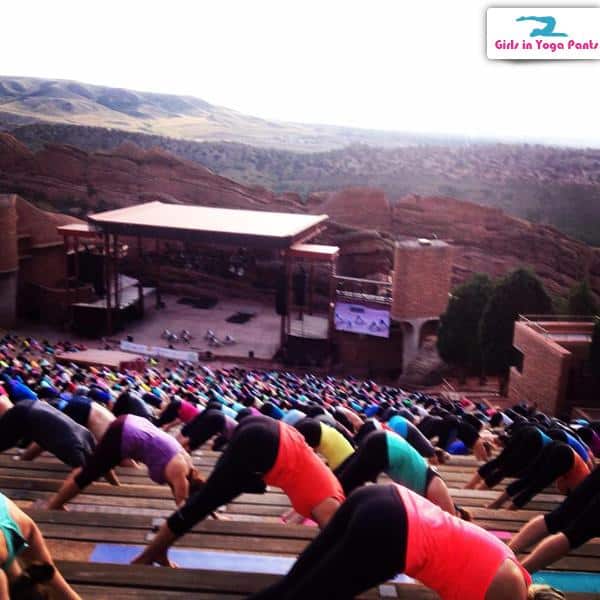 Between this and the weed, I'm thinking I might have to relocate.
Submitted by John
3 Comments