Small Booty
Over the years GIYP fan Matt has sent in many pics of his wife and she's been posted a couple of times, but we never got around to posting all the pictures. So while you may recognize some of these pics, I guarantee there's some new ones for you to enjoy. Our sponsors even get to see her titties! › Continue reading
8 Comments
via @AshleySkyy
1 Comment
Our first month is in the books and we're here to announce the SEPTEMBER winner of our monthly giveaway! Thanks to GIYP fan omahaking and all of our sponsors for supporting us during the opening month of what we hope to make the world's greatest private yoga pants community.


By signing up, not only do you get ad-free access to the greatest website on the planet, but you also get a say in what we post on the homepage as well as a chance to win free shit! As if that deal couldn't get any better, your first month is only a penny! What the hell are you waiting for you? › Continue reading
2 Comments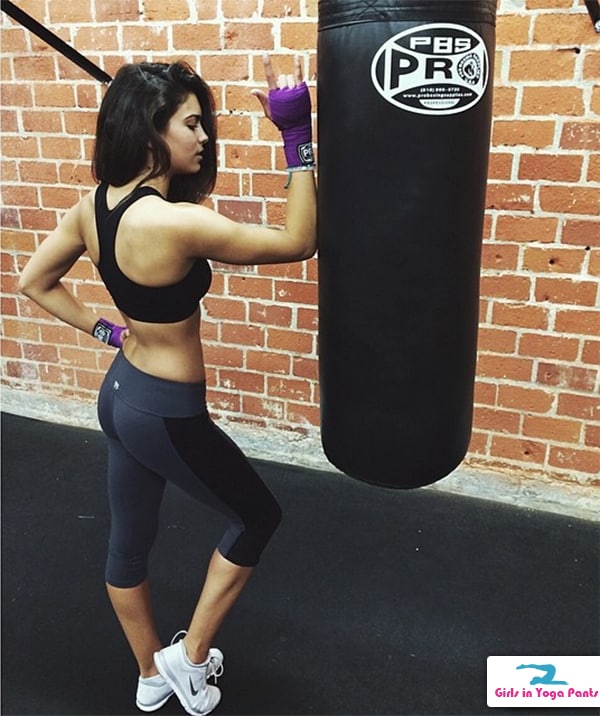 What I'd really love to see are some pictures of this bombshell in yoga shorts, but her Instagram seems to be lacking. Thankfully, there's a ton of yoga pants and bikini pictures!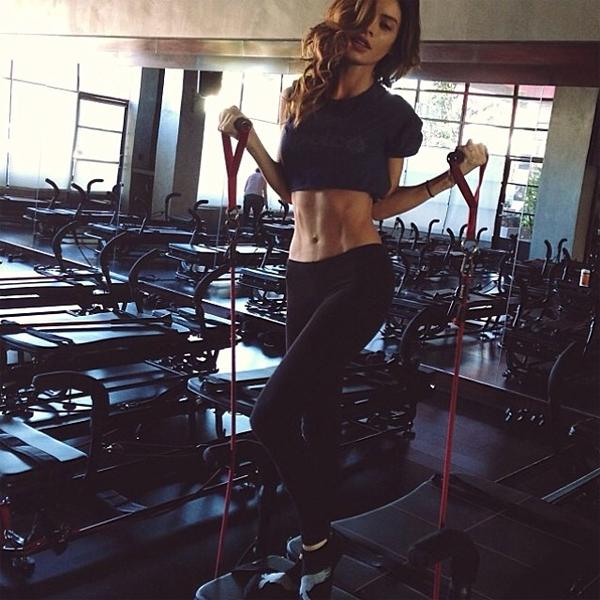 If you enjoy what you see, check her out on twitter and let her know you want more. Click here for 5 more pics
1 Comment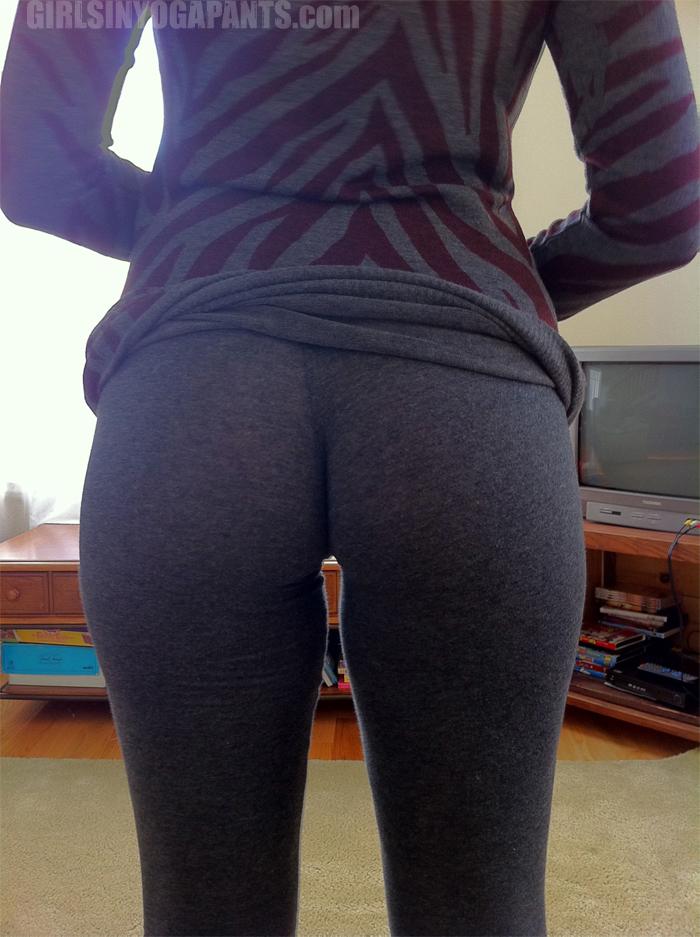 1 Comment