Small Booty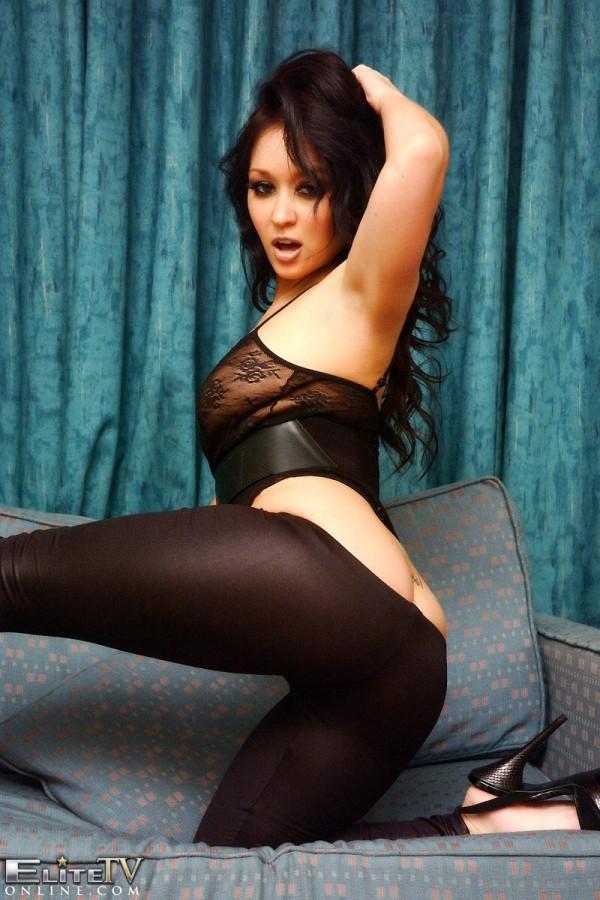 Well to me, they're just the right size!
6 Comments
MUST-SEE STUFF AROUND THE WEB ▼
I'm not sure if we've posted this picture before, or another one from the set, but this certainly looks familiar. Either way, thanks to global warming this is probably the closest we're going to get to a white Christmas. I shouldn't say that, you guys will probably start burning piles of tires in preparation for next year.
3 Comments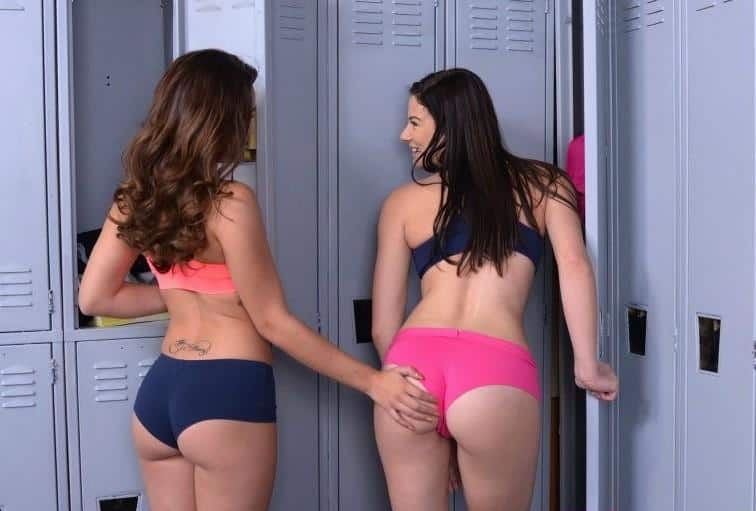 4 Comments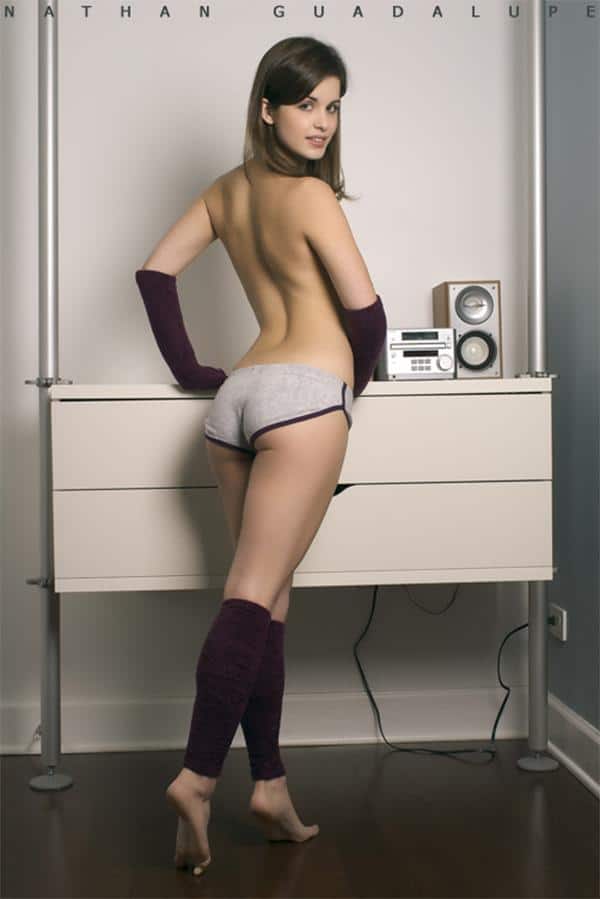 1 Comment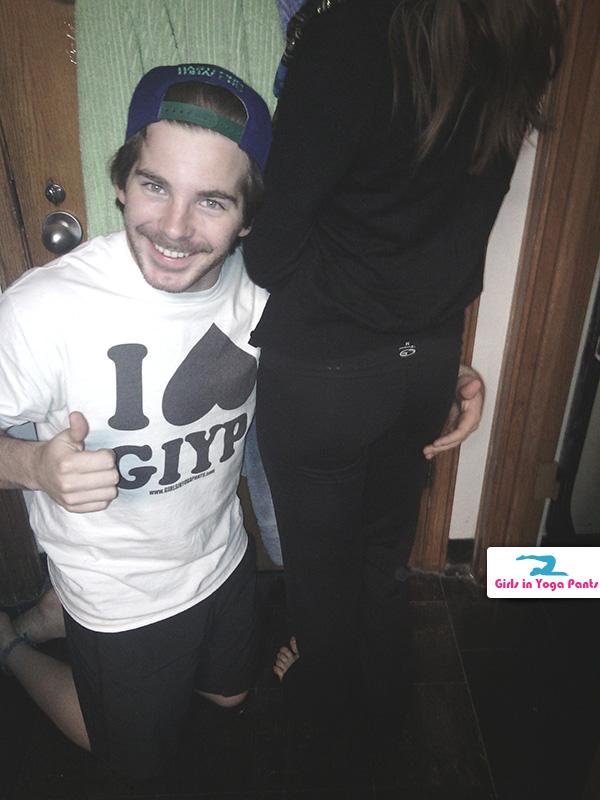 GIYP t-shirt + hover-hand = classic GIYP pic. You can buy your pro-yoga pants t-shirts here. Makes a great Christmas gift for your loved ones.
We give away one of these shirts every month to a random GIYP sponsor too.
8 Comments