Small Booty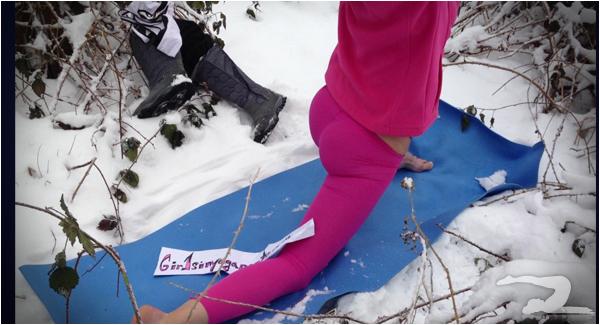 Alright so she's not completely naked.. yet! Known as @Ejaculot on Twitter, this European model says she has a focus on naked yoga. To prove it, she sent us 38 pics in various states of undress.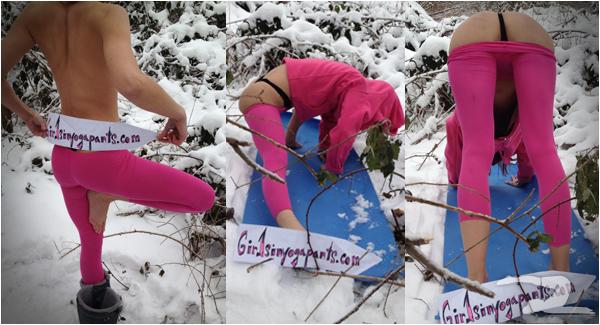 Do you like what you see and want the rest? Well be sure to let us and her know in the comments and we'll make it happen. Until then, enjoy the high res shots available after the jump.. › Continue reading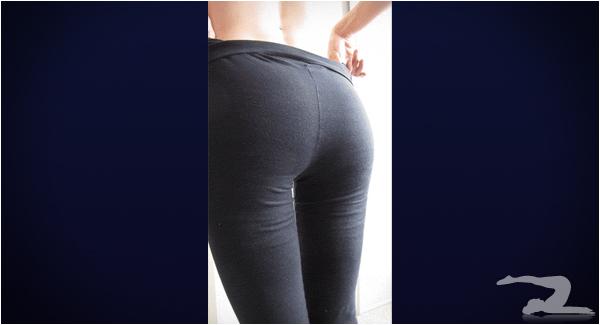 No, you're not crazy, the picture above isn't moving. Not because we've decided to spin a web of lies to get you here, but because we're not allowed to post nudity on our homepage. Thankfully, we have Tumblr. So hop on over to our Tumblr page and check out what this butt looks like out of yoga pants!

Thank you, mirror, you've made Monday morning a lot more tolerable for small booty lovers everywhere. For those that aren't big fans of small booties, you can at least appreciate that fantastic gap. Click here to check out the enlarged shot..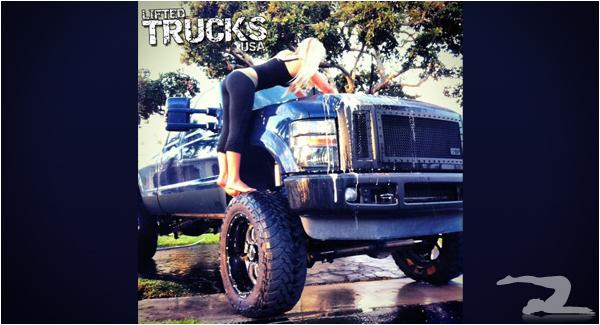 For the first time ever, and this is a tough one. So we're going to let you guys decide! Which do you prefer, the truck or the booty? Keep going to check out the enlarged shot and sound off in the comments.. › Continue reading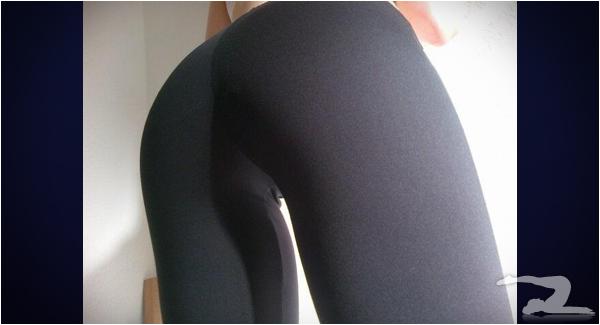 From @ThePeachyPA
| | |
| --- | --- |
| | |
© Copyright Girls in Yoga Pants
home | submit your pants | about | faq | terms of use | privacy policy | contact us | advertise on ourblog network

Girls in Yoga Pants is a blog that features funny pictures of women wearing tight clothing, attractive women in fitness clothes, hot babes working on their Gluteus maximus and any other situation involving exercising or working out to improve their health. From Lululemon to Victoria's Secret, this fashionable trend will not and should not go unnoticed by men everywhere.