Small Booty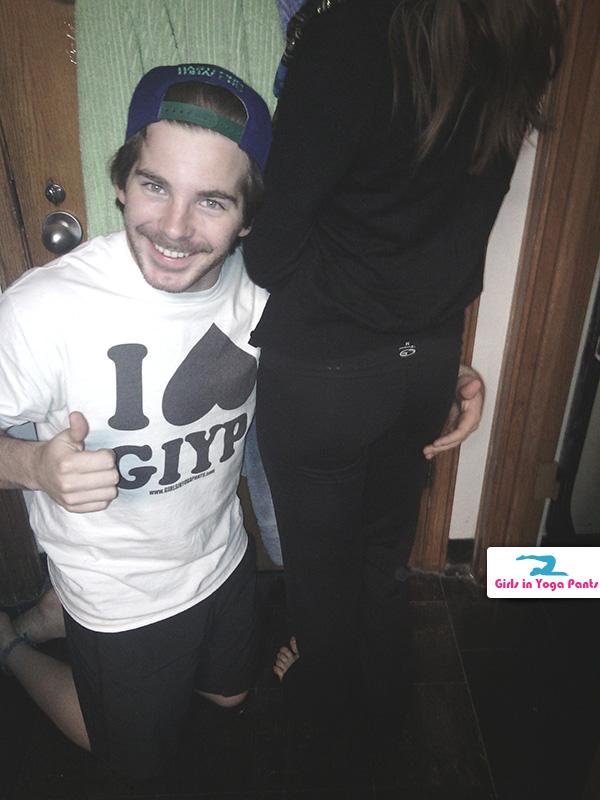 GIYP t-shirt + hover-hand = classic GIYP pic. You can buy your pro-yoga pants t-shirts here. Makes a great Christmas gift for your loved ones.
We give away one of these shirts every month to a random GIYP sponsor too.
8 Comments
MUST-SEE STUFF AROUND THE WEB ▼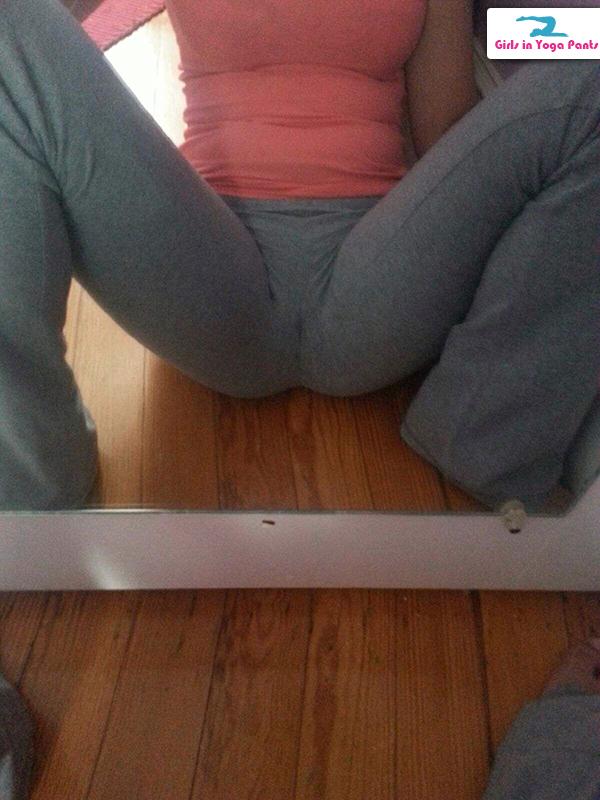 Voted in by our sponsors, these 9 girls have asses of all sizes so everyone should find something to enjoy. There's even a booty in yoga shorts! › Continue reading
1 Comment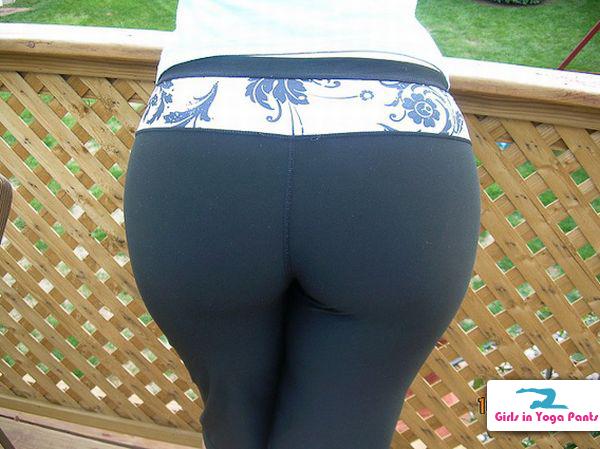 Another collection of pictures our awesome sponsors voted on to the homepage! › Continue reading
No Comments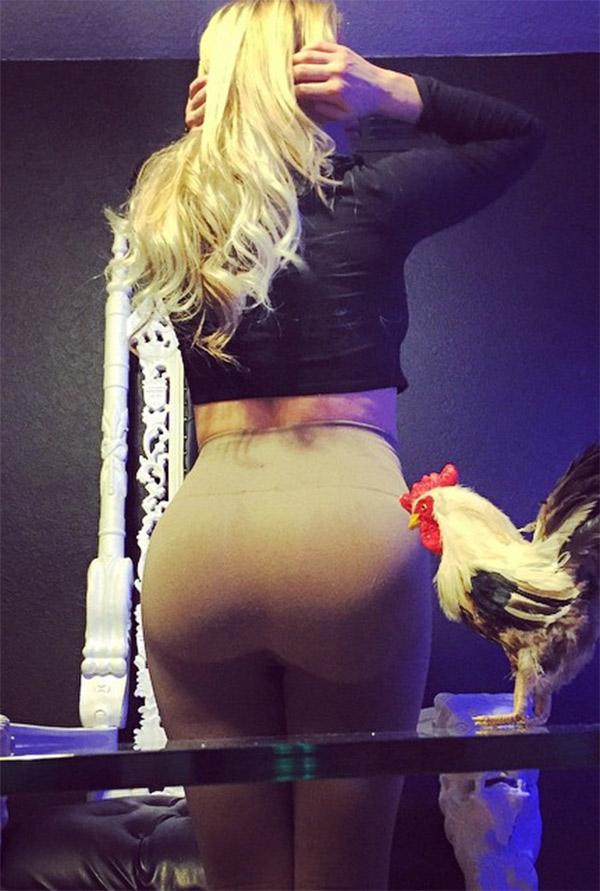 This landed in our inbox tonight and after doing some research it would appear it was posted by billionaire businessman and Instagram star Tony Toutoni. To be completely honest, I had no idea who this guy was before this submission.. but after looking at his profile, I'm pretty confident this guy is EXACTLY who I would be if I had a billion dollars. Everything from girls pulling down their yoga pants in the street, to private jets, to hotels filled with gorgeous girls and even a girl pulling her ass out in a restaurant I couldn't afford the water in. And we've got some of the greatest pics on there waiting for you below! › Continue reading
7 Comments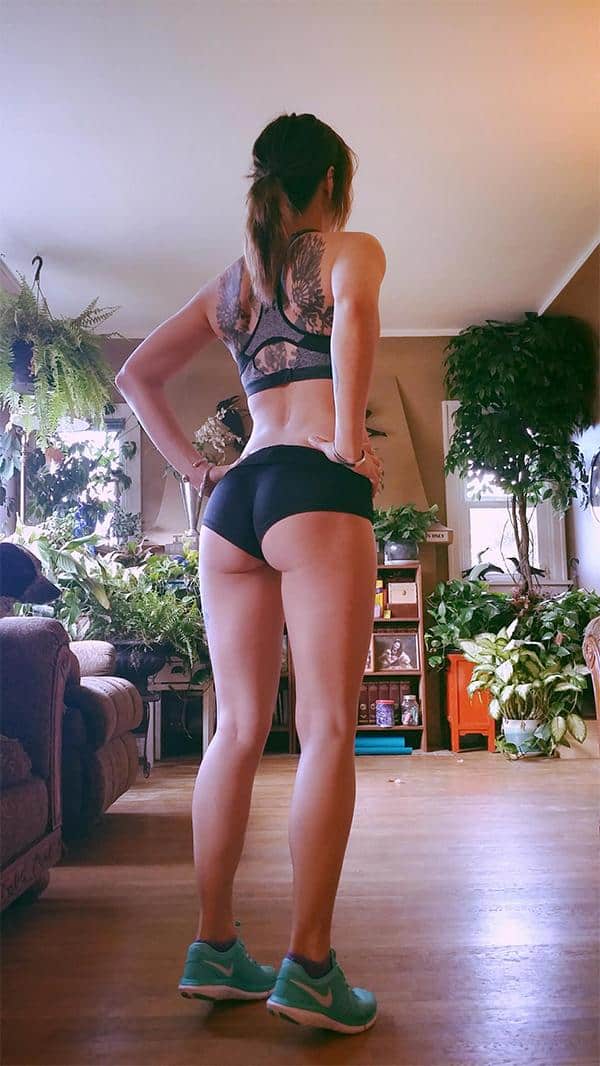 Does anyone recognize this beautiful woman?
6 Comments