Small Booty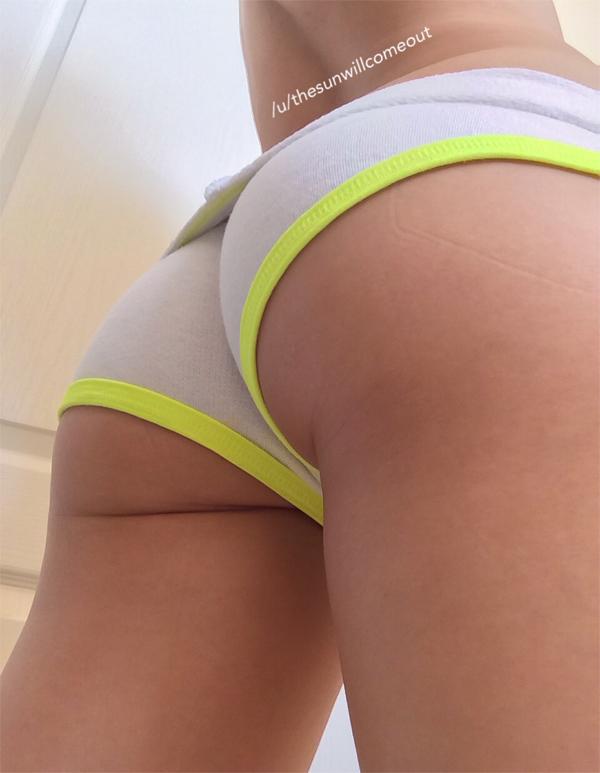 You know you want to see her camel toe. › Continue reading
4 Comments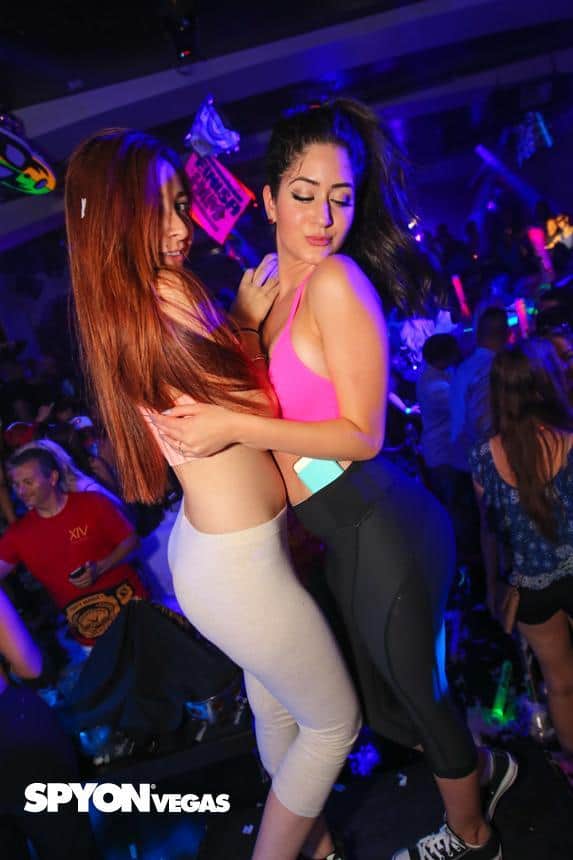 Whatever originally went down that coined the phrase "what happens in Vegas, stays in Vegas" is exactly what I want to do with these girls.
Submitted by Luca
2 Comments
I choo-choo-choose you!


Now check out the 24 hottest yoga pants .GIFs ›
3 Comments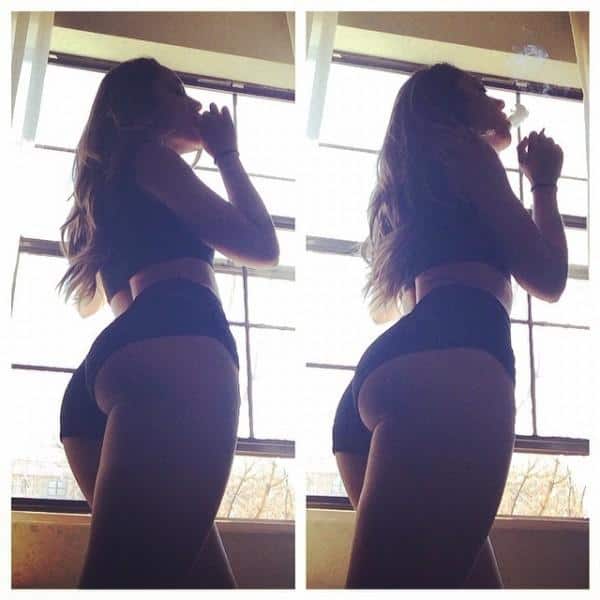 When I think of weed and yoga pants, the first person that pops in to my head is the insanely beautiful @Remymeow. So here's two pics for you to drool over!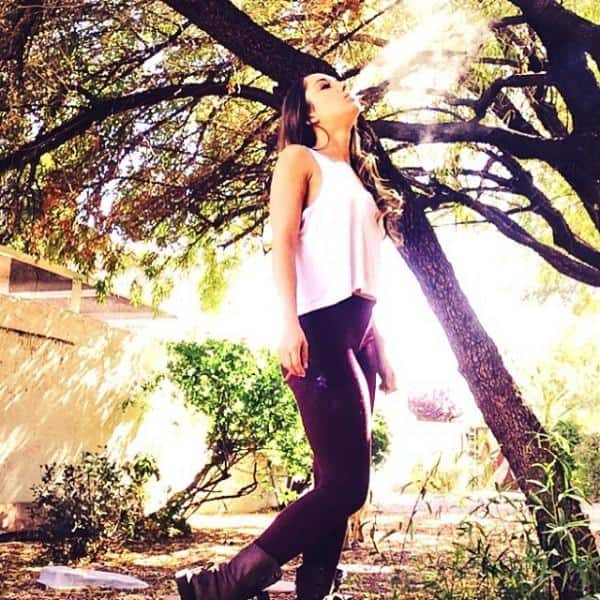 Now that that's settled, we understand that you want to see more hot babes that smoke weed in yoga pants. So grab a bong, pretend your the guy below, and enjoy all the pics.


› Continue reading
2 Comments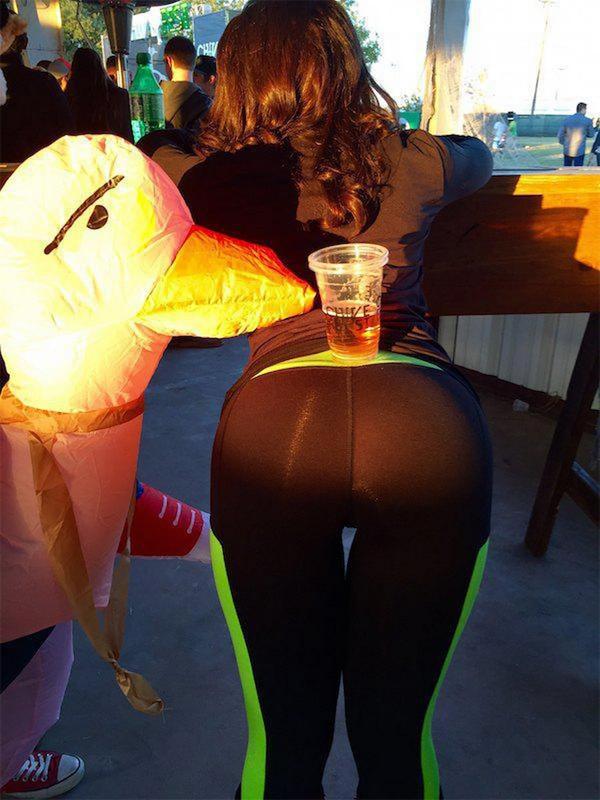 Damn, I really want to hang out with some Chive girls.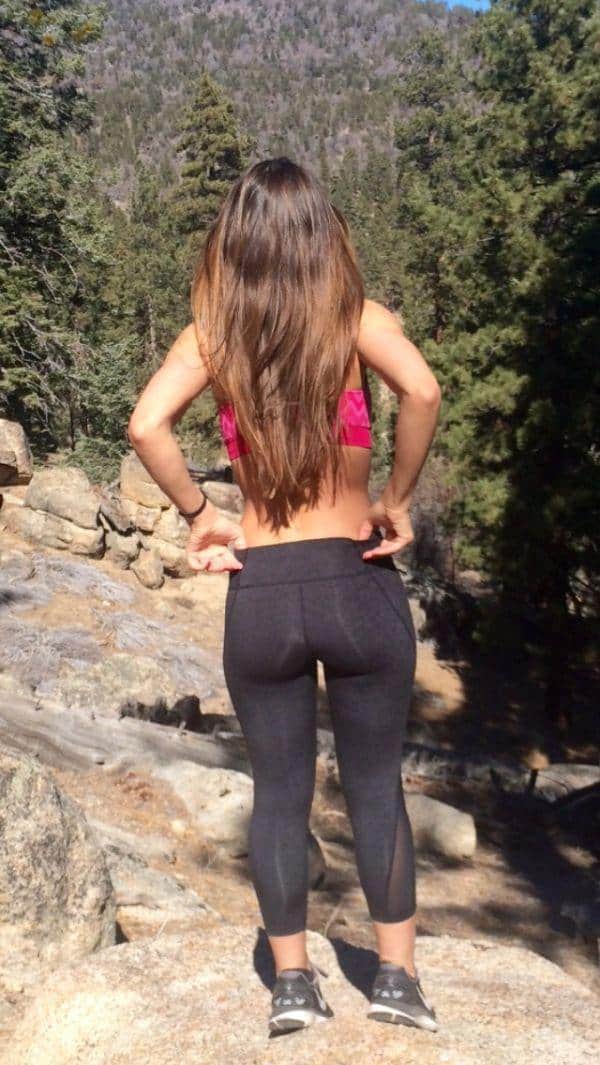 No Comments