Small Booty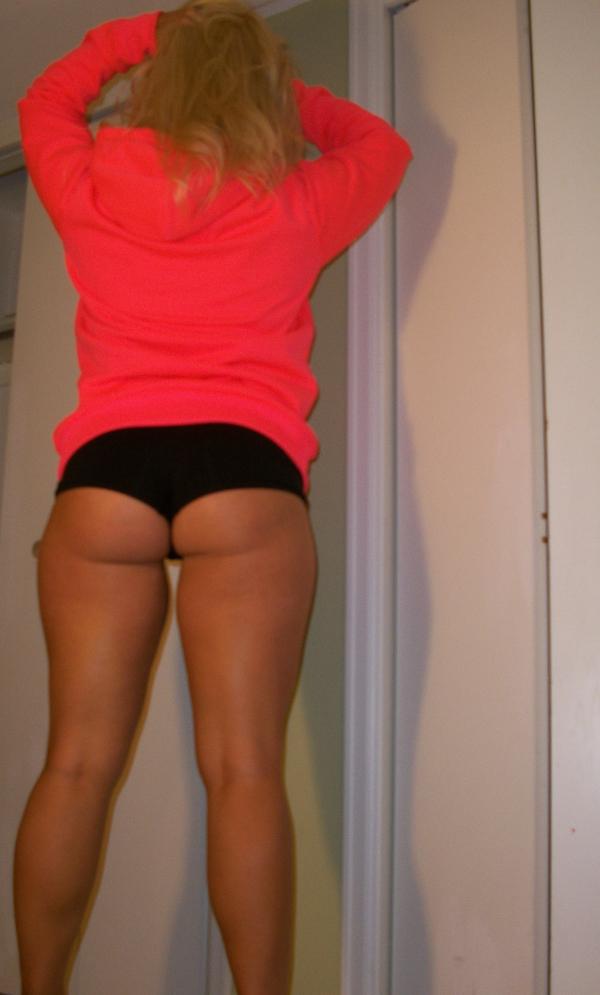 1 Comment
MUST-SEE STUFF AROUND THE WEB ▼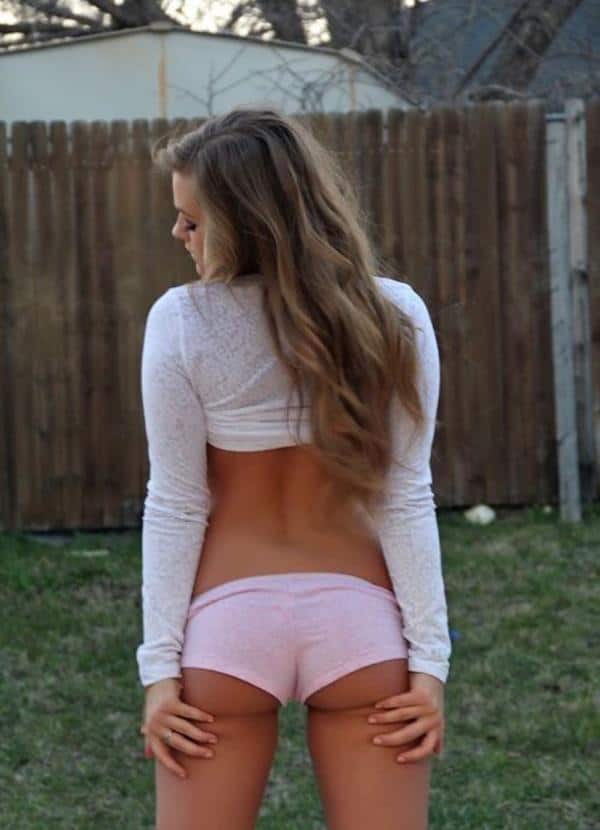 Catch me at the gym in those and they'll be escorting me to the parking lot in no time.
1 Comment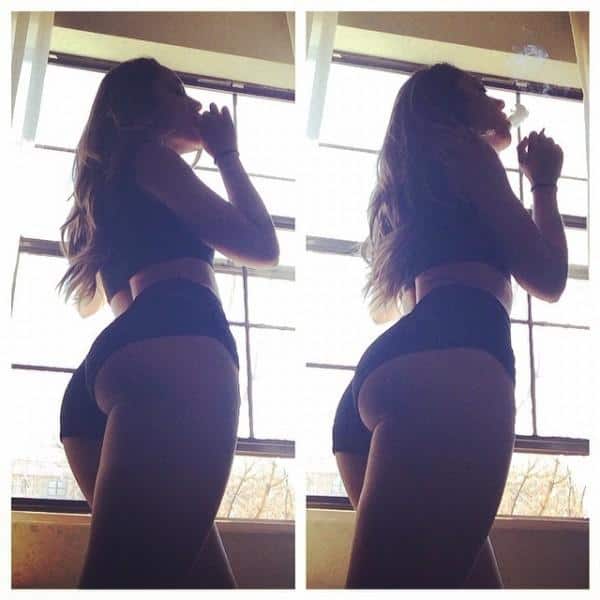 When I think of weed and yoga pants, the first person that pops in to my head is the insanely beautiful @Remymeow. To celebrate 4/20 here she is along with more smokin' stoner girls in yoga pants. So grab a bong, pretend your the guy above, and enjoy all the pics. › Continue reading
3 Comments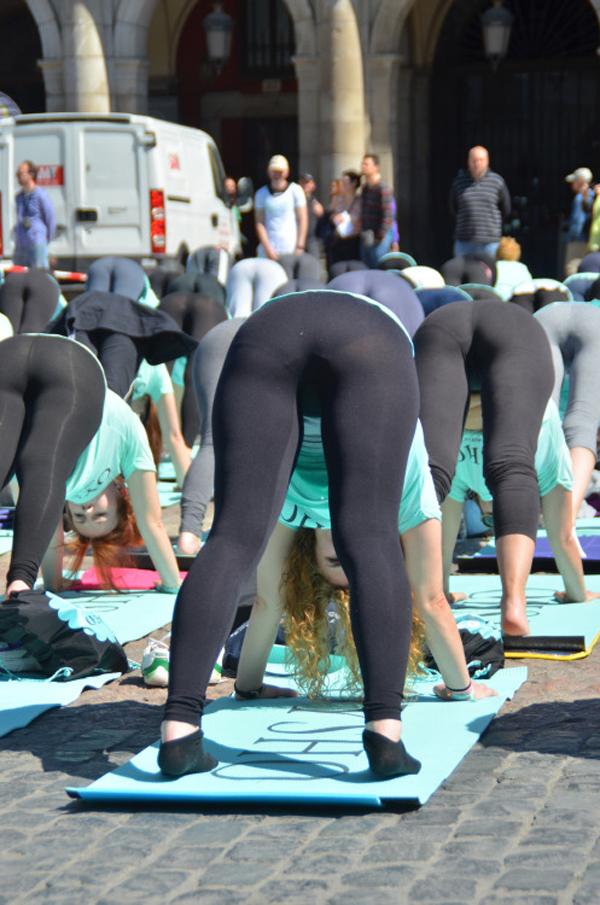 Nothing beats walking down the street and stumbling across a sea of ASS! It's really the only reason I go out in public, if we're being honest.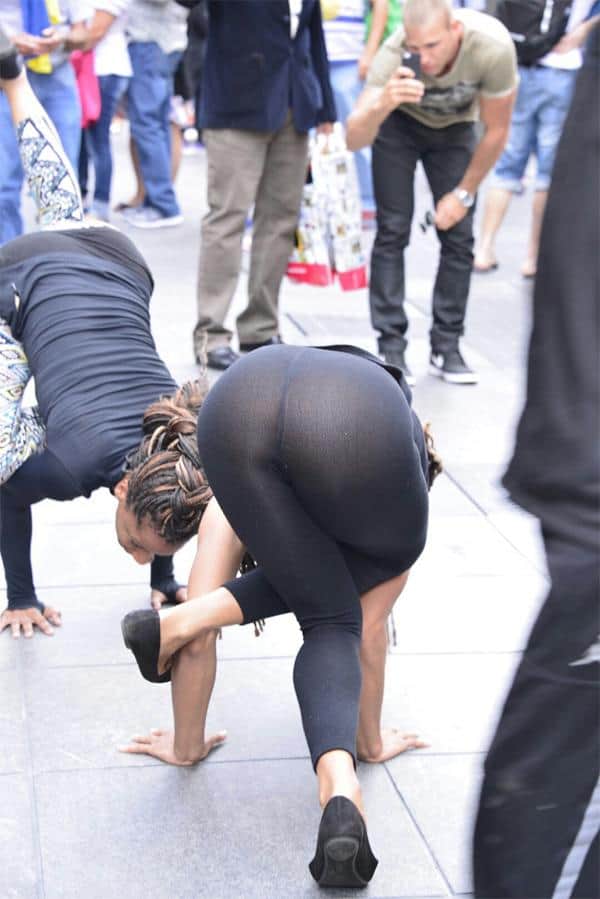 No Comments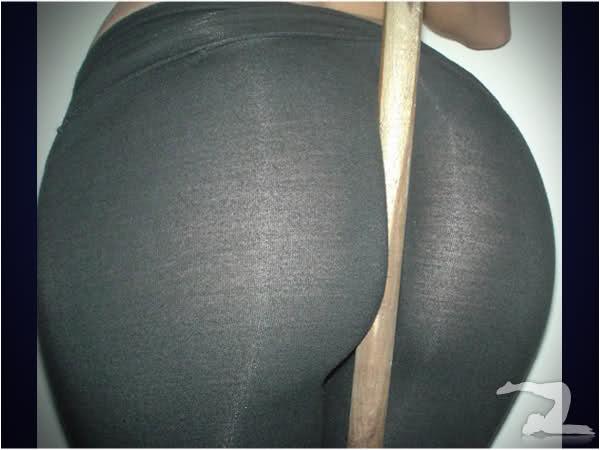 We decided to dig up some of our most popular pictures in the archives, but if you somehow make it through all 29 photos to the end and aren't in a sweaty, exhausted pile on the floor, feel free to dig through the Hall of Fame for more! There's plenty of content we didn't post here. › Continue reading
1 Comment