Small Booty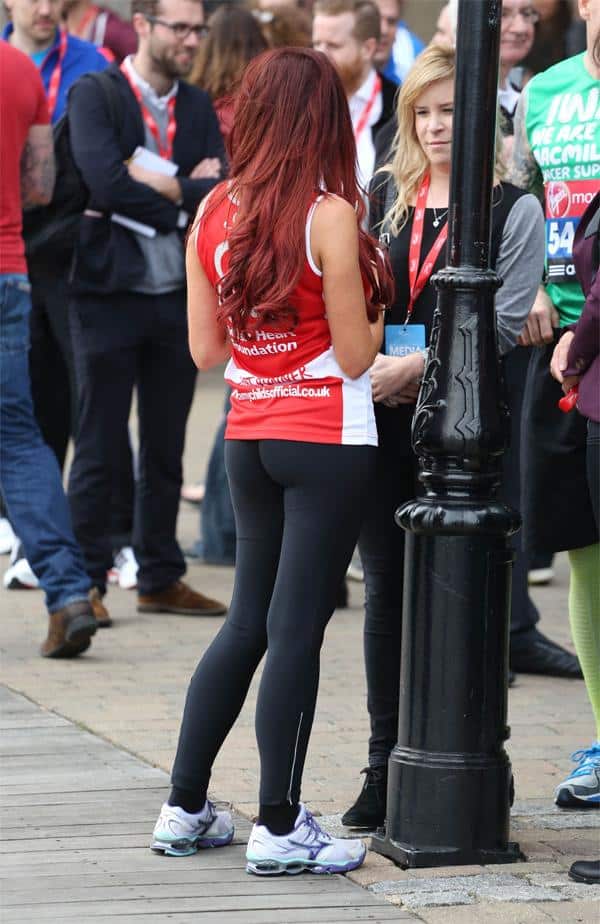 I like a girl with a handful of ass, as can be seen in these epic creep shots that were submitted yesterday. However, when GIYP fan E sent in this pic I couldn't help but post it. She may not have the biggest booty in the world, but with some squats this could be the perfect butt.
3 Comments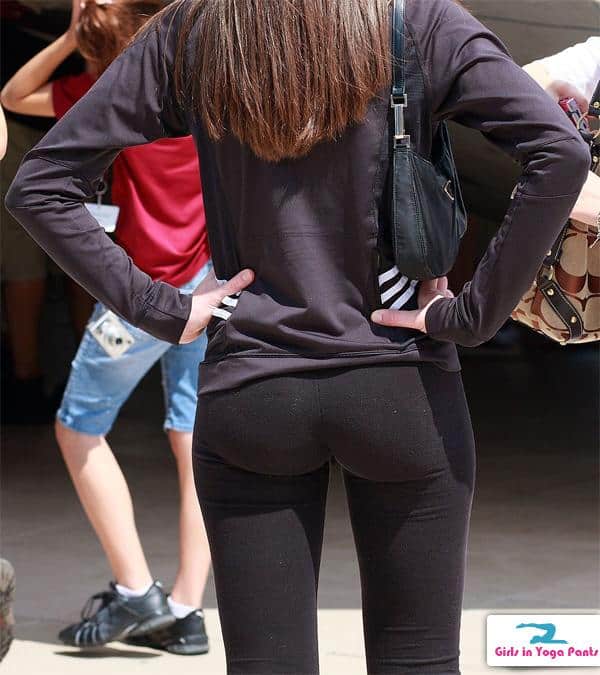 When your ass looks like that, no one is going to complain that you're blocking the view. Especially when the view is a giant fucking shiney bean in the middle of Millennium Park in Chicago. Designed by Indian-born British artist Anish Kapoor, the Cloud Gate is… just kidding! We know you're only here for dat ass so go enjoy the 4 other creep shots of this cute little bubble butt. › Continue reading
3 Comments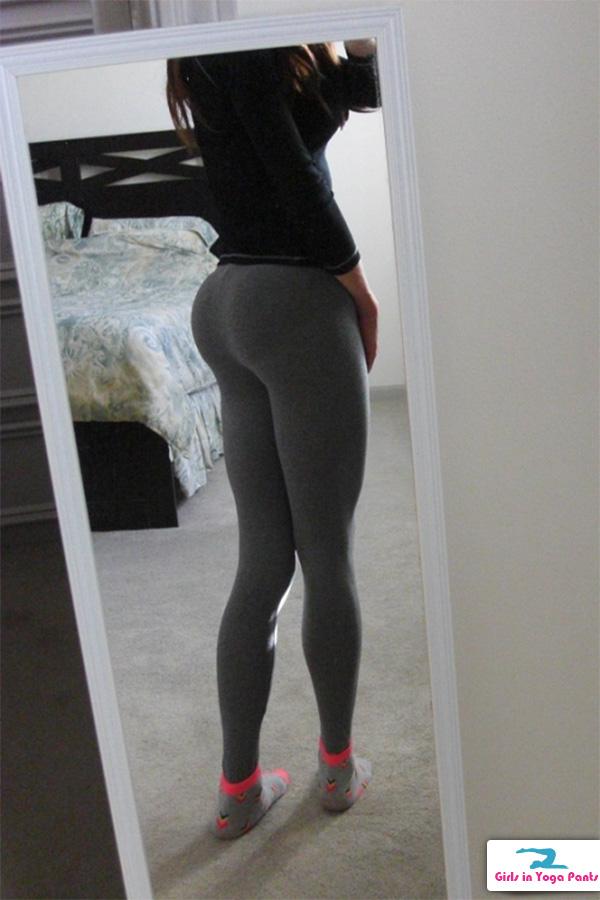 11 Comments
That's the question we're asking on Twitter:
So far, the Sea Gals seem to be dominating. Do you agree? Click here for 2 more pics before making your decision ›
No Comments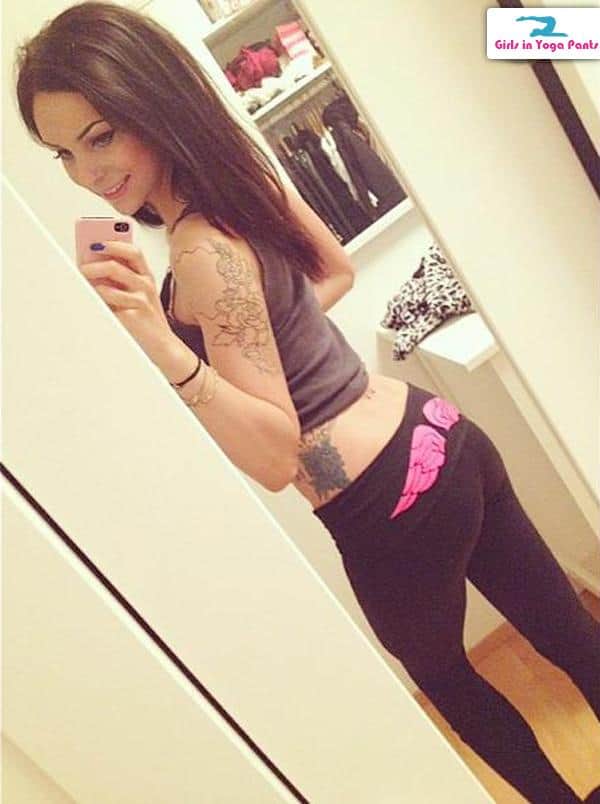 This one is strictly for the small booty lovers. Not everyone loves a ton of junk in the trunk, and we completely respect that! So here's one for all you guys who don't like more than a handful.
5 Comments