Small Booty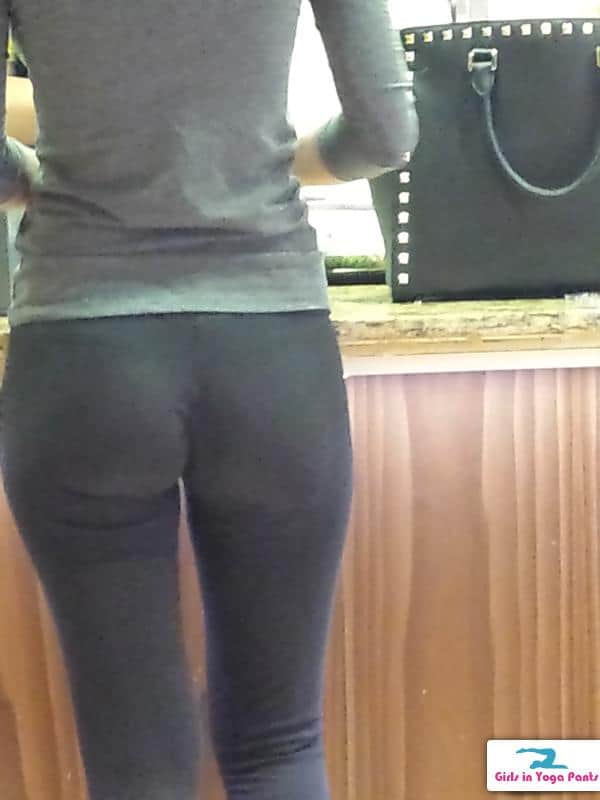 Looks like GIYP fan Joker utilized the zoom to capture this booty from across the store. Is it too small or do you like em that way? Let us know in the comments.
4 Comments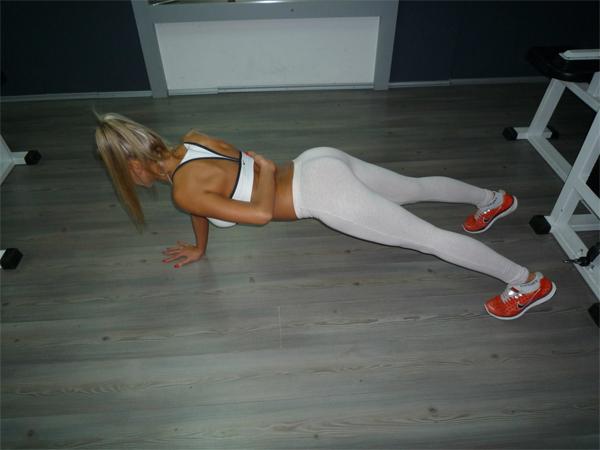 1 Comment
Submitted by Ddave, he gives credit to Reddit user Zanvic.
1 Comment
I really like where this is going.
Submitted by Alaa
2 Comments
Here's proof that flat can become phat with just a few thousand squats. Seriously, it's that or the second cumming of Christ filled that booty up – which one do you think is more plausible?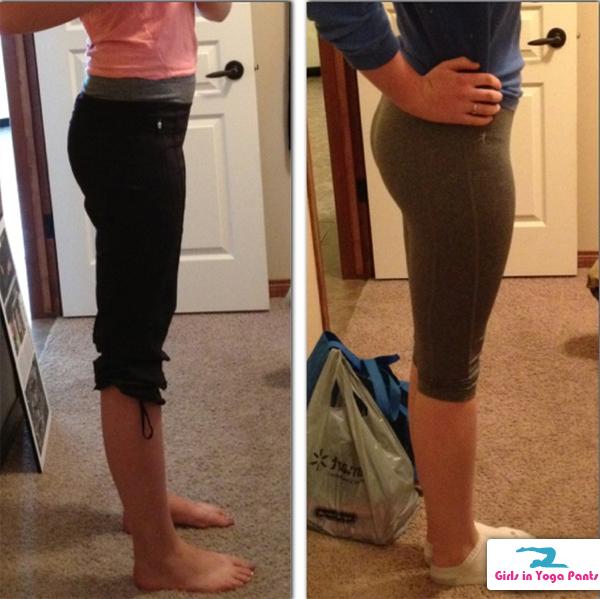 Another prime example of what squats can do is this booty above. Want to convince your girlfriend to do squats? Show her this update. + 5 more
2 Comments