Small Booty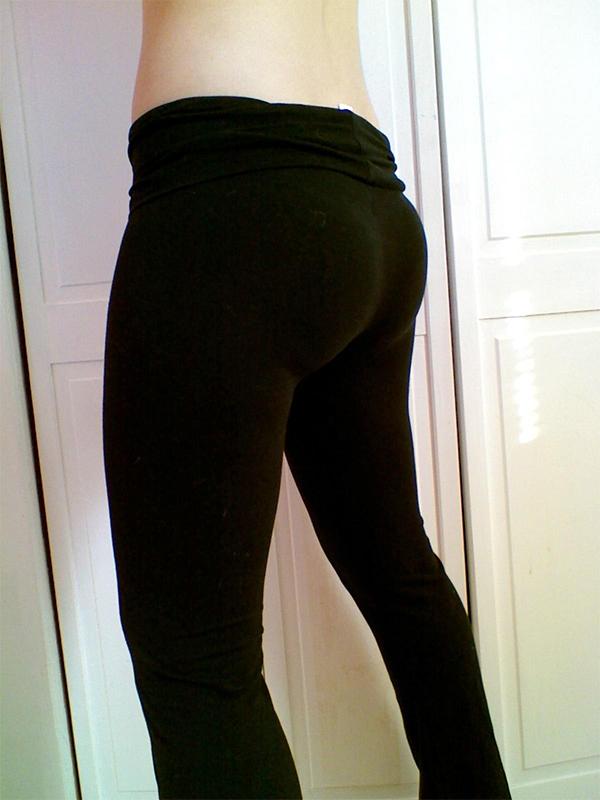 Submitted by Bruno
2 Comments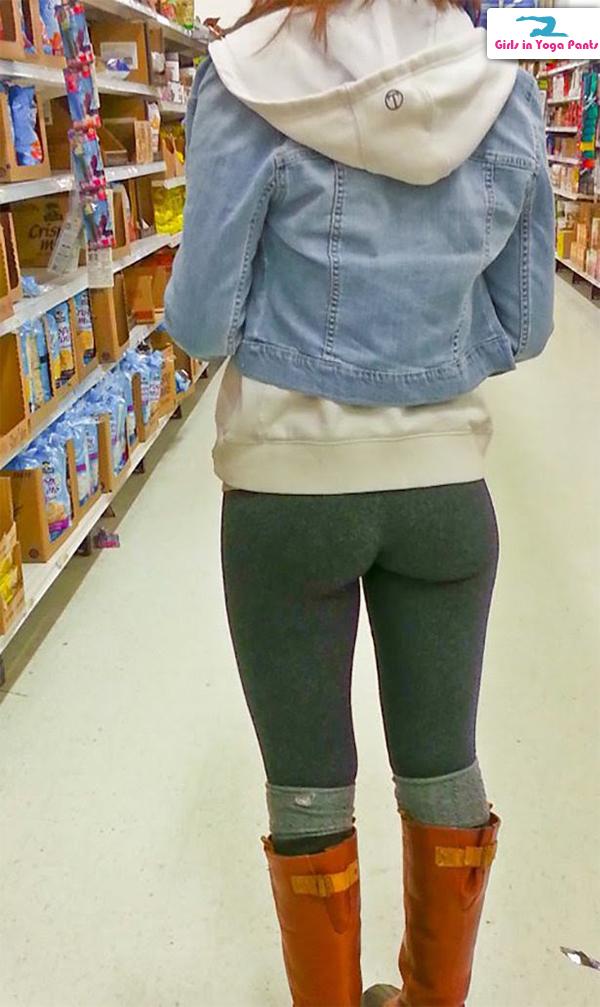 I'm sure our friends over at PeopleOfWalmart.com would enjoy seeing this instead of their usual content.
This post was voted in by our sponsors.
1 Comment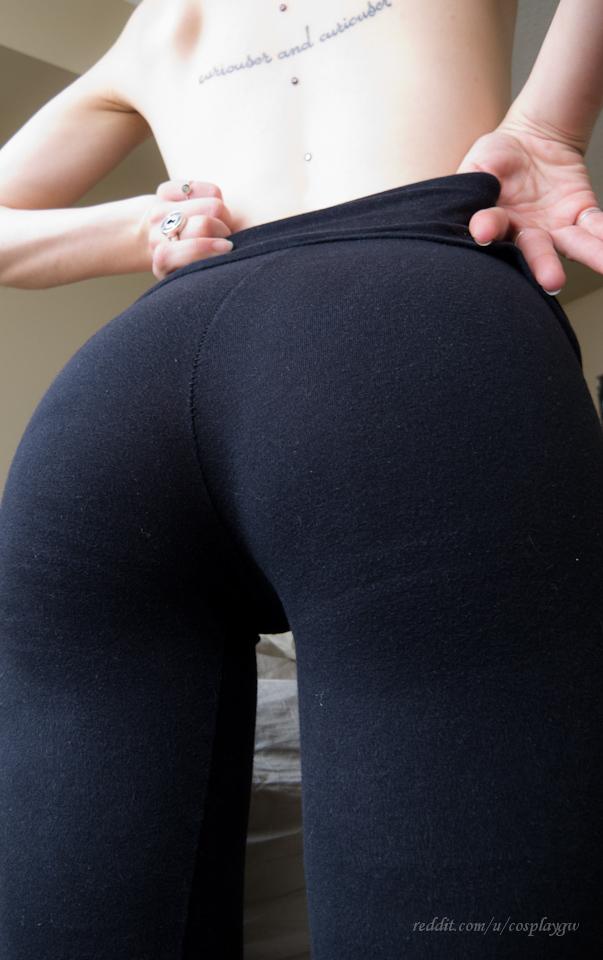 Those are some crazy-ass piercings. › Continue reading
1 Comment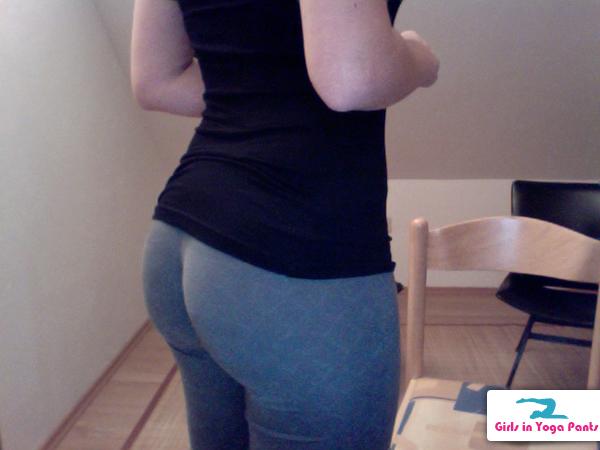 Another GIYP fan with an insanely hot girlfriend sent in these pics with the following message:
Hey,

as promised some time ago, here are some pics from my girlfriends macbook as she tried to show me that her ass is not that good as I say so…

I told her that she is insane..

enjoy…
1 Comment

HD quality available here.
4 Comments