Small Booty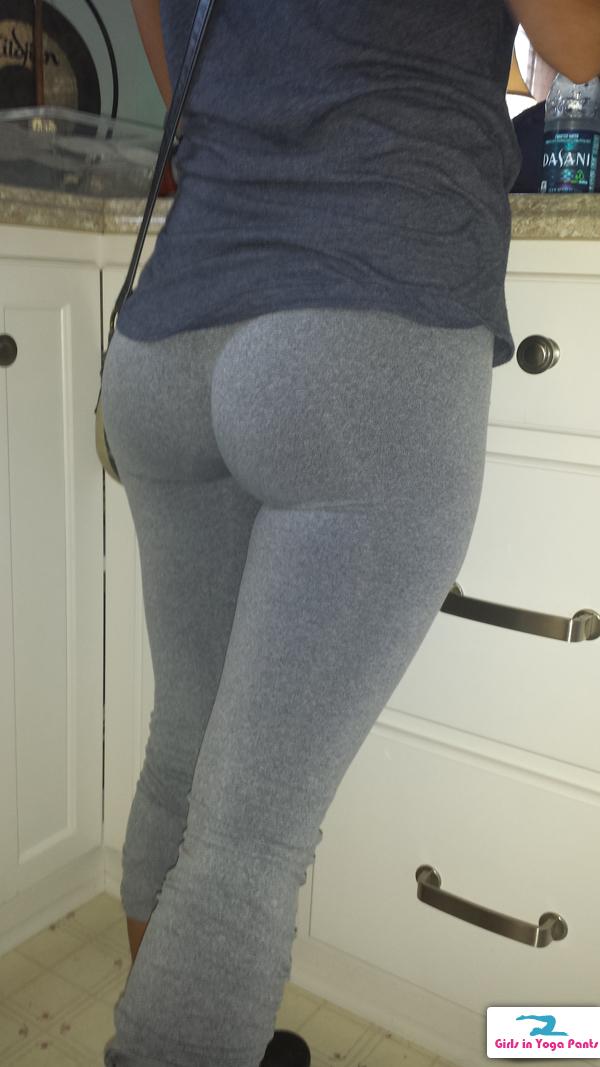 Submitted anonymously.
6 Comments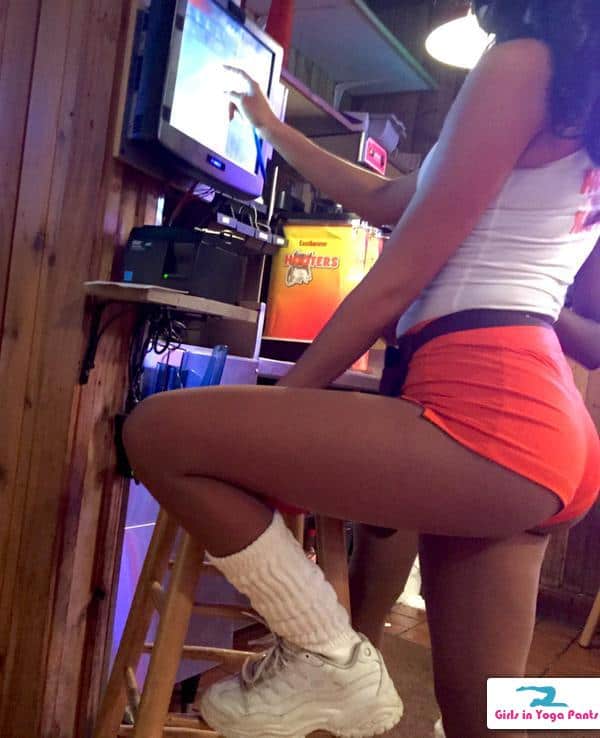 It used to be about the tits, but I'm pretty sure everyone goes there for the ass now. Would you tip this girl well? Check out the other two pics and sound off in the comments. › Continue reading
2 Comments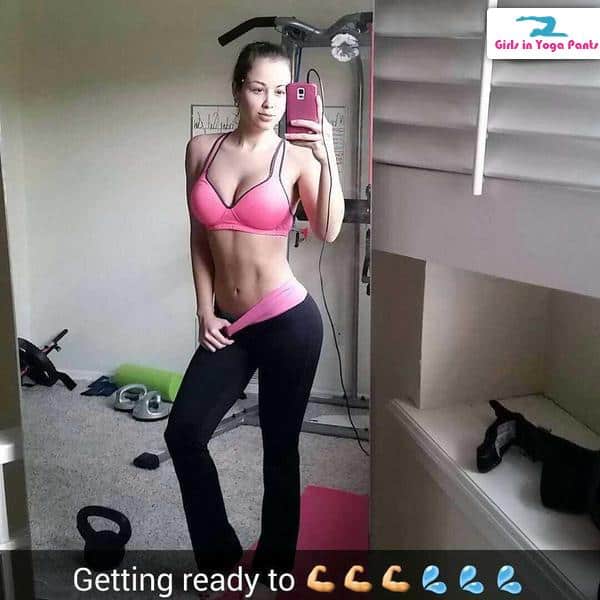 GIYP fan Paul sent us in the direction of @Pao8705, an amateur girl who pretty regularly posts awesome videos of her working on her ass. She'd like you to join her on her journey to a big booty, and I'll be damned if you can come up with a good reason not to. We've got pictures and videos waiting for you after the jump. › Continue reading
2 Comments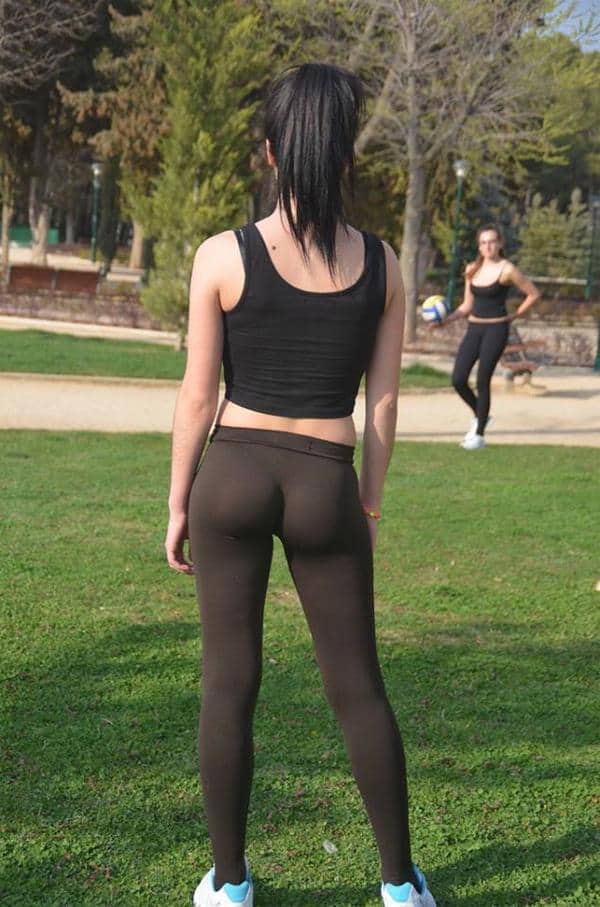 No complaints here.
1 Comment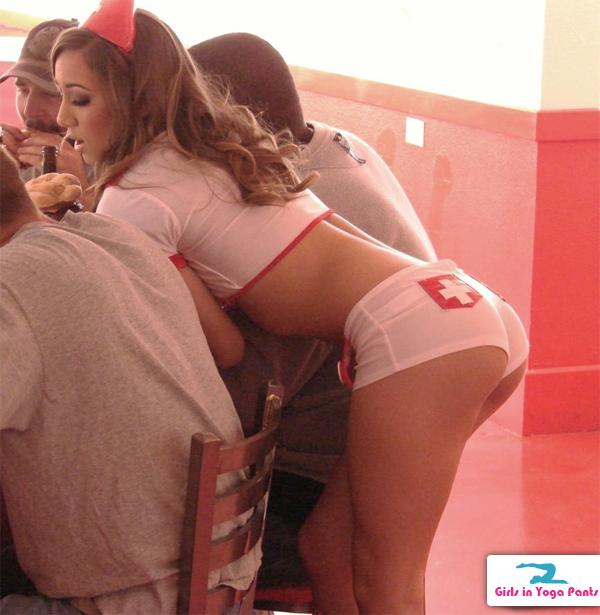 Looks like we found the real cause of those people dying in the restaurant. If anyone else happened to snap some pics of their server while visiting this fine establishment, please send them directly to our inbox.
3 Comments