Small Booty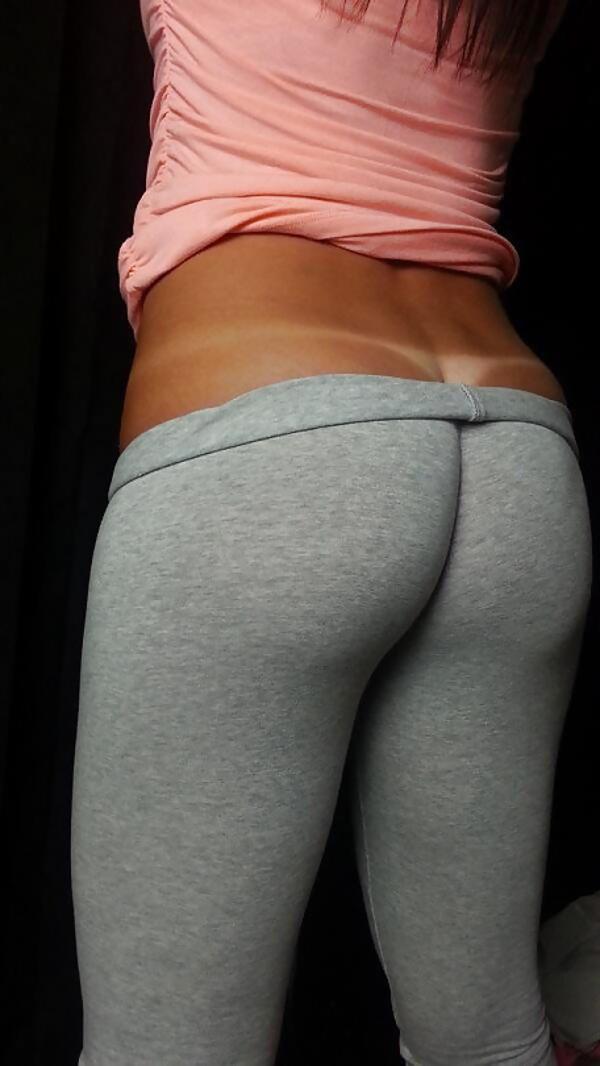 She's got a pretty tiny booty, but I'm sure it looked great at the beach.
1 Comment
MUST-SEE STUFF AROUND THE WEB ▼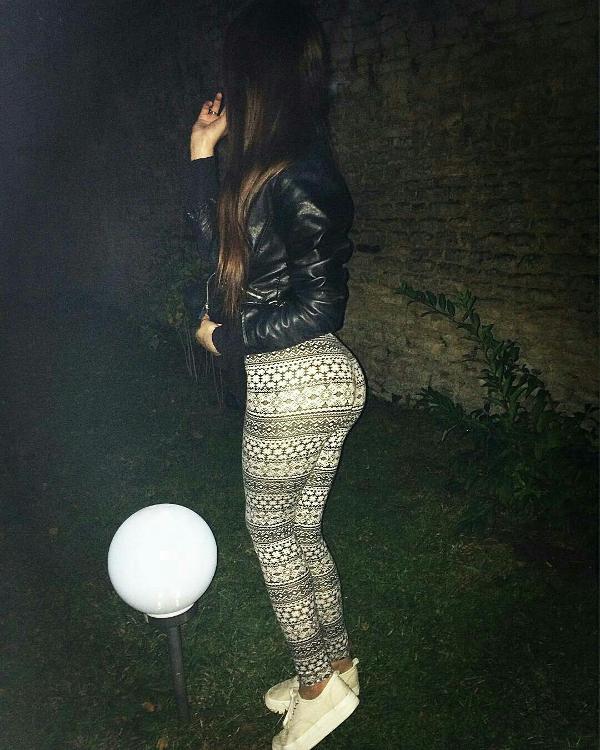 1 Comment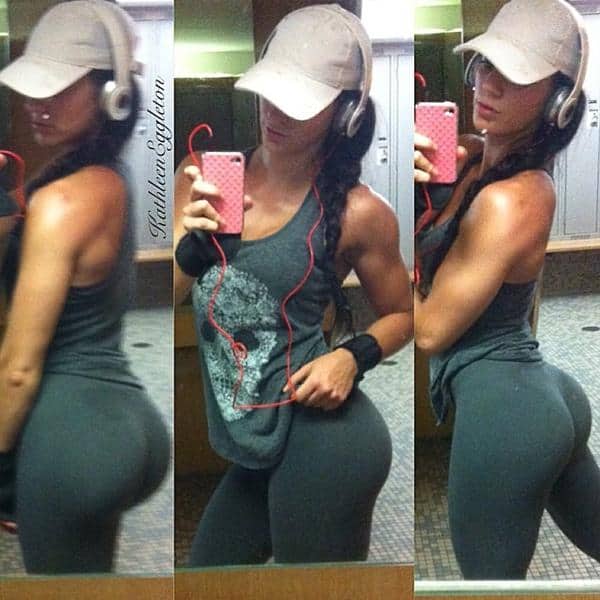 We're celebrating Canada Day by posting the hottest Canadian GIYPs we've ever had on our website. The ass you see above belongs to a girl we crowned the 'Sexiest Woman in Canada' – and we've got a lot more pics of her and bunch of other gorgeous Canadian chicks waiting for you below. › Continue reading
6 Comments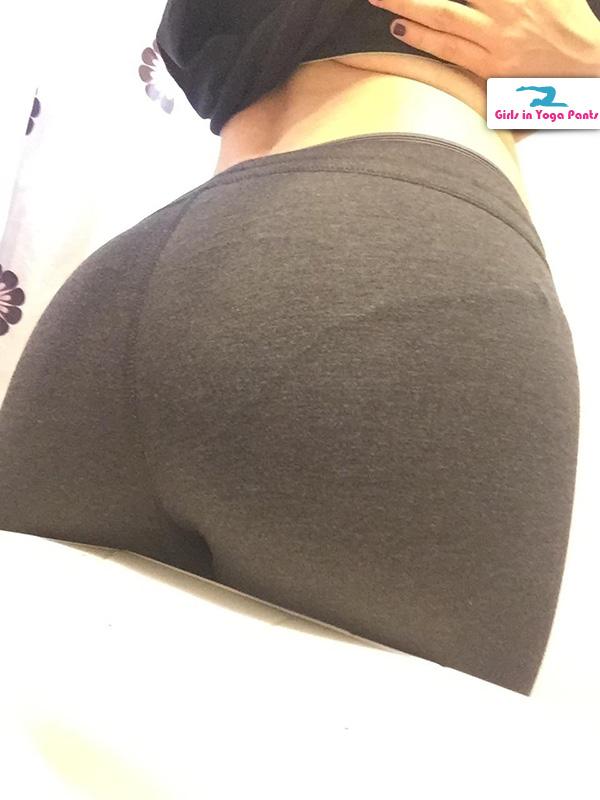 GIYP fan Jordan sent in his girlfriend both in and out of yoga pants, and it wasn't a hard decision for our sponsors to want to see this posted on the homepage. The vote was 56 to 1, and I'm pretty sure that one person accidentally clicked no. If you want our sponsors to vote on your girlfriend's booty, submit it here! If you want to join our sponsors in voting on what gets posted on the homepage, click here! The first month is only a penny, and in Canada those don't even exist so this basically free for you guys. If you just want to see this girl with her yoga pants pulled down, as well as 24 other girls showing off their amazing butts, here you go. › Continue reading
1 Comment
That's not an insult, I love this booty! Although her feet look freakishly large.
Check out our new collection of hot girls with small asses!
4 Comments