Small Booty
Submitted anonymously, I hope the man that is lucky enough to marry her understands just how lucky he is!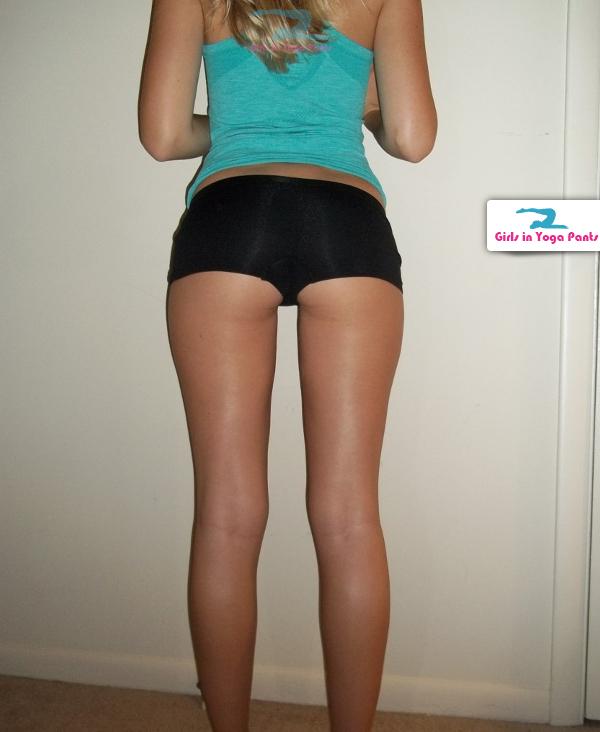 No Comments
MUST-SEE STUFF AROUND THE WEB ▼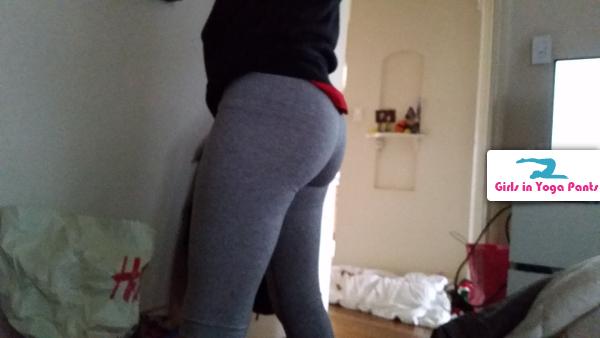 Submitted anonymously, we're so happy it's college girl season! If you know of a college girl with a nice ass, make sure you get a picture for us!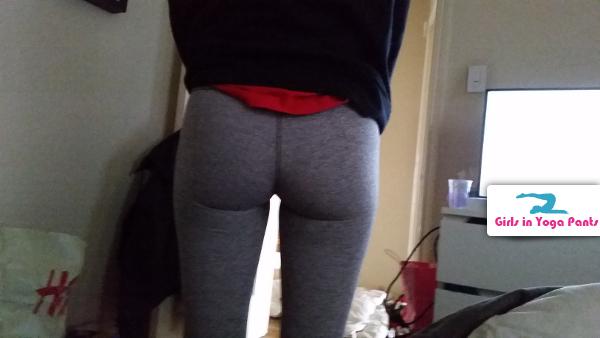 Want to see that camel toe? › Continue reading
2 Comments
Now check out this epic Volleyball booty video »
No Comments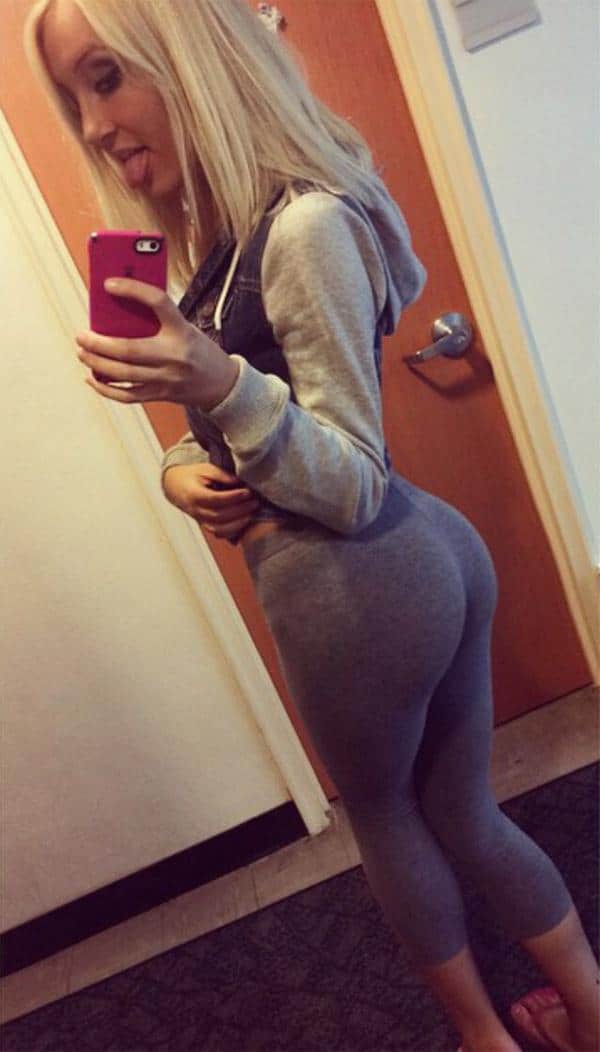 3 Comments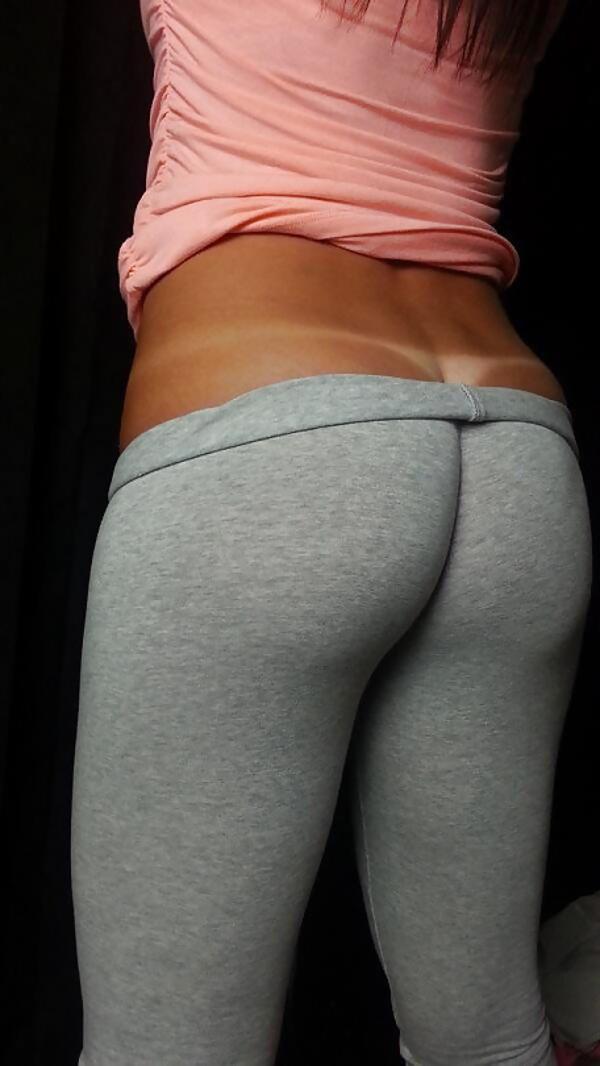 She's got a pretty tiny booty, but I'm sure it looked great at the beach.
1 Comment