Small Booty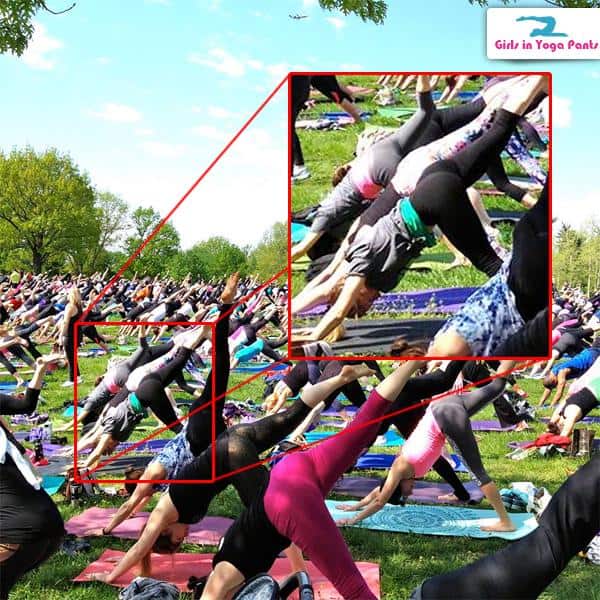 I spy with my little eye, the best booty in this picture. Think you can find better? Check out the enlarged pic and let us know what you see ›
1 Comment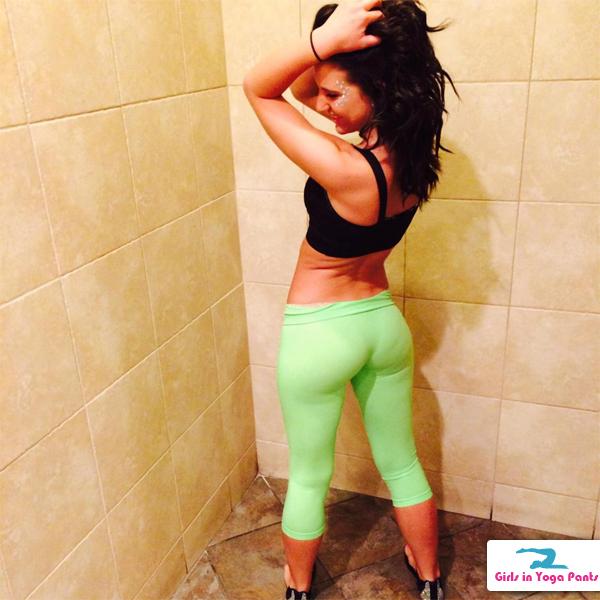 On a scale of 1 – 10, how would you rate this booty?
6 Comments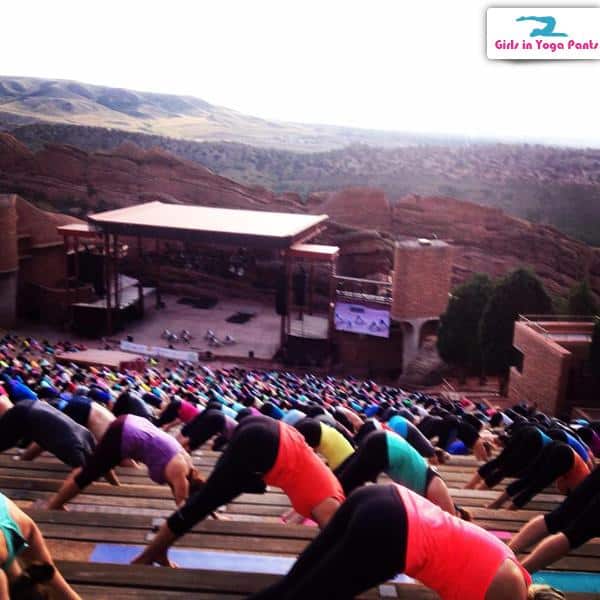 Between this and the weed, I'm thinking I might have to relocate.
Submitted by John
3 Comments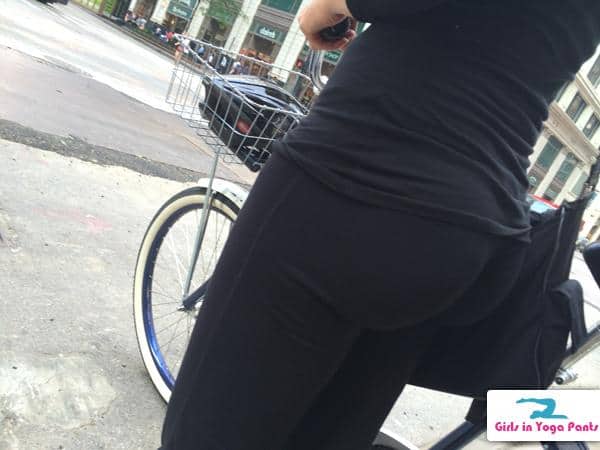 You know the booty is good when someone is willing to risk getting caught taking a creep shot just so he can supply you with the best possible angle. + 3 more
7 Comments
Which is exactly why you should throw an 80's theme party like this guy did. It's basically forcing girls to show up to your party in yoga pants, which really just benefits everyone.
5 Comments