Small Booty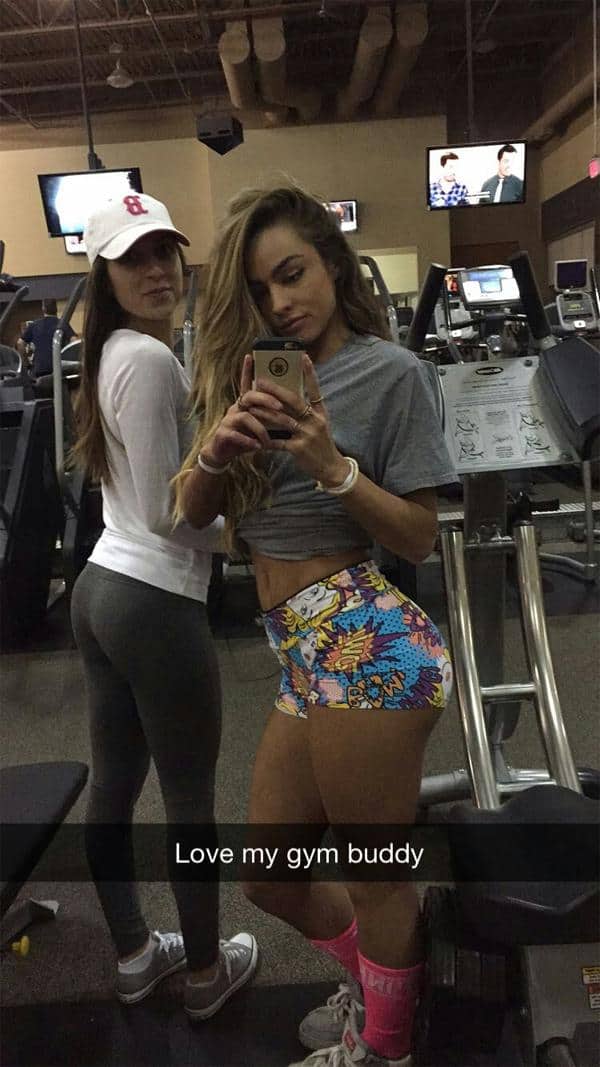 Yoga pants and yoga shorts, big booty and little booty. GIYP fan Greg sent in these pics which he says belong to @sommerrayy. And because we know most of you are all about the big booty, we've included another pic of the girl in yoga shorts for your viewing pleasure. › Continue reading
No Comments
MUST-SEE STUFF AROUND THE WEB ▼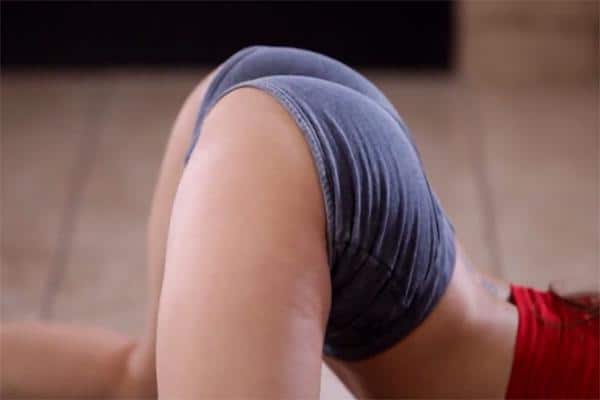 I'm not sure what I like more, that back arch or the wet spot she left in the shorts in the pics below. › Continue reading
No Comments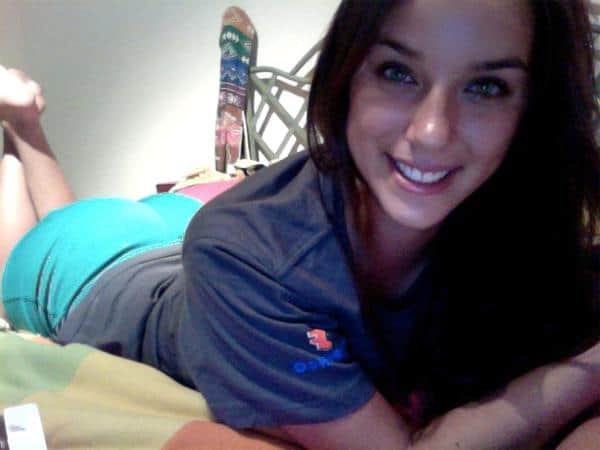 A visitor sent in these for everyone to enjoy. While "investigating" who this woman was exactly, I located both her Model Mayhem profile and a page showing she was arrested for possession of weed when she was 18. What a weird time to be alive.

No Comments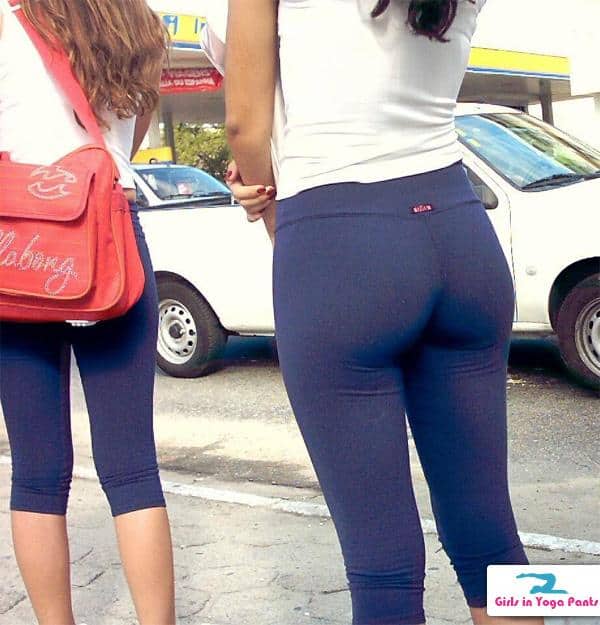 The only plus side to using public transit is the booty.
No Comments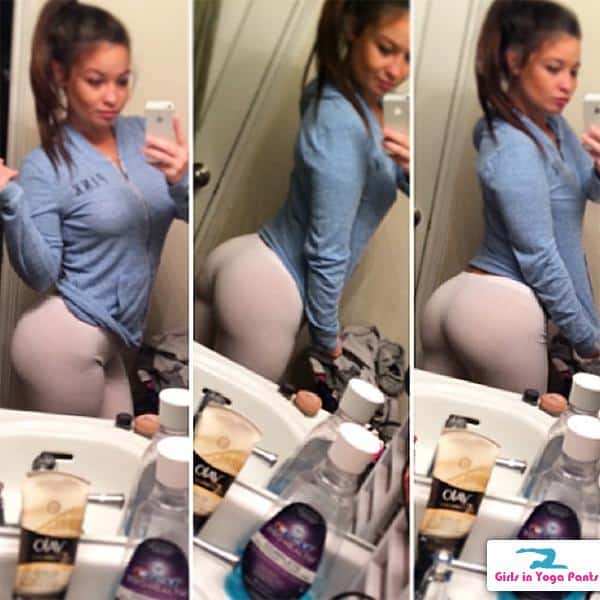 Anyone recognize her?
1 Comment