Small Booty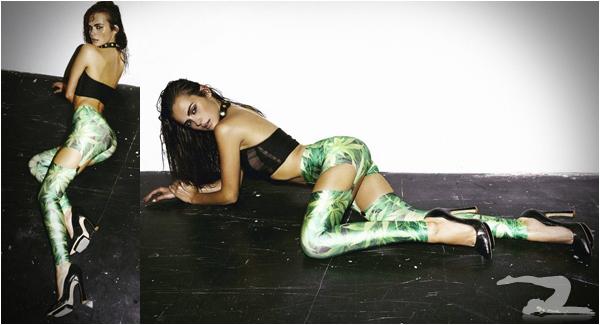 What's better than a hot girl in yoga pants? A hot girl who smokes weed in yoga pants. Continue reading "4/20: HOT GIRL IN WEED PRINTED YOGA PANTS" »
3 Comments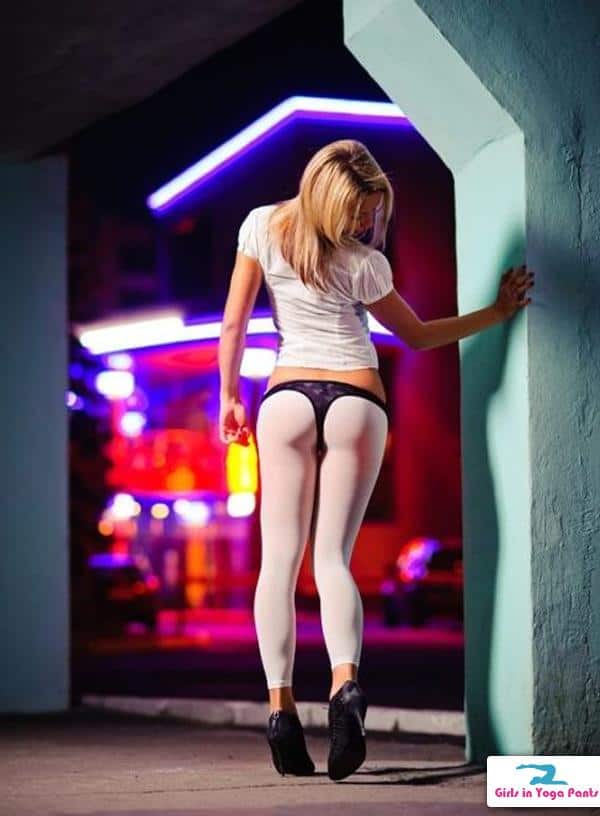 2 Comments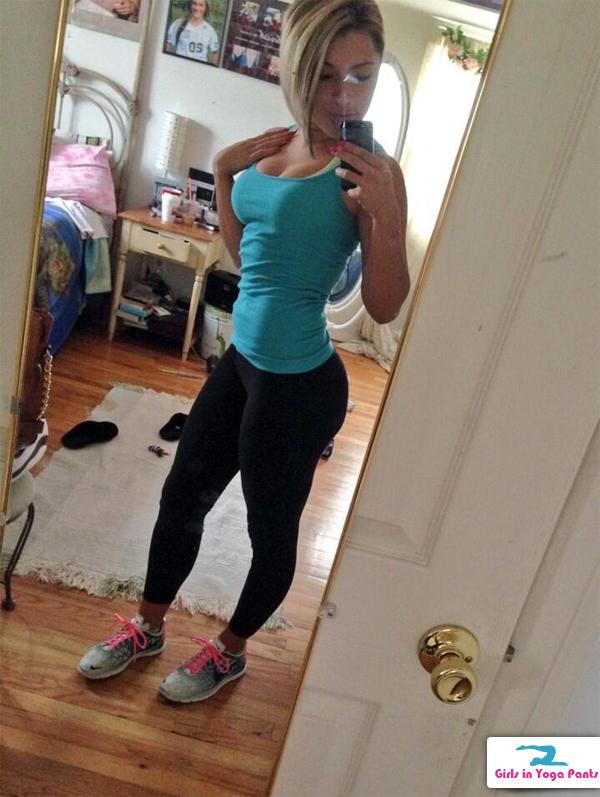 Normally I would title this something along the lines of "Michelle Balvs Will You Marry Me?", but with the changing of the seasons I've decided I need to change as well. It's a new me! Hopefully with a lot less restraining orders. So without further ado, here are the 11 reasons you should be following (and I should be marrying) @MichelleBalvs:
1. Thigh Gap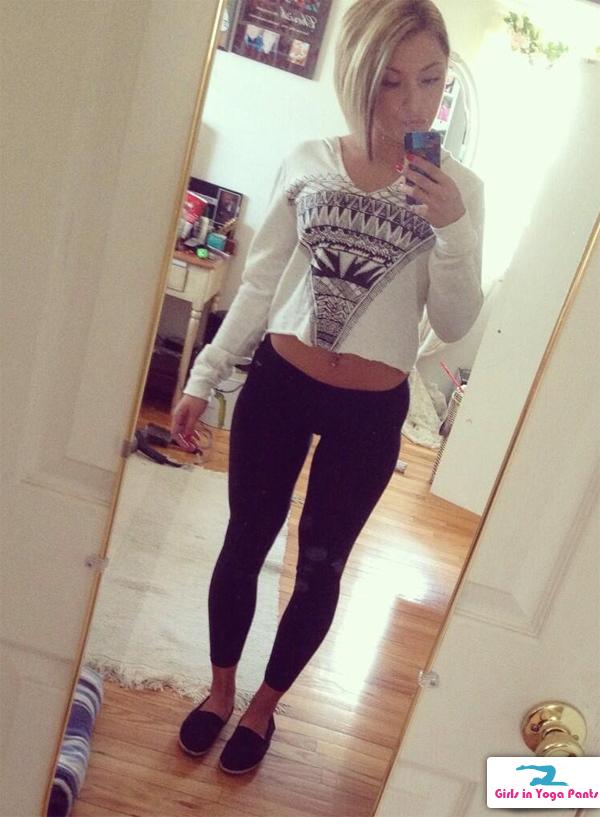 2. Her booty is so good, it defies the laws of nature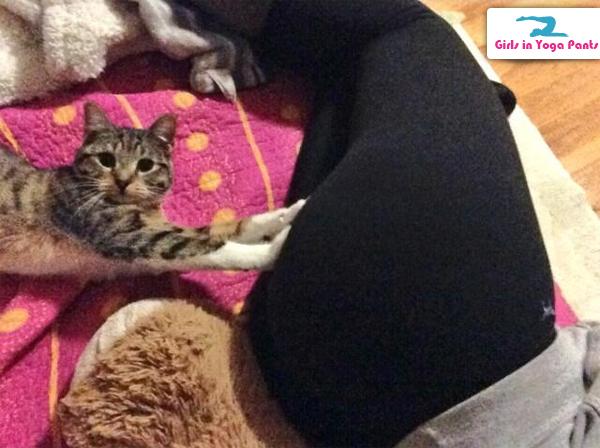 Click here for 9 more reasons ››
7 Comments
Another high-quality yoga shorts submission from the Assman, who's making a hell of a return. We only hope he can maintain this pace.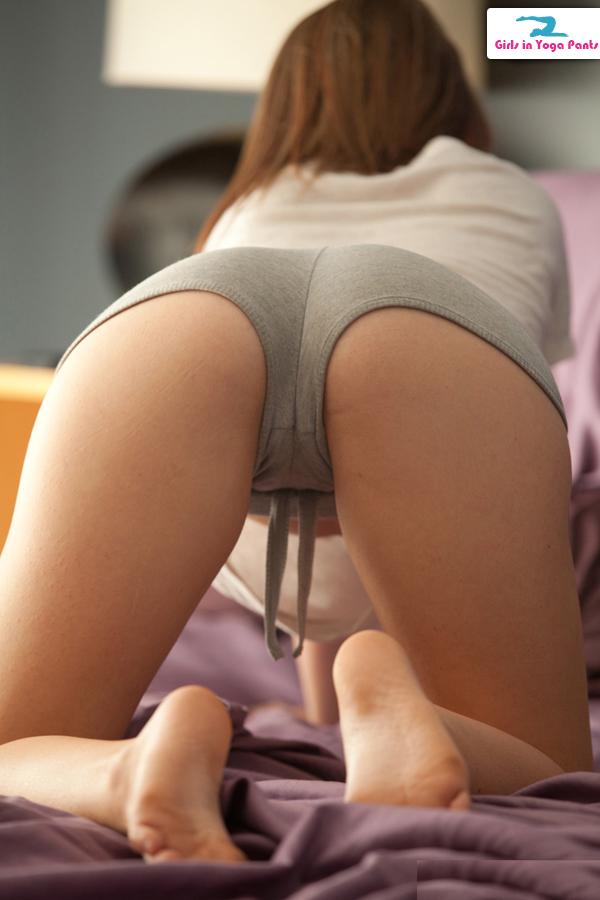 If she's making your pants tighter, check out the final picture below with caution. She's topless, so there's a possibility your pants may tear. + 1 more pic
11 Comments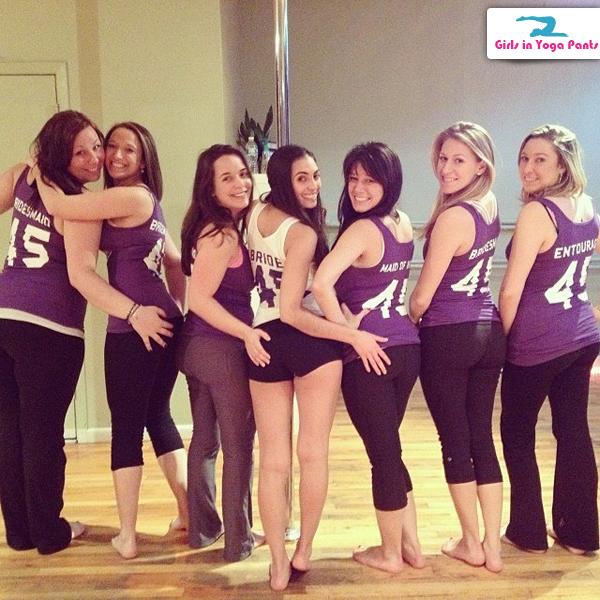 You may choose only one.
10 Comments