Small Booty
Here's proof that flat can become phat with just a few thousand squats. Seriously, it's that or the second cumming of Christ filled that booty up – which one do you think is more plausible?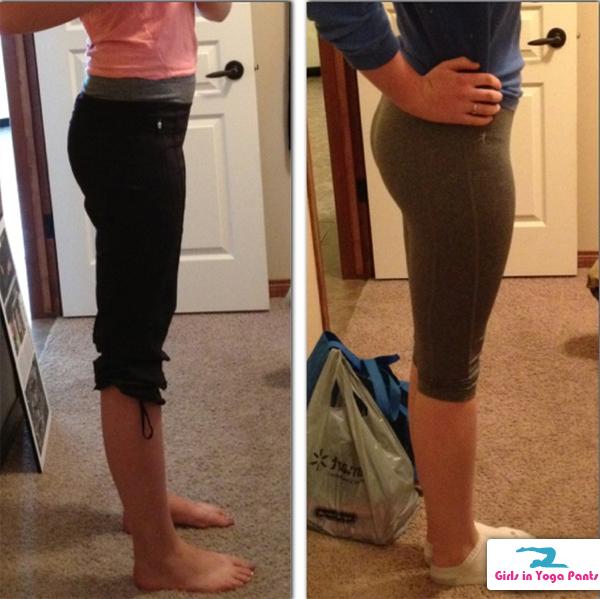 Another prime example of what squats can do is this booty above. Want to convince your girlfriend to do squats? Show her this update. + 5 more
2 Comments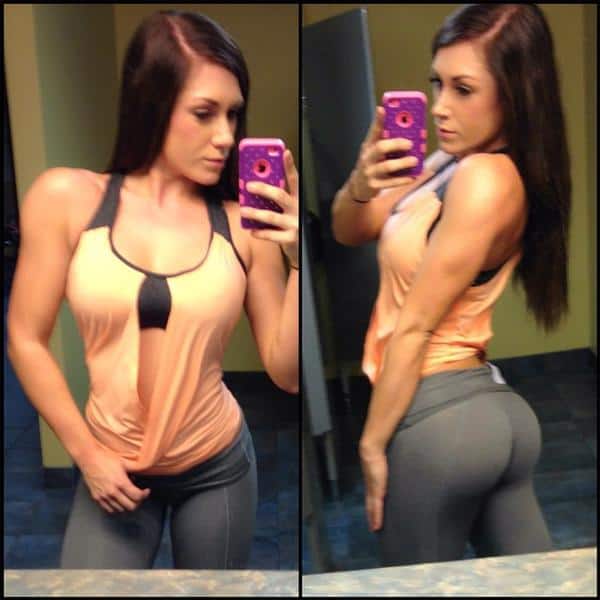 There's only a few "must follows" on Instagram, and @CaitlinRiceFit is definitely one of them. So what's your excuse?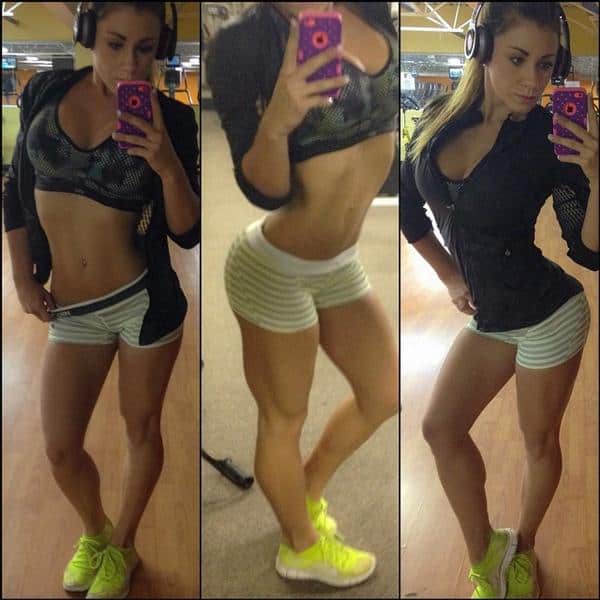 Still need some convincing? Check out the pics below, they'll probably do the job.
› Continue reading
5 Comments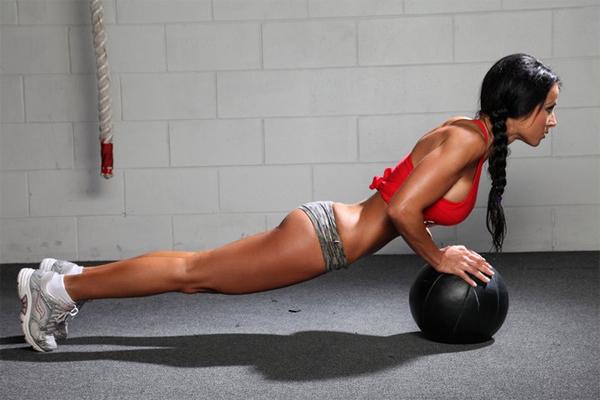 I'm not sure whether I should be jealous of the guys that get to go to her gym, or if I feel bad for them. I would get banned from this place so quickly.
2 Comments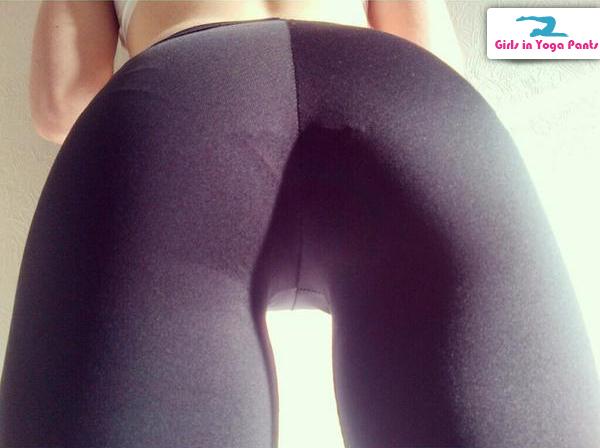 If you'd smash, you can follow her on twitter here: @_KinkyKat_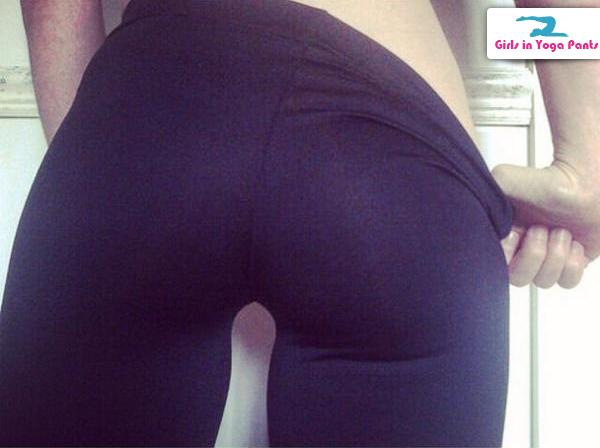 9 Comments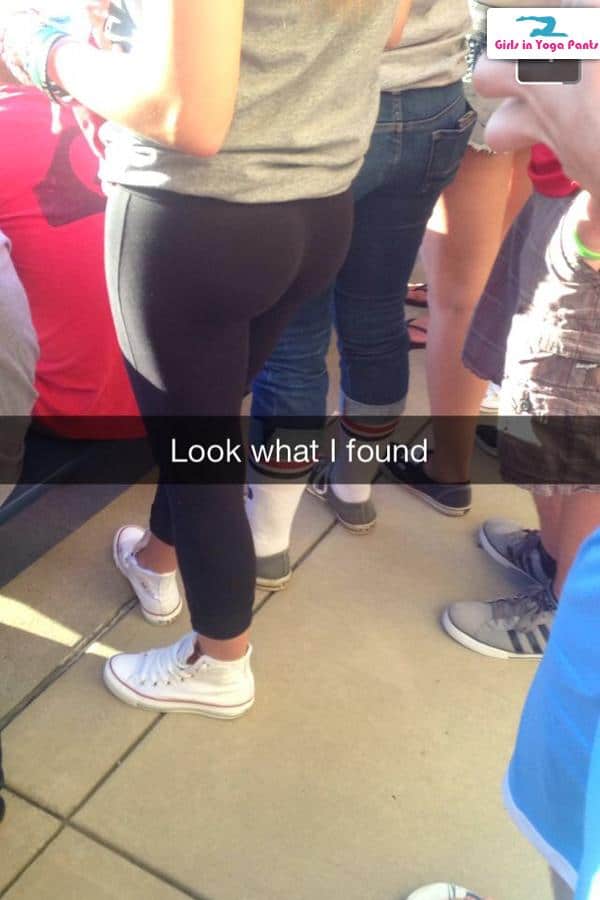 Submitted by Mike Smith.
1 Comment