Small Booty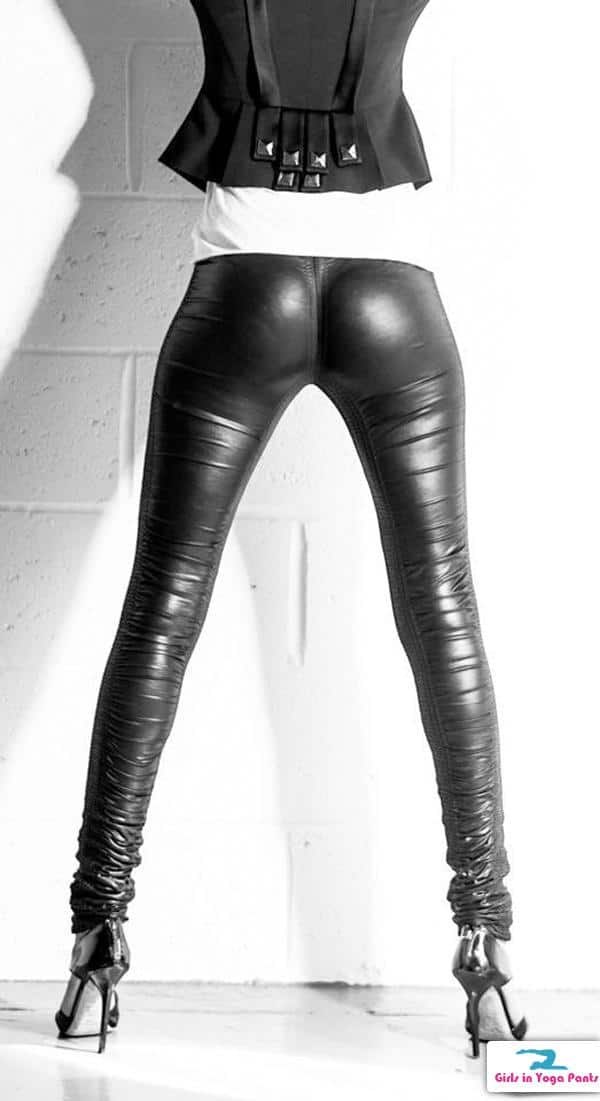 Rarely do we want to post anything except yoga pants, yoga shorts or leggings here, but occasionally a girl is hot enough that we're willing to make an exception. @KellyJHeart is one of those girls. If you're a fan of tight little booties, this girl is for you. Click here to check her out in yoga pants ›
3 Comments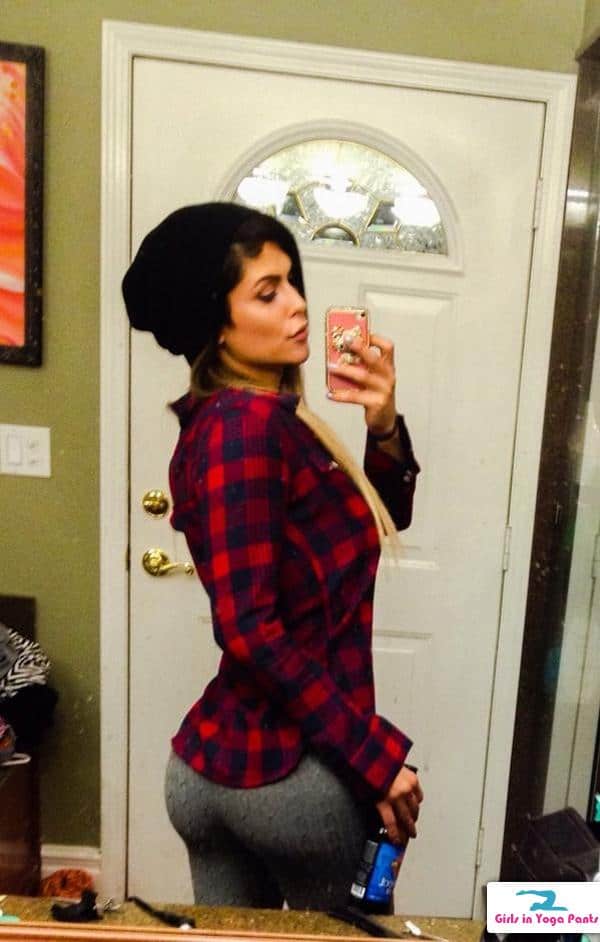 We've been getting a lot of these no-name submissions lately, and while for us it's all about the ass, it's nice to be able to give credit where credit is due. If anyone know's who this small-bootied babe is, let us know in the comments!
4 Comments
Submitted by Alex
15 Comments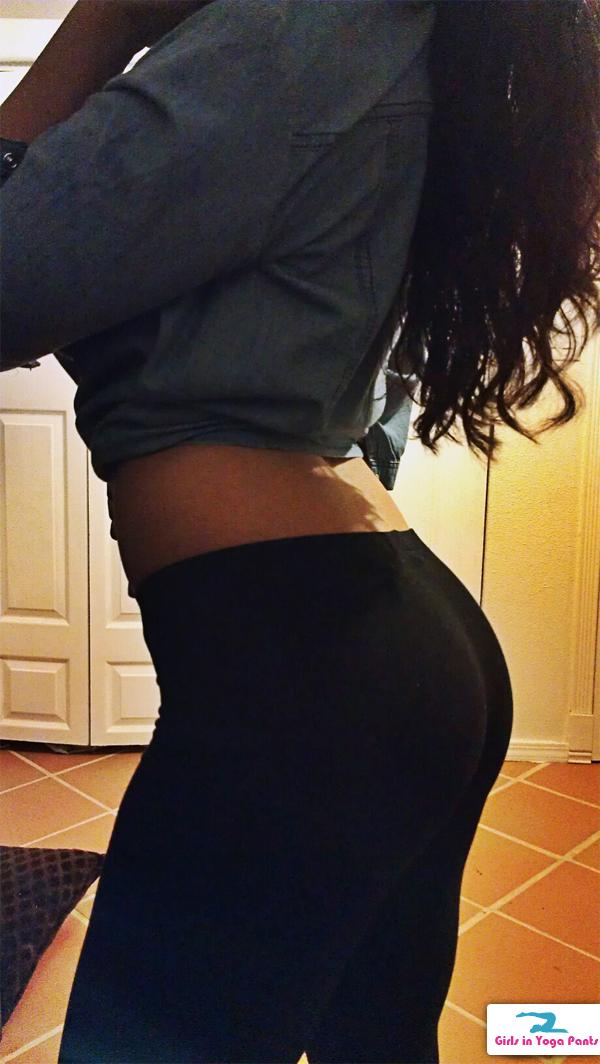 Submitted by JJ, we have no idea who this fit woman is but we're happy she took these pictures.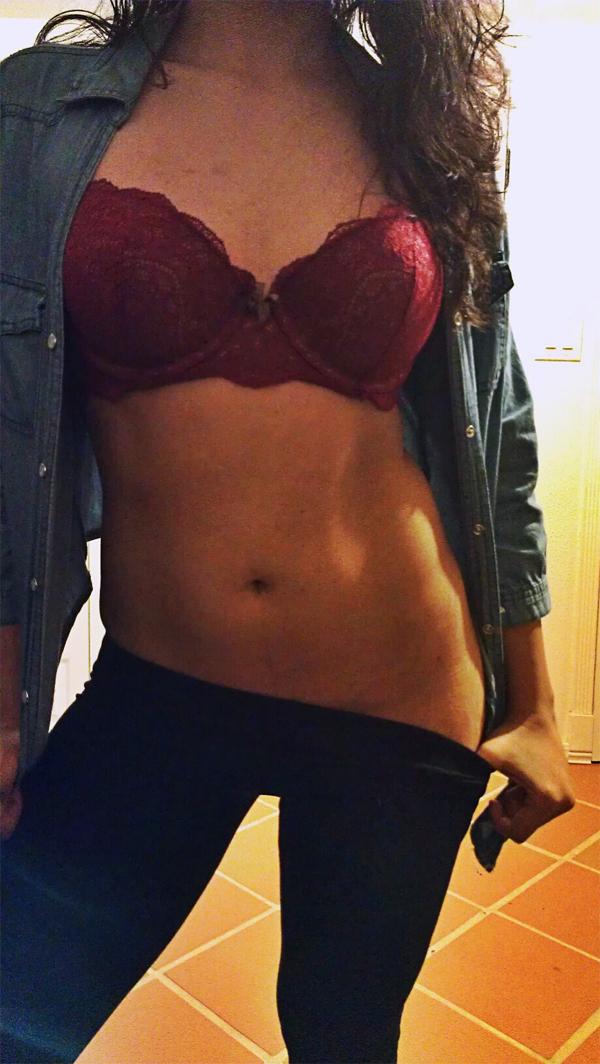 3 Comments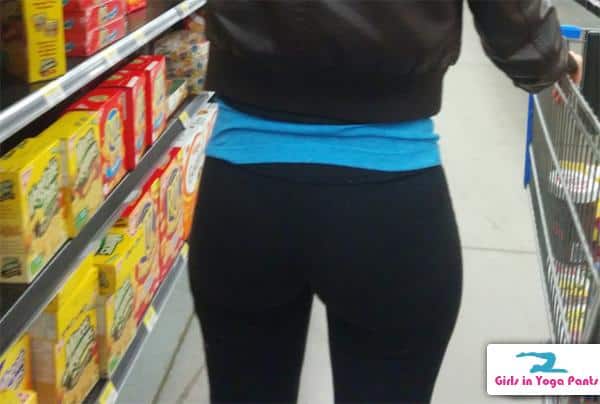 He writes:
My girlfriend and I were shopping together and I just couldn't resist it! She would kill me for this, but I think It would be a crime tovevery other fellow yoga pant fan if they didn't see this! PLEASE keep me anonymous!
3 Comments