Small Booty
Meet @Mirgaeva_Galinka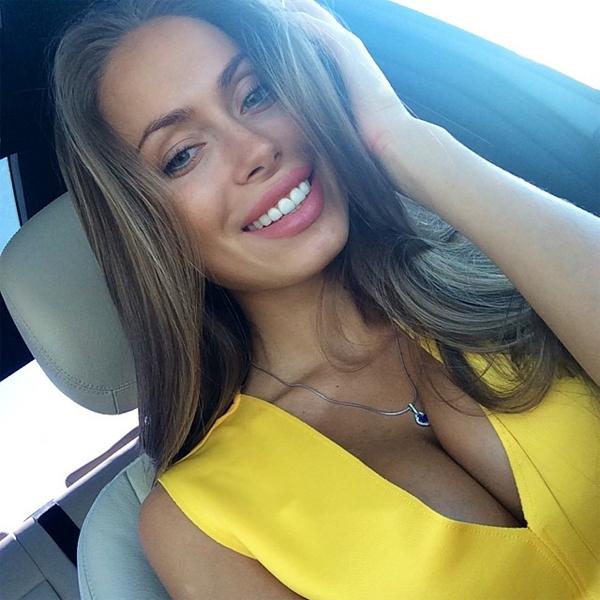 Despite her Instagram username, we believe her name is Galinka Mirgaeva and she's a European model, actress and dancer followed by nearly a million fap-happy fiends online.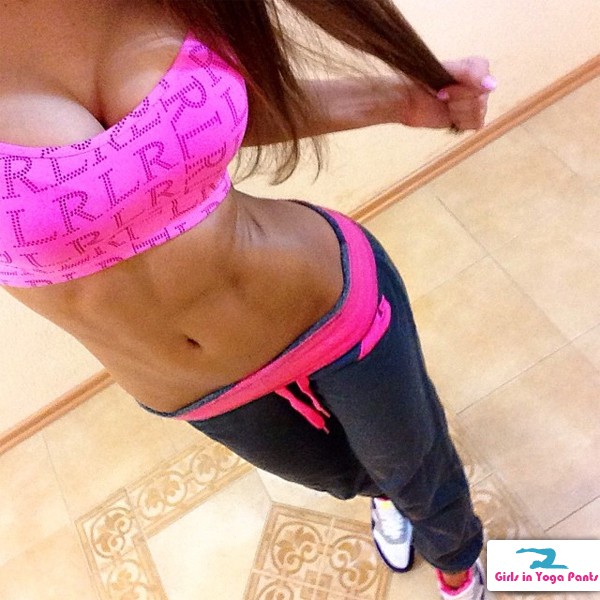 Because it's Titty Tuesday, we've included several titty pics in this update, but don't worry! This petite, curvy girl has some excellent booty pics as well: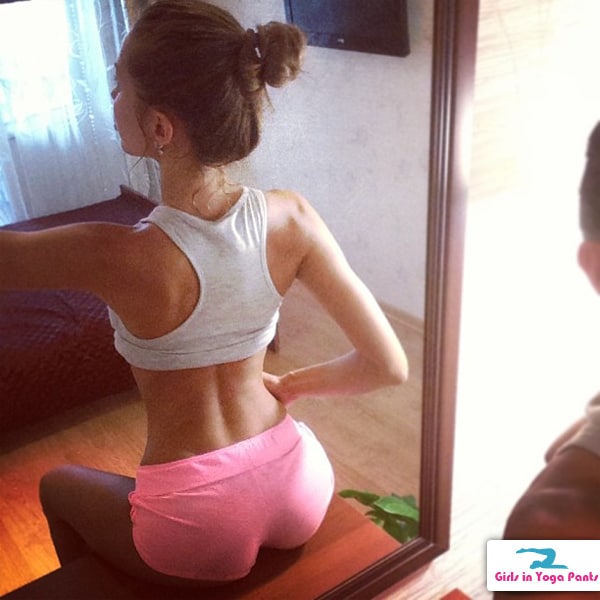 Enjoying the view? Click here for 11 more pictures!
20 Comments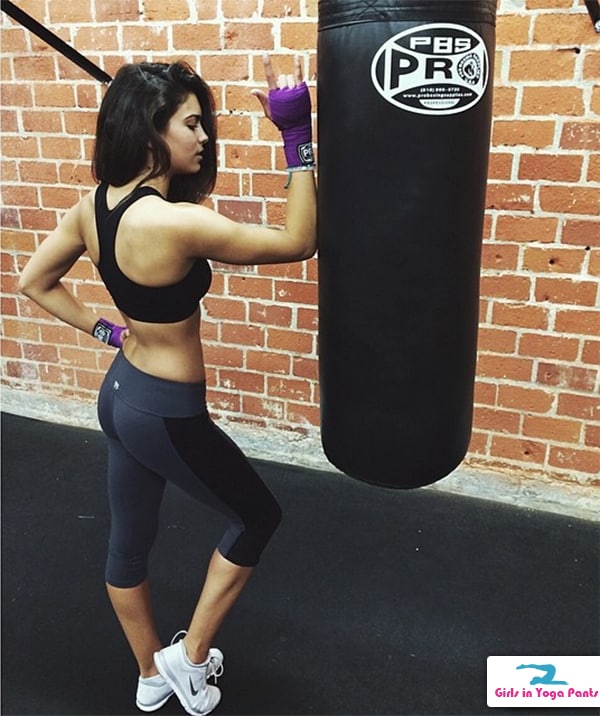 What I'd really love to see are some pictures of this bombshell in yoga shorts, but her Instagram seems to be lacking. Thankfully, there's a ton of yoga pants and bikini pictures!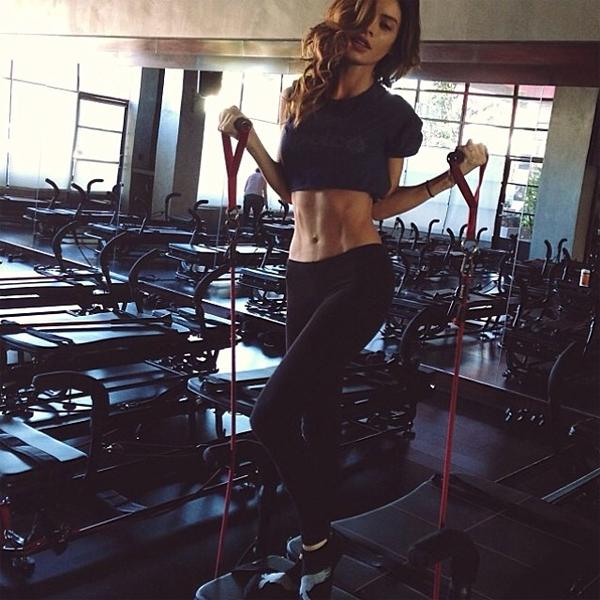 If you enjoy what you see, check her out on twitter and
let her know you want more. Click here for 5 more pics
3 Comments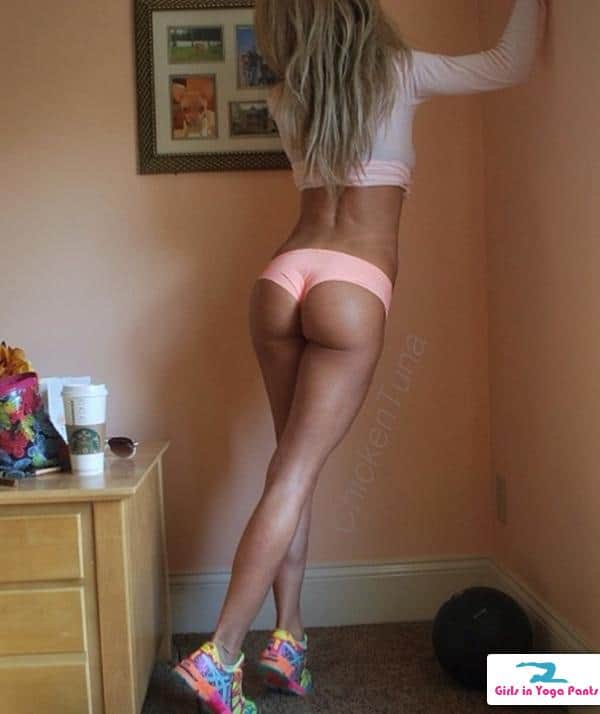 6 months ago a user submitted one of the greatest asses we've ever seen, and since then we have learned that the incredible ass we were drooling over belongs to a 45 year old.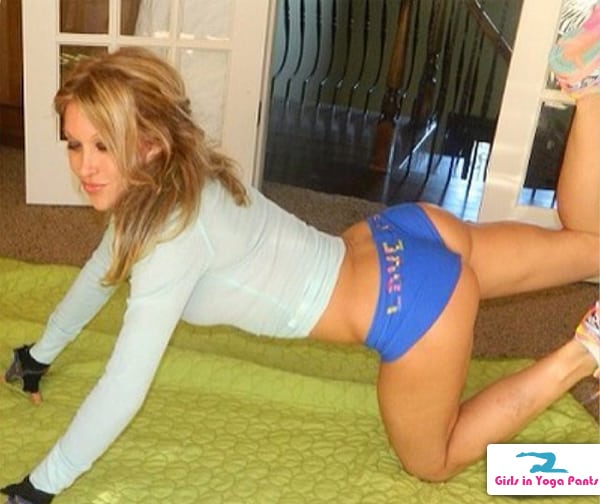 There's no other way to say it really, dat ass has aged like a fine wine and I'm an alcoholic who hasn't had a drink in 11 hours. So if you're as thirsty as I am, check out the bonus bikini pic below. Continue reading "This 45 Year Old Woman's Booty Puts Most 18 Year Olds To Shame" »
39 Comments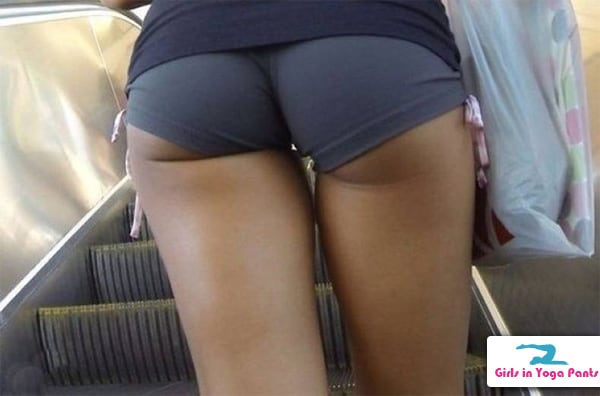 Our growing collection of escalator creep shots is proof.
5 Comments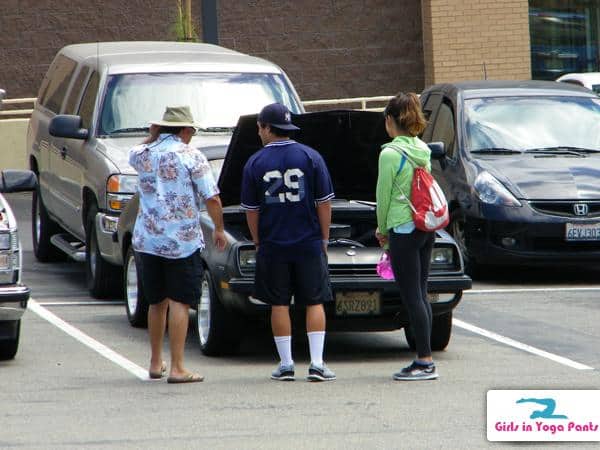 GIYP fan Matt was prowling around a car show with his camera and couldn't resist snapping a picture of this college girl's booty.
1 Comment