Small Booty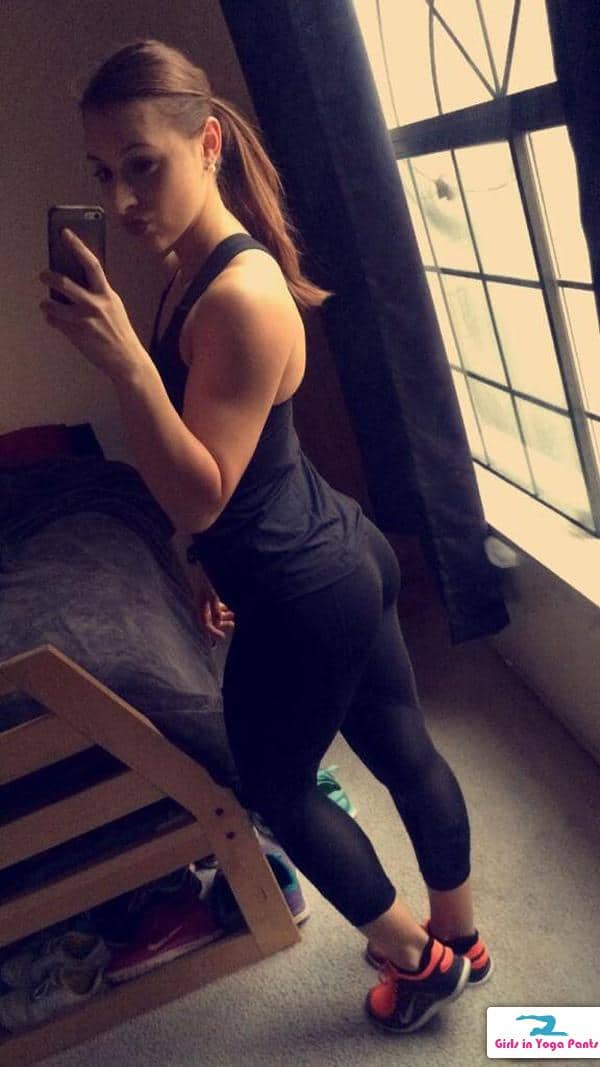 GIYP fan Jake sent in this girl that works extremely hard to maintain an incredible body. Check her out on Twitter @ChristinaTevlin or check out the 6 pics waiting for you below. + 6 more
5 Comments
You can follow her on Instagram @AshleySky or on Twitter @TheAshleySky
7 Comments
Submitted by Herbsman, let this couple know if you want more pics of her ass.
7 Comments
So our original plan was to have you pick your favorite booty, and then after seeing their faces we wanted to know if you still made the right choice – but it would appear that there are only 5 babes in the frontal pic which means one is missing. So instead, we want you to match the booty to the face. Check out the frontal pic below and let us know in the comments which ones you think line up and who you think is missing. Click to see their faces ›
3 Comments
GIYP fan JJ sent in these pics along with the Instagram account @Kaylesha.

If you couldn't tell by her body, this one is for those of you that enjoy the more petite girls. As a person who enjoys petite girls, she definitely makes me proud to be a Canadian. + 4 more pics of her (plus a bonus pic!)
7 Comments