Small Booty
That's the question we're asking on Twitter:
So far, the Sea Gals seem to be dominating. Do you agree? Click here for 2 more pics before making your decision ›
No Comments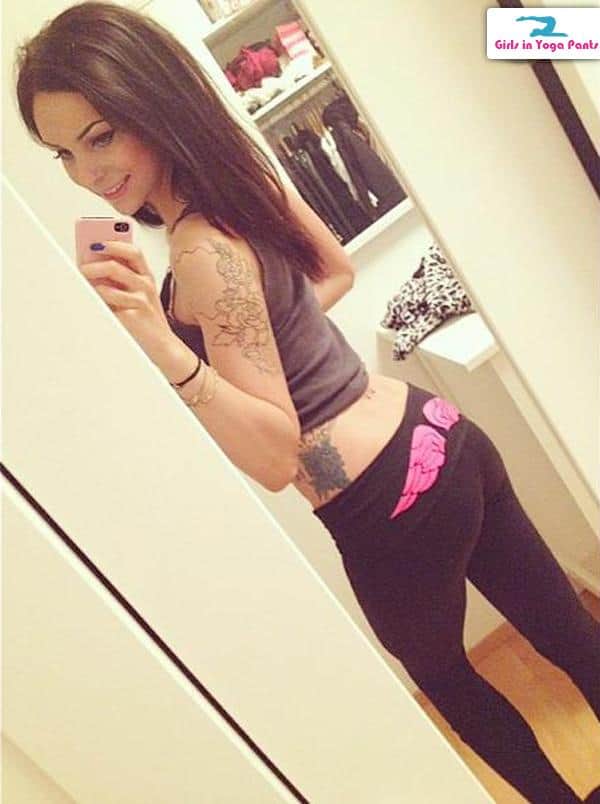 This one is strictly for the small booty lovers. Not everyone loves a ton of junk in the trunk, and we completely respect that! So here's one for all you guys who don't like more than a handful.
5 Comments
2 Comments
GIYP fan Dmitrii says she's a MILF, but I don't know if I believe it. Anyone know who this girl is?
5 Comments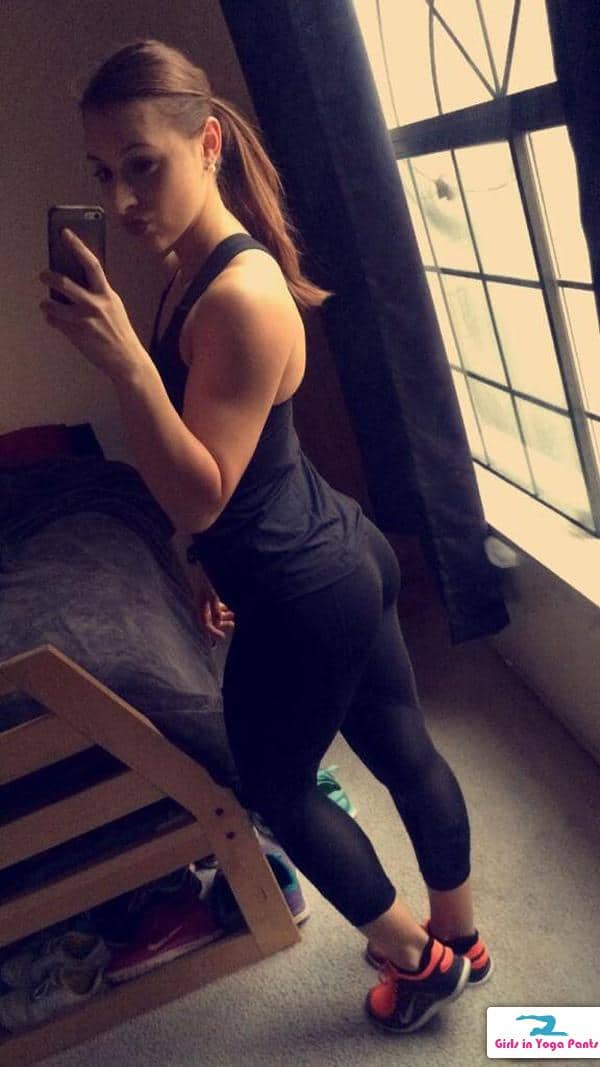 GIYP fan Jake sent in this girl that works extremely hard to maintain an incredible body. Check her out on Twitter @ChristinaTevlin or check out the 6 pics waiting for you below. + 6 more
5 Comments