Small Booty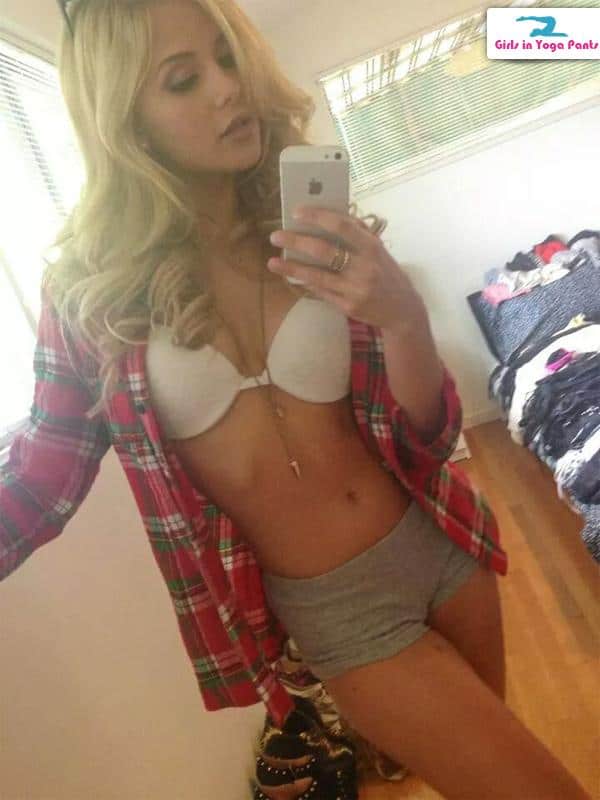 Alright, so she's partially clothed. Whatever. The point is, seeing naked ladies is great, but only when they send you the photos or want them to be public. While we're not ashamed to admit we enjoyed the leaked photos as much as everyone else, we thought we would go a different route this Labor Day and post pictures of a woman who is normally naked, fully clothed.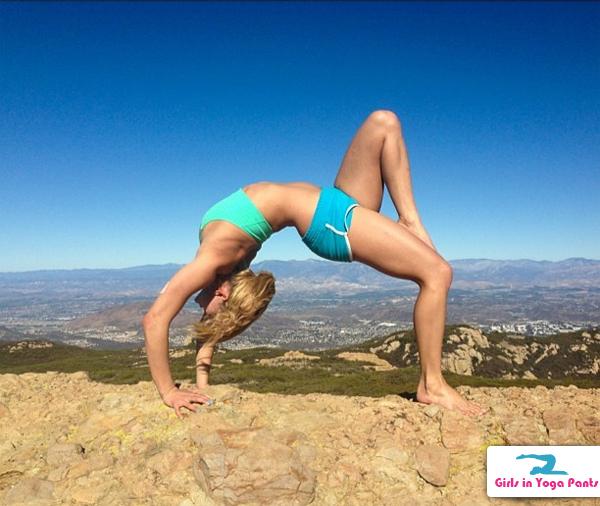 If you haven't met @MissAudreyAllen until now, your life is about to get a hell of a lot better. Oh, and while she's supposed to stay "fully clothed", there may or may not be a handbra pic waiting for you below. Click here for 4 more pics ›
No Comments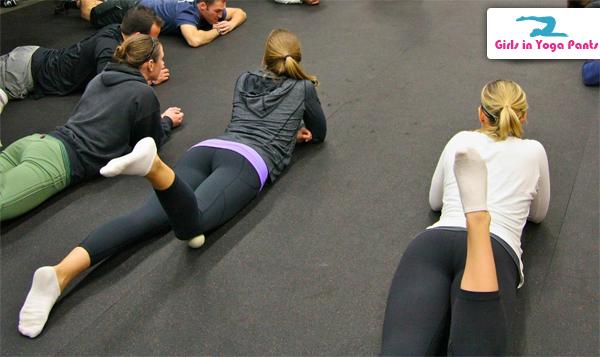 Dibs on that blonde.
2 Comments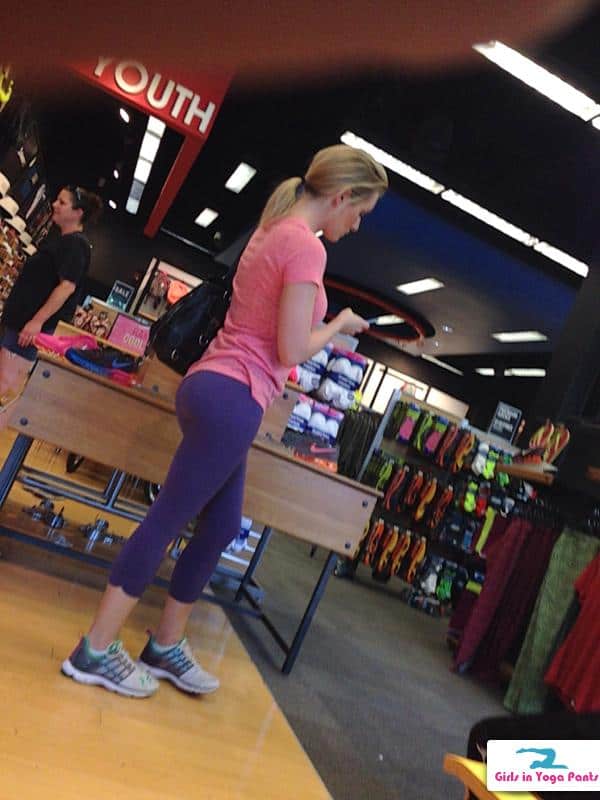 Alex writes:
While I was shopping today I saw this super hot milf with her husband and son at footlocker wearing skin tight yoga pants.. Amazing. I have a couple shots of it so I'll send them back to back.

Click here to check out 3 more creep shots ››
6 Comments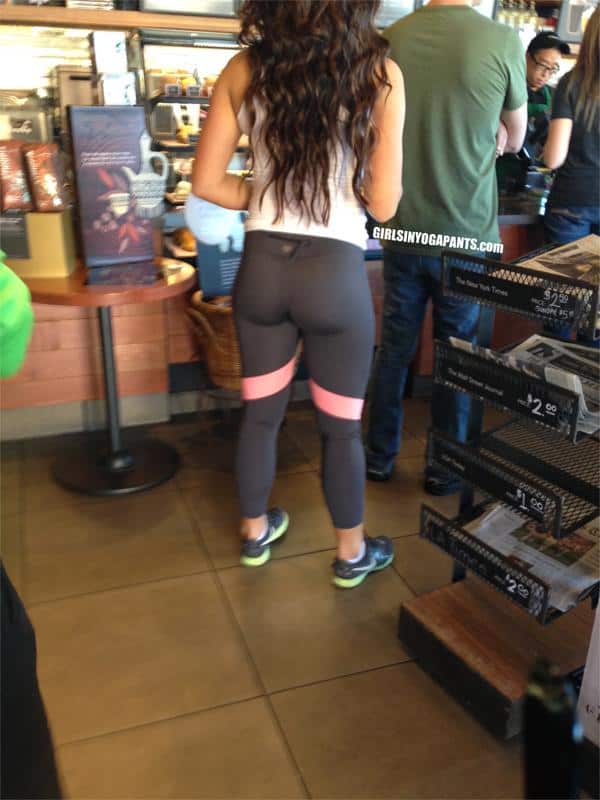 Perfect.
4 Comments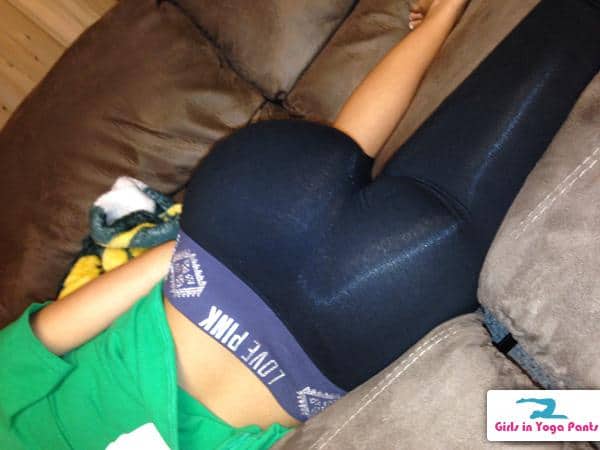 Max writes:

My girlfriend and I are both big fans keep up the good work.
Click the thumbs up or leave a comment if you want more.
7 Comments