Small Booty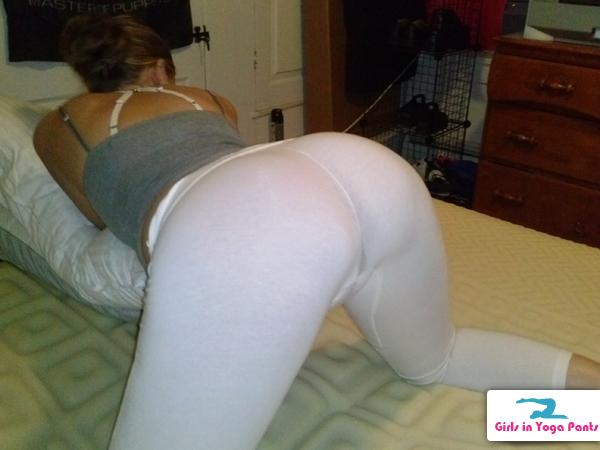 This incredibly generous couple has found a new favorite past time; inviting strangers on the internet to judge her ass. And it would appear she's REALLY enjoying the attention, as those yoga pants probably don't come pre-vagina juiced. Oh God, that's the most disgusting term I've ever used. Quick, wash your mind with this incredible picture of what I'm pretty sure is her you know what: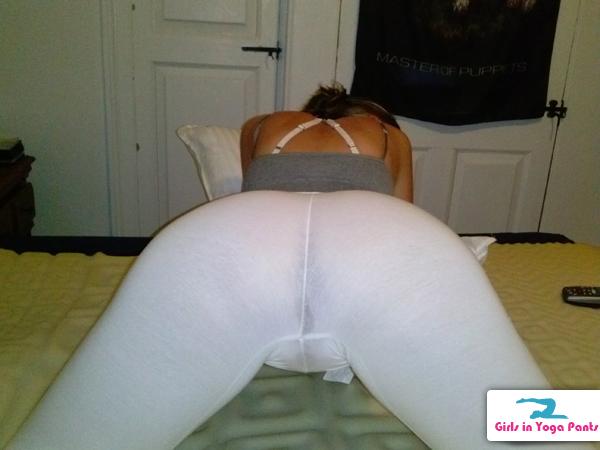 If you want to see how racy this babe is willing to go, click the thumbs up and demand more in the comments. + 2 more pics of her tight little booty ››
11 Comments
5 Comments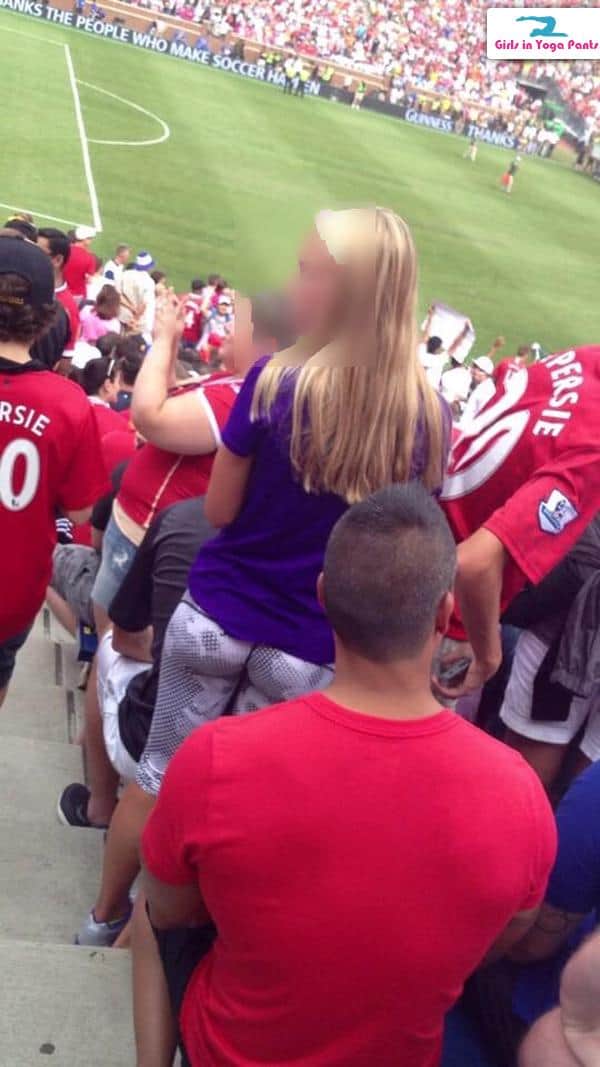 Dat ass. Via @KingCon31. + 2 more pics
3 Comments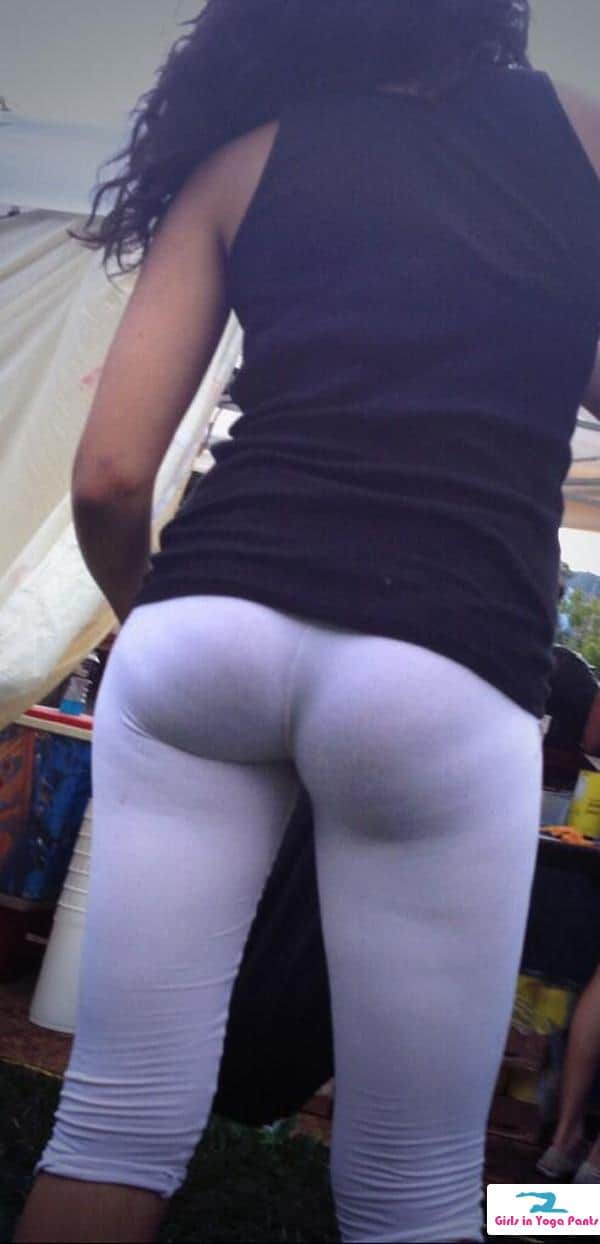 Another excellent creep shot @KingCon31
1 Comment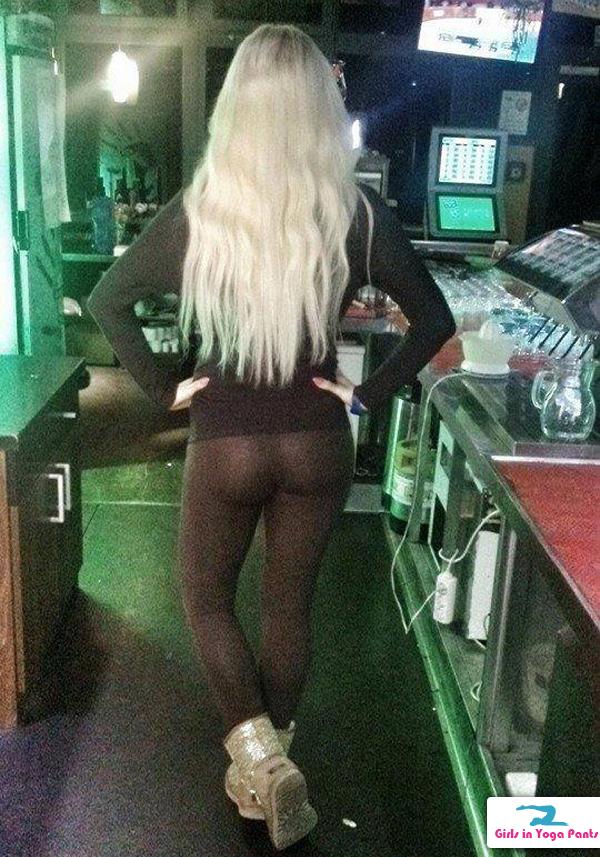 I have to assume she makes more tips than the male bartenders.
Submitted by Kren
5 Comments