Small Booty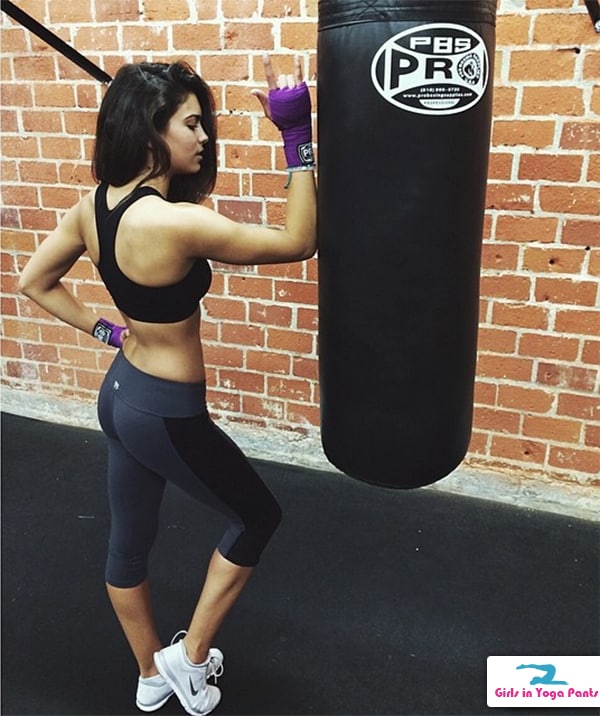 What I'd really love to see are some pictures of this bombshell in yoga shorts, but her Instagram seems to be lacking. Thankfully, there's a ton of yoga pants and bikini pictures!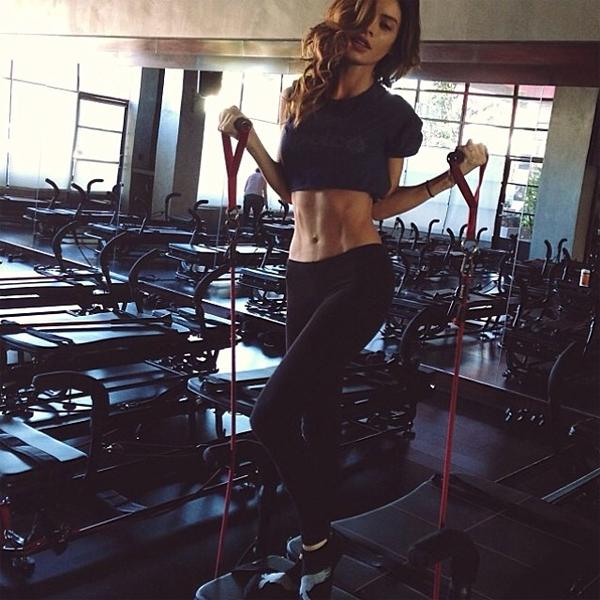 If you enjoy what you see, check her out on twitter and let her know you want more. Click here for 5 more pics
1 Comment
MUST-SEE STUFF AROUND THE WEB ▼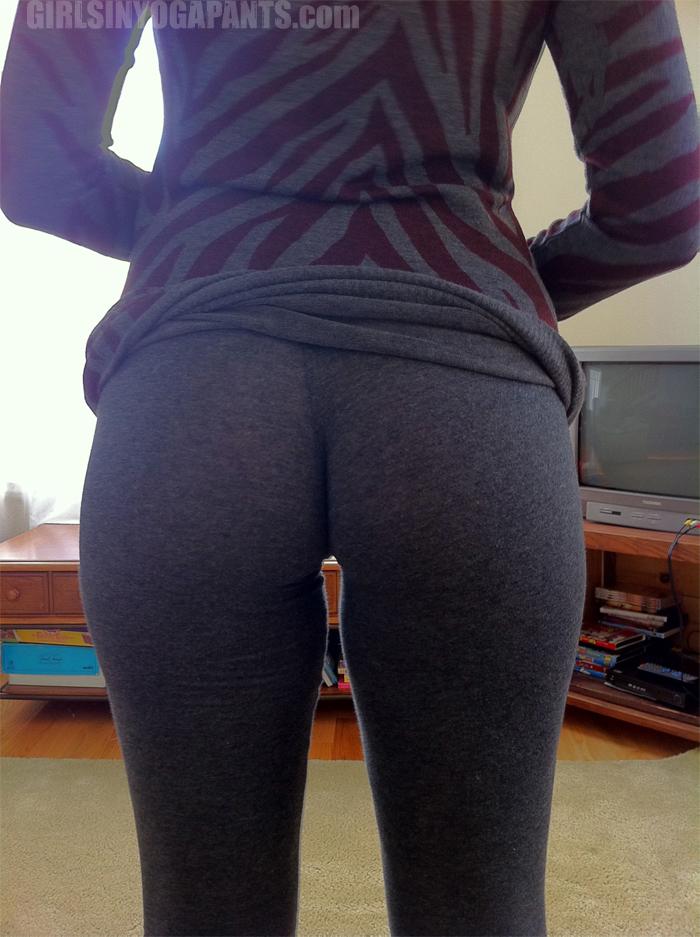 1 Comment
Submitted anonymously.
2 Comments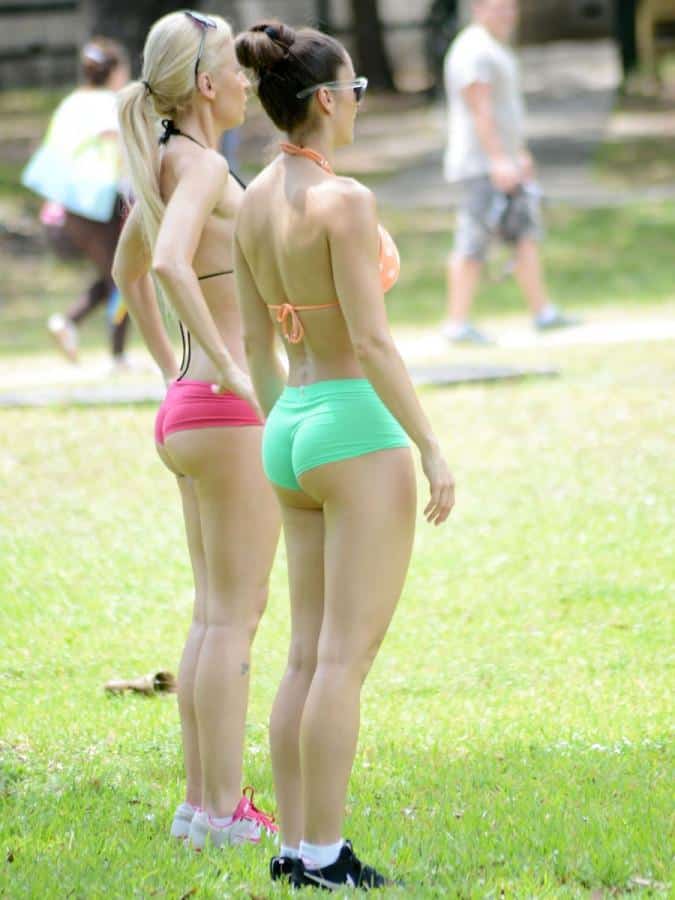 The GIYP Board of Directors voted these 7 user-submitted pics as being good enough for the front page of GirlsInYogaPants.com. You can join the board of directors by becoming a sponsor, starting at 1 cent. Enjoy! › Continue reading
6 Comments
No Comments