Small Booty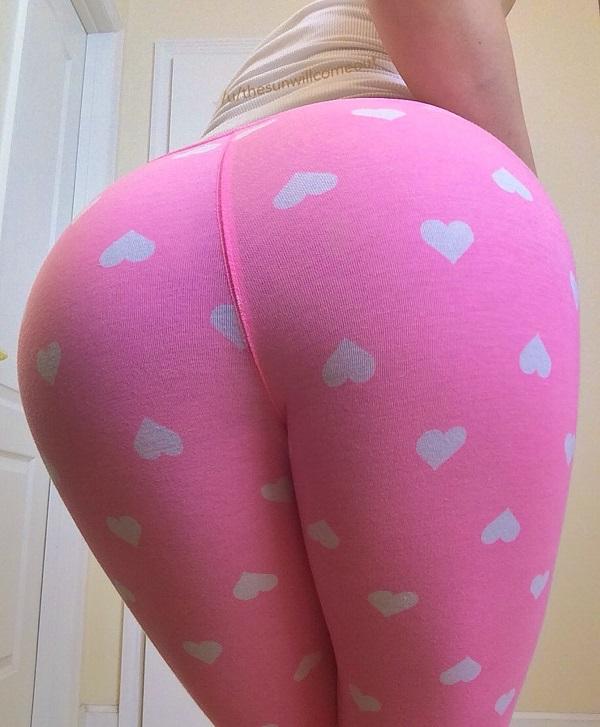 If you're in to very tiny girls, you're about to fall in love! Reddit user /u/TheSunWillComeOut is proud of how small she is and loves showing off her tight little body! So sit back and enjoy the sexy pics below. My favorite is that camel toe pic! › Continue reading
4 Comments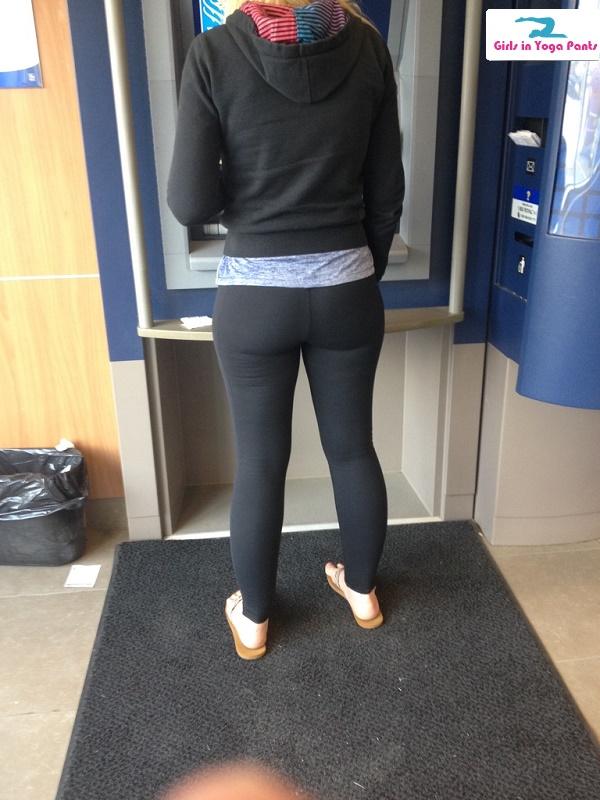 Too small or just right?
Submitted by Al
3 Comments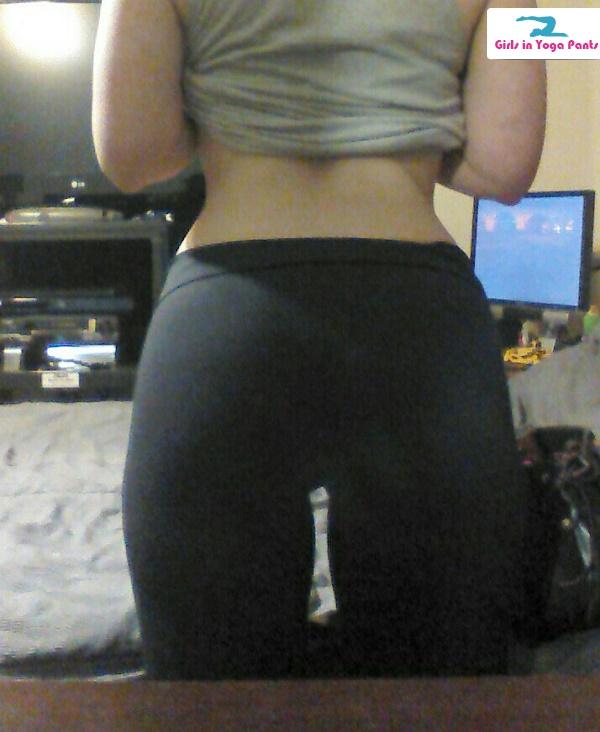 Submitted by Chrissy, she can't decide if she should keep her new pair of yoga pants. So she's leaving the decision up to you guys!
5 Comments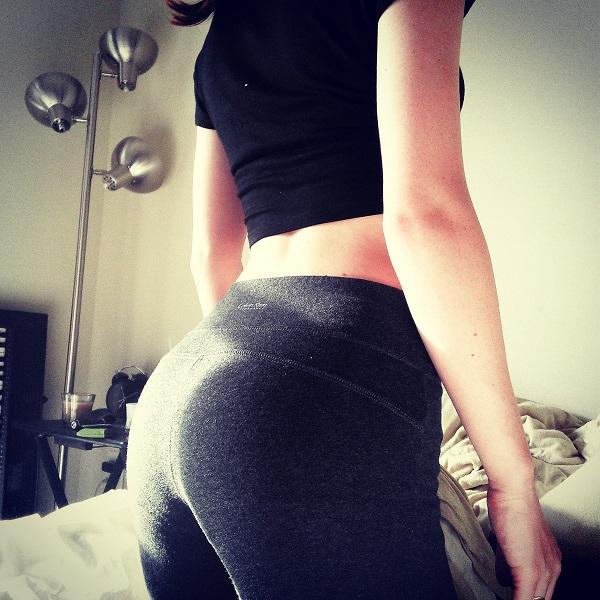 This shy girl posted her booty on Reddit wanting to know what the world thought of it but then deleted the post! Do you think she should have kept it to herself, or do you wish she posted more? Sound off in the comments.
2 Comments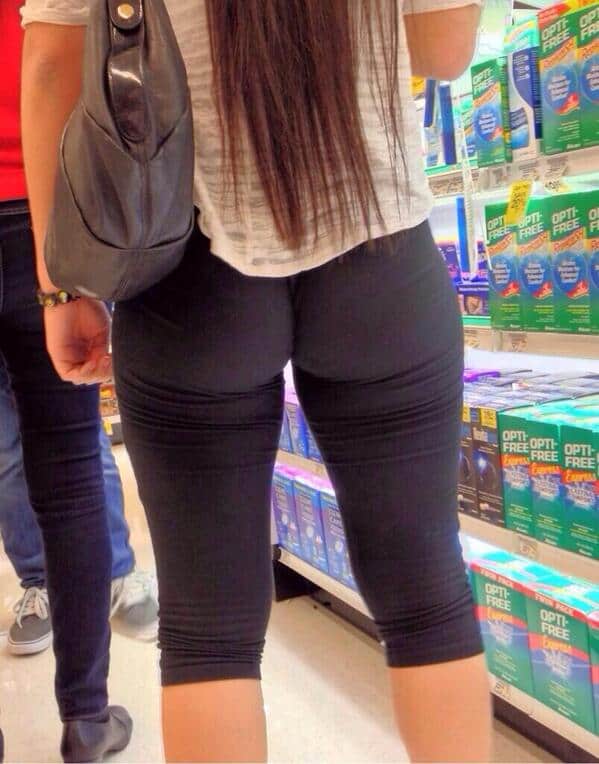 3 Comments