Small Booty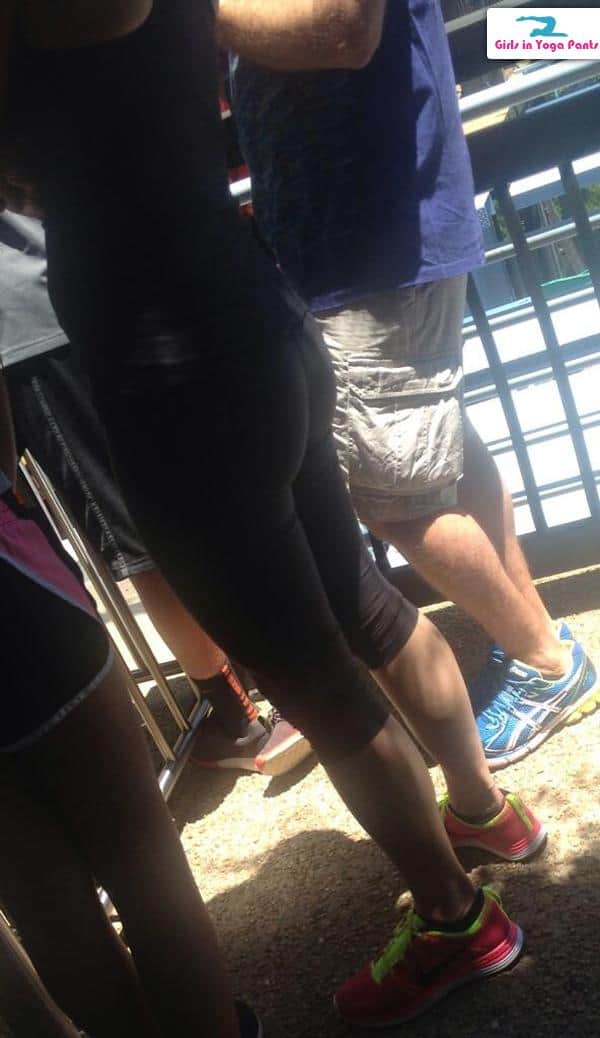 Twitter user @MobyCam snapped these pictures of a petite booty he spotted.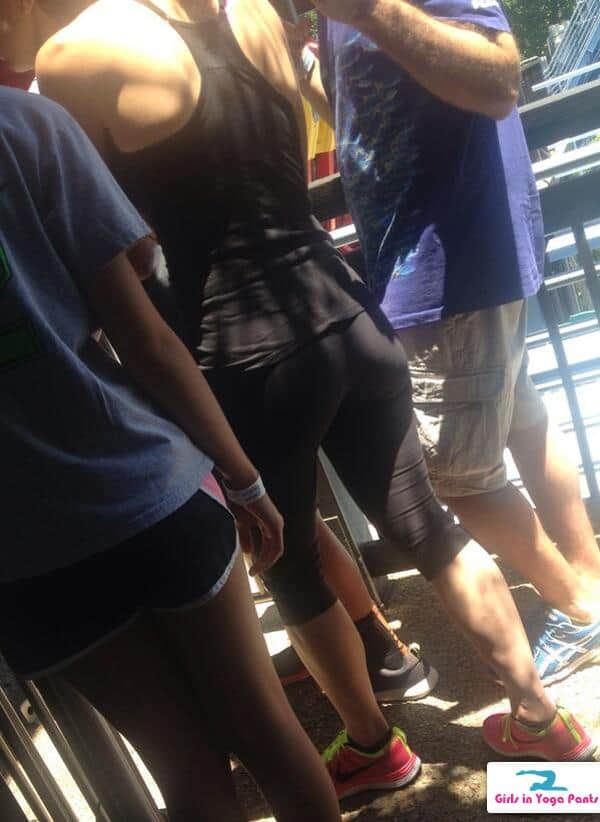 Do you think he should be hunting for bigger booty or does this small booty do it for you? Click here for 3 more pictures and decide for yourself ›
5 Comments
It doesn't matter what you're selling, it sells better with girls in yoga pants.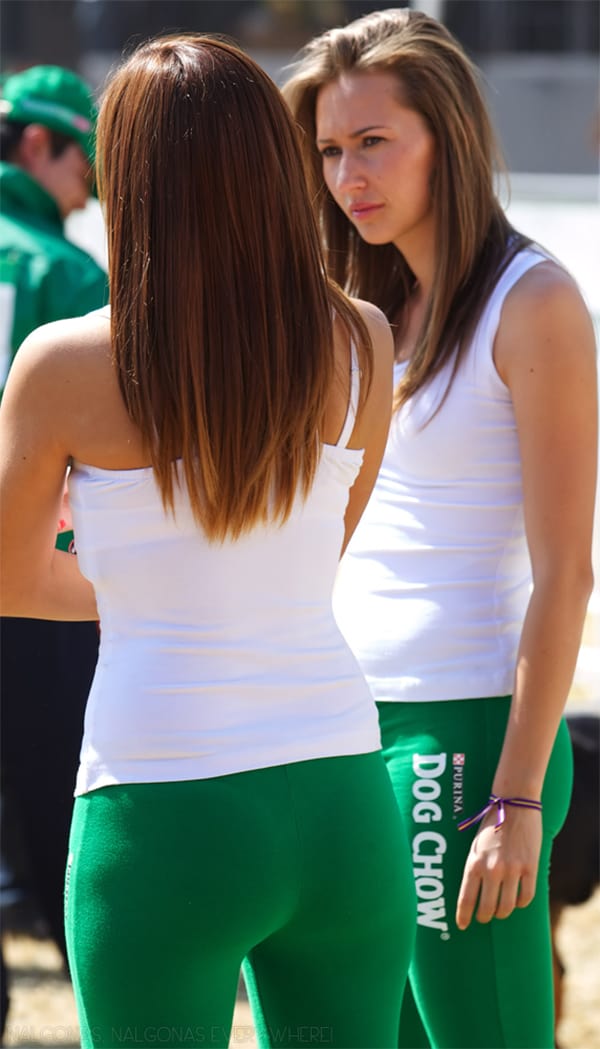 We have to assume shortly after this event Purina's stock skyrocketed. Men who don't even own dogs were probably rushing to the store and loading up without even realizing it. That's what happens when you're high on yoga pants.
Click here for 7 more pictures ›
7 Comments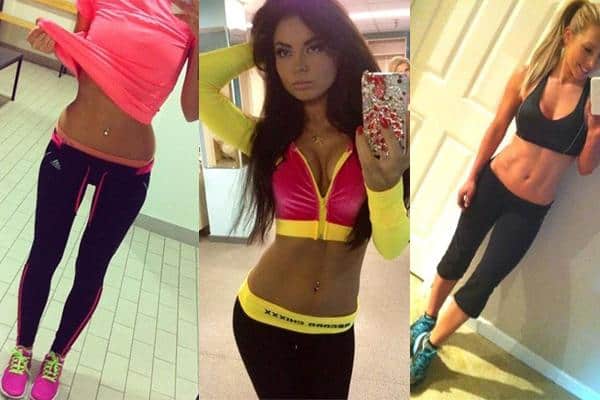 We've collected 26 of the hottest Friday Frontal pictures on the internet and brought them together on one glorious page for you to enjoy. Take a few minutes and enjoy every girl for every beautiful feature she brings to the table and let us know your top 5 in the comments. Click here for 26 glorious Friday Frontal pictures ›
2 Comments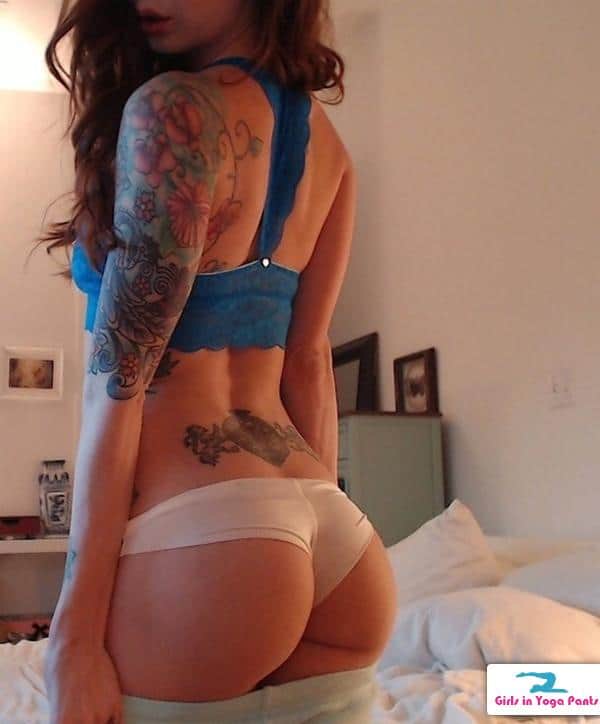 Does anyone know who this is? Because she looks like she has a great personality and that we'd get along swimmingly.
7 Comments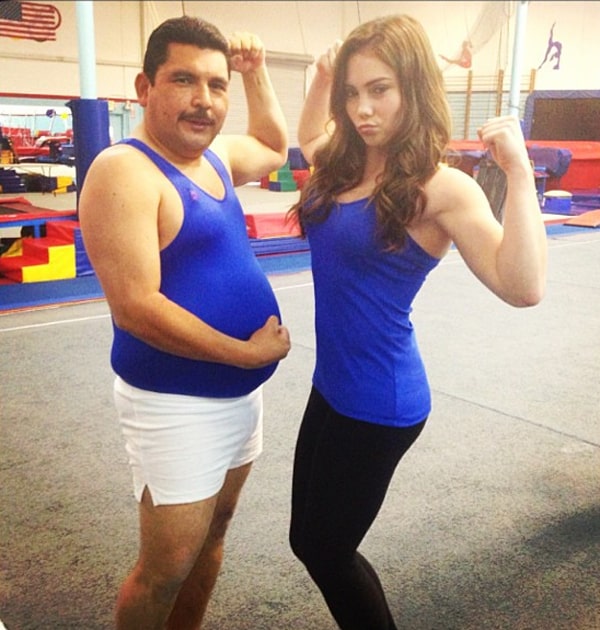 We all knew it was only a matter of time until Jimmy Kimmel's sidekick Guillermo made it on this website, but who would have thought the pics would be so damn sexy?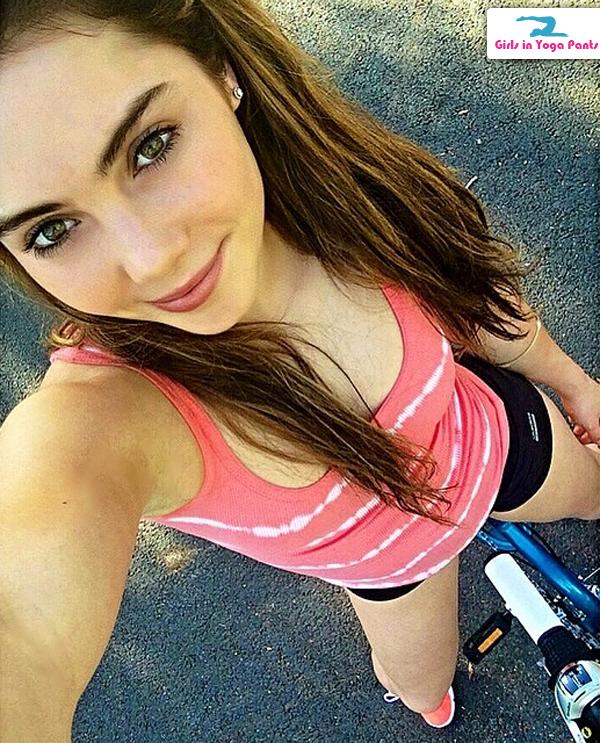 Although, you could probably put Rob Ford in a bikini with an audio clip of Gilbert Gottfried orgasming beside McKayla Maroney, and boners will still be had.
Want to see that ass? Click here for 7 more pics ››
7 Comments