Small Booty
Which is exactly why you should throw an 80's theme party like this guy did. It's basically forcing girls to show up to your party in yoga pants, which really just benefits everyone.
5 Comments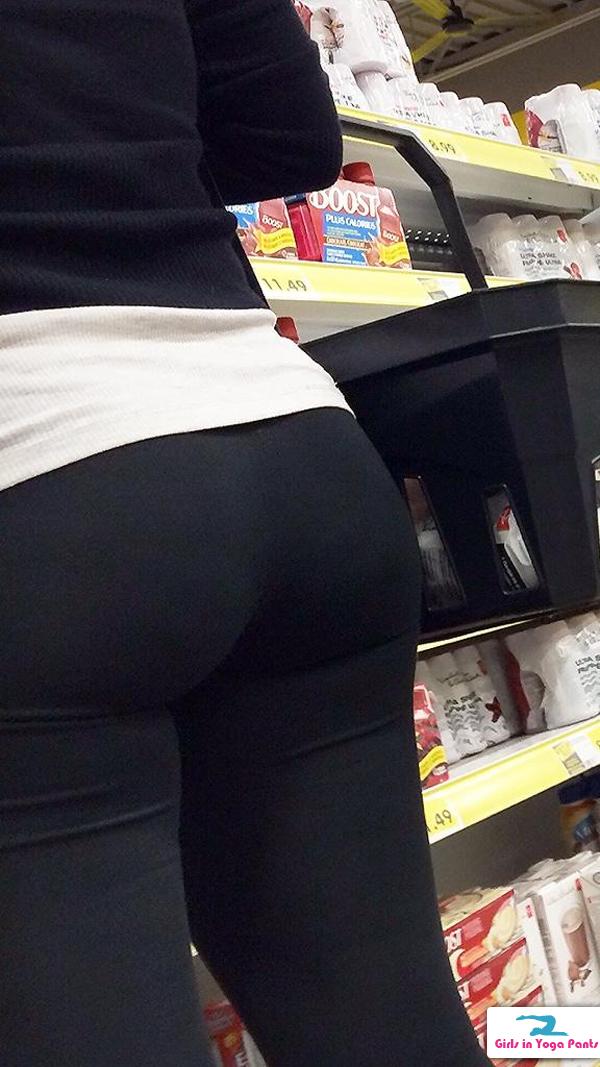 While I probably wouldn't pull out the camera to snap a picture like @WaynesThangs did, I'm not ashamed to admit I've made a few unnecessary trips back to the dairy section while following an extremely nice ass. No pun intended, but completely appropriate. Click here for 2 more creep shots of this ass ›
7 Comments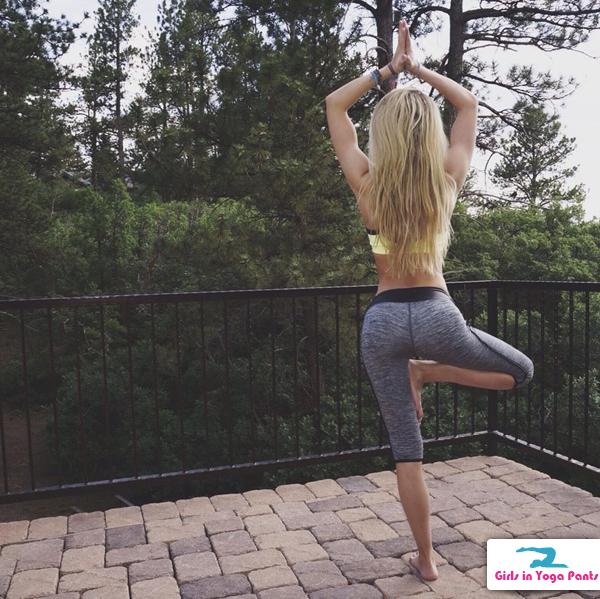 1 Comment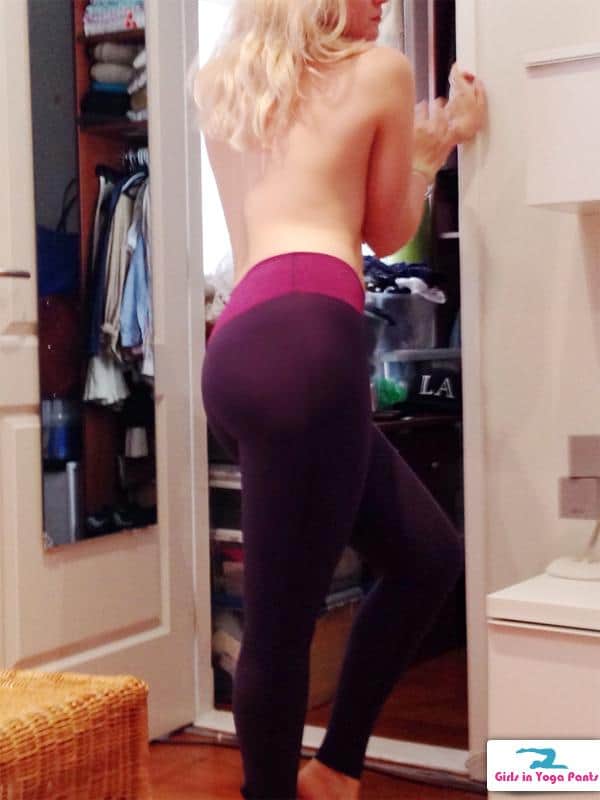 From Reddit user /u/j923571
4 Comments

And she couldn't have chosen a better wardrobe.
Check her out on Twitter: @KacyCatanzaro
1 Comment