Small Booty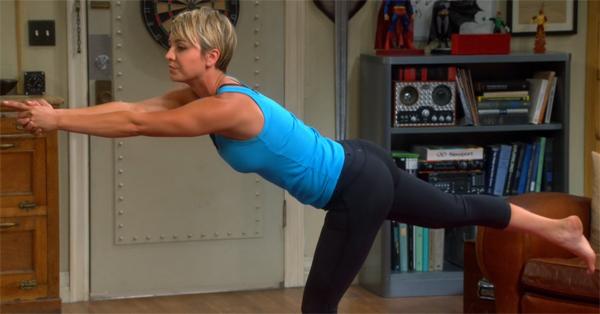 A GIYP fan was kind enough to send in this shot of Kaley Cuoco in yoga pants from the season premier of The Big Bang Theory. Looks like I'm going to have to start watching that again.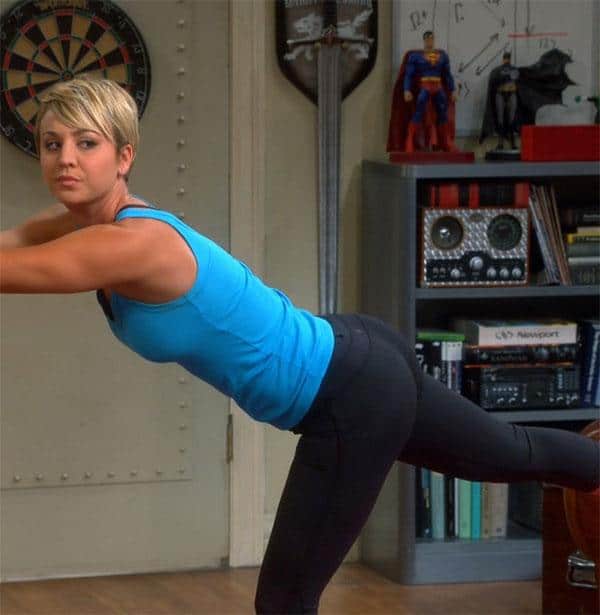 9 Comments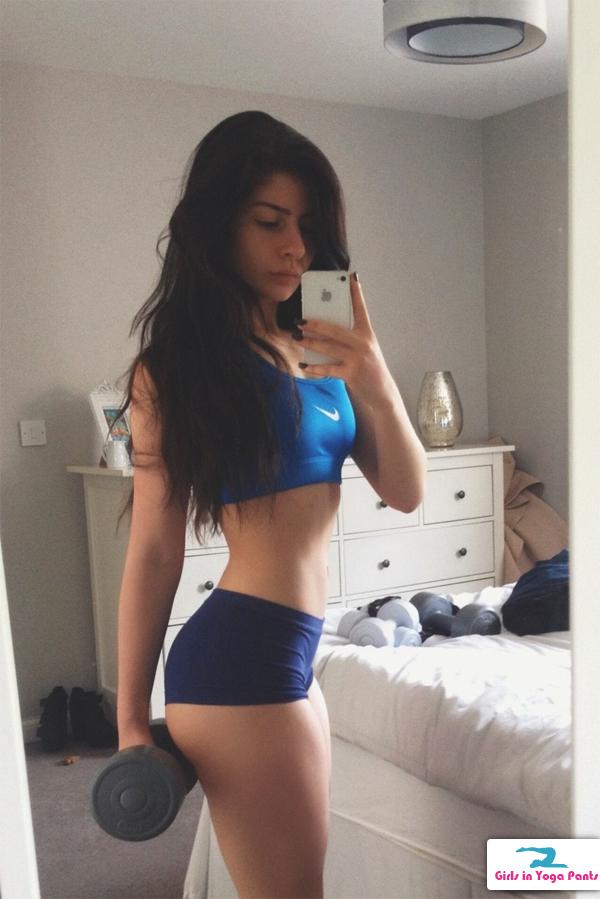 The description could be considered inaccurate by bros who lift, but that's more weight than I've lifted all year.
5 Comments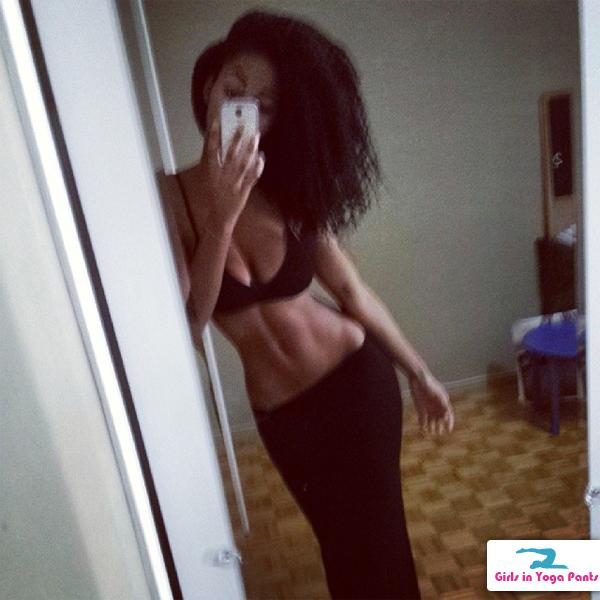 GIYP fan Trent introduced us to Instagram user @naijackellen…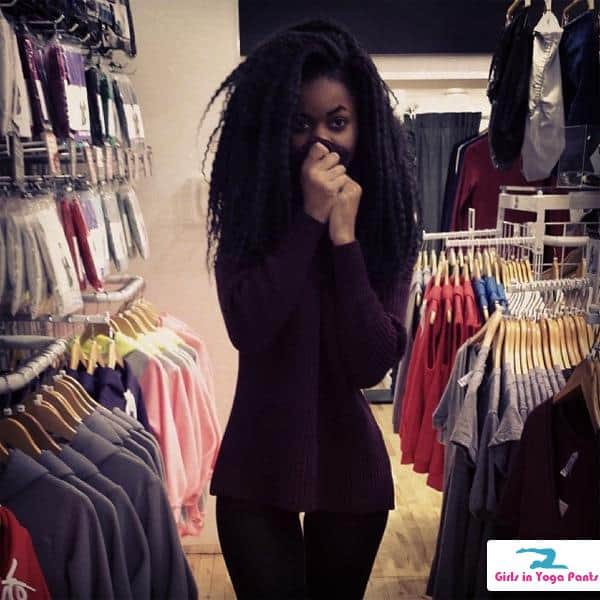 And we couldn't be happier! Well, that's not true… I'd be happier with some booty pics from her, or if she gave me the chance to disappoint her sexually, but those aren't things we can control. + 4 more pics
3 Comments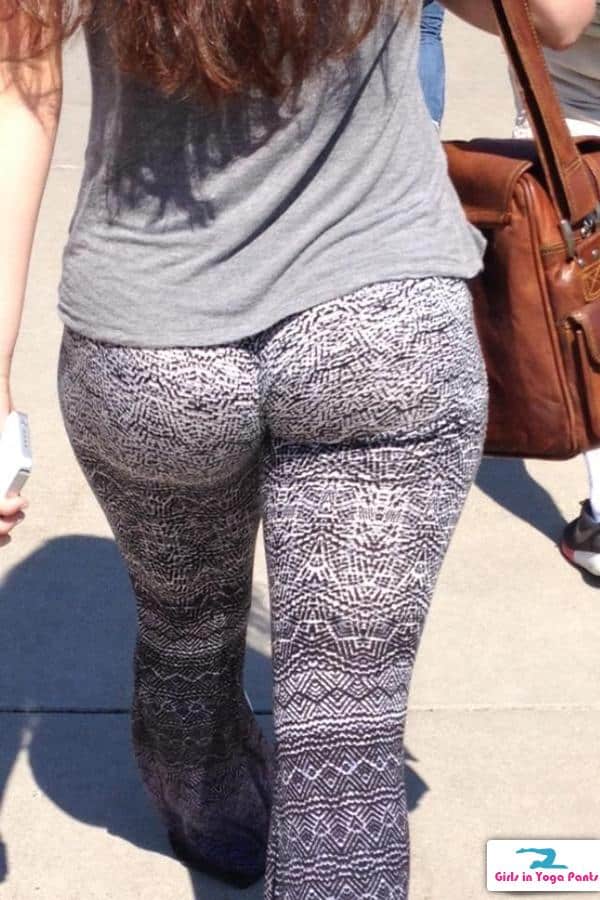 You know she has a great ass when loose yoga pants hug it. Thanks to Sung for the submission, we hope to get more campus creep shots from him.
1 Comment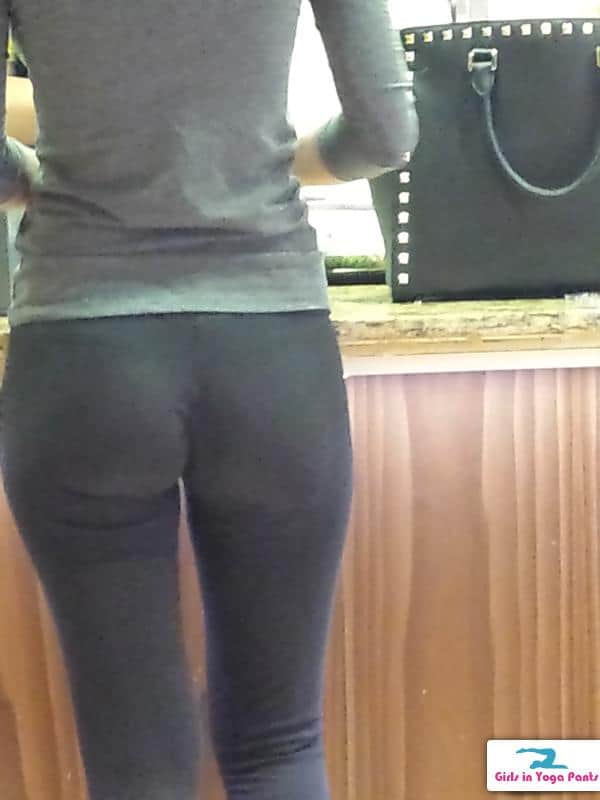 Looks like GIYP fan Joker utilized the zoom to capture this booty from across the store. Is it too small or do you like em that way? Let us know in the comments.
4 Comments