Small Booty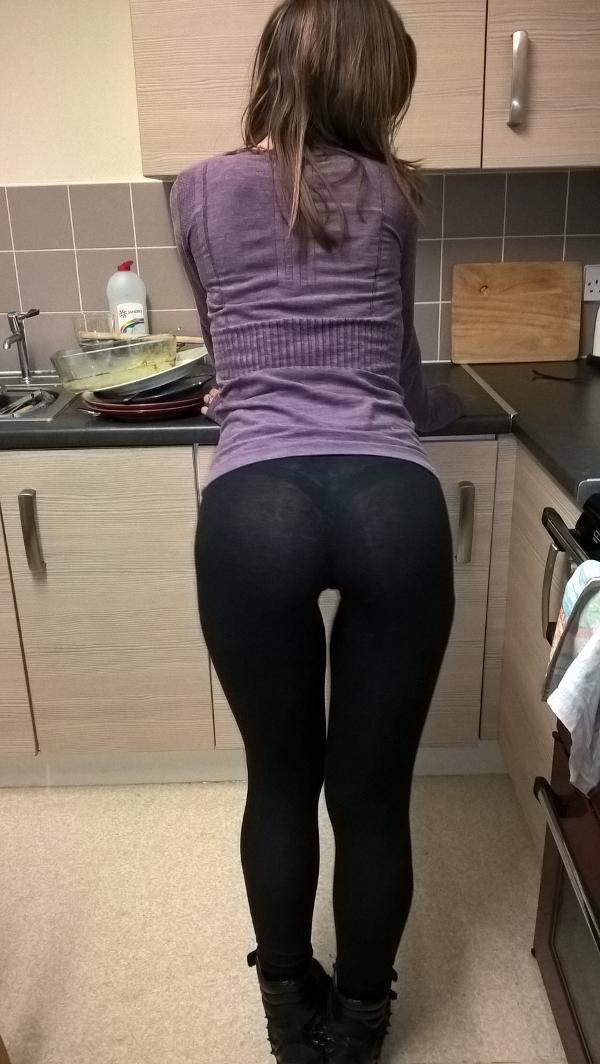 No Comments
MUST-SEE STUFF AROUND THE WEB ▼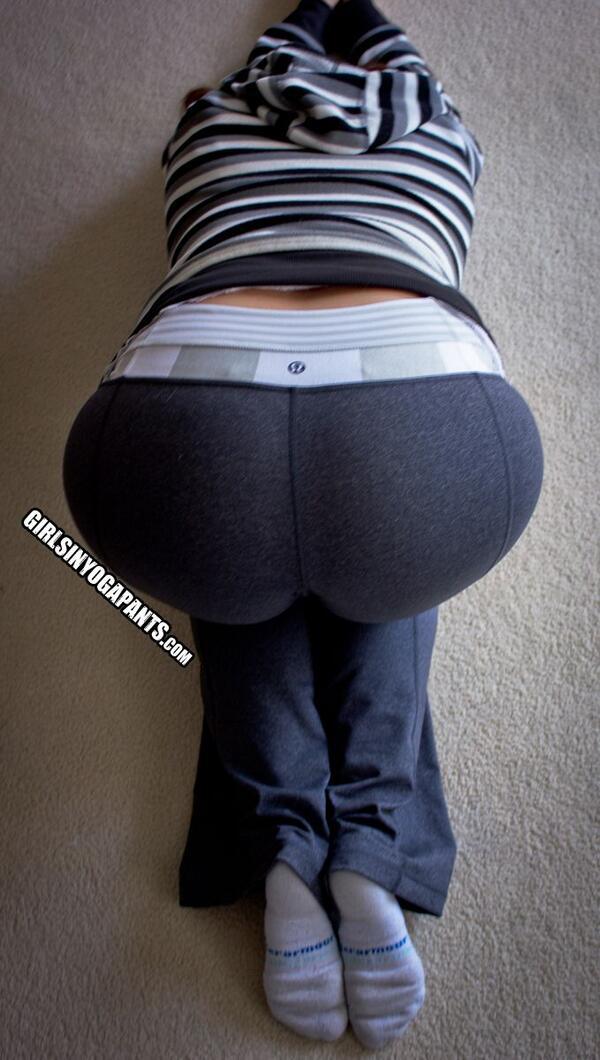 We love you, and that's why we want to make sure you're happy this Valentine's Day! We've got a couple of classics for you from the archives, one of a big booty above and if that's not your thing, we've got a small booty below! Because here on GirlsInYogaPants.com, we love them all!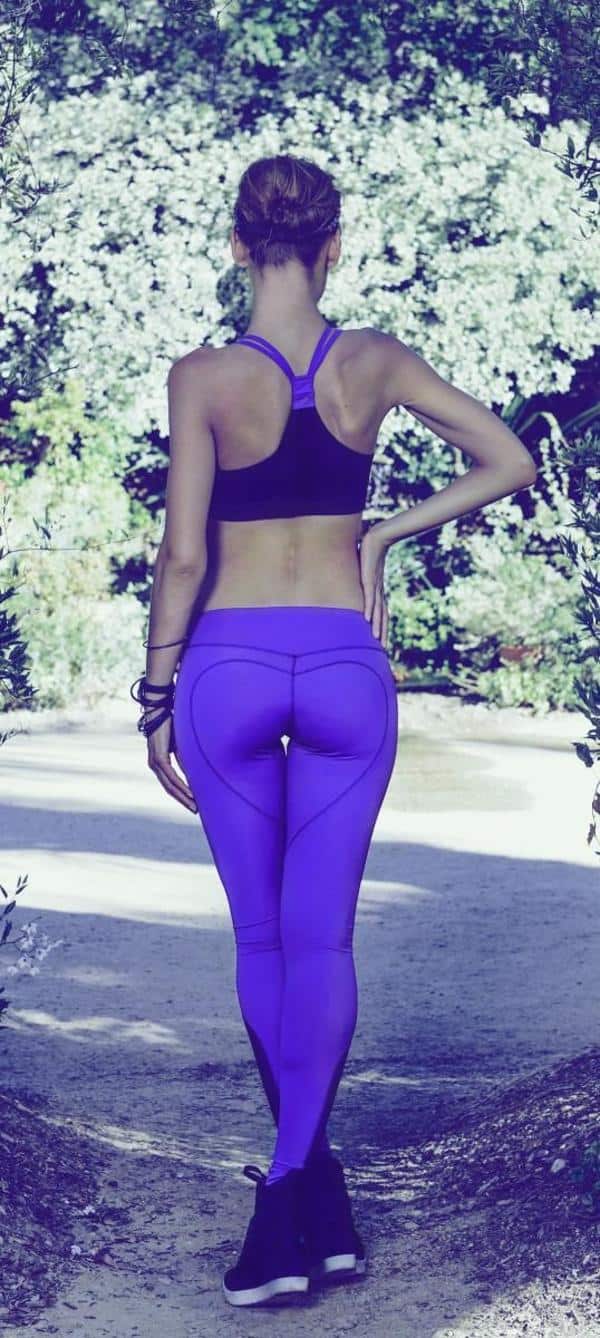 No Comments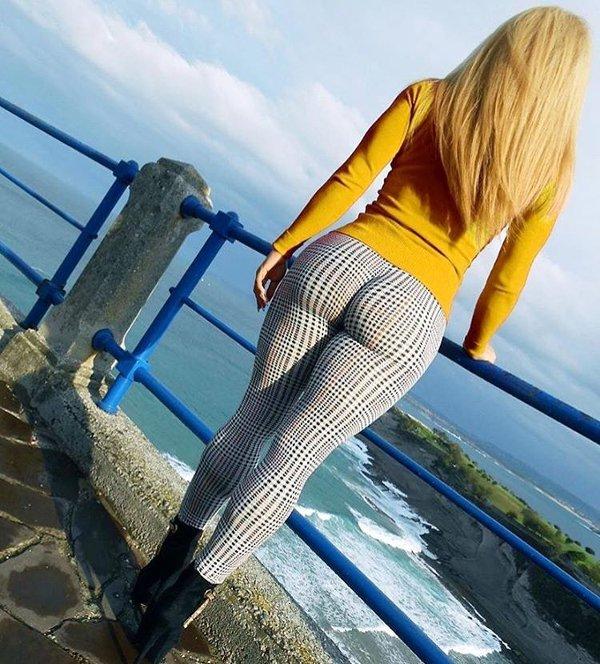 No Comments
She's that girl you see at a music festival and imagine spending the rest of your life with, then 4 seconds later she's hugging some shirtless dude who has arms the size of your gut so you take a drink of your warm tall can of shit beer and think about where you went wrong in life.
I just wish she had some booty pics up!
No Comments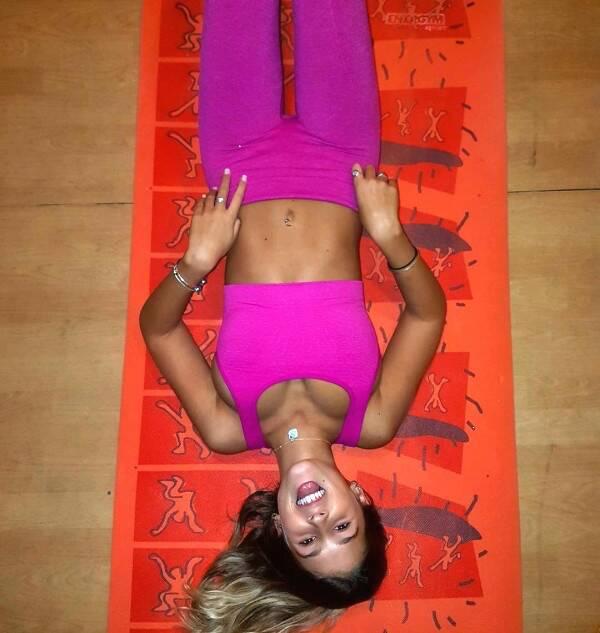 No Comments