Small Booty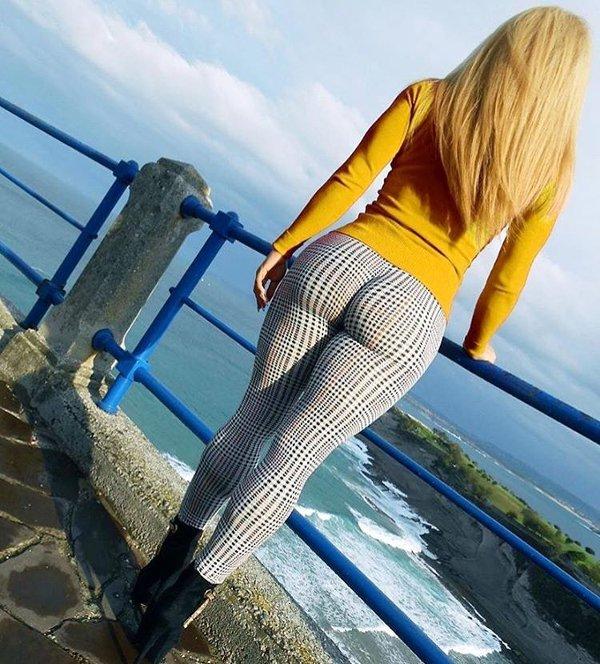 No Comments
MUST-SEE STUFF AROUND THE WEB ▼
She's that girl you see at a music festival and imagine spending the rest of your life with, then 4 seconds later she's hugging some shirtless dude who has arms the size of your gut so you take a drink of your warm tall can of shit beer and think about where you went wrong in life.
I just wish she had some booty pics up!
No Comments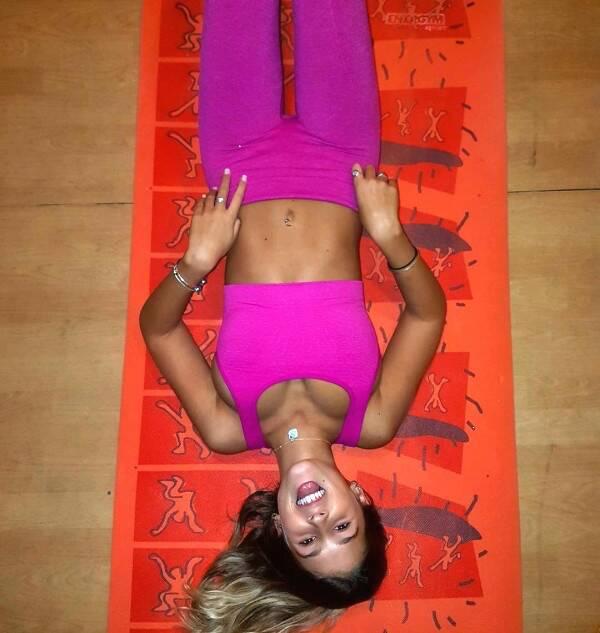 No Comments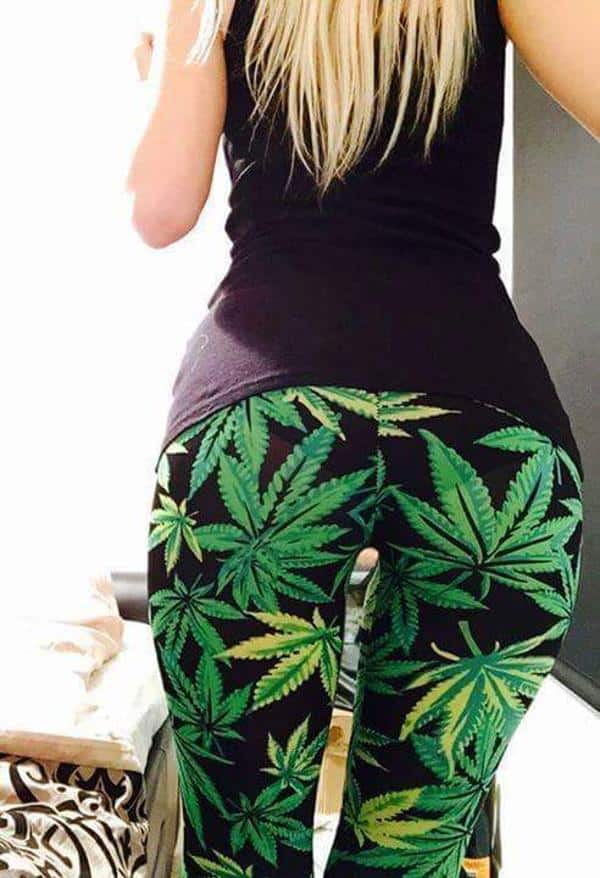 One of my favorite quotes from a visitor applies perfectly to this picture: "I would suck a fart out that ass and hold it like a bong hit"
I know I know, it's not a big round booty.. but sometimes a petite girl can be fun! Especially when you're high as fuck and she's wearing see-through yoga pants.
No Comments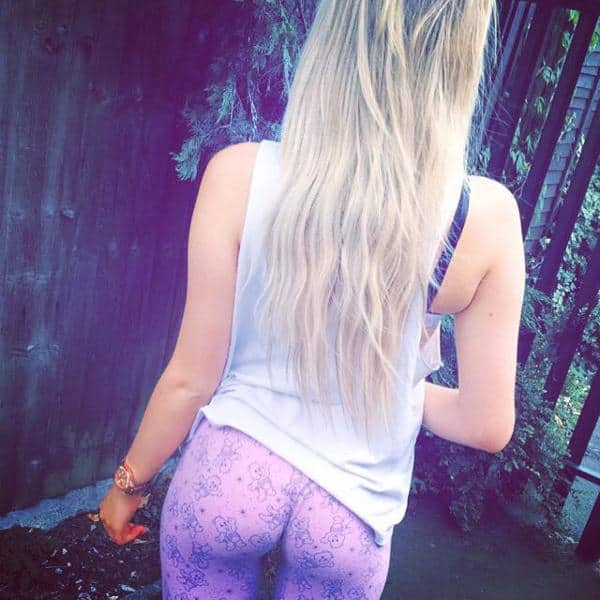 No Comments