Small Booty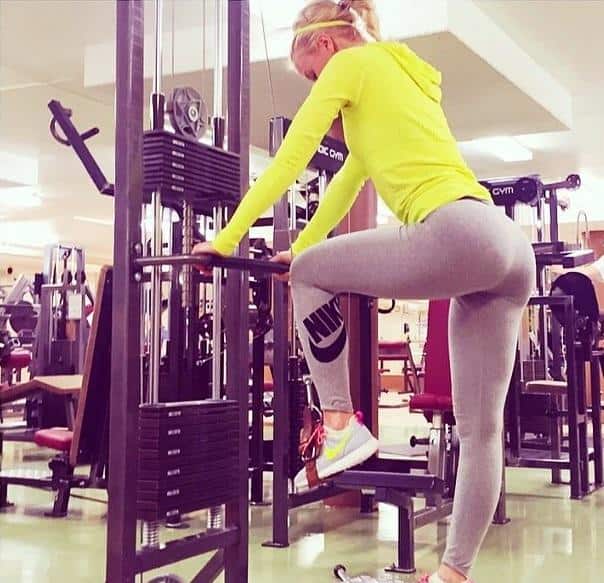 I recognize this girl as someone extremely gorgeous, but I can't quite put my finger on it. GIYP fan DAV3 didn't include a name with the submission, so we're hoping you can identify her in the comments below.
2 Comments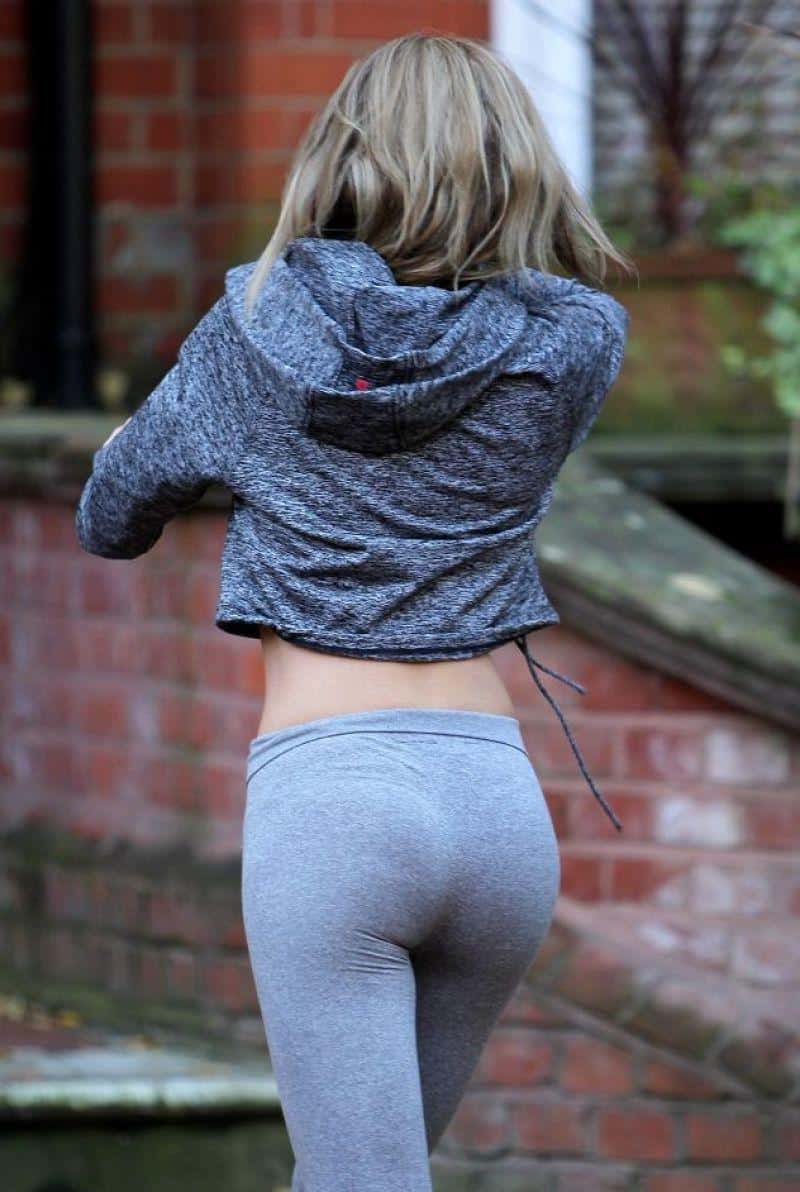 Her name is Abbey Clancy, and she's not only a lingerie model, she's also a MILF!
Check her out on Twitter & Instagram
6 Comments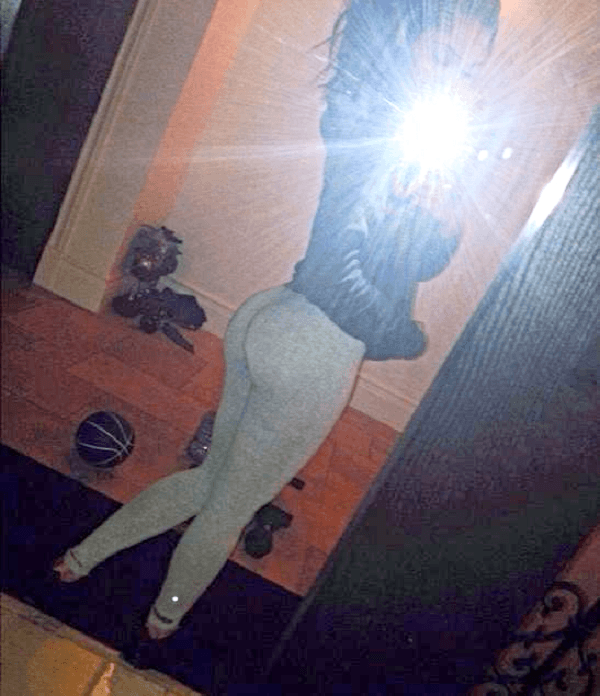 Submitted anonymously
1 Comment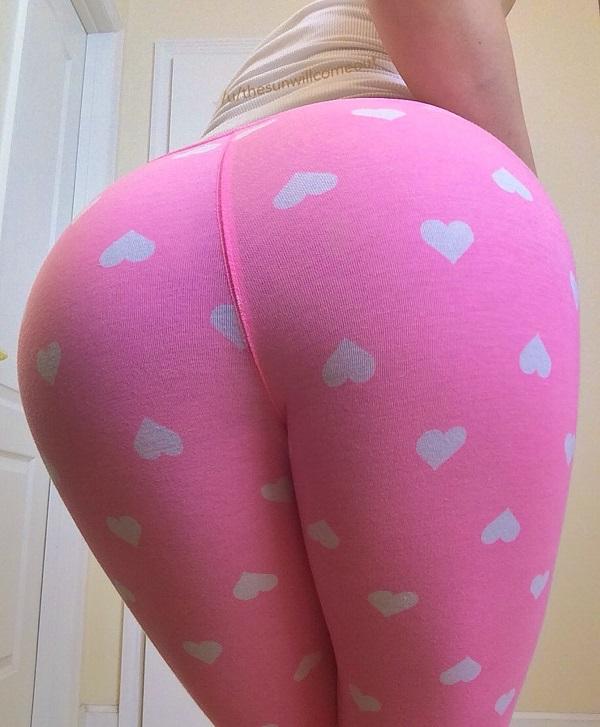 If you're in to very tiny girls, you're about to fall in love! Reddit user /u/TheSunWillComeOut is proud of how small she is and loves showing off her tight little body! So sit back and enjoy the sexy pics below. My favorite is that camel toe pic! › Continue reading
4 Comments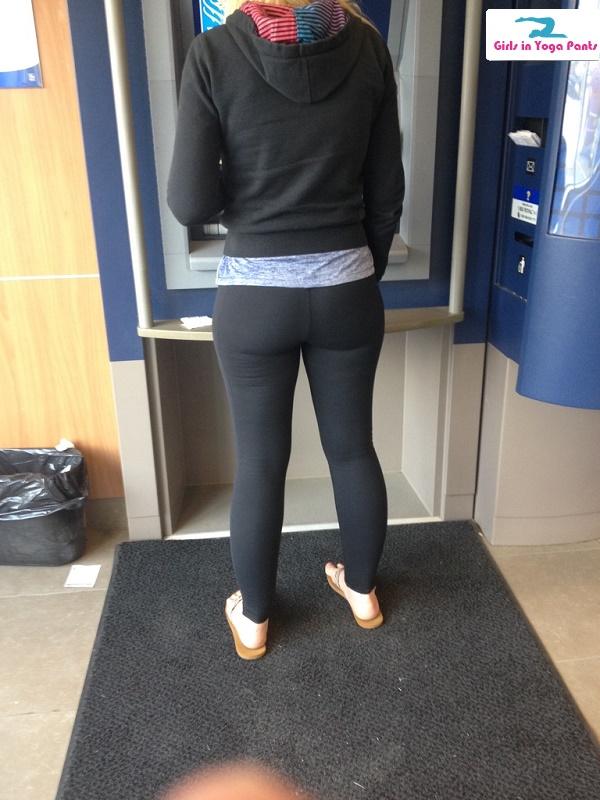 Too small or just right?
Submitted by Al
3 Comments