Site news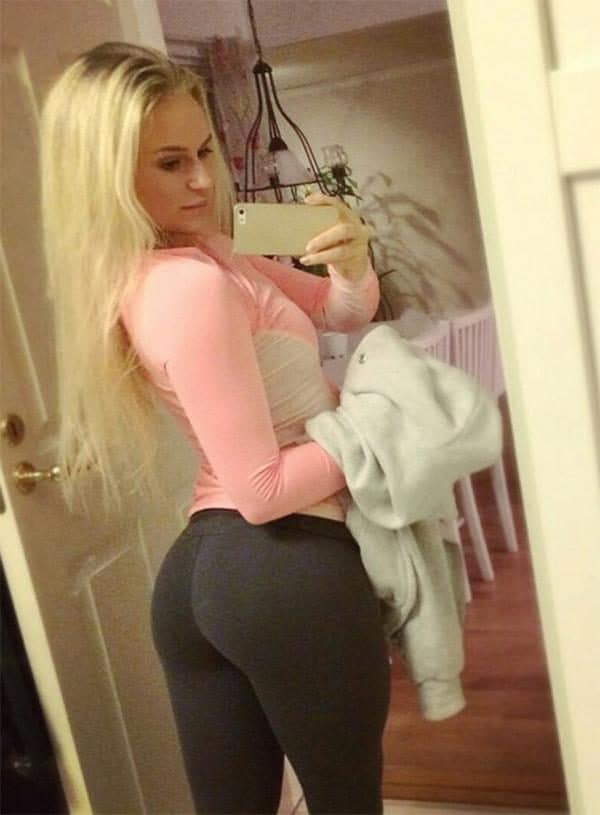 No Comments
MUST-SEE STUFF AROUND THE WEB ▼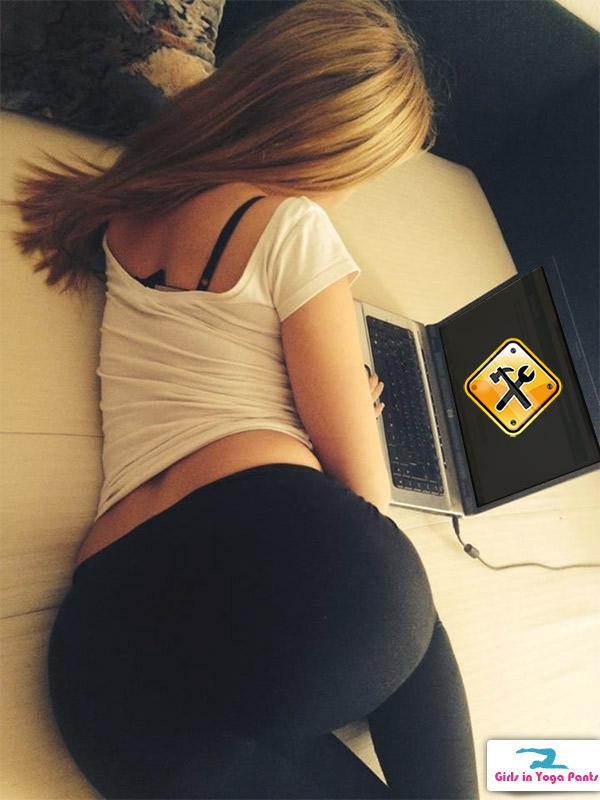 Our pro-level sponsor area at pro.girlsinyogapants.com for yoga pants connoisseurs is experiencing a little down time due to a DDoS attack. Why someone would attack a website spreading yoga pants joy to the masses is beyond me. But don't worry, none of your information has been compromised, and things will be back up and running shortly!
If your account is missing from our backup or you have trouble logging in once we're back online, no fear, we will manually get you all set up and make sure everything's taken care of as soon as possible.
Update: We're back online, and if your account no longer works then expect an email from us shortly.
What's a DDoS attack? – webopedia.com/TERM/D/DDoS_attack.html
Bandwidth attacks: This DDos attack overloads the target with massive amounts of junk data. This results in a loss of network bandwidth and equipment resources and can lead to a complete denial of service.
Contact us about this – GIYPmembers@gmail.com
1 Comment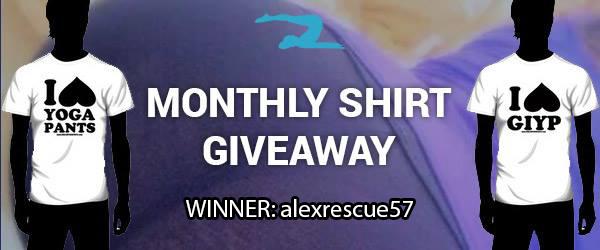 That's right, another one of our lucky sponsors has won a t-shirt! Get your first chance to win for just a penny! How I imagine Alex is reacting to the news:
Check your inbox Alex, we need some details from you!
No Comments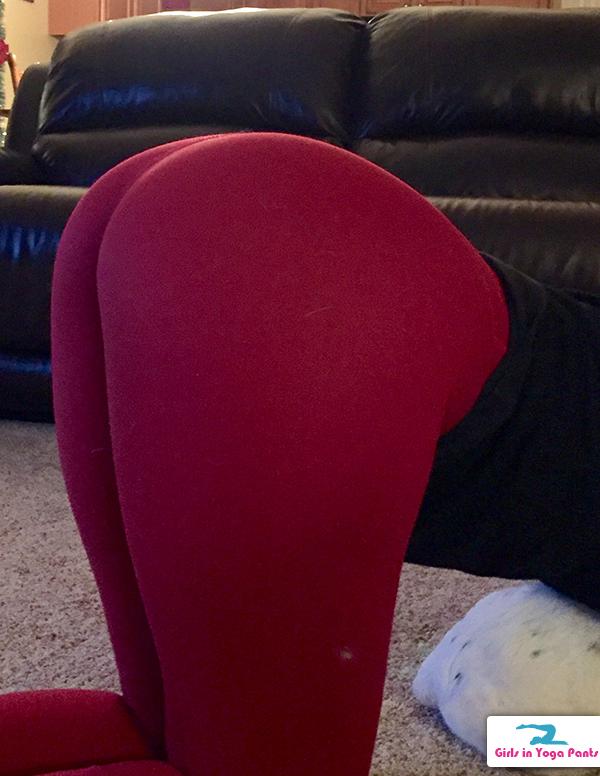 That's right folks, we're starting off the week with the worst fucking news ever! The Cougar has decided to stop submitting photos to us. While I'm sure my angry rants blaming everyone for this horrible outcome would be productive, I think I'll let this go down the way it should, with words from the The Cougar herself:
Hey fellas. Wow not sure your fans want to see me anymore. Way more down votes than up. Guess it's time to move on. Thanks for all the love you have shown my pix. To the fans that took time to comment, thank you! Your comments were not over looked. Thank you to the ones that defended me when others were rude and obnoxious. We all have our opinions and are entitled to them, but some where just flat out ignorant, especially when you don't even know me. I didn't expect for everyone to like my pix by any means but my god I thought individuals would show more class when commenting. Guess that's what you get when you post your @ss on the net. Take the good with the bad. LOL😁. Anyway love you all! Merry Christmas!
If you're as bummed the fuck out as I am, please click the thumbs up. We're working on getting her back to do something for the GIYP sponsors – but until then, this might be the last time you see this booty for a while. Possibly ever.
I'm going to go cry myself to sleep now.
Check out 48 of the sexiest pictures she's ever sent us ›
62 Comments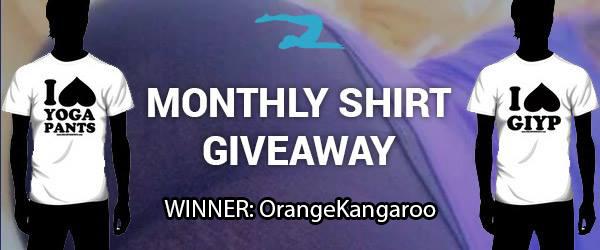 Every month we give away a GIYP t-shirt to one of our website sponsors. This is our 2nd t-shirt winner and you could be next! Sponsoring GIYP only costs 1 penny for the first month: It removes all ads from the website, and gives you access to exclusive content we can't post on the public site.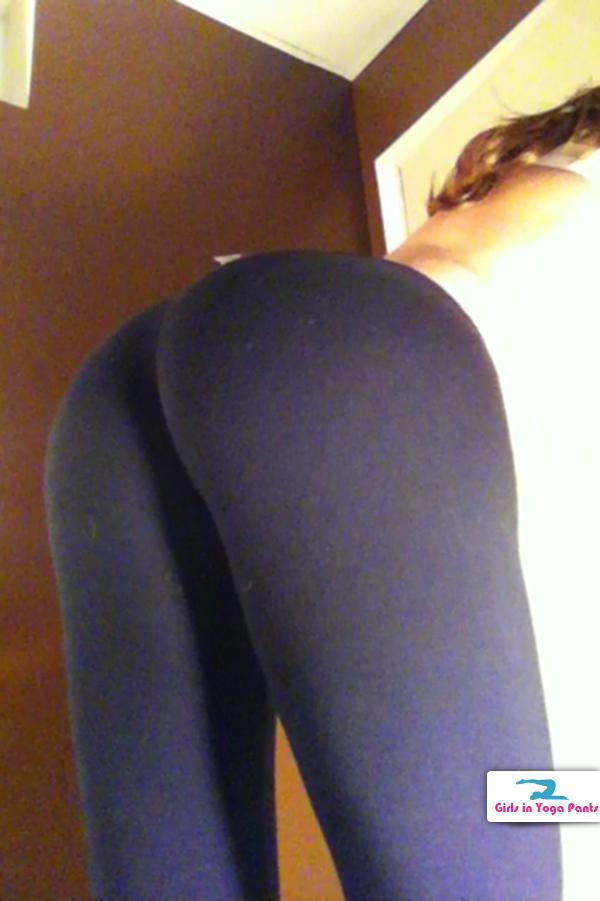 Shout-out to GIYP fan Gina for this submission, as well as GIYP sponsor OrangeKangaroo for sponsoring our page and for being awesome!
1 Comment