Site news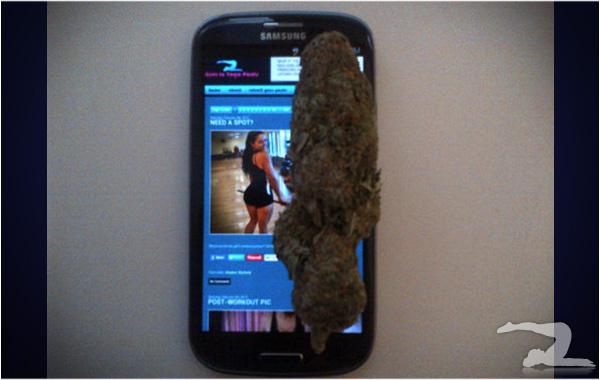 The weed smoker's holiday is coming up, and we are giving away one of our GIYP t-shirts to whoever sends in the best pic of a girl in yoga pants smoking weed. Send in your pic HERE to enter. To qualify, the pic must be sent in before 4/20 and it needs to be of a girl in yoga pants smoking/holding/doing something with marijuana. We will choose the winner and notify you via email and on the website. › Continue reading

Would you like to see this video remade by our friends at Haha-Yo.com? Sound off in the comments.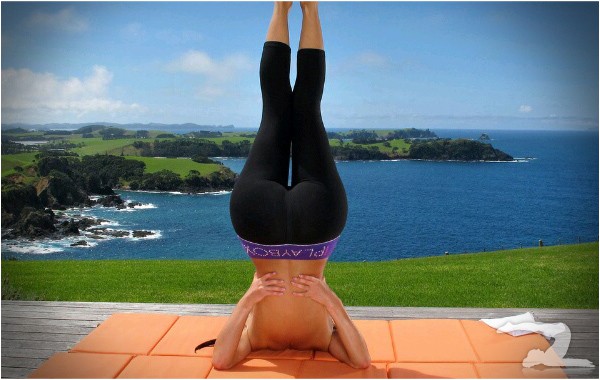 The leaves have changed and Fall is in full effect with great new yoga pants pics, but it was a hot summer here on GirlsInYogaPants.com. We reminisced and put together of 38 of the hottest pics of girls in yoga pants from this past Summer. Check it out and feel free to add your own favorites in the comments. Check out our 38 HOTTEST pics from this Summer ›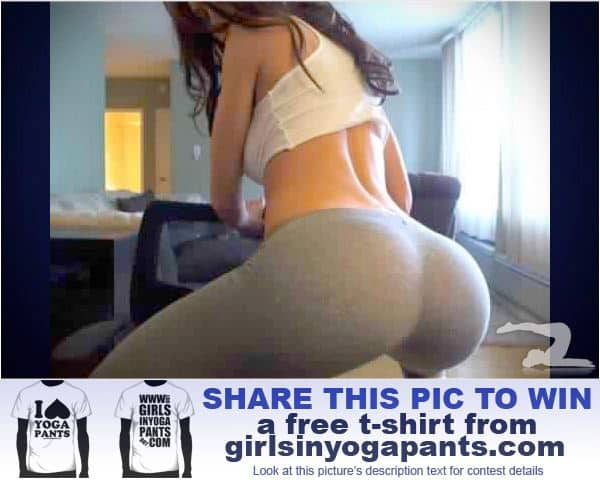 It doesn't get any easier than that, 'Like' our page, 'Share' this picture and you're entered! The contest ends tonight at midnight, so do it now for your chance to win! Seriously, what the hell are you waiting for? These shirts make you cooler and we're giving them away for FREE!
Nick Cannon joins @YourBoyEddie and @DJSupaSam to review some of the latest pictures on GirlsInYogaPants.com. Eddie also coined a new phrase in this video with "belooty," meaning below-average booty. Make sure to follow these guys on Twitter for more funny stuff.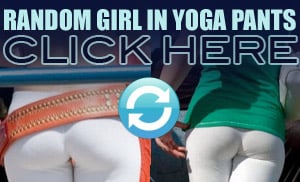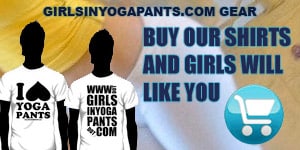 © Copyright Girls in Yoga Pants
home | submit your pants | about | faq | terms of use | privacy policy | contact us | advertise on ourblog network

Girls in Yoga Pants is a blog that features funny pictures of women wearing tight clothing, attractive women in fitness clothes, hot babes working on their Gluteus maximus and any other situation involving exercising or working out to improve their health. From Lululemon to Victoria's Secret, this fashionable trend will not and should not go unnoticed by men everywhere.