Site news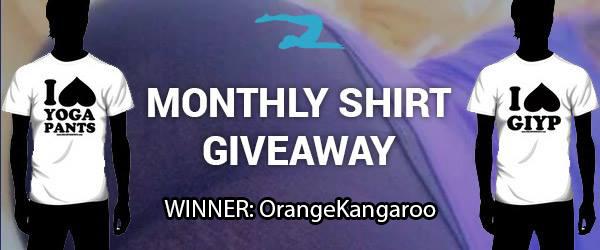 Every month we give away a GIYP t-shirt to one of our website sponsors. This is our 2nd t-shirt winner and you could be next! Sponsoring GIYP only costs 1 penny for the first month: It removes all ads from the website, and gives you access to exclusive content we can't post on the public site.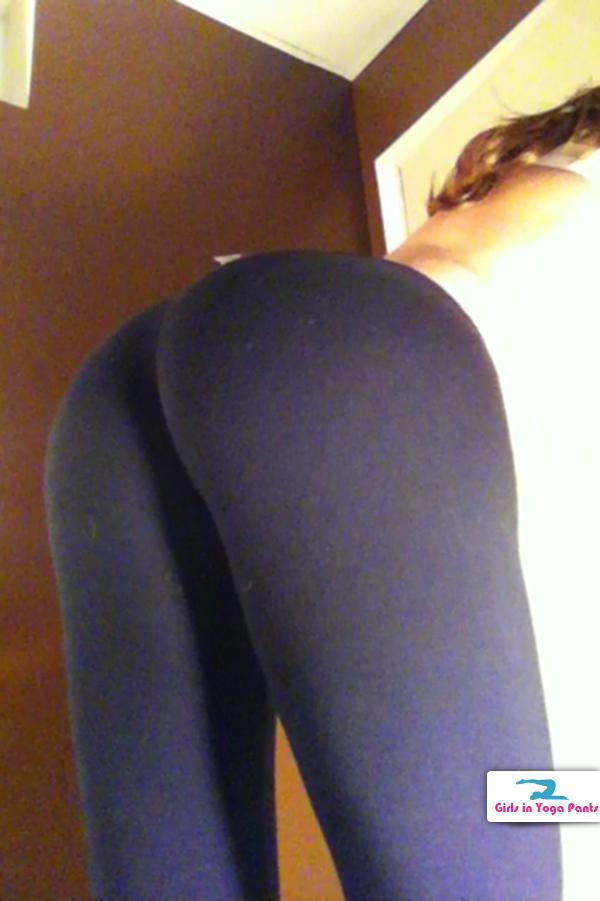 Shout-out to GIYP fan Gina for this submission, as well as GIYP sponsor OrangeKangaroo for sponsoring our page and for being awesome!
1 Comment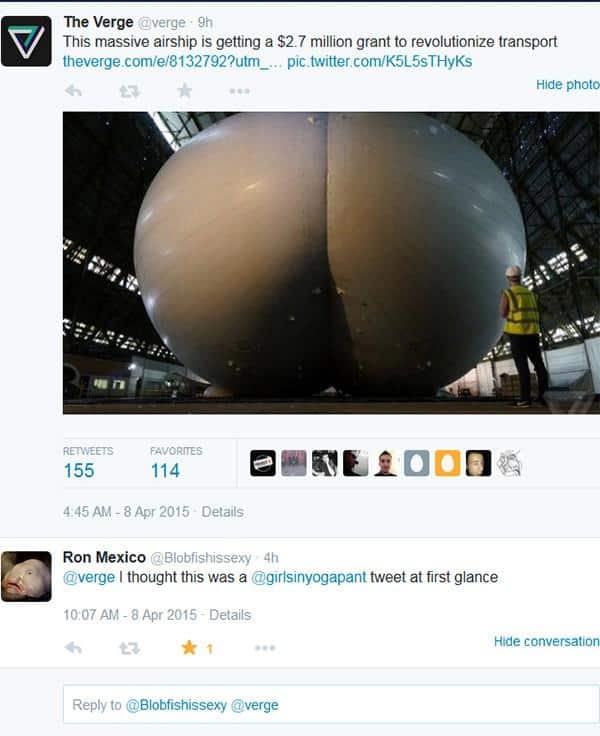 If you're wondering why that giant balloon-like structure looks so familiar, allow me to refresh your memory:
No Comments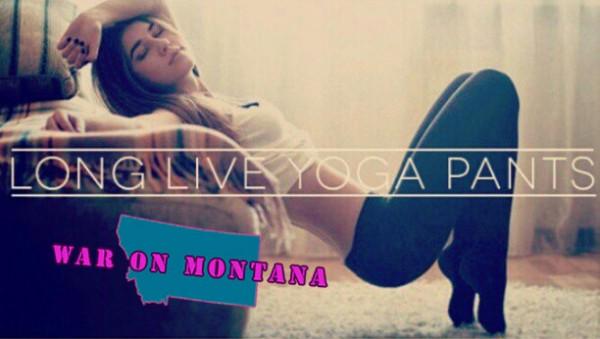 The freedom to wear yoga pants is under fire in the state of Montana by Rep. David Moore and House Bill 365. On Tuesday, Moore proposed House Bill 365 which seeks to make it illegal to wear yoga pants within Montana state lines. (source) Not only yoga pants, but all tight-fitting clothing would be banned by this bill. The following may be disturbing to some visitors of this site, but this is a real, unedited quote from Moore: "Yoga pants should be illegal in public anyway."
This man needs to be stopped. We will do everything in our power to help the people of Montana preserve their freedom and fight this Genghis Khan-style injustice. Sign the petition to save yoga pants in Montana here.
13 Comments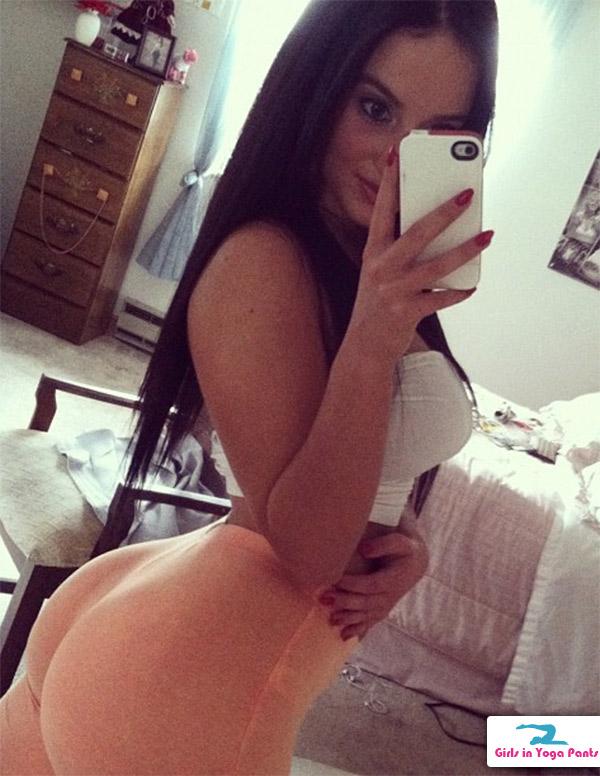 There's a preacher named Dean Saxton (NOT pictured above) at the University of Arizona who caused outrage after preaching to women with a sign that read "You deserve rape." Now this same moron told Vice he thinks yoga pants are sinful. Here's one of his quotes: "Give up your immodest clothing. You need to stop being a camel toe. You need to stop masturbating. Yoga pants are sin." See his interview at Vice.com.
As one of the highest authorities on yoga pants on the web, I'd like to comment on this. I'll get right to the important stuff. After plenty of research, I'm confident in saying it is NOT possible for a person to "be" a camel toe. I've never heard of someone giving in to Satan and then physically shape-shifting into a cam-toe. But let's say he's right, and there is an underground society of mutated walking moose knuckles, where in the Bible does it say that's wrong? Are they hurting anyone? Sure they may smell of shellfish from time to time, but that's not anything a little hygienic upkeep can't prevent.
Now, as far as yoga pants being a sin goes, look at these pics and decide for yourself: › Continue reading
9 Comments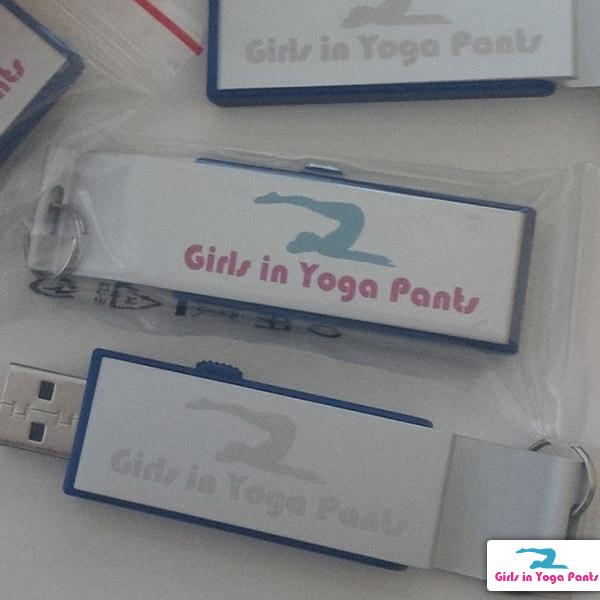 So we got drunk and decided to give stuff away again. We've got 3 (three) of these lovely GirlsInYogaPants.com USB drive bottle opener keychains (as pictured above) to send out for free. That's right, a USB memory stick and a bottle opener all in one. With 4 GB of memory, it has enough space to store your favorite GIYP pics and a Blu-Ray rip of Baseketball, all while providing the ability to open a beer at any time. Follow the instructions below to enter. 3 winners will be picked at random. Voting period closes at 11:59pm, Sunday, May 4, 2014.
How to enter:
Voting is closed! Thank you to all entrants. Winners will be notified shortly.
1 Comment