Porn Star
We here at GirlsInYogaPants.com LOVE big booty, but there's a special place in our hearts for a tight little ass. So here's ten showing why we love just a handful! › Continue reading
No Comments
Who are these girls?
No Comments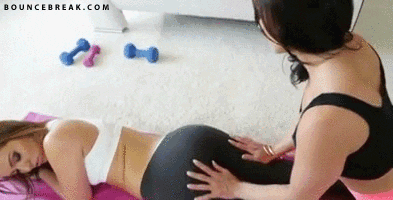 @KendraLust & @MaddyOReillyXXX
No Comments
No Comments
And based on that cute little logo in the corner, if you dig hard enough you could probably find a video of her getting filled in by a mega-dong. Seriously though, what's up with that logo?
Booty belongs to Peyton Rain, apparently.
4 Comments