Porn Star


Even though I can Google her and see her naked, I still prefer to see her in yoga pants.
2 Comments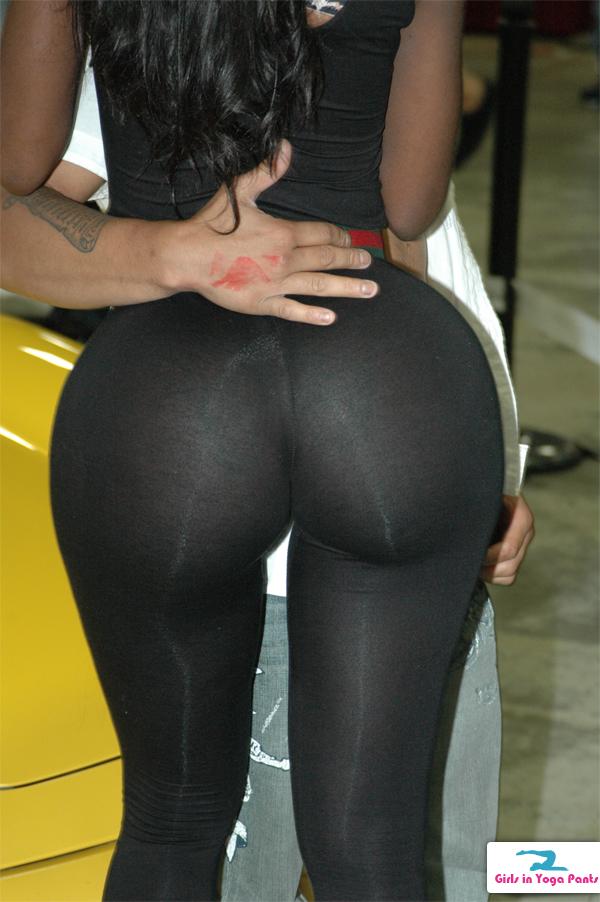 We're told this is porn star @ShanaLuxuryXXX.
Thanks to Dave for the submission.
4 Comments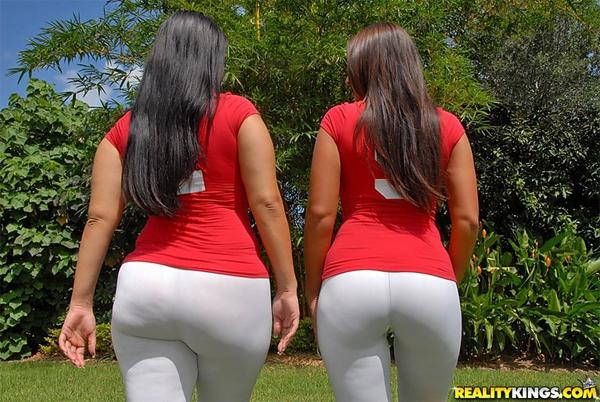 Follow @RealityKings
6 Comments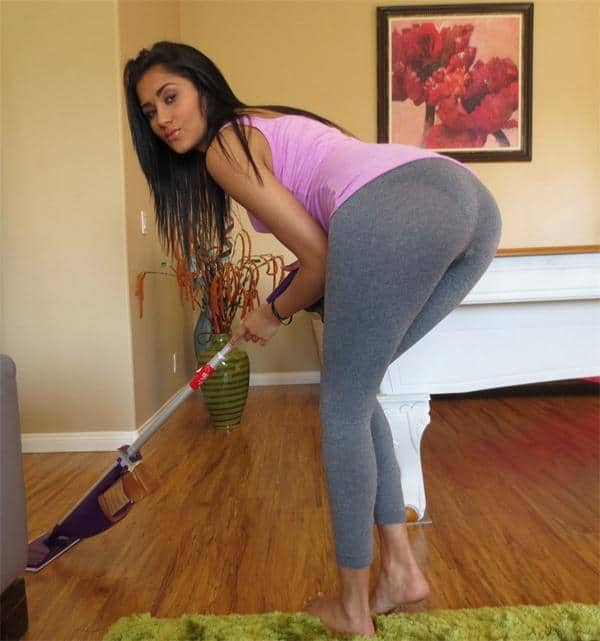 I should start a cleaning service where porn stars come clean your house in see-through yoga pants, because I don't know about you but I could watch her sweep my floors all day long. Thanks to Mofos for this one!
Check out Giselle on Twitter: @GiselleMariXXX
4 Comments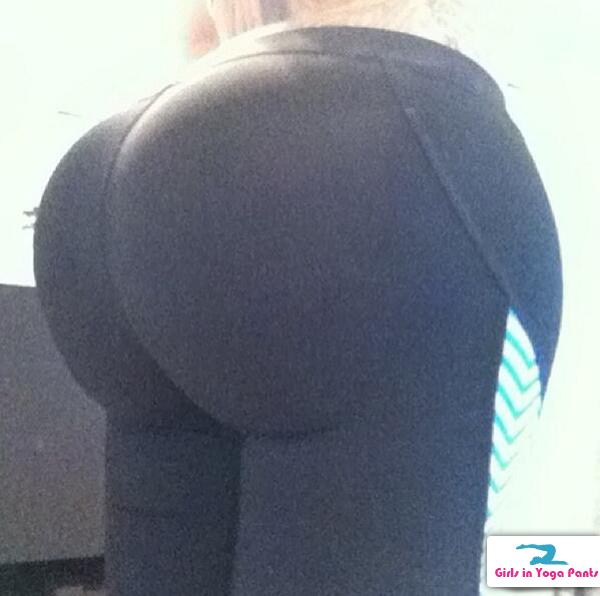 I know what you're thinking… "This can't be real!" and you're right. But thankfully it's a fantastic set of booty implants, not photoshop, that makes this gigantic ass so unbelievable. I don't know about you, but I'd still jump at the chance to disappoint her in bed. Another great fact is she used to be a porn star, so you can see that ass without yoga pants if you know how to Google or if you check out her regularly-updated-with-naked-pics twitter page.
14 Comments