Porn Star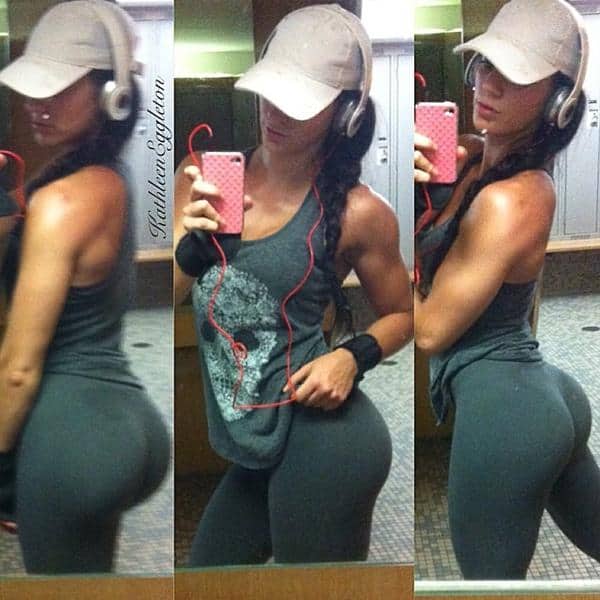 We're celebrating Canada Day by posting the hottest Canadian GIYPs we've ever had on our website. The ass you see above belongs to a girl we crowned the 'Sexiest Woman in Canada' – and we've got a lot more pics of her and bunch of other gorgeous Canadian chicks waiting for you below. › Continue reading
No Comments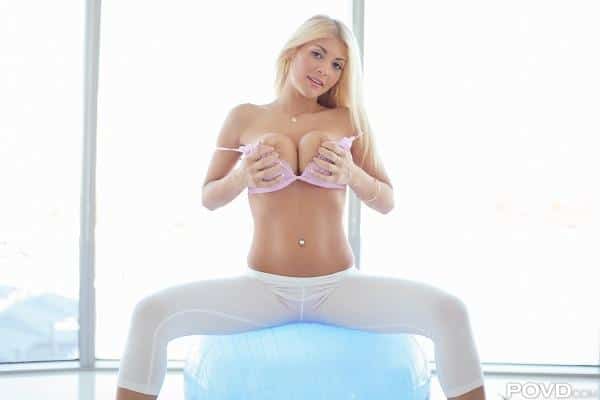 via @KaylaKaydenXXX
No Comments
A GIYP fan was kind enough to send in porn star @NikkiDelano and her incredible big booty. Now this one is strictly for those who like them thick, and if you are one of those people, feast yours eyes on this: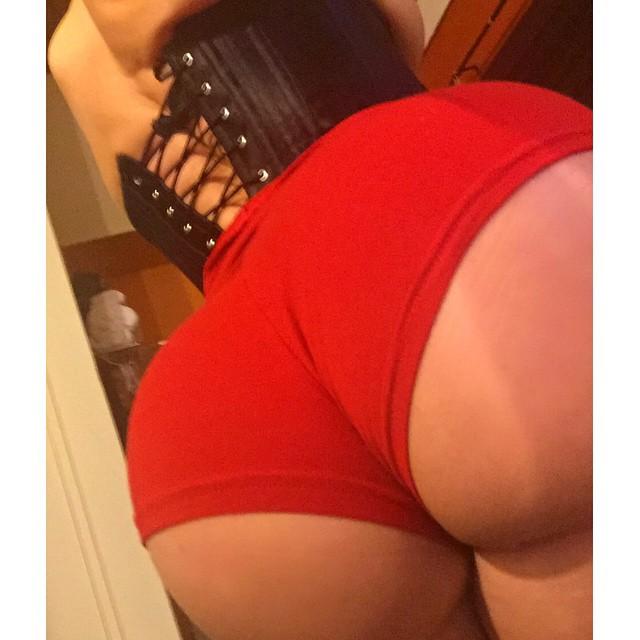 We've got so many angles of this big booty in everything from the shortest shorts, to her skimpy beachwear, and even a pic of her in a thong. Plus the workout videos of this big ass in motion are enough to put anyone big booty lover in to a coma. › Continue reading
6 Comments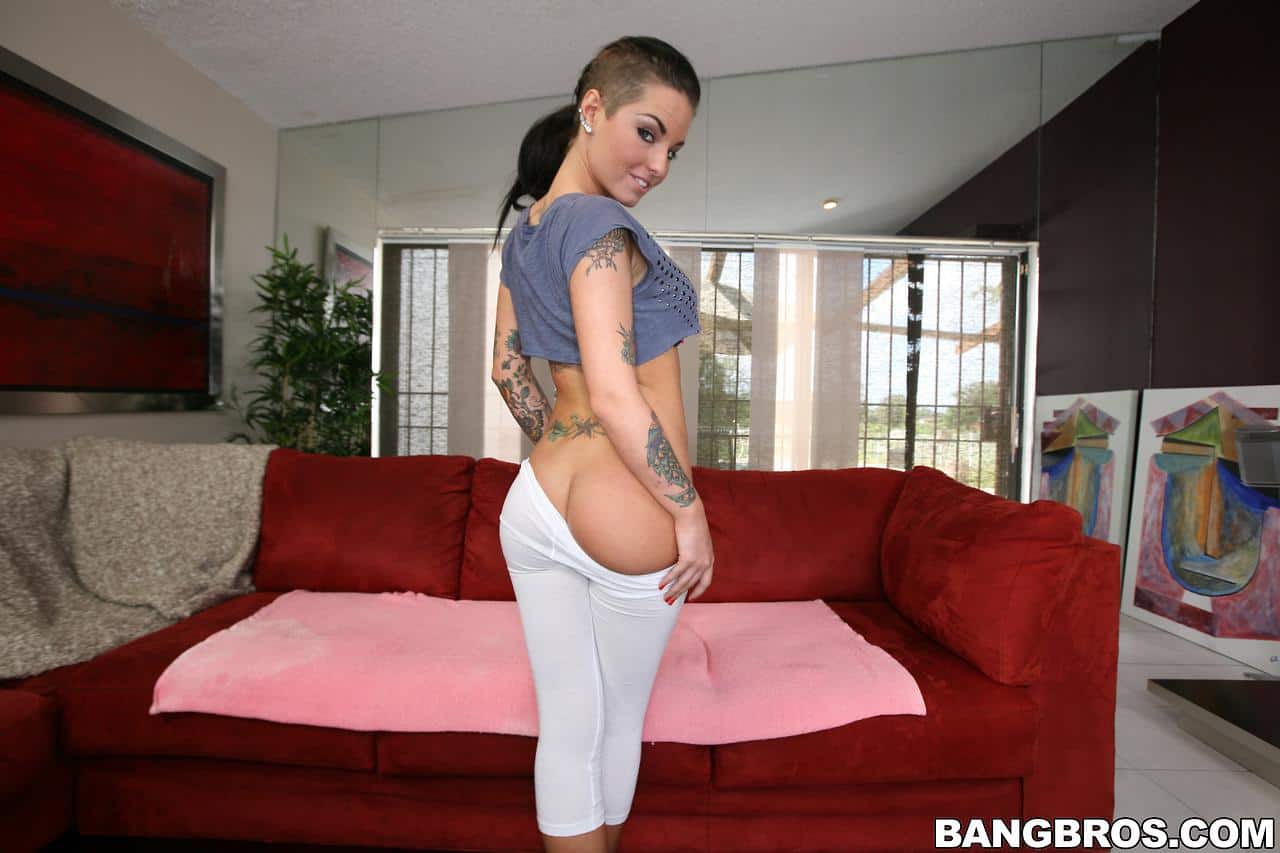 You can check her out on Twitter @ChristyMack, or you can check her out bent over below. › Continue reading
3 Comments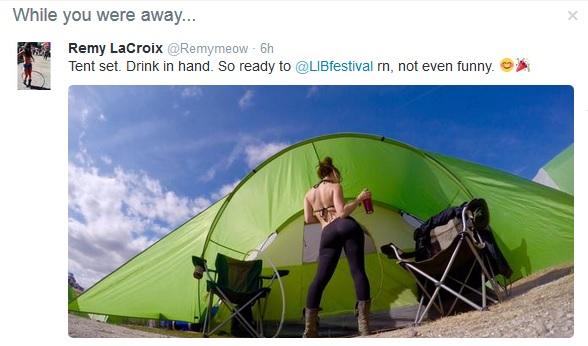 Seriously could not have asked for a better tweet at the top of my feed when I logged in to Twitter. Don't worry, you can check out the full pic of @RemyMeow's amazing ass by clicking here.


19 more pics of her incredible ass »
1 Comment