Porn Star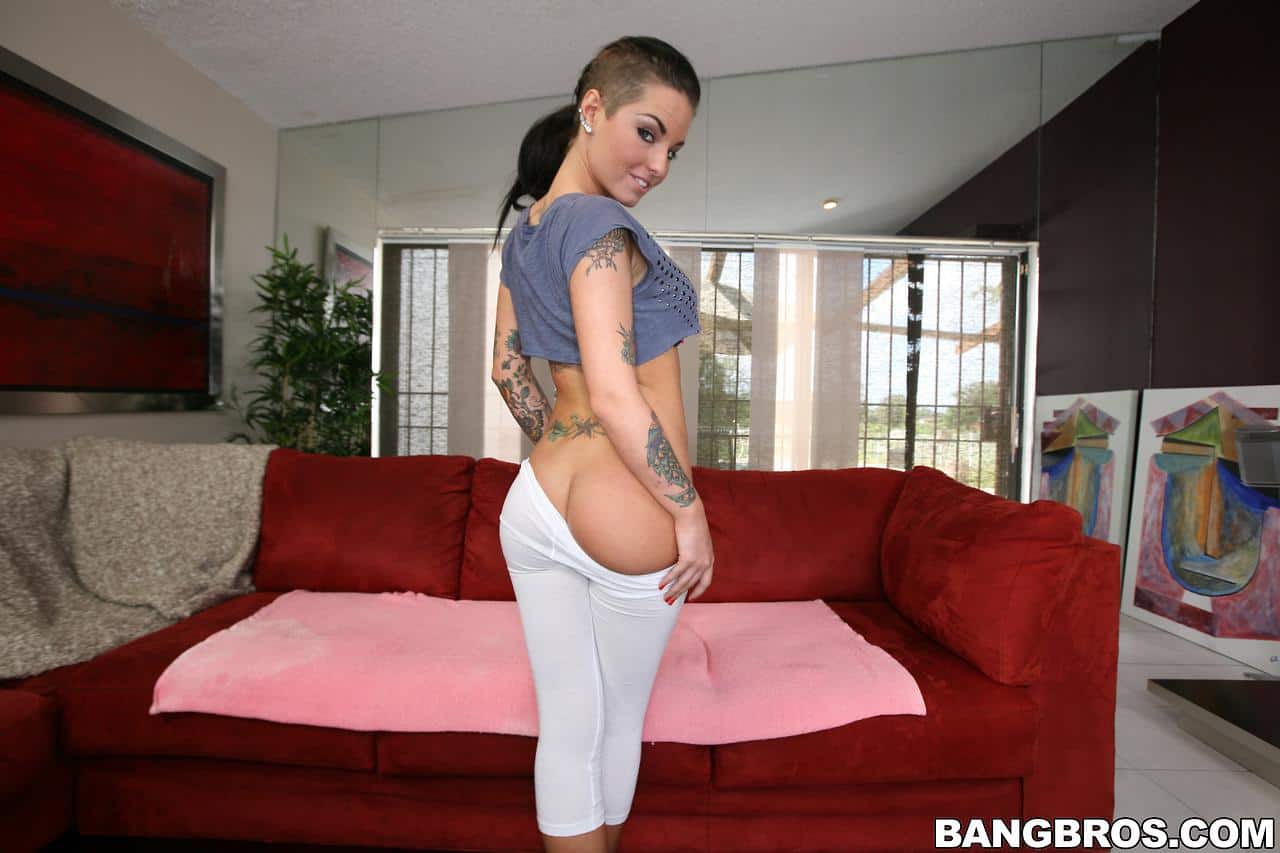 You can check her out on Twitter @ChristyMack, or you can check her out bent over below. › Continue reading
No Comments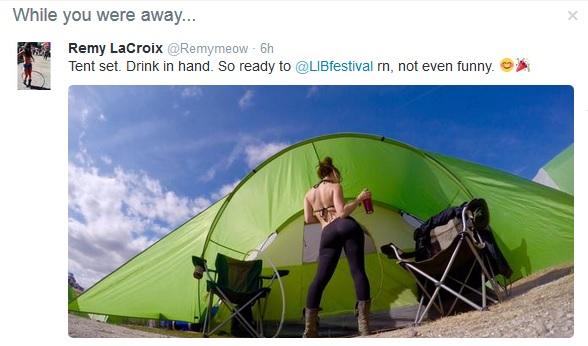 Seriously could not have asked for a better tweet at the top of my feed when I logged in to Twitter. Don't worry, you can check out the full pic of @RemyMeow's amazing ass by clicking here.


19 more pics of her incredible ass »
No Comments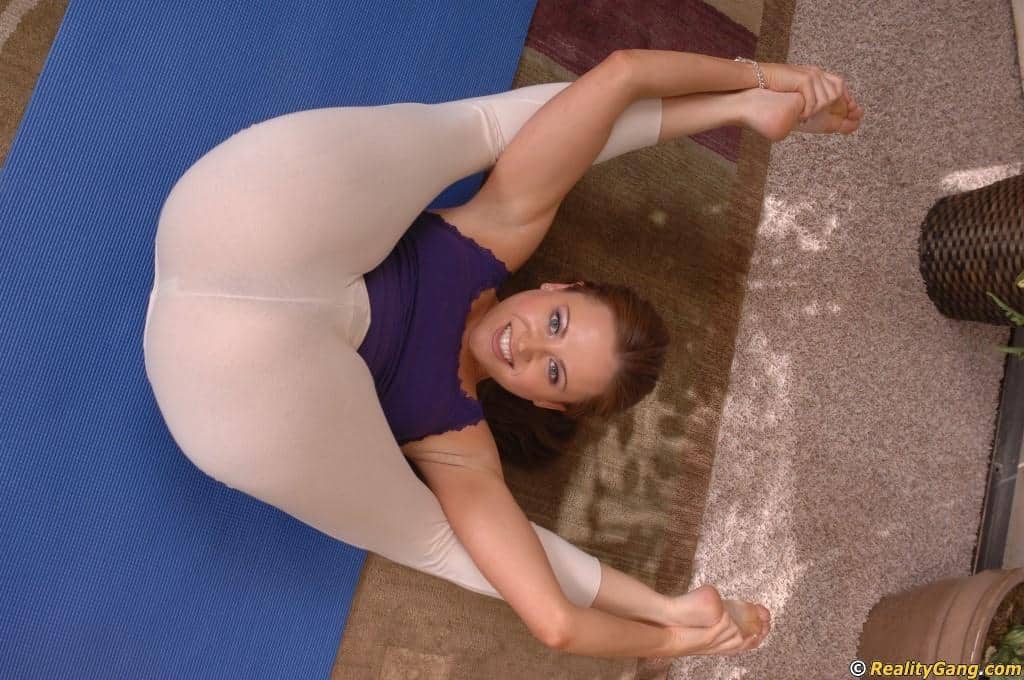 We're now following her on Twitter, and you should too. Check her out: @IAmShylaJ – and while you're there, give @GirlsInYogaPant a follow too!
4 Comments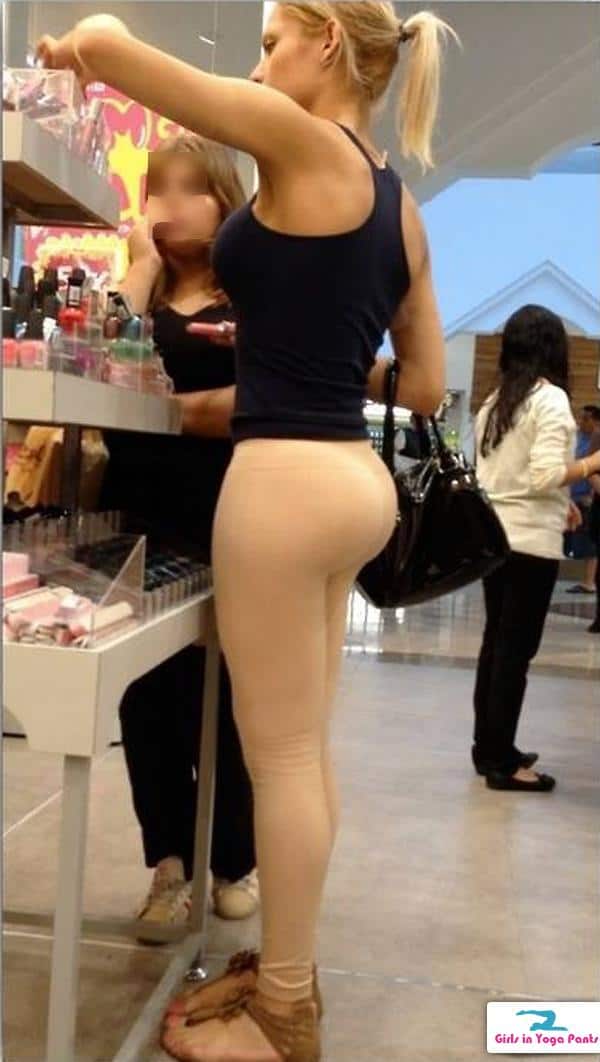 What better way to celebrate Mother's Day than with a collection of the sexiest MILFs we've ever posted? We've got all your favorites, from Brandie Lynn to Jen Selter's grandmother, creep shots like the one above and some anonymous MILFs that are shy, but still proud of their booties. So check them out and see if you can make it through all 14 pages without having a masturbation-induced heart attack.

3 Comments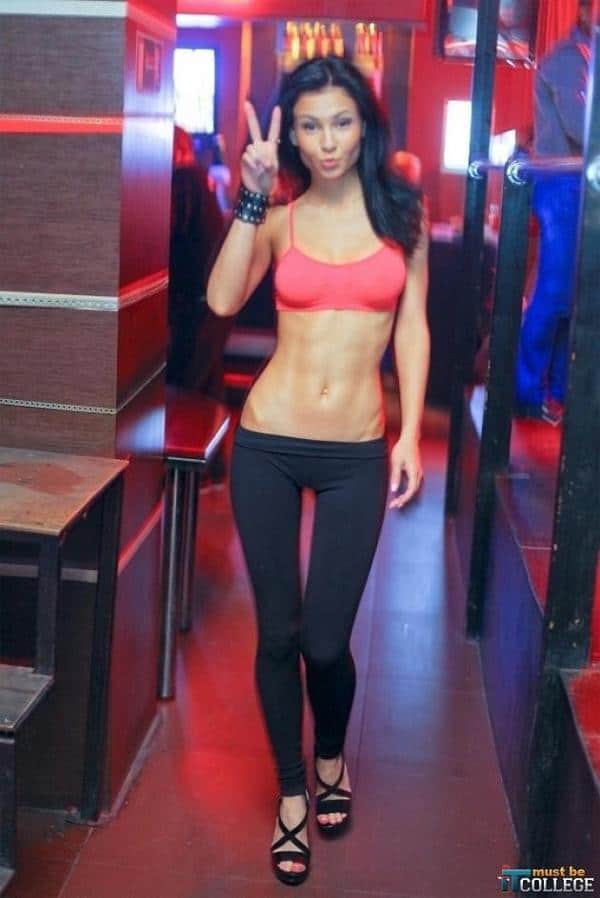 I think it's the "It Must Be College" logo that screams "it must be porno!"
2 Comments