Porn Star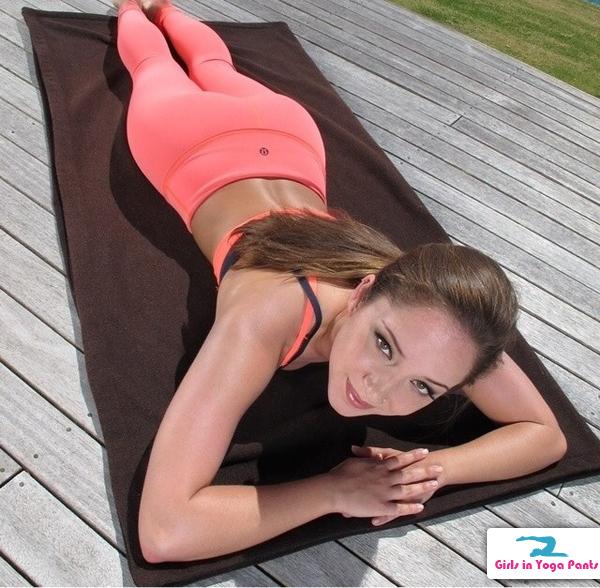 Damn, @RemyMeow should start selling her post-yoga session pants, because I can't be the only one that wants to wear those on my face. Alright, so that's mildly creepy.. but y'all don't know me and my cats won't judge me, so what the hell do I care? Now excuse me while I go flood her email with offers to buy her sweaty workout clothing.
Click here for another angle ››
1 Comment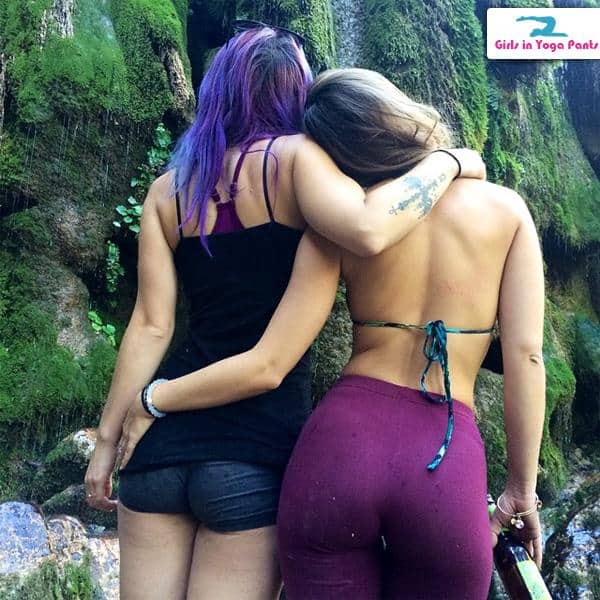 I love any update featuring @RemyMeow, but I especially like updates that have a big booty and a little booty. As if that wasn't enough, it's also got yoga shorts AND yoga pants. Damn. These girls know how to deliver. And while I'm not sure who the girl with the purple hair is, I'd definitely high five (low five?) that ass in a second.
4 Comments


Even though I can Google her and see her naked, I still prefer to see her in yoga pants.
2 Comments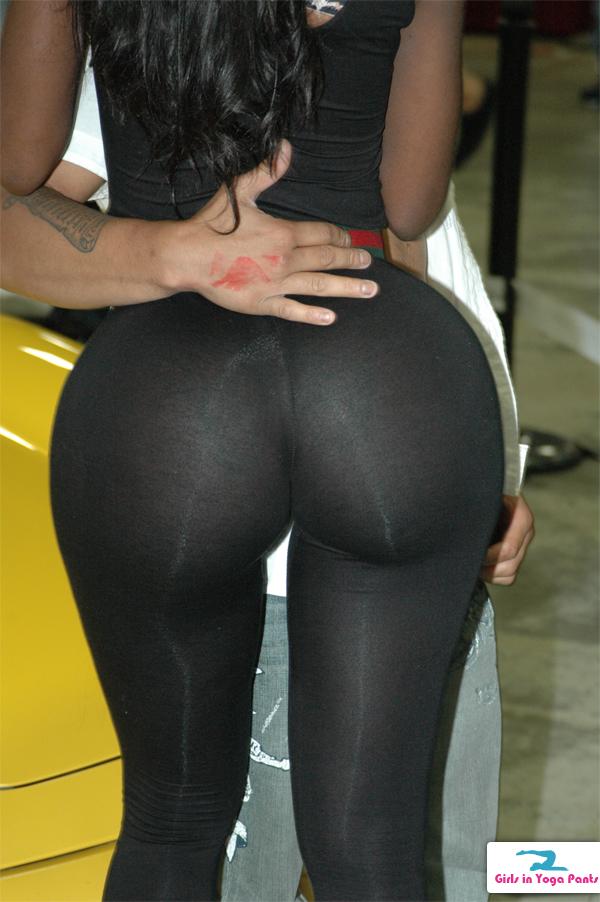 We're told this is porn star @ShanaLuxuryXXX.
Thanks to Dave for the submission.
4 Comments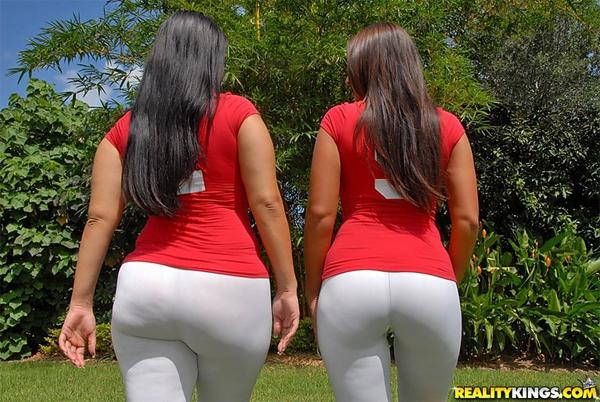 Follow @RealityKings
6 Comments