Porn Star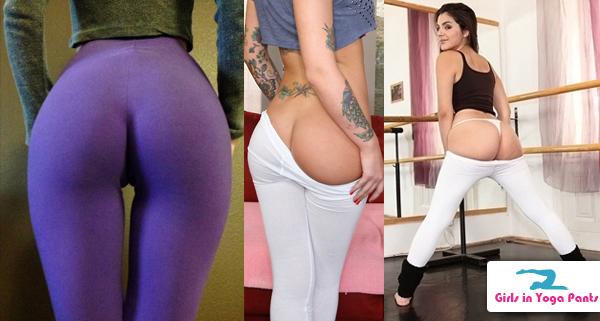 We want to find the best asses in porn, and we need your help!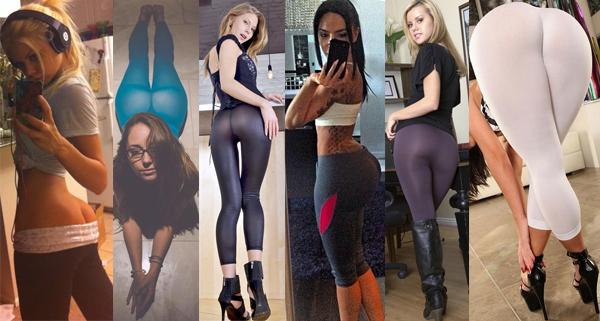 Comment on this post or tweet us your favorites to @GirlsInYogaPant. You can also submit your favorite pictures through our submission page here.
9 Comments
1 Comment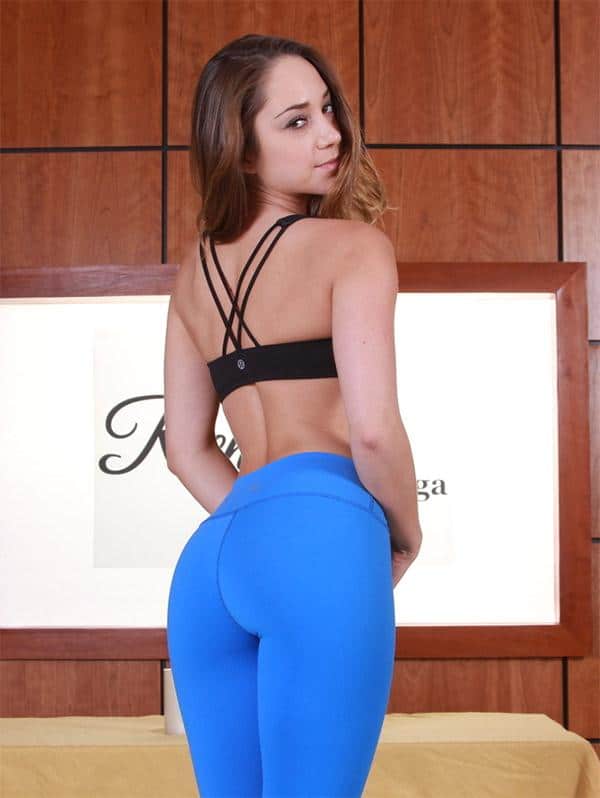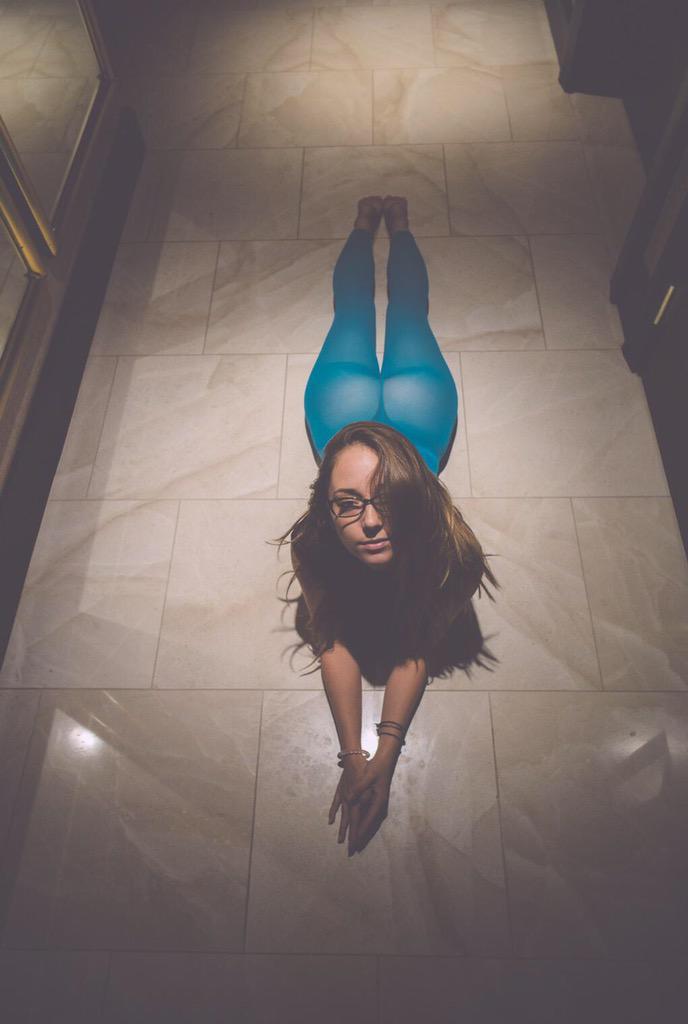 The lovely @RemyMeow in both solid blue and see-through blue yoga pants for your viewing pleasure.
No Comments

Amia Miley is a smokin' hot porn chick who figured out a way to make a video of climbing through rocks a must-see. I bet she has some other good videos on Google too, if you're into that sort of thing. Here are a couple pics you'll enjoy: › Continue reading
1 Comment
Remy LaCroix is one of my favorite porn stars, so when this came in from one of our awesome Twitter followers and a reverse image search said the booty belonged to her, I was really excited! However, as someone who has seen her ass a LOT, I'm not 100% sure if that's accurate. I've definitely been wrong about a booty before so I figure if anyone has seen @Remymeow's ass more than me, it would be one of our regular visitors.. What do you guys think? We've sent her a tweet hoping to clear this up, but we'd love to hear your opinion in the comments.
Even if it turns out this booty doesn't belong to her, we've got a ton of pictures of her ass! If this is your first time meeting Remy LaCroix, you may want to check out this post specifically, which features our 19 favorite pictures of her.
3 Comments