Porn Star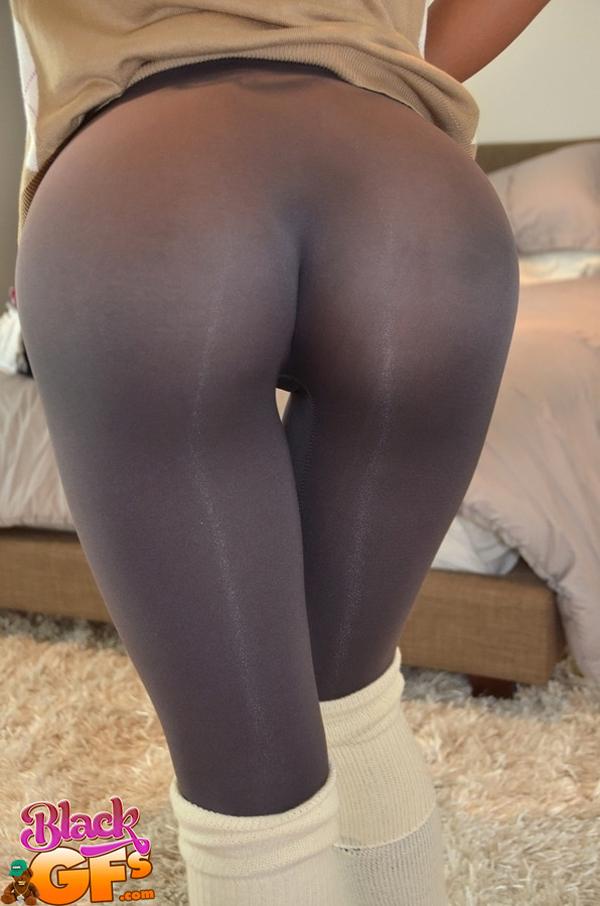 And based on that cute little logo in the corner, if you dig hard enough you could probably find a video of her getting filled in by a mega-dong. Seriously though, what's up with that logo?
Booty belongs to Peyton Rain, apparently.
No Comments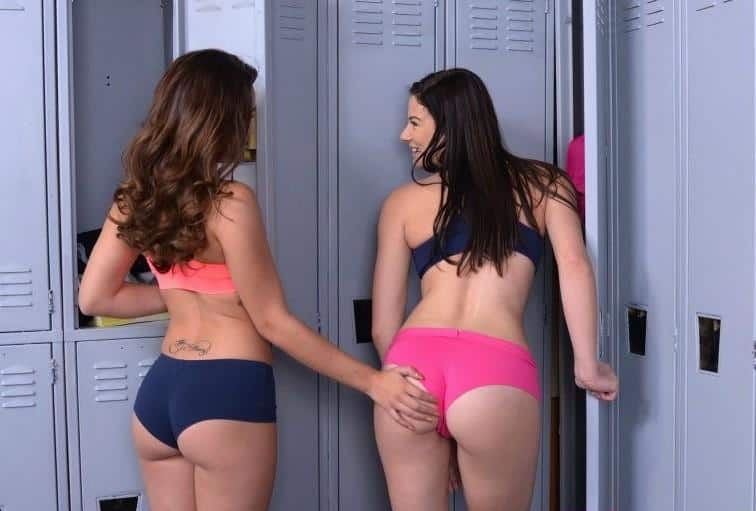 4 Comments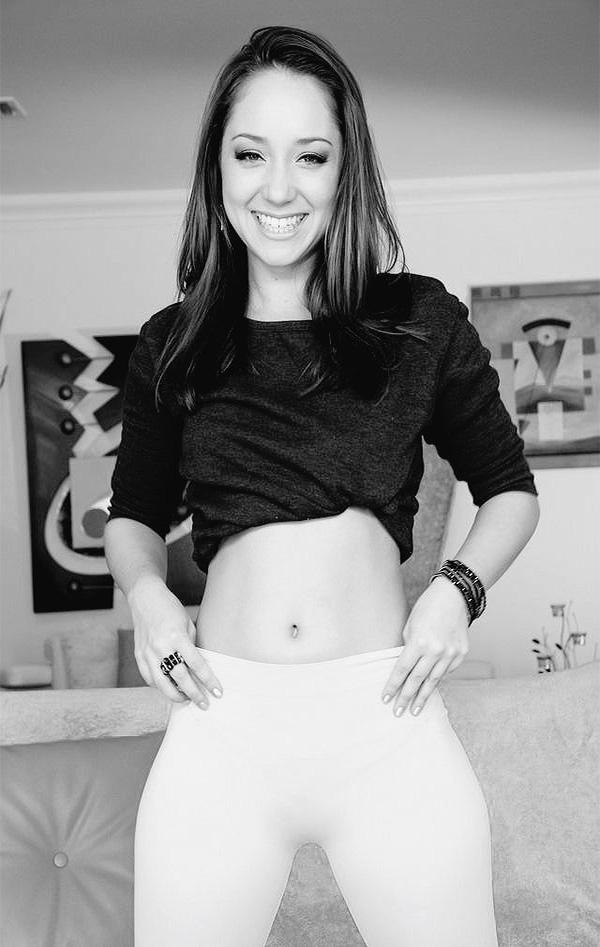 Holy shit I love this woman..


Click here to check out her ass »
Instagram: @ugottabekittenme
Twitter: @Remymeow
2 Comments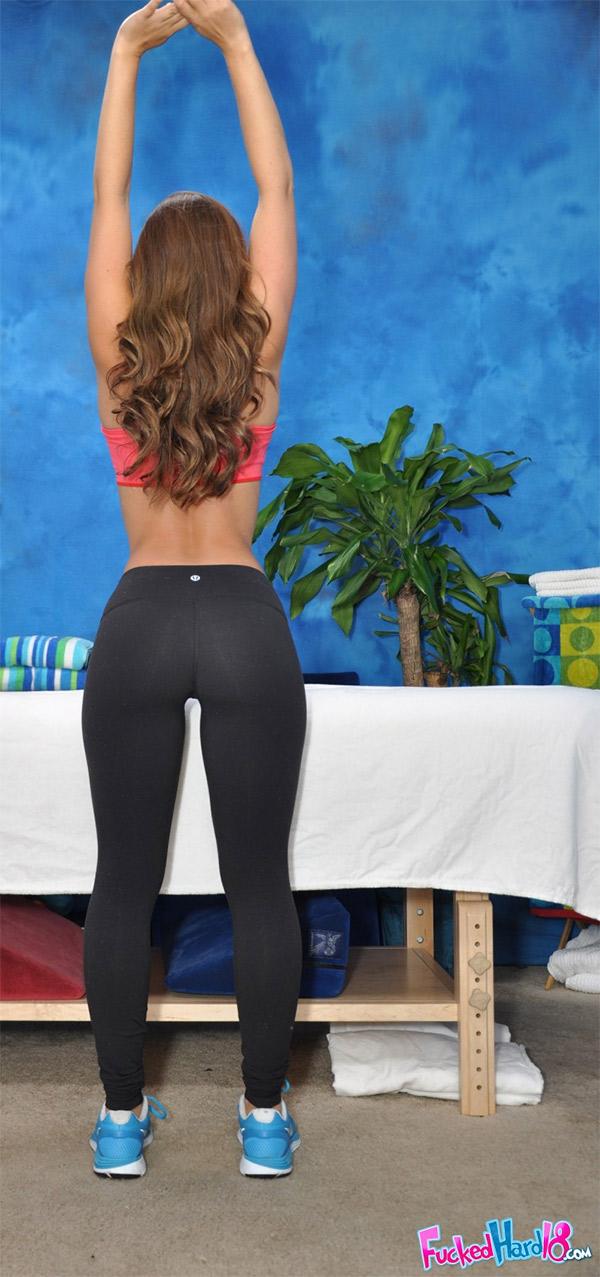 via @RemyMeow
1 Comment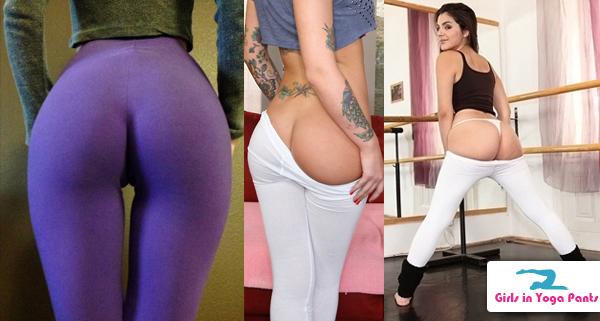 We want to find the best asses in porn, and we need your help!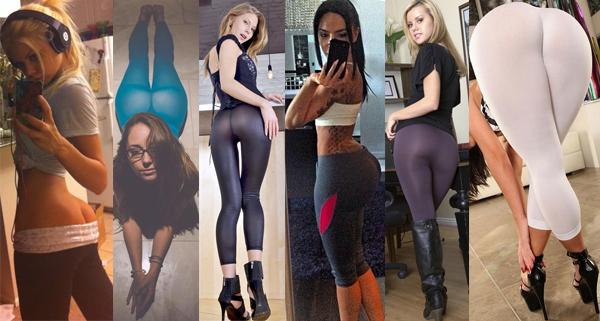 Comment on this post or tweet us your favorites to @GirlsInYogaPant. You can also submit your favorite pictures through our submission page here.
9 Comments