Model
4 Comments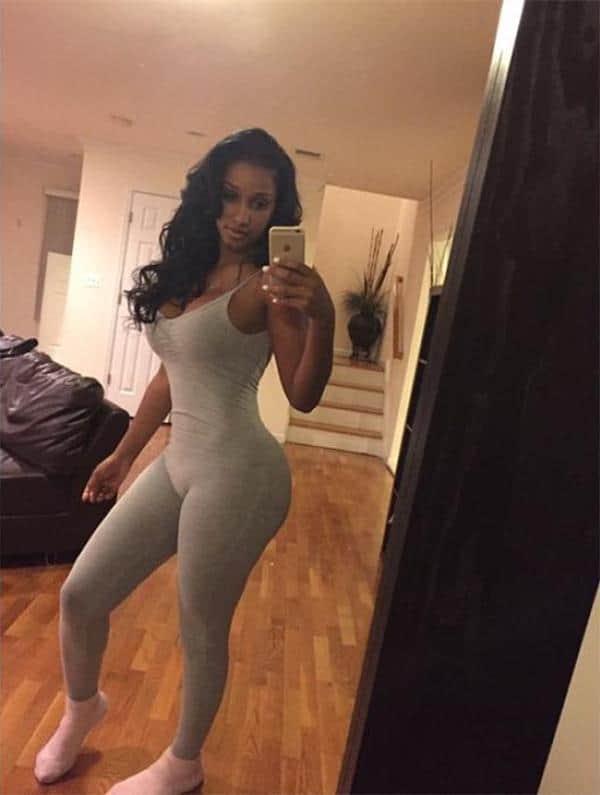 Honestly, that was just the first headline telling me who she was during a reverse image search, so it could be horribly inaccurate. Either way, thanks to Jason for sending his favorite outfit – the yoga suit.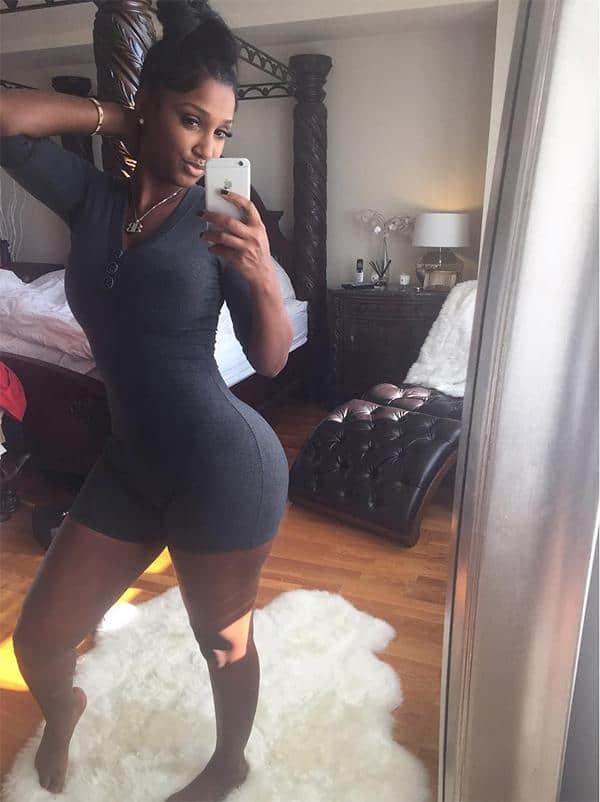 Follow her on Instagram: @realberniceburgos
No Comments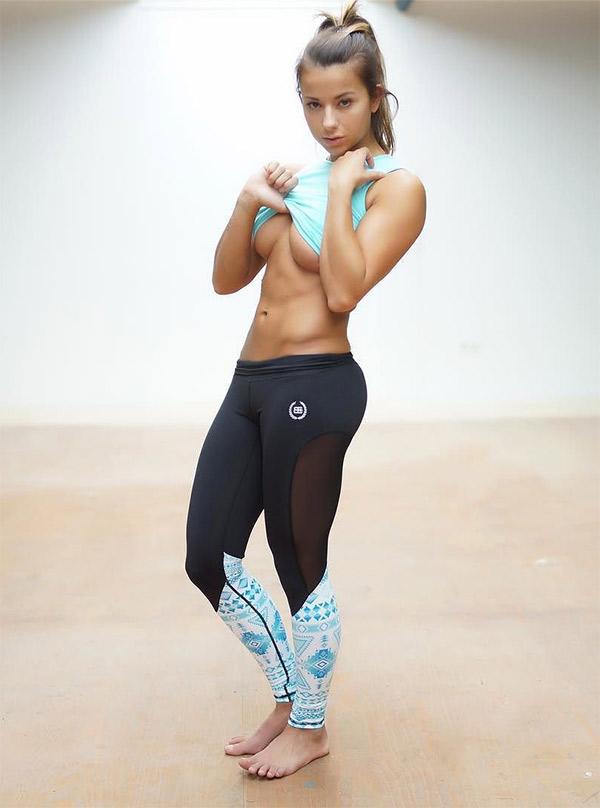 Here's @sandraprikker's underboob, now check out this hand bra: › Continue reading
No Comments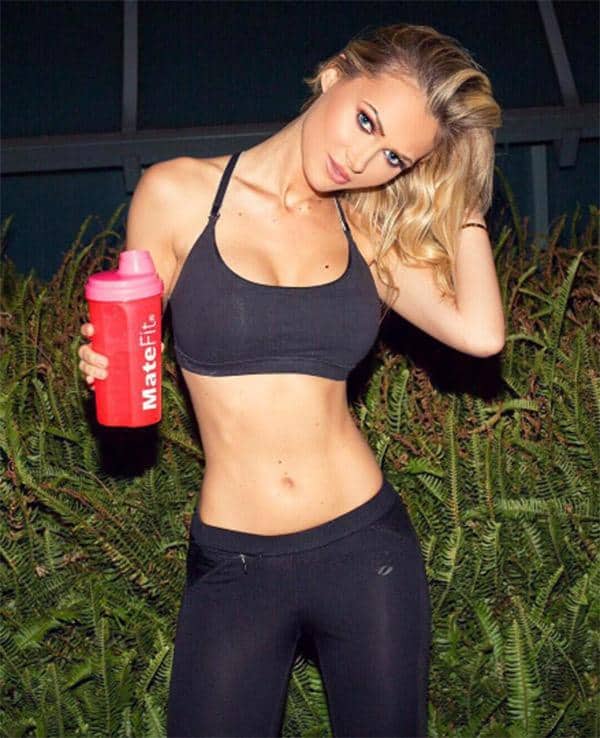 via @thisisela
Is it weird that she's wearing makeup to the gym? Yes. Am I going to complain? No.
2 Comments
Submitted by a former GIYP regular, Henri is back after a 2 year absence. You know what that means.. he's either recently single, or recently married. Either way, with submissions like this we're happy to have you back!
Anyone recognize this model? She kind of looks like that hot Kardashian.
3 Comments