Model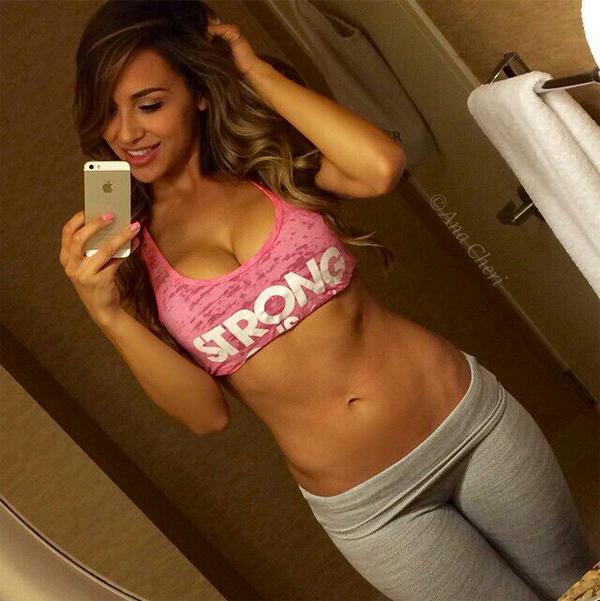 With a body like that it's no wonder @AnaCheri has amassed nearly a million followers on Instagram. With a following like that, we're all lucky these girls don't decide to start a cult or something. If people can convince a bunch of strangers to kill themselves in the name of something unknown entity, imagine what a hot babe with incredible tits and ass could get her stalkers to do.
3 Comments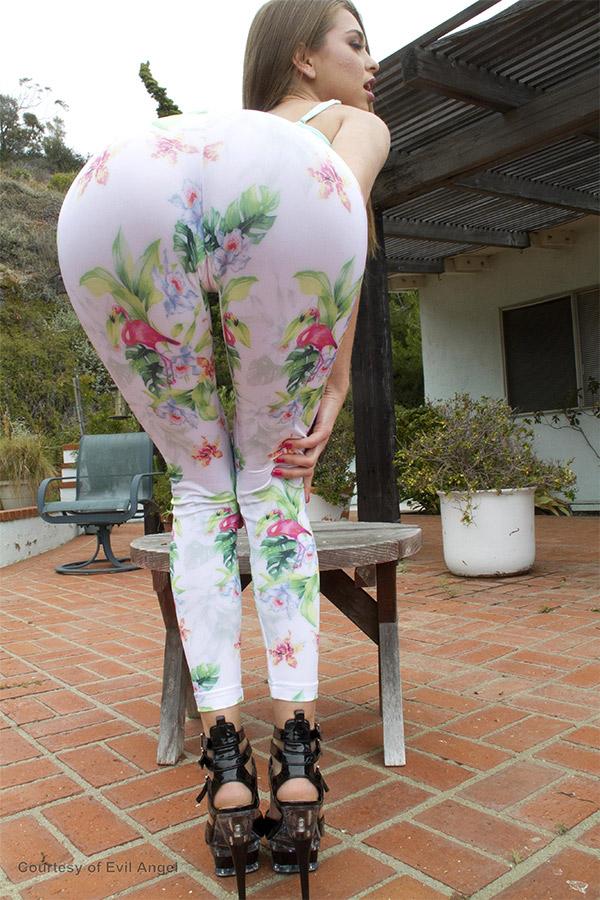 via Evil Angel
9 Comments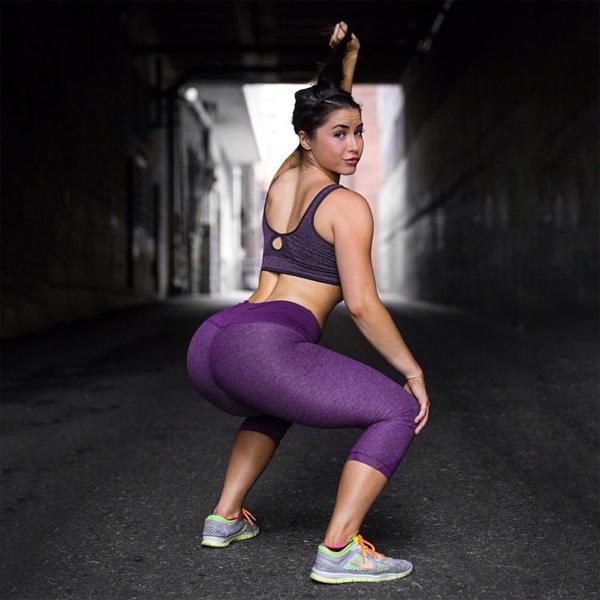 If you're thinking "Who the hell is Haley Jade?!" don't worry, you're not alone. A quick search tells us she's paid to be hot and has over 125,000 Instagram followers… so you know she's got to be doing something right.
Click the thumbs up if you want to see more of Haley.
3 Comments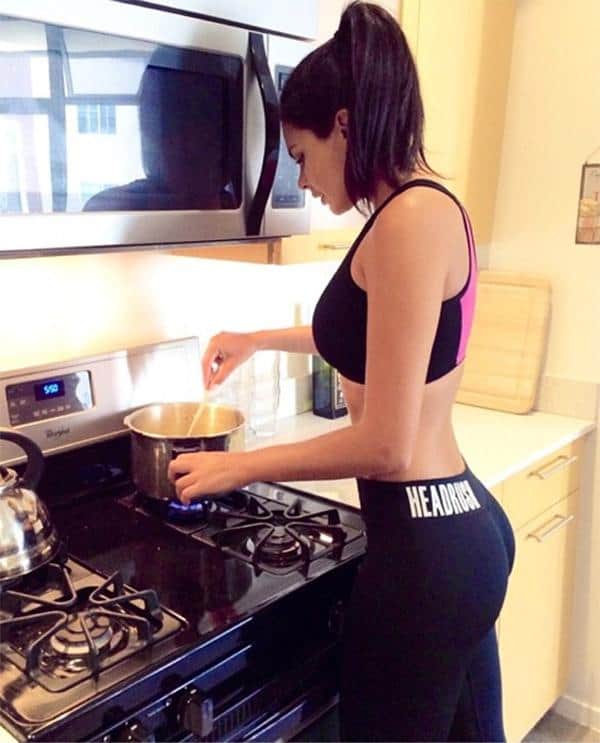 Add another one to the list of reasons to move to Brazil: @alanacamposs. Continue reading "5 Pics: A Brazilian model in yoga pants" »
4 Comments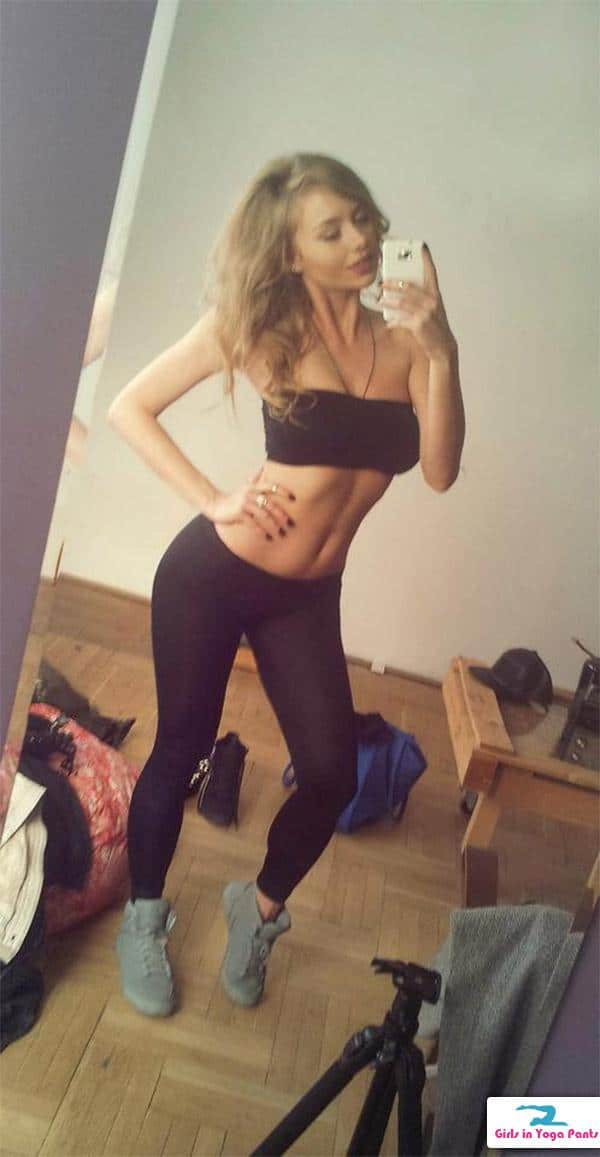 Meet Karolina Debczynska. She's a model from Poland. I had to copy and paste her name because there's no way I'm gonna remember how to spell that one, even though she is super hot. Continue reading "7 Pics: Hot 23-Year Old Polish Girl In Yoga Pants" »
6 Comments