Model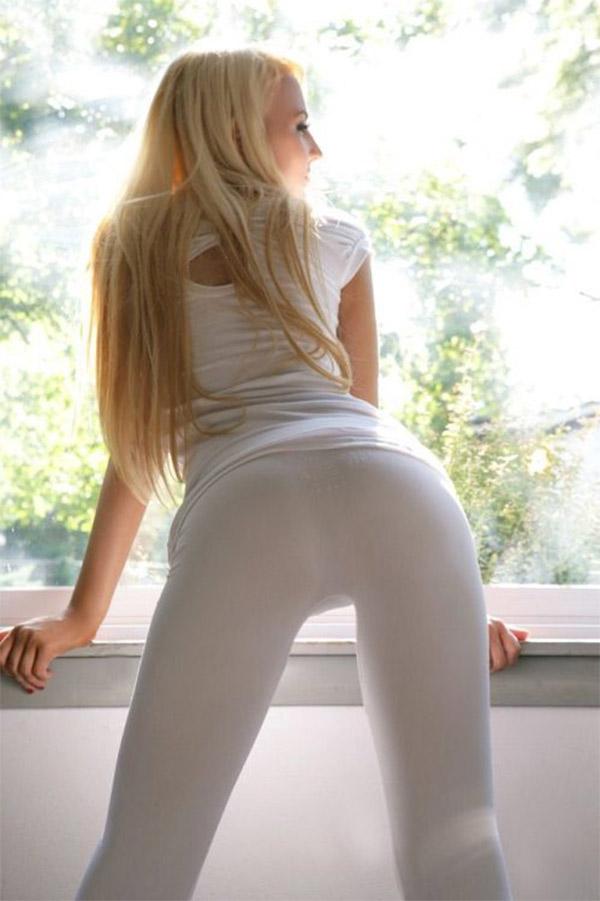 Looks like a pro photo. Anyone know the source?
3 Comments
MUST-SEE STUFF AROUND THE WEB ▼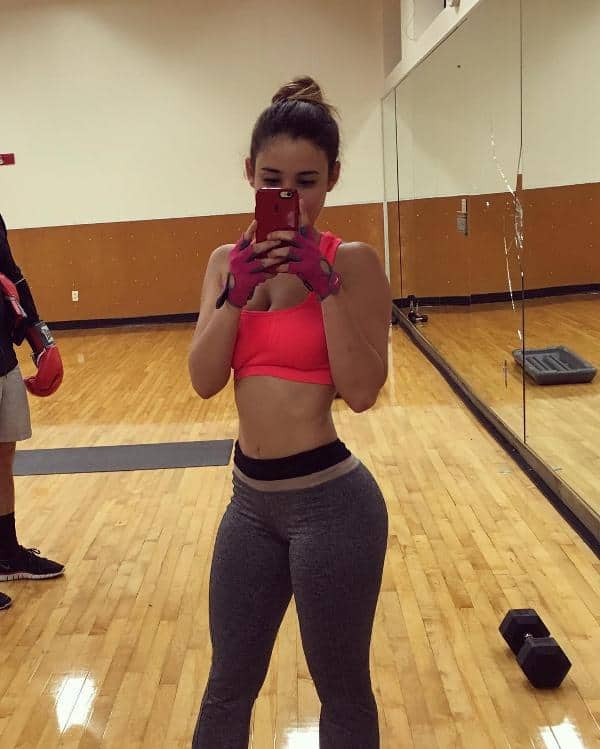 via @AngieVarona
10 more pics of her amazing body »
No Comments
This girl @Toribrixx is thick as fuck in the best of ways. We've got more pictures of her in yoga pants, yoga shorts, a full yoga suit and even a video of that big booty learning to long board! › Continue reading
1 Comment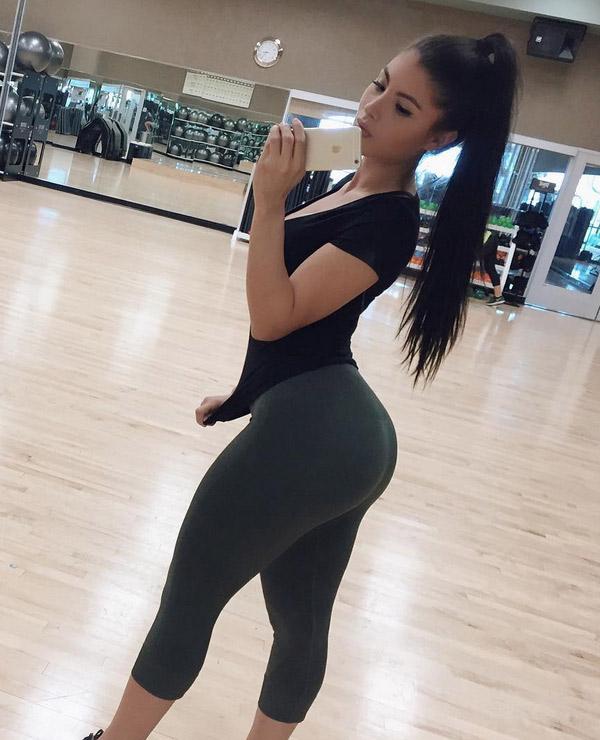 Karen Vi describes herself as a witty Texas broad into fitness and fashion. Enjoy these shots of her in yoga pants & workout shorts. › Continue reading
13 Comments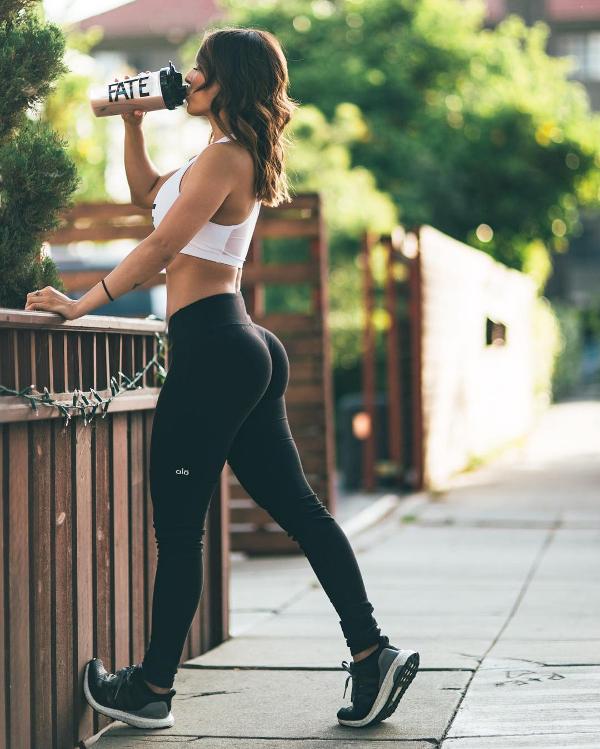 @TiannaG is the type of girl that you bring home to mom and your mom considers leaving your father to be with her. She's a solid 10, and I would drag my balls through a mile of glass just to hear her fart through a walkie talkie. Alright that might be a little excessive, but you get my point.. She's hot.
If you like what you see (HOW COULD YOU NOT?!) then keep going for a video of her with her yoga pants pulled down. › Continue reading
1 Comment