Model

She's the kind of girl that when you're talking to her you're like "oh yeah I agree crossfit rules and lizards DO secretly rule the world".
Check her out on Instagram: @LaurenAbraham
Submitted by Alaa
*Having trouble viewing? Click here to view on Facebook.
No Comments
MUST-SEE STUFF AROUND THE WEB ▼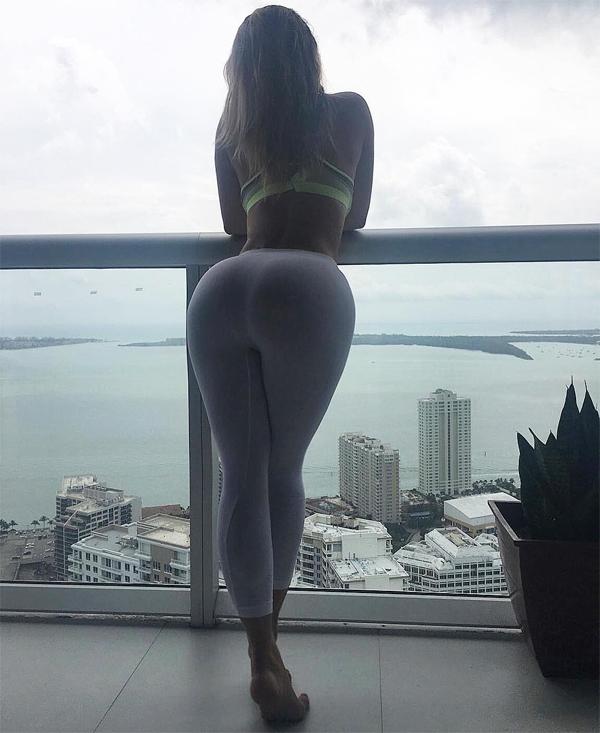 via @Anastasiya_Kvitko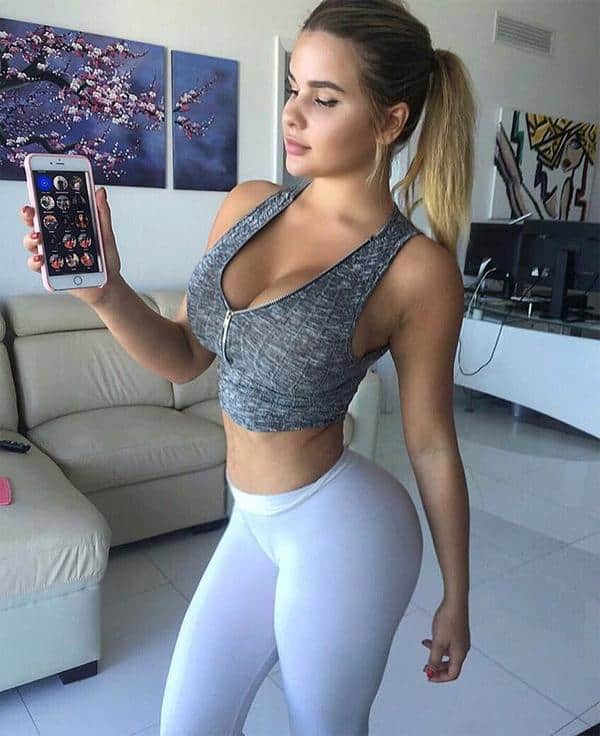 More pics of her in white yoga pants »
2 Comments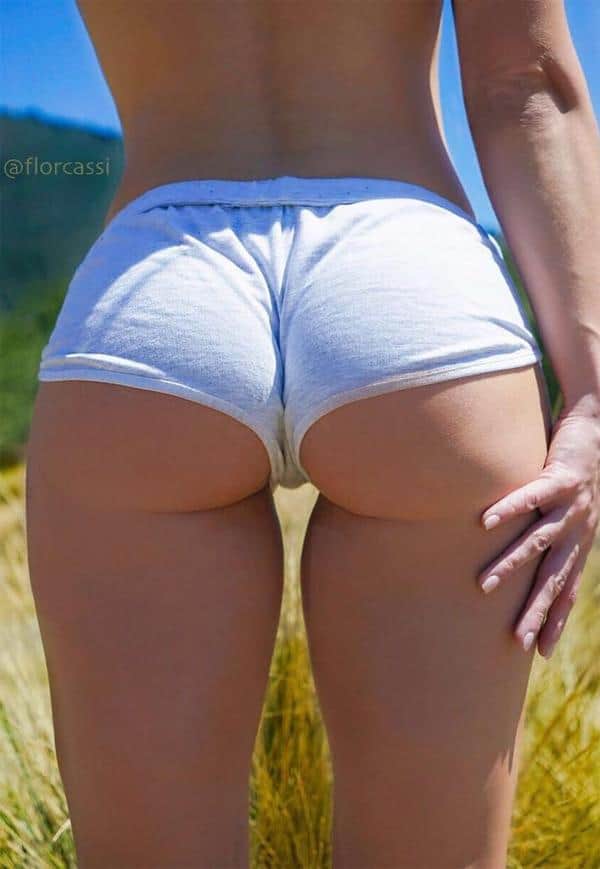 Her name is Florencia Cassi, or @florcass on Instagram, and she's got some amazing pictures for you! This is the type of girl that you don't get to fuck, this girl fucks you. And by the look of her, she might break your dick off in the process. It's rare that I'm this sexually aroused without a low-paid hooker dripping candle wax on my balls, but here we are. Now keep going to see her in yoga pants, picking a wedgie out of those short shorts and some pics of her in her underwear! › Continue reading
3 Comments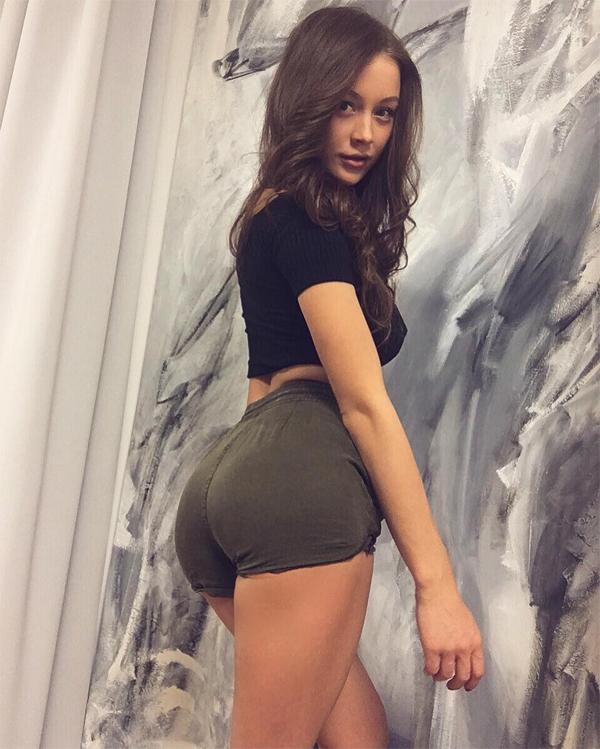 The pictures we've got of @OlgaChocolate just keep getting better as you go.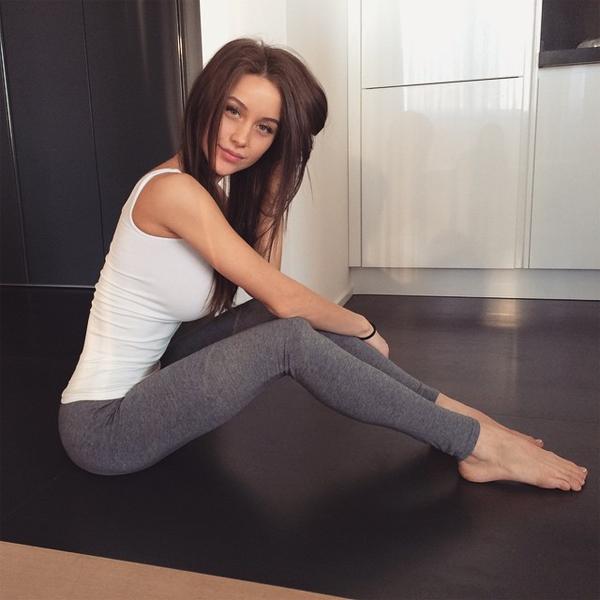 She's got a hell of a body for such a petite girl, but it's the way she arches her back in the one-piece bathing suit that is really blowing my mind. › Continue reading
10 Comments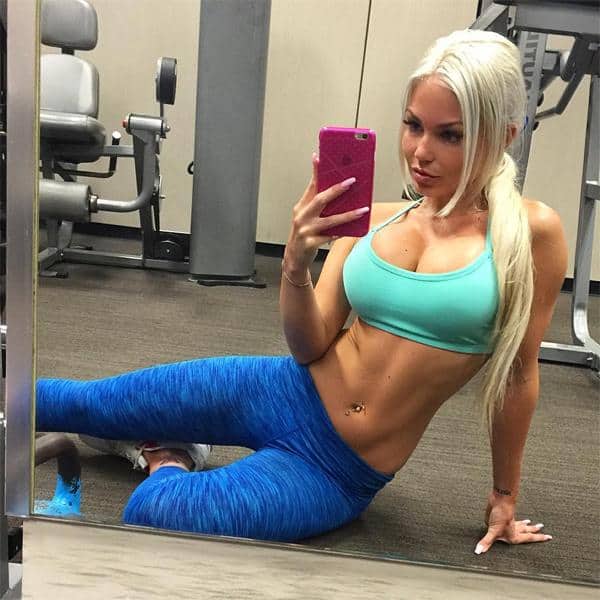 That's how GIYP fan David L describes the incredibly beautiful @MadisonGordonX, and I don't have too much to argue about.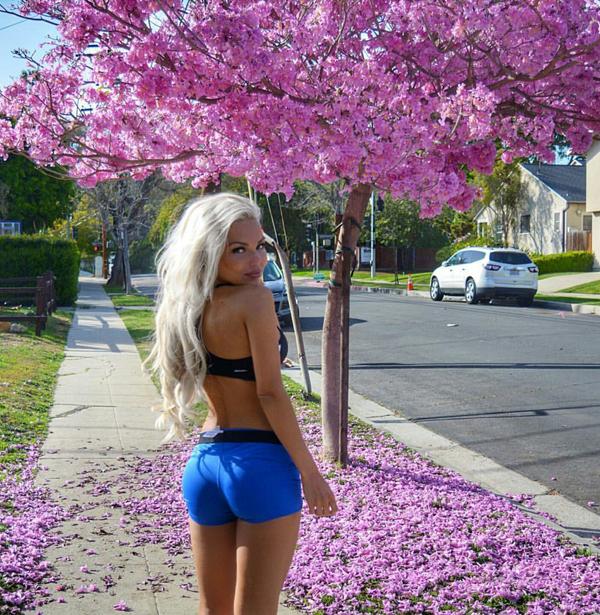 My only real complaint is that there aren't enough yoga pants booty pics on her Instagram. That's okay though, because we tossed in a couple bikini pictures to make up for it. › Continue reading
2 Comments