Model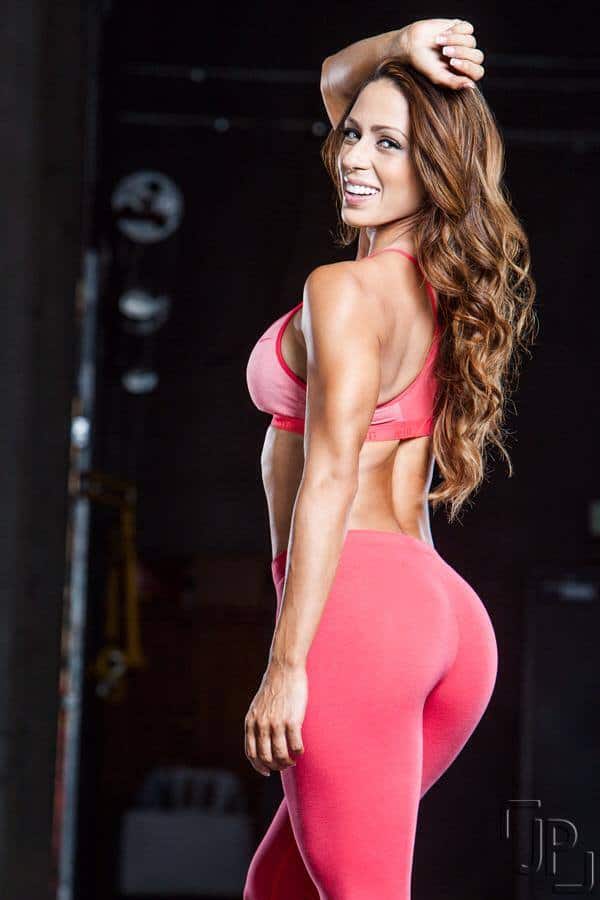 She's a fitness model, a bikini competition world champion, and a MILF.
Follow @ChadyDunmore
1 Comment
It must be something to do with the last name, because Lyzabeth Lopez has a booty like J.Lo that will make your knees weak. Check out the video above of her enjoying leg day at the gym.
No Comments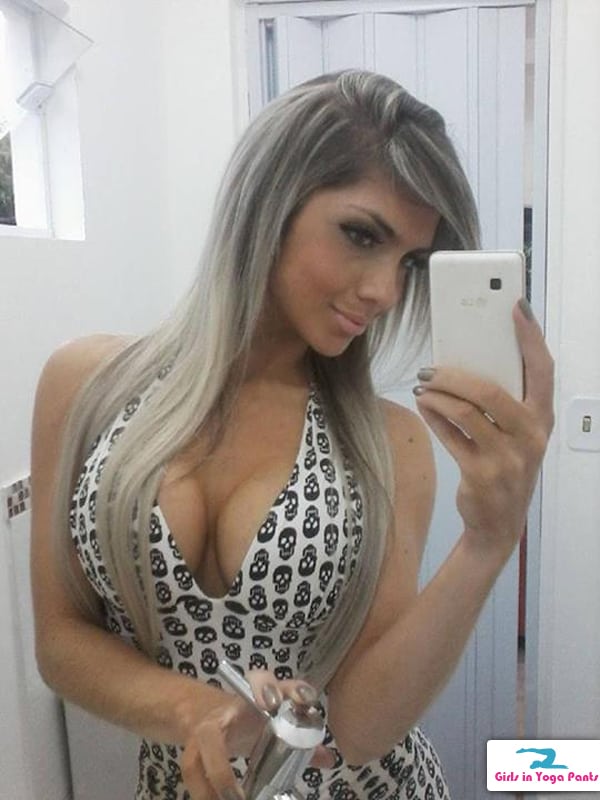 Her name is Talita Cogo, I think. That's all we really know, because there's not much available on the internet about this woman. If you know something, we'd like to hear from you in the comments.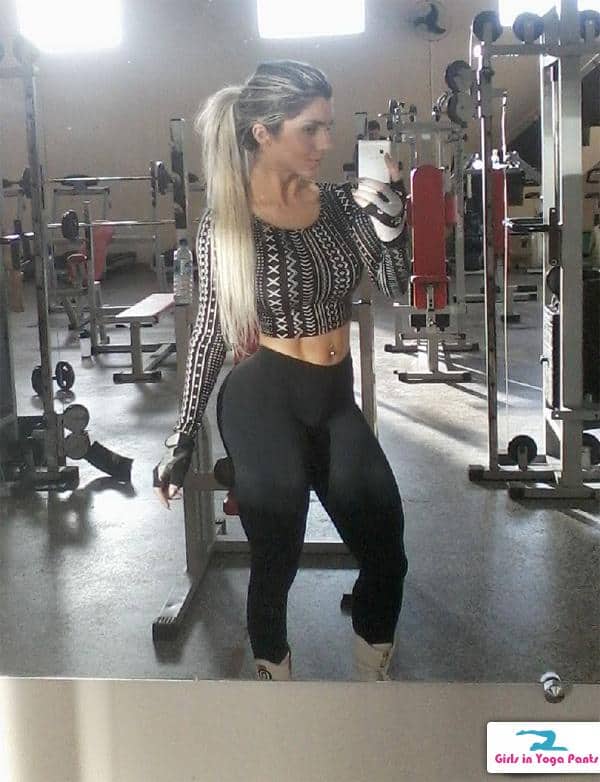 Shoutout to GIYP fan Dan for delivering 22 amazing pictures to our inbox of this unbelievable fit Brazilian. Click here for 20 more ››
5 Comments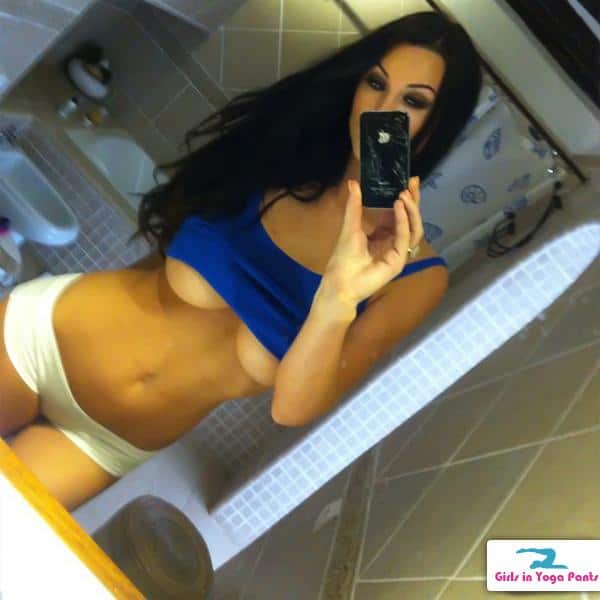 My boner broke through my pants when I opened this email from Mark with a ton of pictures of Instagram user @xxAliceGoodwinxx. It's even more amazing when you realize I haven't seen my penis in 11 years.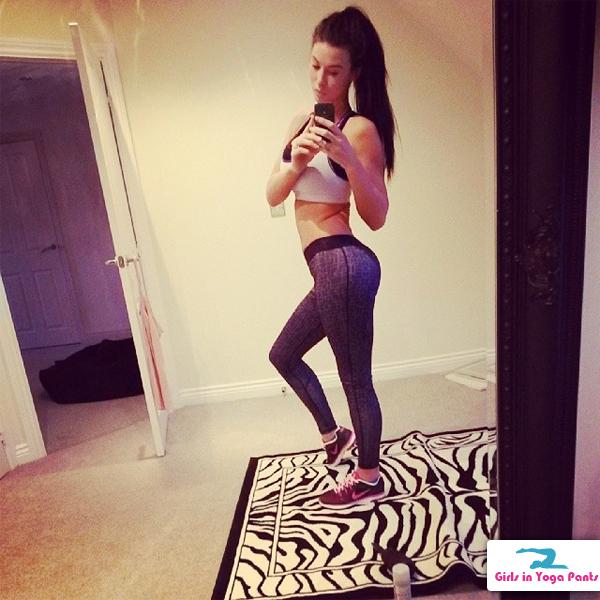 If you had the same reaction, you're going to enjoy the 4 pictures waiting for you below. Oh, also, one is a bonus bikini picture, because this ass needs to be seen in the flesh. Click here to check them out ››
No Comments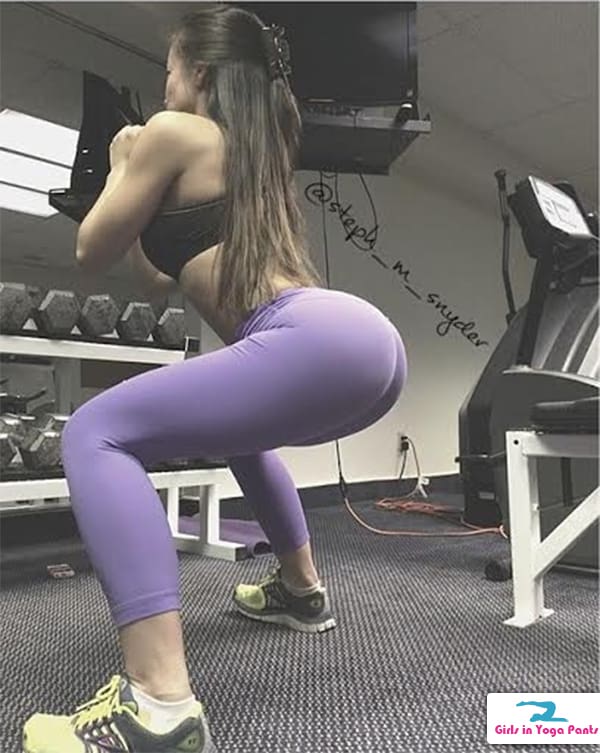 Because smart girls squat, but smarter girls post pictures of them squatting for their followers. Follow @Steph_M_Snyder
1 Comment