Model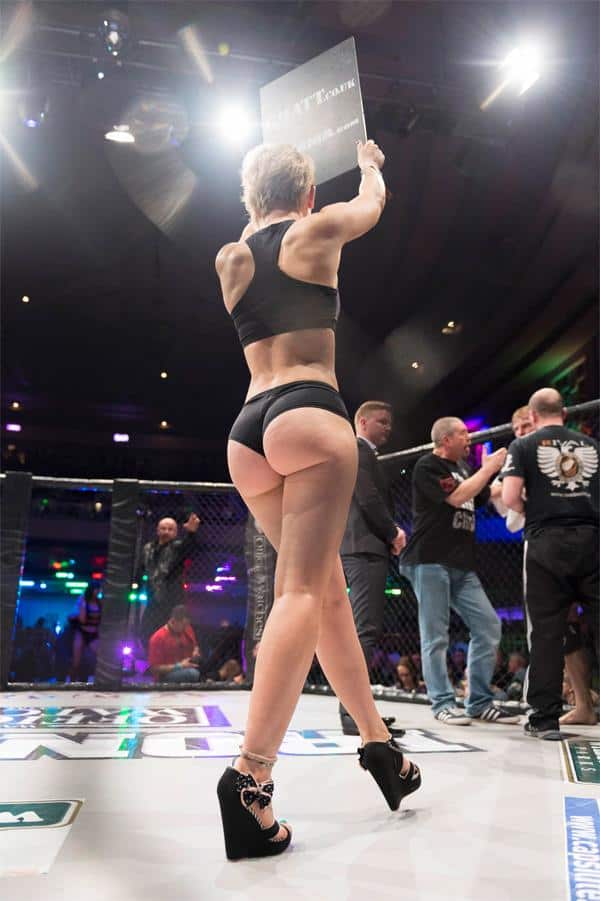 8 Comments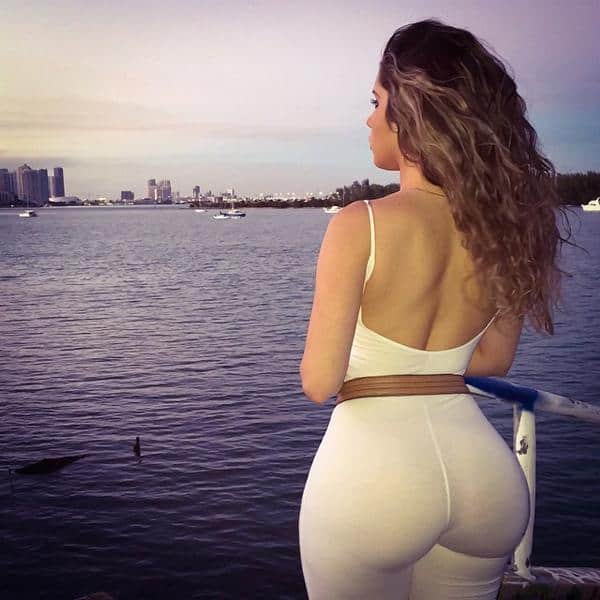 Shout out to the ASSMAN for bringing @KathyzWorld back in to our life. You may recognize those insane curves from previous submissions, and it looks like this woman is aging like a fine wine because it just keep getting better.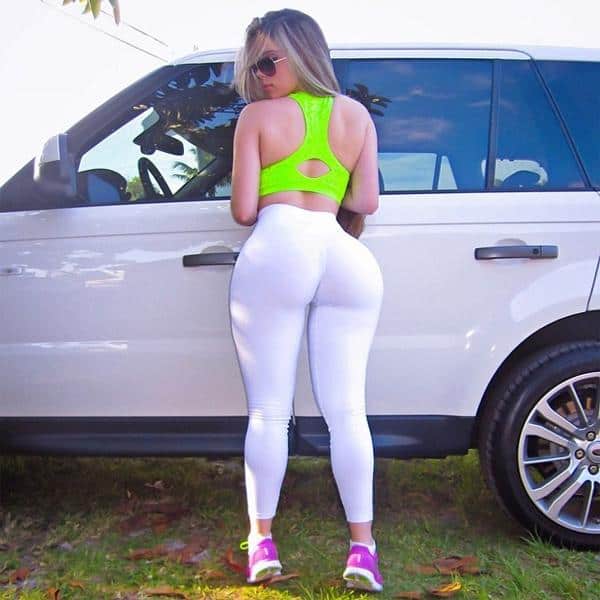 I don't know about you guys, but this is EXACTLY what I want for Christmas. I don't know if Santa will be able to deliver though. + 7 more pics
8 Comments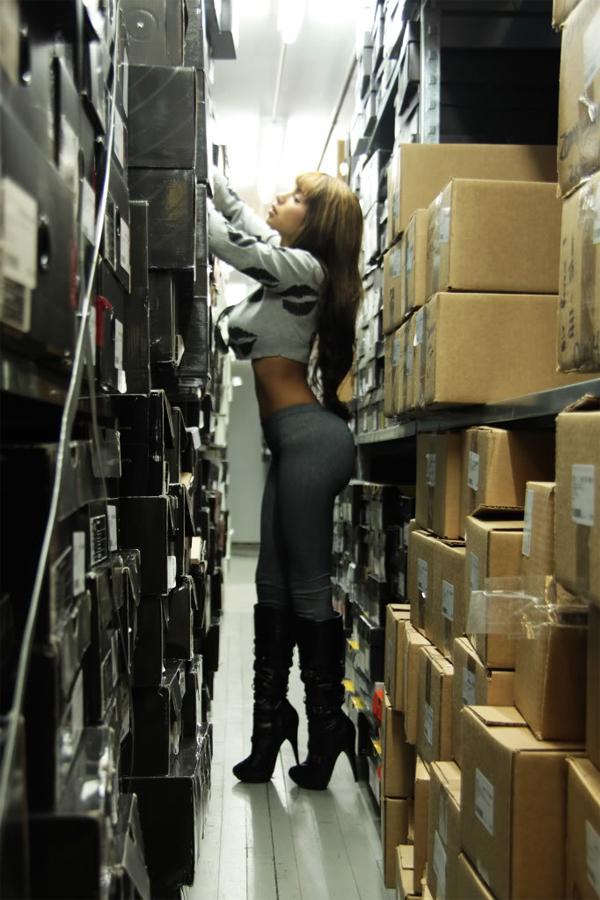 Her name is Shakur Sozahdah, and that ass is something I'll never forget.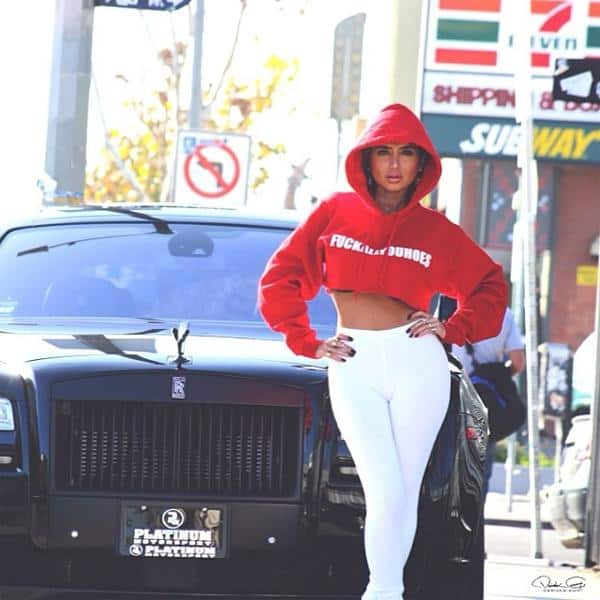 Follow her on Instagram: @TheOnlyShakur
2 Comments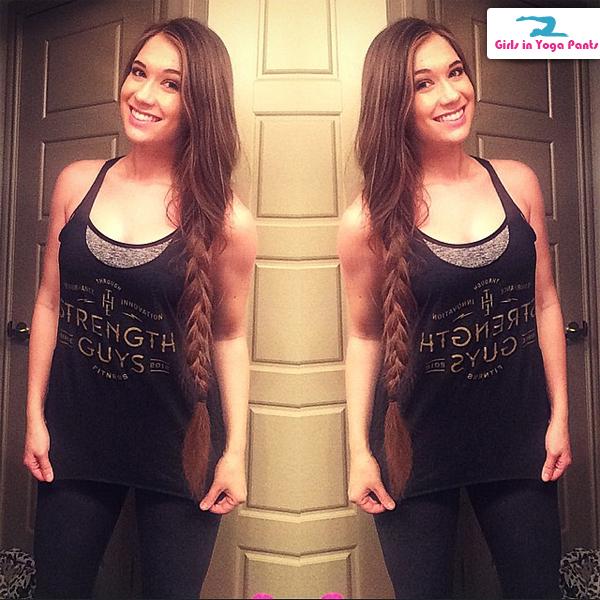 We asked and you delivered! Everyone go ahead and give it up for GIYP fan "chum", who managed to identify this insanely sexy "girl next door" we posted yesterday as Instagram star Kelsey Allbright. I say Instagram star, because I have no idea what she does in life aside from being the woman of my dreams.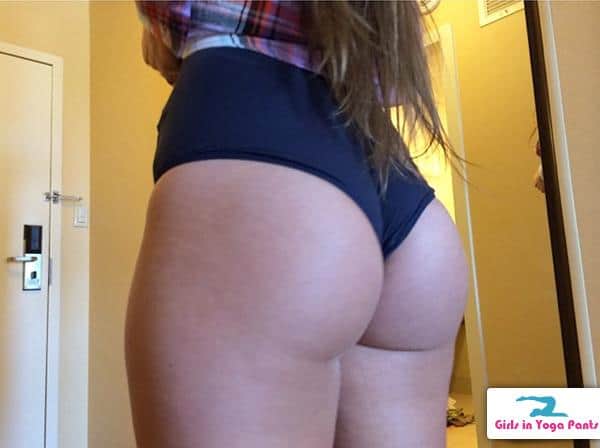 In the off chance you're reading this Kelsey, would you like to get married to a guy who's proposed to about 700 different women online? I swear I'm not desperate, I just smoke a lot of weed so I have a very short attention span. But if you say yes I promise you'll have my heart for at least a couple of days.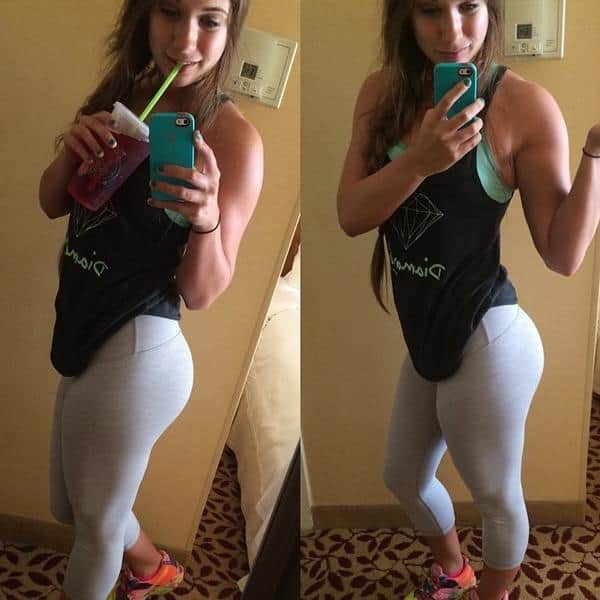 You can find her on Twitter under the same name: @KelseyAllbright – or, if you're not in to that, you can check out the pics waiting for you below. We've included two swimsuit pics and one of her in her underwear, because she's so damn hot I could look at her in anything. Click here for 7 more pics ›
5 Comments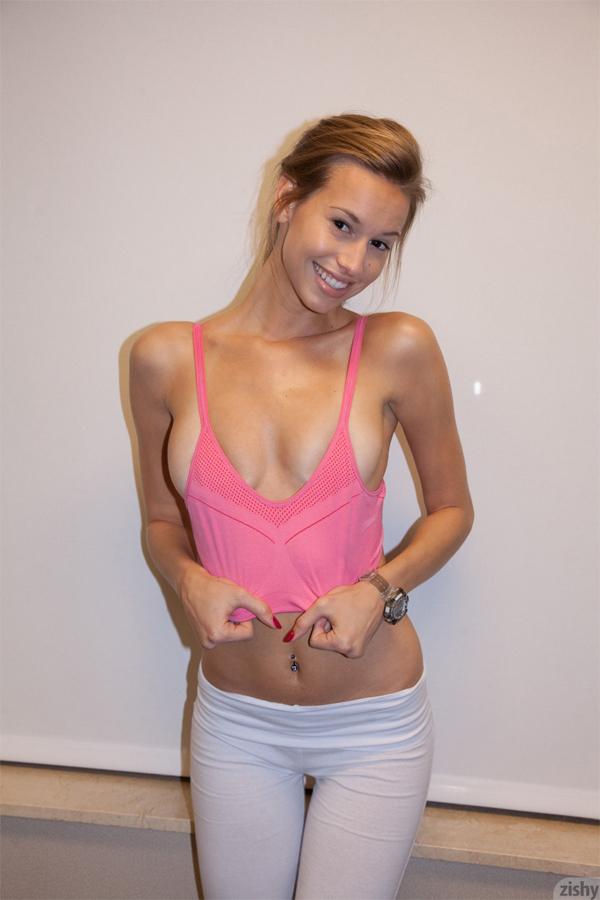 Submitted by DEV
3 Comments