Model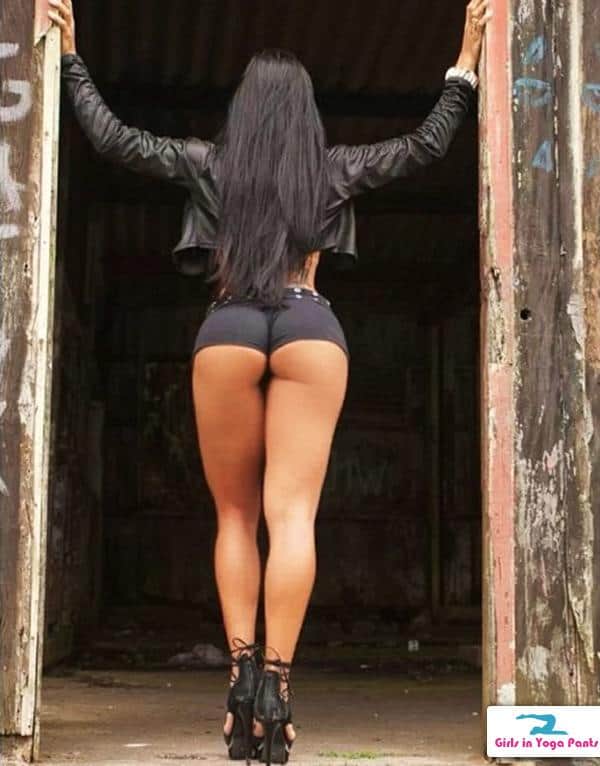 Submitted by Dan, we had never heard of @ElianaPasking before, but we're certainly happy he brought her in to our life. + 6 more pics
2 Comments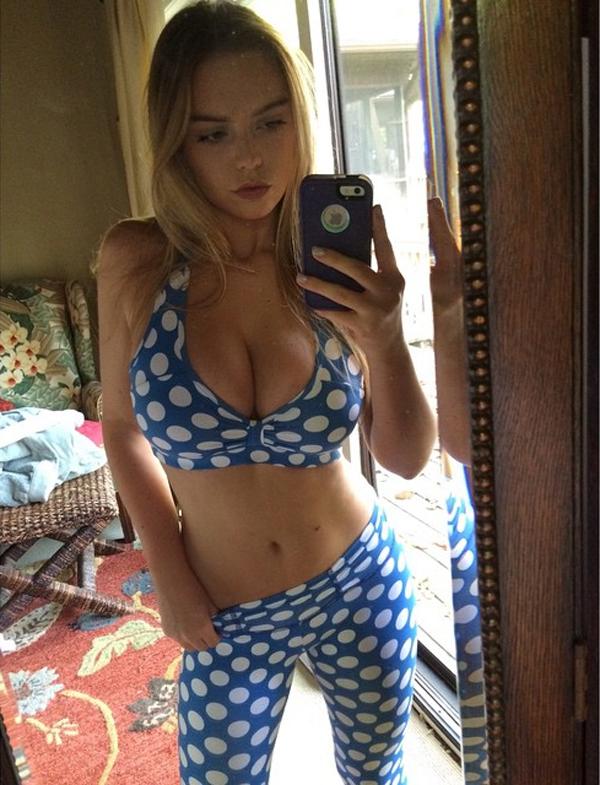 After some extensive "research", this was the only pic we could find of this girl in yoga pants – which works out well, because she's got an epic rack and today is Titty Tuesday. Check her out Instagram: @LaurenVictoriaHanley
Submitted by Chris P.
1 Comment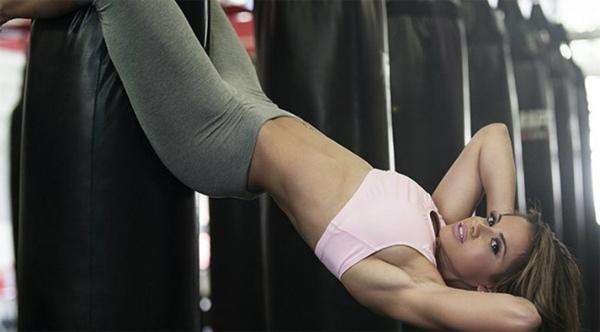 Is it possible to get a job being that punching bag? It'd be worth all the pain for a few minutes of this action.
No Comments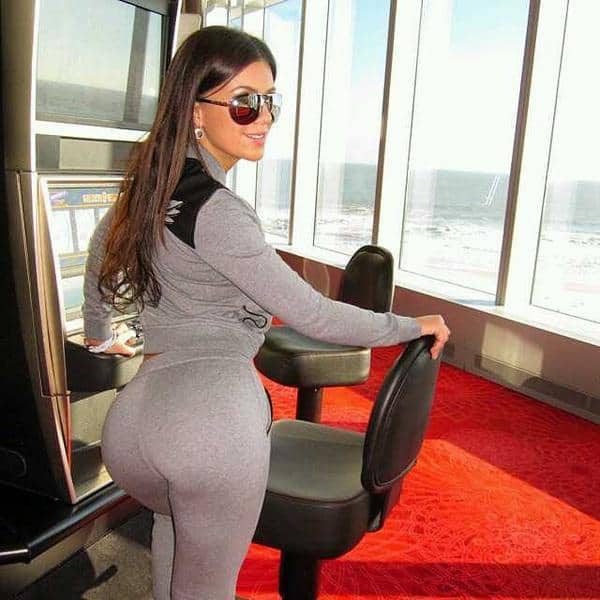 Follow her on Twitter: @stanijaamerika
2 Comments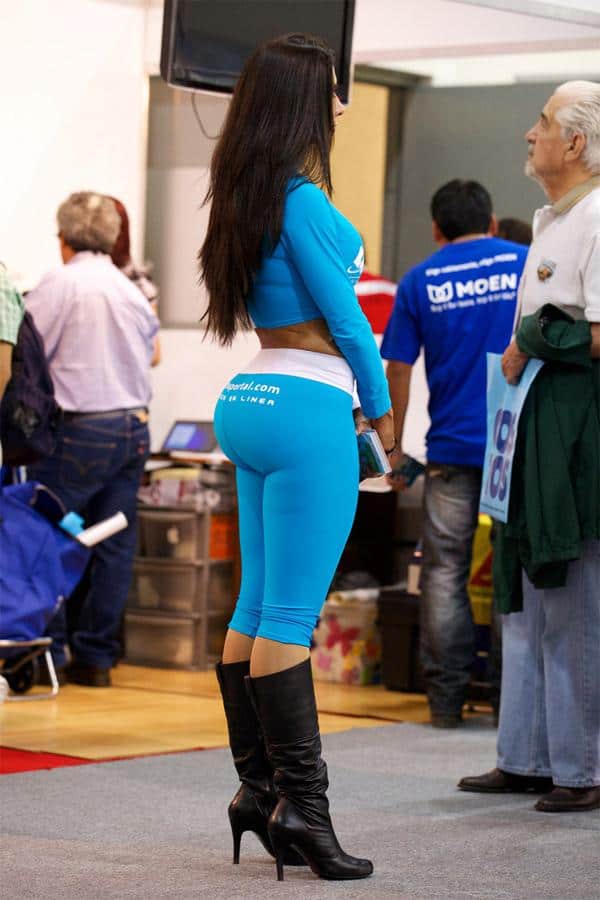 I'm not sure who this is, but I'd love to faceplant in to her ass.
7 Comments