Model
Because who doesn't like staring at a girl who's occupation is "Fitness Bikini Competitor"? Also, how do I become her boss? I want that job.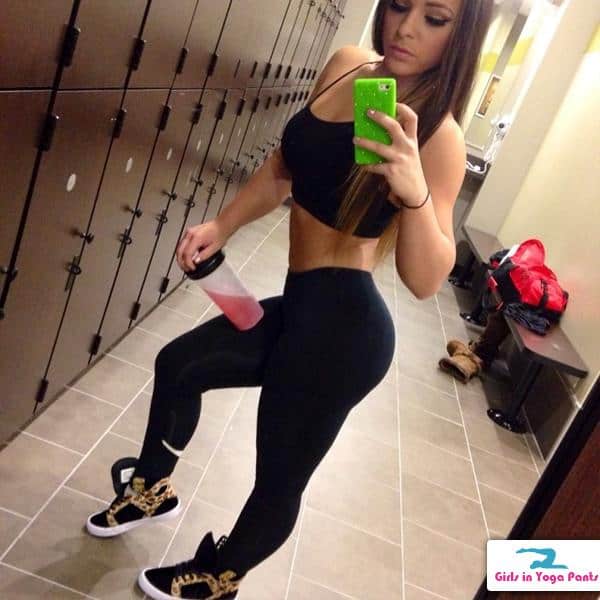 Follow @CallyClarice, and be sure to check out the best pics below. + 6 more
5 Comments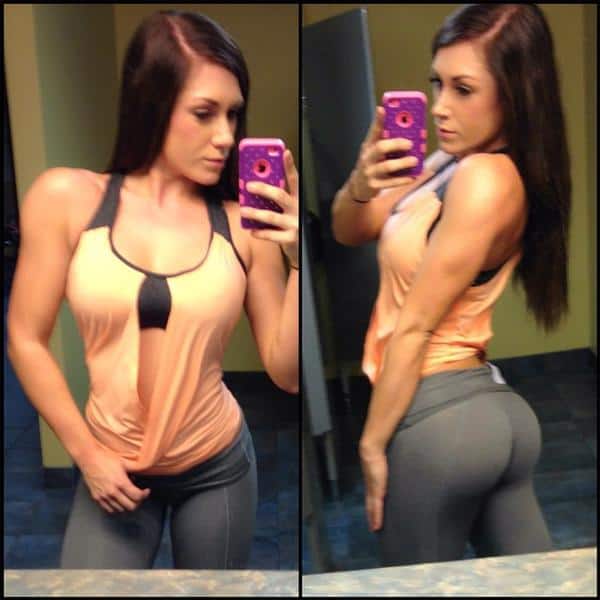 There's only a few "must follows" on Instagram, and @CaitlinRiceFit is definitely one of them. So what's your excuse?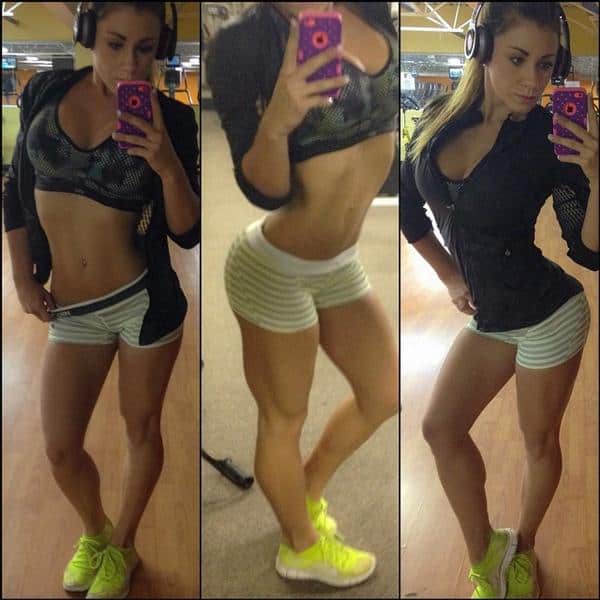 Still need some convincing? Check out the pics below, they'll probably do the job.
Continue reading "7 Pics Of Caitlin Rice In Yoga Pants" »
5 Comments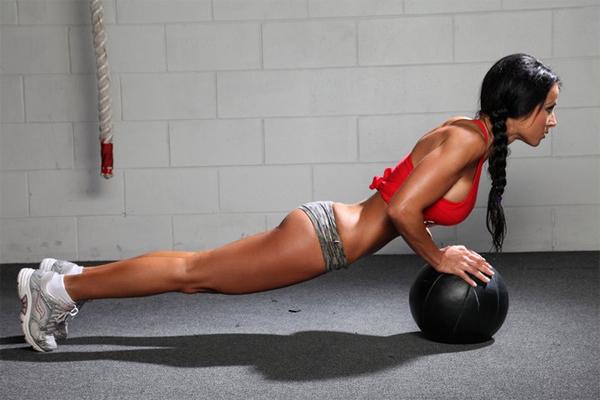 I'm not sure whether I should be jealous of the guys that get to go to her gym, or if I feel bad for them. I would get banned from this place so quickly.
2 Comments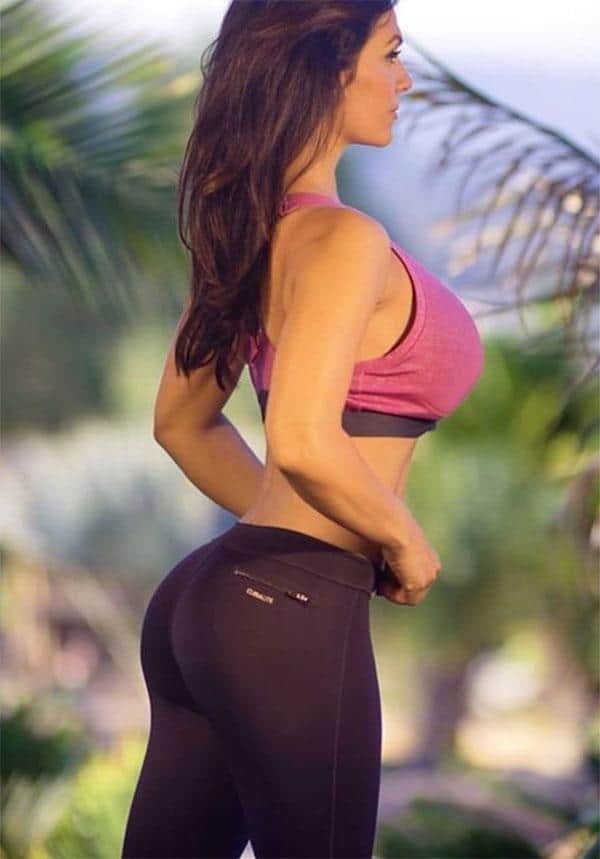 via DeniseMilani.com
3 Comments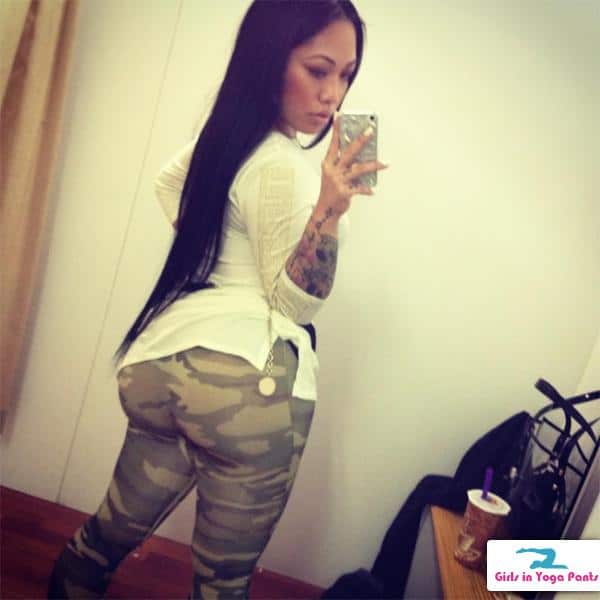 According to GIYP fan James, this booty belongs to "JuJu Badazz" and it's real. He's supplied this picture of her without yoga pants as proof.
8 Comments