Model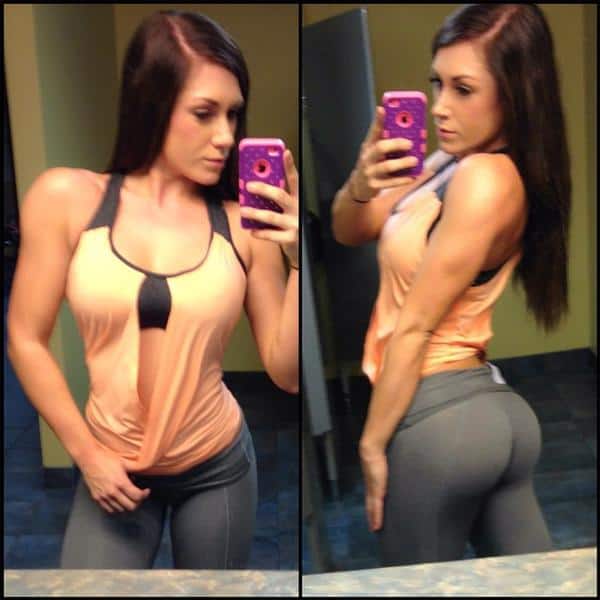 There's only a few "must follows" on Instagram, and @CaitlinRiceFit is definitely one of them. So what's your excuse?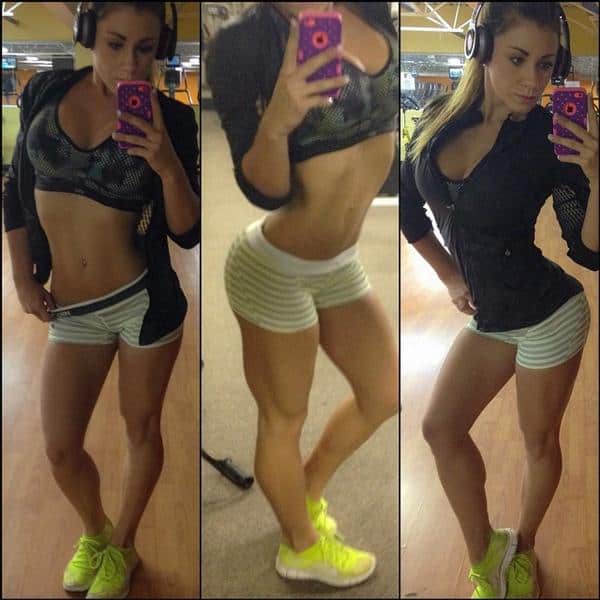 Still need some convincing? Check out the pics below, they'll probably do the job.
› Continue reading
5 Comments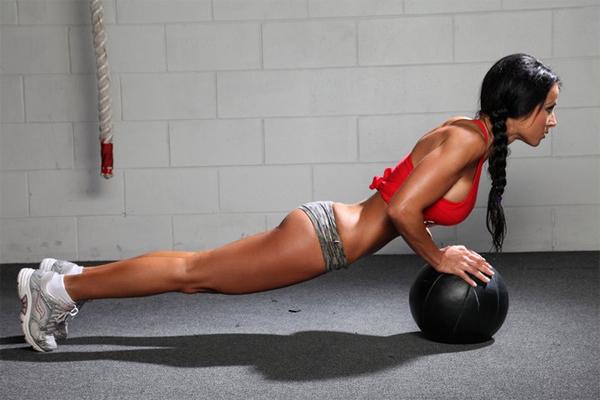 I'm not sure whether I should be jealous of the guys that get to go to her gym, or if I feel bad for them. I would get banned from this place so quickly.
2 Comments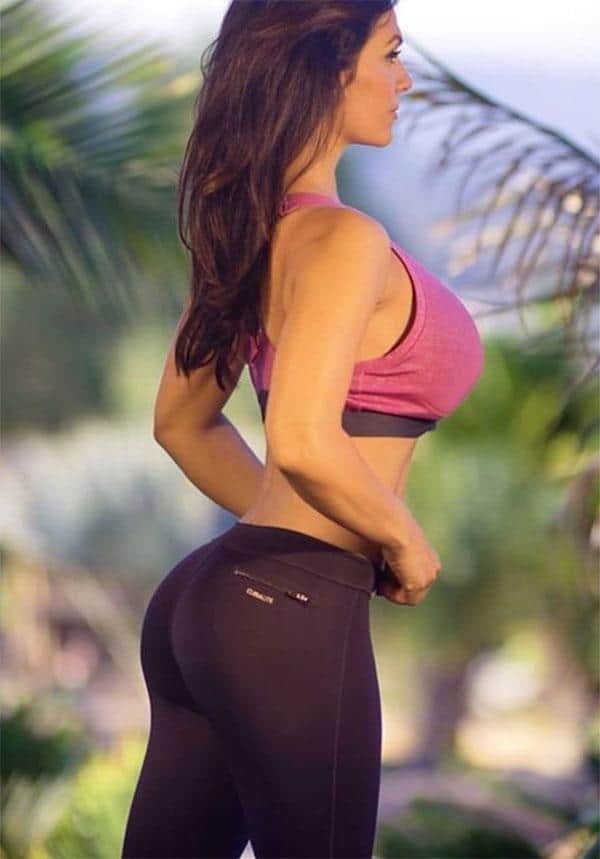 via DeniseMilani.com
2 Comments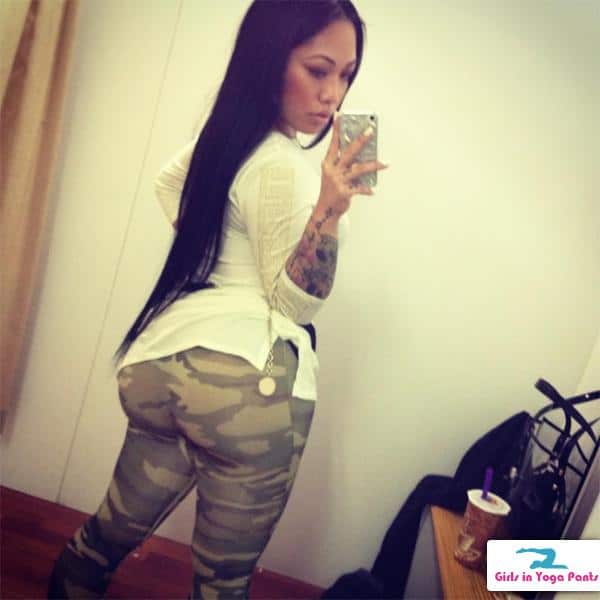 According to GIYP fan James, this booty belongs to "JuJu Badazz" and it's real. He's supplied this picture of her without yoga pants as proof.
8 Comments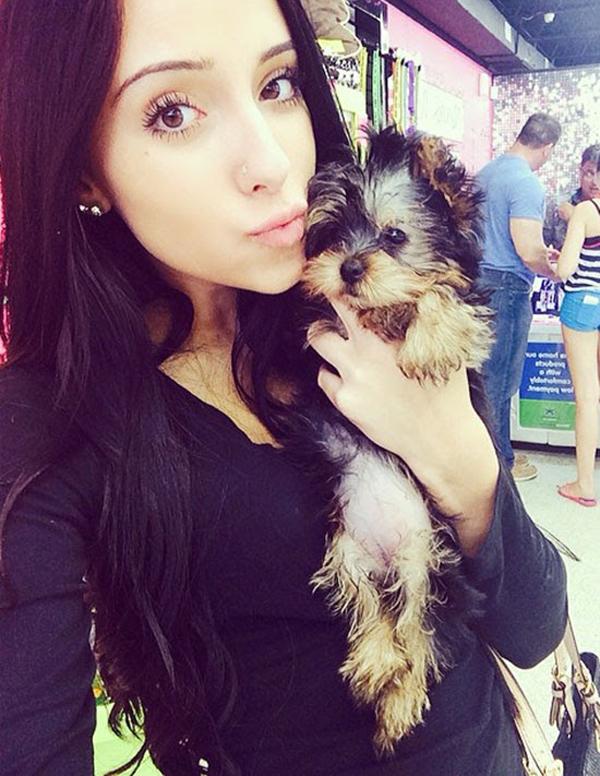 Thanks to GIYP fan Alaa for sending in this insanely hot Brazilian model.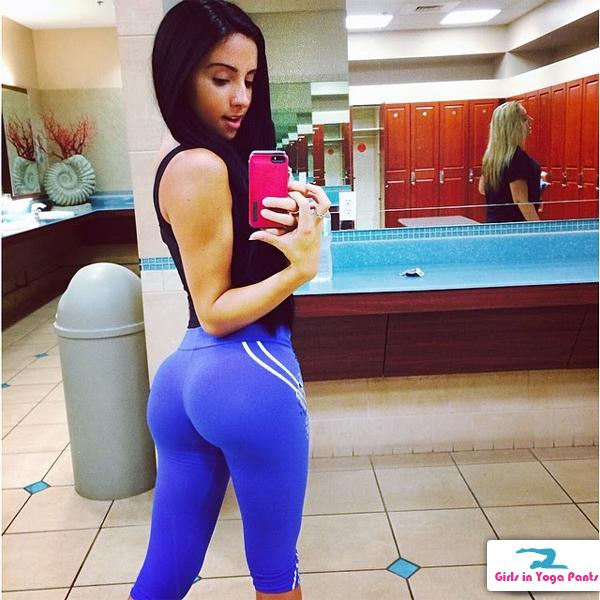 You can check her out on Instagram @BruMarquezine and on Twitter under the same name. Or you can do the smart thing and keep going for a few more fap-worthy pictures. › Continue reading
4 Comments