Model
Check out her IG and you will this that this girl does not need any special pose or clothing to make her ass look good. She's got pics of her in a bathing suit with her feet flat on the ground that will knock you flat on your ass.
No Comments
MUST-SEE STUFF AROUND THE WEB ▼
No Comments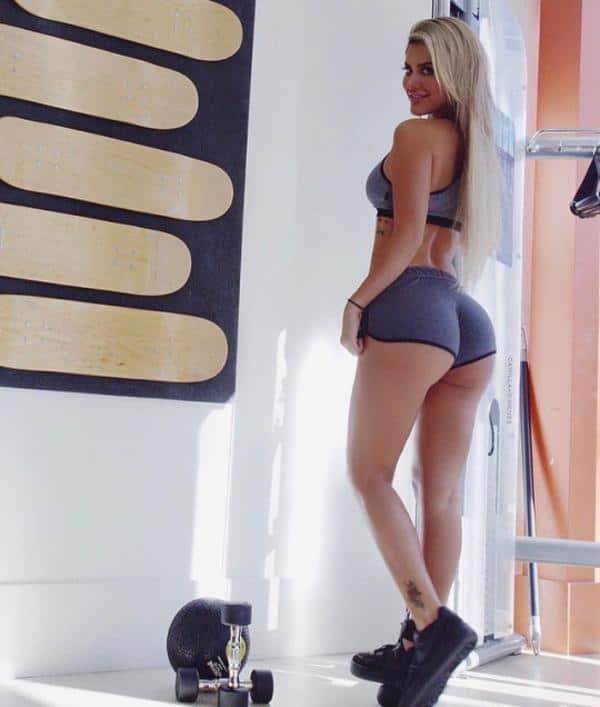 She's got 1.4 million people following her on IG, and if you have a look at her pictures you'll completely understand why!
No Comments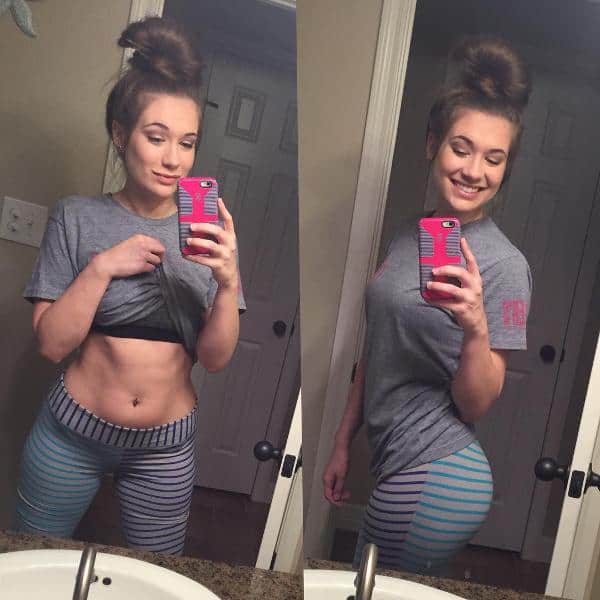 Check out these 6 photos of @KelseyAllbright and when you finish cleaning up the puddle of drool, hit her up with a follow on IG. You will not be disappointed by the pictures she posted. › Continue reading
No Comments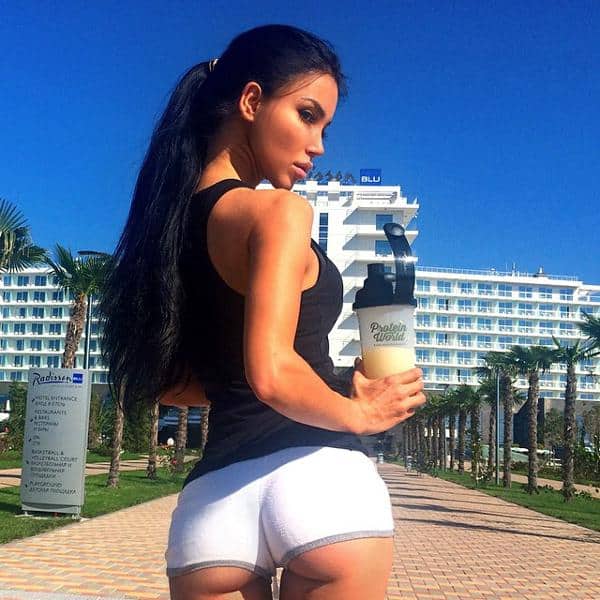 via @svetabily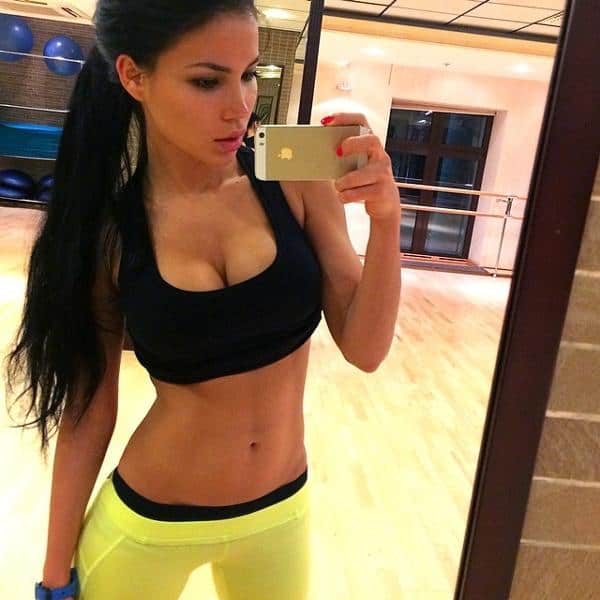 On a scale of 1 – 10, she's an 11.
No Comments