Model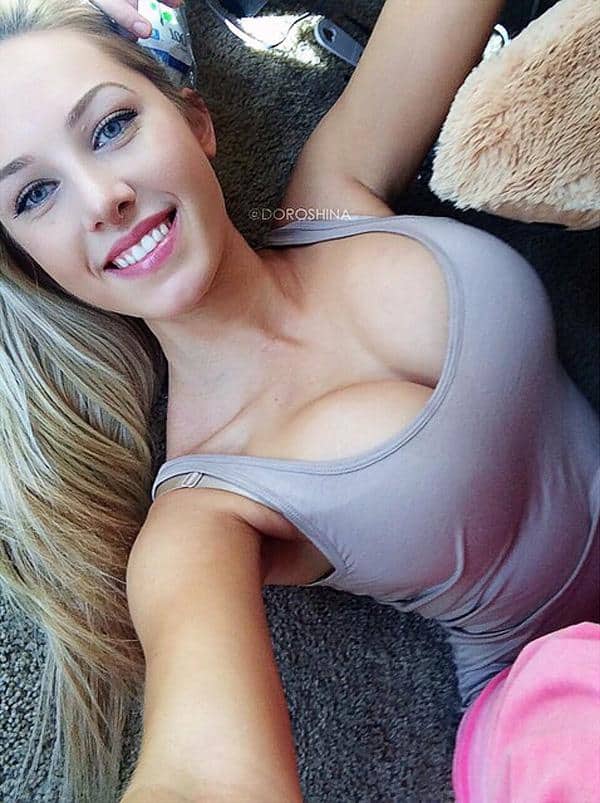 We've featured this insanely attractive girl from Florida a couple of times on our website now, and to me, it just seems to keep getting better and better. See the rest by clicking here..
No Comments
If you don't agree that @bhollyb is a solid 10, you may want to have your eyesight checked. Even though the amount of yoga pants pics on her Instagram is scarce, we had to feature this babe because she's gorgeous from head to toe. The good thing is, because there were so few we decided to include some pics of her at the beach. Continue reading "Bryana Holly In Yoga Pants + Her Bikini" »
No Comments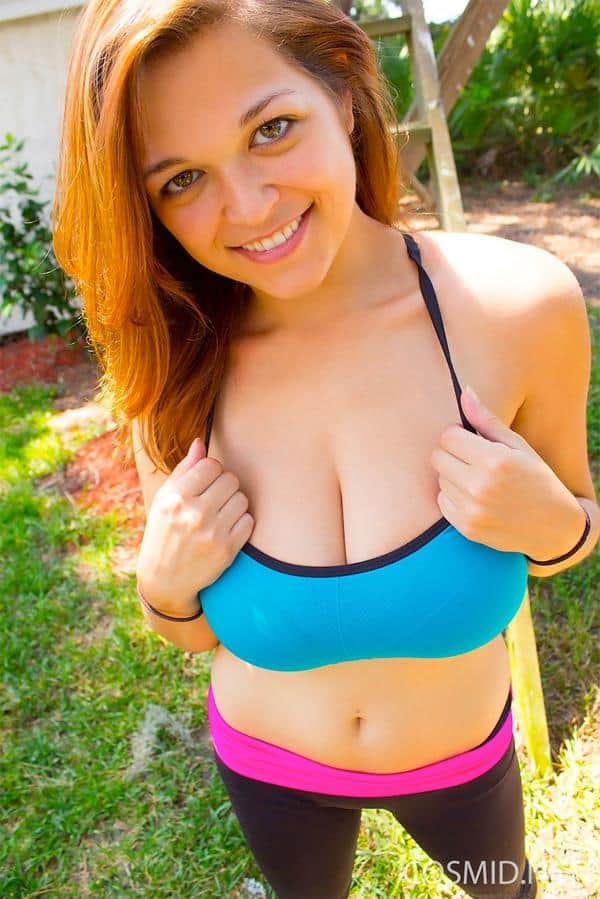 Sent by GIYP fan Alaa, meet pinup model Tessa Fowler courtesy of Cosmid.net. You can follow her on Twitter at @tessafowler. Enjoy & share with your friends! Continue reading "Tessa Fowler Showing Off Her Unbelievable Tits And Ass (14 Photos)" »
8 Comments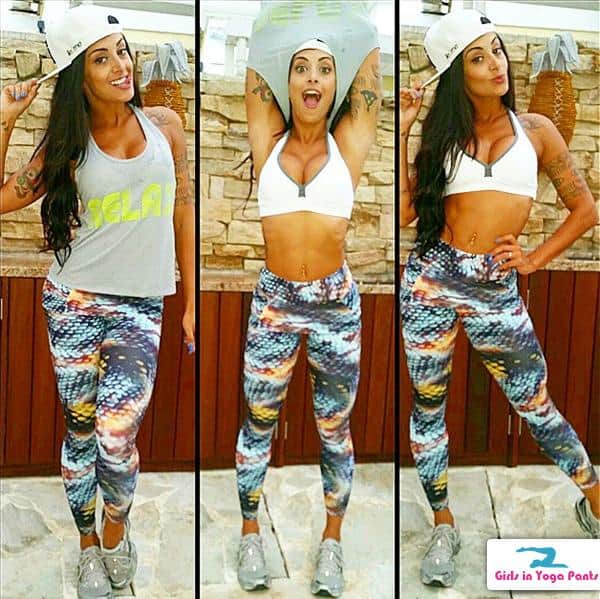 GIYP fan Milton brought to our attention this model who, according to Google, is also a ballerina and a dancer. Isn't a ballerina a type of dancing? Anyways..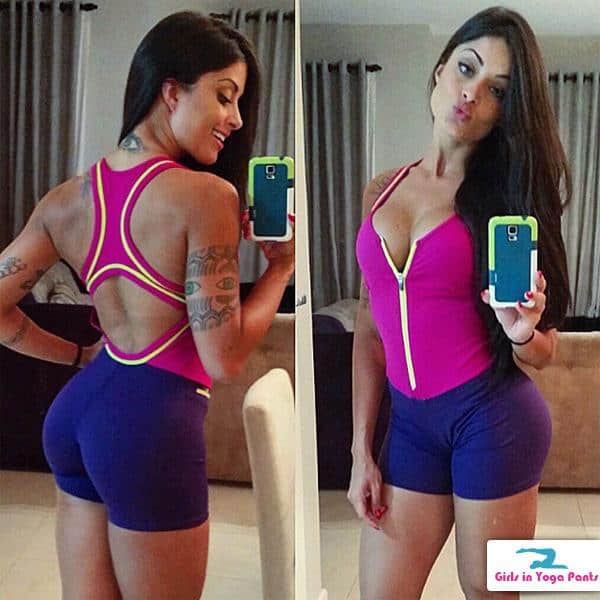 As you can see, she's not just smokin' hot, she's also got an ass that is drool-worthy. So do the right thing, follow her on Instagram @Aline_Riscado and then check out the pics we've selected as the best she's got. We even included a few bikini pics that really show off her incredible body, because while yoga pants are king, some ass is so good it needs to be seen in the flesh. Continue reading "Aline Riscado's body will blow your mind! (17 photos + bonus bikini pics)" »
9 Comments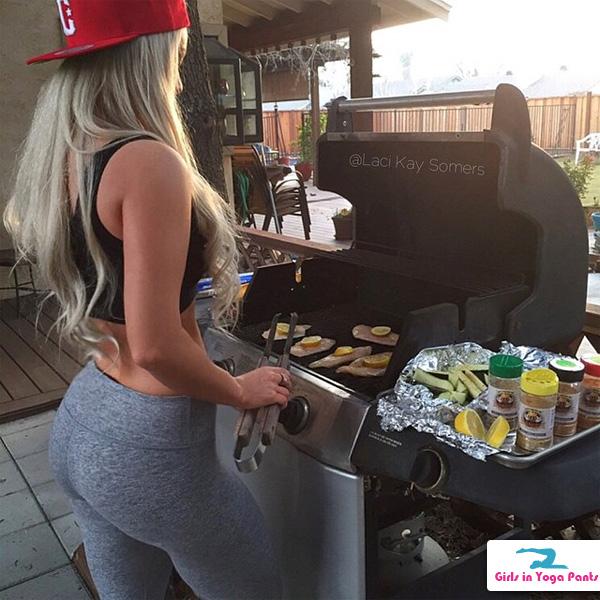 About a year ago we featured @LaciKaySomers in a post that had 5 incredible .GIFs – and we couldn't let her second time being featured be a disappointment by comparison, so we've packed this post full of yoga pants, yoga shorts, underwear and even a couple swimsuit pics for good measure. Continue reading "Laci Kay Somers has an ass so good, you'll want to cry (12 Photos)" »
16 Comments