Model
2 Comments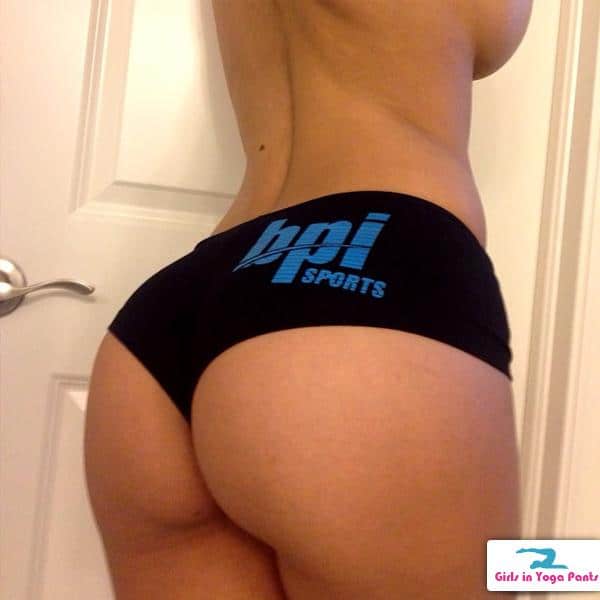 Say hello to @EdithLabelle, a fitness model with a body that could bring any man to his knees. She looks amazing from the front and the back: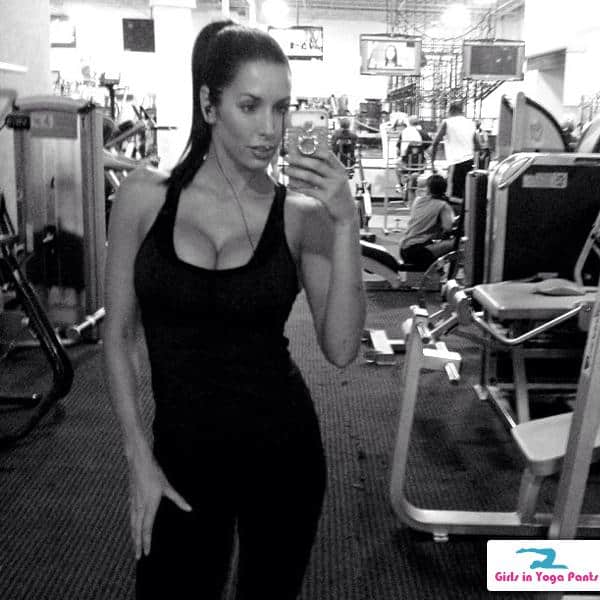 And she also puts together incredible workout videos:

Yup, that's 3 angles at once of this beautiful woman working out. If you like what you see, you're going to love the explosion of content waiting for you after the jump. But first, give her a quick follow on Twitter: @EdithLabelle – the girl only has 4,000 followers on there which means she will definitely see your creepy comments. Click here for 15 more pics and 7 more videos ››
2 Comments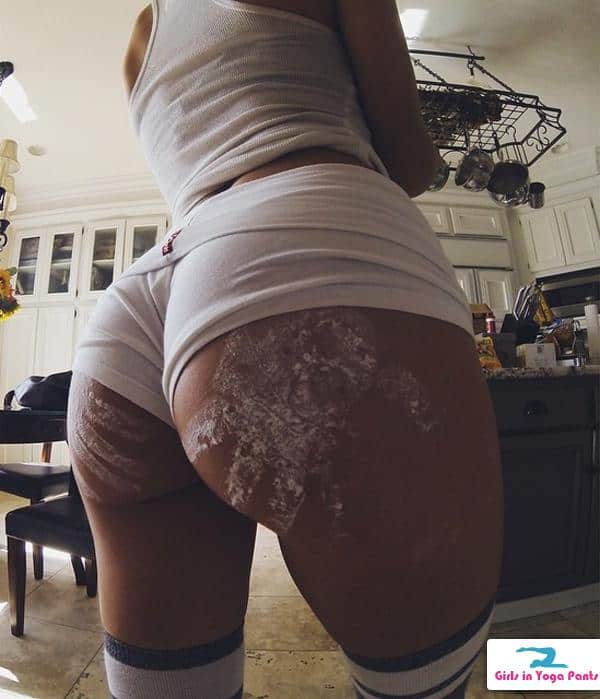 As it turns out, I do have a "type" and that type is Alex Schmidt. This Swedish/Mexican model has a booty that would make Hugh Hefner drool. If you're not one of the 90,000 people following her, you should join them: @AlxxSchmidt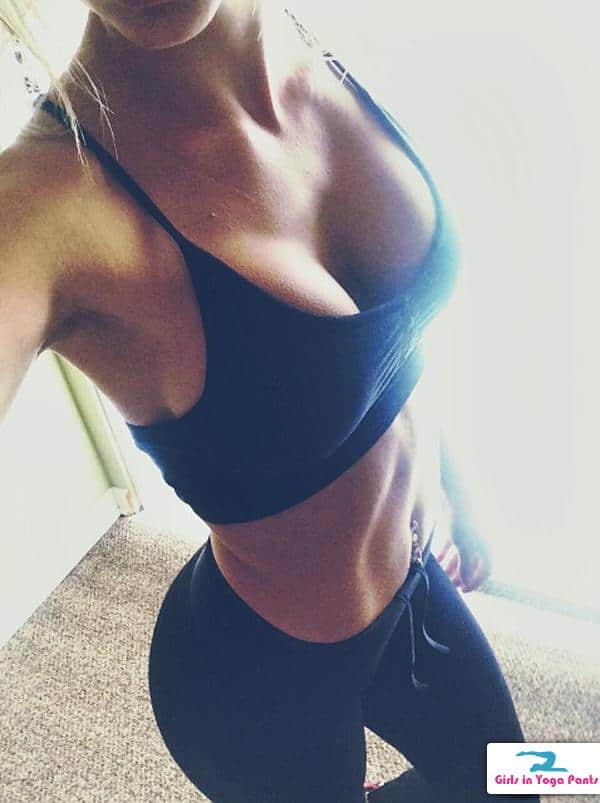 Not convinced? Well you might be on the wrong site but since we received a bunch of pictures of her we thought we should point out she has an excellent set of tits, too! Click here for 3 more pics and 2 videos ››
3 Comments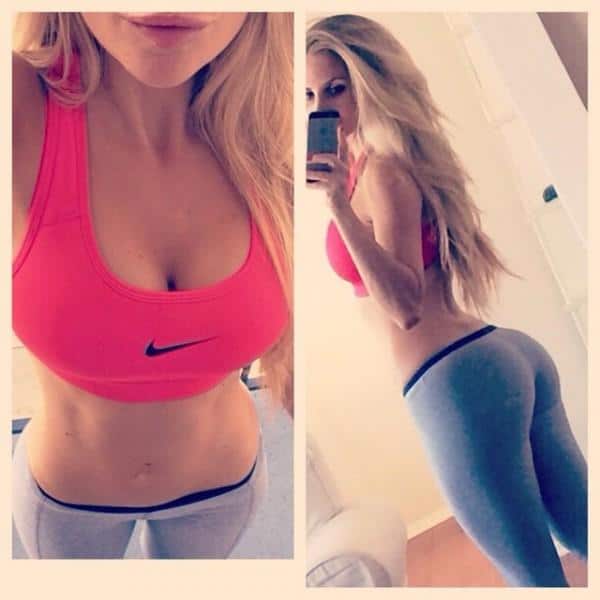 You can follow her on Instagram @AmandaLeeFitness, or if Instagram isn't your type of thing, you can check out the bonus bikini pic below.. Continue reading "Friday Frontal: Perfect Ten" »
2 Comments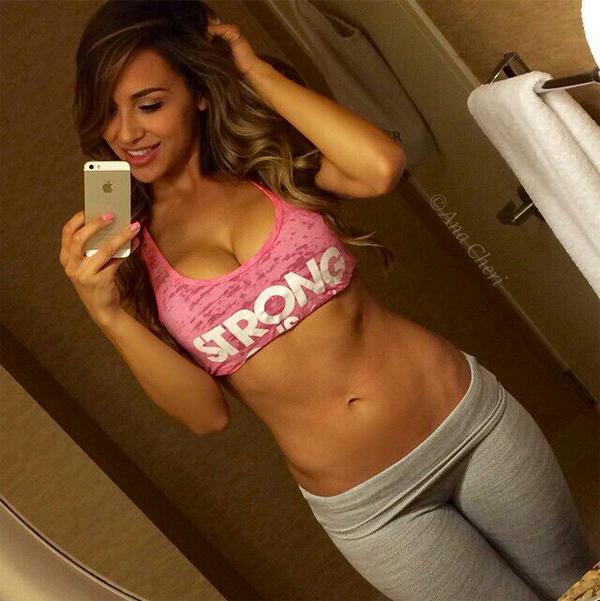 With a body like that it's no wonder @AnaCheri has amassed nearly a million followers on Instagram. With a following like that, we're all lucky these girls don't decide to start a cult or something. If people can convince a bunch of strangers to kill themselves in the name of something unknown entity, imagine what a hot babe with incredible tits and ass could get her stalkers to do.
3 Comments