Model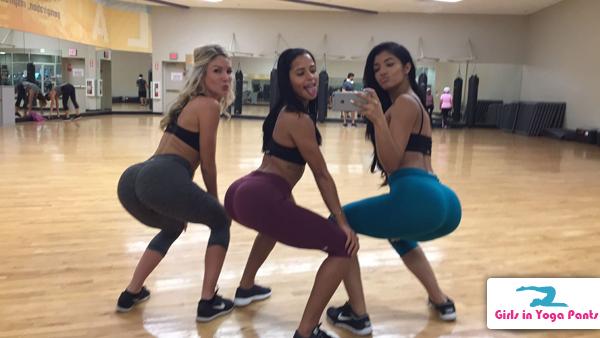 And they need to look like this. We're told this is @YoVentura, can anyone confirm that and identify the other two? Because I would like to propose to all three of them. You know… the ol' shotgun approach.
Submitted by "yoga pants fan in miami"
3 Comments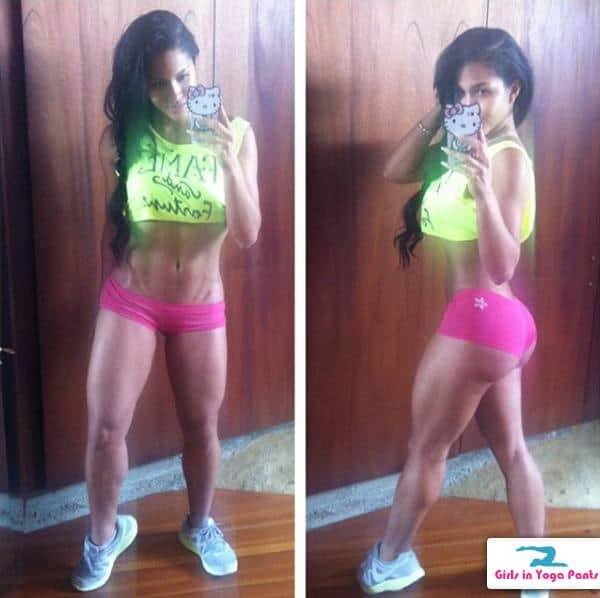 Submitted by Mike W, it's @RosaAcosta!
3 Comments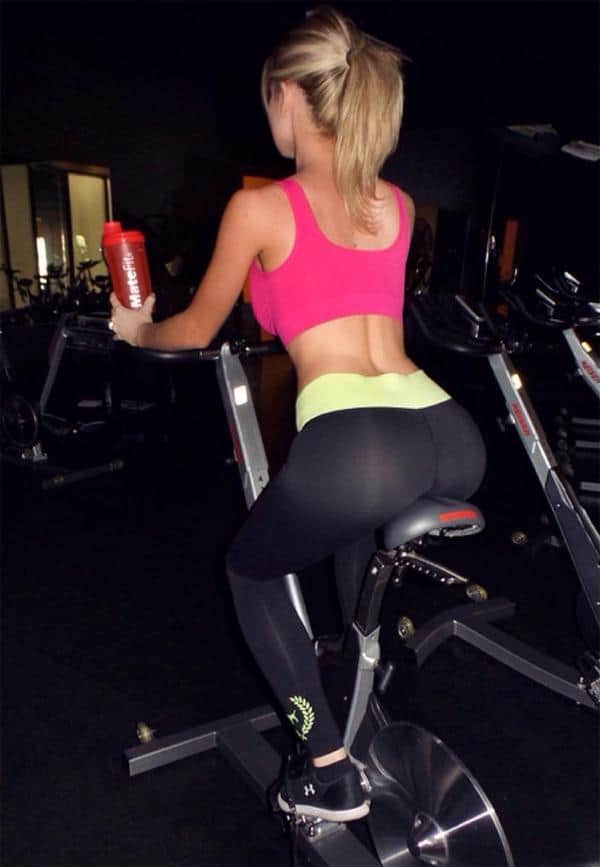 The incredibly beautiful @MissCarlyLauren causes everyone to put in a couple extra minutes at the gym.
Submitted by PBAutographCollector
1 Comment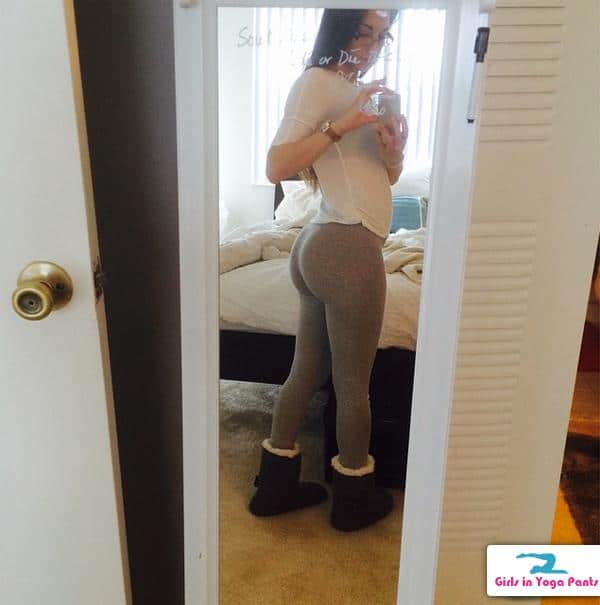 We've featured the beautiful @AlyssaGadson01 several times on our homepage, and with a booty like that I'm sure you can understand. However, it would appear this babe fell off our radar and we'd like to thank the ASSMAN for bringing her back in to our lives. It seems only fitting that an ass like that come back with a bang, so below we've included not only yoga pants pics, but a couple of her and a friend in their underwear! As well as maybe a couple of videos for your viewing pleasure. Click here to check out 7 more pics and 2 videos of this babe ››
1 Comment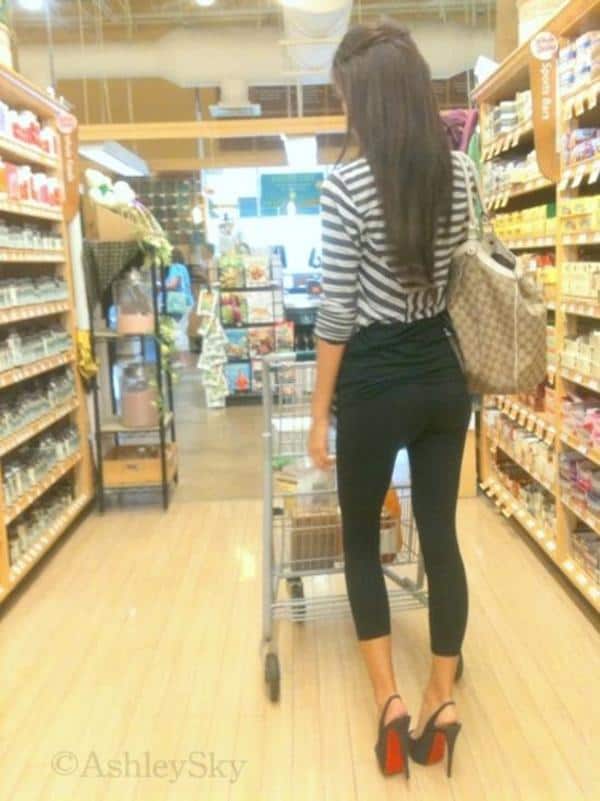 You can follow her on Instagram @AshleySky or on Twitter @TheAshleySky
7 Comments