Model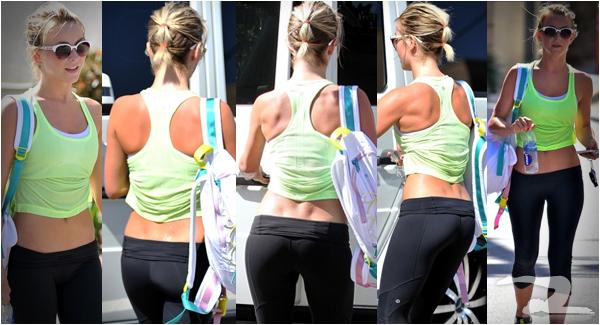 If someone was to offer me the winning lotto numbers or a date with Julianne Hough, it'd be the easiest decision of my life. Keep going so you, too, can fantasize what it'd be like to "win the lottery".. › Continue reading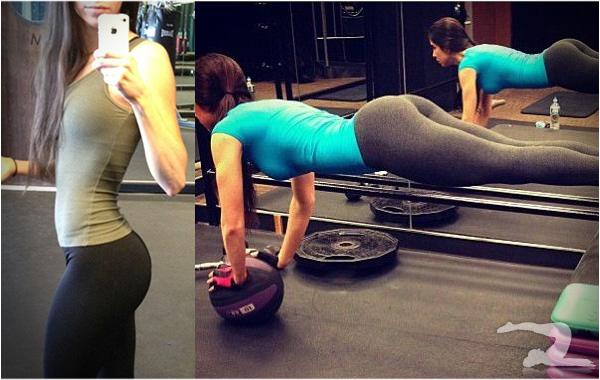 Say hello to fitness model Jen Seller. I highly recommend checking out her awesome Tumblr page . Three more pics ›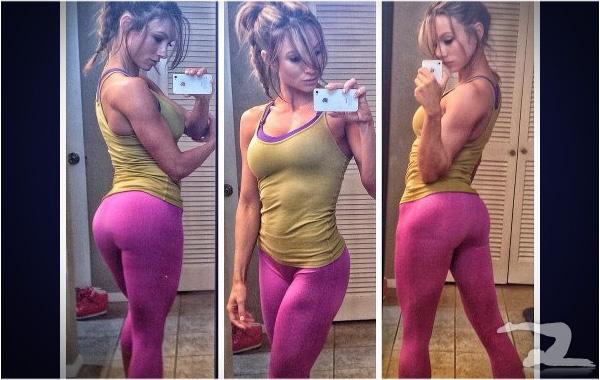 This chick — who looks like she could kick my ass — is fitness model Paige Hathaway.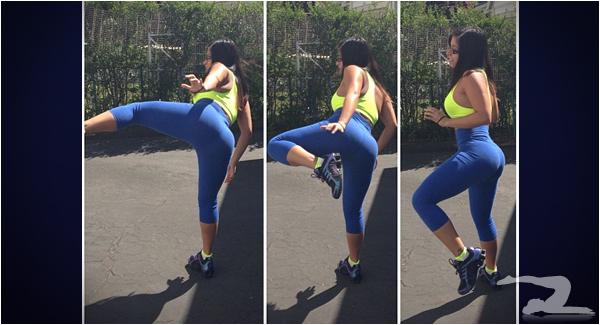 The difference between myself and Jessenia Vice, aside from the very obvious, is that while I can't even be bothered to drag my ass to the gym, she starts her workout in the drive way. Her booty is a prime example of what hard work and dedication can get you, so keep going for the enlarged pic and let her know what you think in the comments! › Continue reading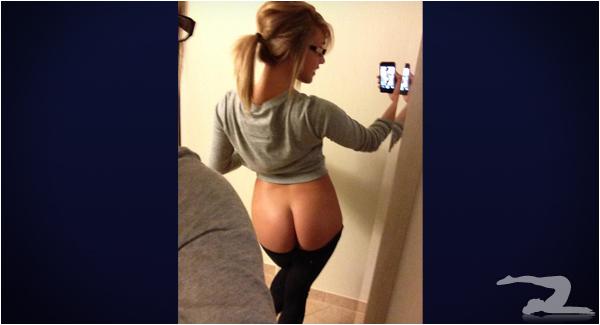 This tweet:
Now following: @kennedyleighxxx – thanks @brazzers! Now we're just hoping she posts pics in yoga pants..

— Girls In Yoga Pants (@girlsinyogapant) April 26, 2013

Resulted in the booty pic you see above. So be sure to give @KennedyLeighXXX a follow show her some love in the comments for delivering such fant-ASS-tic results. High res shot..
| | |
| --- | --- |
| | |
© Copyright Girls in Yoga Pants
home | submit your pants | about | faq | terms of use | privacy policy | contact us | advertise on ourblog network

Girls in Yoga Pants is a blog that features funny pictures of women wearing tight clothing, attractive women in fitness clothes, hot babes working on their Gluteus maximus and any other situation involving exercising or working out to improve their health. From Lululemon to Victoria's Secret, this fashionable trend will not and should not go unnoticed by men everywhere.