Model

Normally I would say "perhaps they're checking out the camera strapped to your ass?" But this girl is a straight up 12 and I would tell my girlfriend to look. Hell, I'd tell my mom to look. I might even tell my grand children about "this ass I walked by one time twenty years ago". Seriously.
3 Comments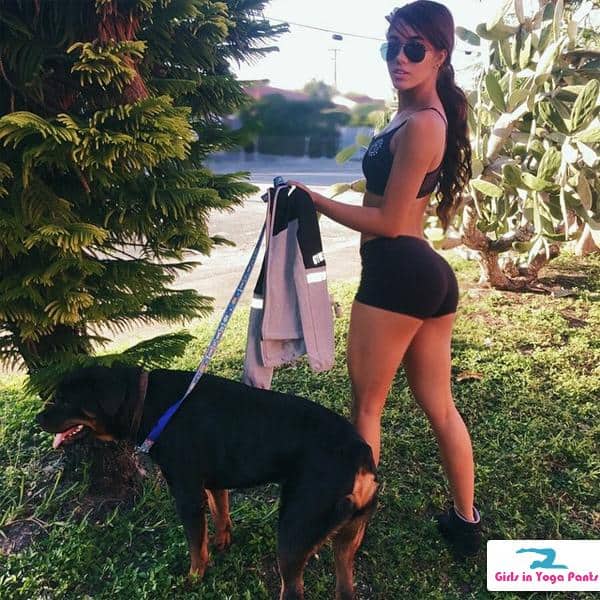 At 18 years old, @YoVentura is 5 foot 9 inches of pure perfection.

Do you want 5 more pics of that beautiful body? Yes you do. So here you go ››
3 Comments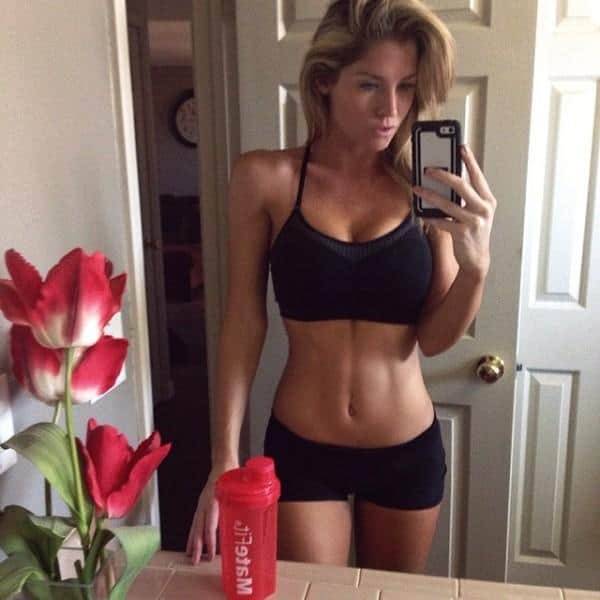 You might recognize her from Playboy. Or not, since you probably weren't looking at her face in those pictures. Continue reading "10 Pics: Carley Lauren in yoga pants & workout shorts" »
3 Comments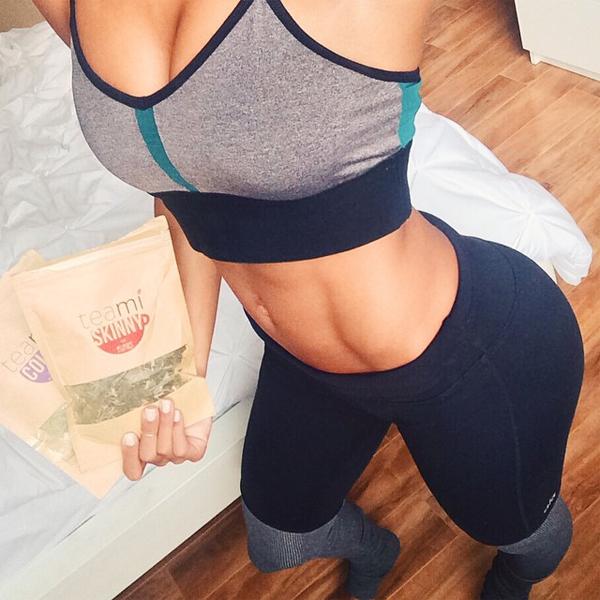 GIYP fan T sent in this model from Instagram that he's now following. If you'd like to see more of @katyaelisehenry, click the thumbs up and we'll make sure we feature her again. If you're debating whether or not you care about this beautiful woman, check out the workout video below.
2 Comments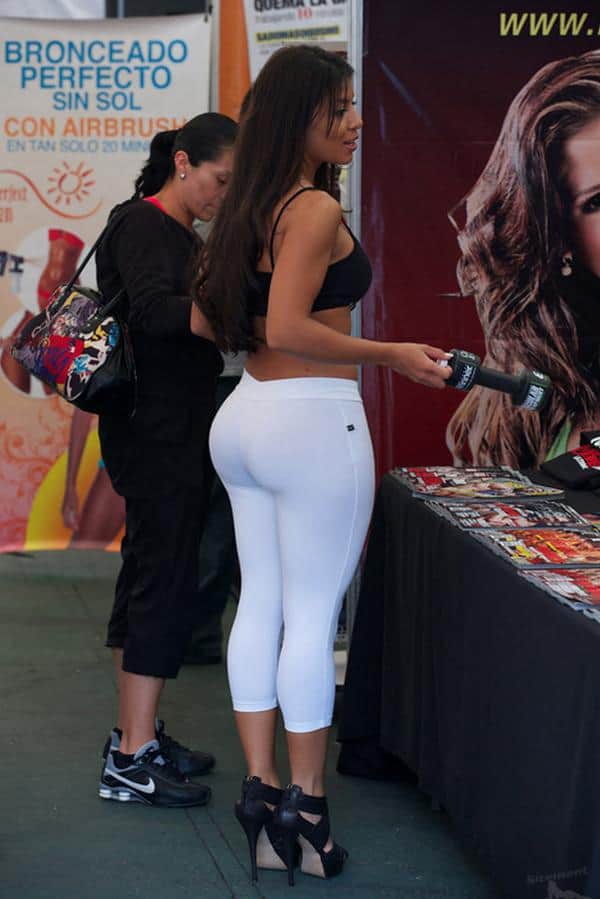 As much as you might hate the words that come out of their face-holes, Kardashian bodies are something every woman should aspire to have – and it looks like this woman is nailing it.
Another one submitted by Dave
8 Comments