In public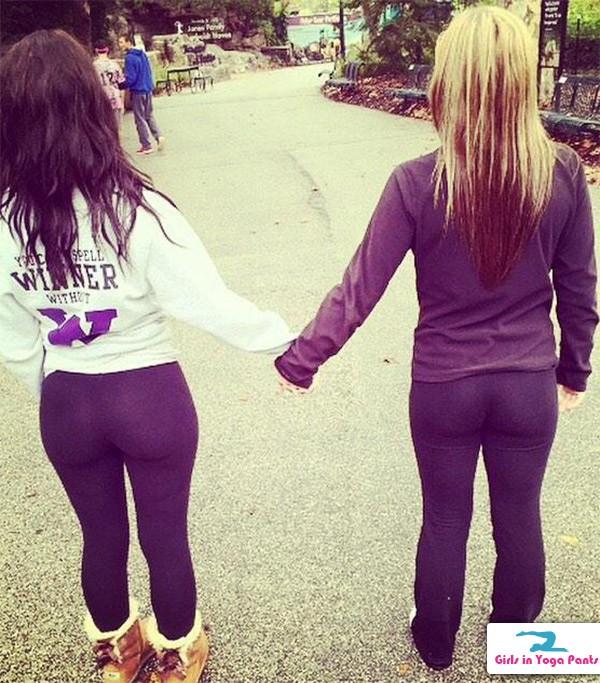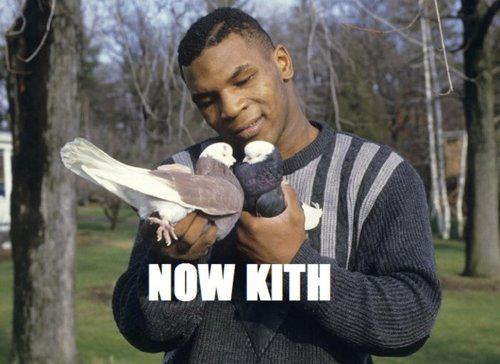 3 Comments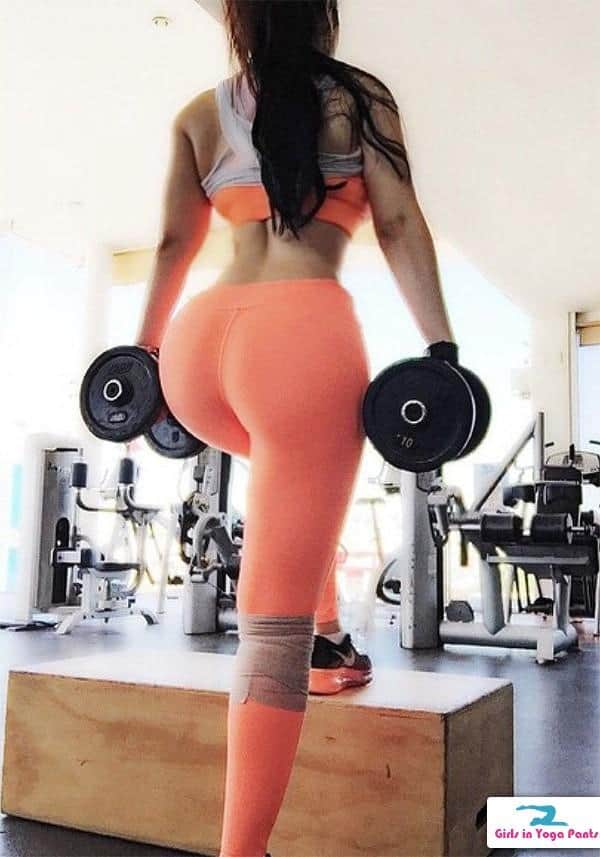 1 Comment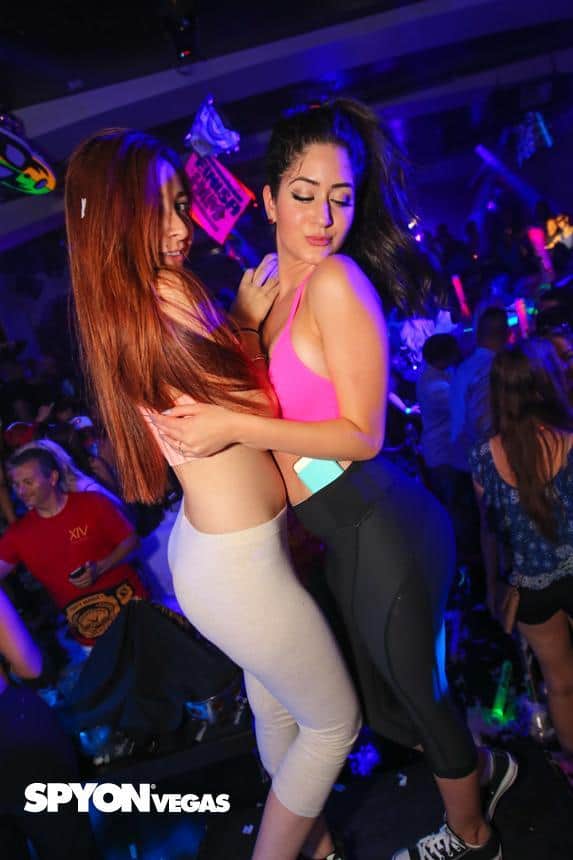 Whatever originally went down that coined the phrase "what happens in Vegas, stays in Vegas" is exactly what I want to do with these girls.
Submitted by Luca
2 Comments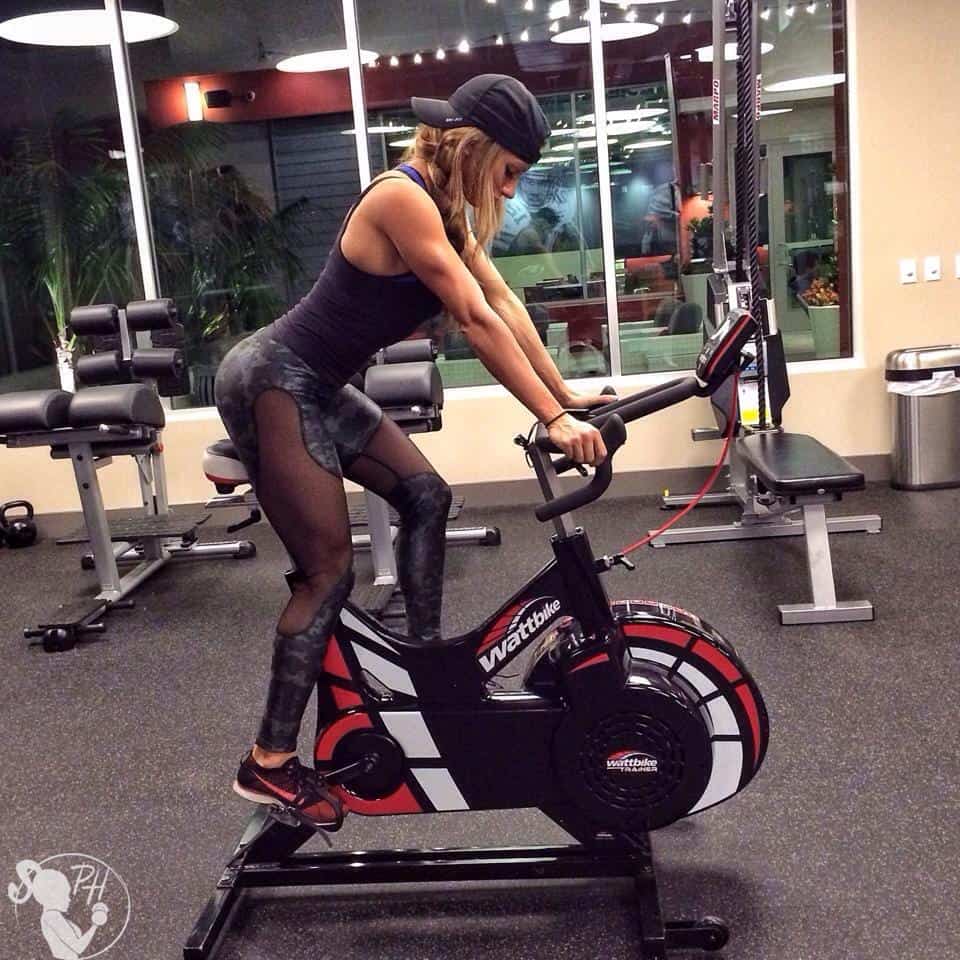 We've featured her a ton of times because she's hot as fuck. Don't be an idiot, go follow this beautiful woman! And check us out on Twitter while you're at it.
2 Comments
I choo-choo-choose you!


Now check out the 24 hottest yoga pants .GIFs ›
3 Comments