In public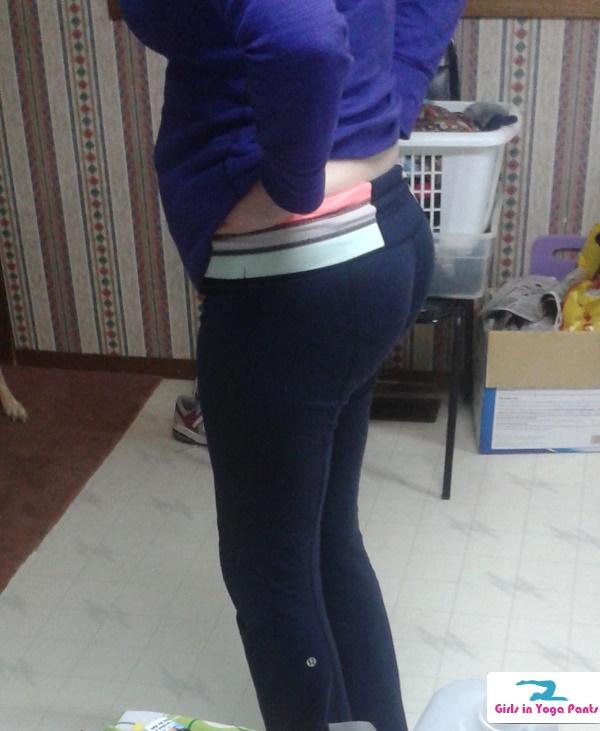 We've got three more creep shots of her booty waiting for you below, and if you like what you see hit the thumbs up because he might snap some more! › Continue reading
6 Comments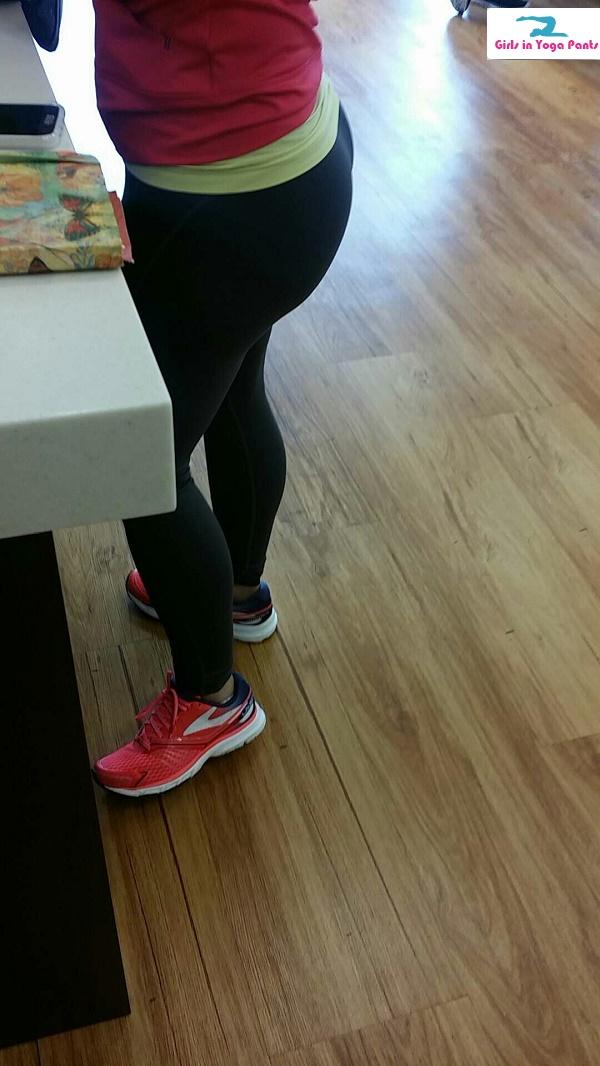 If you see a booty this big in public, it's your duty to creep shot that booty.
GIYP fan Chris writes:
I sent in a pic of a girl from target about a year ago. Now I am at Verizon and this is one of my customers.
2 Comments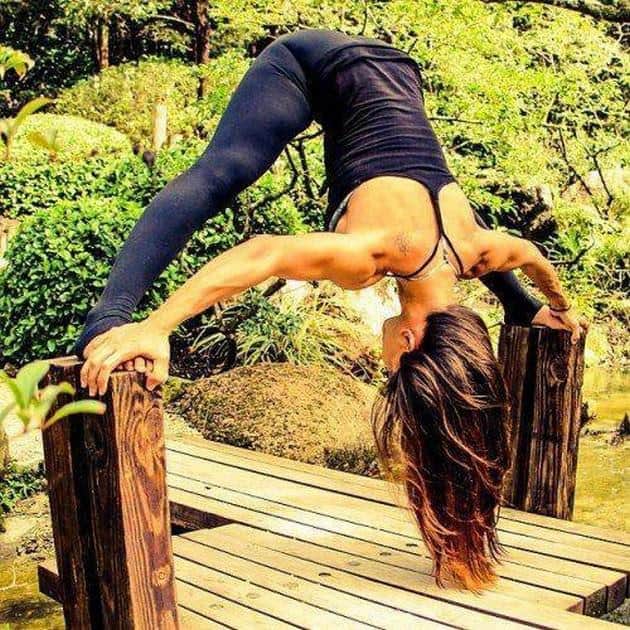 It's rare, but occasionally we feature girls actually doing yoga in yoga pants.
3 Comments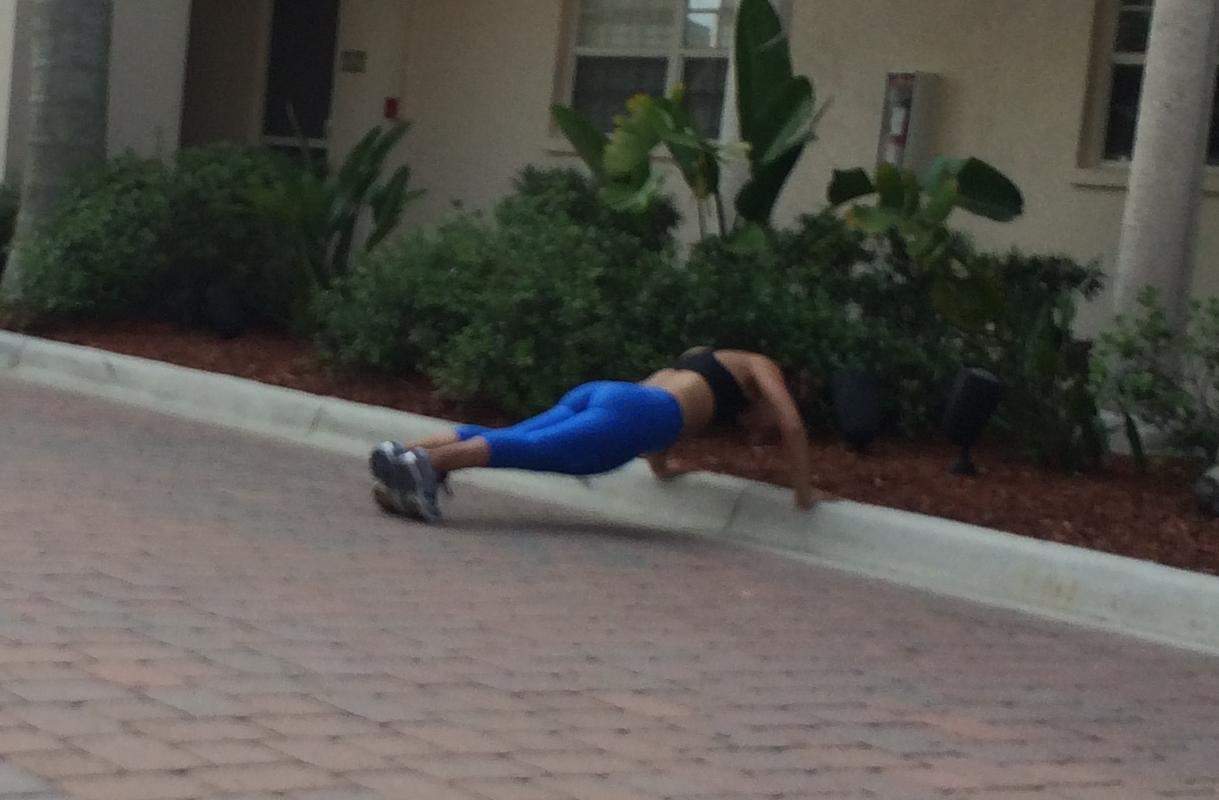 Seriously, there's no way I'd look away.
Submitted by JT, credit to Reddit user /u/Carlsagansboro
No Comments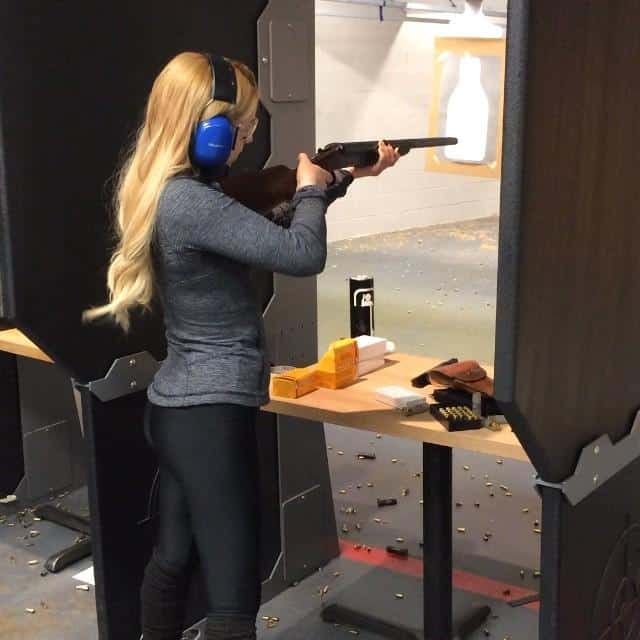 This one was submitted anonymously with the message "Meet Lexy" attached. Anyone know who Lexy is?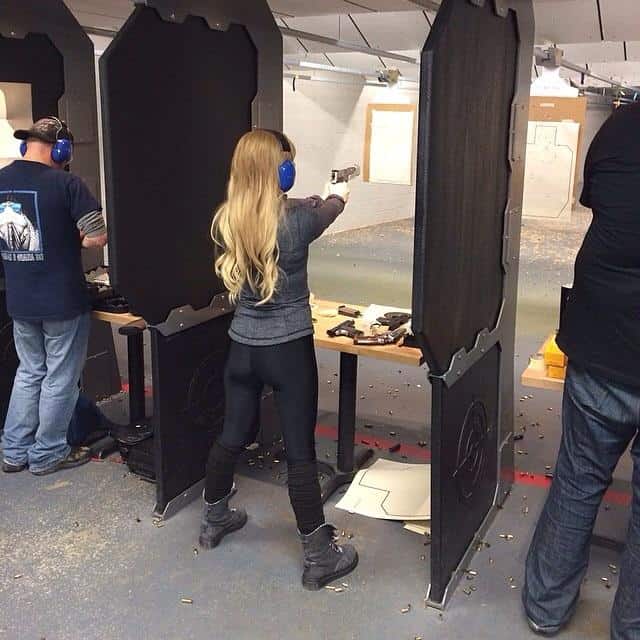 3 Comments