In public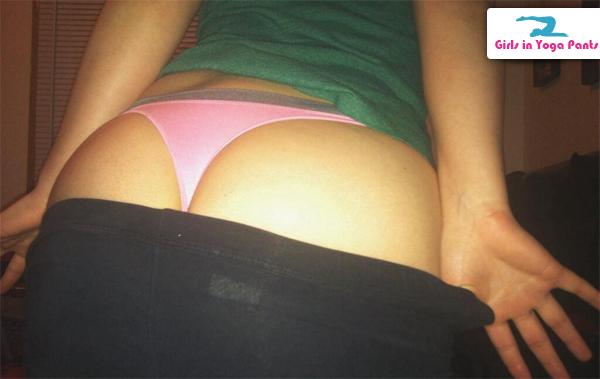 Remember when Lululemon pulled their yoga pants off the shelves because they were see-through when girls bent over? We feel it was an enhancement rather than a defect and think it's an accident worthy of celebrating. Like penicillin!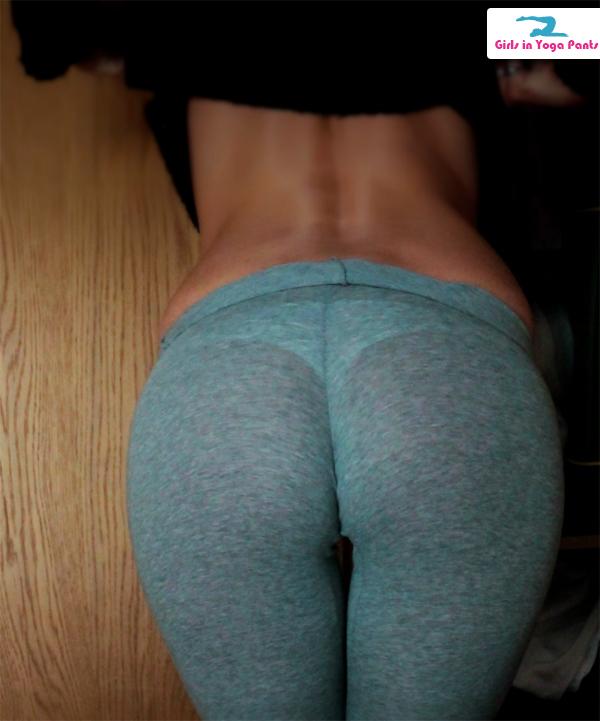 If you agree, check out the pics and video below featuring the world's greatest defect! Click here for 7 more girls showing off their thongs ›
No Comments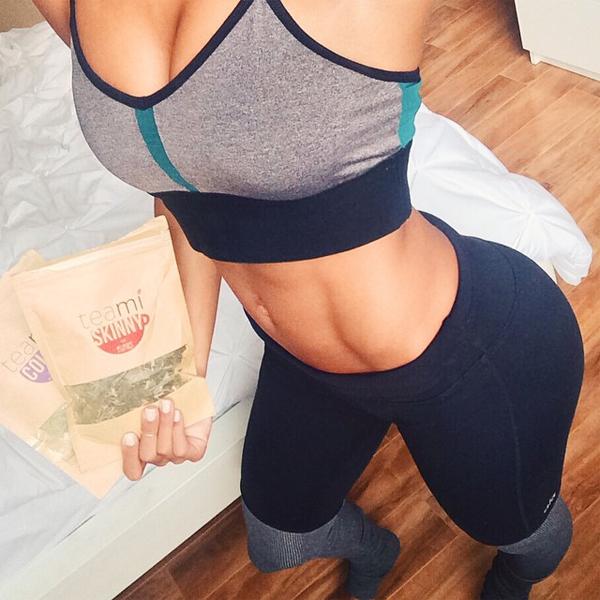 GIYP fan T sent in this model from Instagram that he's now following. If you'd like to see more of @katyaelisehenry, click the thumbs up and we'll make sure we feature her again. If you're debating whether or not you care about this beautiful woman, check out the workout video below.
2 Comments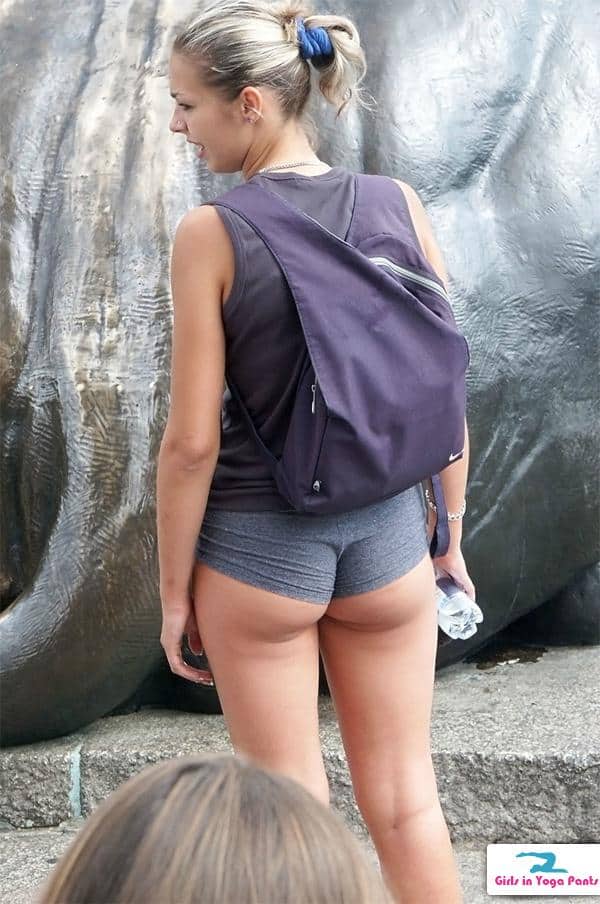 Submitted by Erik, I would give up everything I have to know who this woman is.
5 Comments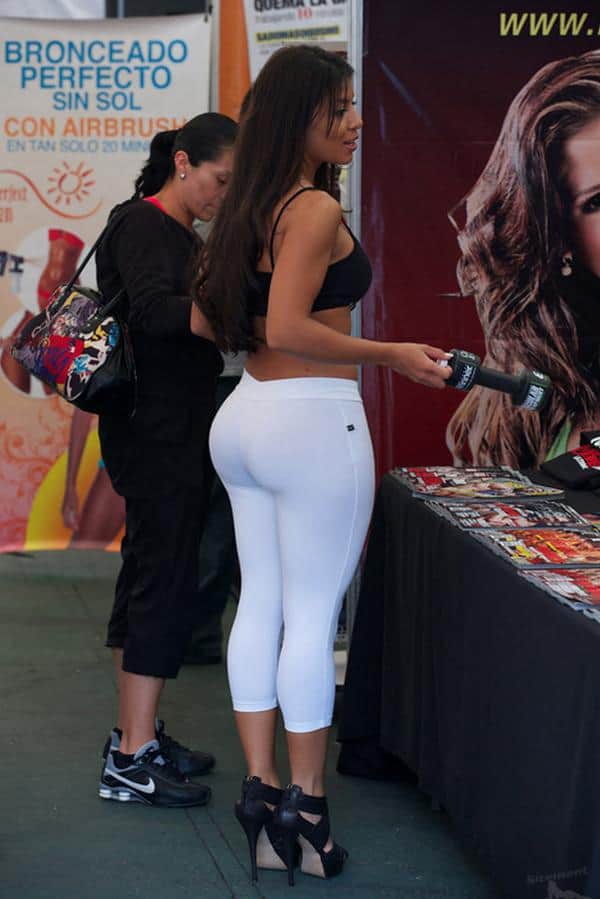 As much as you might hate the words that come out of their face-holes, Kardashian bodies are something every woman should aspire to have – and it looks like this woman is nailing it.
Another one submitted by Dave
8 Comments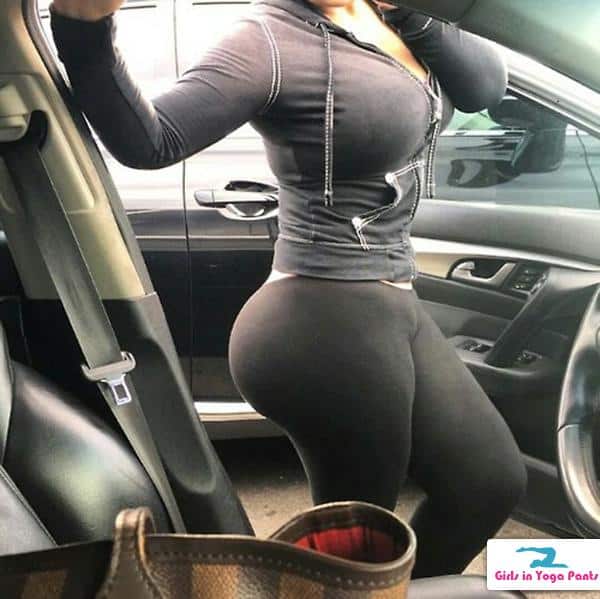 Is this real life? GIYP fan Dave sent in this picture, but didn't include any details with it. If you know who this woman is, you should let us know in the comments.
3 Comments