In public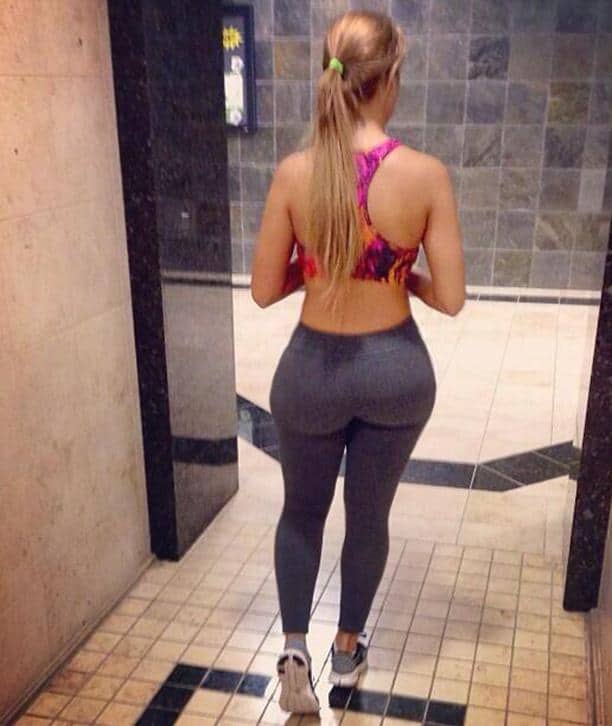 This one looks familiar, but it's too damn good for anyone to complain about a repost. If anyone knows who this is, please let us know in the comments!
No Comments
MUST-SEE STUFF AROUND THE WEB ▼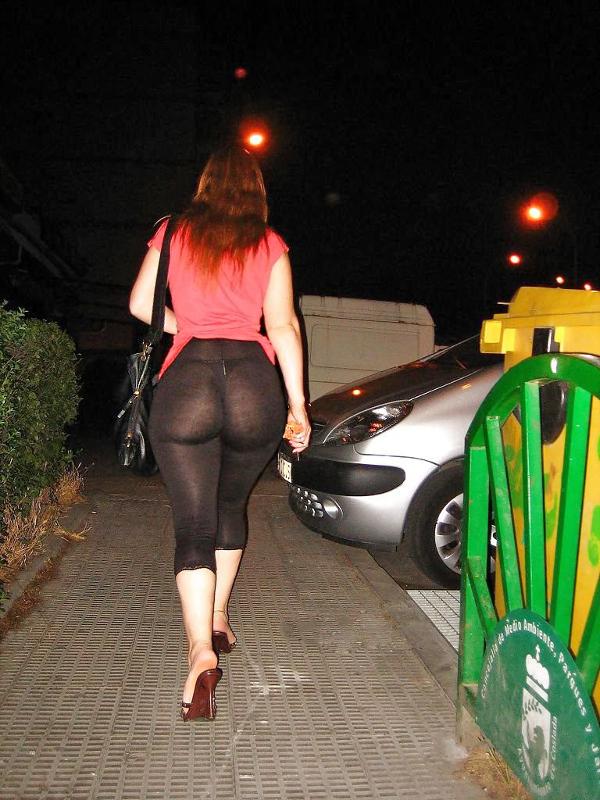 No Comments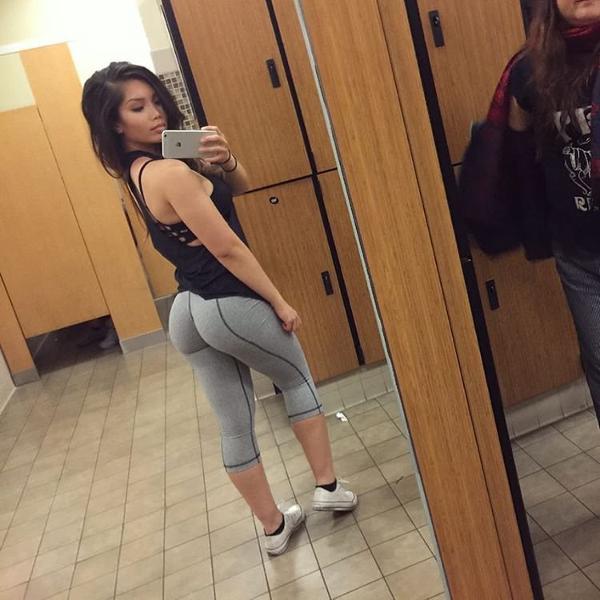 No Comments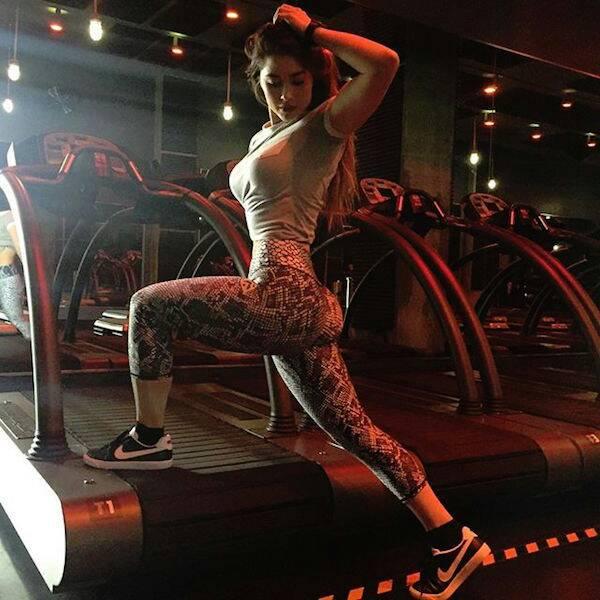 Please God, someone must know who this is.
No Comments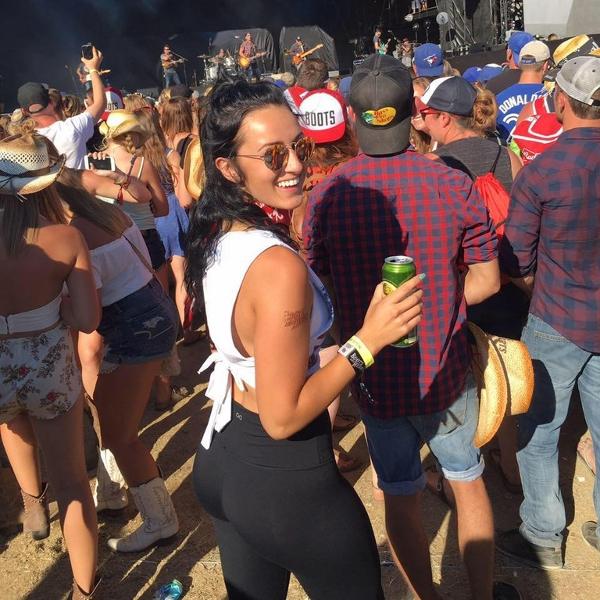 Canada represent! Damn I want to meet this girl.
3 Comments