In public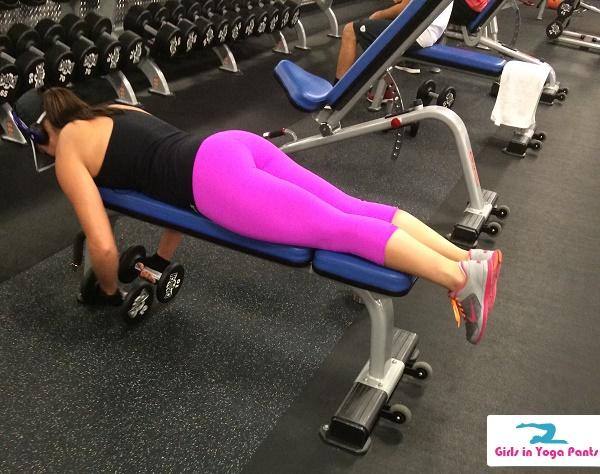 Submitted by Jo
No Comments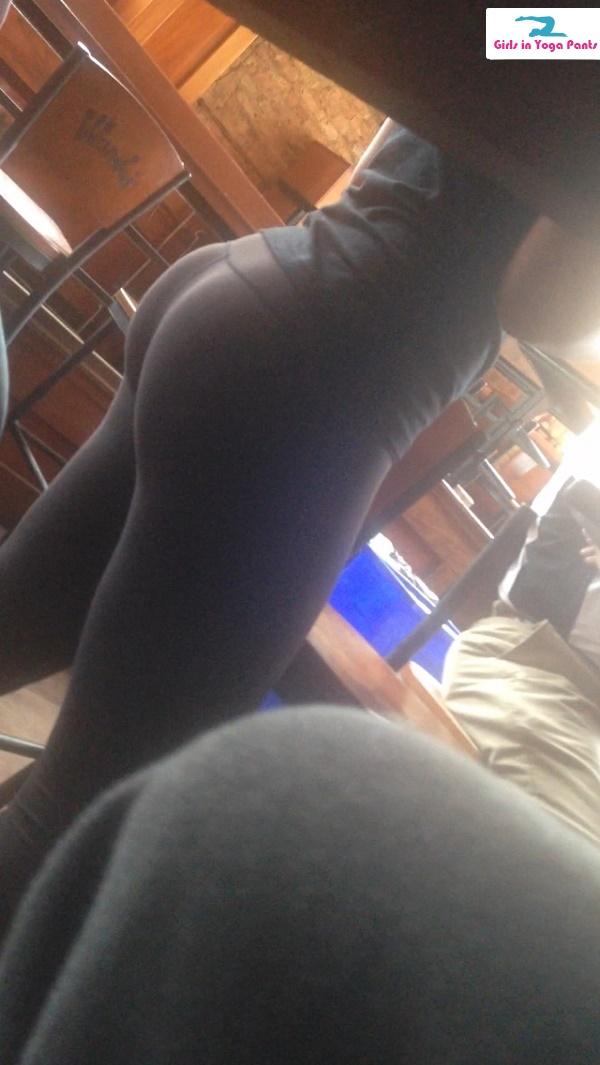 And he definitely wanted to give her more than just the tip.
Submitted by sniper
2 Comments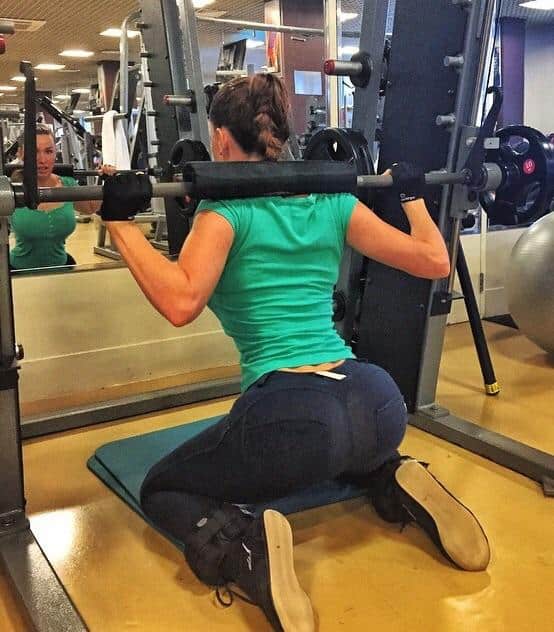 Pretty sure the trainer who told her to do that was just some pervert.
3 Comments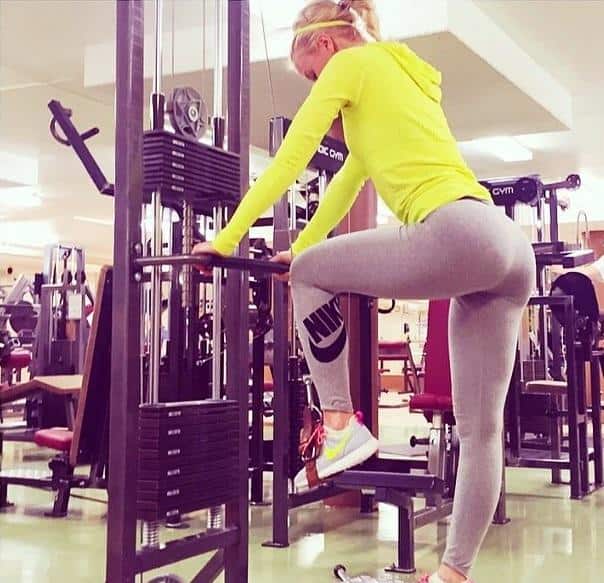 I recognize this girl as someone extremely gorgeous, but I can't quite put my finger on it. GIYP fan DAV3 didn't include a name with the submission, so we're hoping you can identify her in the comments below.
2 Comments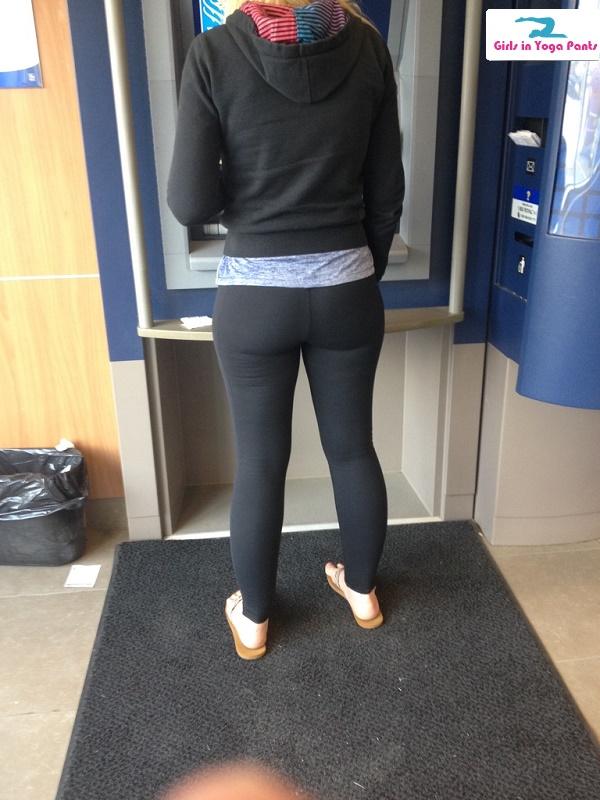 Too small or just right?
Submitted by Al
3 Comments