In public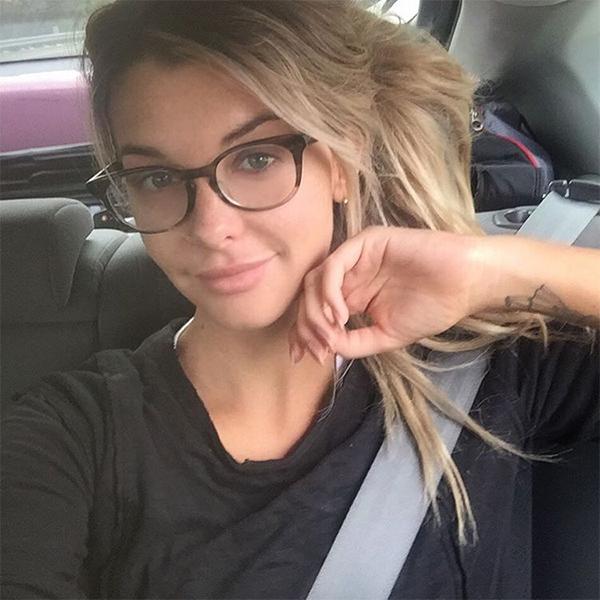 Emily Sears has been featured a few times on our homepage in the past, and for good reason. This woman is a solid 10 and deserves all of your attention.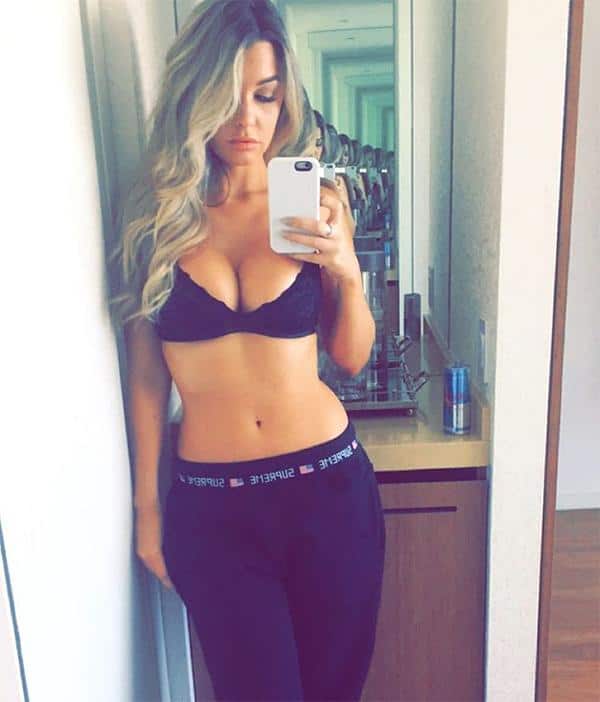 Whether you like her for her looks, her personality, or some other reason that justifies the endless hours you spend staring at her pictures, you're really going to love this update! We've got all of her past pictures we've posted, plus 17 new (and VERY revealing) ones for you to enjoy! › Continue reading
No Comments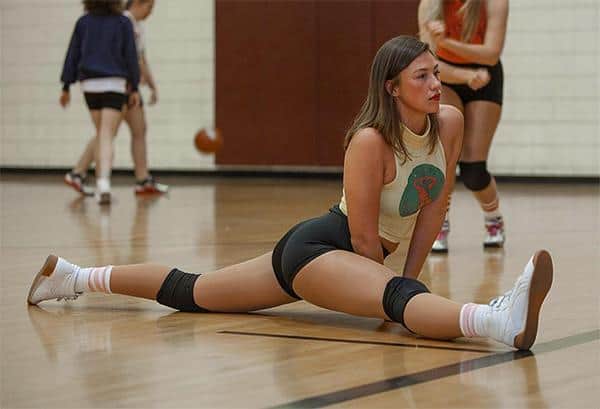 No Comments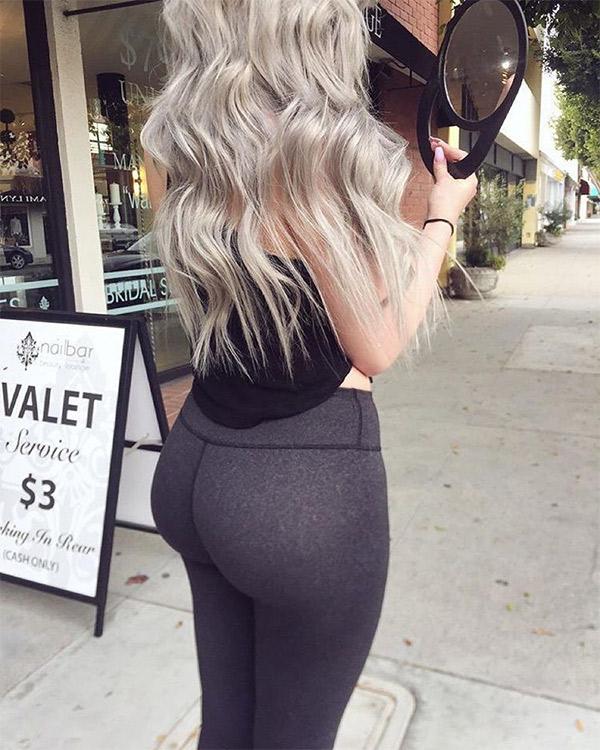 1 Comment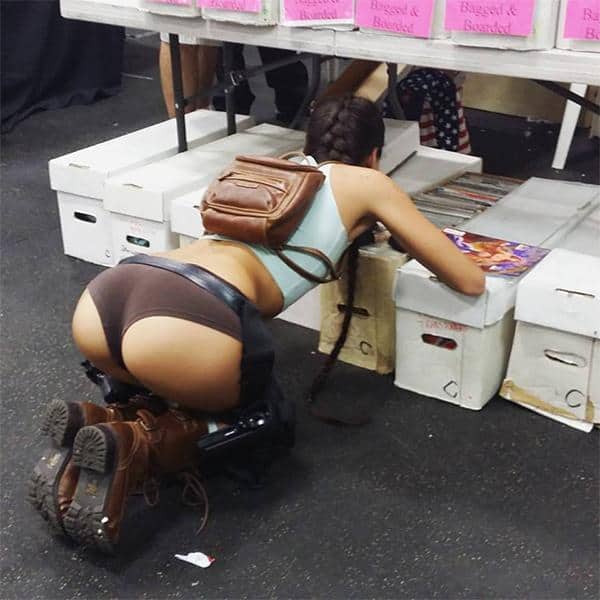 Seriously though, who the fuck is this?
5 Comments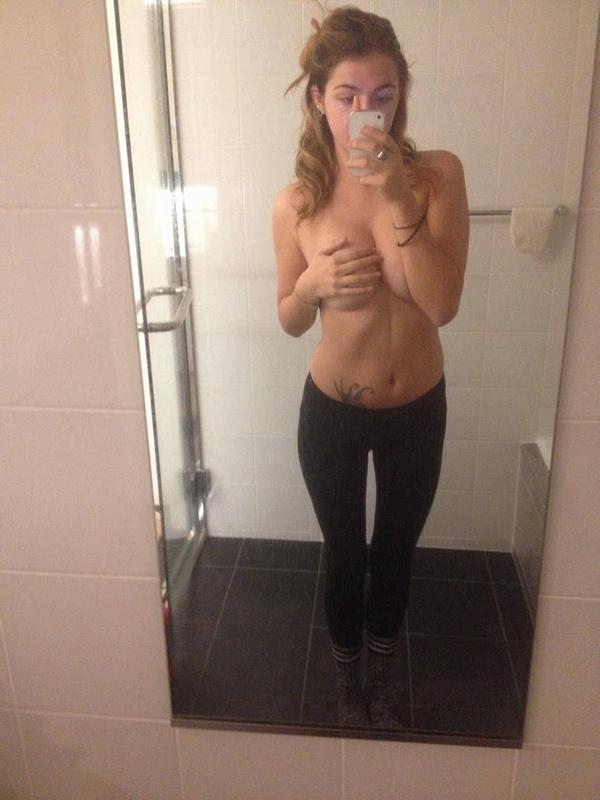 Because variety is the spice of life, we've decided to grab you another random assortment of content voted in by our sponsors. Have a look at the pics below and feel free to let us know which ones your favorite in the comments! Or, if you disagree, consider signing up and making your voice heard! › Continue reading
No Comments