In public

Normally I would say "perhaps they're checking out the camera strapped to your ass?" But this girl is a straight up 12 and I would tell my girlfriend to look. Hell, I'd tell my mom to look. I might even tell my grand children about "this ass I walked by one time twenty years ago". Seriously.
1 Comment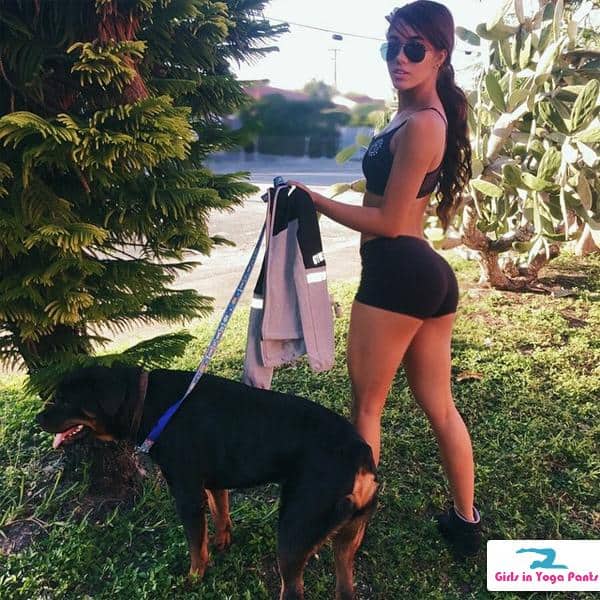 At 18 years old, @YoVentura is 5 foot 9 inches of pure perfection.

Do you want 5 more pics of that beautiful body? Yes you do. So here you go ››
3 Comments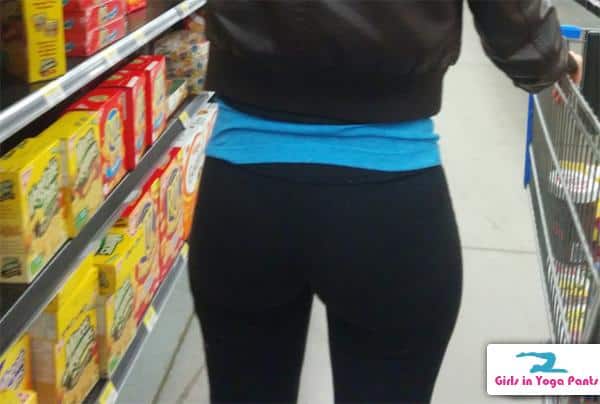 He writes:
My girlfriend and I were shopping together and I just couldn't resist it! She would kill me for this, but I think It would be a crime tovevery other fellow yoga pant fan if they didn't see this! PLEASE keep me anonymous!
3 Comments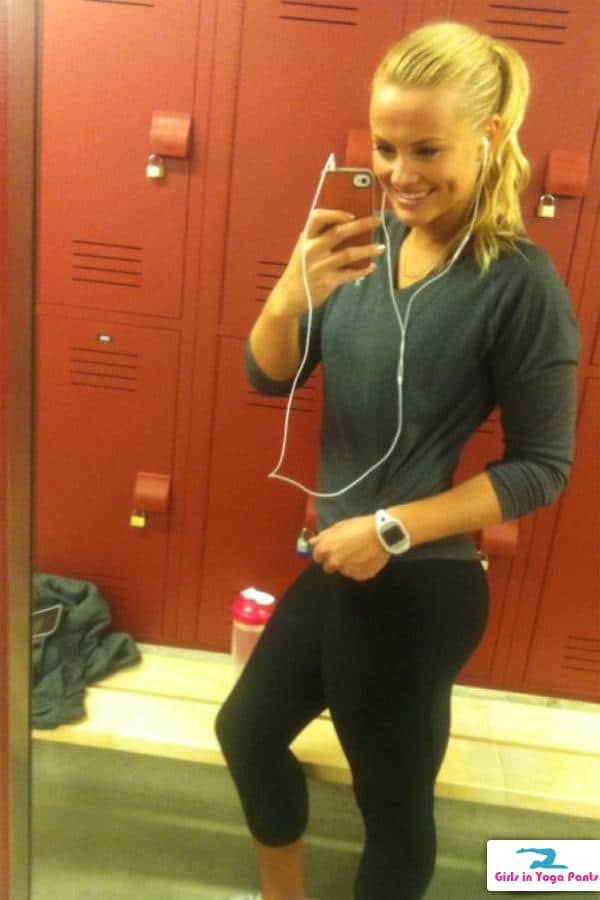 2 Comments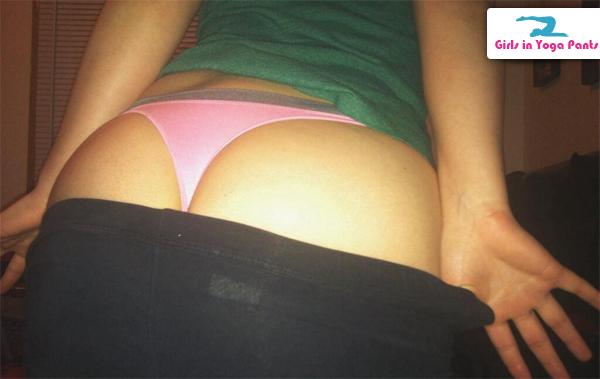 Remember when Lululemon pulled their yoga pants off the shelves because they were see-through when girls bent over? We feel it was an enhancement rather than a defect and think it's an accident worthy of celebrating. Like penicillin!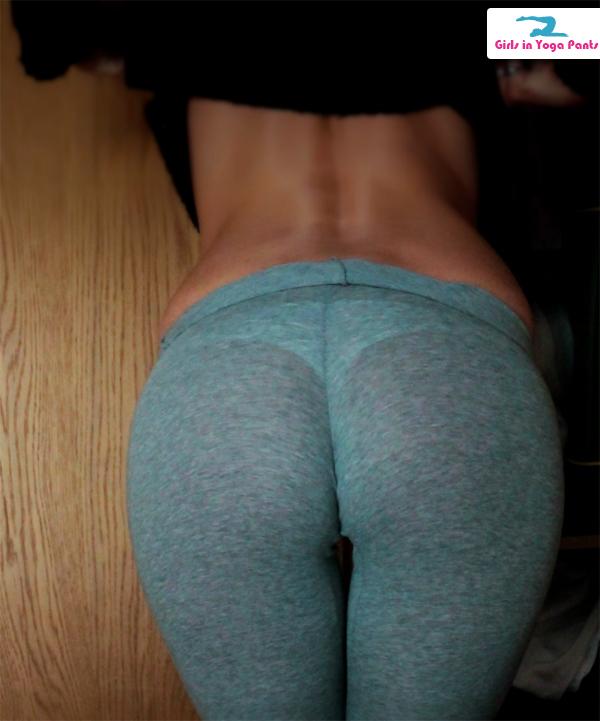 If you agree, check out the pics and video below featuring the world's greatest defect! Click here for 7 more girls showing off their thongs ›
No Comments