Friday Frontal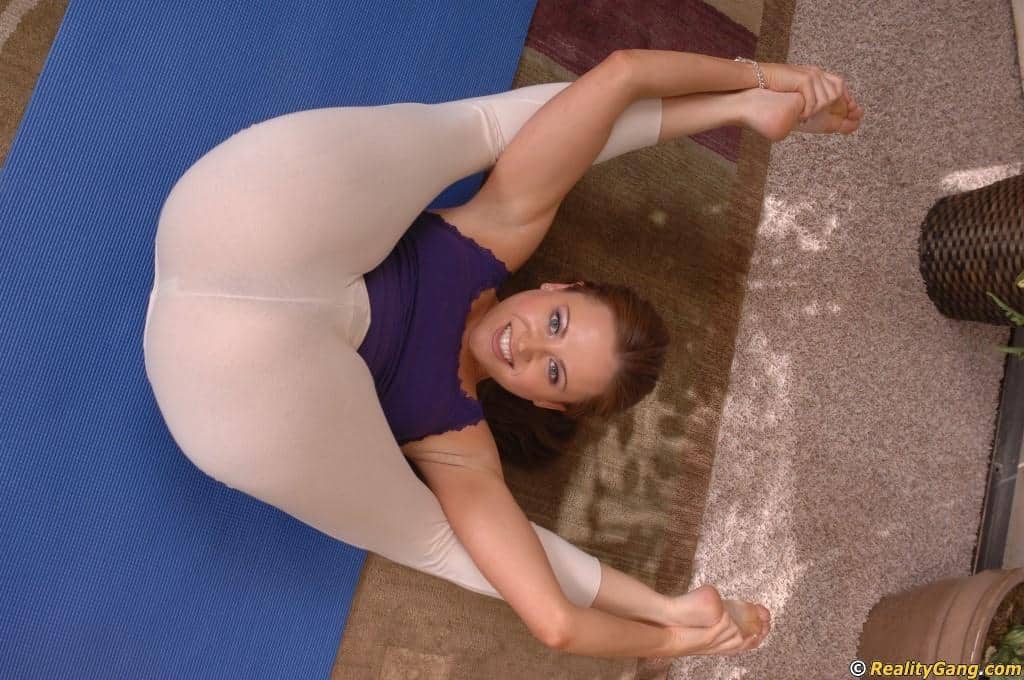 We're now following her on Twitter, and you should too. Check her out: @IAmShylaJ – and while you're there, give @GirlsInYogaPant a follow too!
4 Comments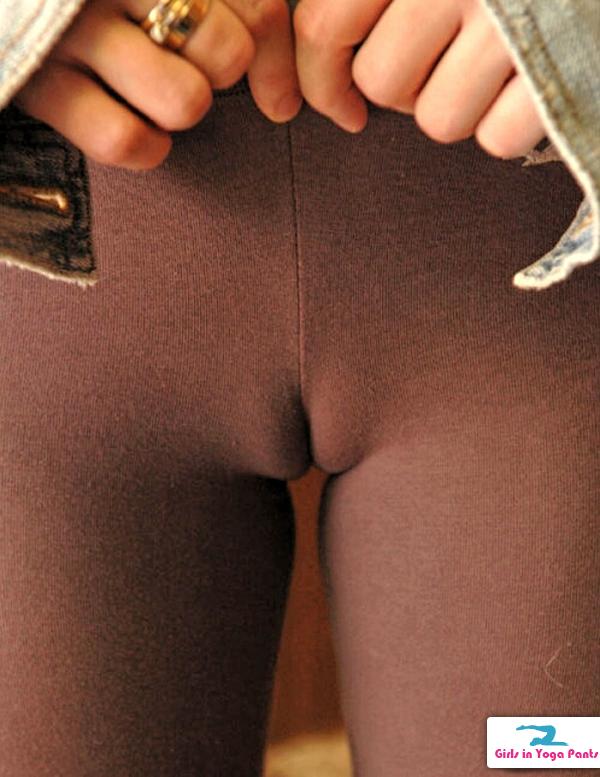 One of the greatest features of spandex clothing, be it yoga pants or workout shorts, is that some times they can show off more than you planned. Since it's Friday, we can technically call this a "Friday Frontal" update… so here's 39 amazing camel toes that are definitely going to make you need a little private time. Make sure to let us know which ones are you favorites in the comments! › Continue reading
1 Comment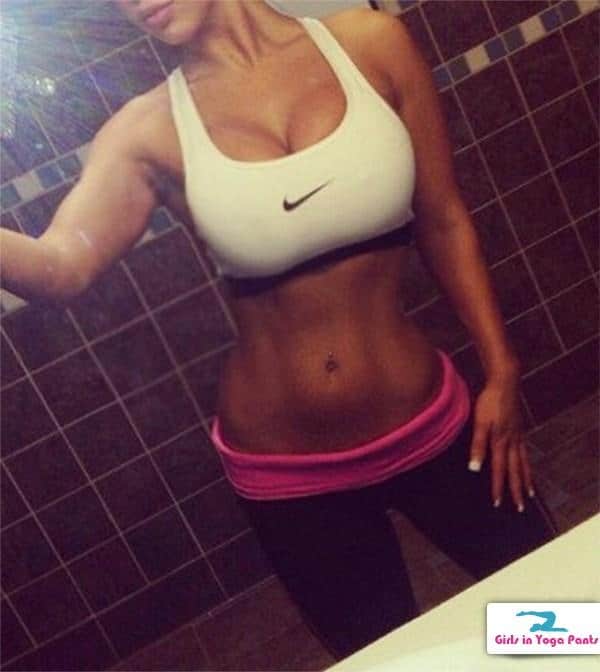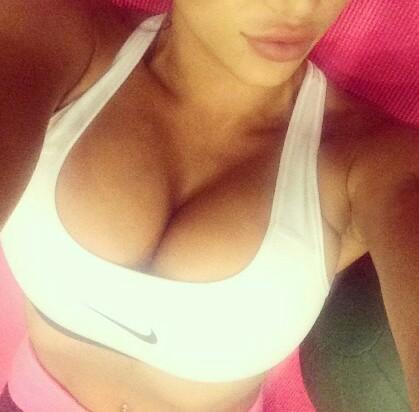 Anyone recognize her?
1 Comment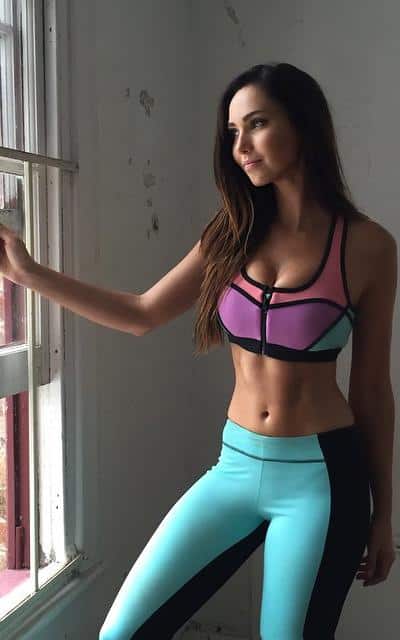 via @jgreen93
No Comments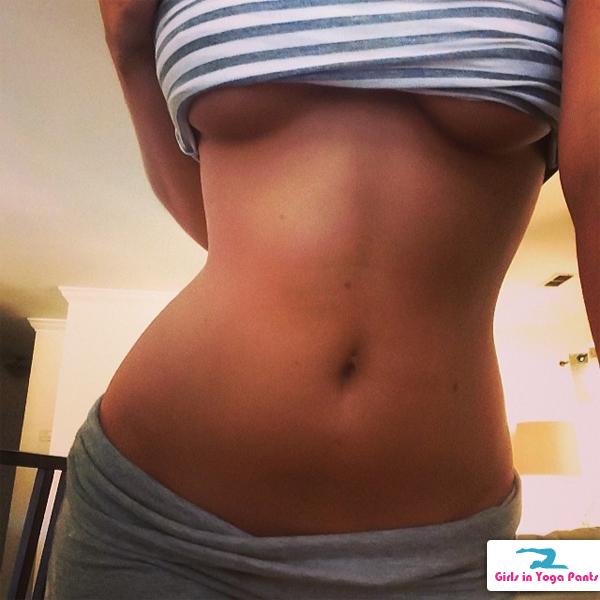 You've got to be a special kind of hot to get featured on our website 3 times in one week, and this amateur webcam model @sky3MFC is definitely that special. Check out her previous posts here & here if you haven't seen them yet, but make sure you check out the pics below because in one she's just straight up in her underwear, and that's not even the best pic! › Continue reading
3 Comments