Friday Frontal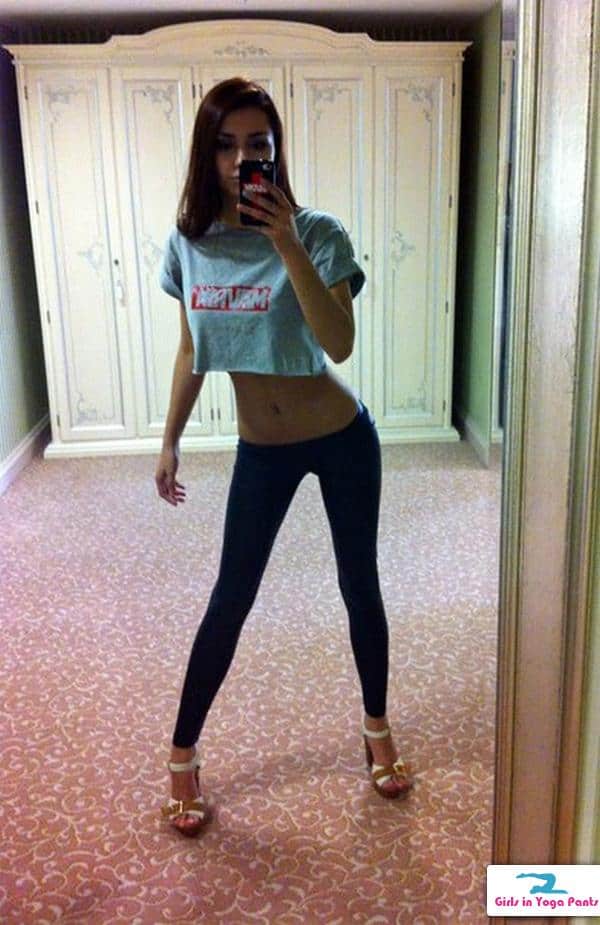 Believe it or not, this beautiful woman's name is Helga. Damn that's an ugly name.
Submitted by Alaa
13 Comments
9 Comments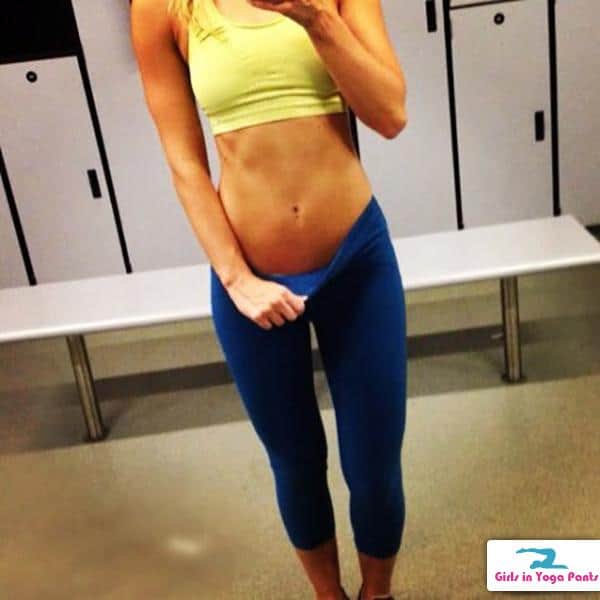 No Comments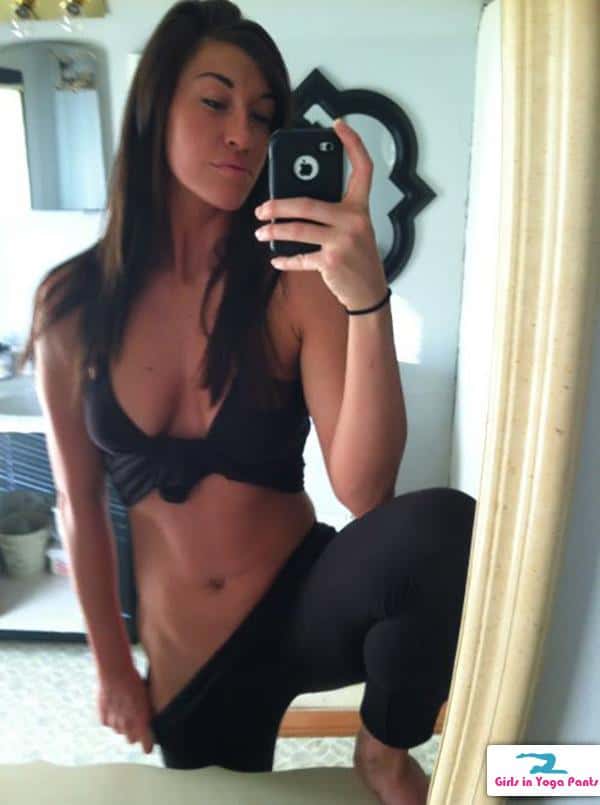 Submitted by Alaa
6 Comments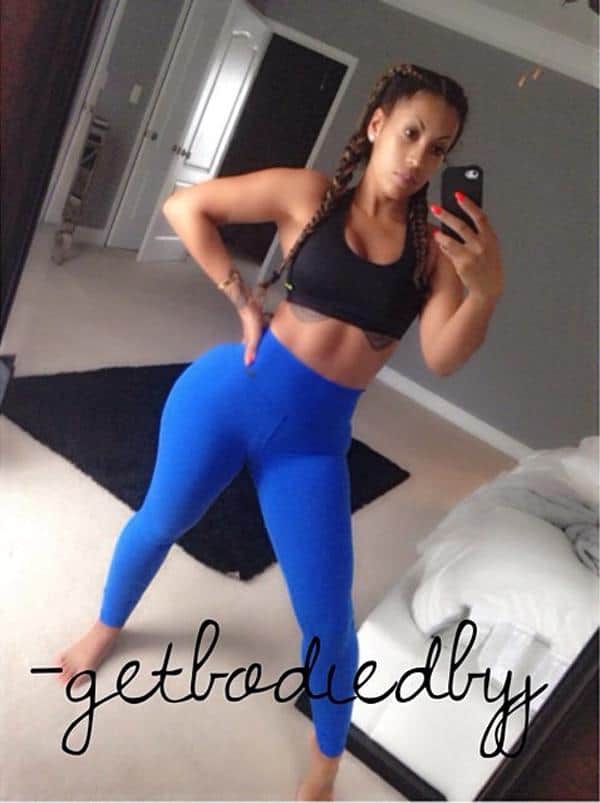 Follow her on Instagram: @getbodiedby_j
Thanks to Phenom for the submission, click the thumbs up if you want more of her.
4 Comments