Friday Frontal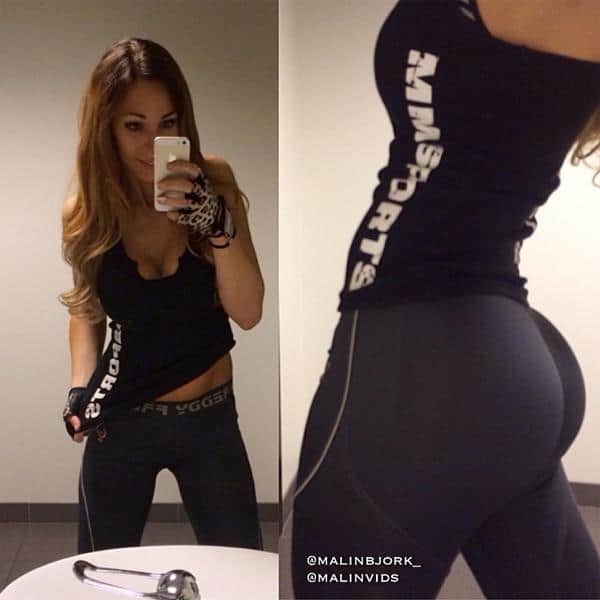 A fan following @GirlsInYogaPant on twitter recently made us aware of this Swedish MILF that consistently supplies pictures of her epic titties and ass. If this was Wayne's World, I'd be 'schwinging' her way for sure.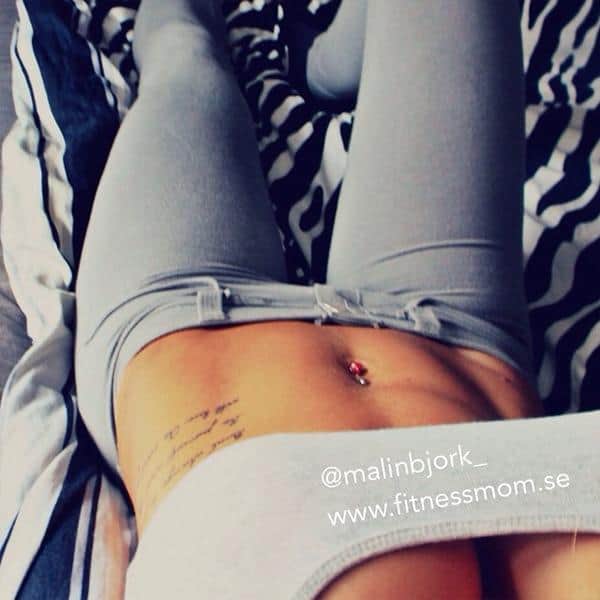 For those curious, her Instagram is @MalinBjork_ and it's loaded full of pictures of her amazing body. We've got some of our favorites waiting for you below. + 4 more pictures
4 Comments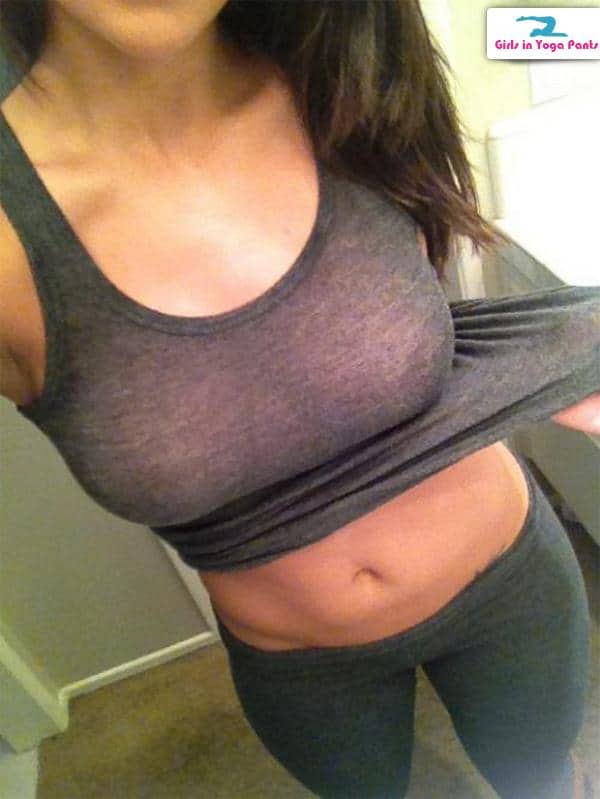 Submitted anonymously.
1 Comment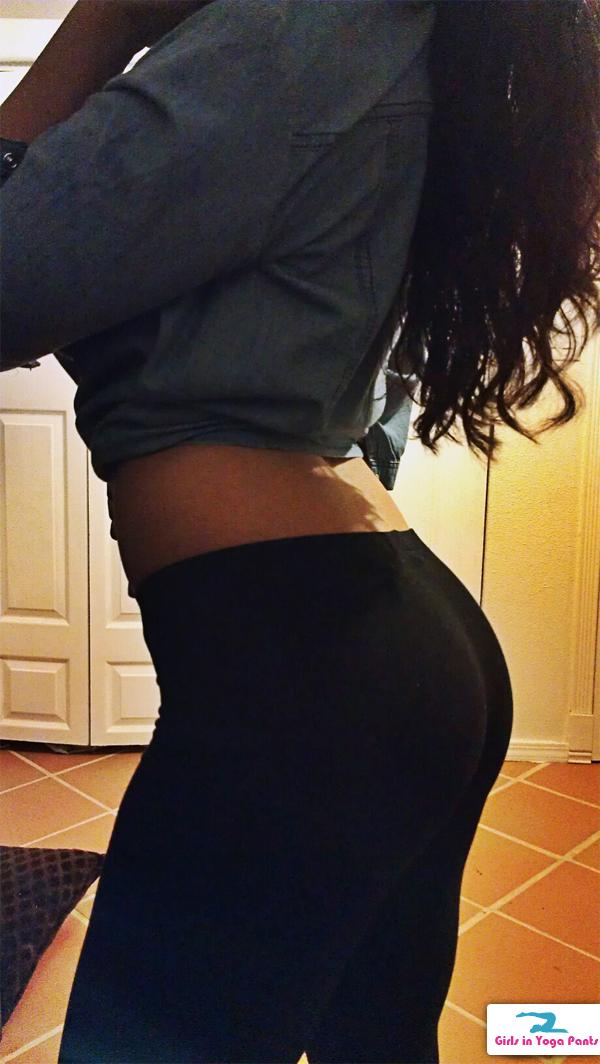 Submitted by JJ, we have no idea who this fit woman is but we're happy she took these pictures.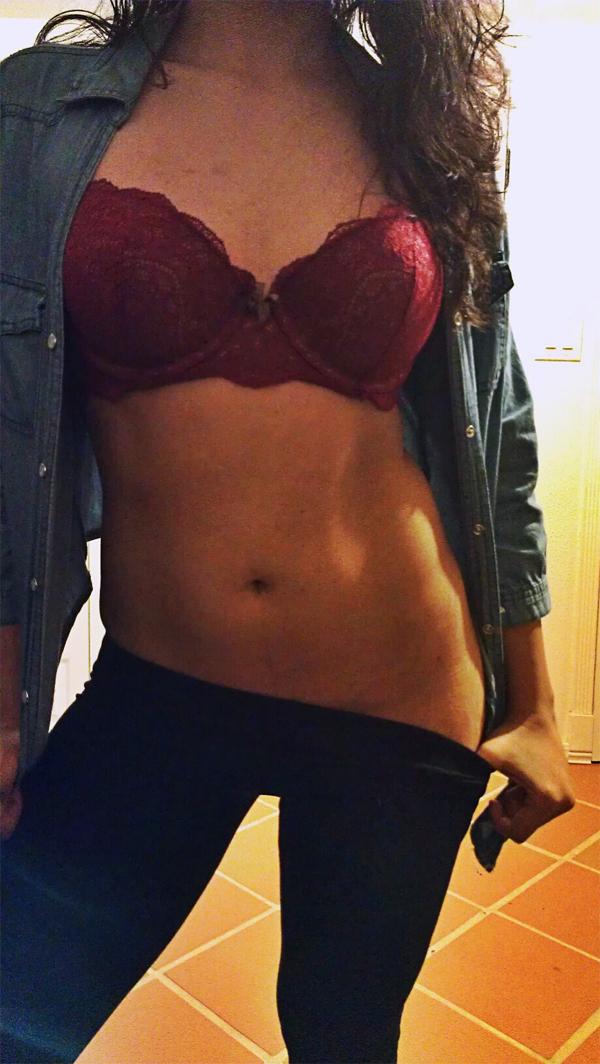 3 Comments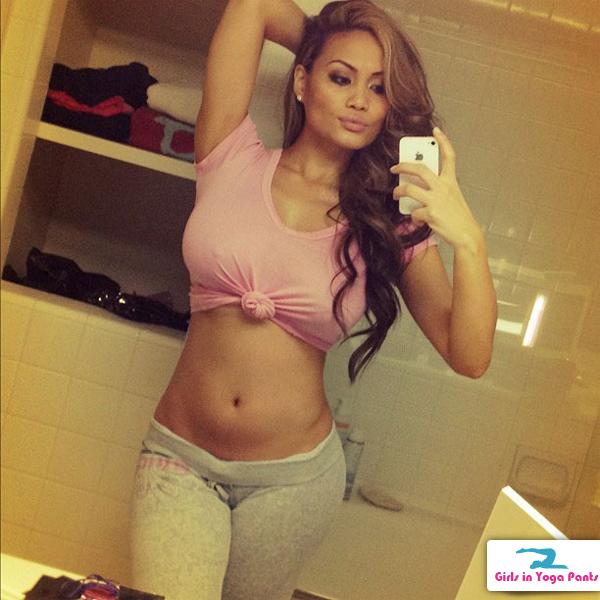 You can follow her on Twitter: @IrissMariaa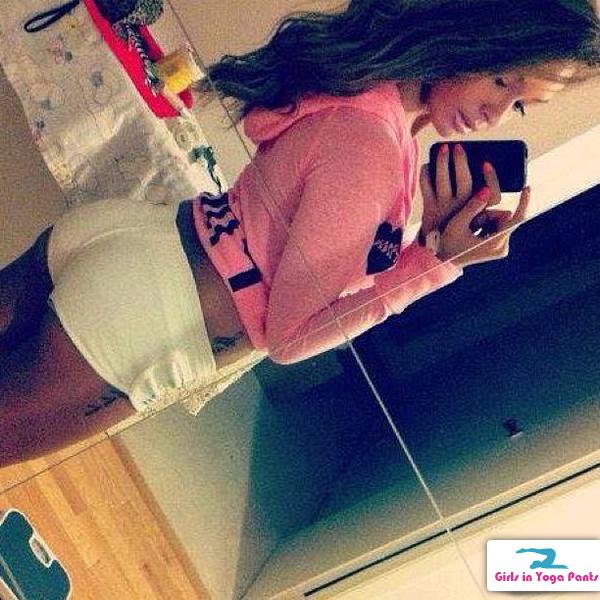 4 Comments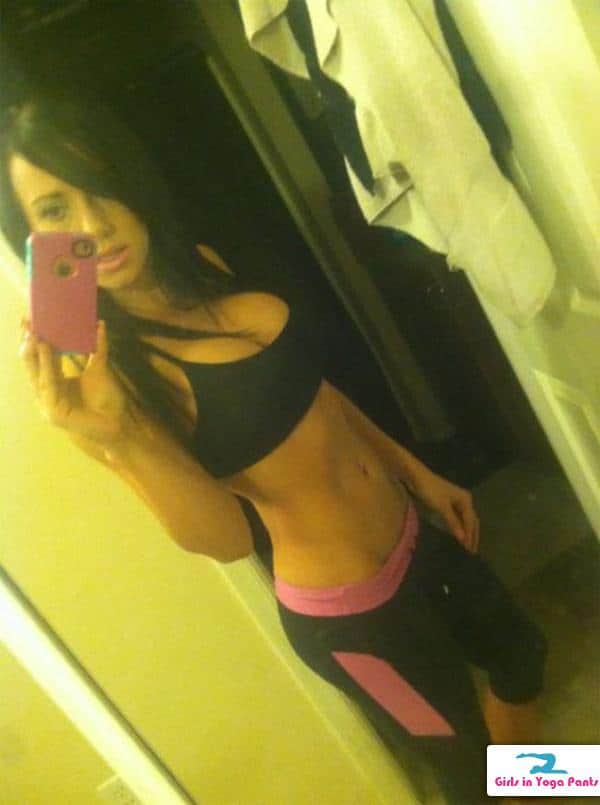 Submitted by Ty
6 Comments