Friday Frontal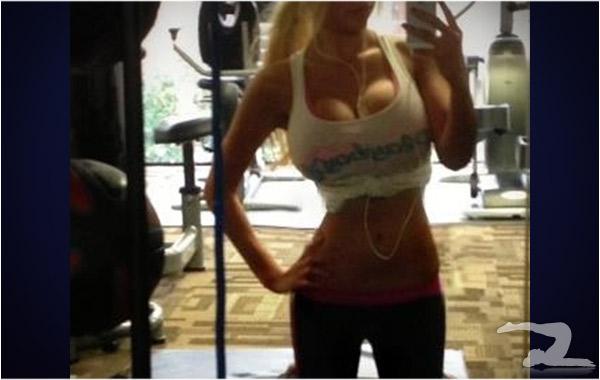 I guess I shouldn't be surprised by anything after seeing the creatures on People Of Walmart, but this is out of hand. I am clearly living in the wrong area because there is nothing like this at the gym I go to twice a year.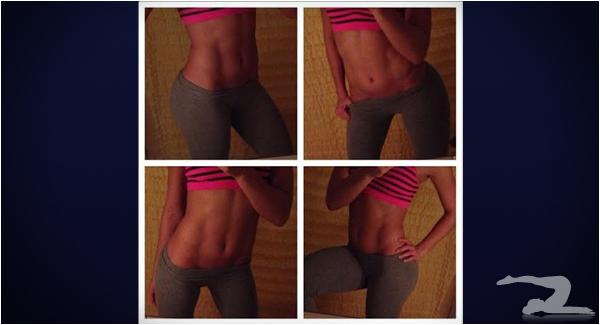 Let's face it, she could probably kick your ass. › Continue reading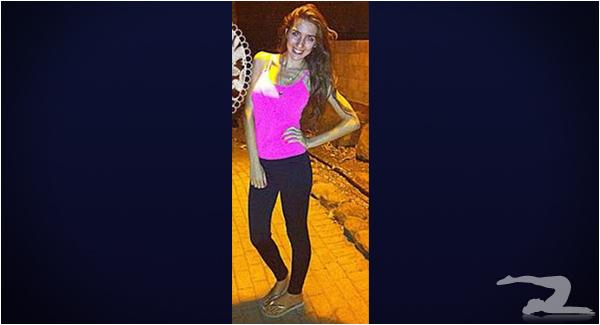 While the picture quality looks like it was taken in 1912 and recovered from the Titanic, no one can deny that the girl featured in it is beautiful. That is why we're calling for a resubmit, and requesting multiple angles for a complete ASSessment. Do you agree? Let her know in the comments.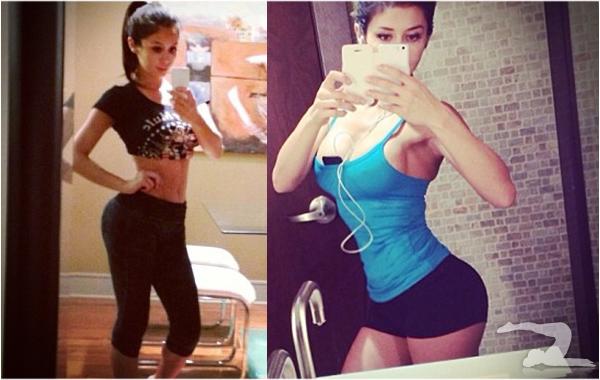 Joselyn Cano is one chick who seriously underestimates the power of yoga pants pics. Her Instagram is full of pics showing off how hot she is, but slim pickings as far as yoga pants go. 3 more pics ›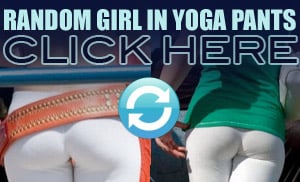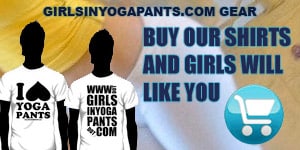 © Copyright Girls in Yoga Pants
home | submit your pants | about | faq | terms of use | privacy policy | contact us | advertise on ourblog network

Girls in Yoga Pants is a blog that features funny pictures of women wearing tight clothing, attractive women in fitness clothes, hot babes working on their Gluteus maximus and any other situation involving exercising or working out to improve their health. From Lululemon to Victoria's Secret, this fashionable trend will not and should not go unnoticed by men everywhere.