Friday Frontal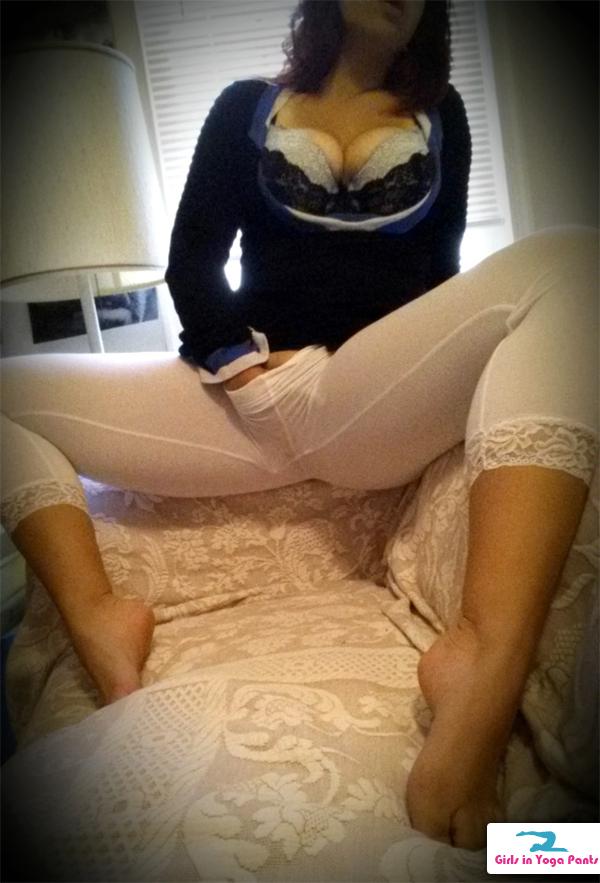 No Comments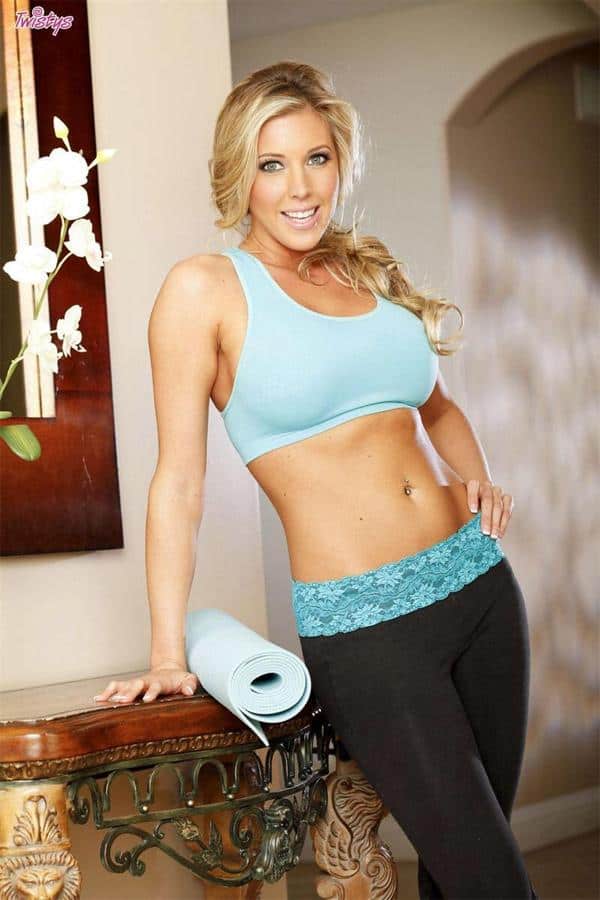 Friday the 13th aint lookin' so bad now, is it?
Photo courtesy of Twistys
Model: @MissSaintXXX
2 Comments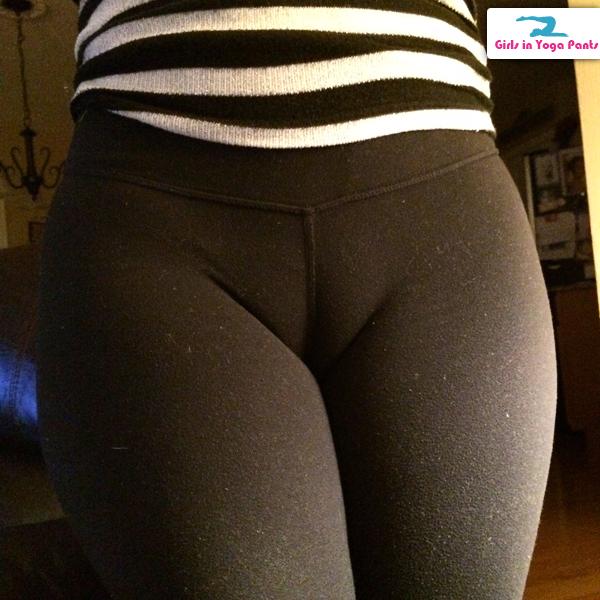 As if that was enough, there's a pic of her in her bra and unbuttoned jeans waiting for you below. Click here to check it out ›
15 Comments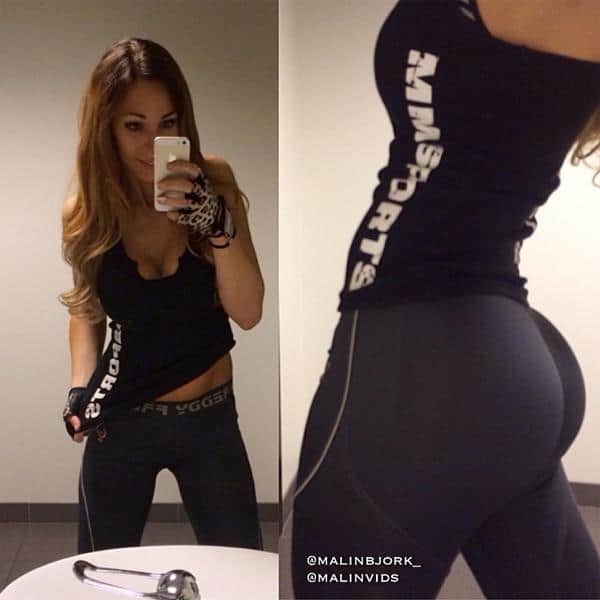 A fan following @GirlsInYogaPant on twitter recently made us aware of this Swedish MILF that consistently supplies pictures of her epic titties and ass. If this was Wayne's World, I'd be 'schwinging' her way for sure.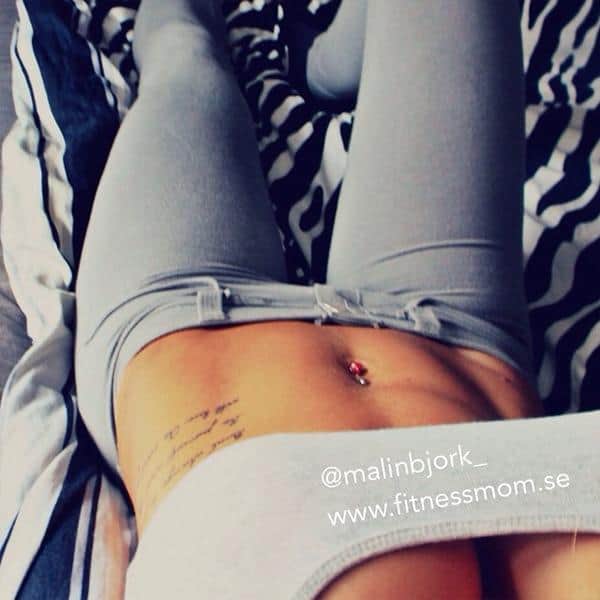 For those curious, her Instagram is @MalinBjork_ and it's loaded full of pictures of her amazing body. We've got some of our favorites waiting for you below. + 4 more pictures
4 Comments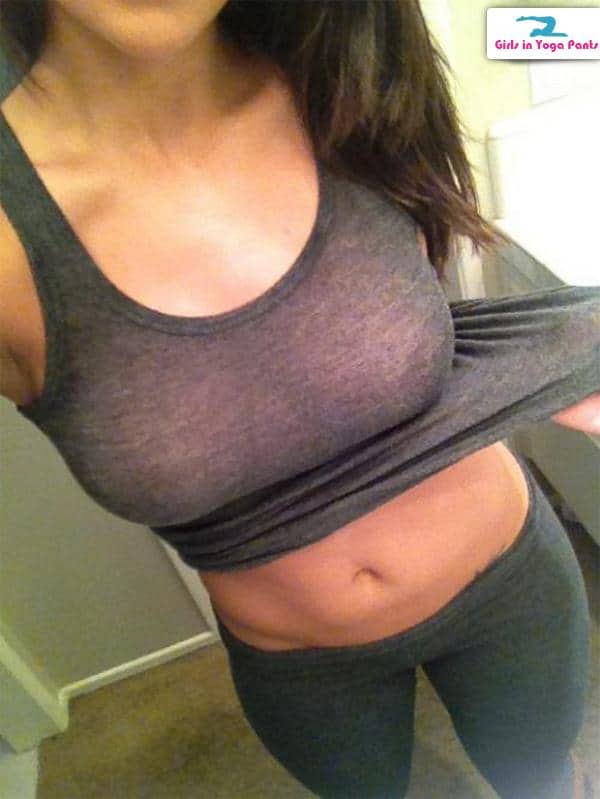 Submitted anonymously.
1 Comment