Creep Shot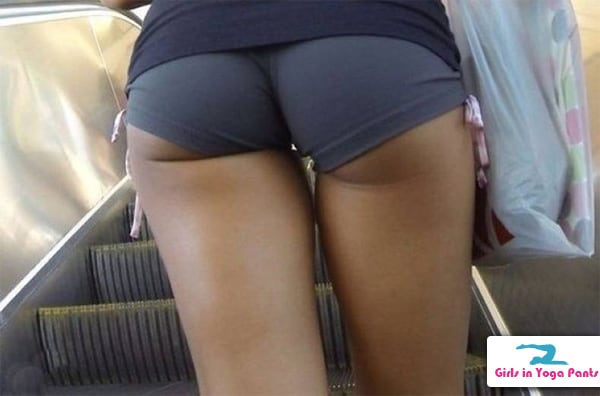 Our growing collection of escalator creep shots is proof.
5 Comments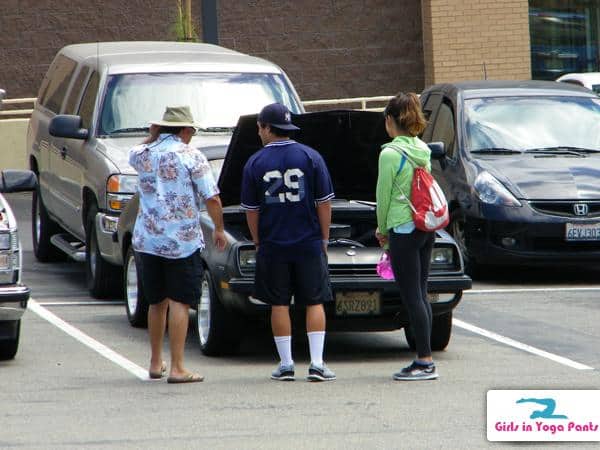 GIYP fan Matt was prowling around a car show with his camera and couldn't resist snapping a picture of this college girl's booty.
1 Comment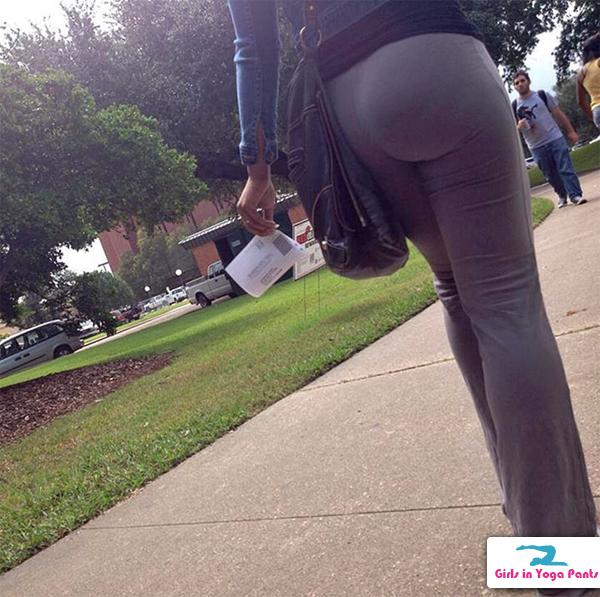 1 Comment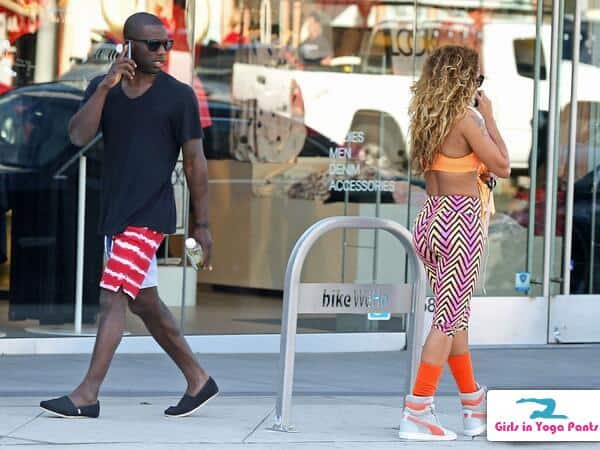 Lucky for him, he chose not to creep shot.
5 Comments
We all know dogs and a nice ass in yoga pants are man's true best friends, but we can forget the faithful BBQ. Whether it's 3am and storming in December, or 2pm on a sunny day in July you can count on your BBQ to deliver you deliciously cooked meat.
Plus, that girl has a fxcking incredible ass.
Submitted by Alex
6 Comments