Creep Shot
Yoga pants have been making tourist destinations more bearable for years now, as GIYP fan Lee points out with this picture. He writes:
Space Needle was definitely worth going to today.
4 Comments
MUST-SEE STUFF AROUND THE WEB ▼
2 Comments
Submitted by Himan, we want to know who she is!
4 Comments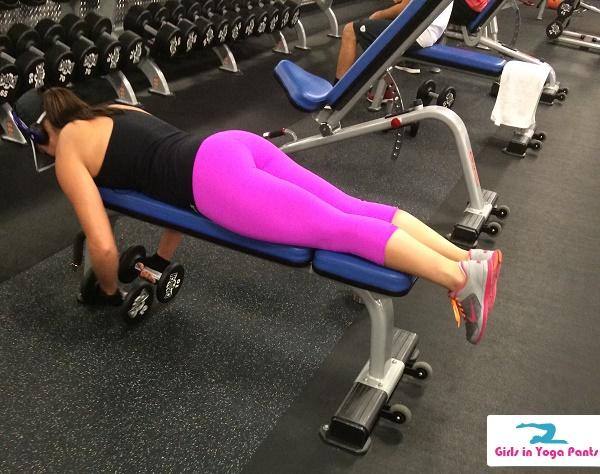 Submitted by Jo
No Comments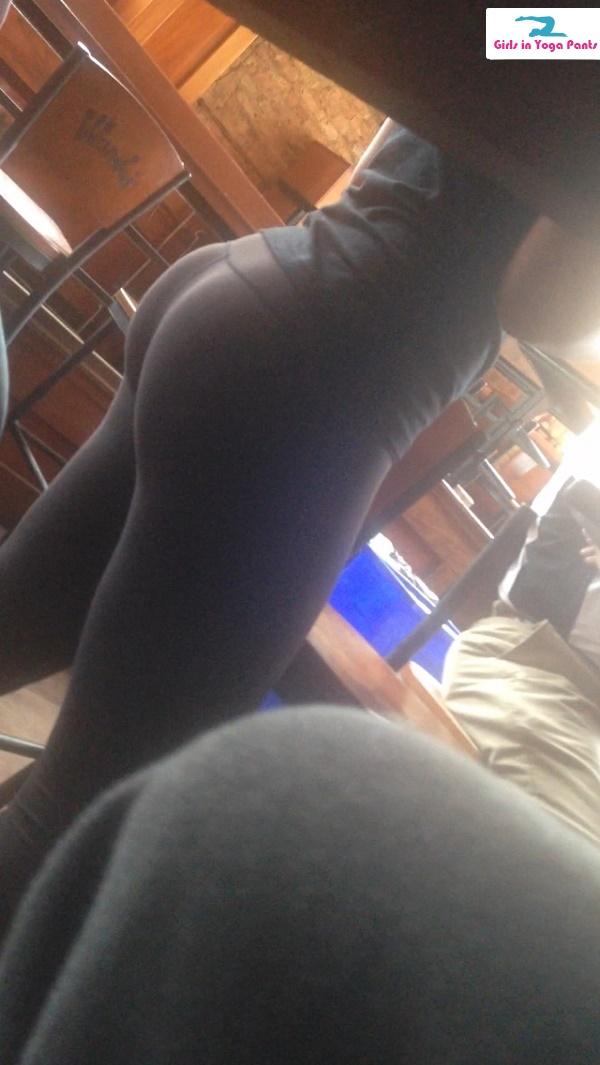 And he definitely wanted to give her more than just the tip.
Submitted by sniper
3 Comments