Creep Shot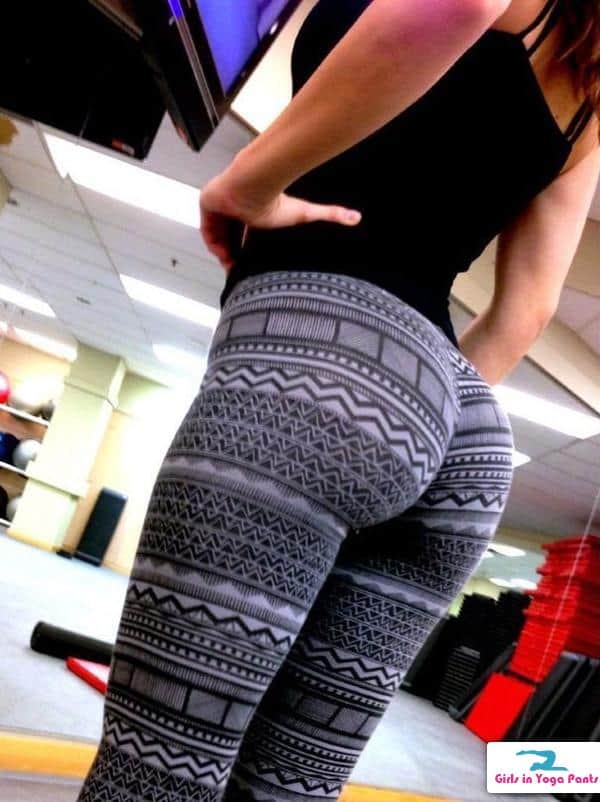 Unless she happens to resemble Bruce Jenner, she's a 10.
4 Comments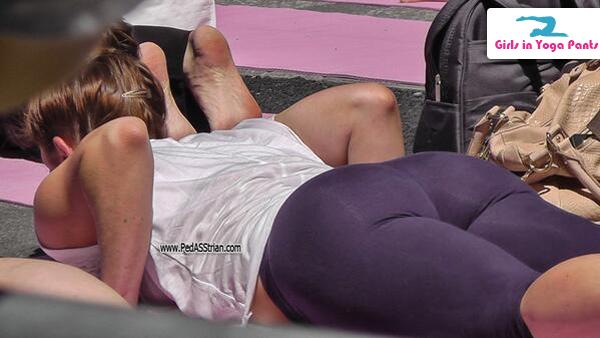 You'll want to check out our latest follow on Twitter @PedASStrian – he's the man responsible for these amazing creep shots and more. + 3 more
3 Comments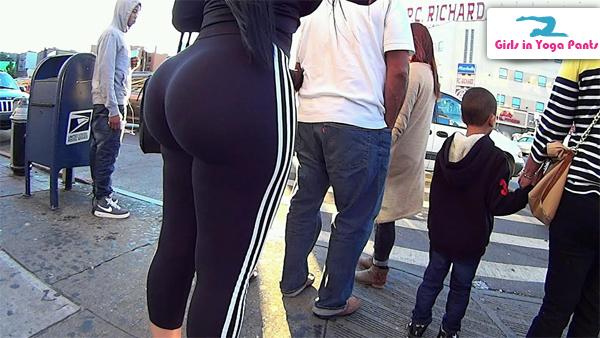 But we can't find another version. I want to believe.
9 Comments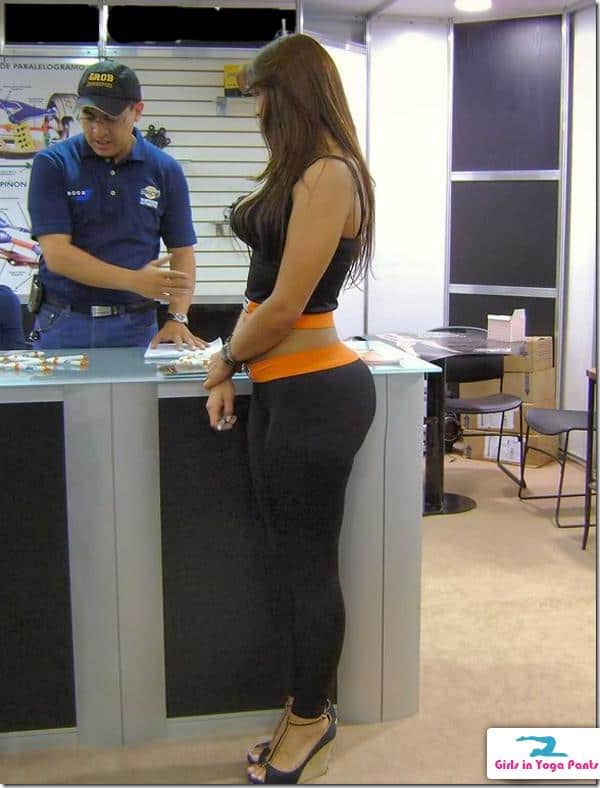 3 Comments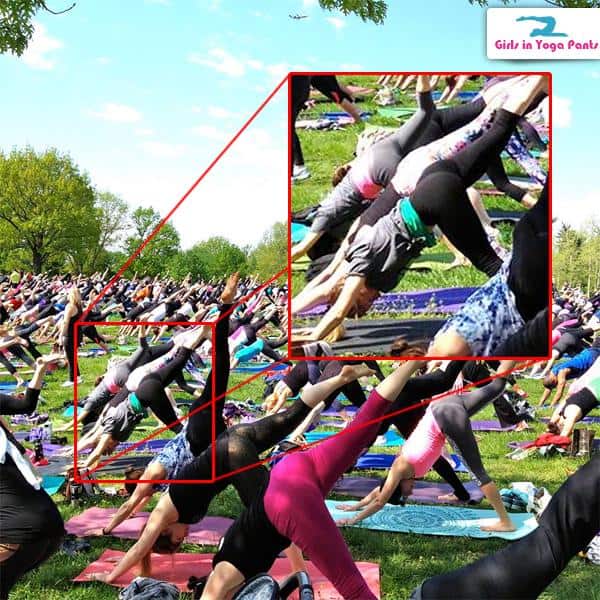 I spy with my little eye, the best booty in this picture. Think you can find better? Check out the enlarged pic and let us know what you see ›
1 Comment