Creep Shot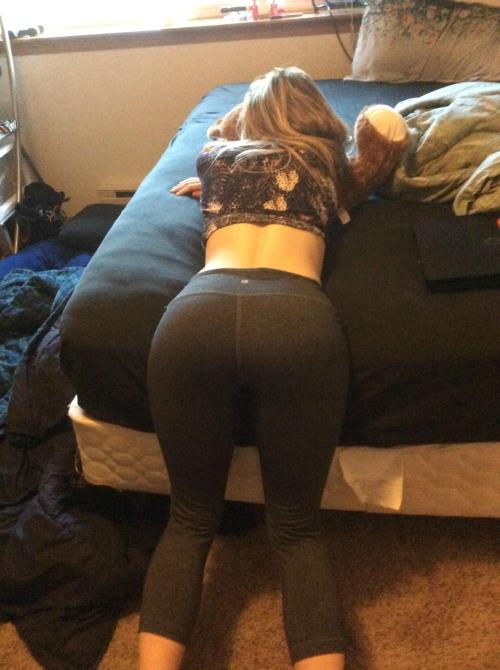 Thanks to the amazing sponsors of GirlsInYogaPants.com, we have these 14 photos for your enjoyment. You can also see the other booty they've voted in by clicking here, but we'd highly recommend you check out this new content first and we'll leave a link for you at the end. › Continue reading
No Comments
MUST-SEE STUFF AROUND THE WEB ▼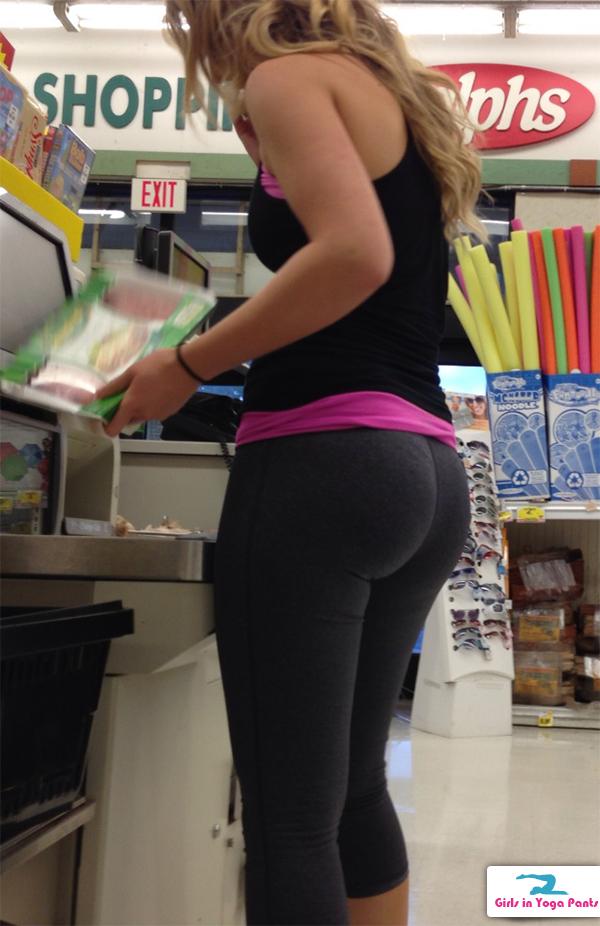 Submitted by Ihnis
3 Comments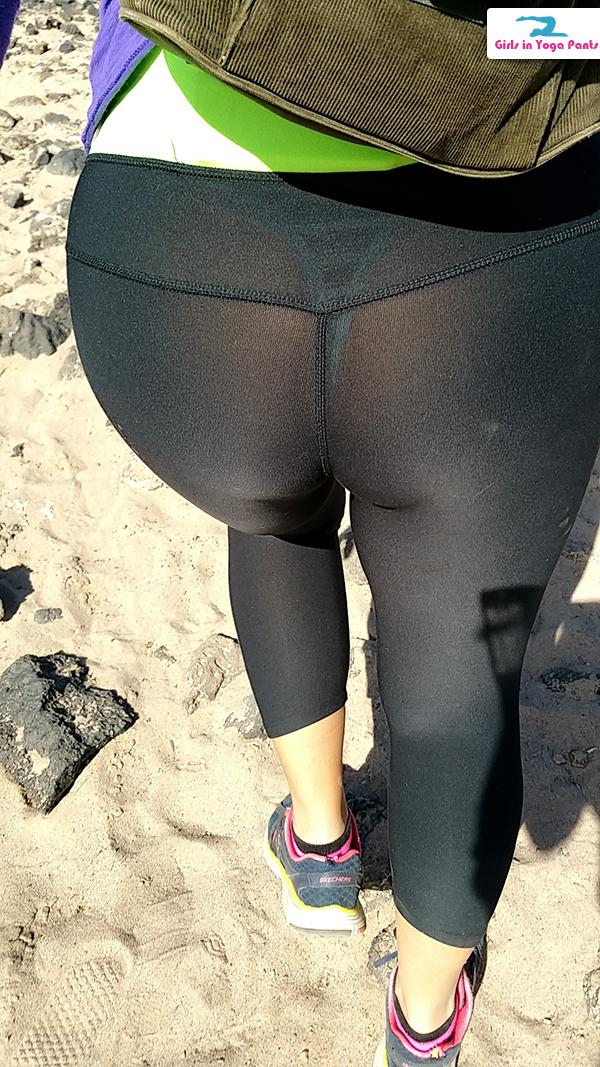 GIYP fan MELVIN said he followed this booty up the trail for hours. This would definitely lead me astray, what about you?
Now check out 100 amateur girls in see-through yoga pants »
4 Comments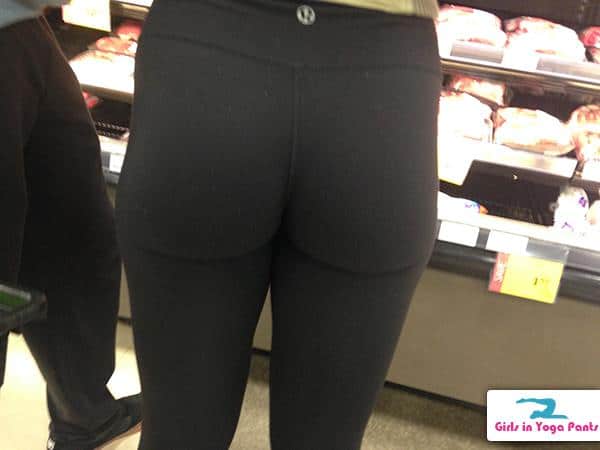 Voted in by our sponsors.
14 Comments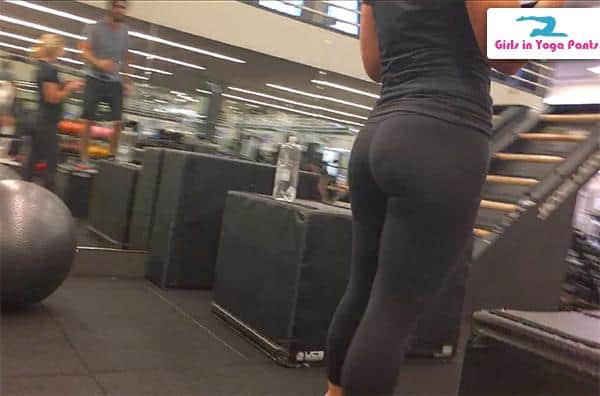 GIYP fan Justin writes:
"check out this creep shot of a fat-booty blonde at the gym. It's actually a screenshot of a video. Let me know if you want more."
This post was voted in by our sponsors.
4 Comments