Creep Shot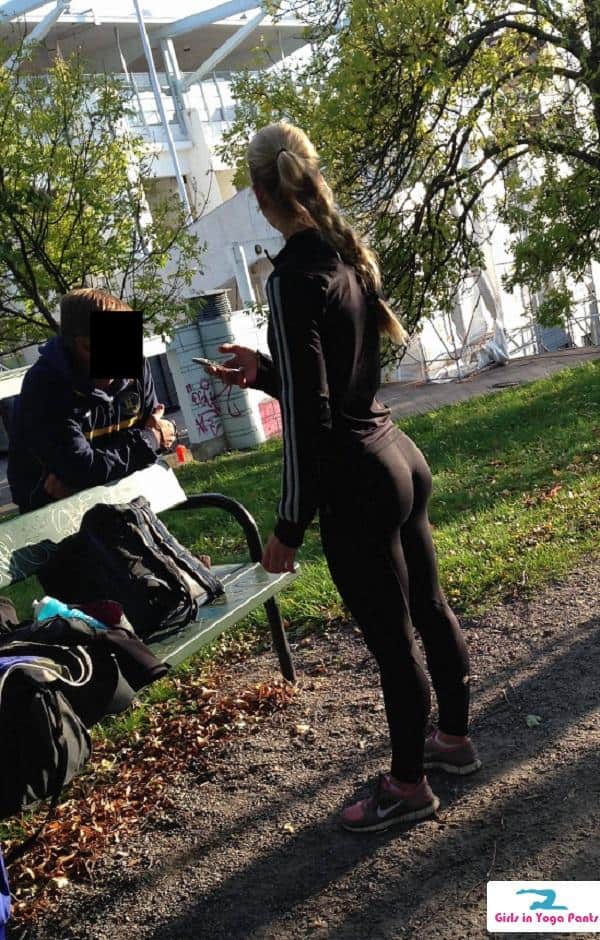 1 Comment
MUST-SEE STUFF AROUND THE WEB ▼
Ah, the camel toe. it's either a defect or a great added feature of yoga pants depending how you look at it.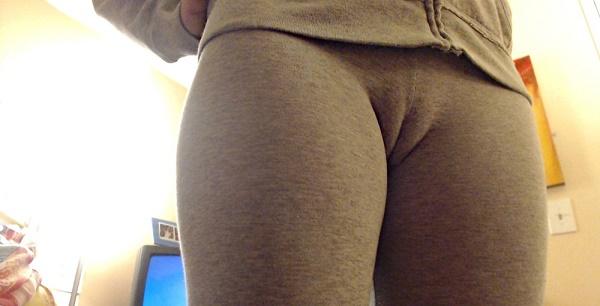 We recently learned from a follower on our Facebook page that they call yoga pants mumble pants in Australia, because they're so tight you can see the lips moving, but you can't actually understand what they're saying. Here are 70 epic camel toe pics, demonstrating this beautiful phenomenon. Enjoy! › Continue reading
9 Comments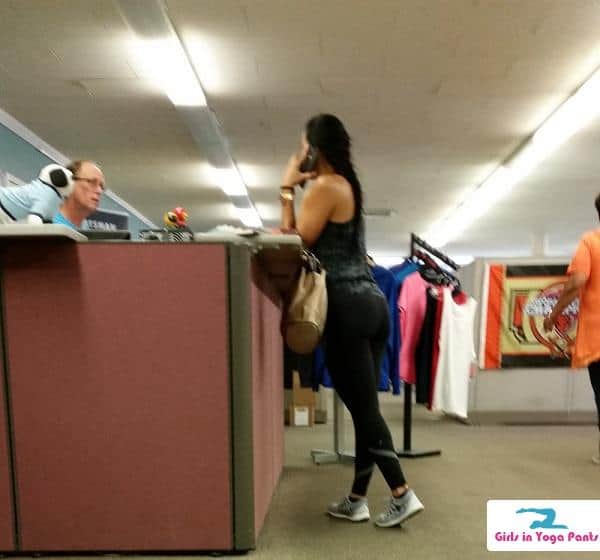 Submitted by Steve, based on the quality of ass and creep shot we figure this isn't his first time around the block. Want a closer look? › Continue reading
3 Comments
Twitter follower @TimeToCreep snapped these pictures while out grocery shopping. This woman looked to be in her mid-twenties and was wearing very tight yoga pants with a shirt that had "barbie" written across it, so I'd say she knows what those pants do to her butt. As well as the men around her. Like what you see? We've got 6 more pics of her booty waiting for you below. › Continue reading
3 Comments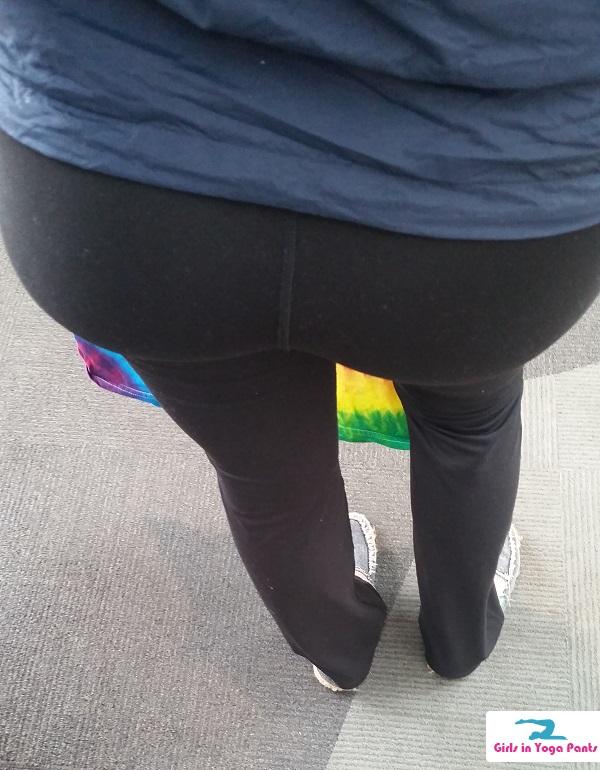 Yoga pants have been making tourist destinations more bearable for years now, as GIYP fan Lee points out with this picture. He writes:
Space Needle was definitely worth going to today.
4 Comments