Creep Shot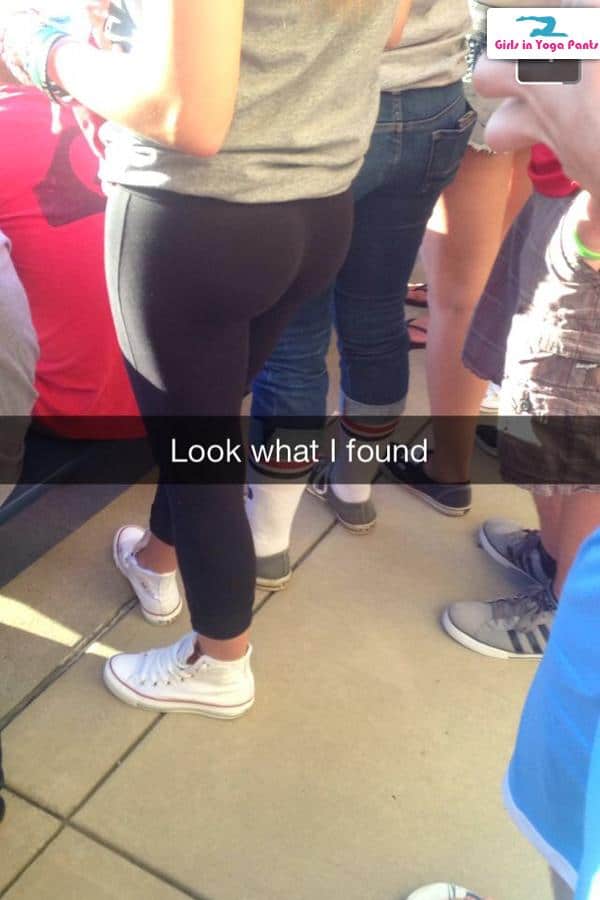 Submitted by Mike Smith.
1 Comment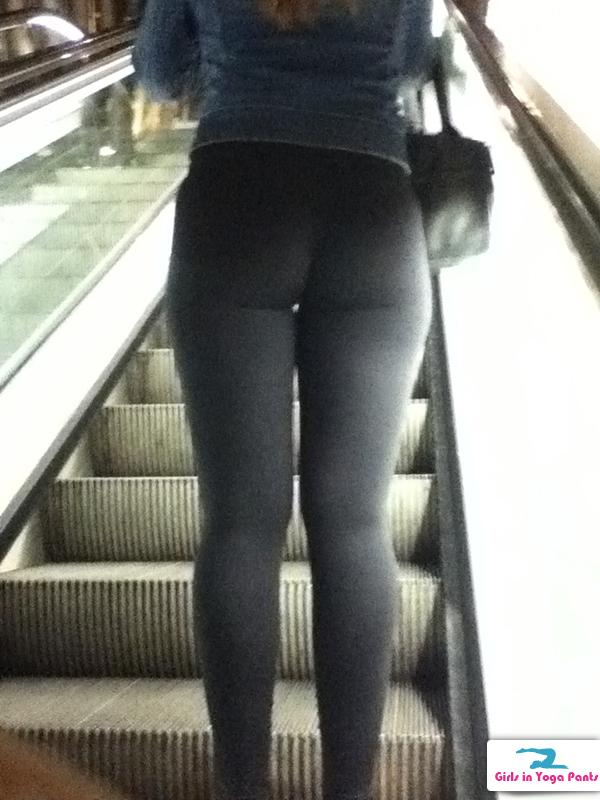 1 Comment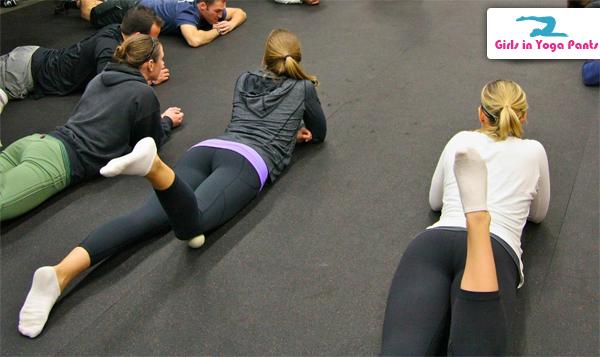 Dibs on that blonde.
2 Comments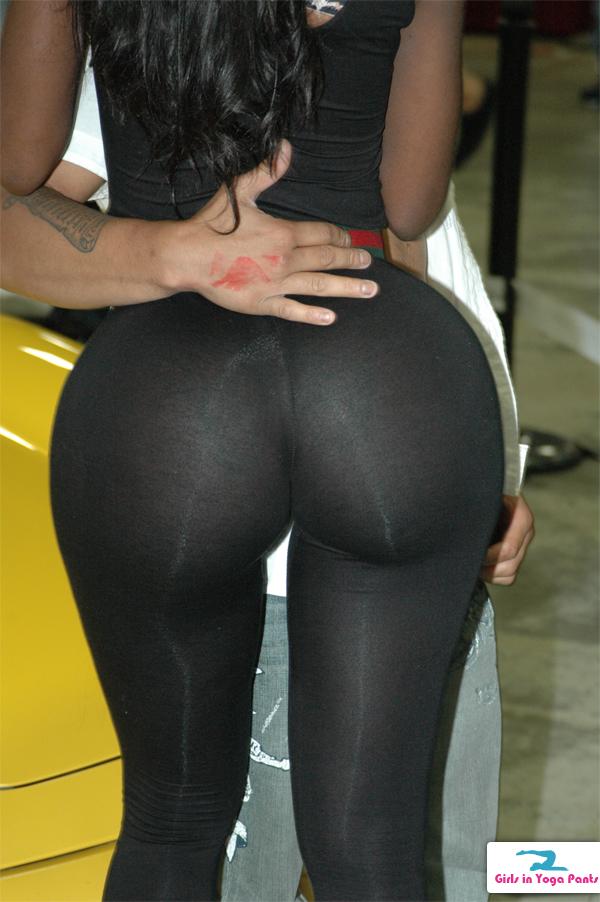 We're told this is porn star @ShanaLuxuryXXX.
Thanks to Dave for the submission.
4 Comments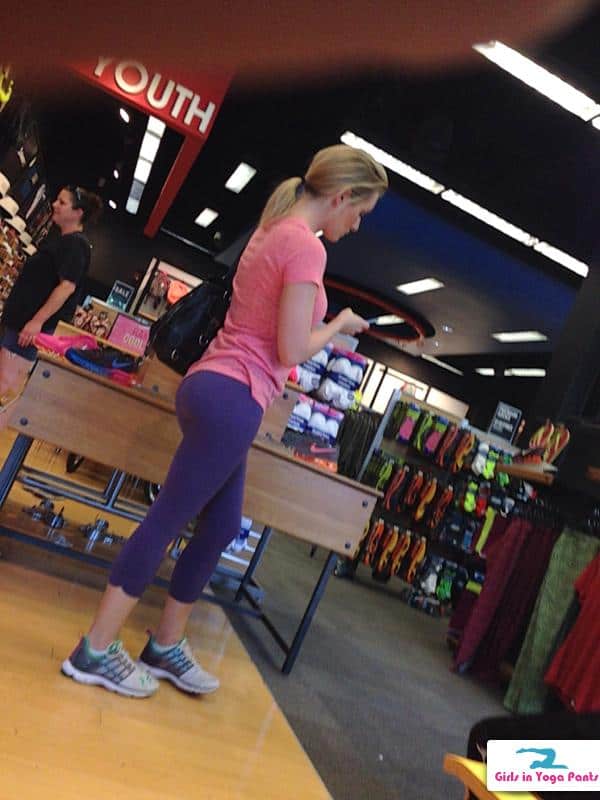 Alex writes:
While I was shopping today I saw this super hot milf with her husband and son at footlocker wearing skin tight yoga pants.. Amazing. I have a couple shots of it so I'll send them back to back.

Click here to check out 3 more creep shots ››
6 Comments