Creep Shot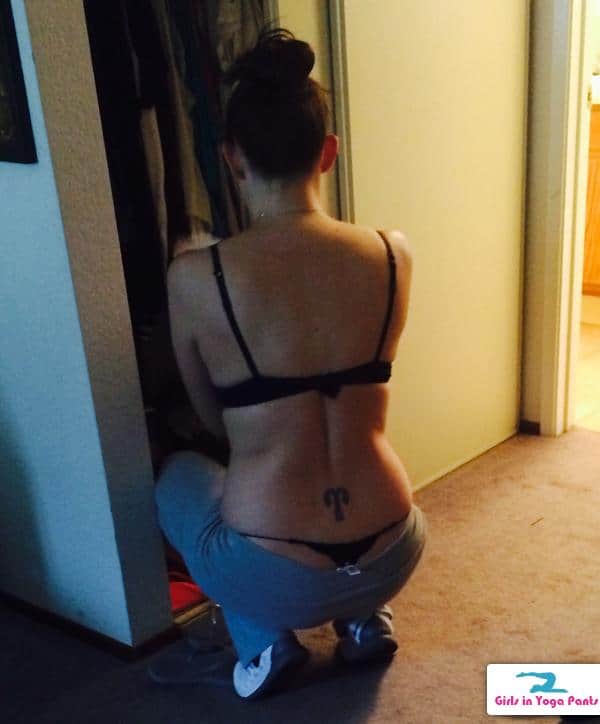 That tramp stamp has me stumped… is it a palm tree? Is a split penis? Is there a possessive exboyfriend named T? Give us your best guess in the comments.
Submitted by Audie
3 Comments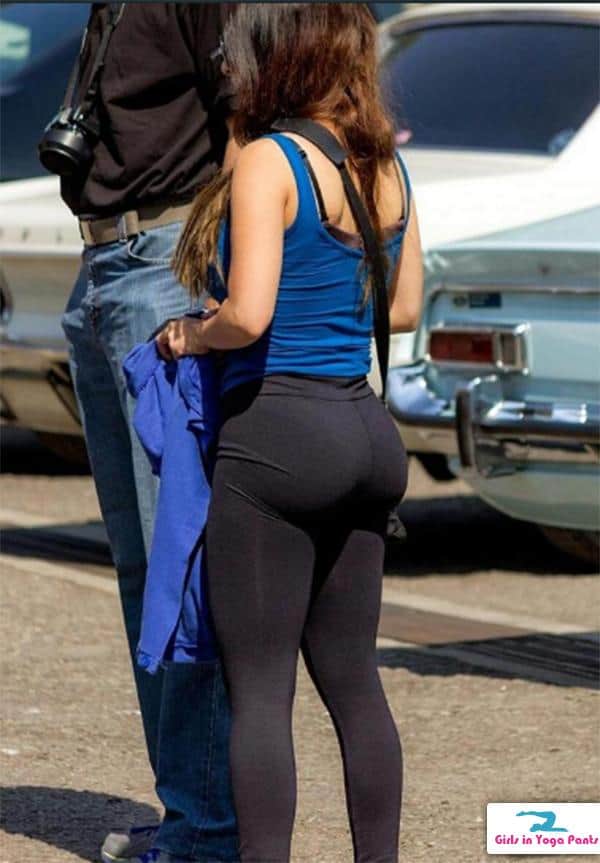 Submitted by @PerSmp
5 Comments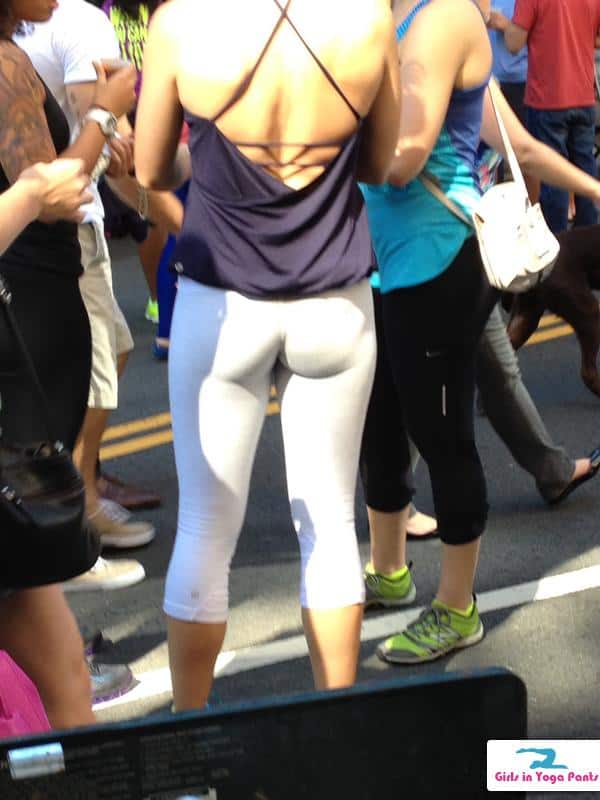 Submitted by Scotty T, is this girl's ass too small or was it worth creeping? Check out the pic below and let us know what you think. Continue reading "Chili Cookoff Creep Shots" »
6 Comments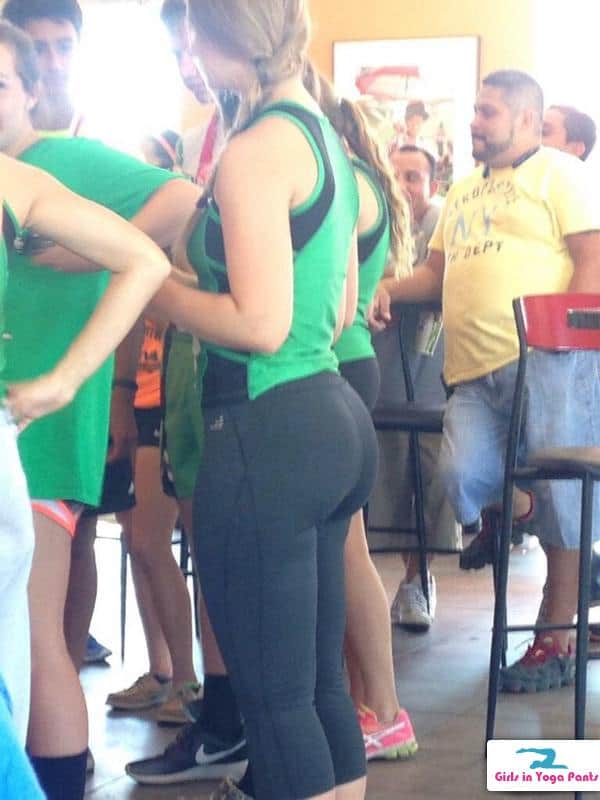 No escape from reality. Open your eyes, look up at that prize booooty. I'm just a fat boy, I get the gross booty.. because I'm easy cum, that was gross. I'm pretty high, she's pretty low. But anywhere that 4 goes, doesn't really matter to me.. to me. ♫
For the record, I don't think this is photoshopped.
Thanks to FrattyPanda for the creep shot.
2 Comments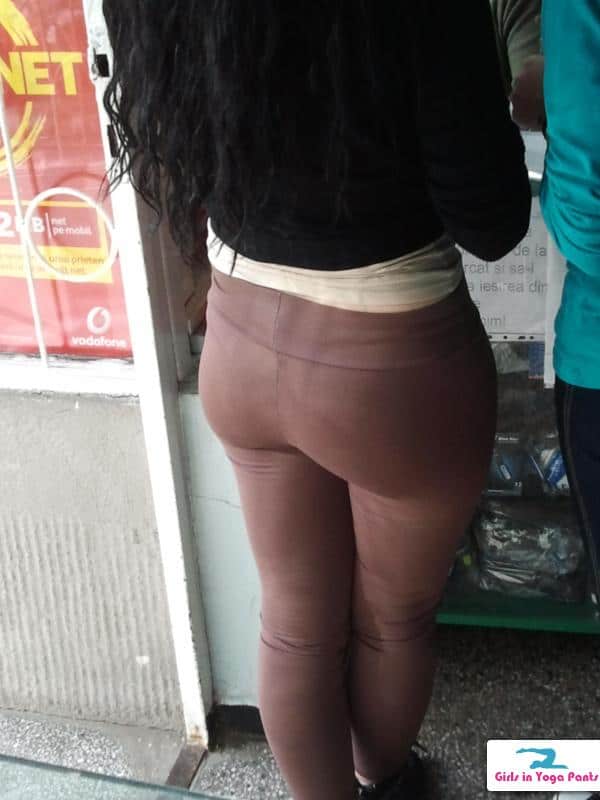 GIYP fan Rob took this creep shot and we want to know if think it was worth the risk. So if you want more creep shots from Rob, let him know with a thumbs up or a comment.
8 Comments