Creep Shot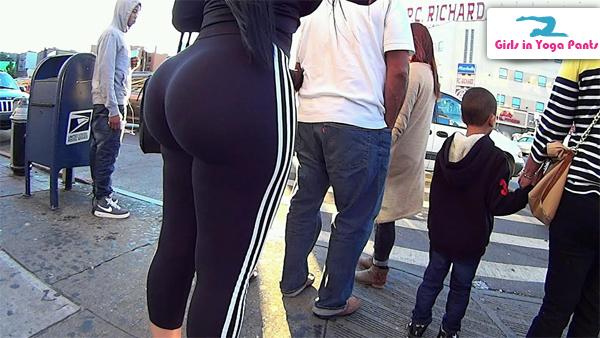 But we can't find another version. I want to believe.
9 Comments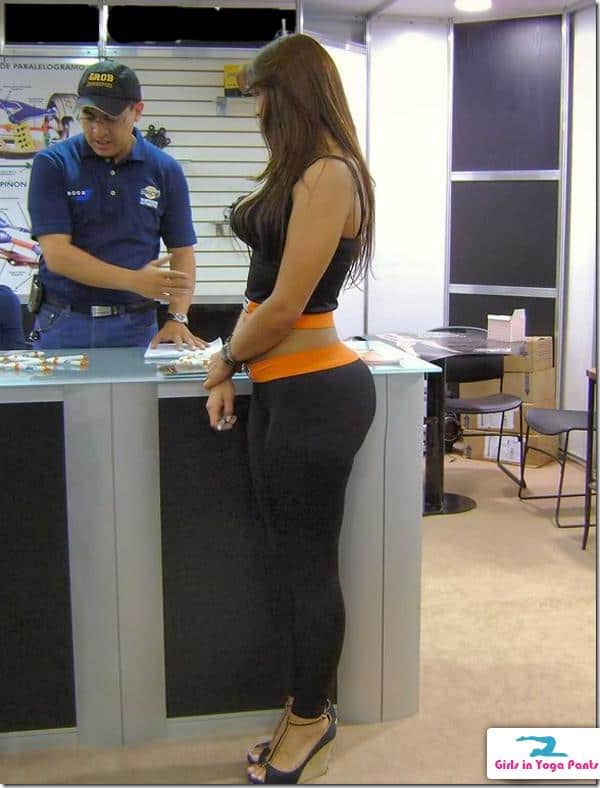 3 Comments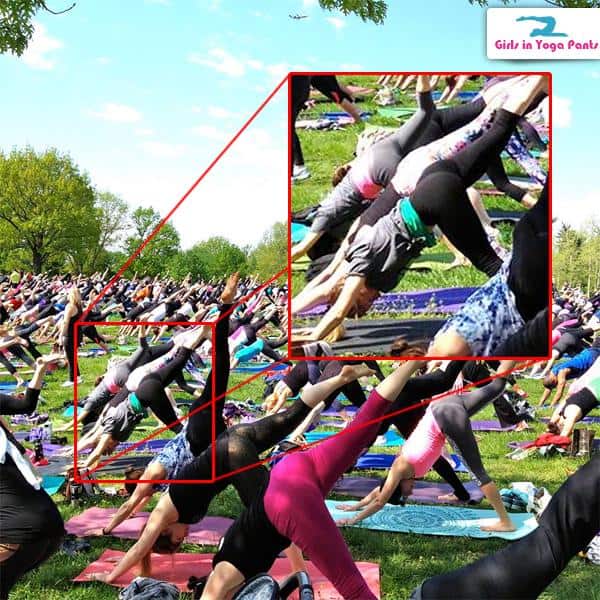 I spy with my little eye, the best booty in this picture. Think you can find better? Check out the enlarged pic and let us know what you see ›
1 Comment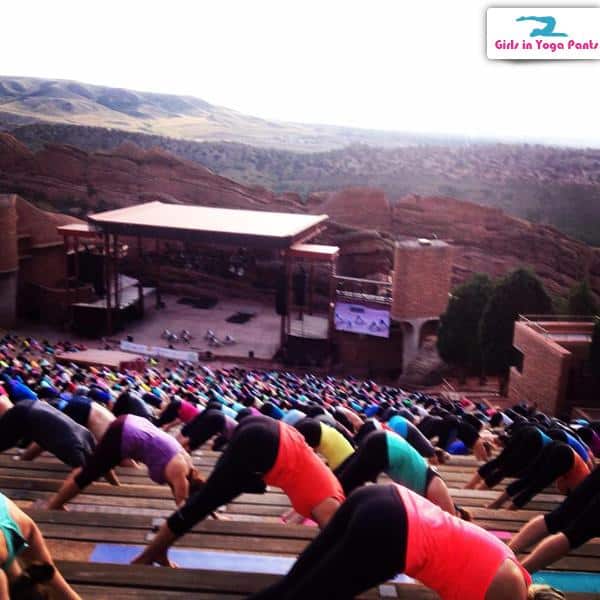 Between this and the weed, I'm thinking I might have to relocate.
Submitted by John
3 Comments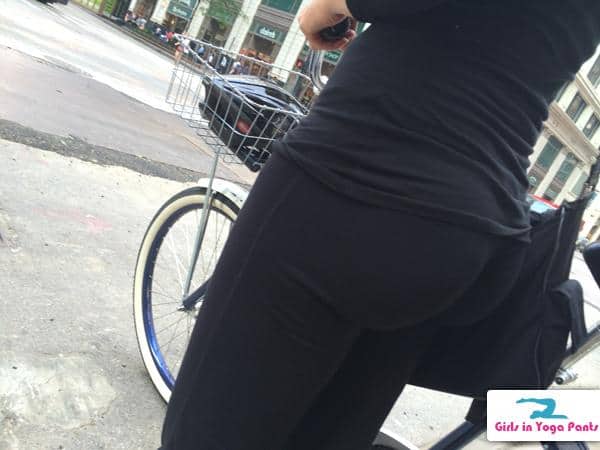 You know the booty is good when someone is willing to risk getting caught taking a creep shot just so he can supply you with the best possible angle. + 3 more
7 Comments