Creep Shot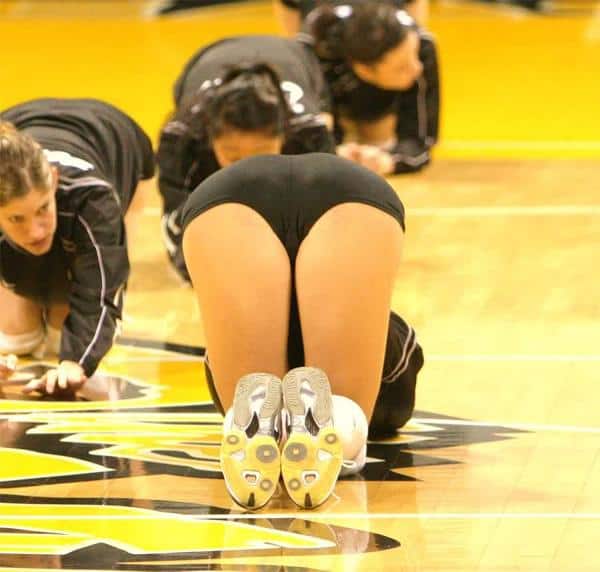 If your college has a team, you should really go "support" them.
5 Comments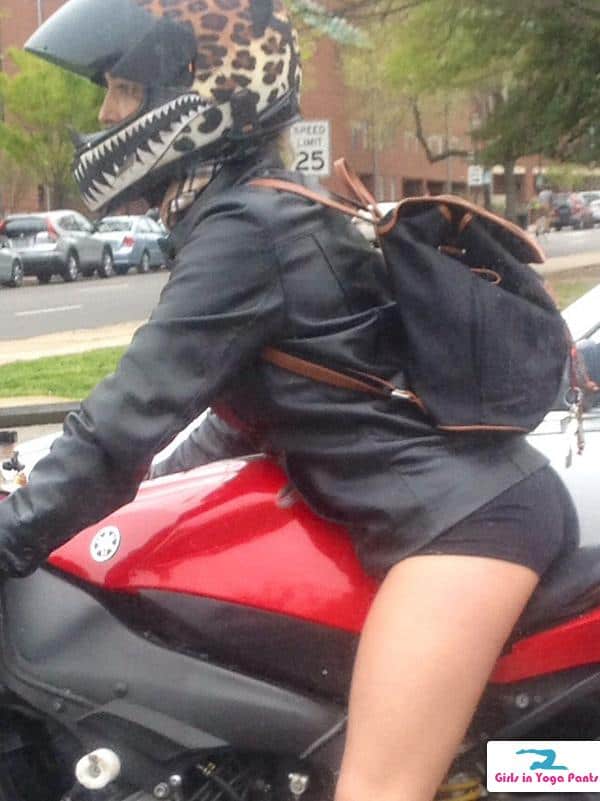 A fan commented on this post claiming he also sent in a creep shot of a chick on a crotch rocket, and even went as far as claiming his was better! After some digging I was able to find the pic he was talking about. I also found this great booty below that was captured in the wild and submitted by a fan named Tyler back in 2012 – I wonder if he's still browsing… You there Tyler?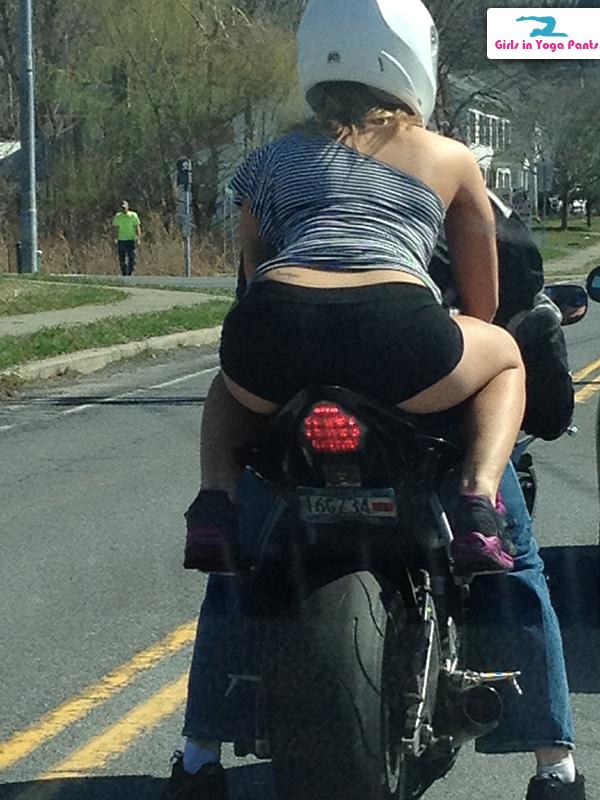 2 Comments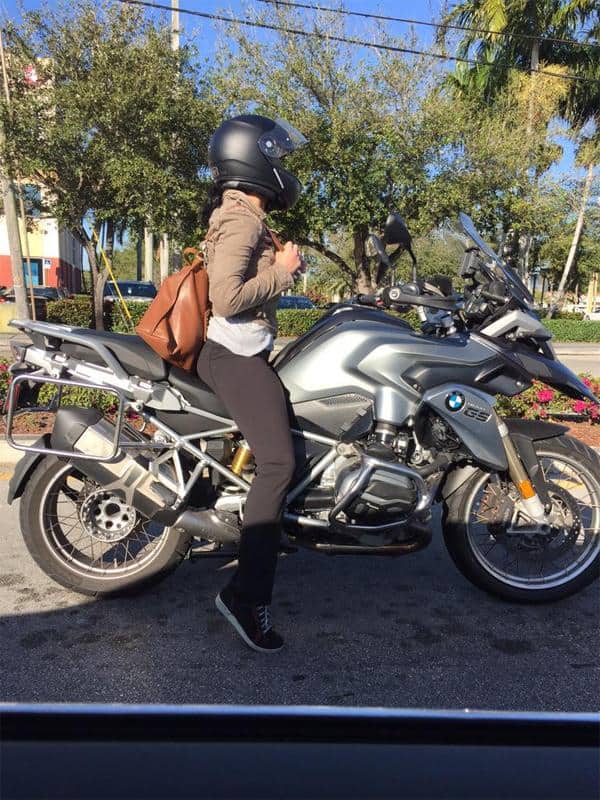 Remember controversial porn star @MiaKhalifa? Well she snapped this pic of a girl on a BMW motorcycle she pulled up beside on her way home. I don't know about you guys, but a hot chick on a crotch rocket makes my crotch rocket.
BONUS: Video of Mia Khalifa twerking to a song about her
3 Comments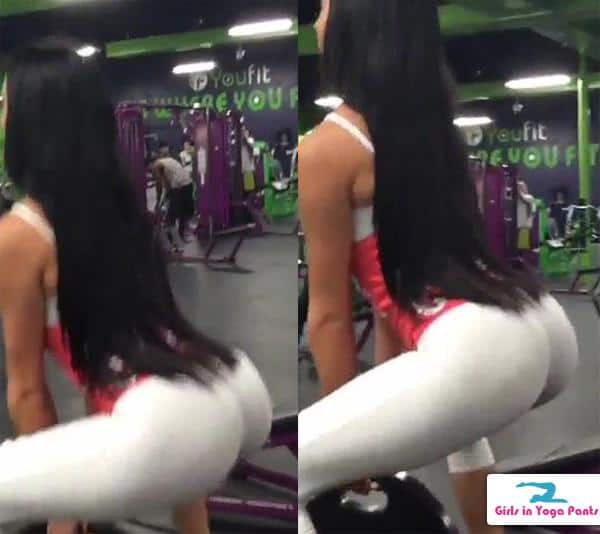 Shout out to Twitter follower @KingshitC for snagging these creep shots while at the gym. I think we'd all appreciate some higher res and different angles, but beggers can't be choosers and when the ass is that nice, I'm definitely begging. Click here for 3 more shots ›
3 Comments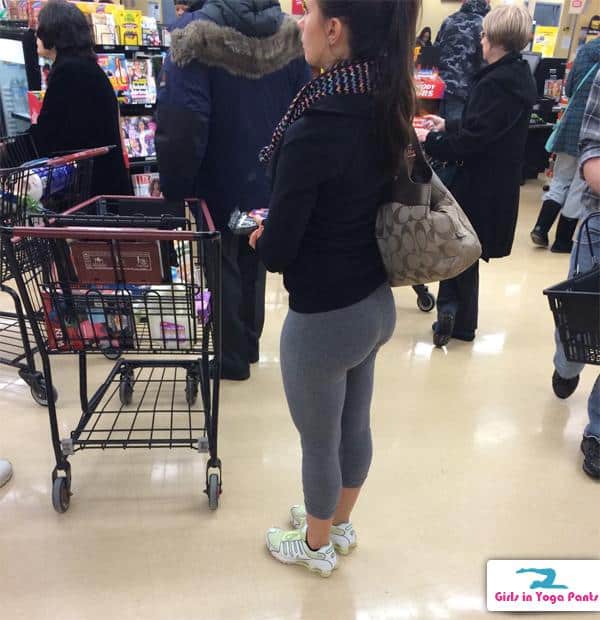 My only complaint is that the submitter only managed to snap this one creep shot. If I saw this while grocery shopping, I certainly wouldn't be rushing to get out of there and I'd "accidentally" end up behind her in line at the check out.
2 Comments