Creep Shot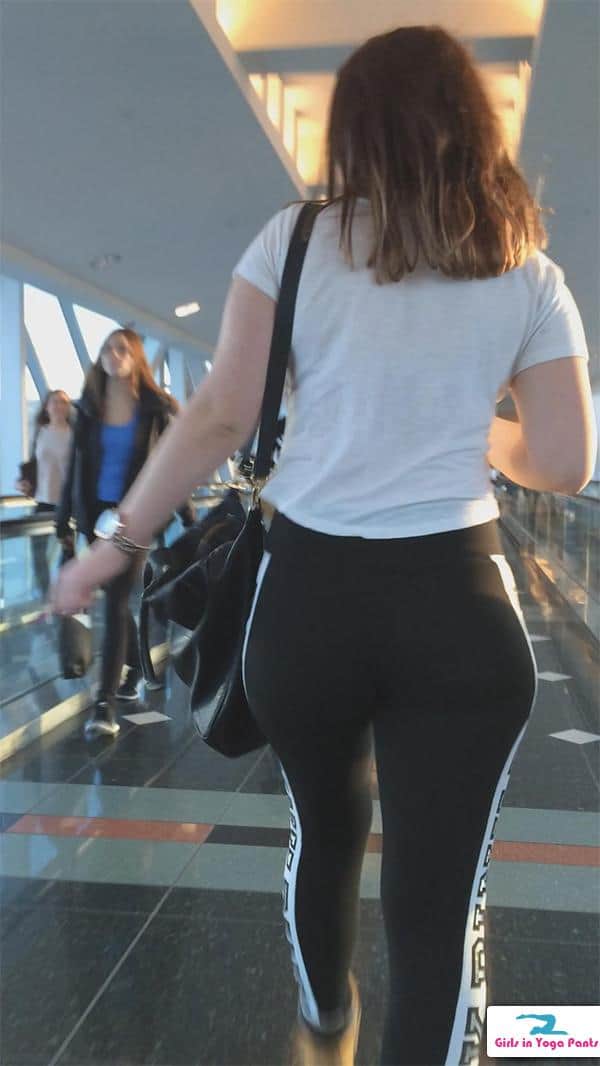 If this ass was in front of me, I'd definitely be missing my flight.
5 Comments
MUST-SEE STUFF AROUND THE WEB ▼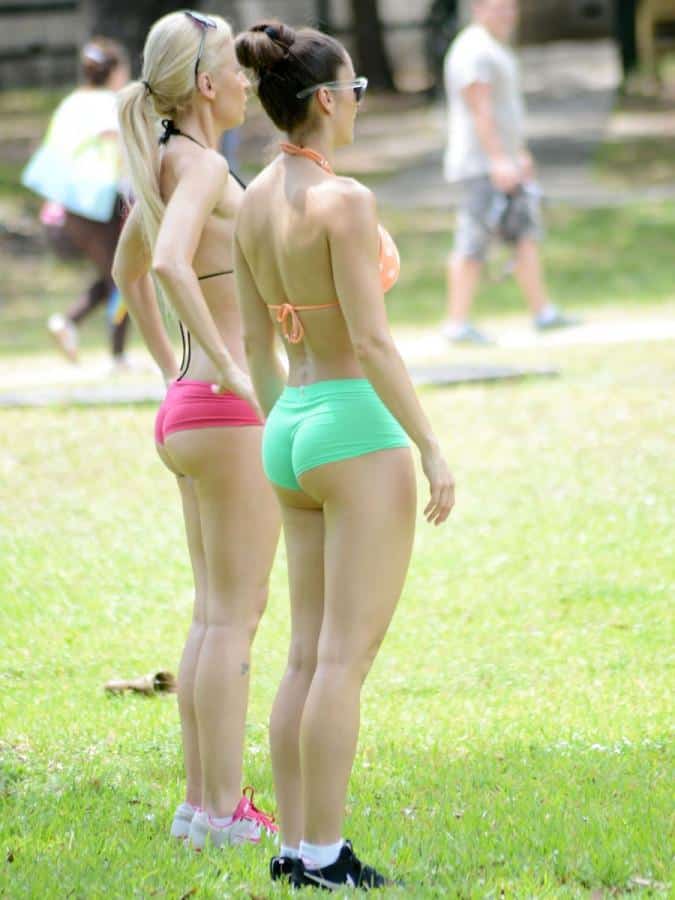 The GIYP Board of Directors voted these 7 user-submitted pics as being good enough for the front page of GirlsInYogaPants.com. You can join the board of directors by becoming a sponsor, starting at 1 cent. Enjoy! › Continue reading
6 Comments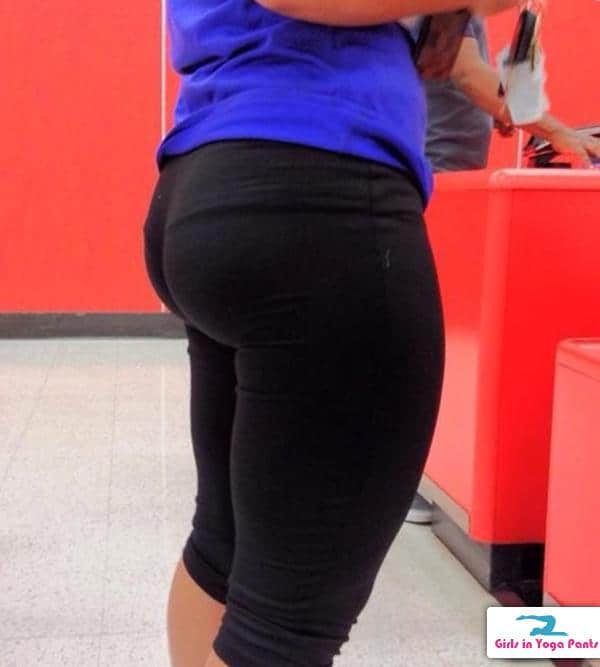 Submitted by Erik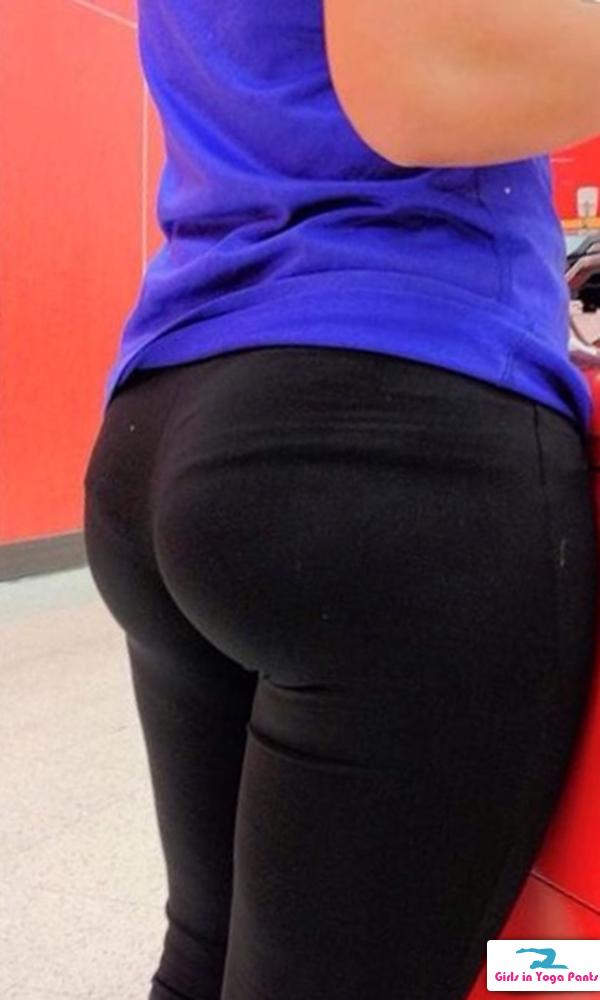 No Comments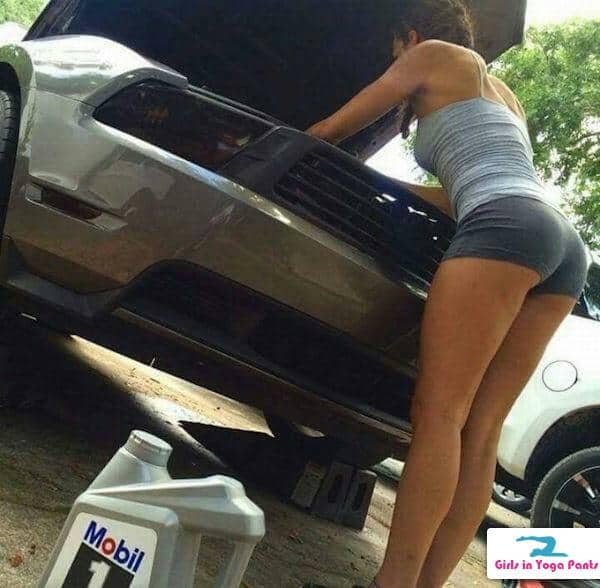 2 Comments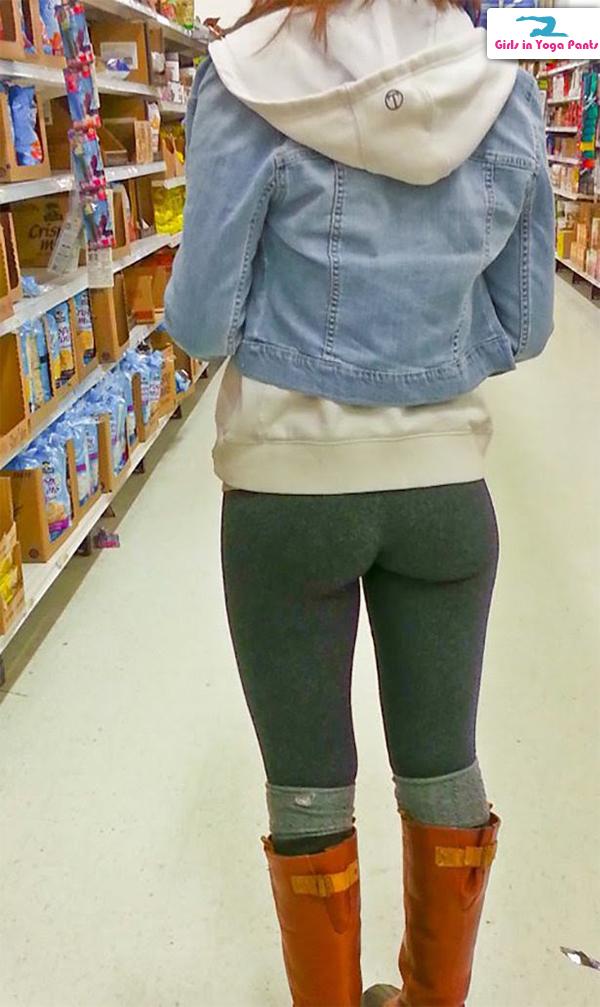 I'm sure our friends over at PeopleOfWalmart.com would enjoy seeing this instead of their usual content.
This post was voted in by our sponsors.
1 Comment