Creep Shot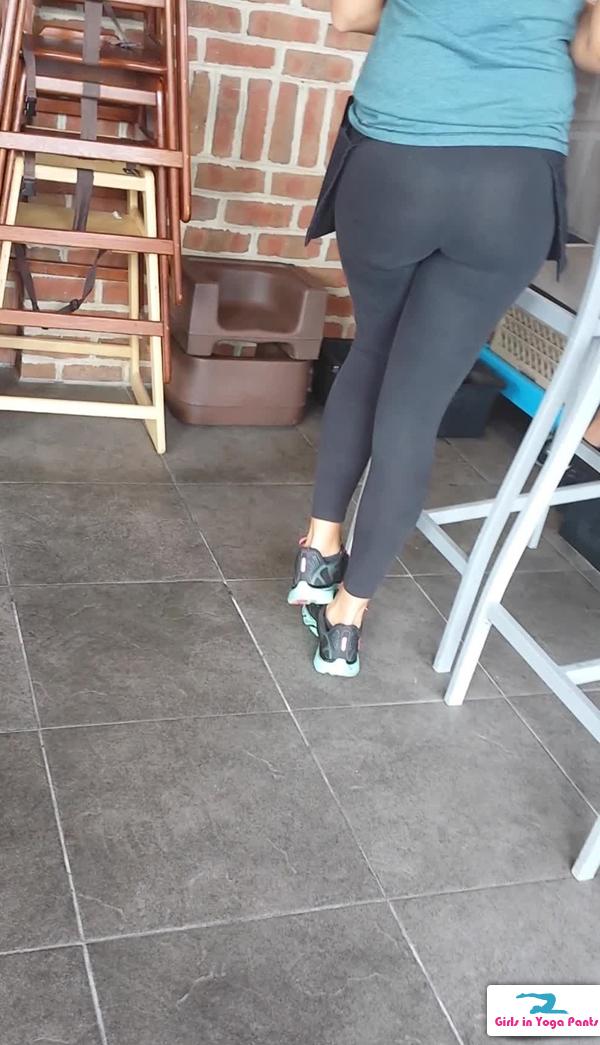 Or at least that's my assumption, because I would tip her well.
3 Comments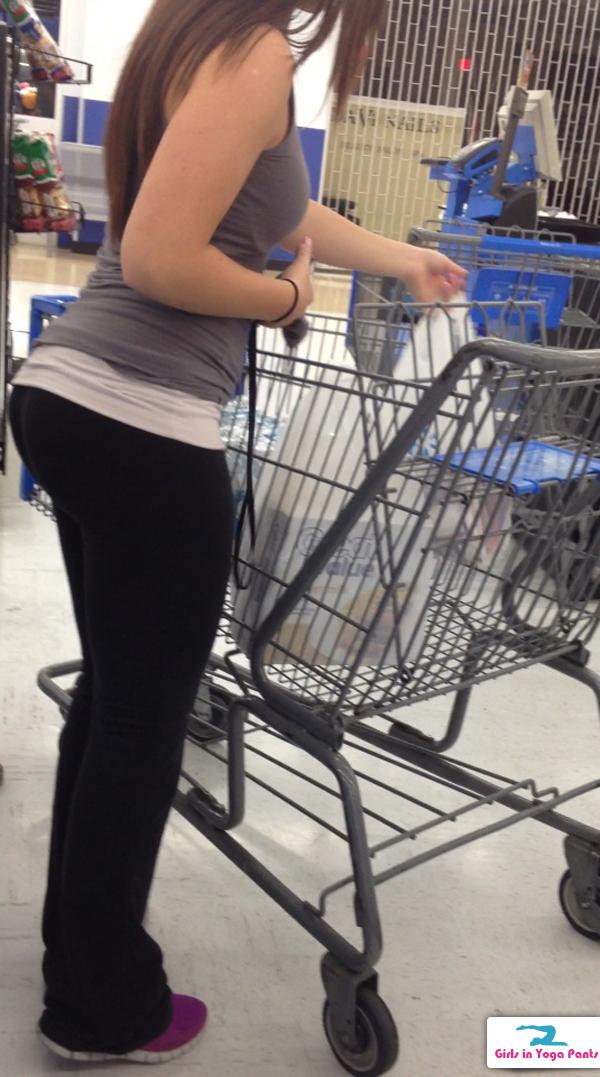 The only reason I go to Walmart is for the white-trash booty.
1 Comment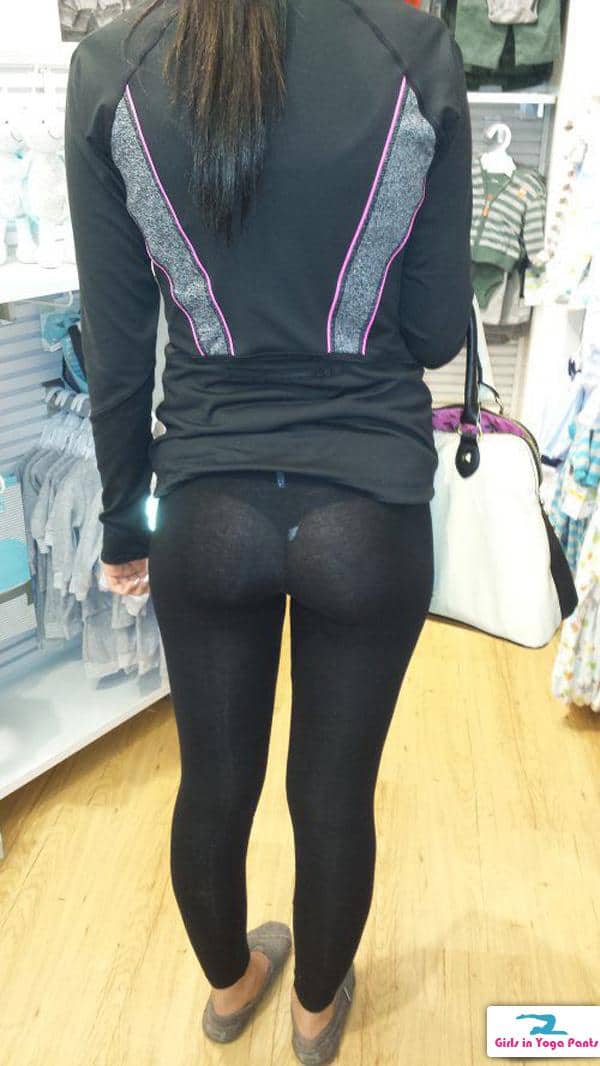 Submitted by G
3 Comments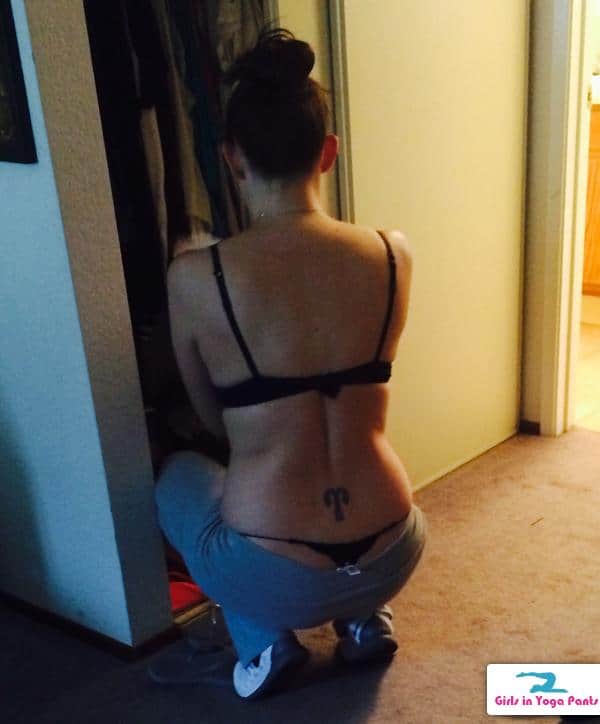 That tramp stamp has me stumped… is it a palm tree? Is a split penis? Is there a possessive exboyfriend named T? Give us your best guess in the comments.
Submitted by Audie
3 Comments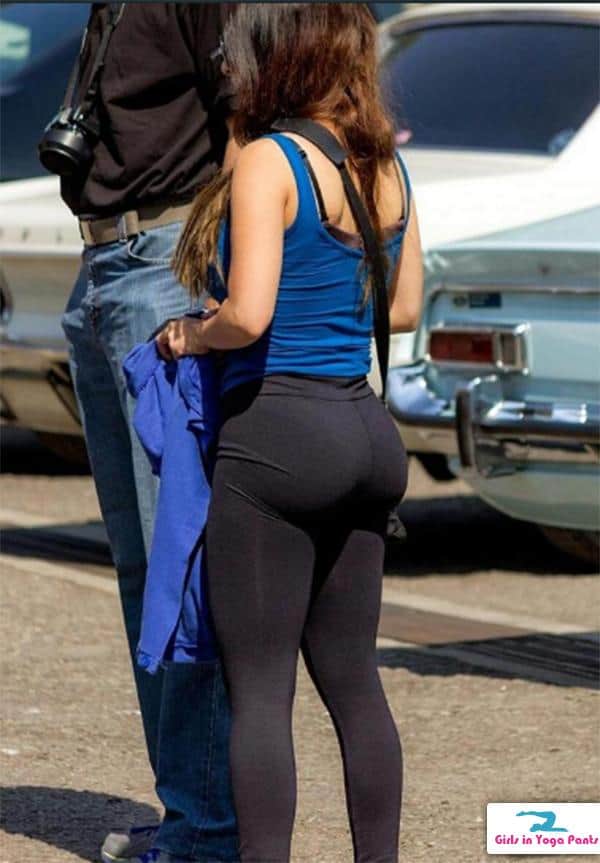 Submitted by @PerSmp
5 Comments