Creep Shot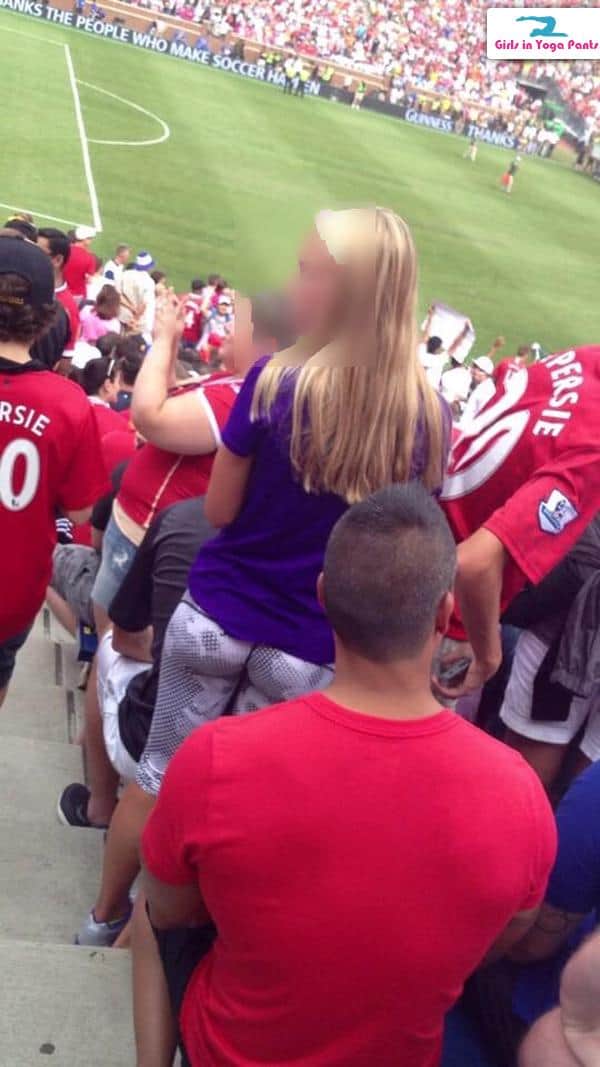 Dat ass. Via @KingCon31. + 2 more pics
3 Comments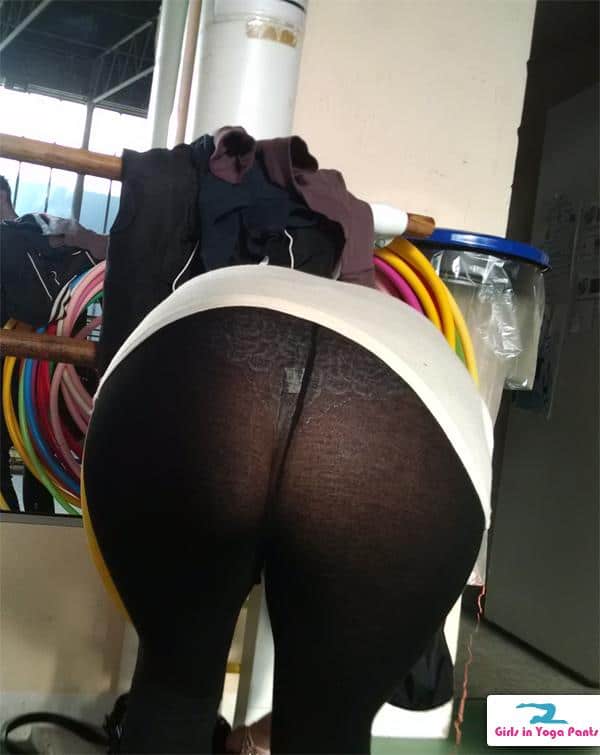 Submitted by mrlotus06, we had to crop this picture as to not lose the close-up of her very sexy underwear. While doing so, we noticed that you could actually see the man himself, mrlotus06, taking the creep shot. Check it out, because this is how it's done: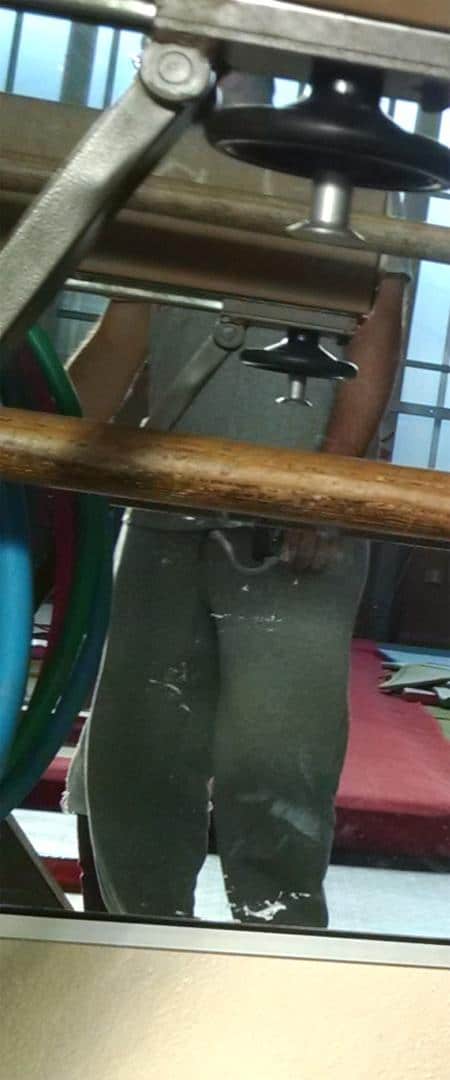 6 Comments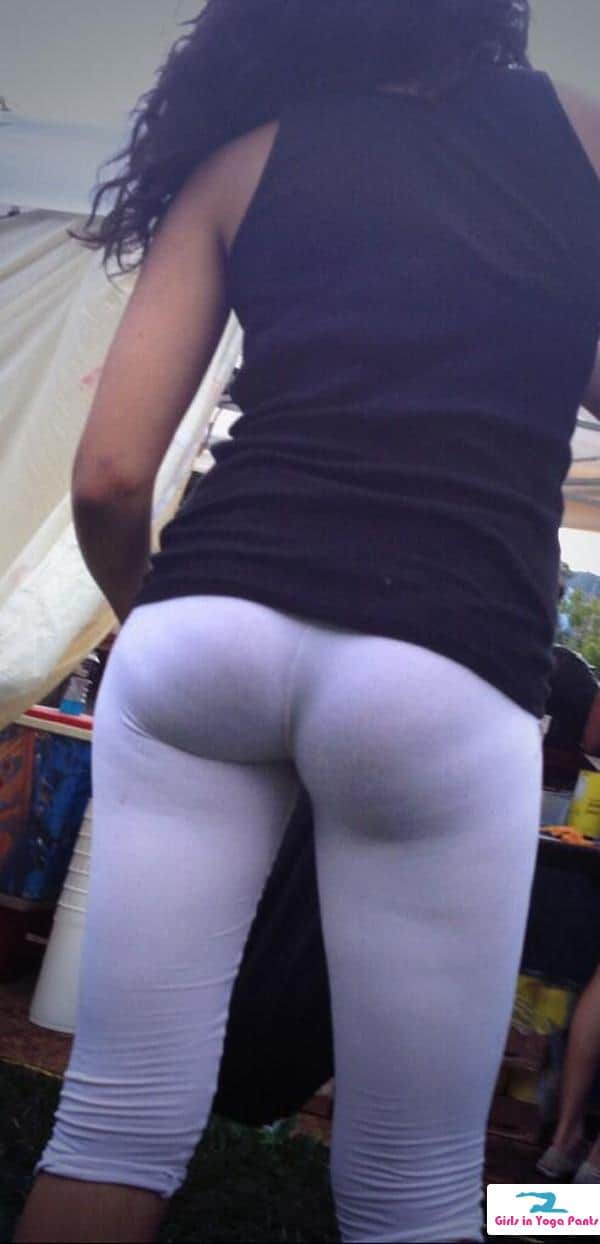 Another excellent creep shot @KingCon31
2 Comments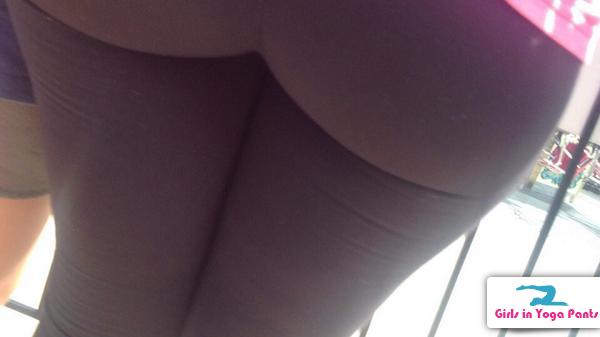 Via @KingCon31
1 Comment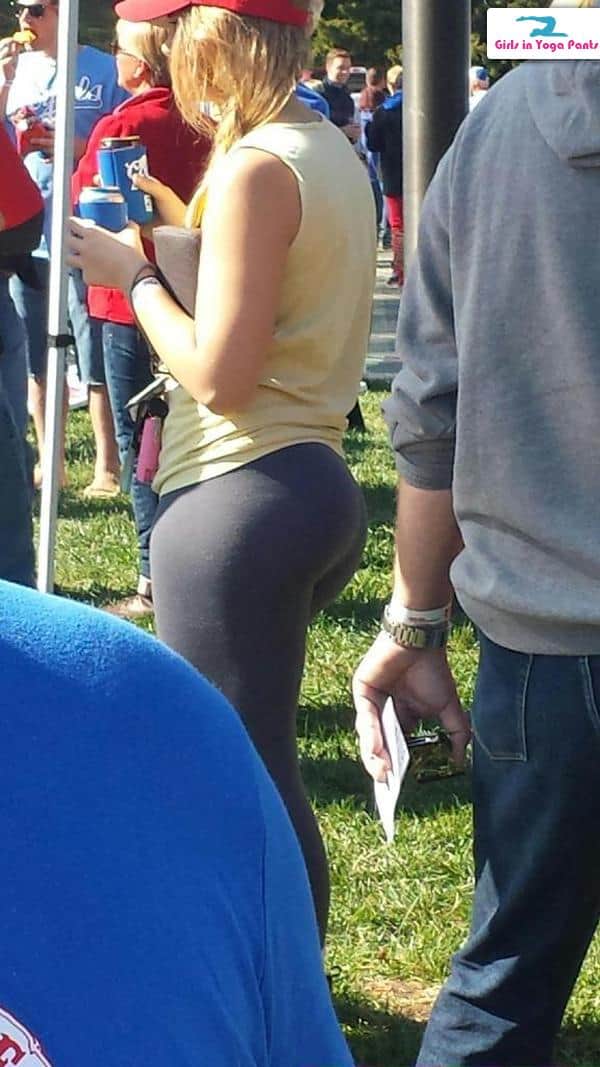 This creep shot of a different kind of thirsty girl was sent in by Twitter follower @Witheysdingdong. If you ever see an ass this nice, it's your duty to creep shot.
2 Comments