Creep Shot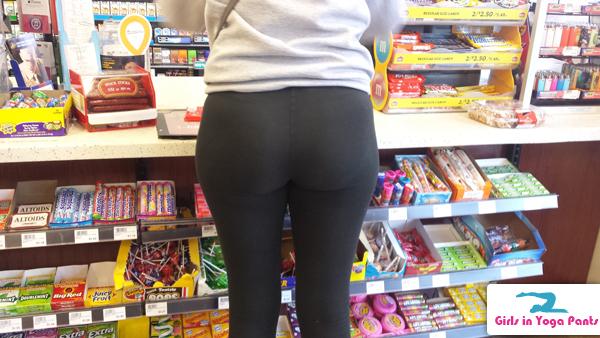 Thanks to DB for sending in this one in. Not sure if this girl is super tall or that counter is really low… I'm pretty confused, honestly. Let us know what you think in the comments.
2 Comments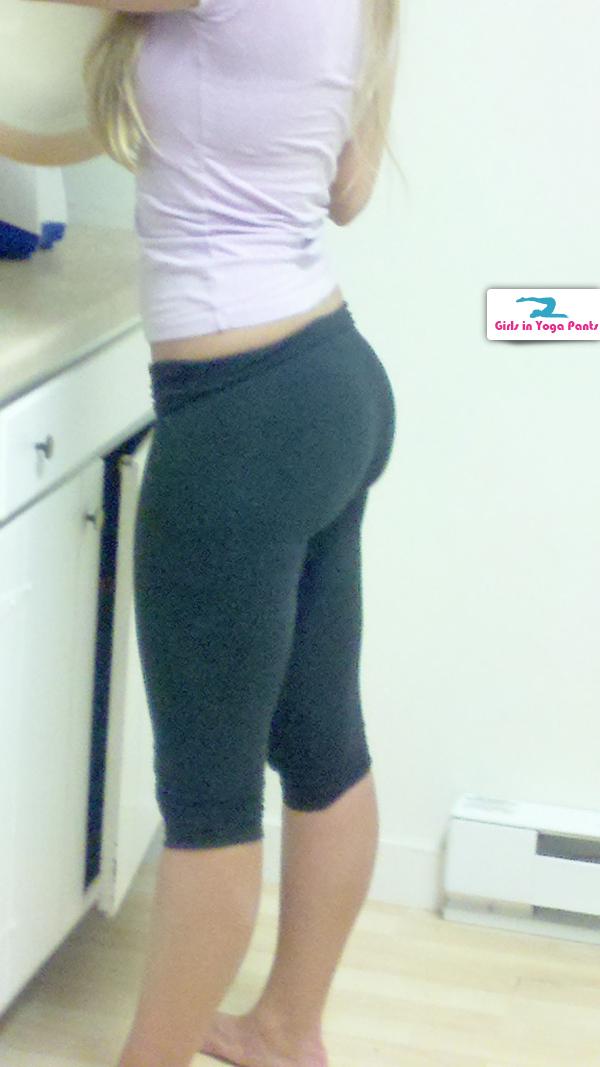 2 Comments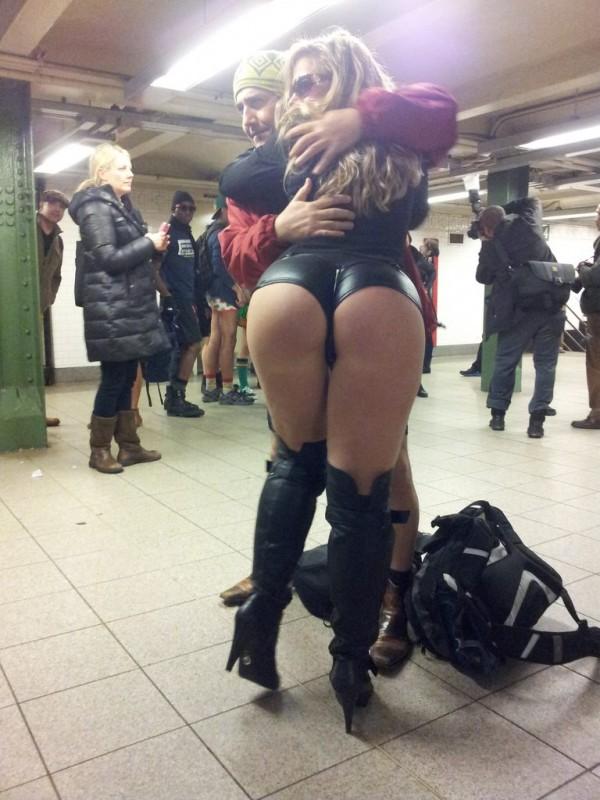 I think I'm using the wrong subway.
4 Comments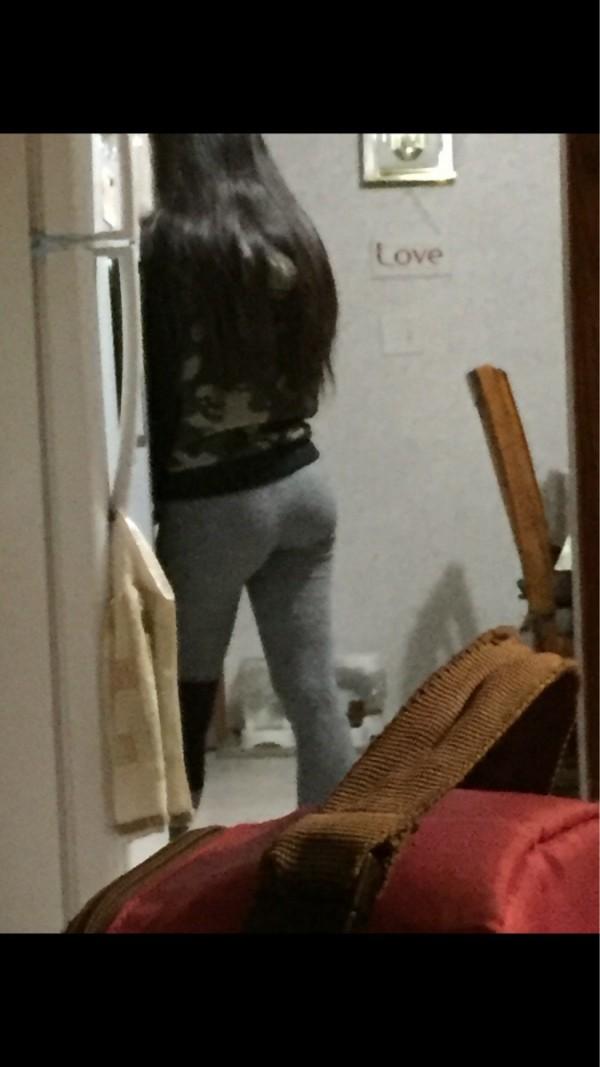 No Comments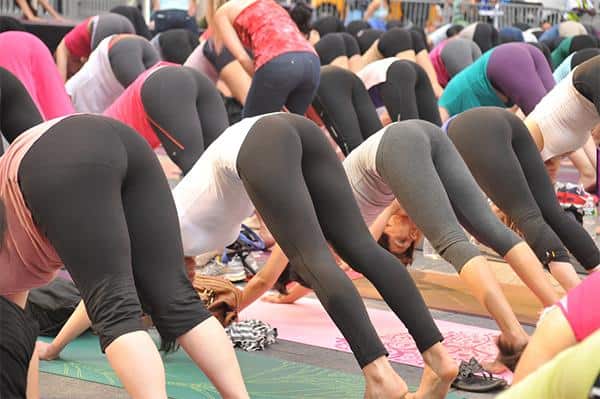 The only downside to big group shots of outdoor yoga sessions like the one above, is that when you're looking at the pictures there's about a 4% chance you're looking at a dude's ass. People get married with a 50% chance of it failing though, so I'm willing to take the risk.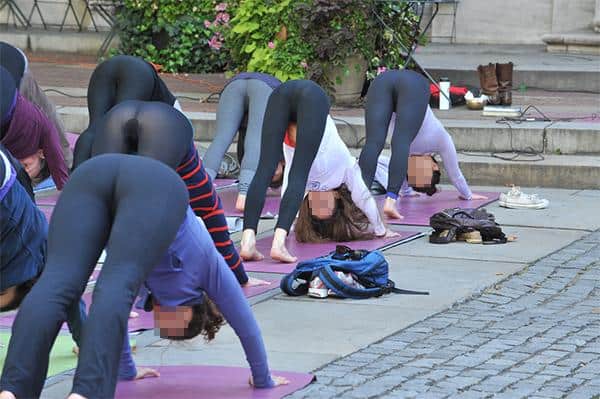 No Comments