Creep Shot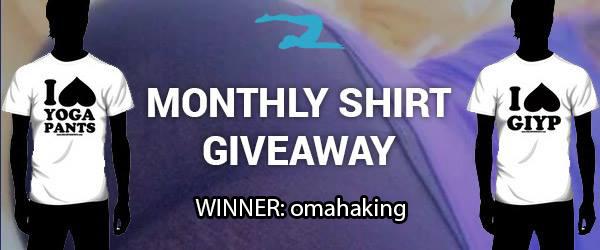 Our first month is in the books and we're here to announce the SEPTEMBER winner of our monthly giveaway! Thanks to GIYP fan omahaking and all of our sponsors for supporting us during the opening month of what we hope to make the world's greatest private yoga pants community.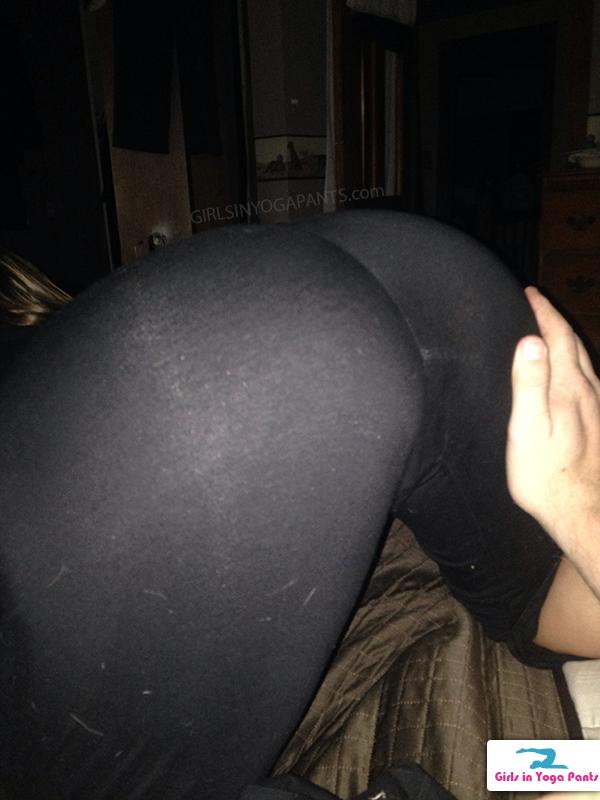 By signing up, not only do you get ad-free access to the greatest website on the planet, but you also get a say in what we post on the homepage as well as a chance to win free shit! As if that deal couldn't get any better, your first month is only a penny! What the hell are you waiting for you? › Continue reading
2 Comments
MUST-SEE STUFF AROUND THE WEB ▼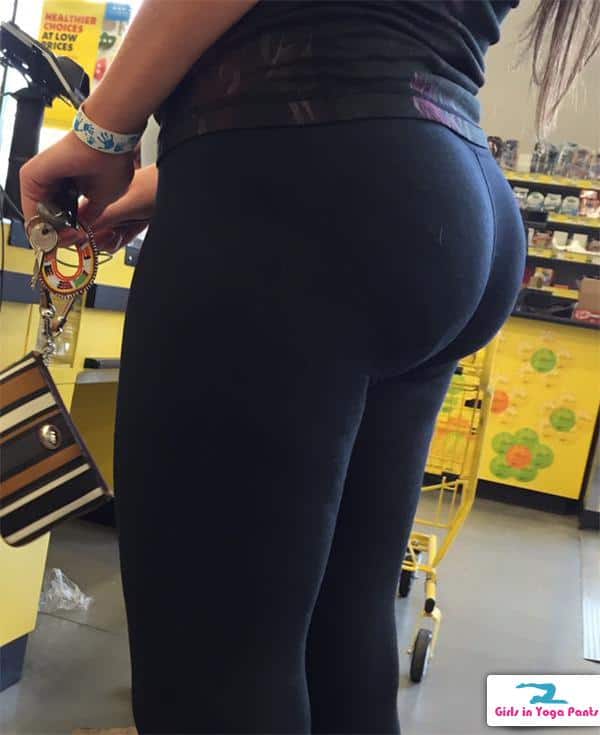 Our friend @AllDayICreep tagged us in a tweet from Twitter user @MyFriendPenis which featured creep shots of this amazing big booty in yoga pants. We sent it to our sponsors for approval, and by a vote of 27 to 3, it was approved for our homepage! If you want a say in what we post on the homepage and would also like an ad-free experience, consider signing up! The first month is only a penny, and it's under 6 bucks a month from there! Or you can just keep browsing for free, which means you'll probably want to stop reading this and enjoy the 3 pics of this big booty below. › Continue reading
No Comments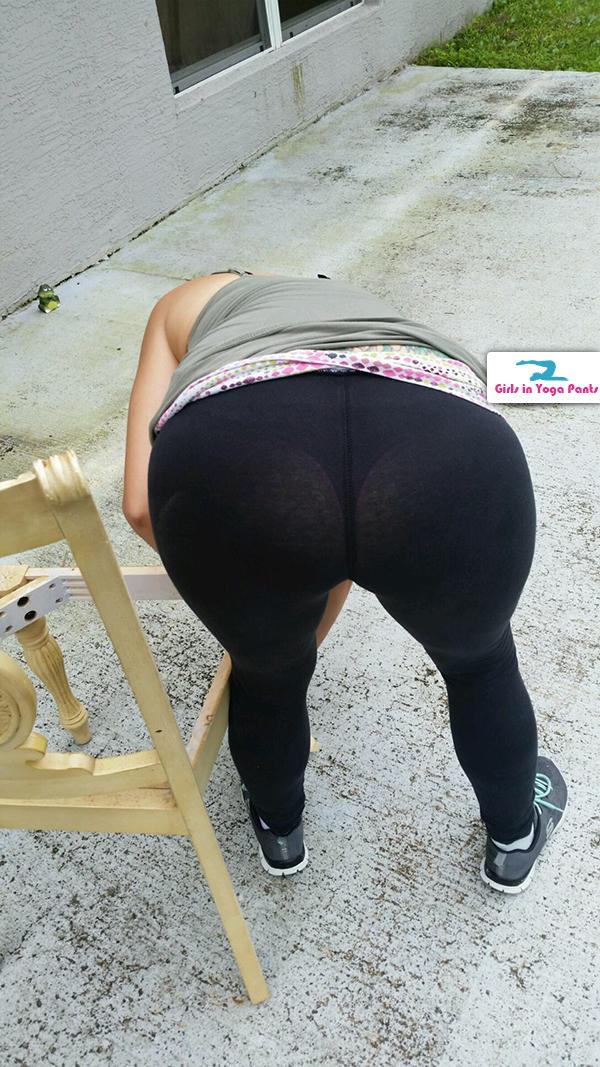 GIYP fan Sparky sent in this pic of his wife in yoga pants with the following message:
Creep shot of the wife doing some work around the house. Another pic to follow with her pants down with good response.
I don't know about you guys, but that sounds VERY promising to me! They've already delivered this amazing see-through yoga pants pic, so if you like what you see and want more, make sure you click the thumbs up or let them know in the comments.. You know they'll be reading them!
2 Comments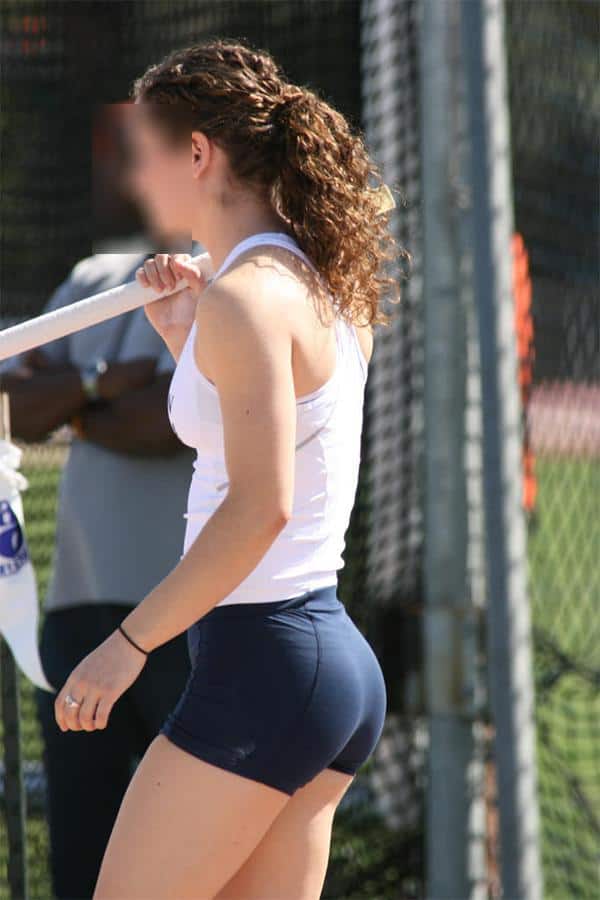 Workout shorts are a beautiful thing, and this college freshman getting ready to vault some pole definitely wears them well. Is freshman appropriate here? Has freshwoman become a thing yet? Was it always a thing? Do you prefer calling them yoga shorts or workout shorts? Is freedom fries still a thing? Does anyone really care? Just enjoy the booty and let us know in the comments if you'd let this woman vault your pole.
Related:
– Hot Girls In Workout Shorts
– 22 Perfect College Girls In Yoga Pants
2 Comments
Submitted anonymously.
6 Comments