Creep Shot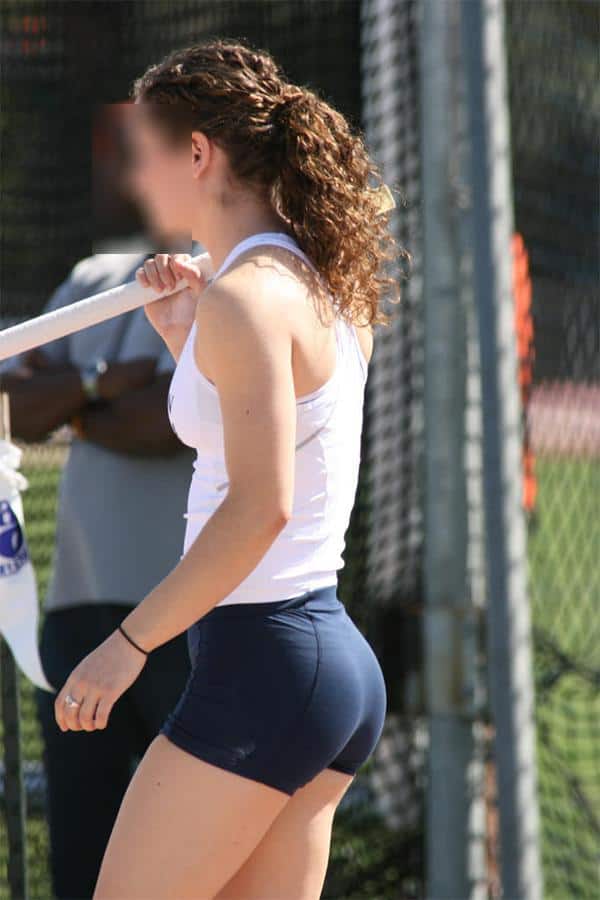 Workout shorts are a beautiful thing, and this college freshman getting ready to vault some pole definitely wears them well. Is freshman appropriate here? Has freshwoman become a thing yet? Was it always a thing? Do you prefer calling them yoga shorts or workout shorts? Is freedom fries still a thing? Does anyone really care? Just enjoy the booty and let us know in the comments if you'd let this woman vault your pole.
Related:
– Hot Girls In Workout Shorts
– 22 Perfect College Girls In Yoga Pants
2 Comments
MUST-SEE STUFF AROUND THE WEB ▼
Submitted anonymously.
6 Comments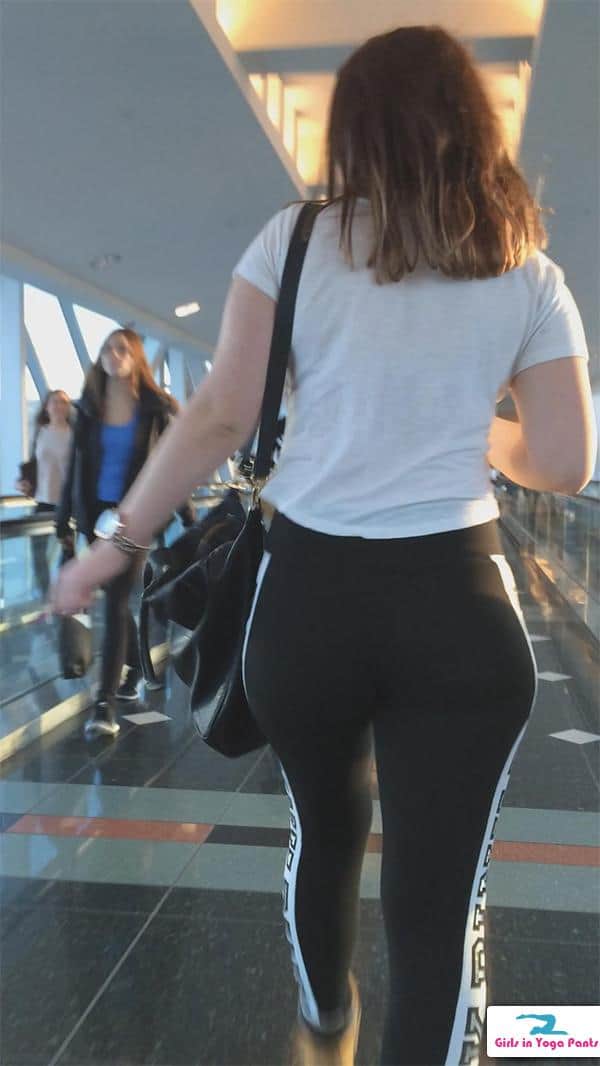 If this ass was in front of me, I'd definitely be missing my flight.
5 Comments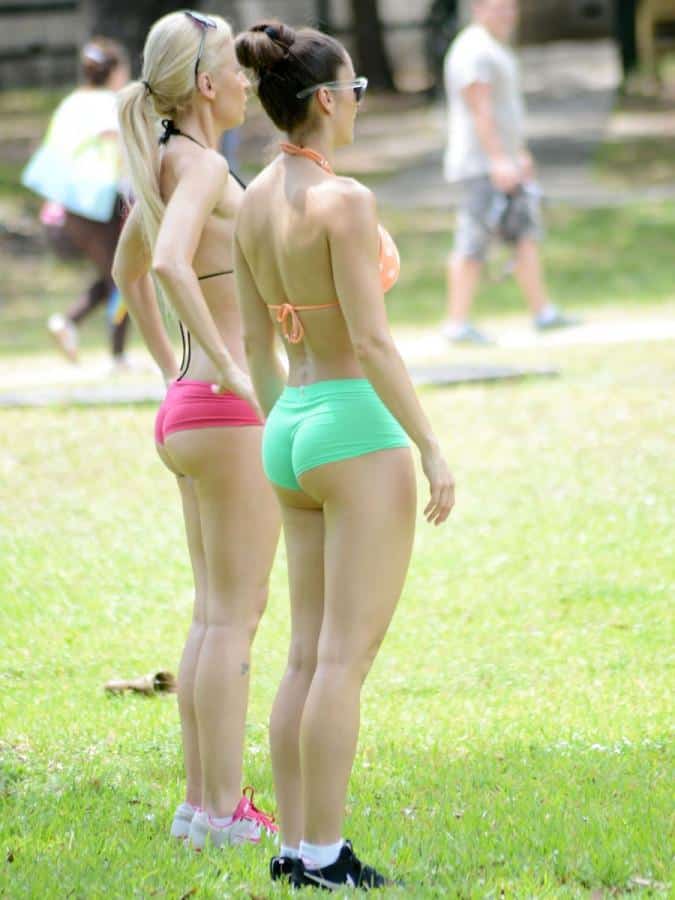 The GIYP Board of Directors voted these 7 user-submitted pics as being good enough for the front page of GirlsInYogaPants.com. You can join the board of directors by becoming a sponsor, starting at 1 cent. Enjoy! › Continue reading
6 Comments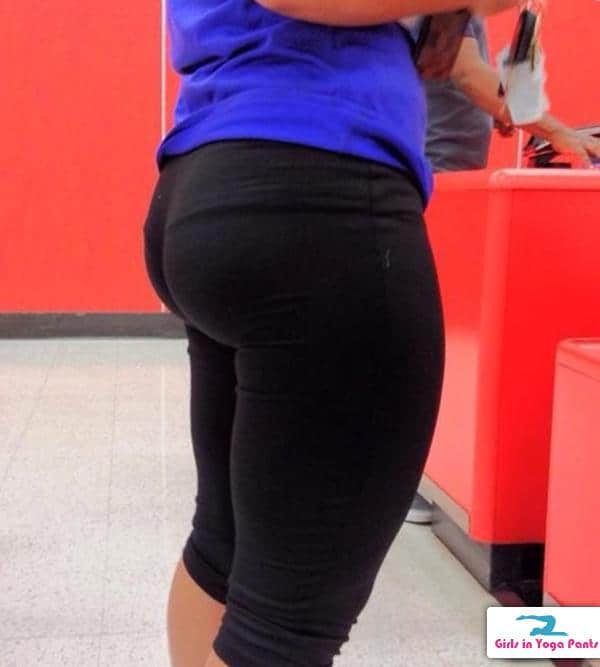 Submitted by Erik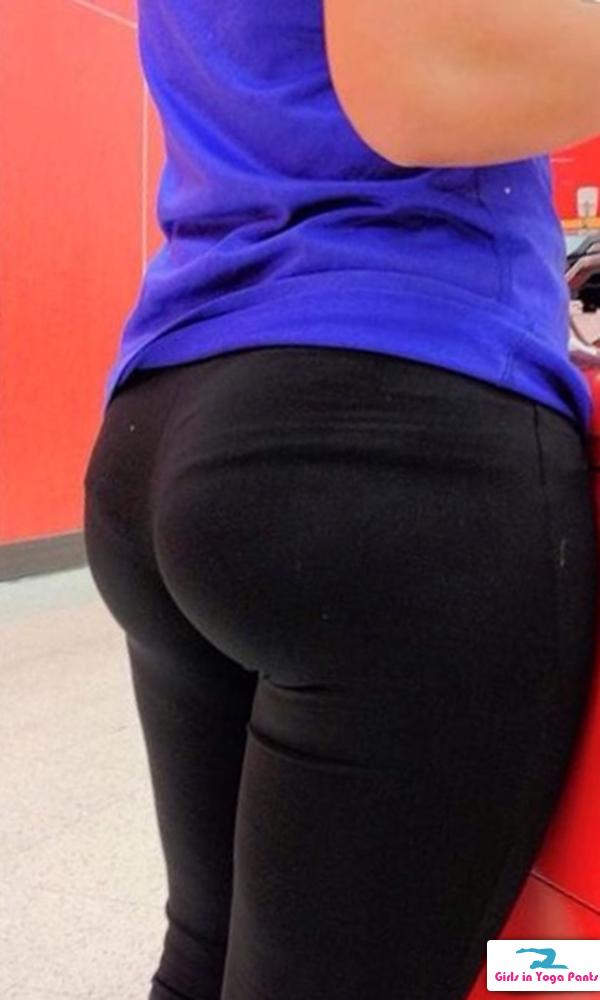 No Comments