Creep Shot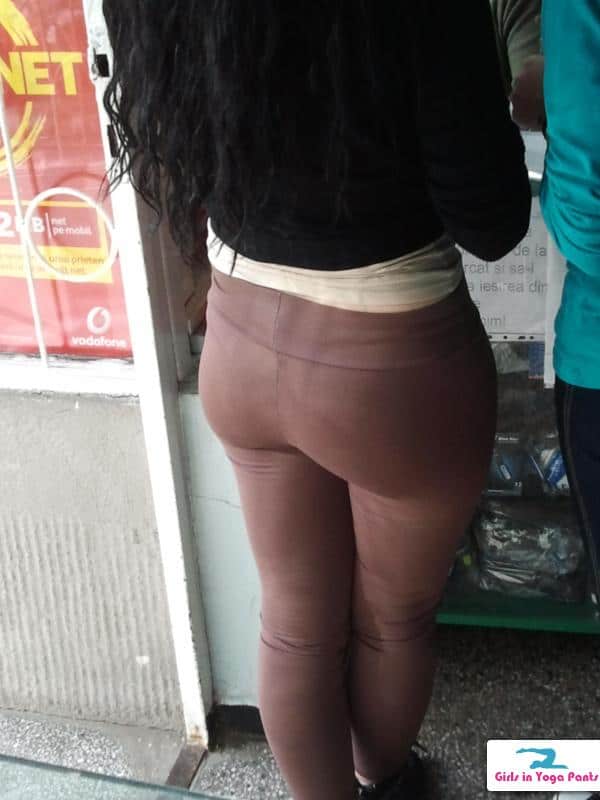 GIYP fan Rob took this creep shot and we want to know if think it was worth the risk. So if you want more creep shots from Rob, let him know with a thumbs up or a comment.
8 Comments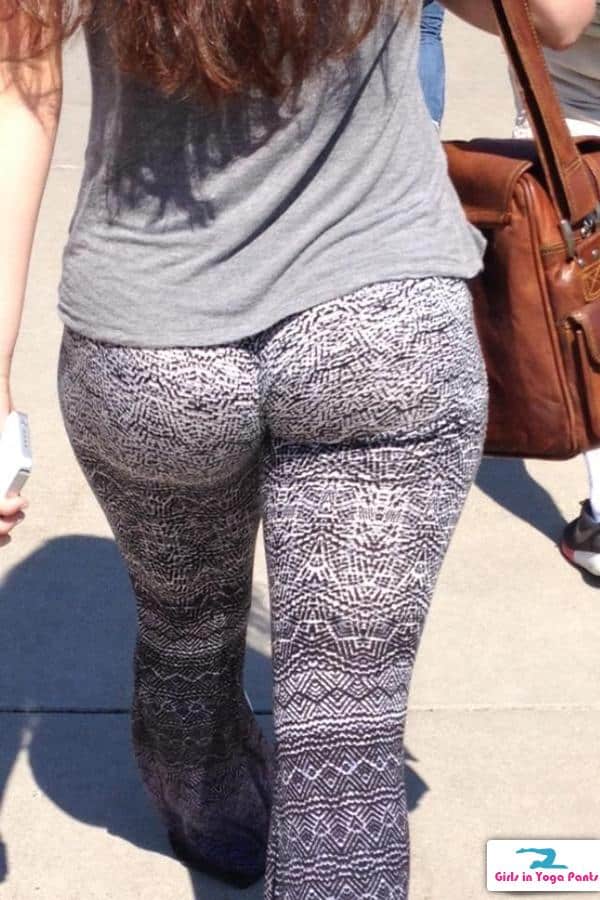 You know she has a great ass when loose yoga pants hug it. Thanks to Sung for the submission, we hope to get more campus creep shots from him.
1 Comment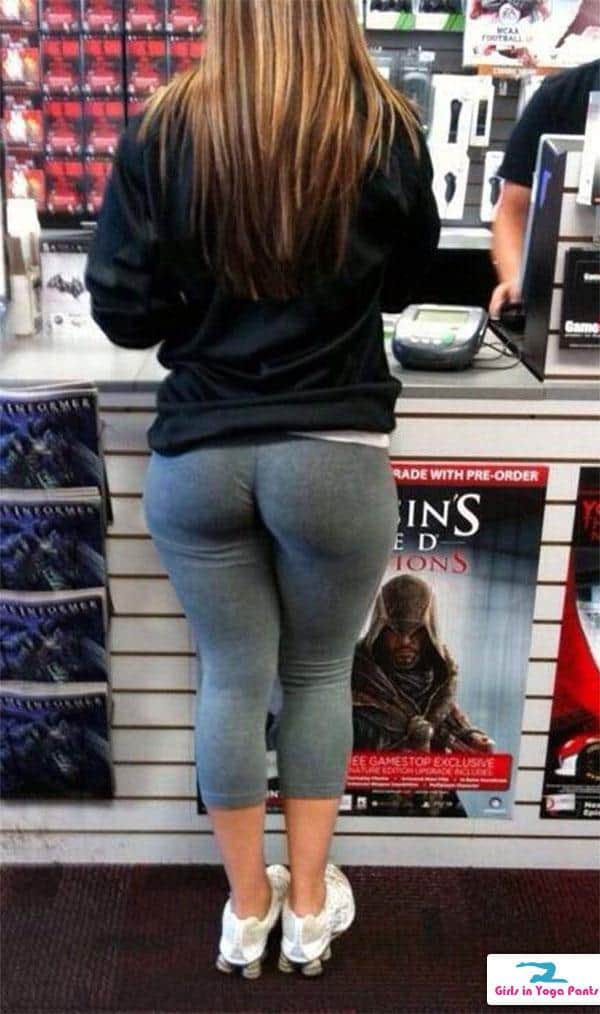 8 Comments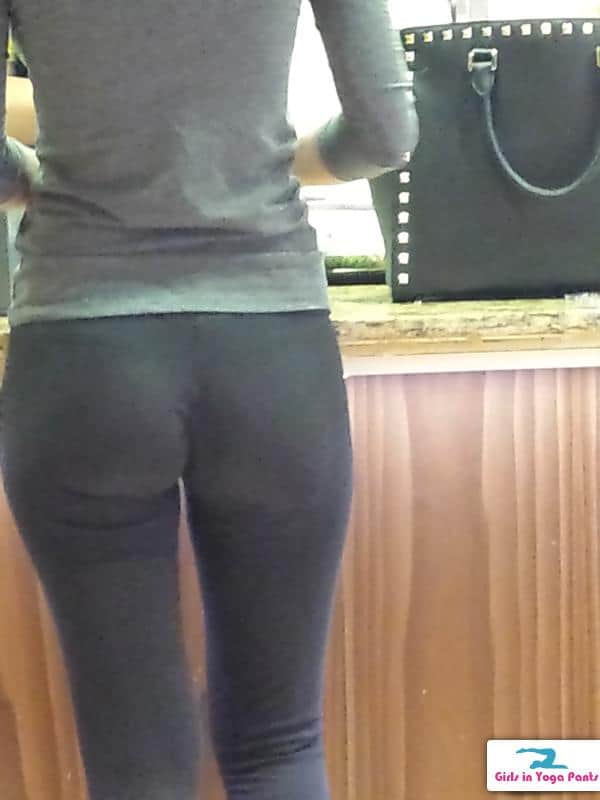 Looks like GIYP fan Joker utilized the zoom to capture this booty from across the store. Is it too small or do you like em that way? Let us know in the comments.
4 Comments
Those might be jeans but that ass is on point so we'll let it slide.
Submitted by John
1 Comment