Creep Shot

If you can't tell that half your pants are inside your vagina, you might have bigger problems than a camel toe in public.
9 Comments
MUST-SEE STUFF AROUND THE WEB ▼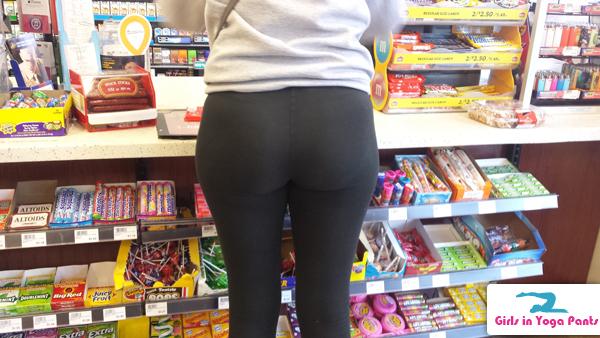 Thanks to DB for sending in this one in. Not sure if this girl is super tall or that counter is really low… I'm pretty confused, honestly. Let us know what you think in the comments.
2 Comments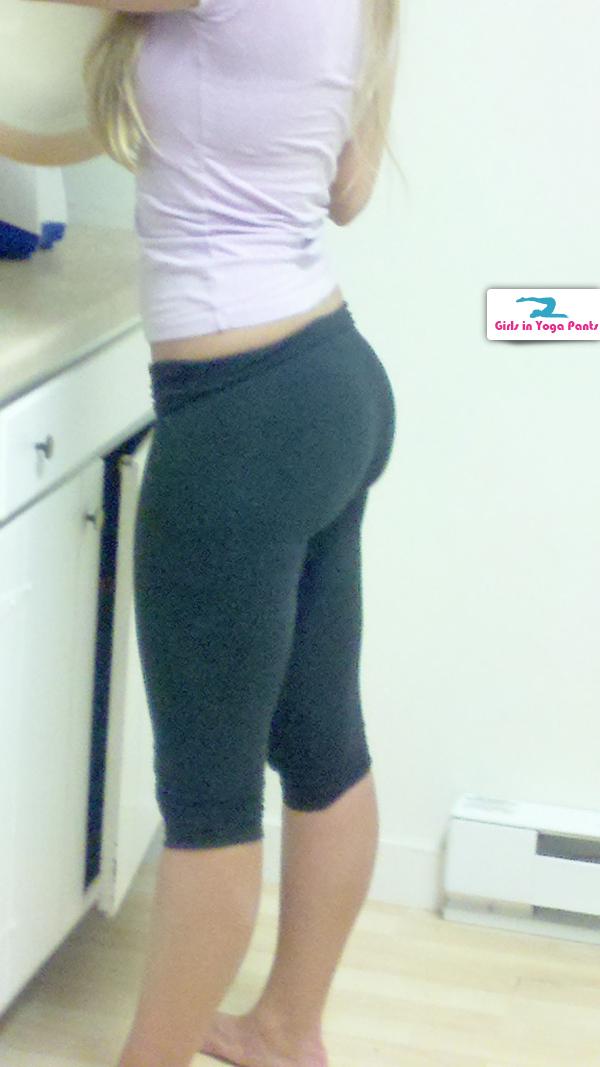 2 Comments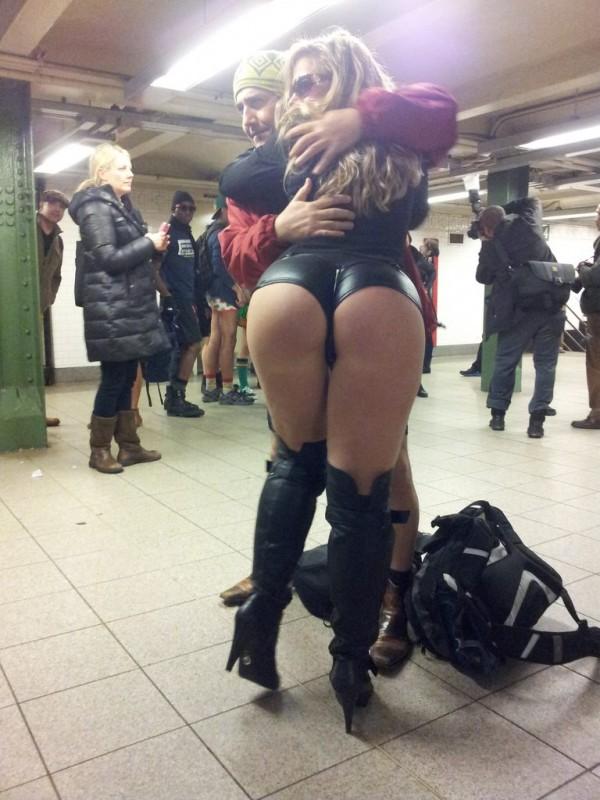 I think I'm using the wrong subway.
4 Comments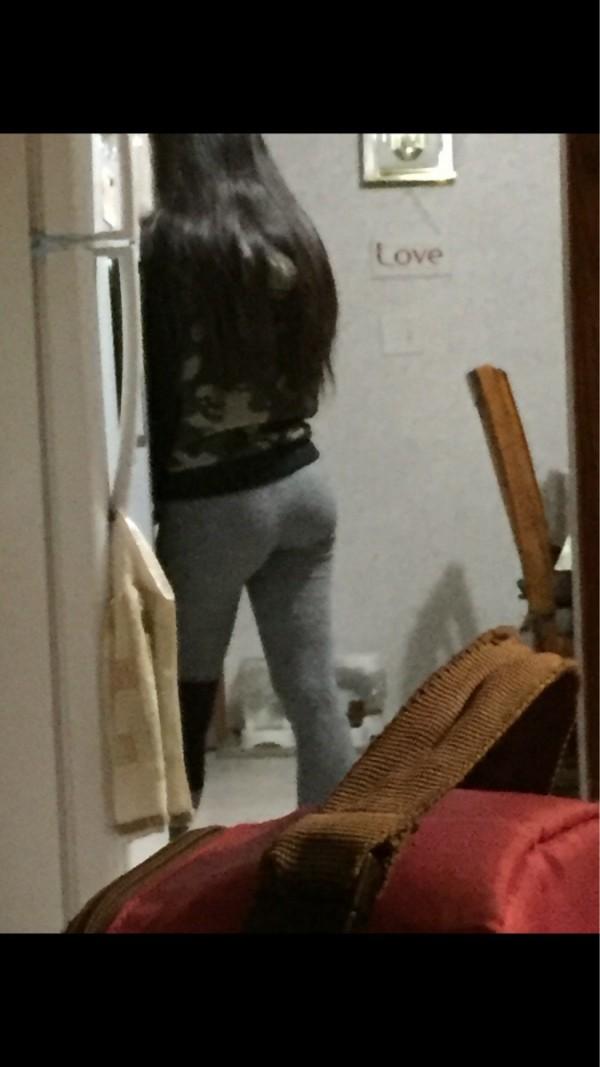 No Comments