Creep Shot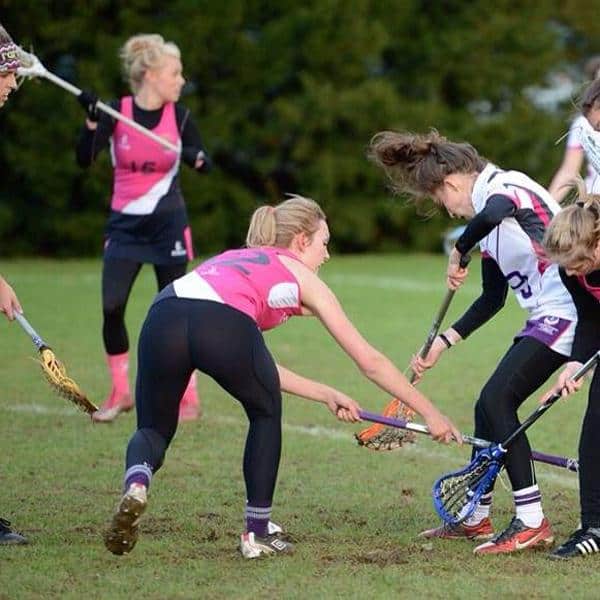 Submitted by Twitter follower @GirlsButtSource, we're guessing this would be a huge advantage during a co-ed match.
2 Comments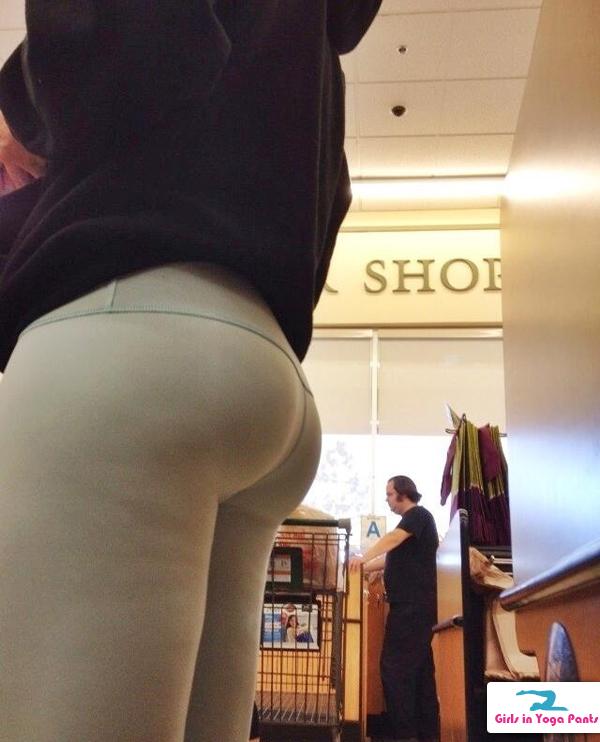 Creeped by Erik
2 Comments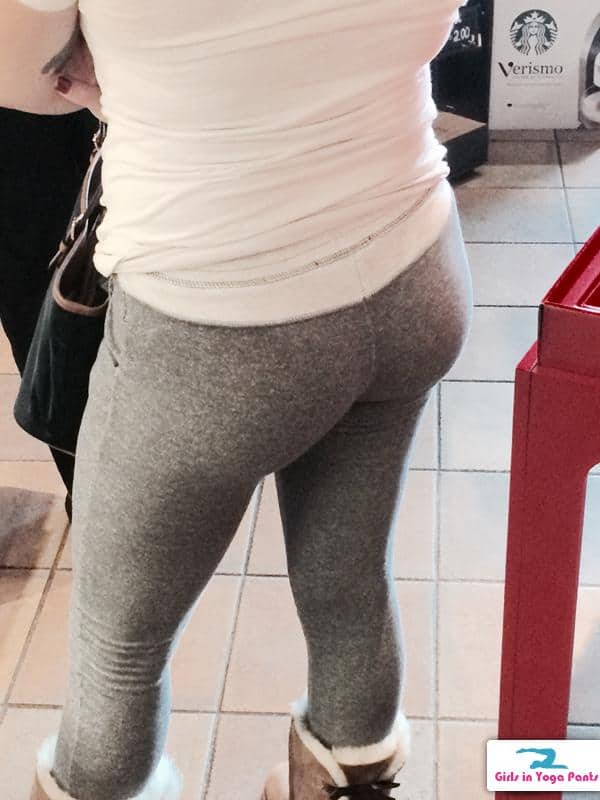 From GIYP fan Brian, he couldn't resist creep shotting his friend's ass while they were in line at Starbucks.
4 Comments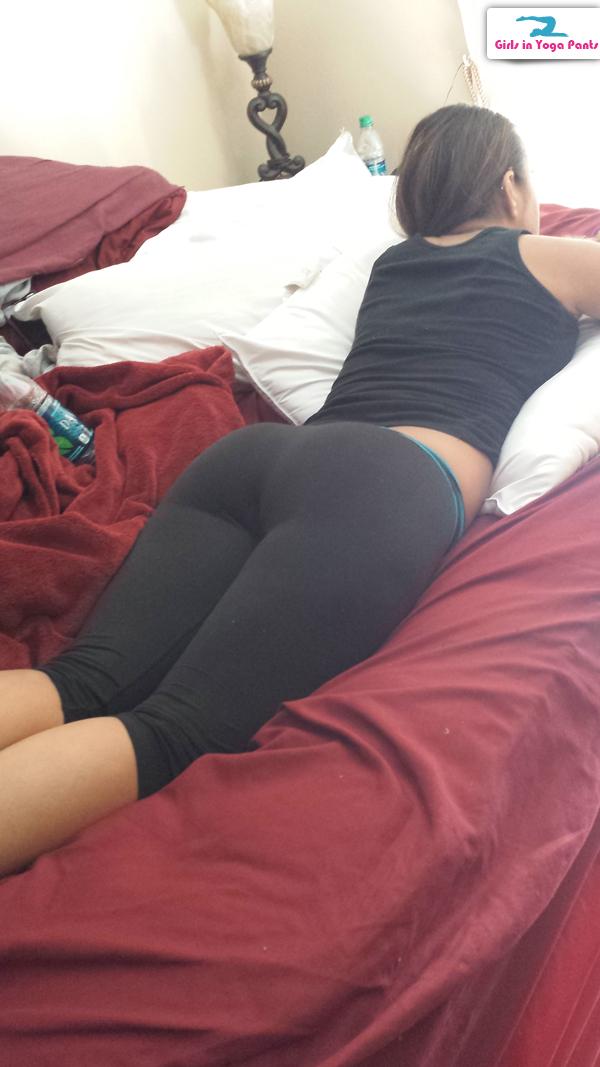 If that was my wife, I'd want pictures of her ass every day.
13 Comments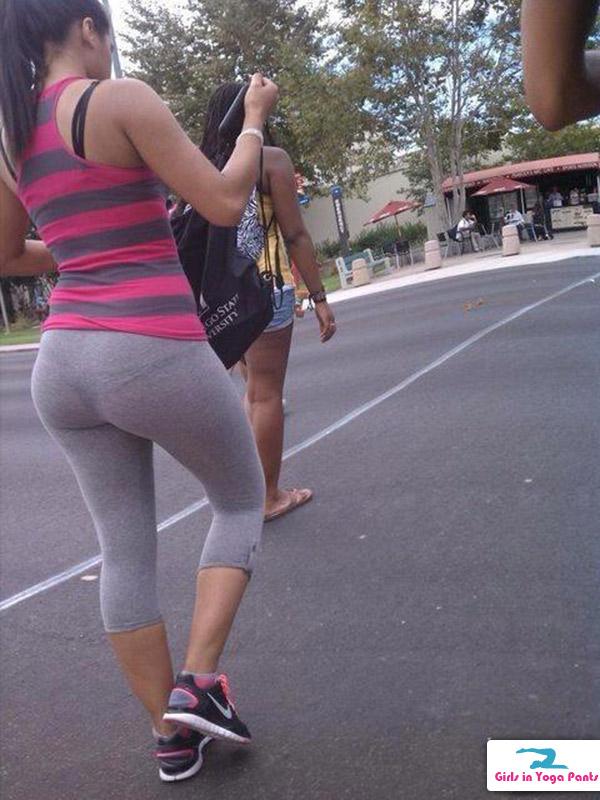 5 Comments