Creep Shot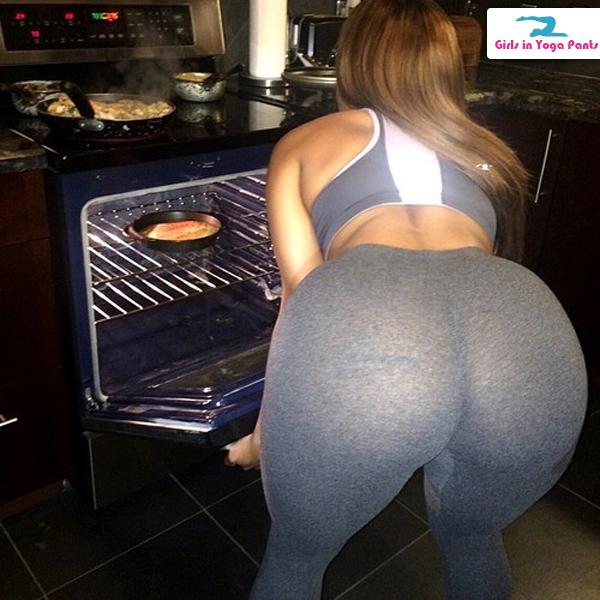 I'd let her cook me dinner.
Submitted by Dan, he gives credit to Reddit user sex_account_
6 Comments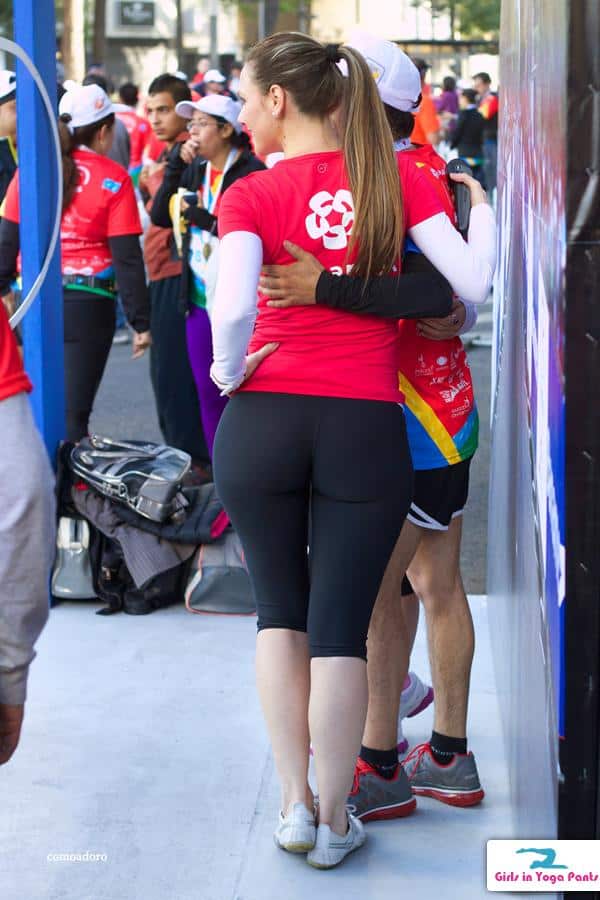 I was going to say she's a marathon runner, but she's not wearing socks and that seems like a dumb idea if you're going to go run a marathon.
Submitted by David.O
12 Comments



A week ago @OpieRadio filmed a video of a crazy camel-toe that was aired live on the news. That clip has since been removed from Youtube and we'd like to share this one with you now in case that happens again!
Opie writes:
This woman thought it was totally normal to practice this yoga move in the middle of Central Park, NYC in front of families.
OpieRadio.com
4 Comments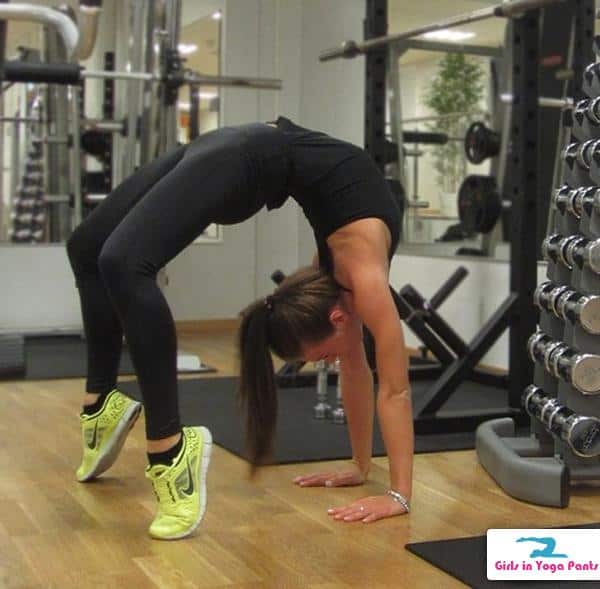 It'd be like trying to dislodge a stuck ball in a pinball machine.
2 Comments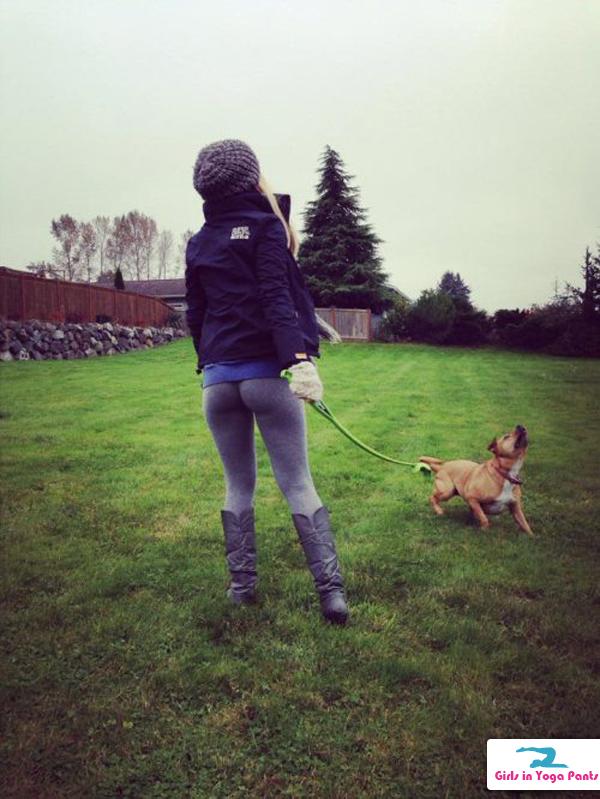 Technically three, because
yoga pants and booty aren't exactly mutually exclusive… but would a booty clothed by any other material look as sweet?
We say no.
22 Comments