Creep Shot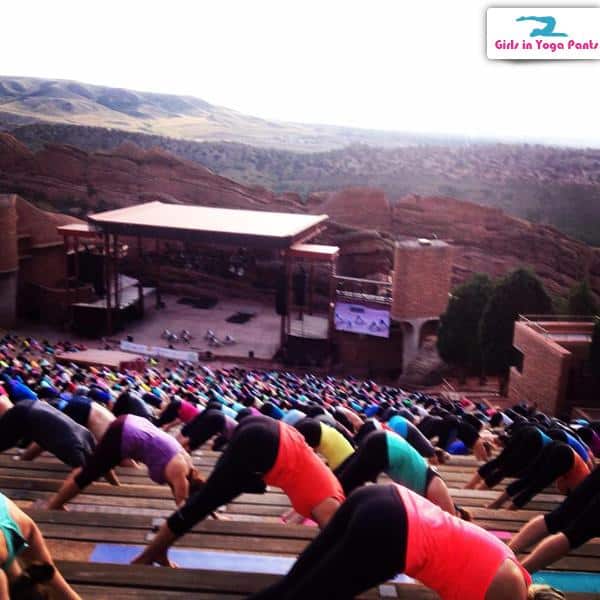 Between this and the weed, I'm thinking I might have to relocate.
Submitted by John
3 Comments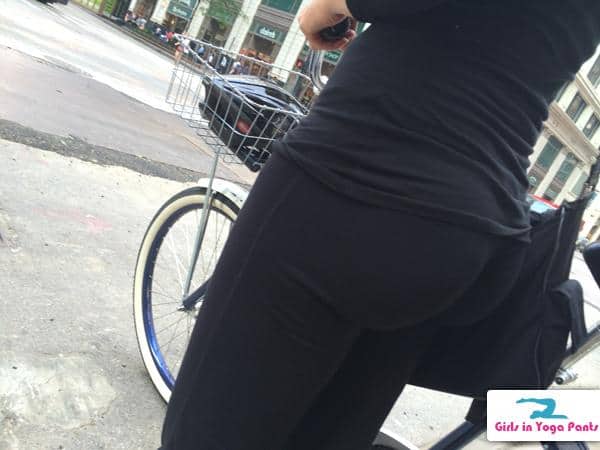 You know the booty is good when someone is willing to risk getting caught taking a creep shot just so he can supply you with the best possible angle. + 3 more
7 Comments

I definitely wouldn't be watching the game.
1 Comment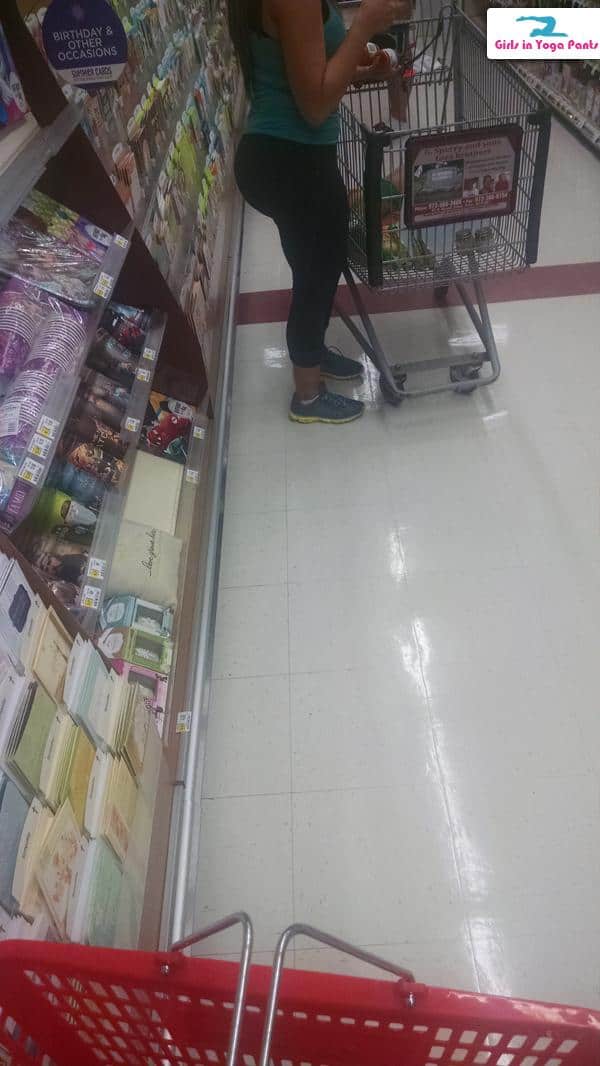 The
only time vertical pictures are okay is when you're faking doing something like looking up groceries in order to snipe a picture of dat ass.
Submitted by Brian
6 Comments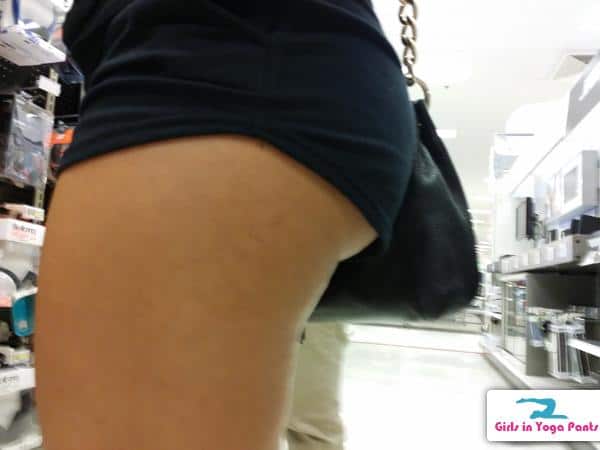 I'm going to assume this is his wife, because no real creep shotter would be able to get that close to a female without spontaneously combusting in to a puff of semen and sweat scented smoke. + 3 more creep shots of her ass
7 Comments