Brandie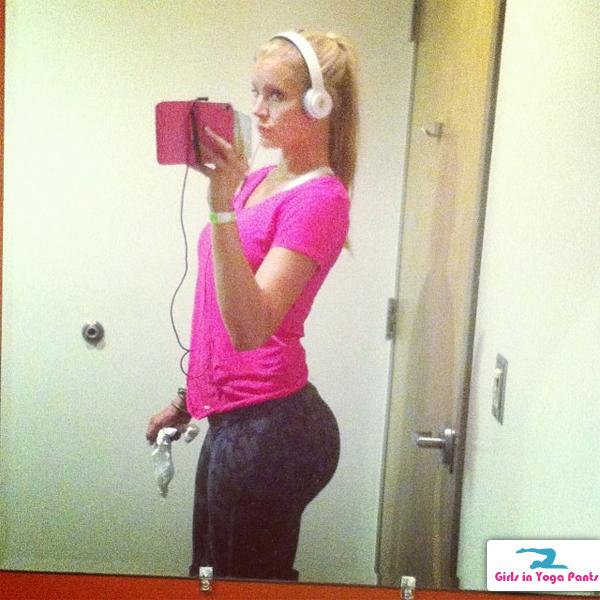 I dream about Brandie Lynn's big booty every night. If you've ever seen Wayne's World, her ass is my Excalibur. Click here for another picture ›
1 Comment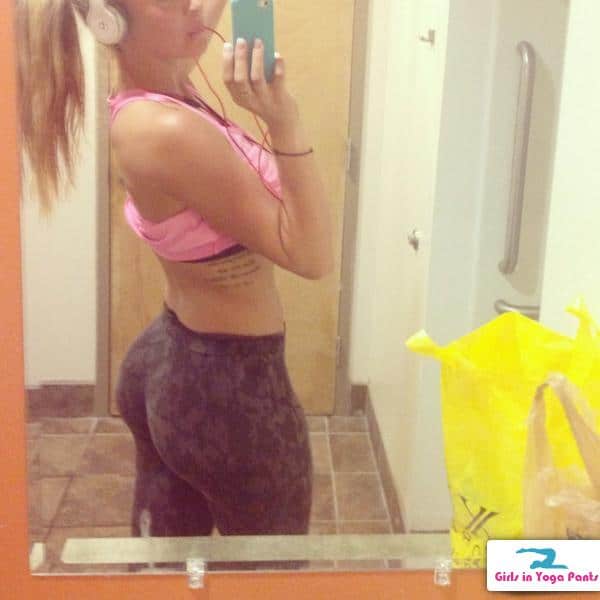 4 Comments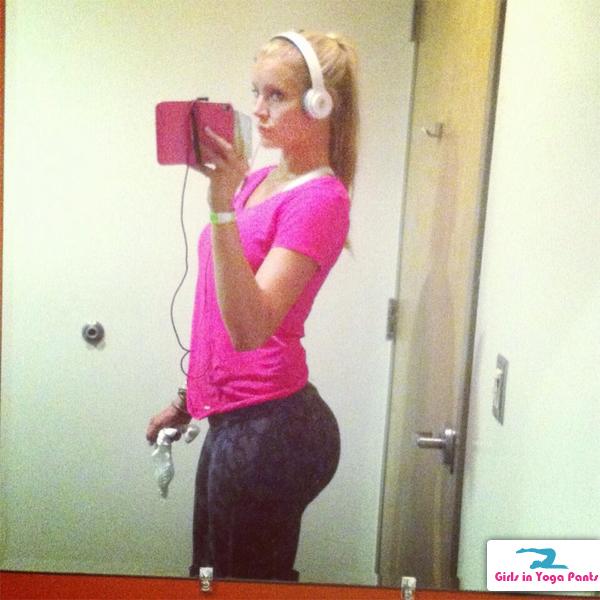 The beautiful @MsBrandieLynn tweeted us this picture today that shows the unbelievable results she's been seeing from basically living at the gym. Once I figure out how to get my jaw off the floor, I'm going to try to work up the courage to fly to wherever the hell she is, confess my love for her, and live happily ever after. At least that's what I've been fantasizing about for years now, in reality I'll be filled with the usual post-masturbation guilt and I'll fill that lonely void inside of me with freshly nuked hot pockets mom brought down for a pre-dinner snack.
2 Comments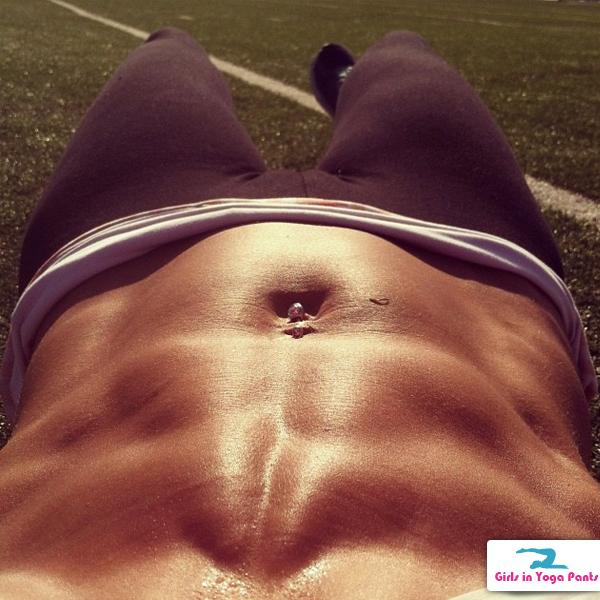 It's been almost a month since we last posted the beautiful @MsBrandieLynn and we figured it's about time to change that. So, in a rare twist, Brandie has provided this camel toe pic above that brought me from 6 to midnight in record time.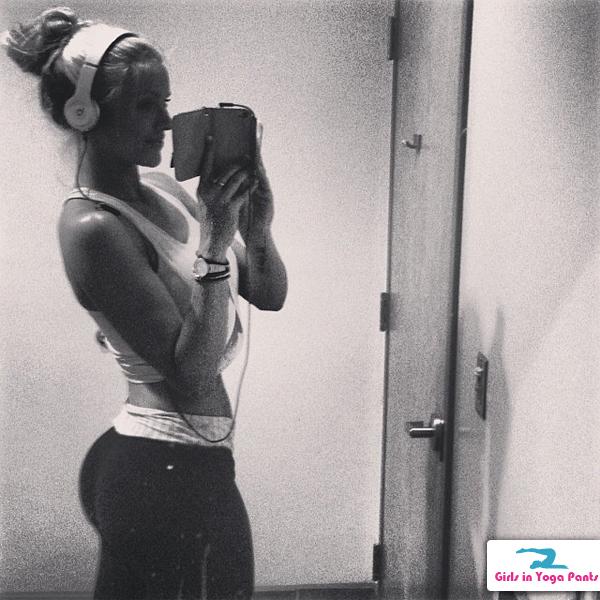 Don't worry though, just because she's showing off her incredibly fit front, doesn't mean she lost all that junk in her trunk. + 3 more pics and a vid of dat ass ››
2 Comments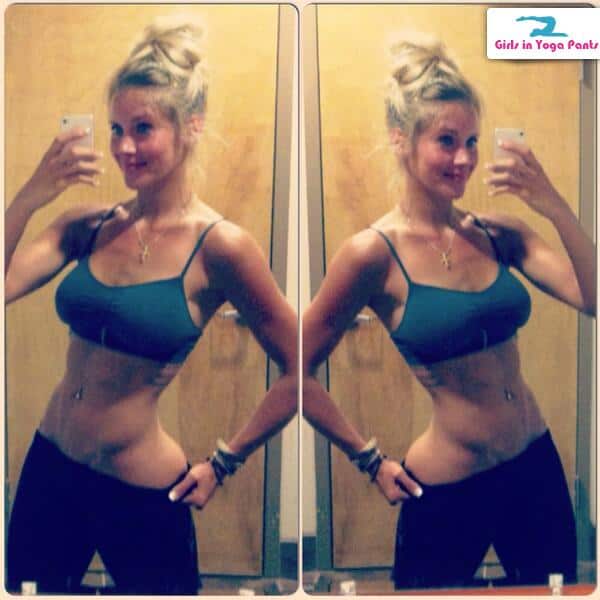 In my dreams, the pants go down a lot further. In real life, they get stuck on that incredible big booty.
1 Comment