Big booty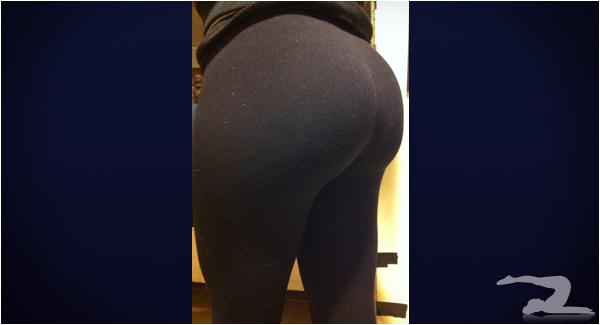 Submitted by @_JeffreyRoth on Twitter, his friend @MichelleSongzz has an incredible booty that blew us away when it was sent in. So now we take it to you, the fans, to let us know if you would smash or pass this booty.
Tip: There's only one right answer – Now keep going for the high res shot to make your choice a little easier.. › Continue reading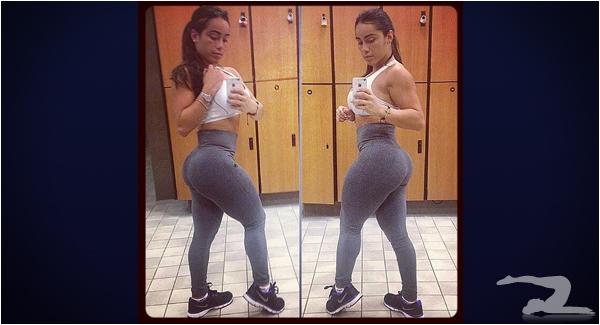 You might as well call me Bill Cosby, because the proof is in the pudding and I'm about to dive face first in to her big bowl. Jasmin Cadavid works hard for her booty, so you should check her out on Twitter and show your support. Or just keep going for the high res pic and leave a filthy comment that might get you featured on AwkwardMessages.com – it's your call. › Continue reading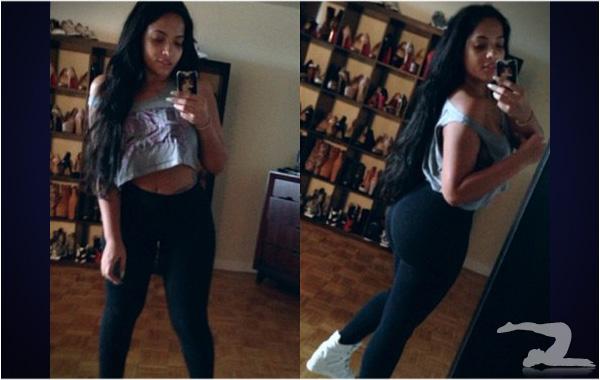 This chick looks familiar, but I don't recall her name. I'm going to have to call on the GIYP fans to chime in on this one in the comments, so we can give her proper credit for her selfie.
Update: The first comment ID'd her as https://twitter.com/StephsDope. Thanks for the help "King Brown Noser."

Submitted by La'Mont Lilley. Enjoy.
| | |
| --- | --- |
| | |
© Copyright Girls in Yoga Pants
home | submit your pants | about | faq | terms of use | privacy policy | contact us | advertise on ourblog network

Girls in Yoga Pants is a blog that features funny pictures of women wearing tight clothing, attractive women in fitness clothes, hot babes working on their Gluteus maximus and any other situation involving exercising or working out to improve their health. From Lululemon to Victoria's Secret, this fashionable trend will not and should not go unnoticed by men everywhere.