Big booty


Good call on the skin-tight camo yoga pants. Anyone know the source of this?
8 Comments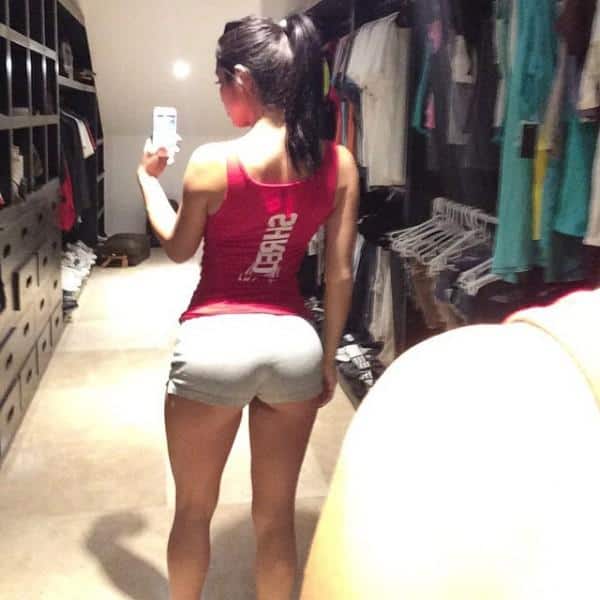 It's been a little while since we checked in with @JoselynCano. She's still looking hot and taking the occasional yoga pants pic. My only gripe: When you have a booty like that, every pic should be in yoga pants. Continue reading "11 new pics of Joselyn Cano in yoga pants & workout shorts" »
3 Comments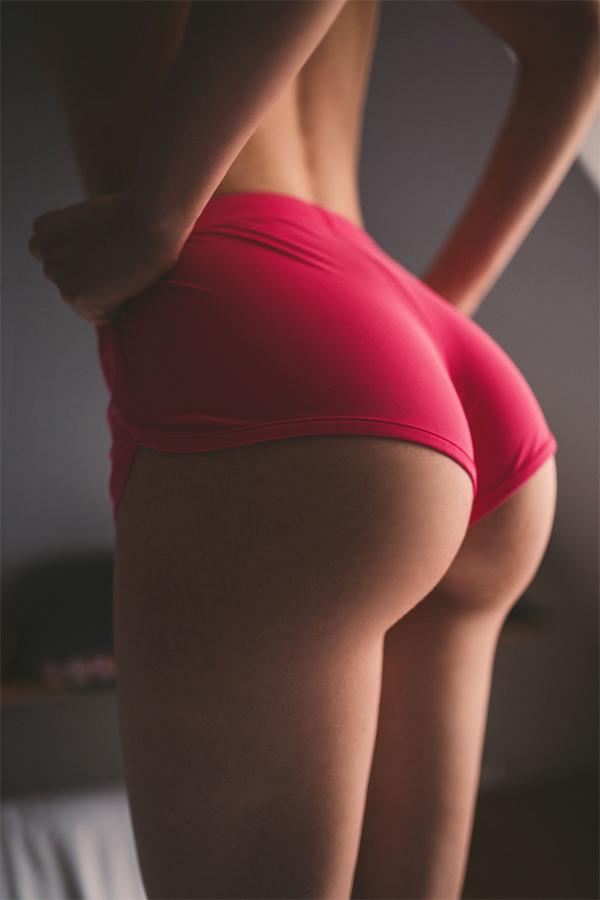 Between yesterday's post featuring that beautiful big booty in yoga shorts and this one today, this is lining up to be the perfect week of girls in yoga shorts. Let's hope this trend continues!
Also, if you're wondering who owns this insane ass, it's Haylie Noire
3 Comments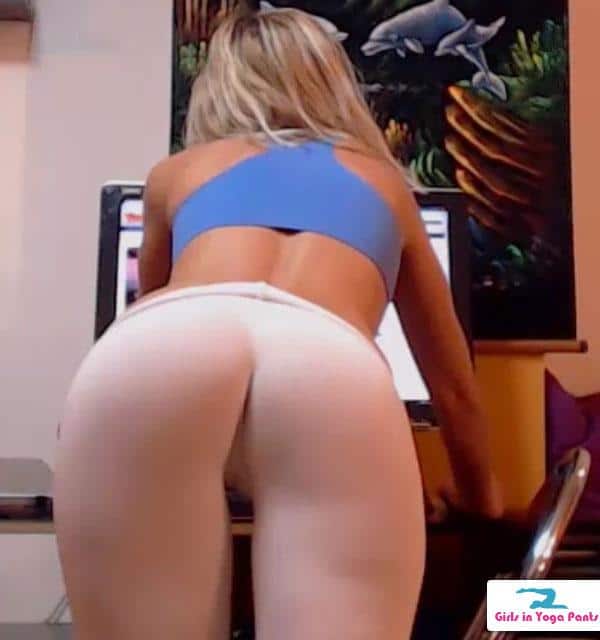 Whoa, anyone know who she is?
14 Comments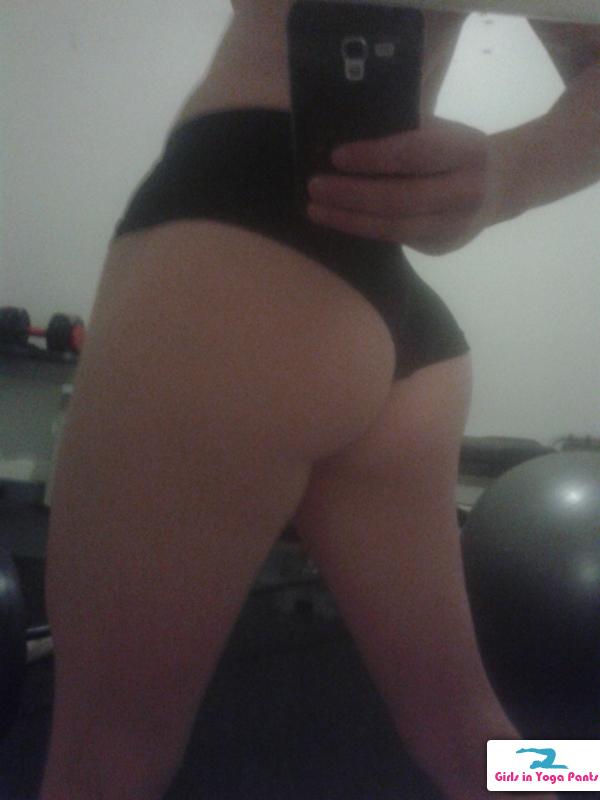 So I met this girl Whitney at a birthday party a while ago and she said she was going to submit her ass, which she did. The problem was, the picture was really low resolution and while her ass is incredible, it was just a blurry mess that didn't do it justice. This was back in July, and we hadn't heard from her since so I assumed she changed her mind or lost interest.
Fast forward to today, I open my email and saw an ass so good my jaw actually dropped. After picking it back up, I noticed the sender was Whitney, that girl from back in July! I would never have guessed a girl this petite could be packing such an incredible booty. Hats off to her boyfriend, I think I want to party with them again so I can give them both a high five.
If you want more from Whitney, click the thumbs up or leave a comment below.
Follow @WhitneyNHills
2 Comments