Big booty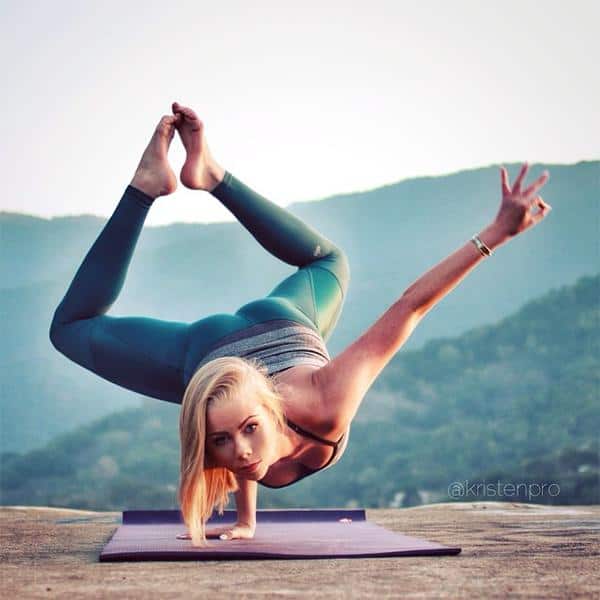 Oh dear, I've done it again. I've fallen in love. And this time it really hurts. Her name is Kristen Rose Provenché and while they say no one is perfect, this would definitely be the best case against it.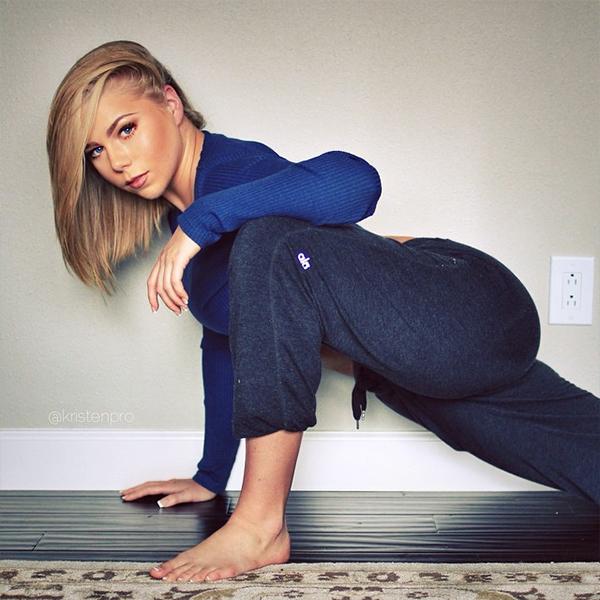 There's really not much I can say about a girl who looks better in sweats than most girls would on their wedding day. Just go follow her on Instagram @KristenPro, it'll be the best decision you make in 2015. › Continue reading
2 Comments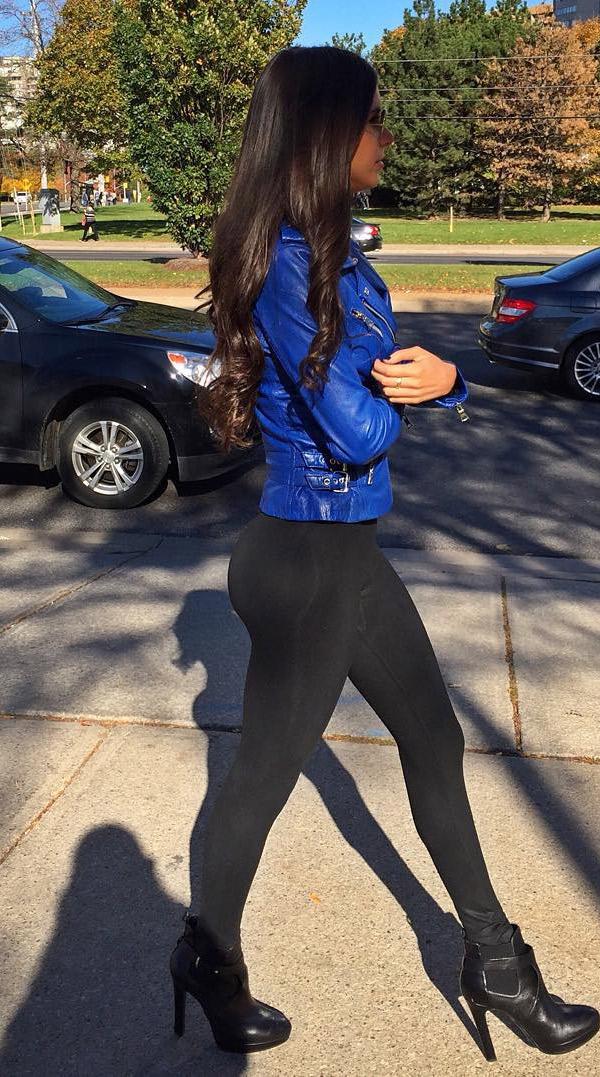 2 Comments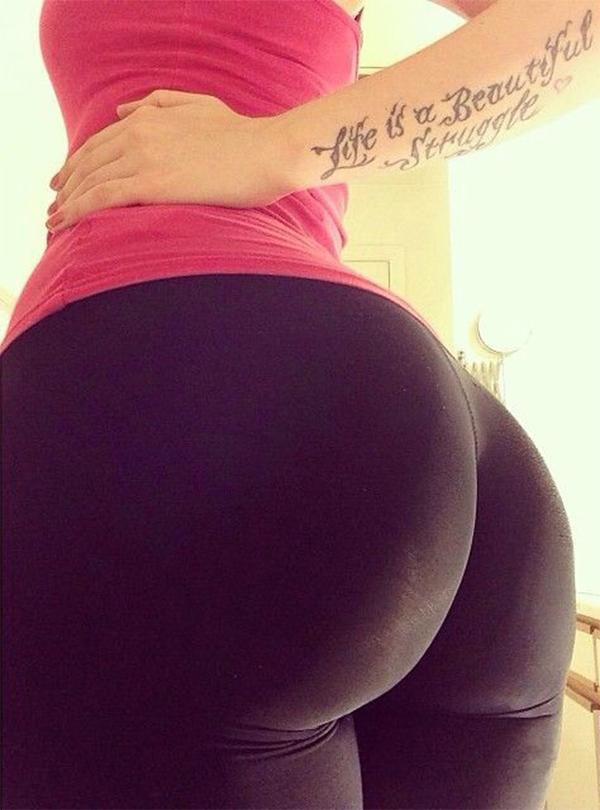 Another one submitted by Erik, because you know this guy likes 'em PHAT.
2 Comments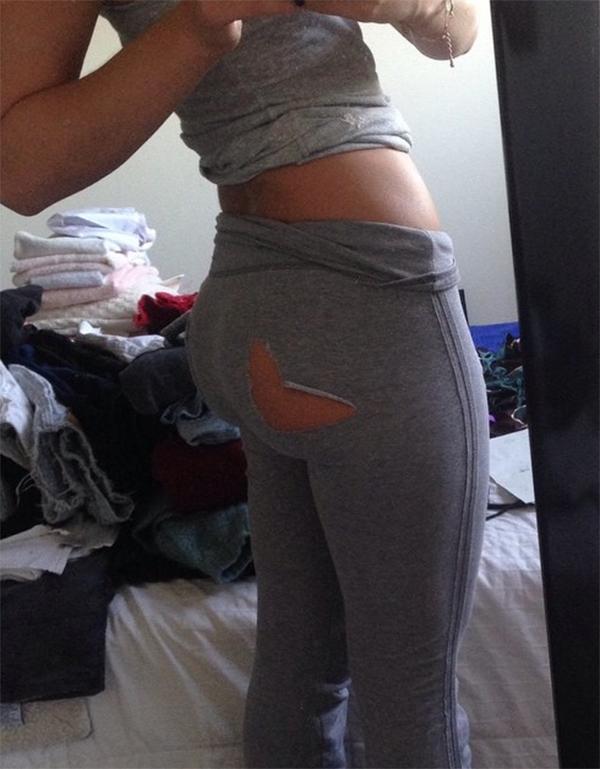 Booty had me like:

Now go clean your damn room.
Submitted by Erik
1 Comment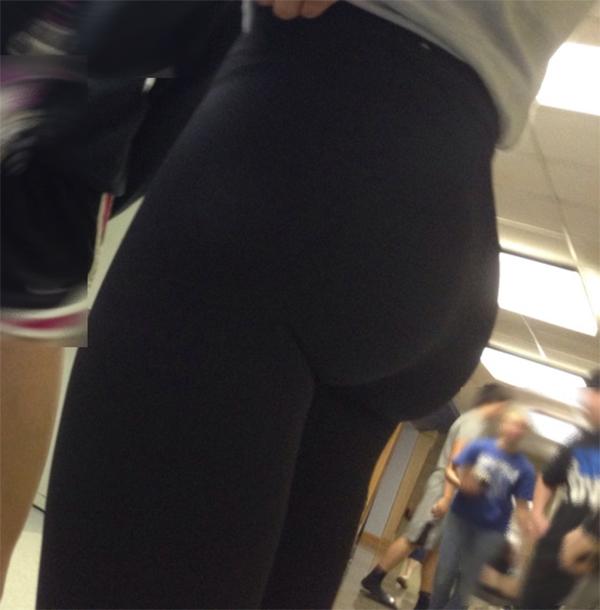 Submitted anonymously.
No Comments