Big booty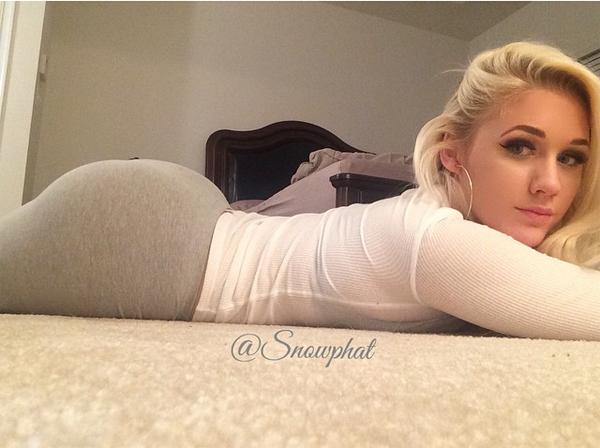 You can follow @SnowPhat on Instagram, or you can enjoy the best yoga pants pics her page has to offer below. The choice is yours! + 6 more
12 Comments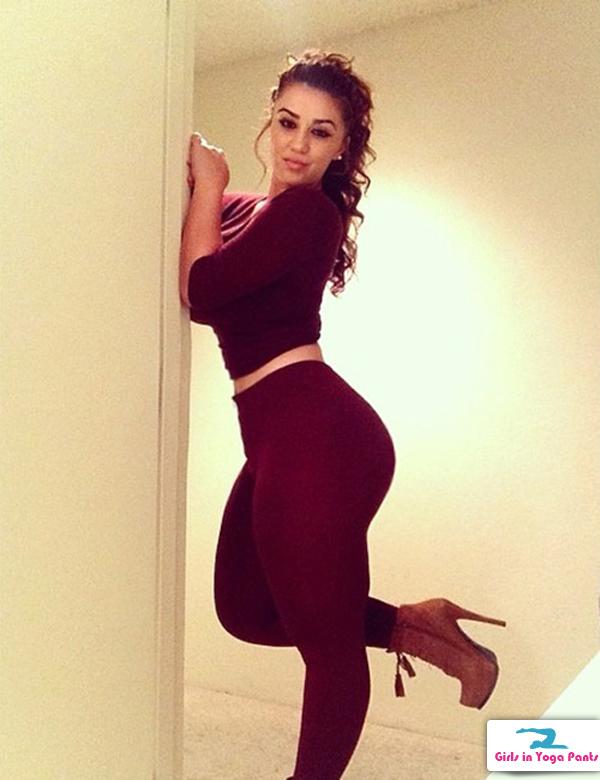 Anyone know who she is? Let us know in the comments.
4 Comments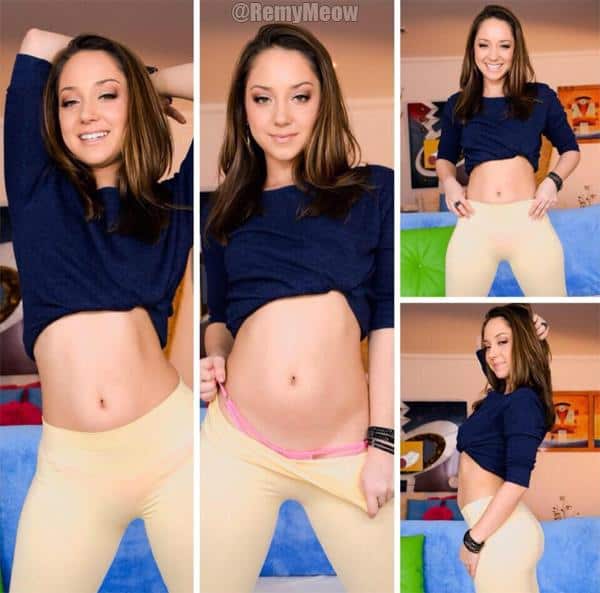 I tried to save this amazing set of pictures for Christmas Day, which also happens to be Thong Thursday.. but I'll be damned if I keep pictures this sexy from our visitors any longer. Plus, who doesn't open at least one present on Christmas Eve? Follow Remy LaCroix on Twitter (@RemyMeow) and Instagram (@ugottabekittenme) to make your life infinitely better.
19 more reasons to follow Remy ›
Our entire collection of this babe ›
7 Comments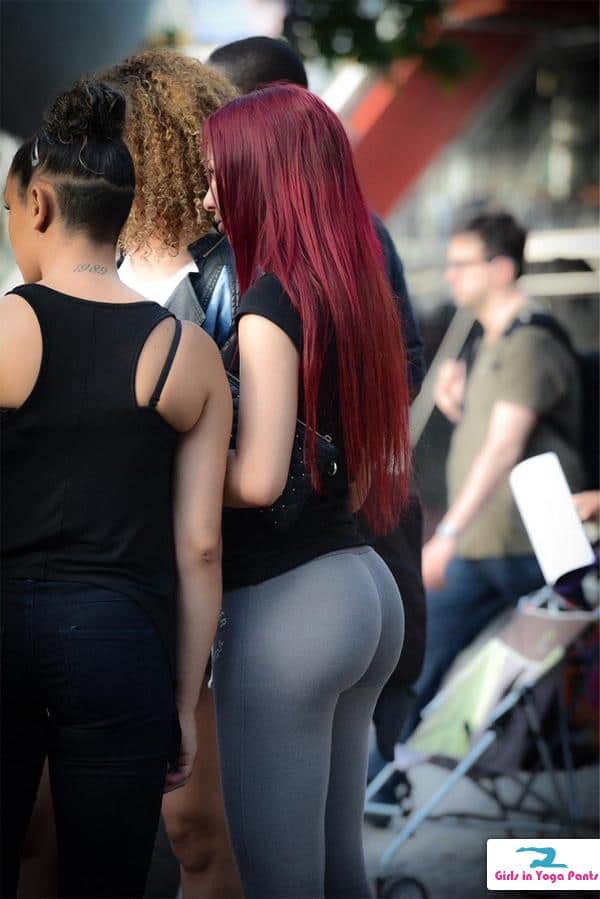 That's a solid 10 right there.
5 Comments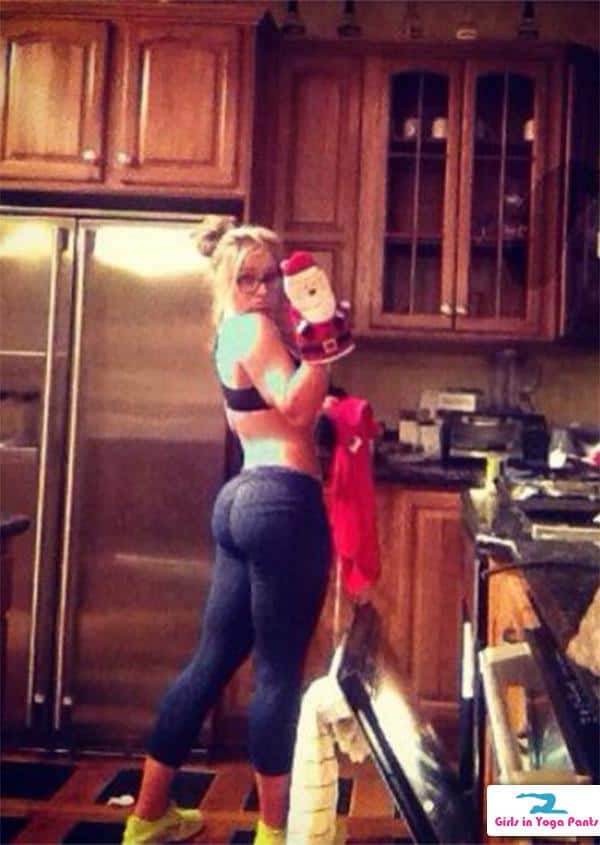 Another classic pic from our archives to get you in the Christmas spirit.
No Comments