Big booty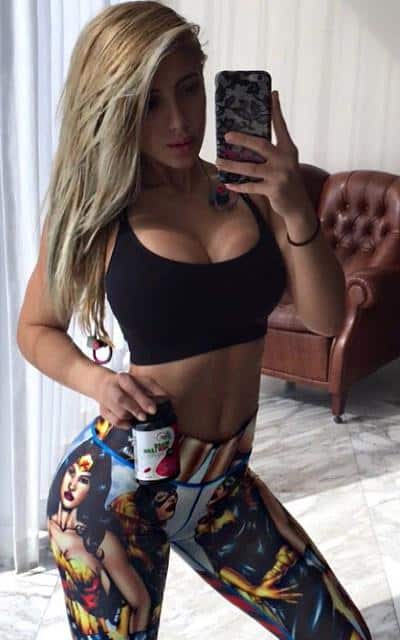 Some nice new shots from Valeria Orsini. I like the Wonder Woman yoga pants. › Continue reading
1 Comment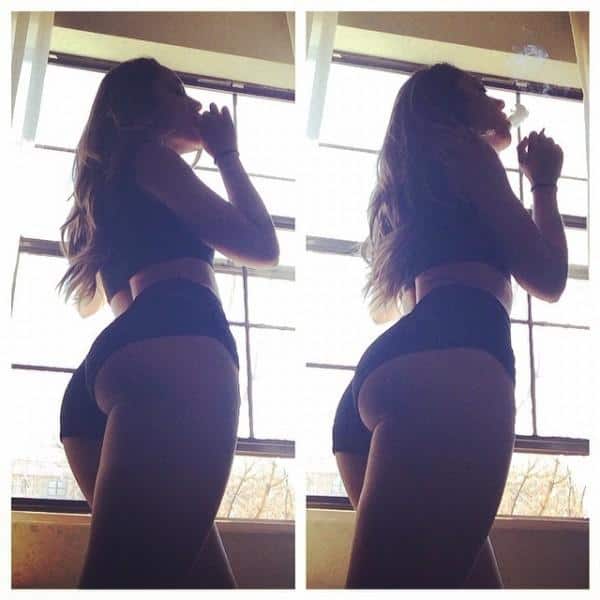 When I think of weed and yoga pants, the first person that pops in to my head is the insanely beautiful @Remymeow. So here's two pics for you to drool over!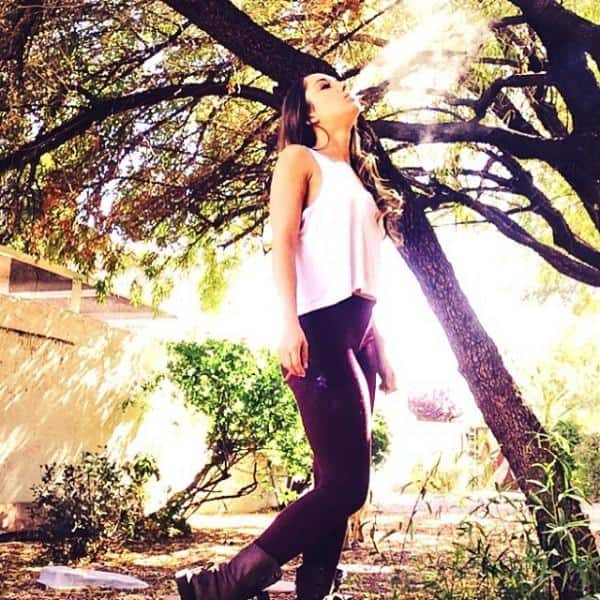 Now that that's settled, we understand that you want to see more hot babes that smoke weed in yoga pants. So grab a bong, pretend your the guy below, and enjoy all the pics.


› Continue reading
1 Comment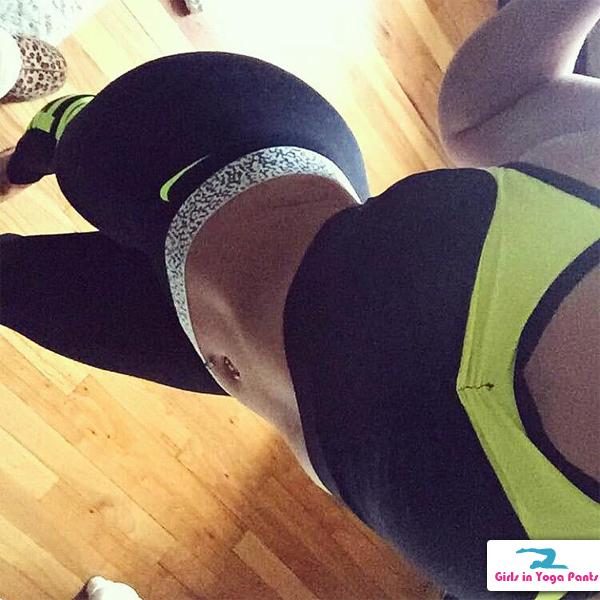 What better way to ring in 4/20 than with some amazing pictures of the girl we featured last year with a bong strapped to her face. That's right, not only does this gorgeous chick have an insanely tight body, but she dables in the devil's lettuce, and much like you she's probably very high today. So go follow her on twitter, because once you see the bikini pictures you're going to have to join me on her growing list of booty-stalkers. › Continue reading
5 Comments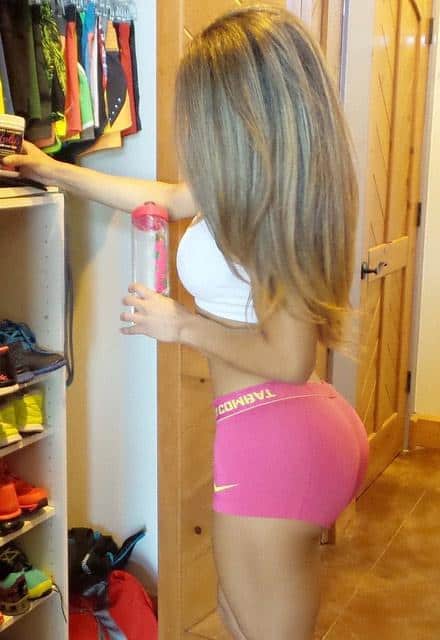 via @laisdeleon
2 Comments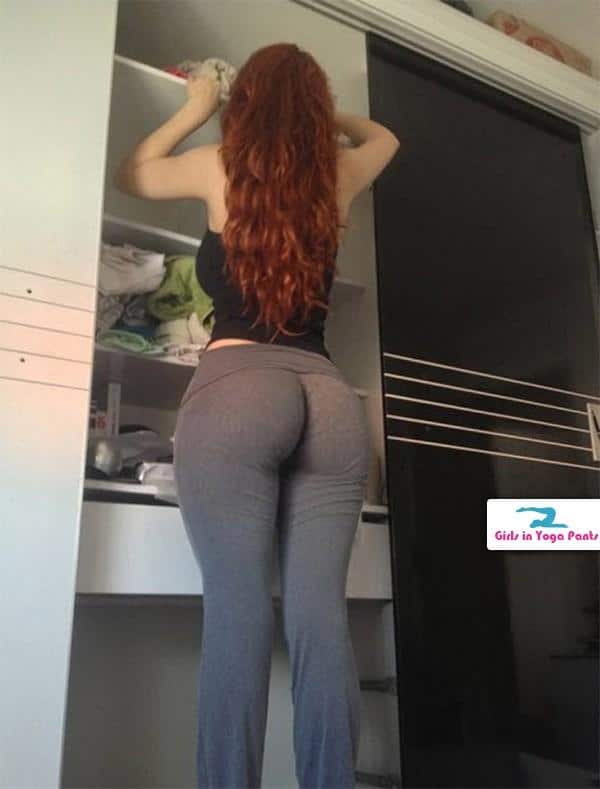 A classic big booty pic from the archives. Anyone recognize her?
3 Comments