Big booty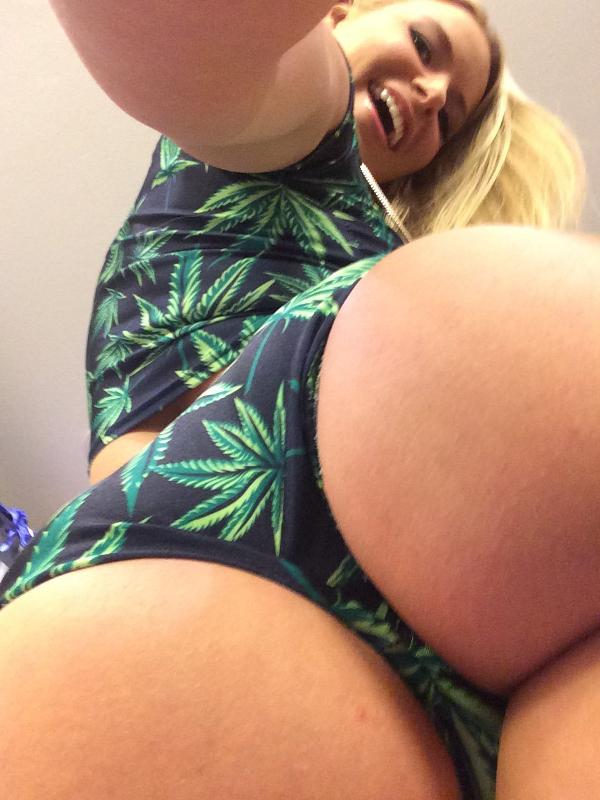 That camera angle is amazing, too! Anyone know who this is?
No Comments
MUST-SEE STUFF AROUND THE WEB ▼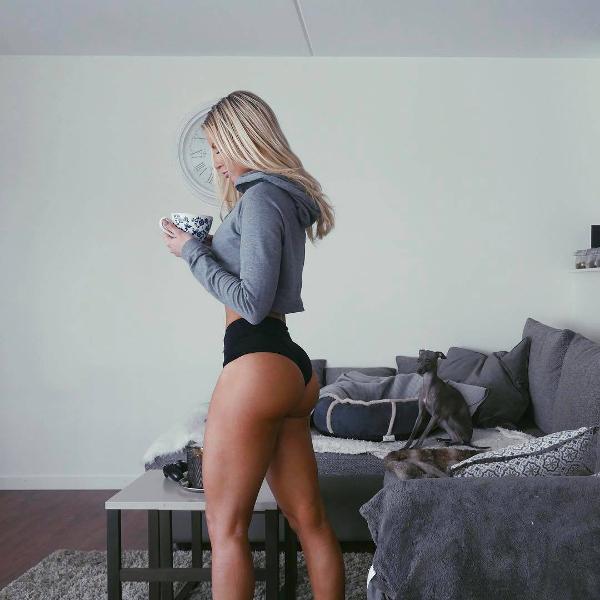 That's wedgie territory right there… not that anyone is complaining!
via @linnlowes
No Comments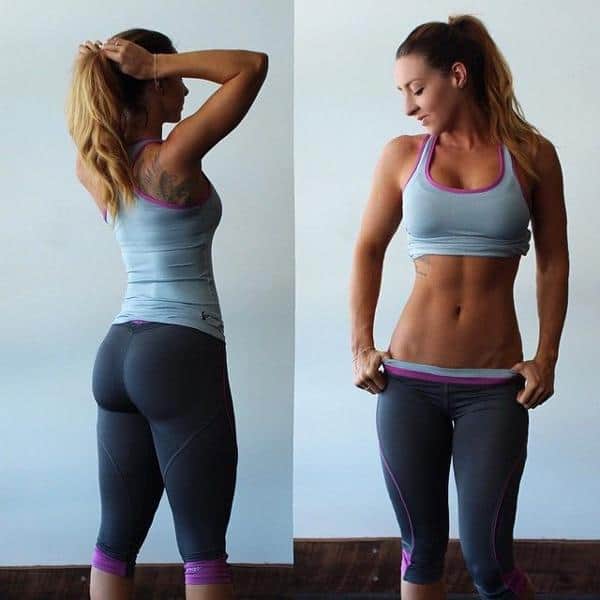 No Comments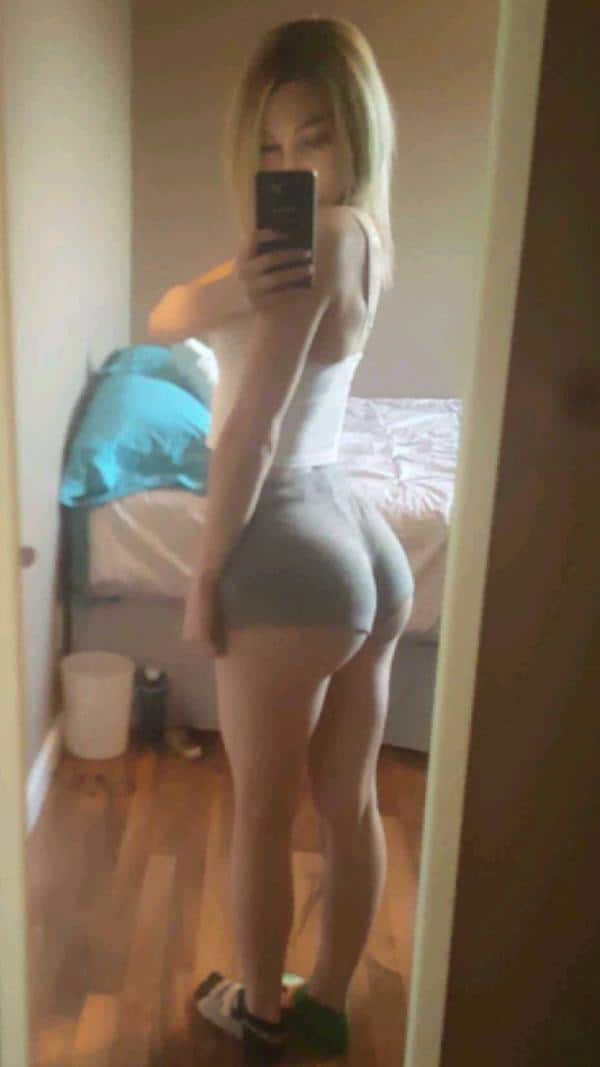 I love everything about this picture except for the fact that it was taken with a potato.
via @lisapeachy
No Comments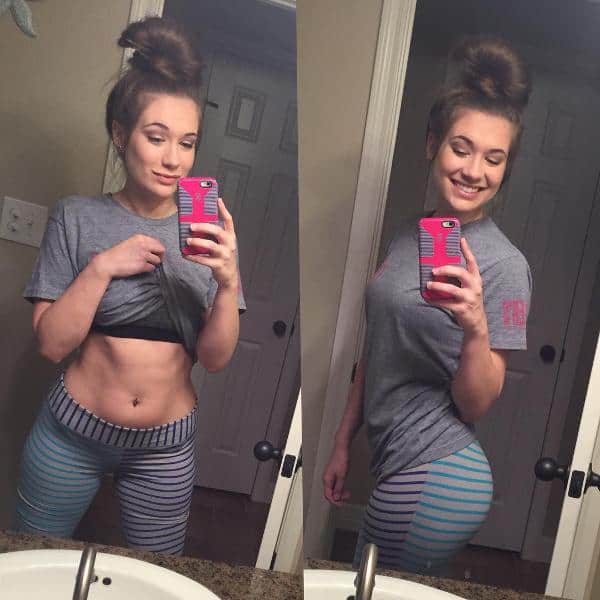 Check out these 6 photos of @KelseyAllbright and when you finish cleaning up the puddle of drool, hit her up with a follow on IG. You will not be disappointed by the pictures she posted. › Continue reading
No Comments