Big booty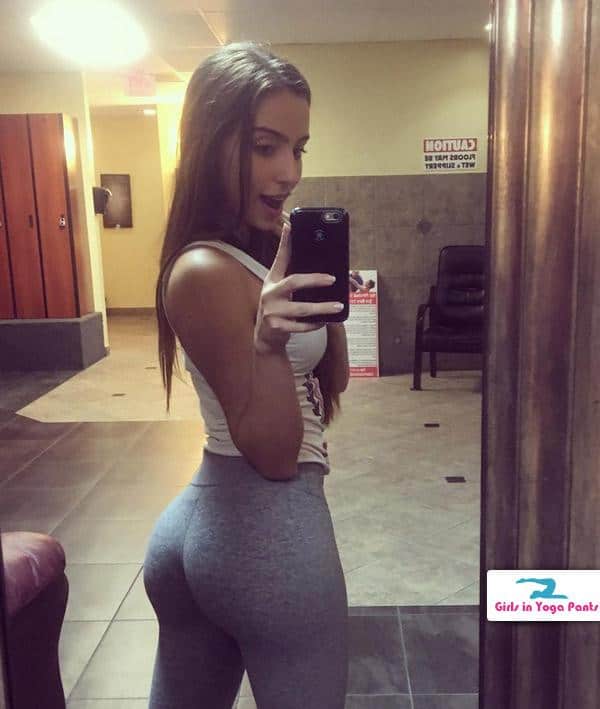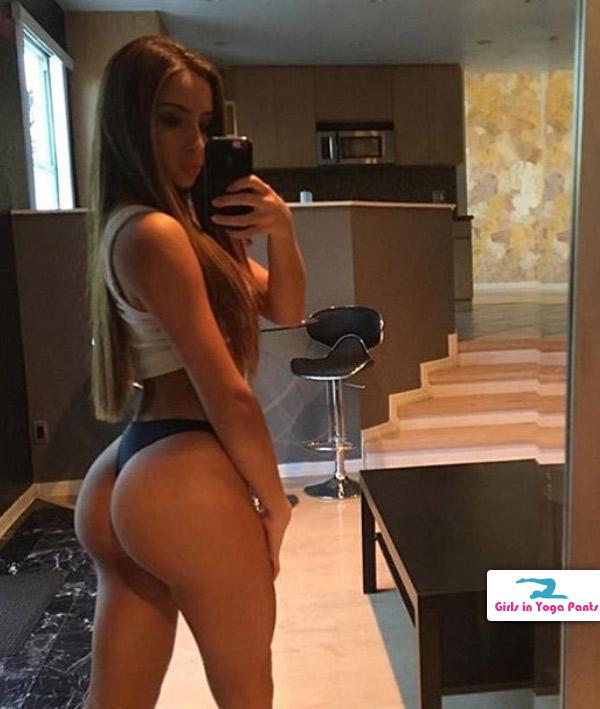 34 very impressive pics from Bruna Lima including her both in & out of yoga pants, & a sweet .GIF. A little about her: She's from Brazil and has a Hotmail email address. If you liked any of these, say which ones are your favorites in the comments! › Continue reading
4 Comments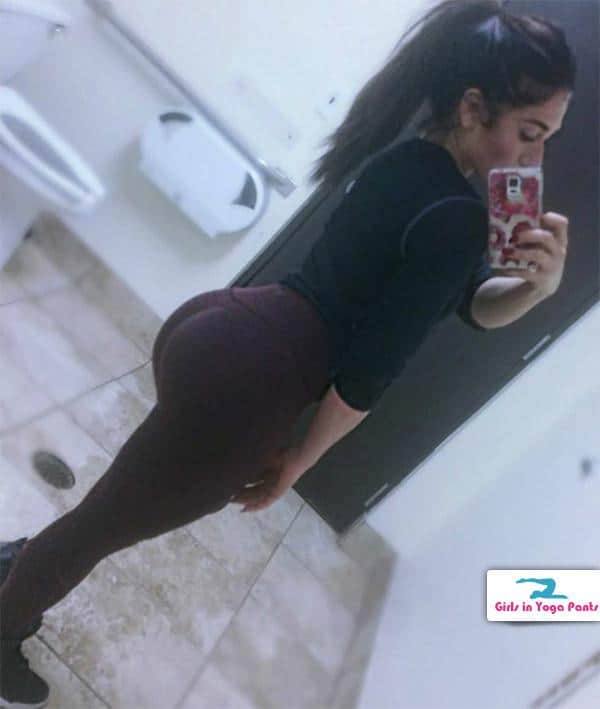 No Comments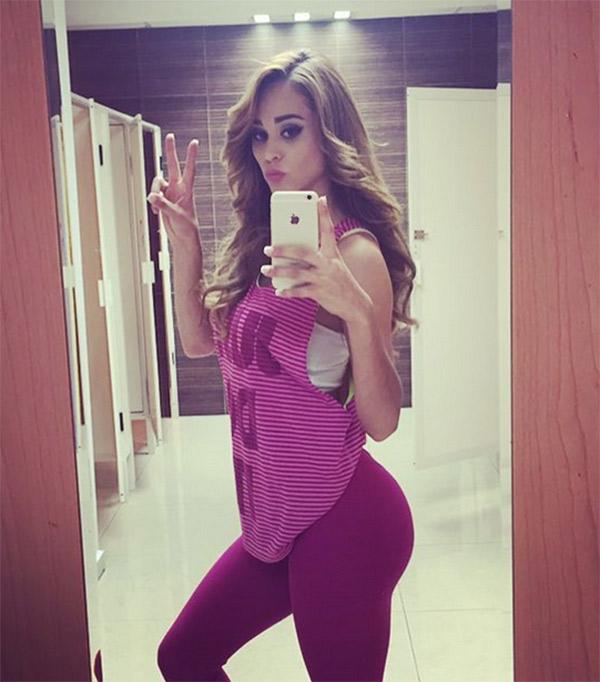 After we first featured her in early 2015, Yanet Garcia (@iamyanetgarcia) made it on TMZ and VH1. That's the power of yoga pants. › Continue reading
27 Comments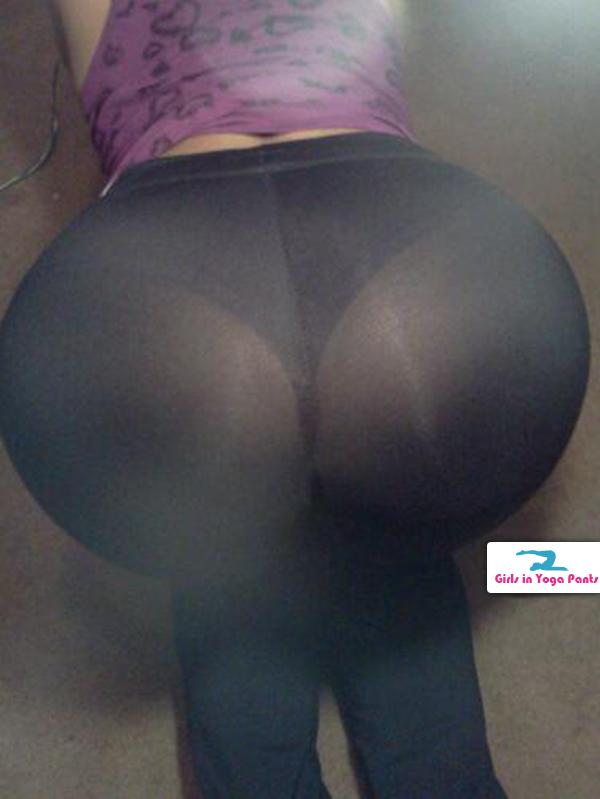 This one comes in from GIYP Sponsor @explict1. He loves yoga pants so much, he joined up and sent in this amazing picture of his wife! If you want more, let him know in the comments!
Get another pic of her ass plus TONS of explicit content by clicking below:


No Comments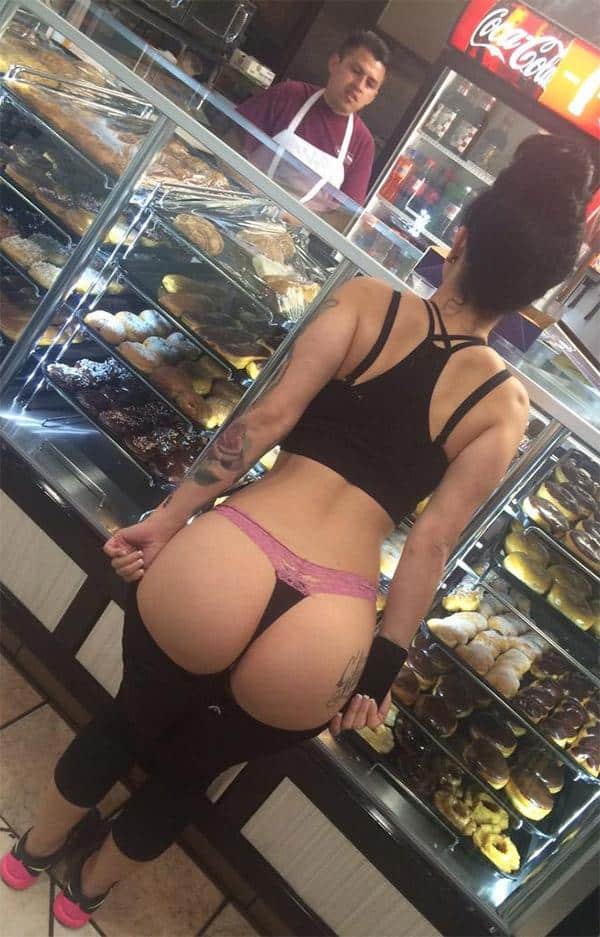 I wonder what's going through that guy behind the counter's head.
No Comments