Big booty

Recognize that ass? That's because we've featured it a ton of times in the past. She goes by the name "Ximena", and while she no longer submits content to us, we can all still enjoy this video and these pics of her pulling down her pants.
No Comments


Great job, anonymous twerking college girl.
3 Comments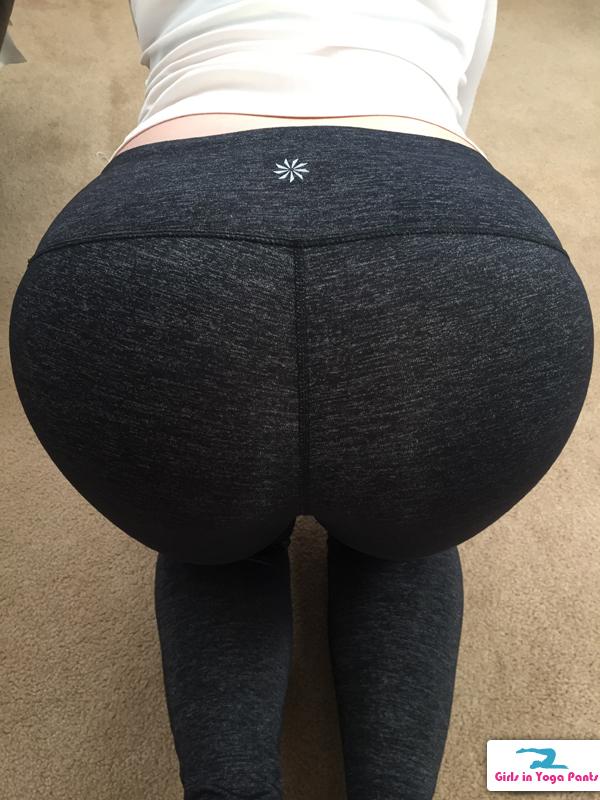 Submitted by Bob
2 Comments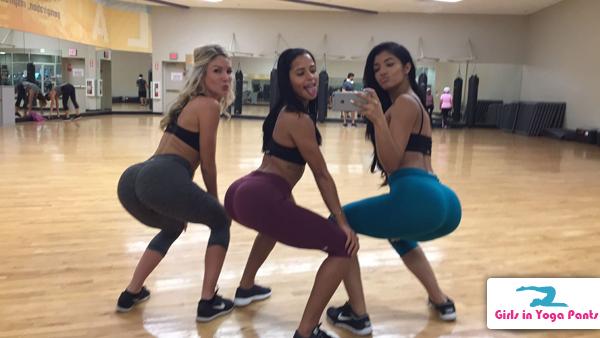 And they need to look like this. We're told this is @YoVentura, can anyone confirm that and identify the other two? Because I would like to propose to all three of them. You know… the ol' shotgun approach.
Submitted by "yoga pants fan in miami"
3 Comments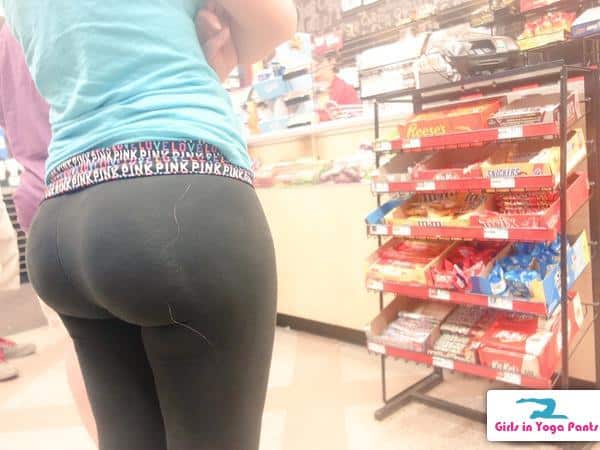 Via @WorkCreep69
4 Comments