Big booty
Instagram finally fixed their video player to work better when we embed it. So to celebrate, here are some videos of one of the hottest girls on IG right now doing her thing in yoga pants. That is seriously an epic booty. Which video is the best? Continue reading "8 Videos: Amanda Lee's EPIC booty in yoga pants" »
3 Comments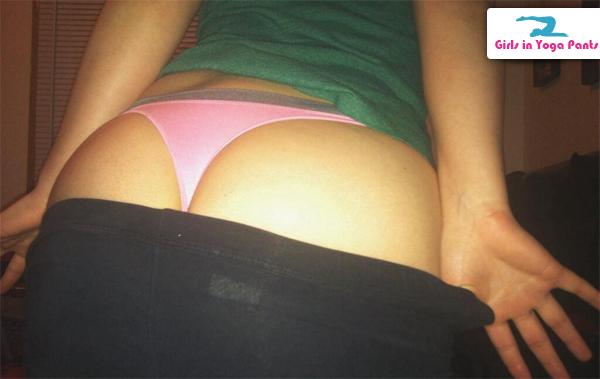 Remember when Lululemon pulled their yoga pants off the shelves because they were see-through when girls bent over? We feel it was an enhancement rather than a defect and think it's an accident worthy of celebrating. Like penicillin!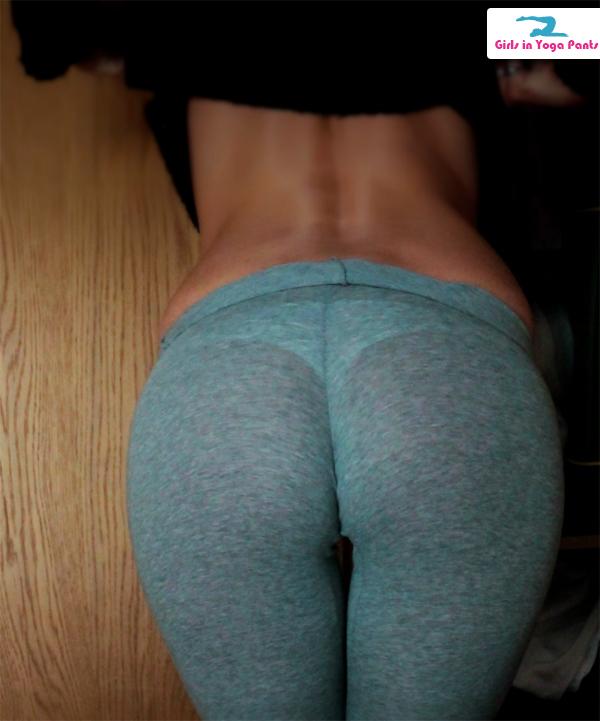 If you agree, check out the pics and video below featuring the world's greatest defect! Click here for 7 more girls showing off their thongs ›
No Comments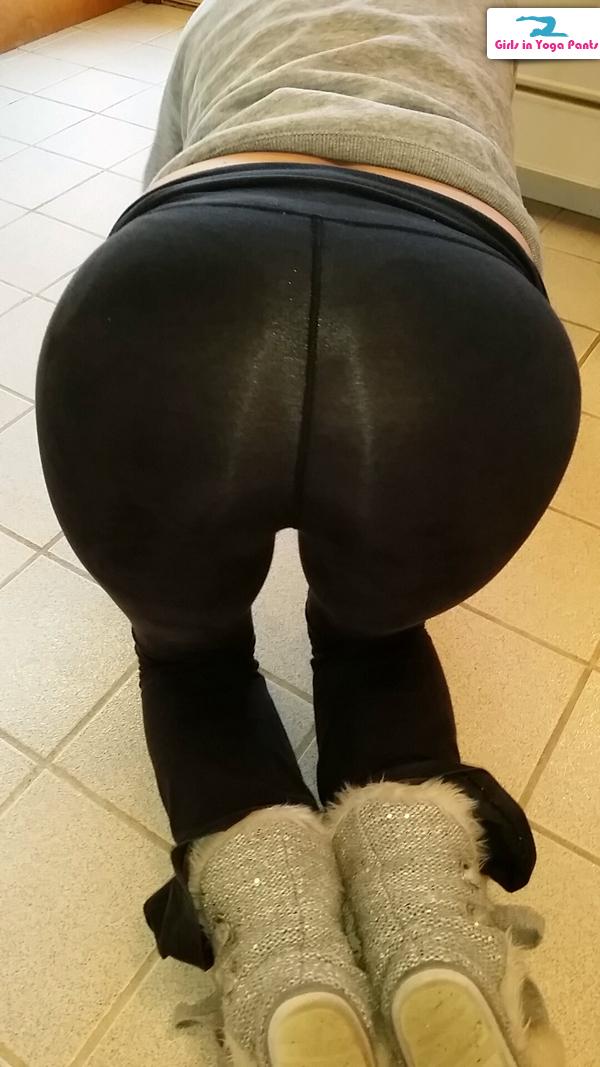 You may or may not recognize this booty from about a month ago. It received a whopping 585 thumbs up from you all, and this couple wanted to show their appreciation. Big B writes:
The MILFy mother of two is back! Bent over cleaning the floor. I couldnt resist! The picture you posted last month of her got her semi excited… So excited shes now allowing me to post more. Stand by because Im sending the ass out version right after this one uploads.
Are you wondering what the "ass out version" is? Well it's exactly as it sounds. Make the jump and watch him pull down her pants! Uncensored pic ›
19 Comments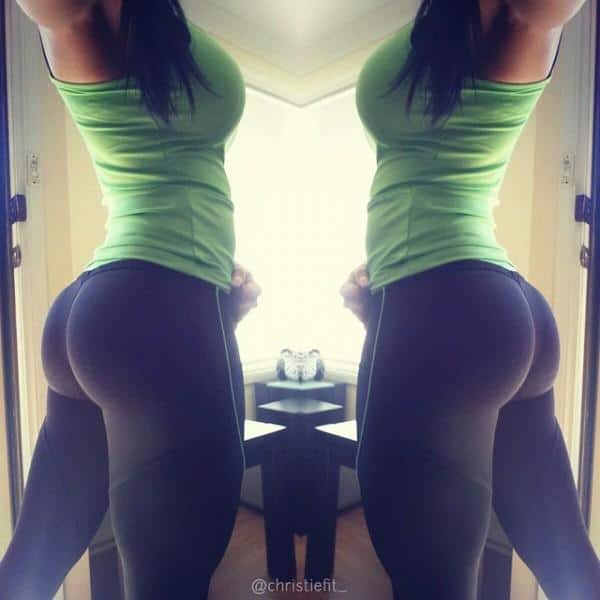 Meet @christiefit_ from Instagram. Which of her pics is your fav? Continue reading "8 Pics: @christiefit_'s booty in yoga pants" »
5 Comments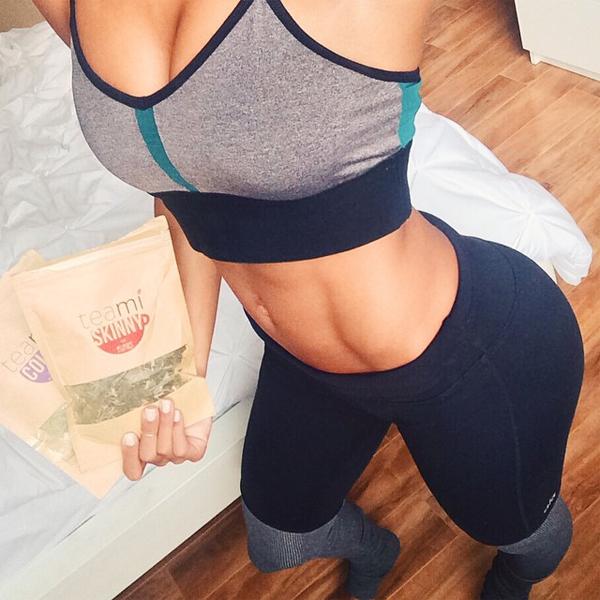 GIYP fan T sent in this model from Instagram that he's now following. If you'd like to see more of @katyaelisehenry, click the thumbs up and we'll make sure we feature her again. If you're debating whether or not you care about this beautiful woman, check out the workout video below.
2 Comments