Big booty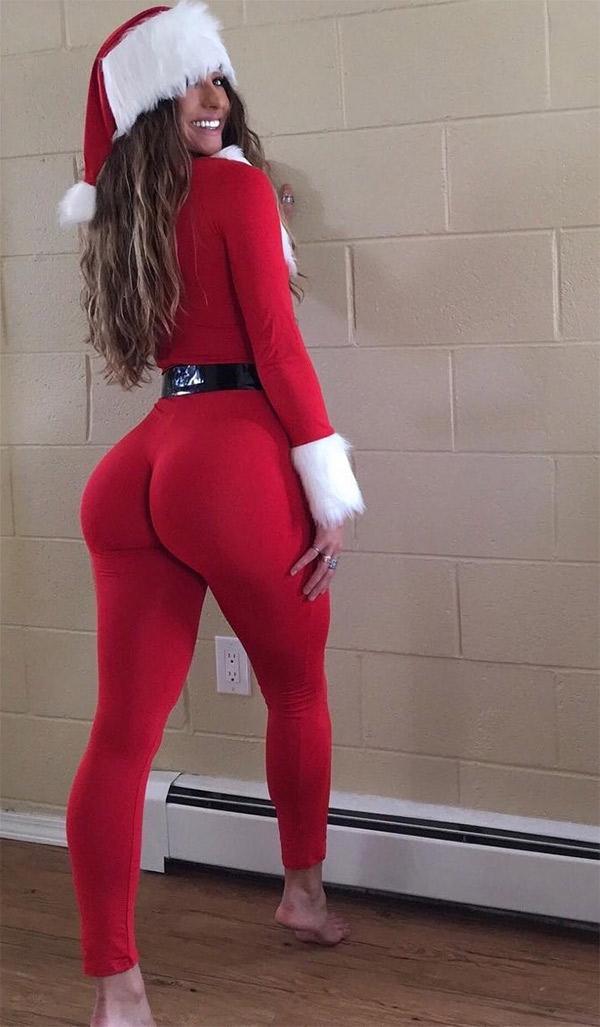 Might be a little early for the Christmas outfit, but at least she waited until after Thanksgiving.
No Comments
MUST-SEE STUFF AROUND THE WEB ▼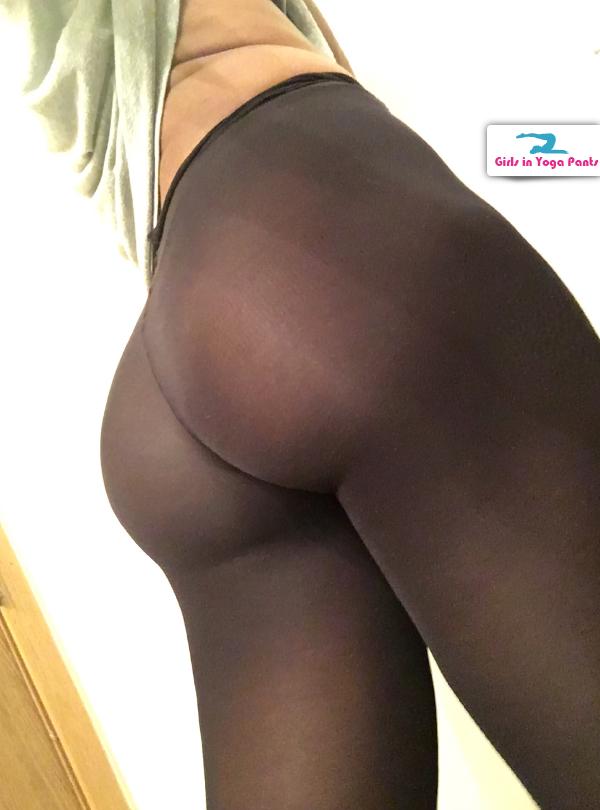 Submitted by Vickie, I DEFINITELY want to see more of this booty. Give her some suggestions of positions you want to see her posing in and maybe we can get her back on the site some time soon!
No Comments
No Comments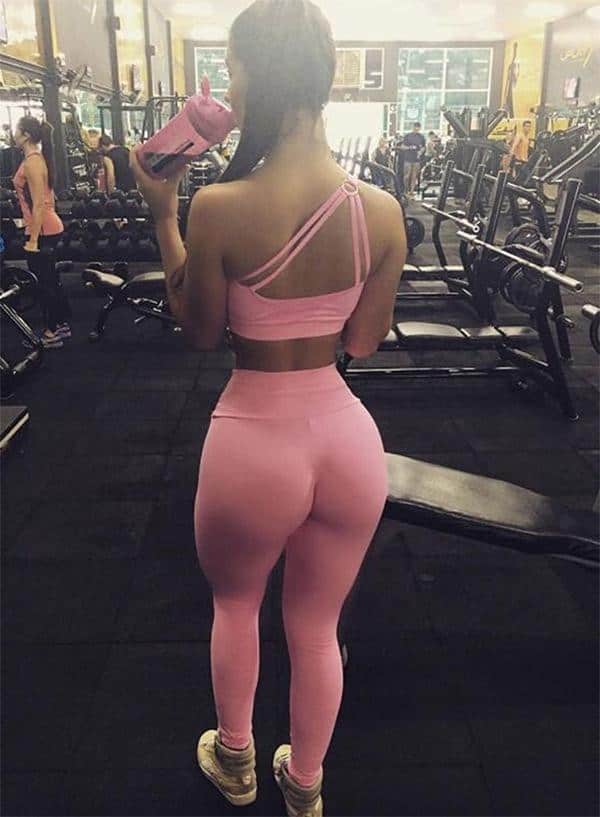 No Comments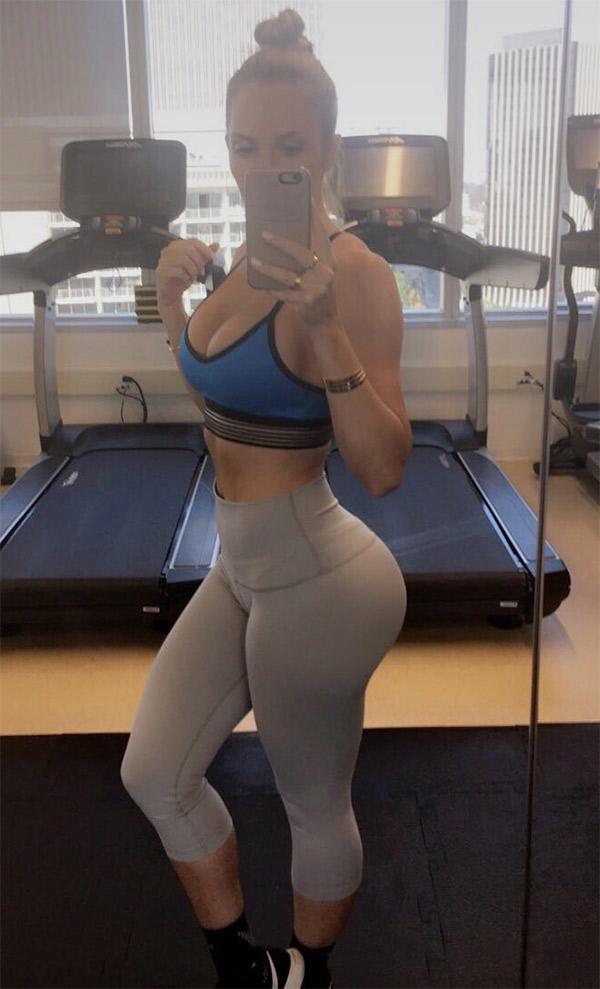 No Comments