Amateur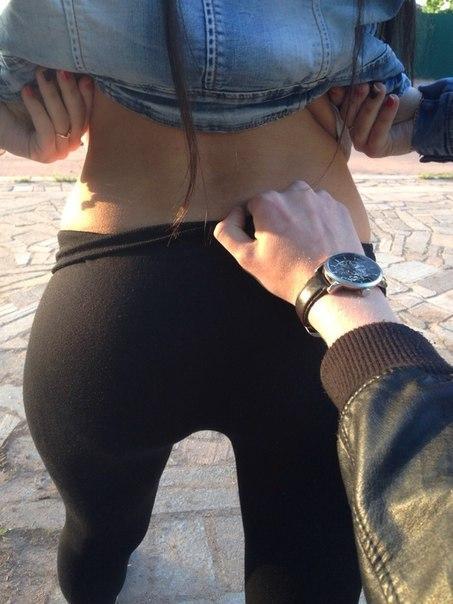 I'd really like to see the after pic.. I don't care if they're going further up or down, I just want to see more.
No Comments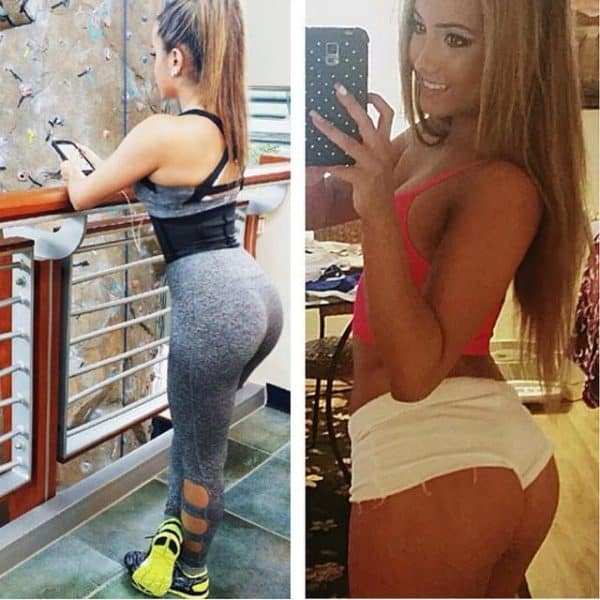 Follow her on Instagram: @lexi_bebe_blecha
1 Comment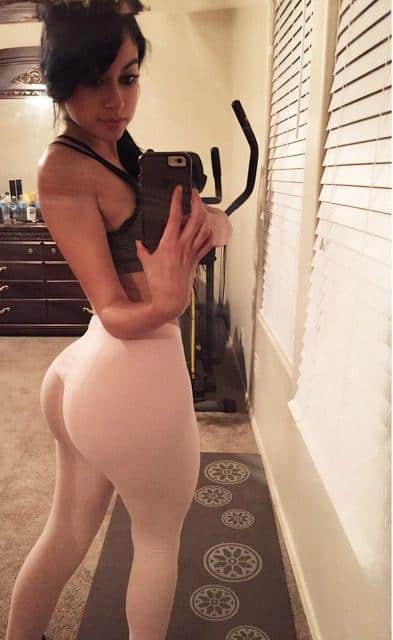 via @jailyneojedaoficial. Some of these pics may make you wanna think she got implants or injections in the booty region, but wait until you see the videos. I think it's all real. › Continue reading
3 Comments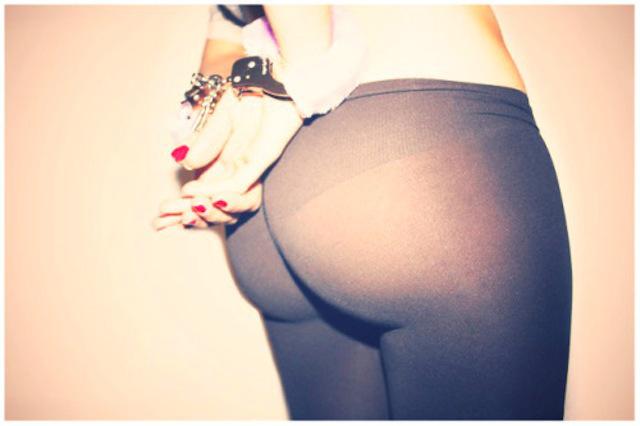 If I had that booty in my life I'd lock it up too.
No Comments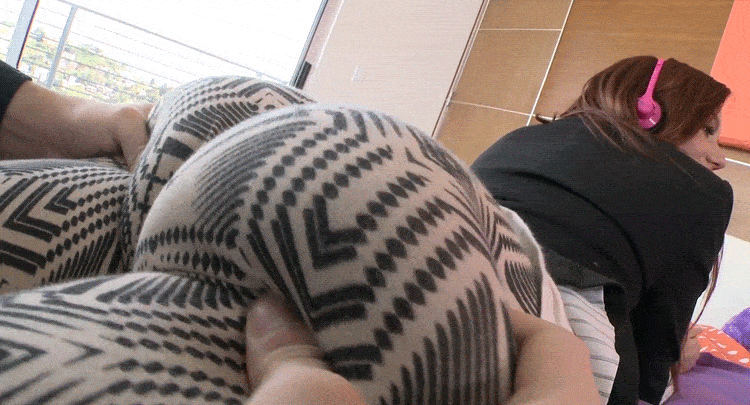 I think it's time to bring this back:

Now check out the 24 hottest yoga pants .GIFs on the internet ›
1 Comment