Amateur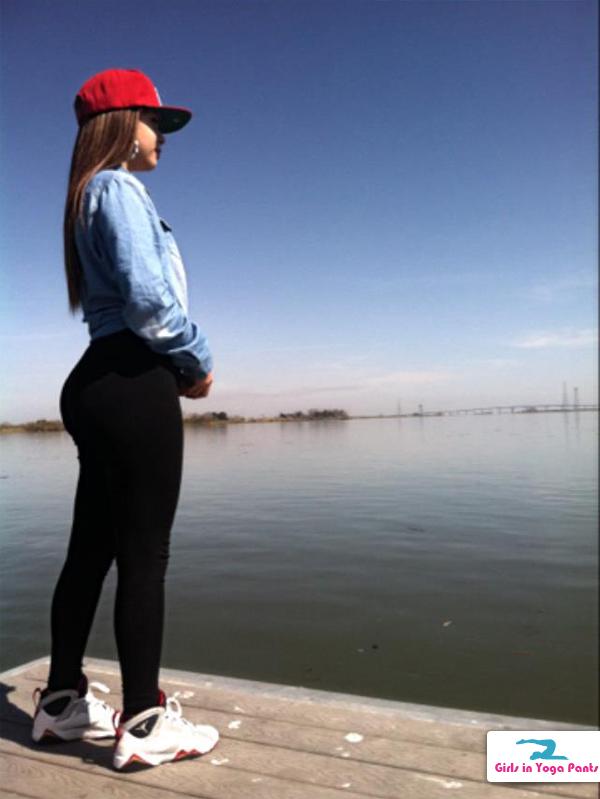 Submitted by Jesus… probably not that Jesus.
No Comments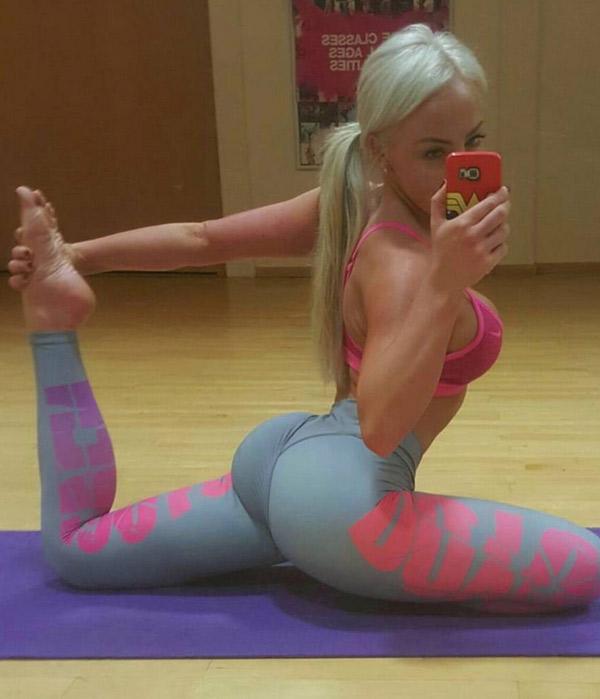 This chick is a personal trainer who loves showing off her ass. This video of her pulling down and putting back up her yoga pants is excellent. › Continue reading
No Comments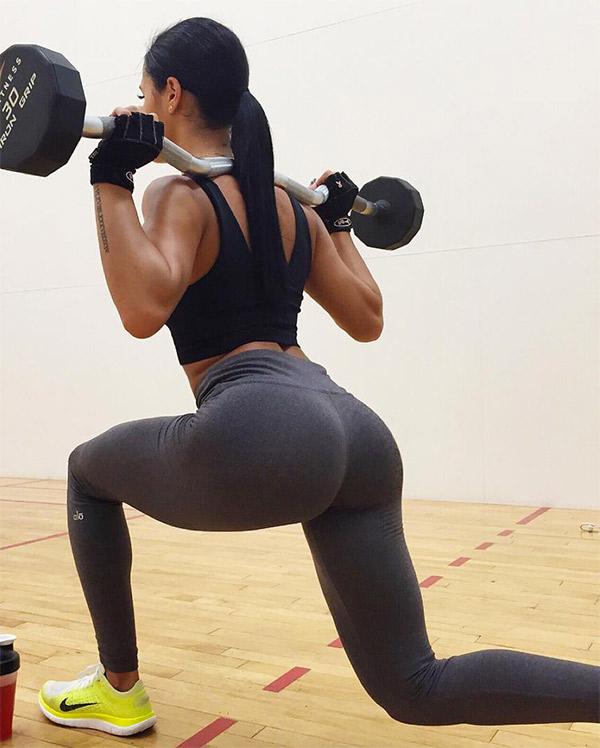 I would lunge into that booty. Anyone recognize that booty?
No Comments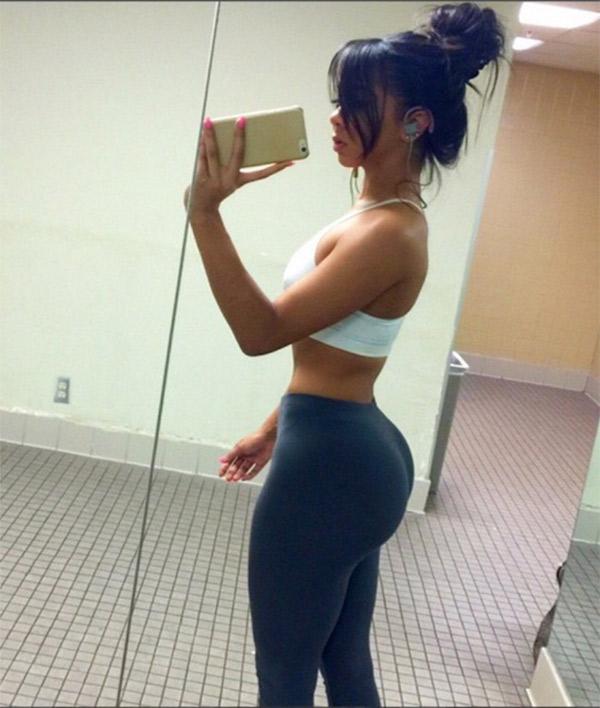 No Comments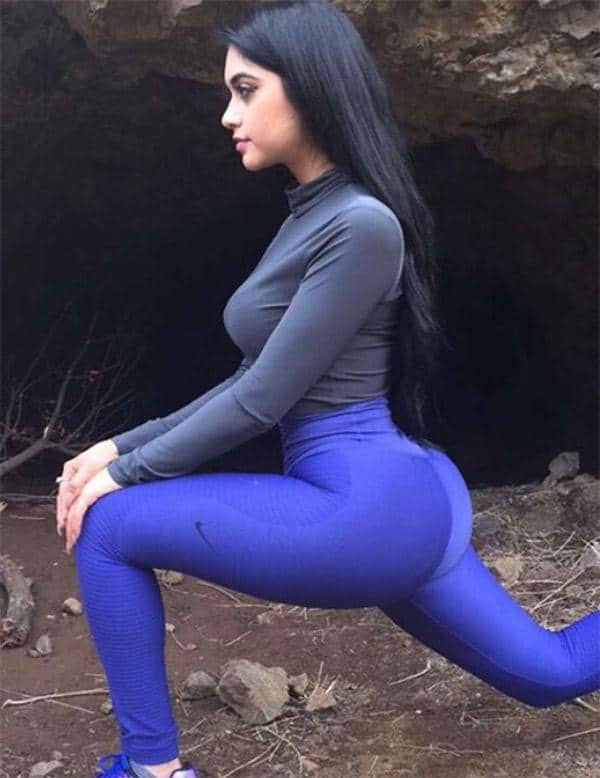 No Comments