Amateur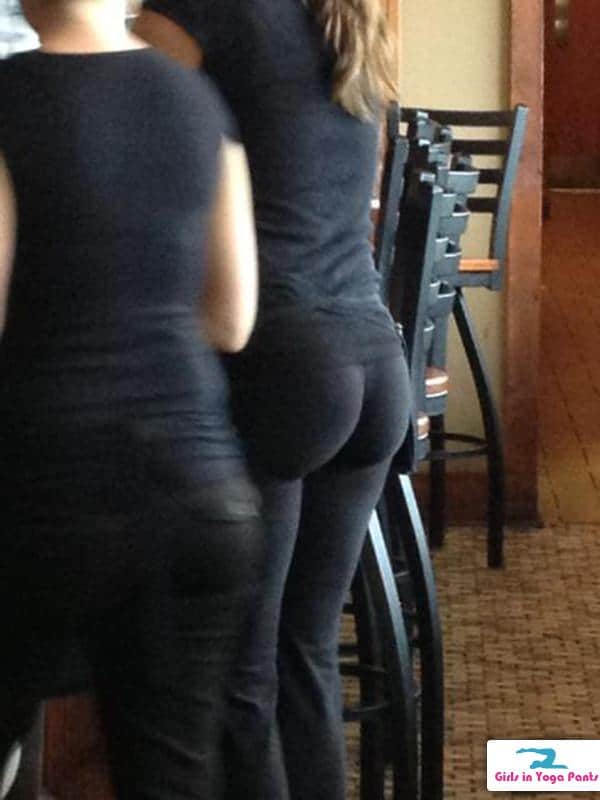 1 Comment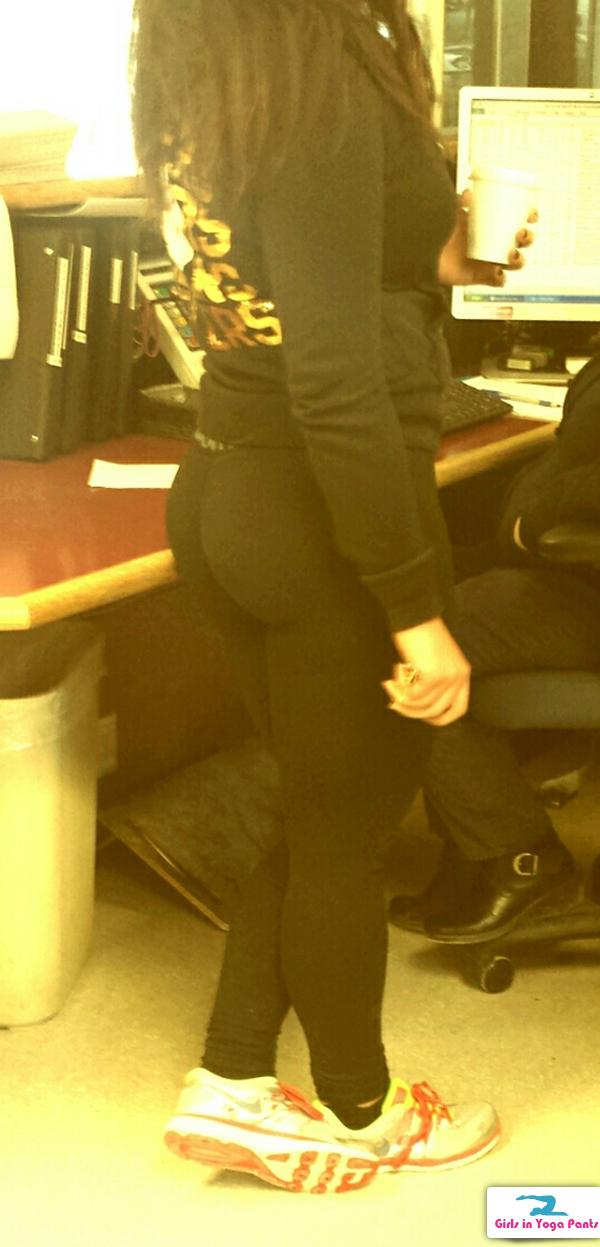 Submitted by AssMaster
No Comments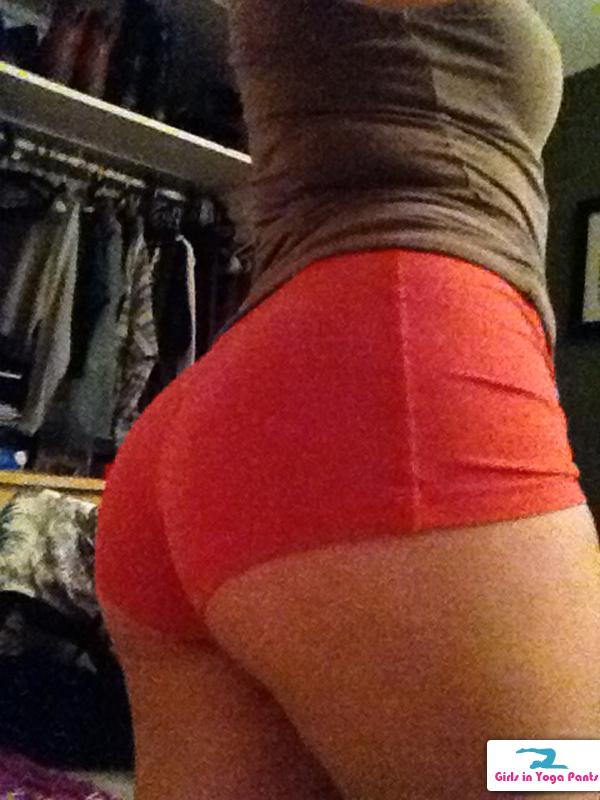 The only message he included was that she squats.
1 Comment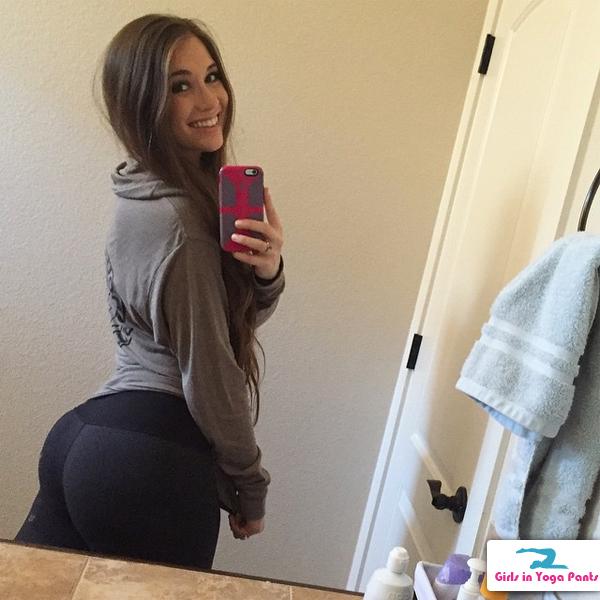 You can find her on Instagram or Twitter under the name @KelseyAllbright, or you can check out our previous post featuring this gorgeous girl in more than just yoga pants. But any real GIYP fan will have seen those already, so make the jump for the best of what's new. › Continue reading
No Comments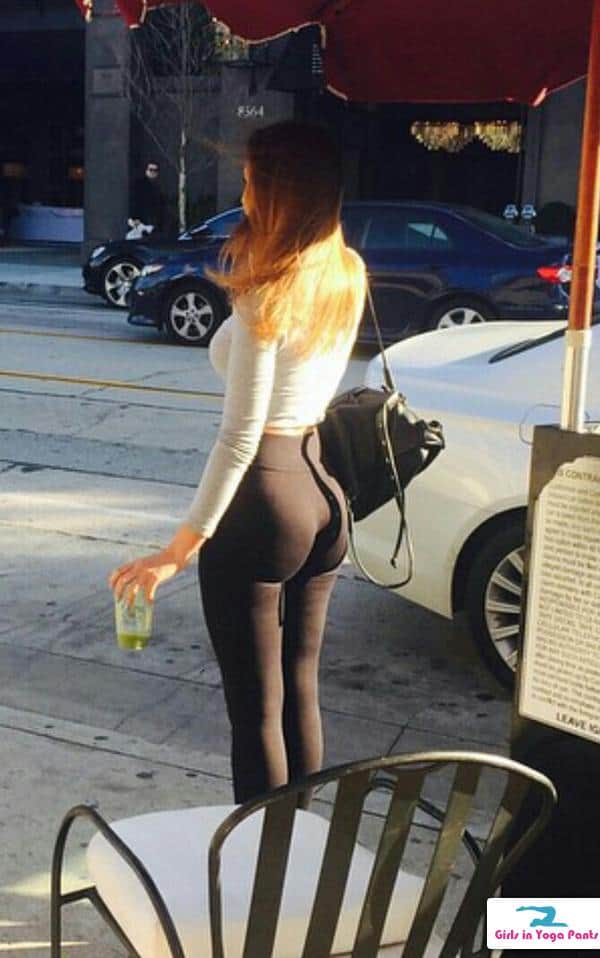 Submitted by Antonio, he writes:
Waiting on Valet … Hope it takes forever to get here!
No Comments