Amateur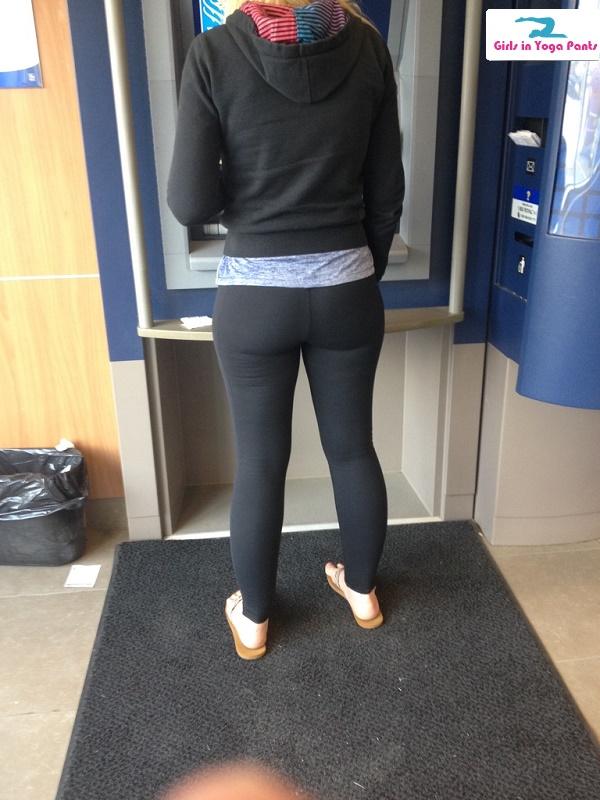 Too small or just right?
Submitted by Al
3 Comments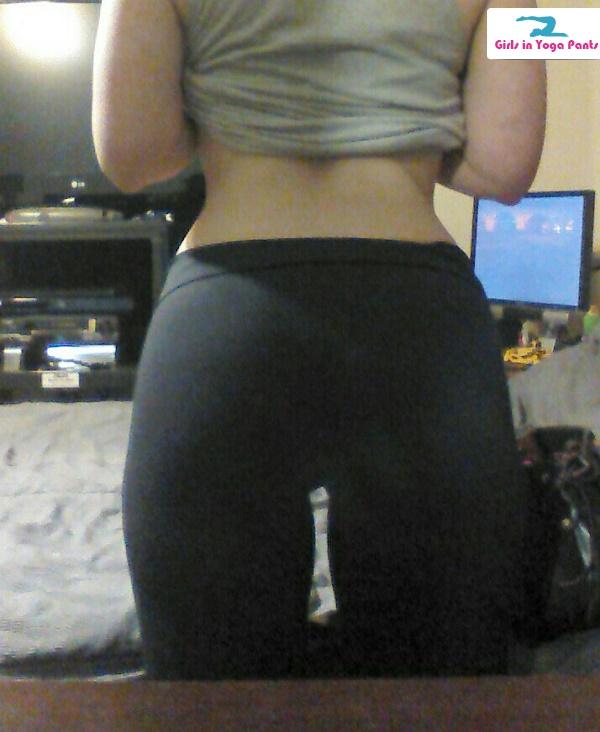 Submitted by Chrissy, she can't decide if she should keep her new pair of yoga pants. So she's leaving the decision up to you guys!
5 Comments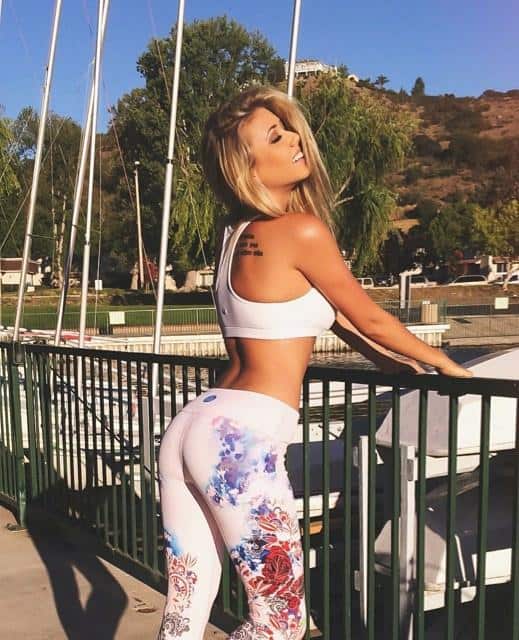 via @mariahhlee
No Comments

I had to bring this .GIF back from the archives in hopes someone can identify her. I don't believe we ever put a name to this perfect bouncing booty.
4 Comments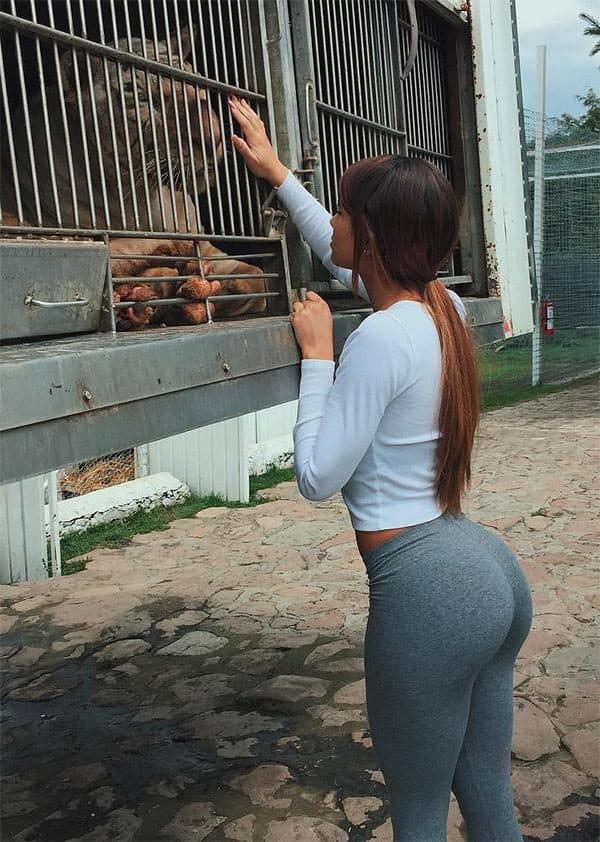 2 Comments