Amateur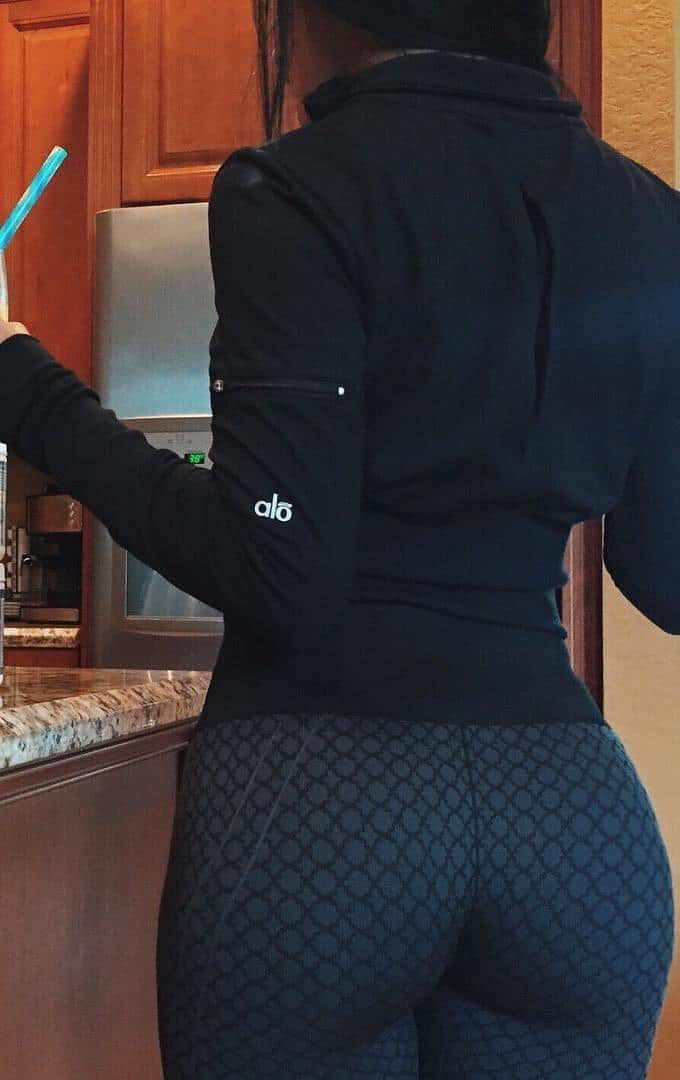 via @katyaelisehenry
3 Comments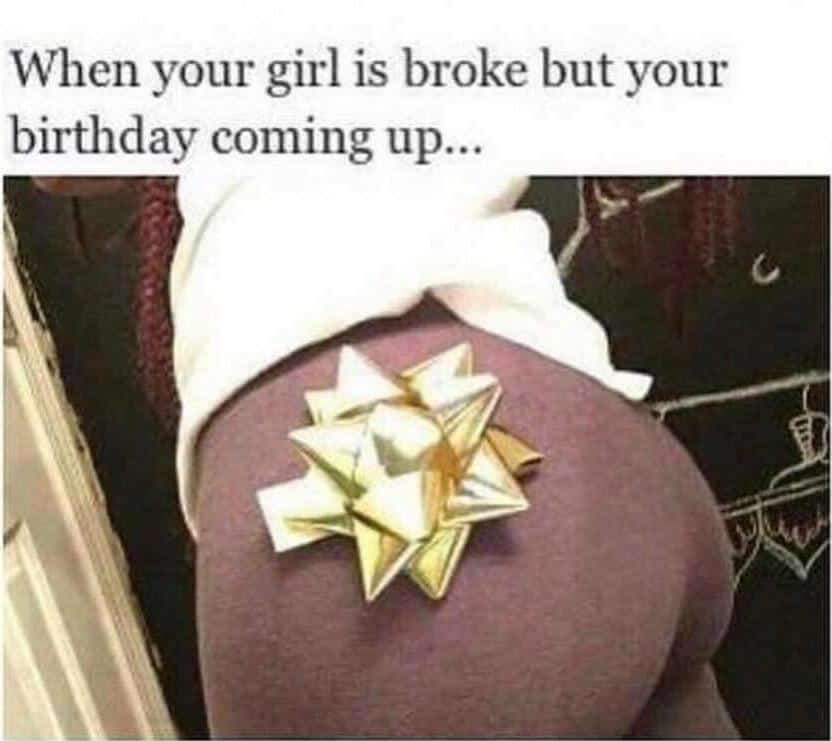 How'd you know? It's exactly what I wanted.
2 Comments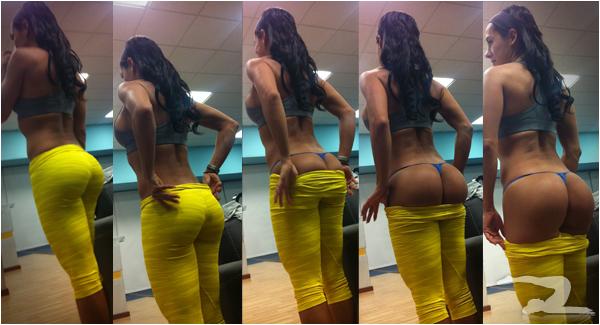 This girl Ximena submitted exclusively to us here at GirlsInYogaPants.com for a long time. In a cryptic final submission, she revealed her face. It's our assumption that her mob-boss father and/or husband found out about it and now she's locked away somewhere.. but if that was true, we'd probably be dead, so I guess that's unlikely. Anyways, we've got these amazing pics of her pulling down her yoga pants, 16 more and a couple of videos. › Continue reading
No Comments
8 Comments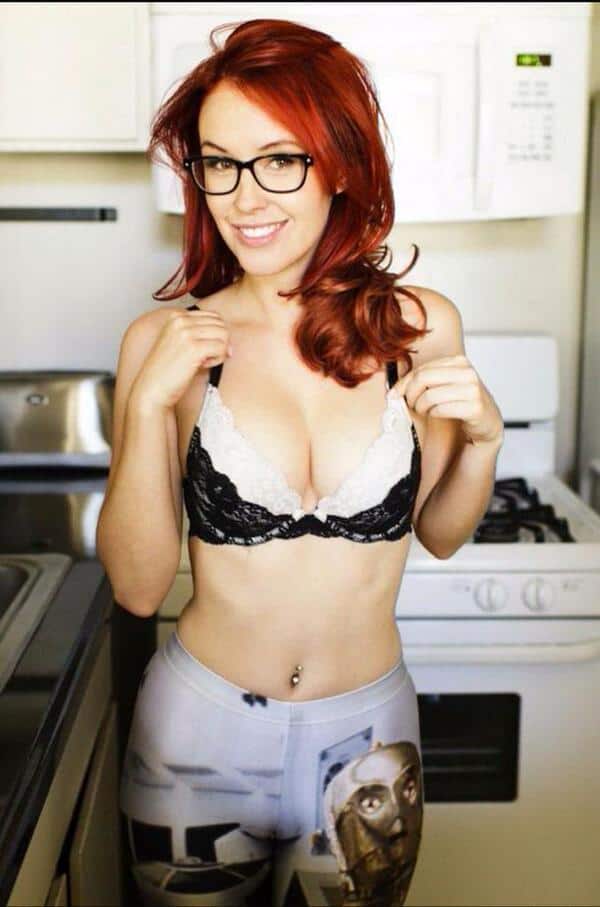 via @dollwithagun
Smokin' hot and Star Wars yoga pants always get extra points.
6 Comments